Covid-19 Era Interview: Japan Web Magazine X Kimono Tea Ceremony Maikoya
What Can You Do after the Coronavirus with Kimono Tea Ceremony Maikoya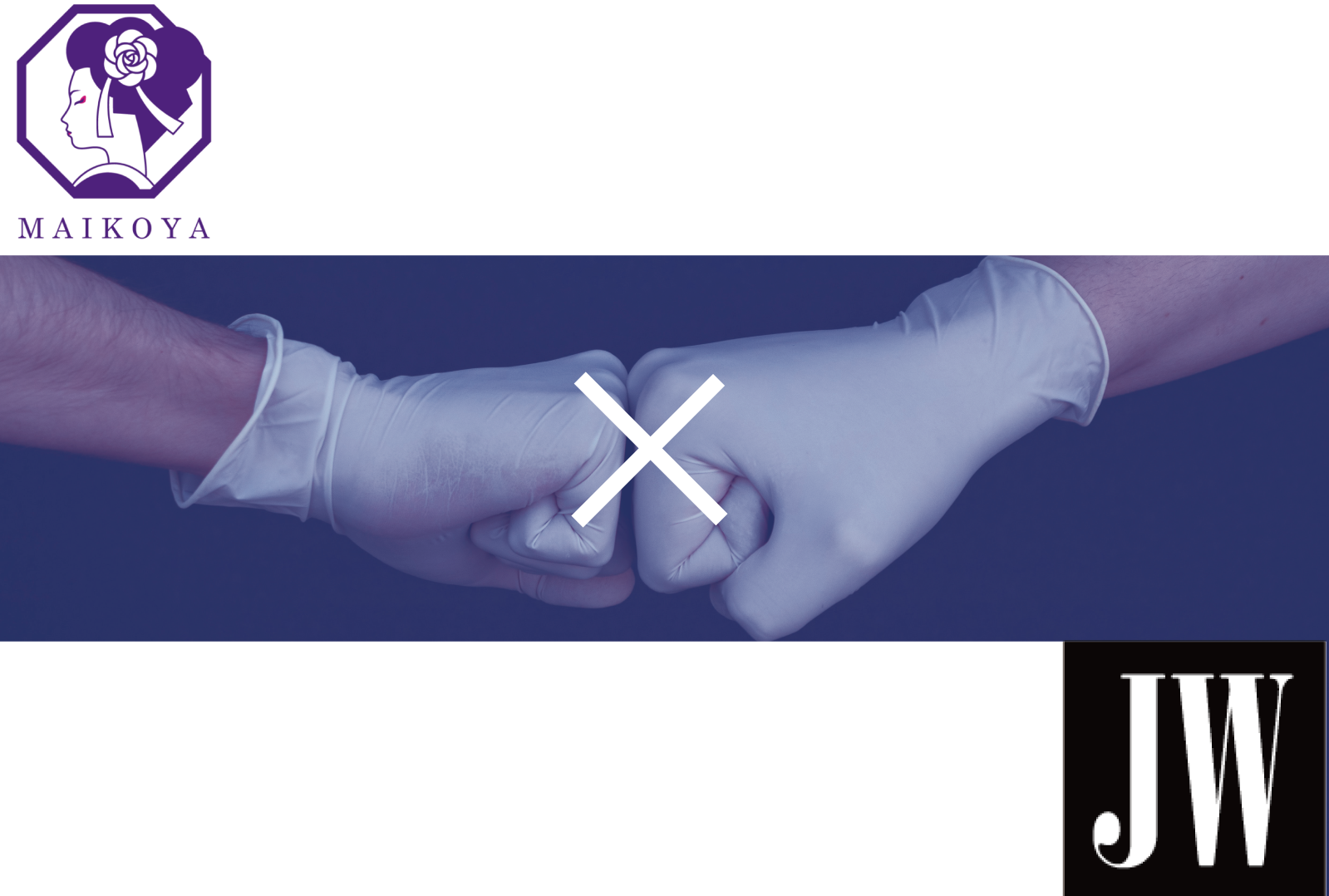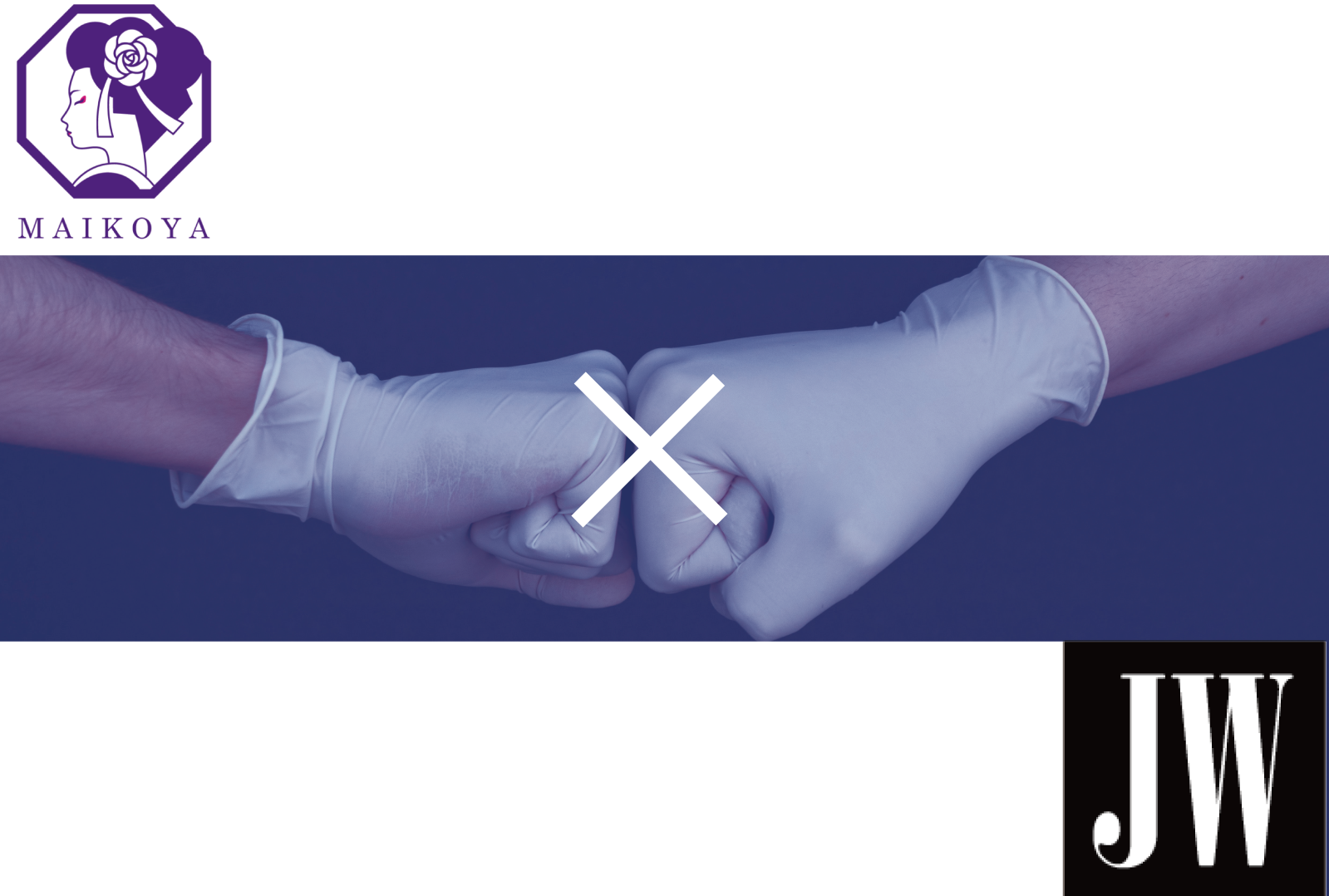 The current situation with the Coronavirus is forcing people to stay at home for a prolonged period of time all around the world. We think it is an opportunity to be closer to each other, since we are all humans having the same fears and worries so we would like to share everyone's experiences and concerns. As content creators and people capable of reaching many people, we think it would be interesting to see bloggers and influencers from around the world come together and discuss the current situation.
We have prepared a questionnaire to know the situation and the opinion of other blogs and influencers. We would be very happy if you could answer that questionnaire. You can share it on your blogs and websites too and reach more people to get the opinion of as many people as possible.
Click here to answer the questionnaire
Today we want to share with you the opinion of our partner Kimono Tea Ceremony Maikoya.
What is Kimono Tea Ceremony Maikoya?
Kimono Tea Ceremony Maikoya offers authentic Japanese cultural activities in the traditional city Kyoto and other major cities Tokyo and Osaka. There are various options to experience Japanese traditions including a tea ceremony, Kimono wearing, Japanese food cooking, Ninja and Samurai activities, etc. Maikoya is awarded as one of the "Best Activities and Tours in Japan 2018 & 2019" by TripAdvisor.
Here are their answers to the questionnaire about the situation of COVID-19.
1- Name of website/service
Kimono Tea Ceremony Maikoya (https://mai-ko.com/)
2- Your location (country)
Japan
3- What is your country's current situation?
The Japanese government is planning loosen the restrictions on public gathering towards the end of this month. There was a soft version of a shutdown in the past 2 months but things have been running smoothly so far.
4- How's your surrounding environment right now?
As far as I can see, 100% of the people outside are wearing masks and almost everyone is using alcohol sanitizers. People are also following rules and behaving according to government regulations. Restaurants are either shut down or close very early in the evening. There are no public events.
5- How's this situation affected your work? (media management, etc.)
We are staying indoors and we keep studying the Japanese culture. We do not update our social media sites except for promoting socially responsible behavior during the pandemic.
6- How do you see your work change from now on?
Our tea ceremony masters will provide online tea ceremony sessions. The rest of the team will be conducting online courses on various aspects of Japanese culture. We already have lessons about Japanese culture we use internally, we will make them publicly available. An example would be this.
7- What kind of content do you want to provide during this situation?
We are running academic studies on coronavirus and Japanese culture such as this one.
8- Is there anything you can do in this situation being in your position as an influencer?
9- What is the first thing you want to do after this situation calms down?
We are looking forward to meeting with our team members.
10- A message to the world
Resilience is one of the most significant aspects of Japanese culture. We must always keep hope and never lose our focus. These are very difficult times but as they say every cloud has a silver lining. We hope this situation improves sustainable and responsible travel all around the world and helps us overcome the global warming crisis.
---
For more information about things you can enjoy at home, check these articles below, too.
▽Related Articles▽
▼Editor's Picks▼
---