Covid-19 Era Interview: Japan Web Magazine X Japonismo
What Can You Do after the Coronavirus with Japonismo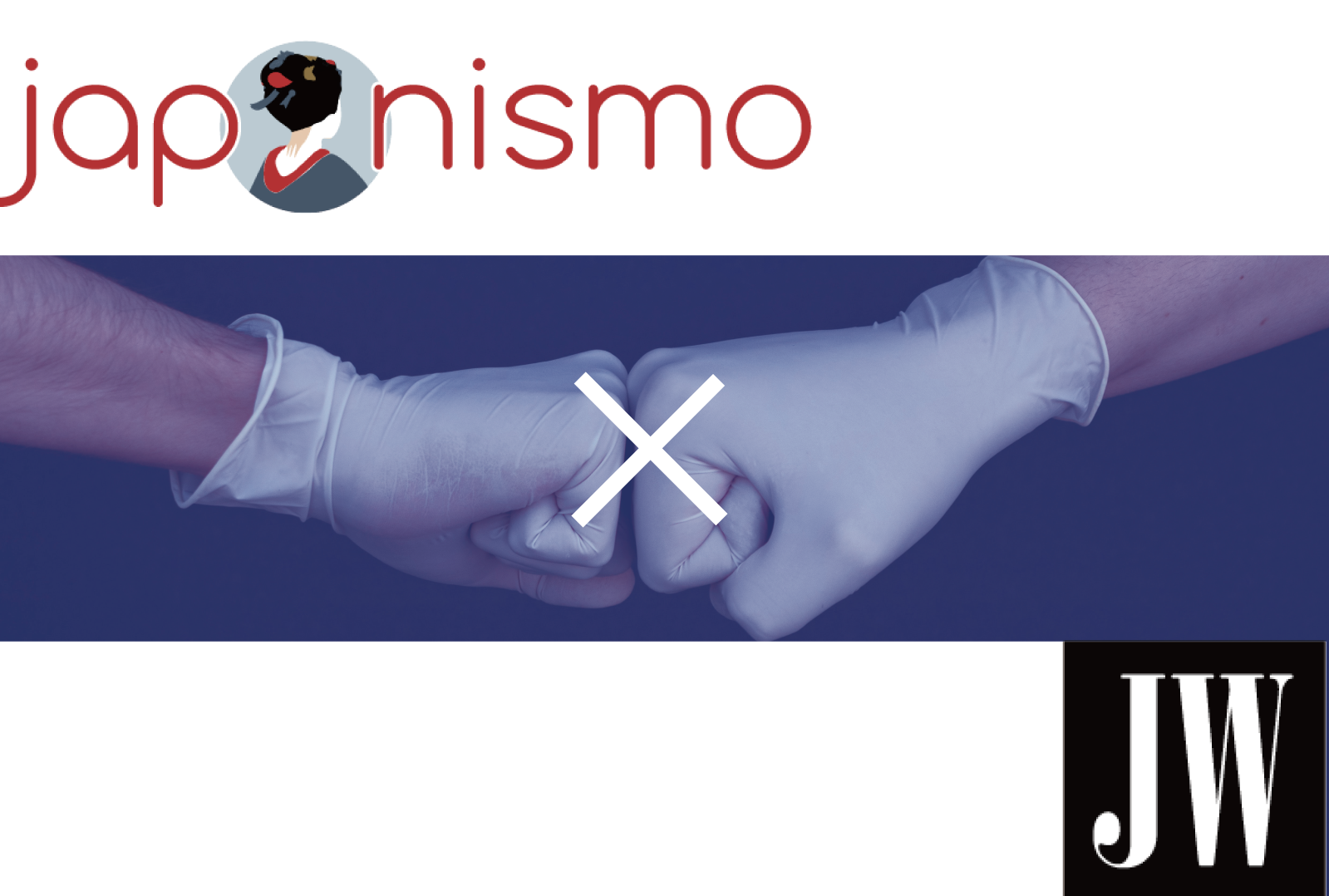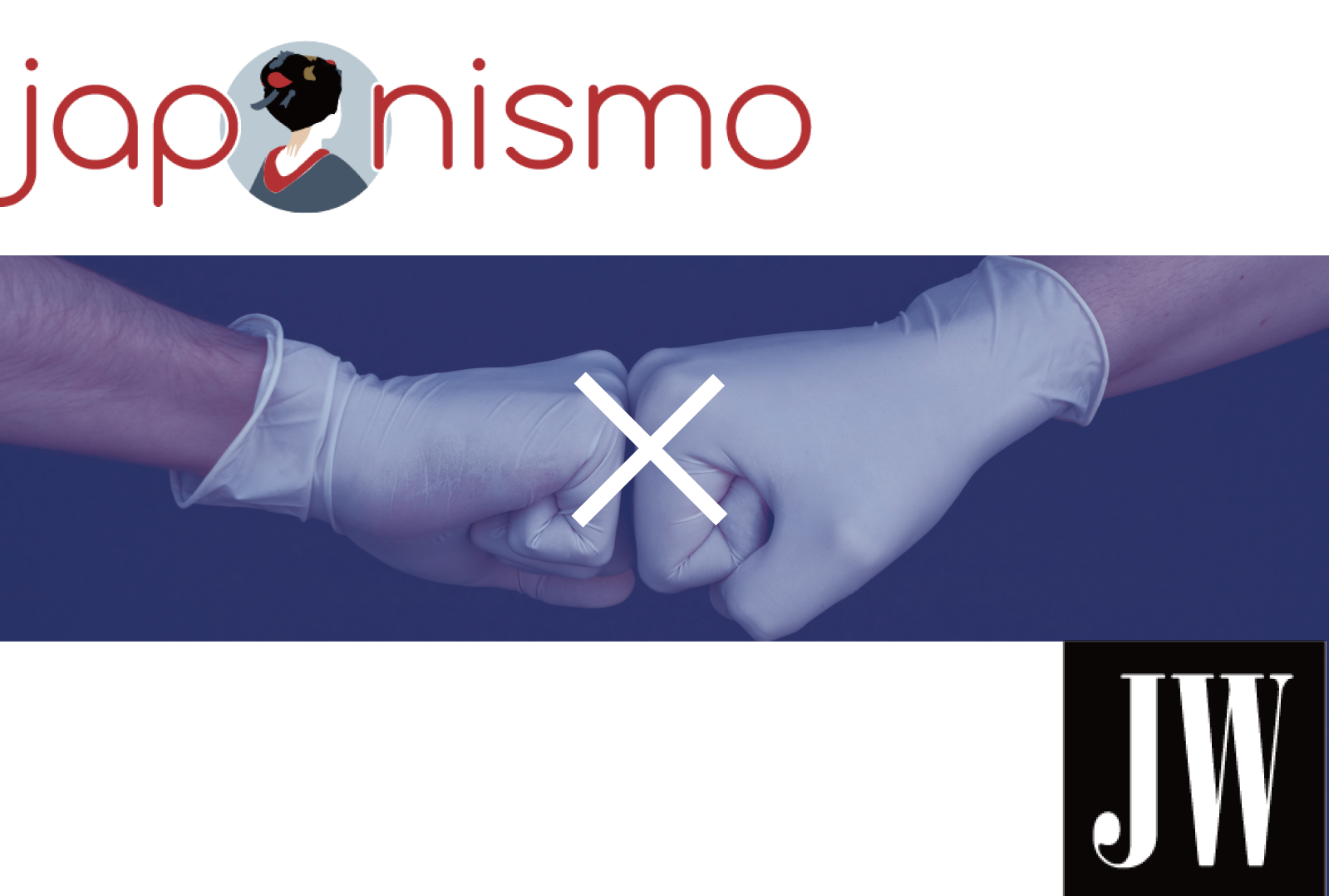 The current situation with the Coronavirus is forcing people to stay at home for a prolonged period of time all around the world. We think it is an opportunity to be closer to each other, since we are all humans having the same fears and worries so we would like to share everyone's experiences and concerns. As content creators and people capable of reaching many people, we think it would be interesting to see bloggers and influencers from around the world come together and discuss the current situation.
We have prepared a questionnaire to know the situation and the opinion of other blogs and influencers. We would be very happy if you could answer that questionnaire. You can share it on your blogs and websites too and reach more people to get the opinion of as many people as possible.
Click here to answer the questionnaire
Today we want to share with you the opinion of our partner Japonismo.
What is Japonismo?
Japonismo is a Spanish travel blog from Spain delivering information about Japan. In addition to a variety of travel information including places to visit and food to eat, the website publishes article about Japanese cultures, Japanese food recipes and so on.
Here are their answers to the questionnaire about the situation of COVID-19.
1- Name of website/service
Japonismo (https://japonismo.com/)
2- Your location (country)
Spain
3- What is your country's current situation?
We have been in complete lockdown for over 50 days. Businesses closed and strict control of movement.
4- How's your surrounding environment right now?
Disheartening. Financially it's one of the toughest situations we've been to. Psychologically is harder every day.
5- How's this situation affected your work? (media management, etc.)
Our business has been severely impacted.
6- How do you see your work change from now on?
We are not sure, yet. We need to see how much more this situation will last and then make some decisions about our core business and future opportunities.
7- What kind of content do you want to provide during this situation?
We are an "open door" to Japan, so anyone interested in the country can find in Japonismo something of interest. We share in-depth articles about places in Japan, so it's like "virtually traveling" to Japan (especially important now many people have had to cancel their trips), but also articles about Japanese culture, recipes, Japanese tv programs, etc.
8- Is there anything you can do in this situation being in your position as an influencer?
We are not influencers, really. We are content creators who share their passion about Japan with the rest of the world. In that sense, we can share our knowledge and experiences and try to cheer up our readers in this difficult time. We are struggling too and sometimes it's difficult to "get out there", but we are here to keep each other's company and nurture our community.
9- How are you communicating with friends and family during this situation?
Videocalls! It's the best way to feel a little bit closer to all of them.
10- How are you spending your time at home?
Trying to work, although it's mentally challenging. Cooking, Animal Crossing and some movies/tv series are also great ways to "disconnect". Reading is proving a bit more difficult, we seem to be more distracted than usual.
11- What is the first thing you want to do after this situation calms down?
We want to travel! Going to Japan not only supports our business, but also makes us happy… we miss it so much! But that can be said about traveling, in general. We want to be able to travel again and see the world.
12- A message to the world
We need to be kind and understanding at each other. We are all facing difficulties, so support small businesses in whatever way you can. Send your love to your favourite content creators – they are struggling too, but they keep trying to share lots of content to cheer you up. Make them know you appreciate the effort. Support local businesses and ask in what way you can help them. It's all reciprocal in the end, so we all need to support each other. And ganbatte!
---
For more information about things you can enjoy at home, check these articles below, too.
▽Related Articles▽
▼Editor's Picks▼
---