12 Best New Spots which will Open in Japan in 2020
Japan in 2020: Best Places to Visit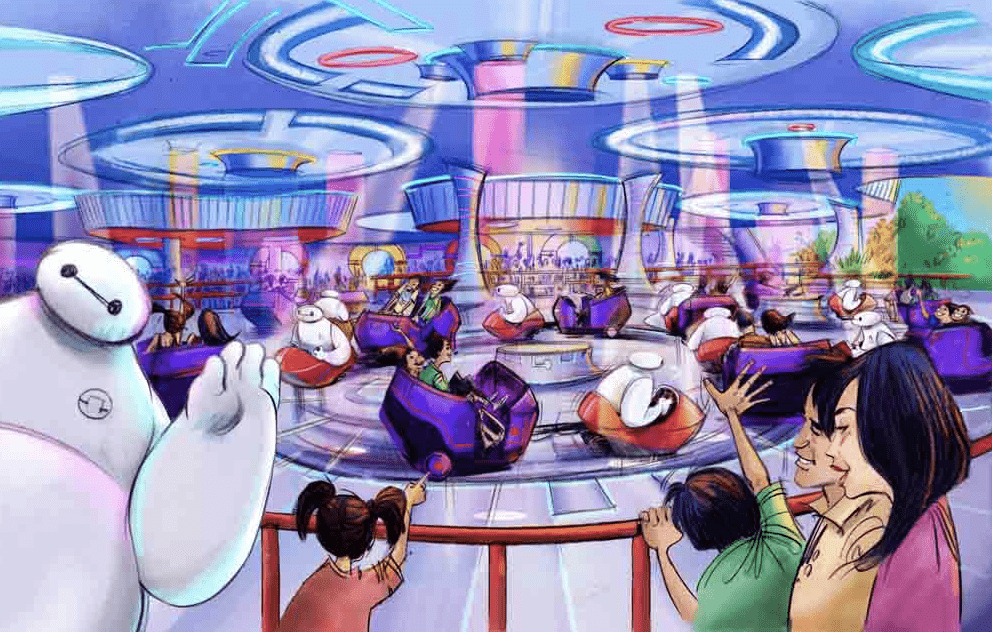 Japan is getting more attentions than other tourism-oriented countries these days since its capital Tokyo will hold the Summer Olympics in 2020. The number of tourists from overseas is increasing for Japan's various attractions from traditional and modern culture to delicious Japanese food and seasonal nature.
New cool spots such as hotels and shopping complexes are opening as the Tokyo 2020 Olympics are drawing. For those who plan to travel to Japan for the Olympics or other purposes, check out the latest info about things to do and places to visit in Japan in 2020. Here are 12 best notable spots in Japan which will open in 2020. Since you travel all the way to Japan, let's enjoy traveling lots of hot spots before and after watching the Olympic games.
Hokkaido
National Ainu Museum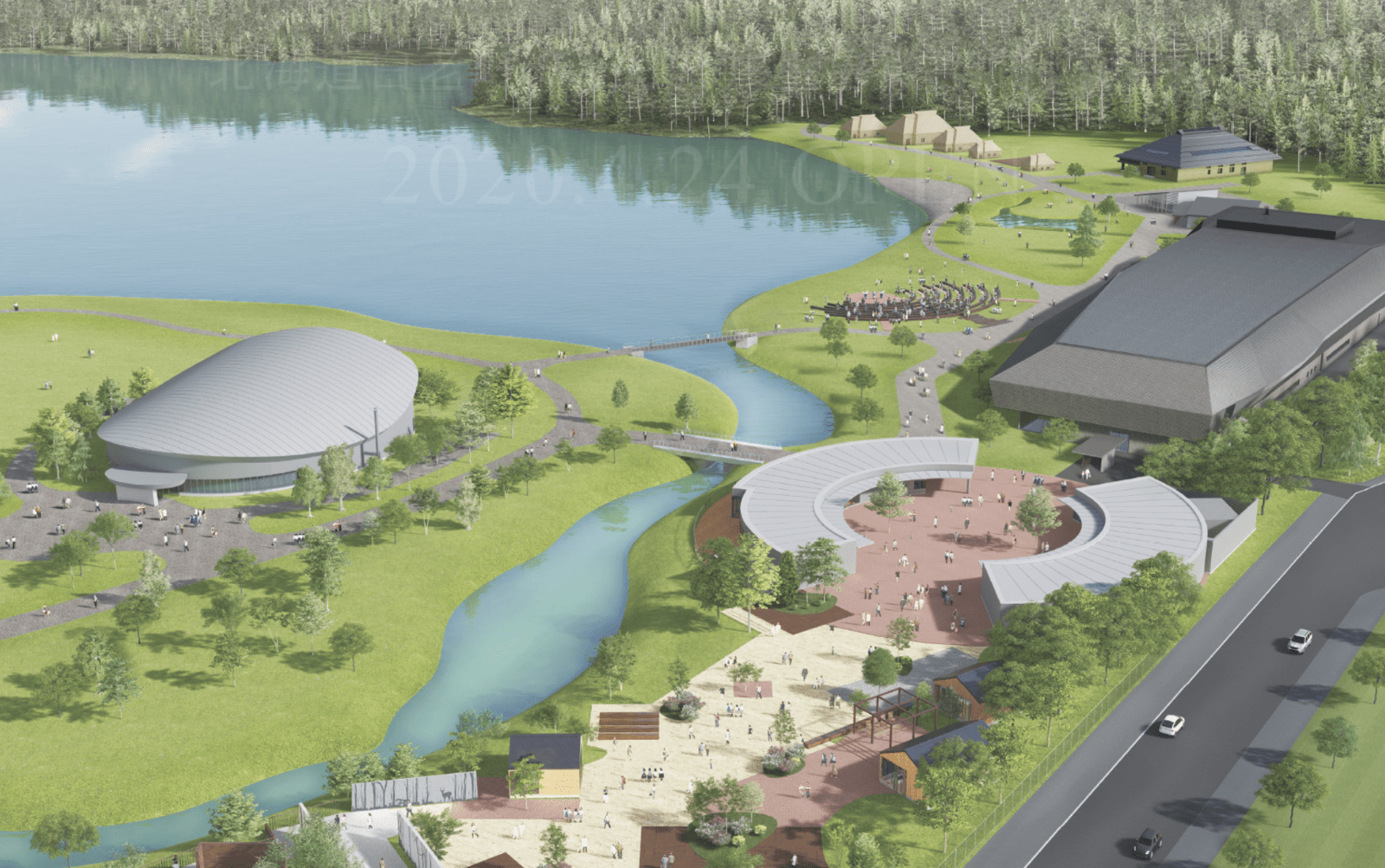 National Ainu Museum (国立アイヌ民族博物館・国立民族共生公園), which is scheduled to open in the southwest of Hokkaido in April, 2020, is the national museum with the theme of Ainu people. Ainu is indigenous people who have lived in the north of Japan and Russia.
Tokyo
Ariake Garden City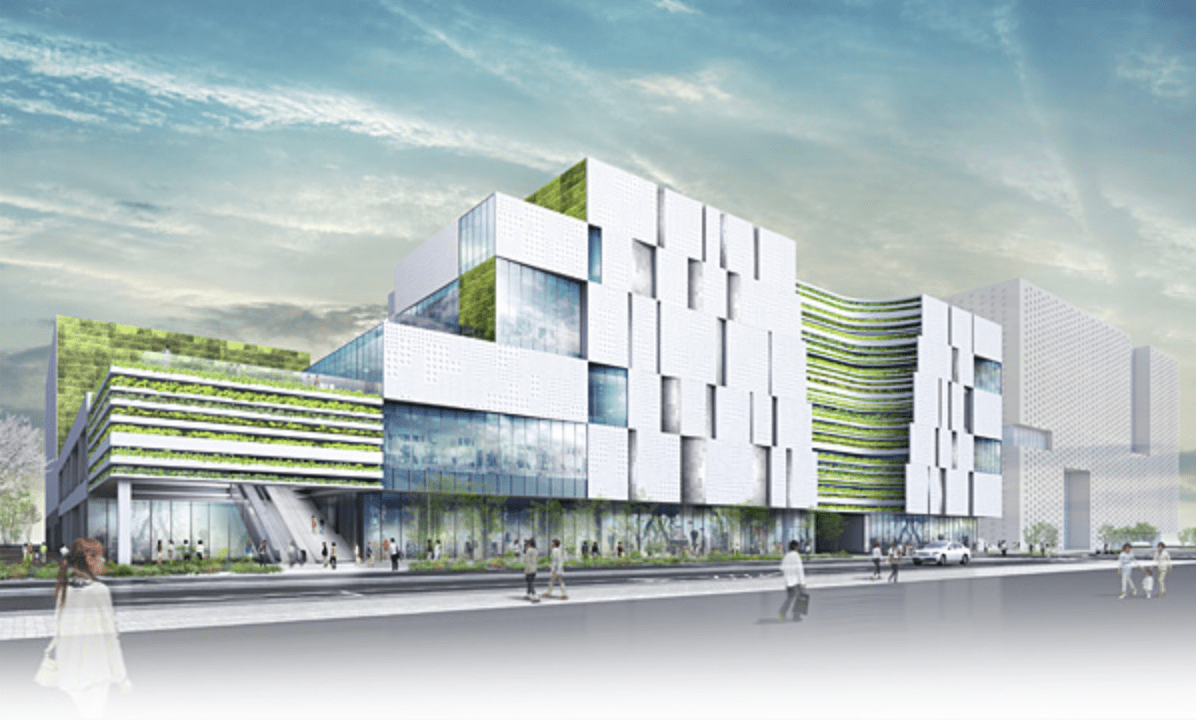 An enormous complex named Ariake Garden City (有明ガーデンシティ), consisting of about 170 shops and 750 hotel rooms, will open in the Tokyo Bay area in the first half of 2020, where Toyosu Market and Odaiba are located.
Tokyo Disneyland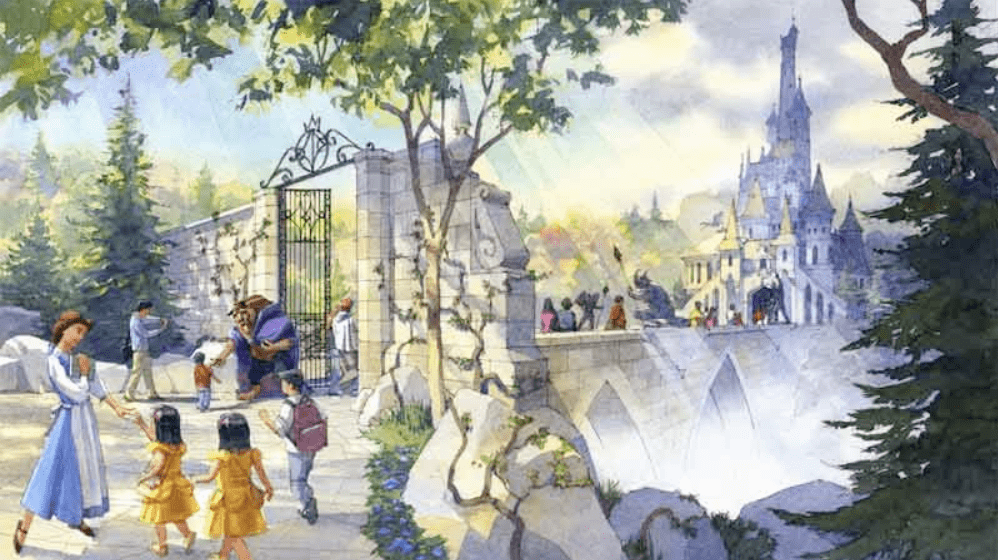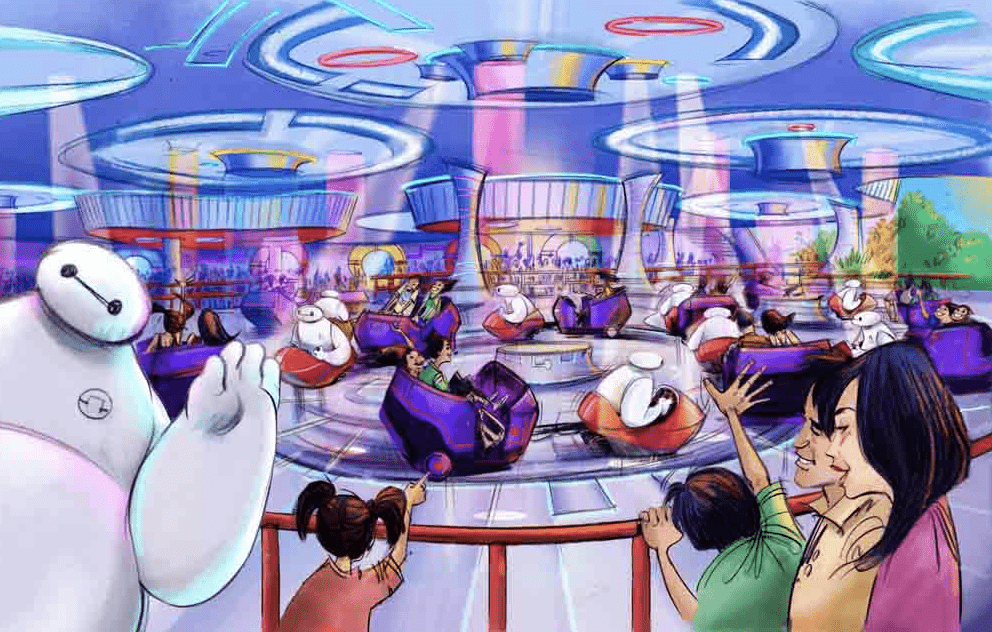 In the expanded area of Tokyo Disneyland, some new attractions will open in spring 2020. The Beauty and the Beast area will open with a ride attraction, shop and restaurant with the theme of the popular film. In the Tomorrowland area, an exciting Big Hero 6 (Baymax)-themed ride attraction will be available in 2020's spring.
Tokyo DisneySea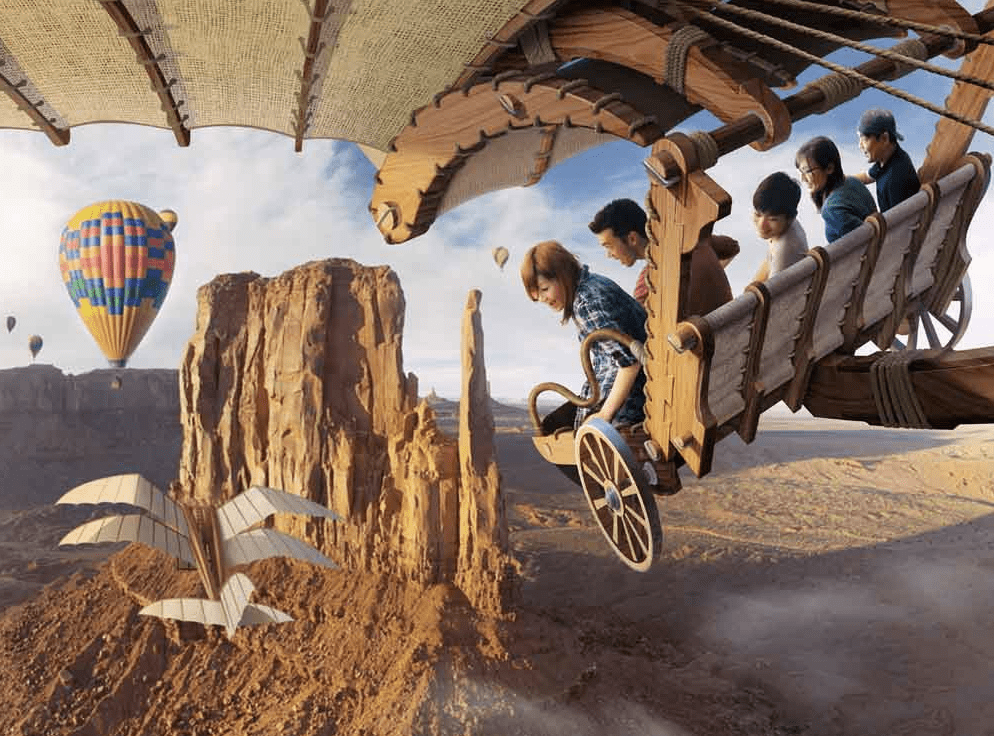 Tokyo DisneySea will also open new attractions and update some of the current attractions in 2020. The most notable spot is Soaring: Fantastic Flight, which is the fantastical ride attraction, in the Mediterranean Harbor area.
Manga Toshima Museum (provisional name)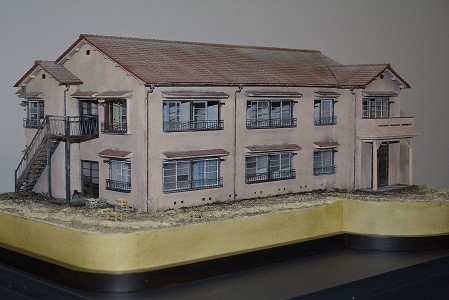 Toshima Manga Museum (マンガの聖地としまミュージアム) will open in March, 2020 in Toshima, Tokyo rebuilding Tokiwaso, which is the apartment building where famed Manga writers lived: Osamu Tezuka (手塚治虫) of Astro Boy and Fujiko F Fujio (藤子・F・不二雄) of Doraemon.
Kanagawa
Minato Mirai Innovation Center by Murata Manufacturing Co., Ltd.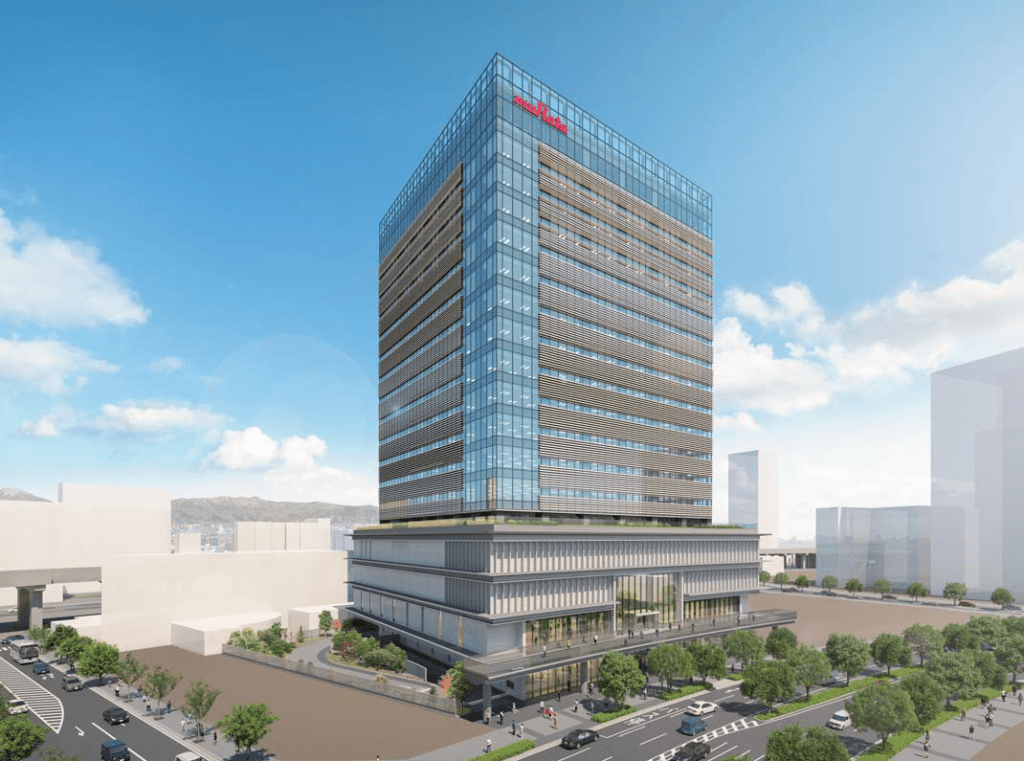 Minato Mirai Innovation Center by Murata Manufacturing Co., Ltd. (村田製作所 みなとみらいイノベーションセンター) will be opened in Yokohama in September, 2020. Murata Manufacturing is one of the largest manufacturers of electronic components in Japan.
Yokohama Stadium (横浜スタジアム)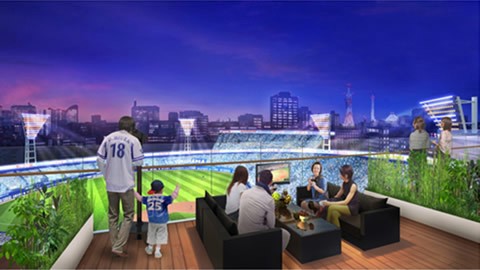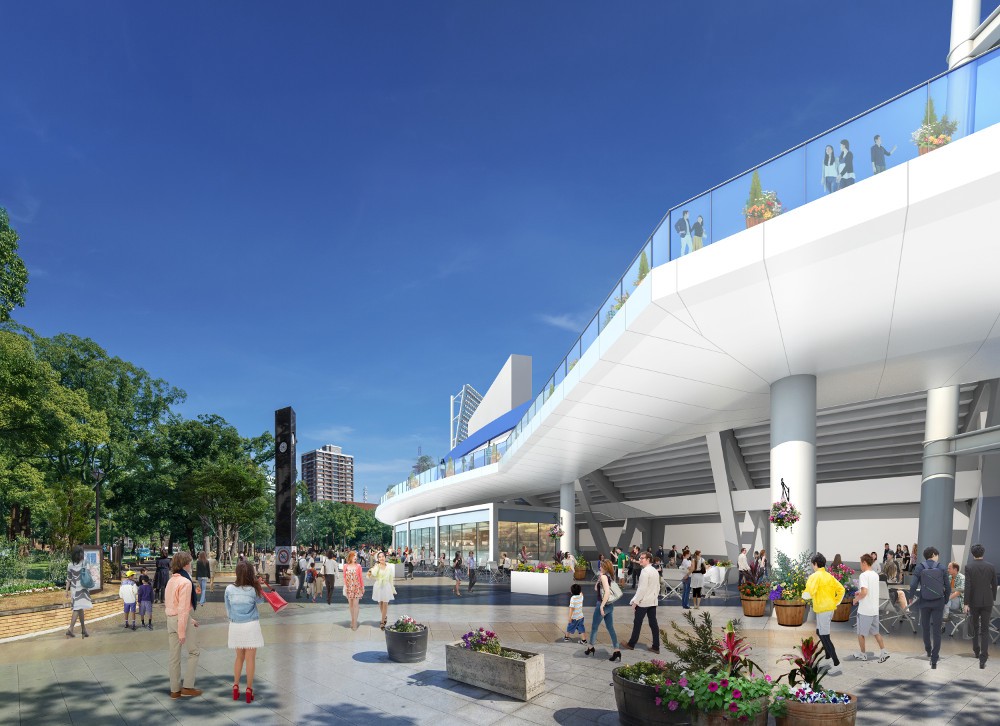 Yokohama Stadium (横浜スタジアム), the baseball stadium of Yokohama DeNA BayStars, will be renovated in March, 2020. Thousands of seats including private seats near the backstop and the roof terrace will be added to the stadium.
GUNDAM FACTORY YOKOHAMA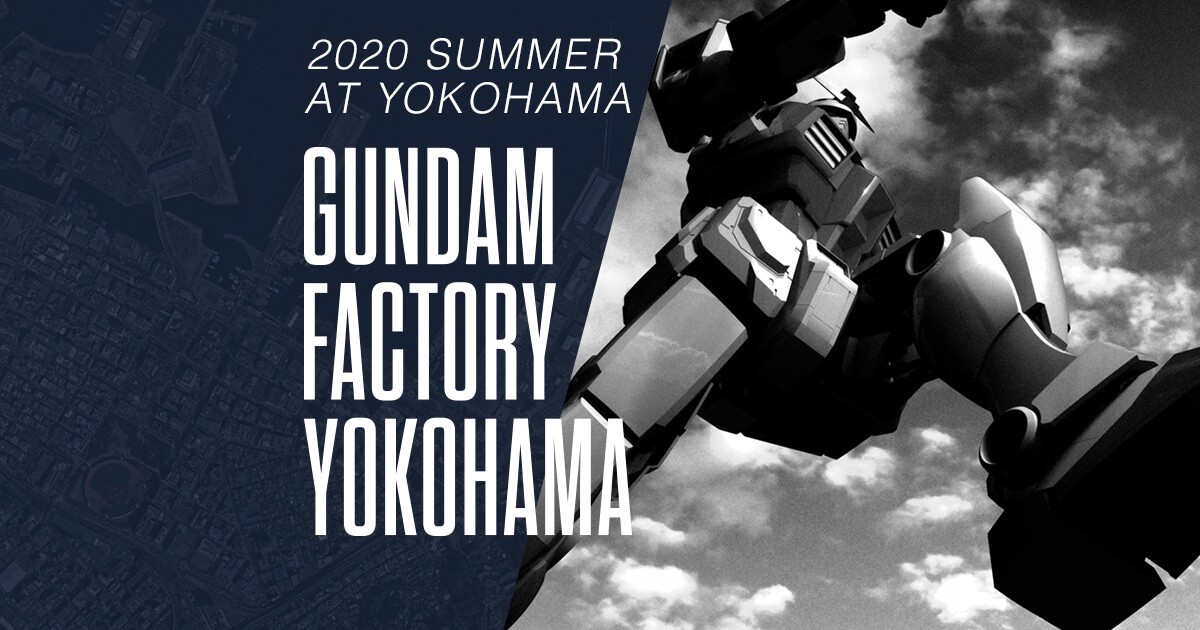 For fans of GUNDAM, the new project GUNDAM FACTORY YOKOHAMA will be started in summer in 2020, and the 18 meters high life-sized moving GUNDAM will be set at Yamashita Pier in Yokohama.
Osaka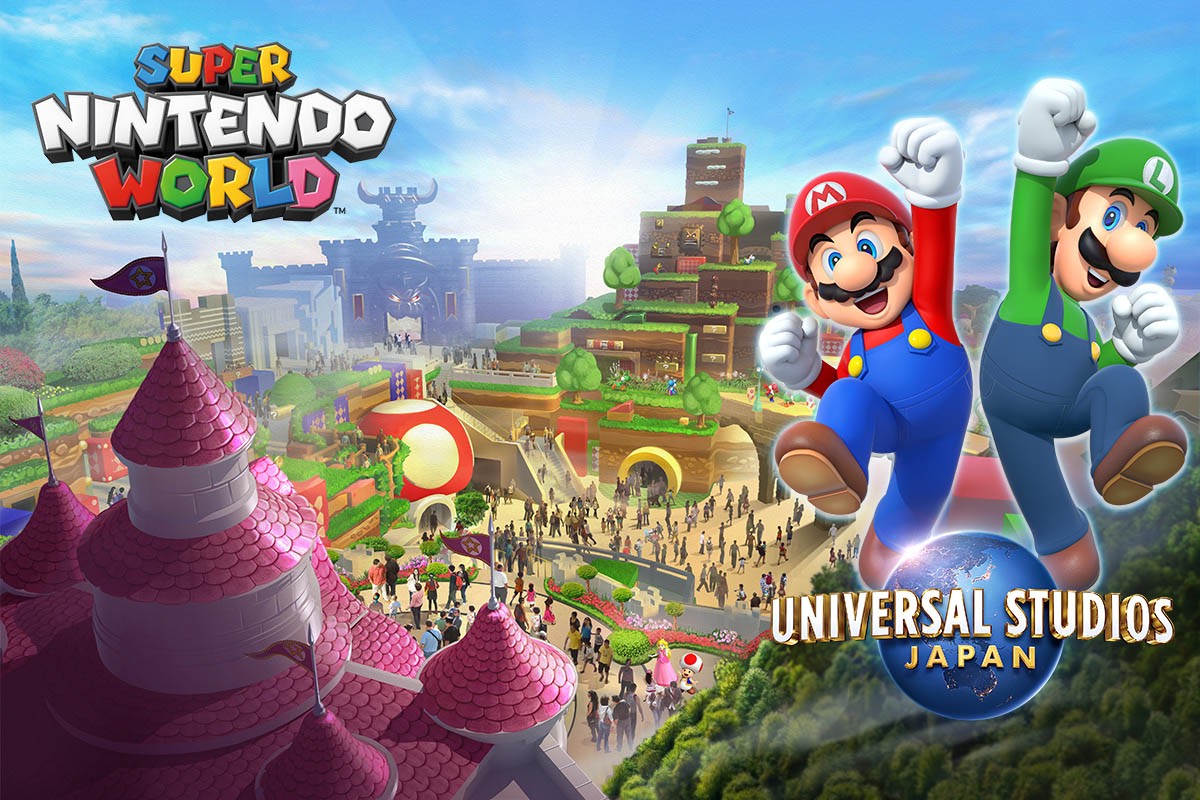 Universal Studios Japan (USJ) offers new attractions with the theme of Anime and Manga characters every year, and one of the highlights in 2020 is SUPER NINTENDO WORLD where some new Mario-themed attractions like Mario Kart will be opened just before opening the Tokyo Olympics.
More info ▶︎SUPER NINTENDO WORLD: Mario's Area at Universal Studio Japan
Hiroshima
Itsukushima Shrine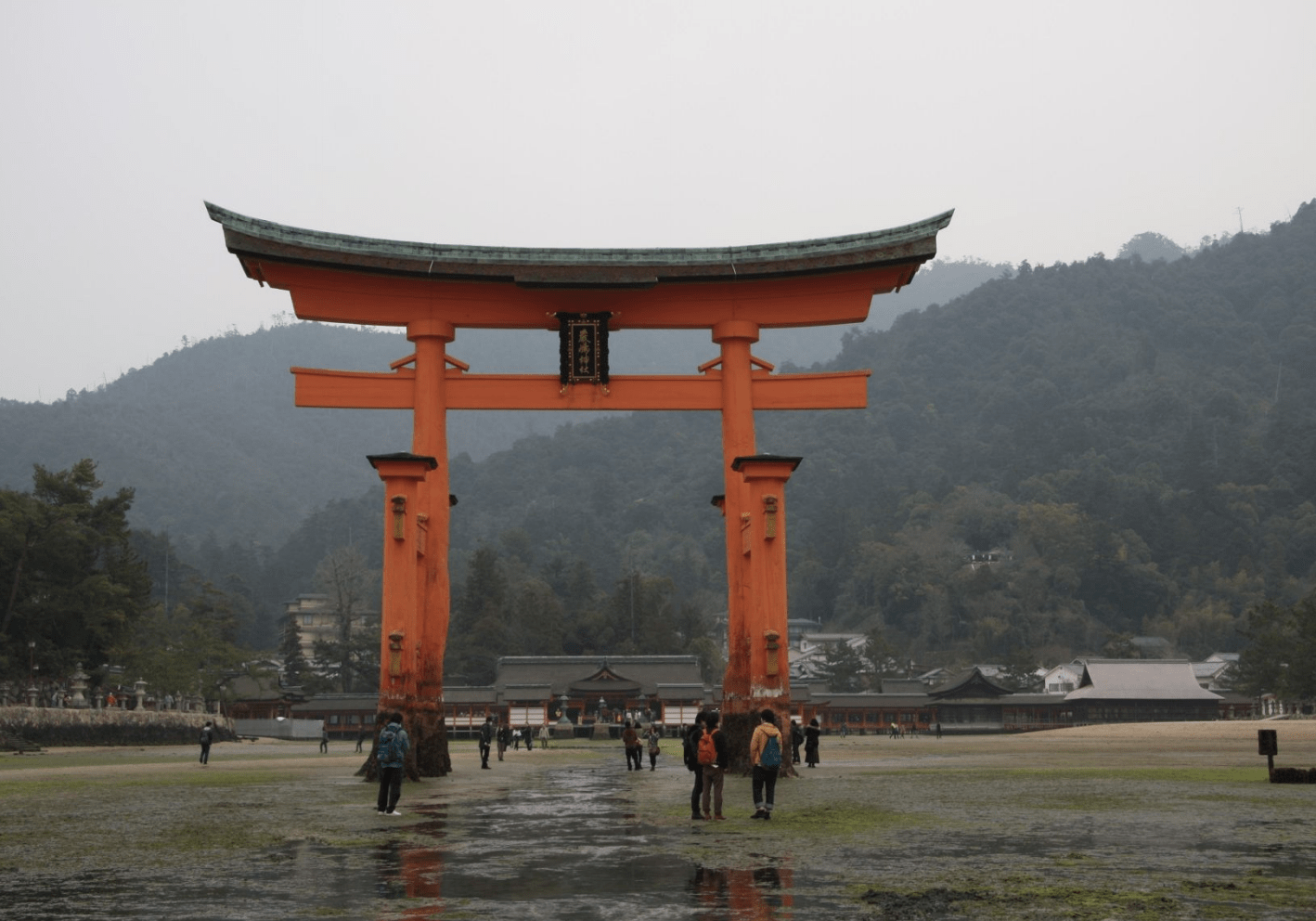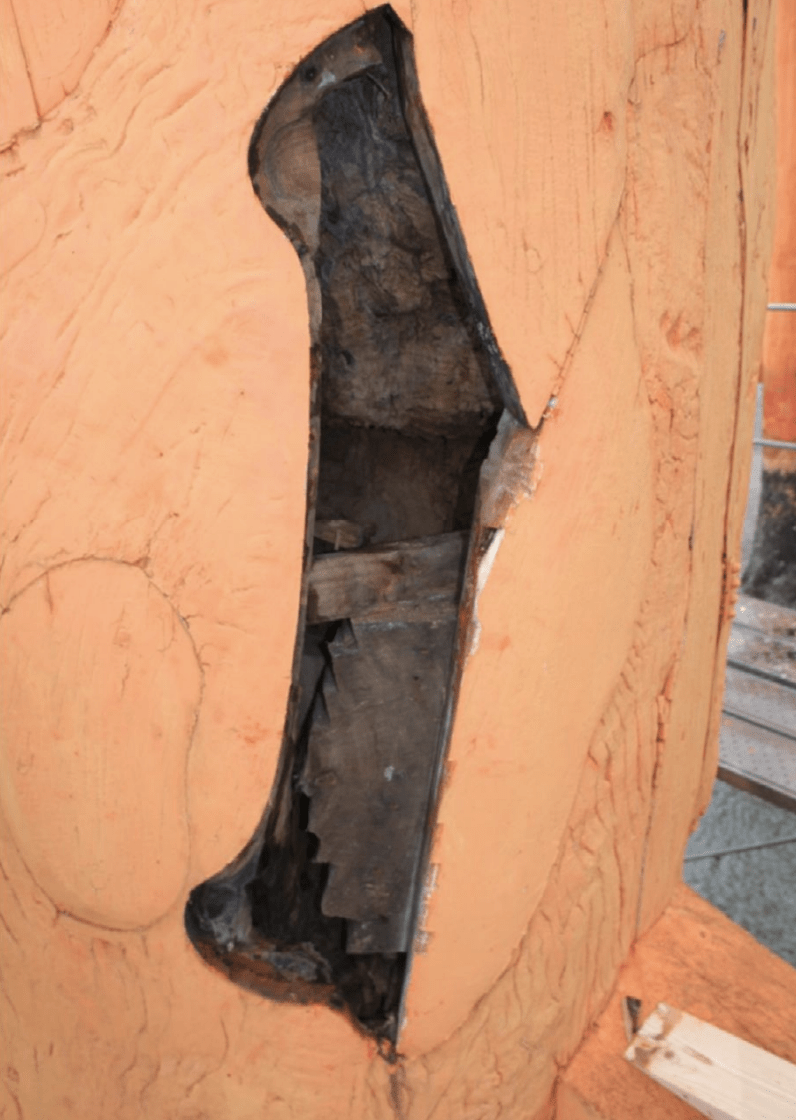 Itsukushima Shrine (厳島神社), one of the most popular shrines in Japan, is being repaired for severe damage. The repair work of the main great Torii gate of Itsukushima Shrine would be completed in 2020.
Shikoku
Shikoku Aquarium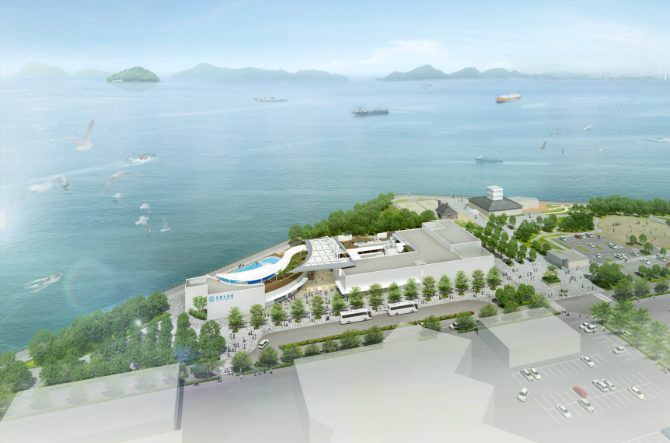 The largest aquarium in Shikoku Shikoku Aquarium (四国水族館), the fourth largest island in Japan consisting 4 prefectures, will open in Kagawa Prefectrue in March, 2020. You can experience not only a variety of creatures but also unique types of natural phenomenon around there like Kuroshio Current and Naruto whirlpools.
Okinawa
DMM Kariyushi Aquarium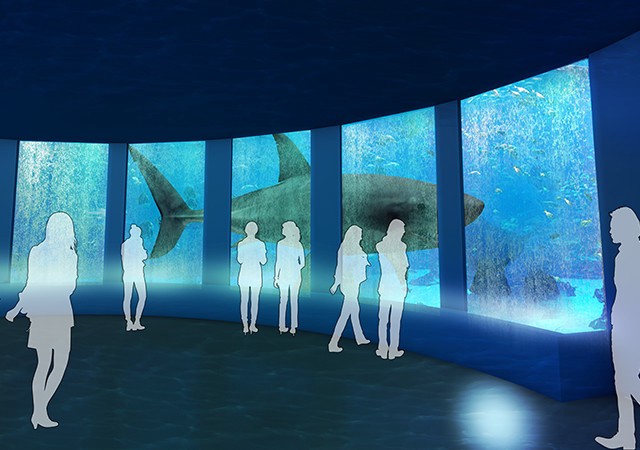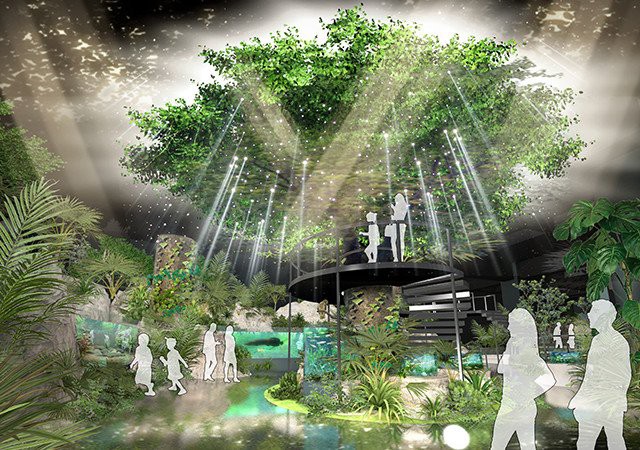 DMM Kariyushi Aquarium (DMMかりゆし水族館) will open near Naha Airport, Okinawa in April, 2020. It is the brand new type of aquarium with the cutting-edge projection technology and various marine and aquatic creatures.
Can't wait until those exciting spots open in 2020? The potential spots are only a part of the places to visit in Japan in 2020, and, they will definitely get popular among both domestic and international travelers. It is not too early to plan your trip to Japan in 2020 right now. This article is going to be updated regularly, so bookmark it to get the latest information. For more trendy info about Japan, check out these articles below, too.
▽Related Articles▽
▼Editor's Picks▼
---