10 Best Fine Dining Restaurants in Japan
Japan's Finest Haute Cuisine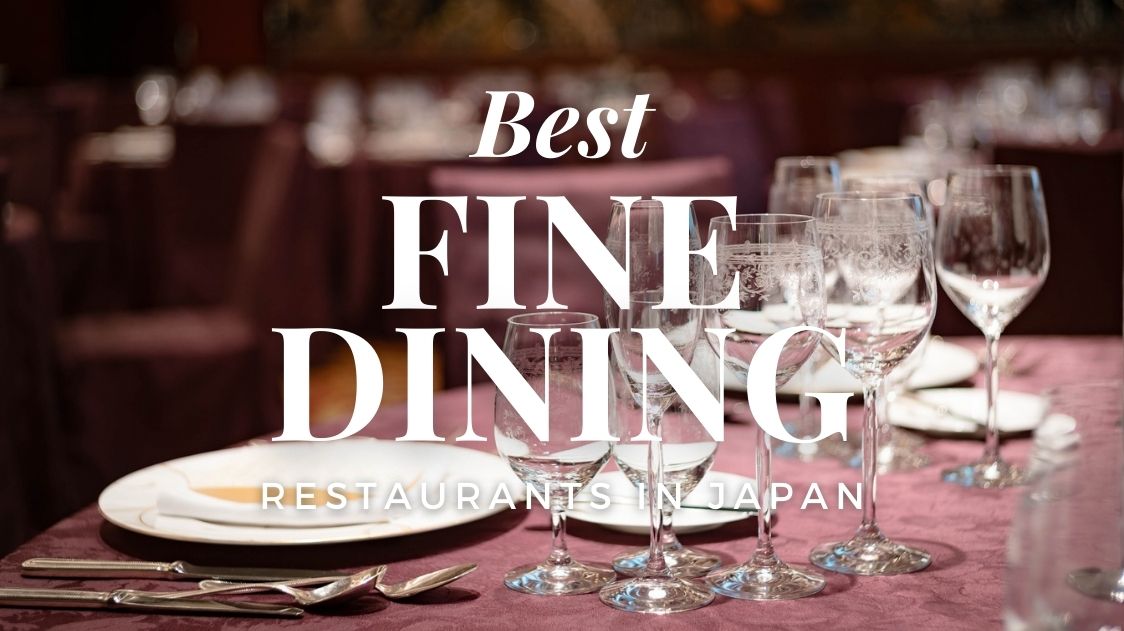 In the heart of Japan's culinary scene lies a collection of gastronomic gems that redefine the art of fine dining. The capital city alone holds an endless array of excellent restaurants, let alone the whole country! Here we're taking our top picks from all over Japan where culinary masterpieces are meticulously crafted and flavors intertwine in perfect harmony. Whether you crave the delicate elegance of kaiseki or the bold creativity of modern Japanese cuisine, these remarkable places are sure to leave an indelible mark on your palate!
---
1. Ristorante LUCA FANTIN (Tokyo)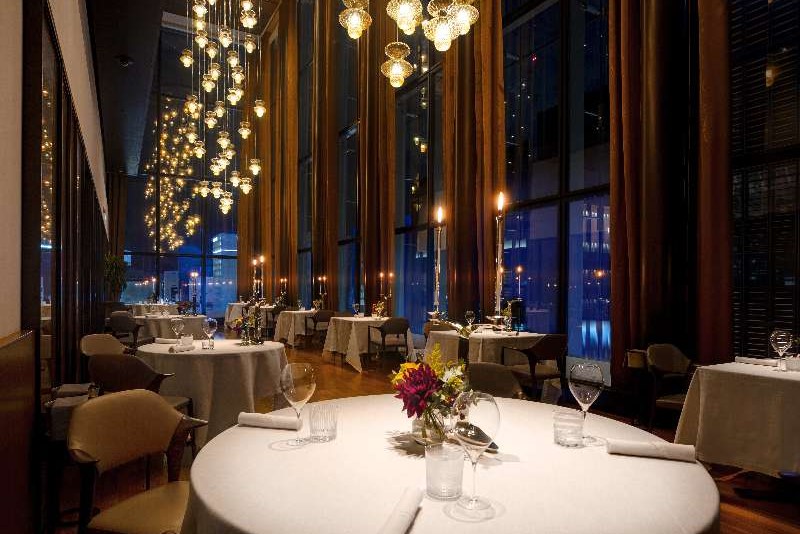 Ristorante Luca Fantin, located in the Ginza BVLGARI Hotel showcases contemporary Italian cuisine with a refined atmosphere. A skillful blend of Italian classics with a Japanese twist, utilizing the finest seasonal ingredients sourced locally and from Italy, every dish is a masterpiece exquisitely presented through innovative cooking techniques and artistic flair. Complementing the culinary experience, the sommelier has curated an impressive wine list featuring exceptional vintages, champagnes, and sparkling wines. The sophisticated dining area boasts modern aesthetics, soft lighting, and panoramic windows, offering a stunning backdrop to savor the harmonious fusion of flavors.
▶ Make a reservation for Ristorante Luca Fantin here!
2. CHIUnE (Tokyo)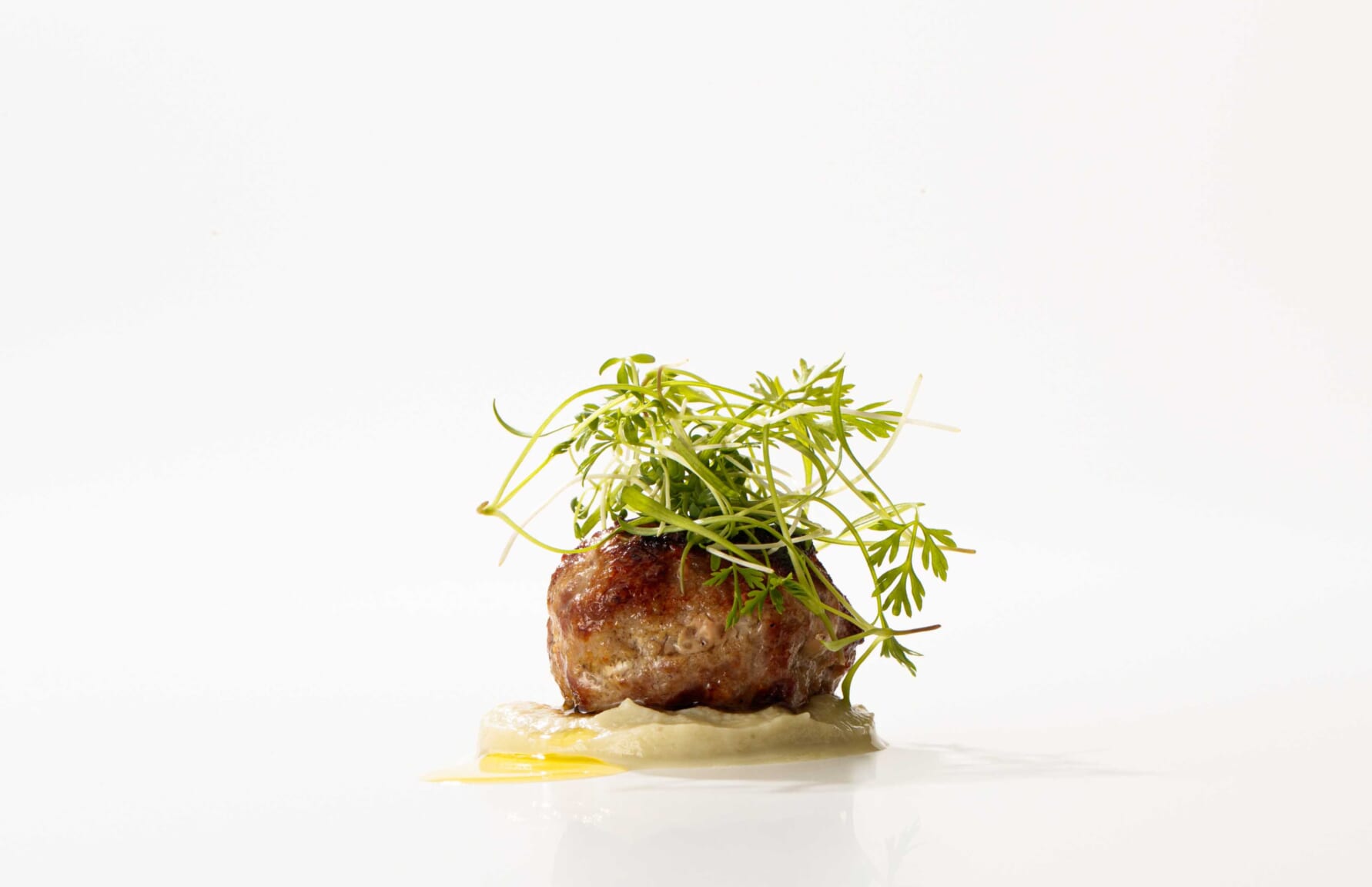 Enter the world of culinary enchantment at CHIUnE in Ginza. Chef-owner Satoshi Furuta's genre-defying cuisine captivates diners seeking innovative flavors. With a unique style blending Western and modern Japanese influences, Furuta's creations defy categorization. Don't miss the signature consommé with truffle scent, a tantalizing highlight. Amidst minimalist elegance, the intimate six-seat space immerses guests in a silent symphony of flavors, expertly crafted before their eyes. CHIUnE draws inspiration from Gifu's terraced fields, symbolizing the path to culinary heaven. Experience a dining journey that defies convention, where elegance and warmth converge in each extraordinary dish.
▶ Make a reservation for CHIUnE here!
3. Onjaku (Shizuoka)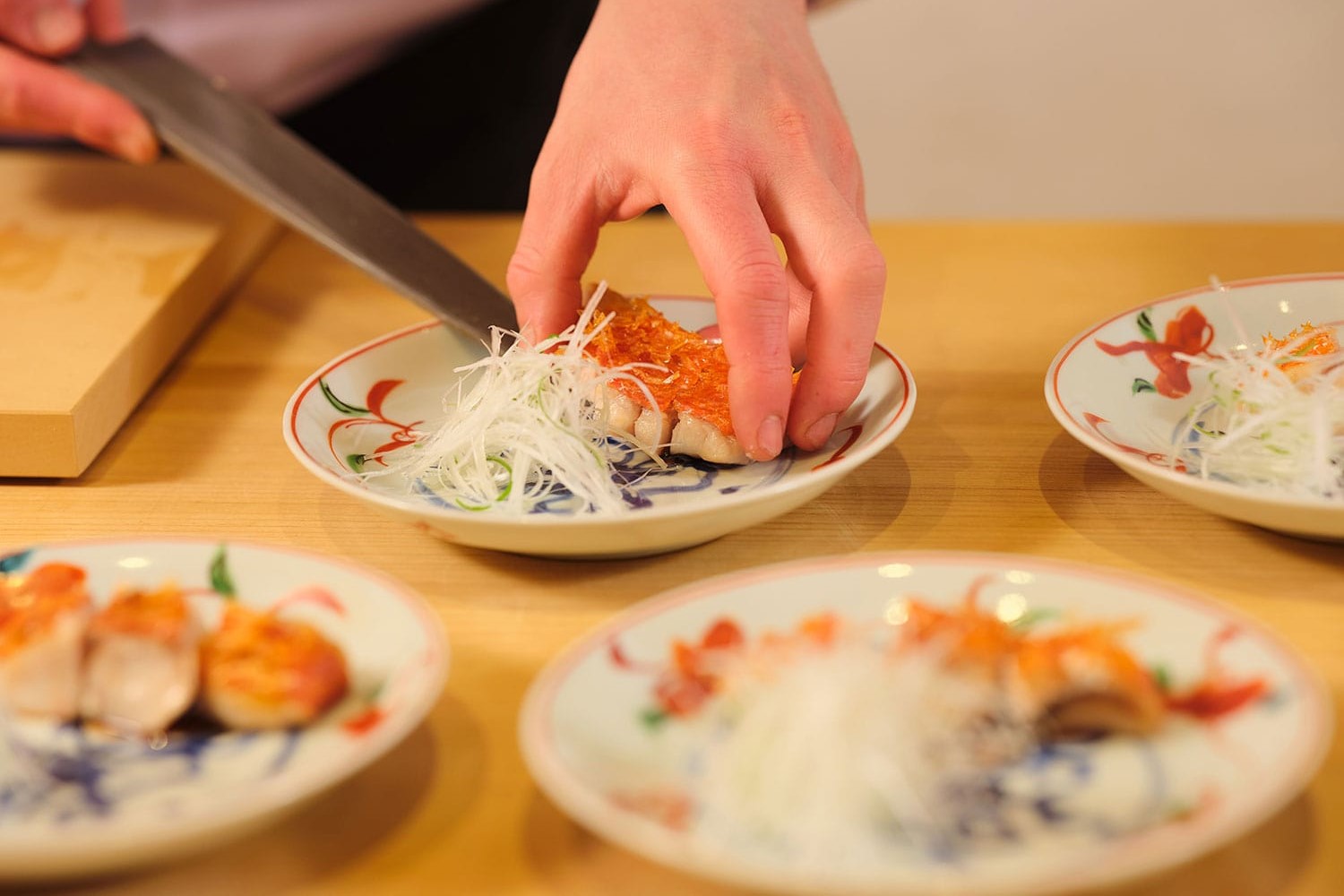 Experience the local essence through the art of kaiseki cuisine at Onjaku (茶懐石 温石) in Shizuoka. Situated in Yaizu, a coastal town renowned for its superb seafood, this establishment offers a culinary journey that showcases the best of Shizuoka's oceanic treasures. With a deep appreciation for the abundant natural blessings of the region, the chef curates a menu that celebrates the local flavors and traditions, including the peculiar deep-sea Japanese grenadier fish and classic favorites like grilled bonito and flounder sashimi. Conclude your kaiseki feast with seasonal fruits and delectable mochi sweets, ensuring a memorable dining experience that will leave you yearning for future Yaizu day trips.
▶ Make a reservation for Onjaku here!
4. Au Goût du Jour Merveille Hakata (Fukuoka)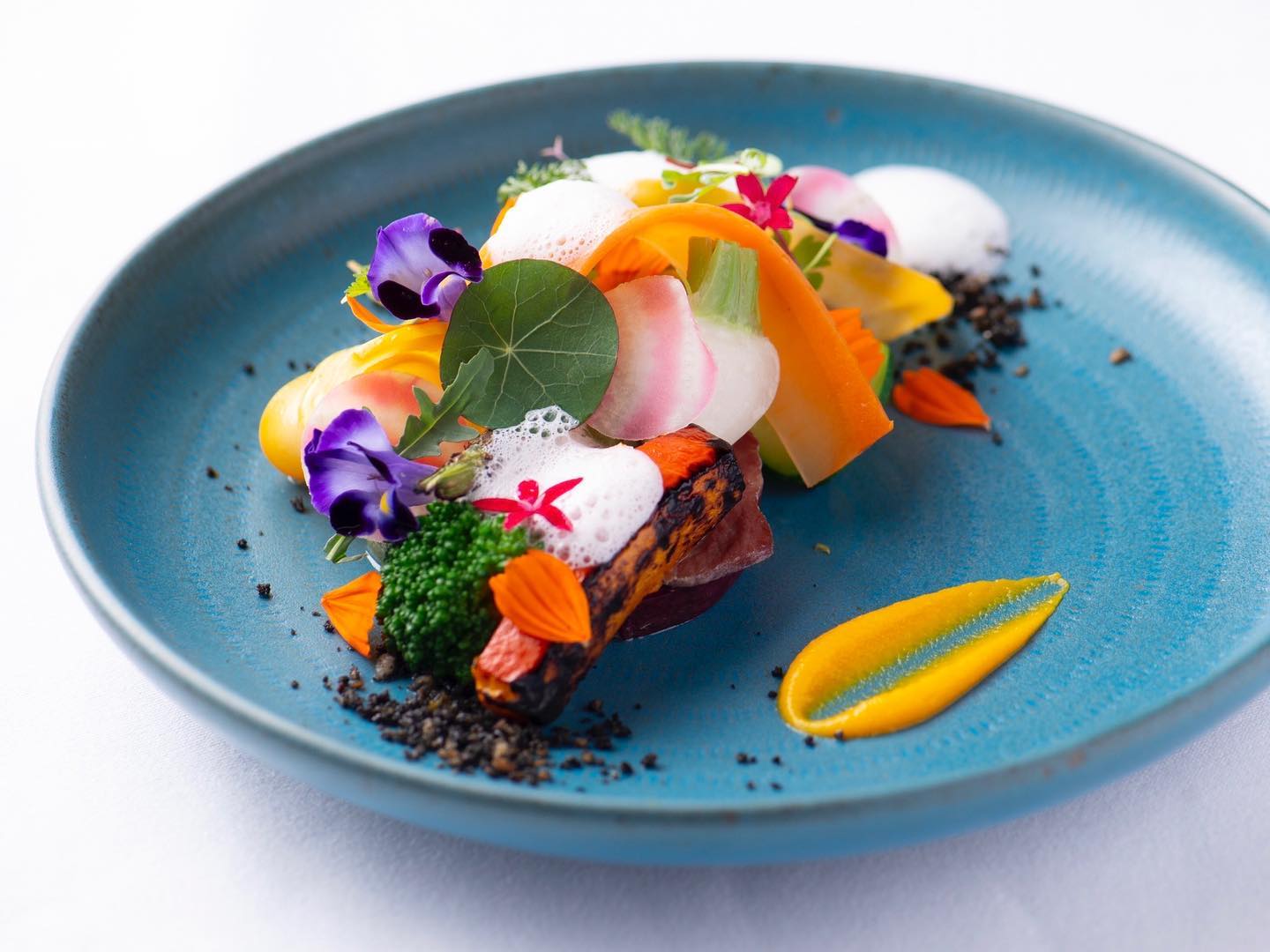 Experience the delicate flavors and original cuisine of Au Goût du Jour Merveille Hakata in Fukuoka. This Michelin-starred restaurant offers a captivating fusion of Western and Kyushu flavors, showcasing the chef's expertise honed at renowned establishments. With a focus on fresh, locally sourced ingredients, each dish embodies the culinary philosophy of Chef Konishi. From seafood to meats and vegetables, the natural flavors shine through artful combinations of herbs and spices. Indulge in a sensory feast with a range of course options for lunch and dinner, tailored to suit diverse preferences in this gastronomic treasure in the heart of Kyushu.
▶ Make a reservation for Au Goût du Jour Merveille Hakata here!
5. Aji Fukushima (Kyoto)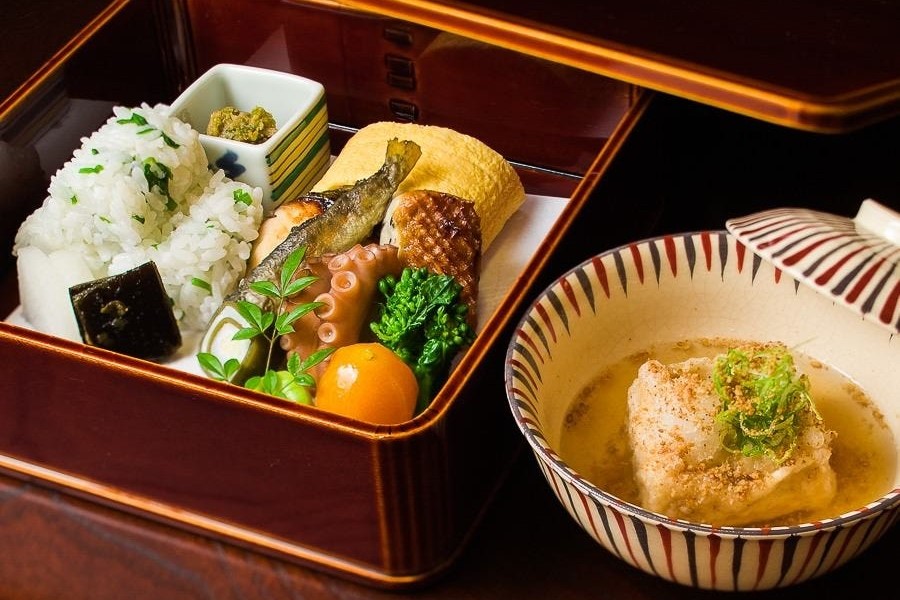 Experience the essence of Kyoto's flavors and authentic traditions at Aji Fukushima (味ふくしま). Headed by Chef Tsuji Yoshikatsu, this Michelin-starred restaurant transforms kaiseki into an immersive culinary journey. Meticulously matching seasonal ingredients with precise techniques, Chef Tsuji crafts a nine-course omakase menu that highlights the natural taste of each component. Aji Fukushima goes beyond being a mere restaurant; it is a fusion of an ochaya and okiya, providing an unforgettable cultural dining experience. With its sukiya-style ambiance, the establishment showcases dishes that reflect the changing seasons, such as straw-roasted bonito tataki and freshly harvested bamboo shoots.
▶ Make a reservation for Aji Fukushima here!
6. Royal Mouriya (Hyogo)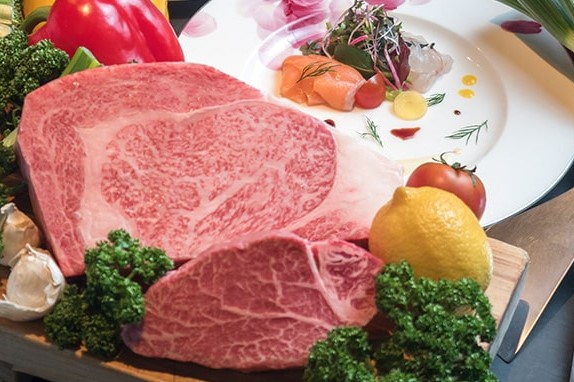 Royal Mouriya (神戸牛 ステーキ ロイヤル モーリヤ) is the third location of the prestigious Mouriya steak empire. Nestled conveniently near Kobe-Sannomiya Station, this European-style restaurant offers a luxurious ambiance to savor the renowned local delicacy, Kobe beef. With A5-grade wagyu beef, marbled to perfection, each teppanyaki-style dish is meticulously prepared on an iron griddle before your eyes, creating a feast for all the senses. The dining experience includes soup, salad, and dessert, complemented by an extensive selection of over 100 wines expertly curated by our sommelier. Celebrate special occasions or host important business dinners in private rooms, accommodating 3 to 15 guests.
▶ Make a reservation for Royal Mouriya here!
7. Takotsubo (Hiroshima)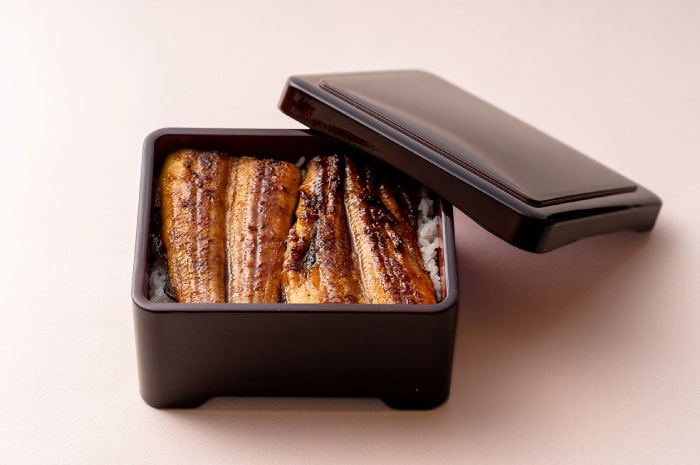 Experience the timeless charm of Takotsubo (たこつぼ), a revered Hiroshima institution founded over 135 years ago, delighting locals and visitors alike, drawn by the allure of Seto Inland Sea's bountiful seafood. The restaurant's most remarkable specialties are eel or conger eel dishes like "Hitsumushi", served with a secret sauce passed down for generations. Coming here is an immersion in a local rich heritage, as each dish embodies a harmonious blend of tradition and innovation, capturing the essence of old and new Hiroshima that has earned the place a Michelin Star.
▶ Make a reservation for Takotsubo here!
8. Isshinzushi Koyo (Miyazaki)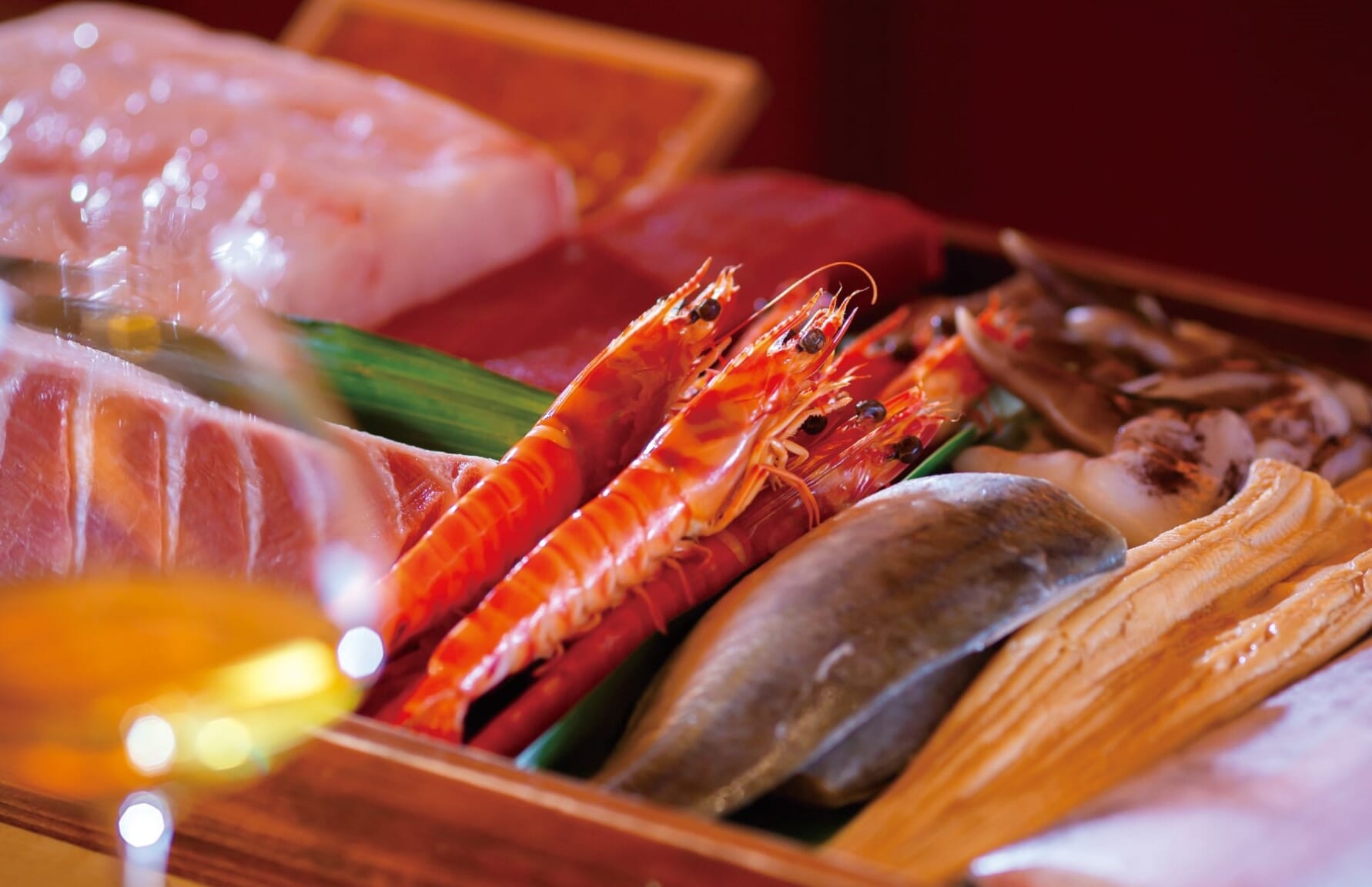 Following the local Miyazaki-mae style of sushi, Isshinzushi Koyo (一心鮨光洋) has captured the hearts of diners and online rating sites alike. Expect unique twists on familiar ingredients, such as sushi rice infused with the prefecture's own honey. Not limited to Tokyo-style offerings, they showcase seasonal catches exclusive to the region. Since its founding in 1973, Isshinzushi Koyo has thrived under the management of the owner, who collaborates with master chef Ryosuke Kamimura. With a spacious layout, guests can indulge in Miyazaki-mae sushi without breaking the bank, choosing from set-course options or à la carte delights. At Isshin Sushi, the focus is on carefully selected local ingredients from the sea and mountains, ensuring an exceptional dining experience for every season.
▶ Make a reservation for Isshinzushi Koyo here!
9. Taki (Nagasaki)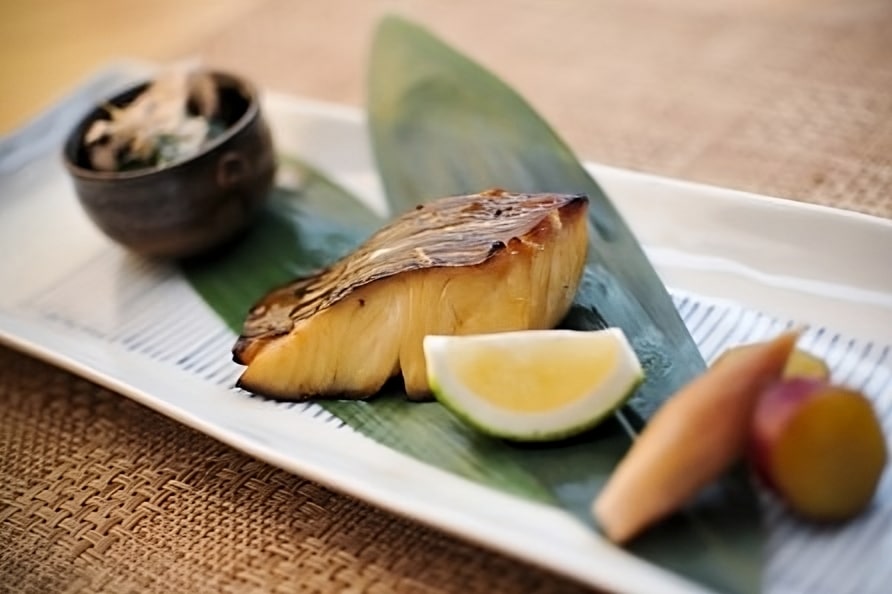 Indulge in the seasonal delights of Taki (瀧), crafted with care using the finest ingredients handpicked by the chef, who has carefully developed an intimate setting where the priority is to foster close interactions at the counter. The chef's artistry to blend Nagasaki's local flavors with Kyoto's culinary heritage and the influence of his training in Osaka has resulted in a distinct style of kaiseki cuisine that has earned him a Michelin star and the local renown as a gastronomic journey that celebrates the essence of each season in a concise and captivating manner.
▶ Make a reservation for Taki here!
10. Kiyomizu (Ehime)
Celebrating 40 years of culinary excellence in Matsuyama City, Kiyomizu (きよみず) is dedicated to preserving the tradition of Kyoto cuisine and showcasing the rich flavors of the Seto Inland Sea. The father-son chef team is committed to quality starting with the finest ingredients, believing that the key to exceptional dishes lies in their foundation. With meticulous care, this Michelin-starred restaurant in Ehime sources high-quality seasonal ingredients, fostering strong relationships with local producers, resulting in some of their most celebrated dishes like their signature seasoned rice with red sea bream. Even with their affordable lunch options, every dish is crafted with delicate aesthetics and a deep passion for Kyoto-style cooking.
▶ Make a reservation for Kiyomizu here!
---
Japan's exquisite culinary realm is always inspiring, regardless of the style. Be it timeless kaiseki traditions or daring gastronomic innovations, the above selection offers an unforgettable voyage through Japan's flavors.
▽Here is the list of the best fine dining restaurants in Tokyo▽
▽Subscribe to our free news magazine!▽

Craving some more information about gastronomy around Japan? check the following links!
▽Related Articles▽
▼Editor's Picks▼
---