10 Best Local Restaurants in Japan
Savoring Authentic Flavors: Exploring Japan's Finest Traditional Dining Experiences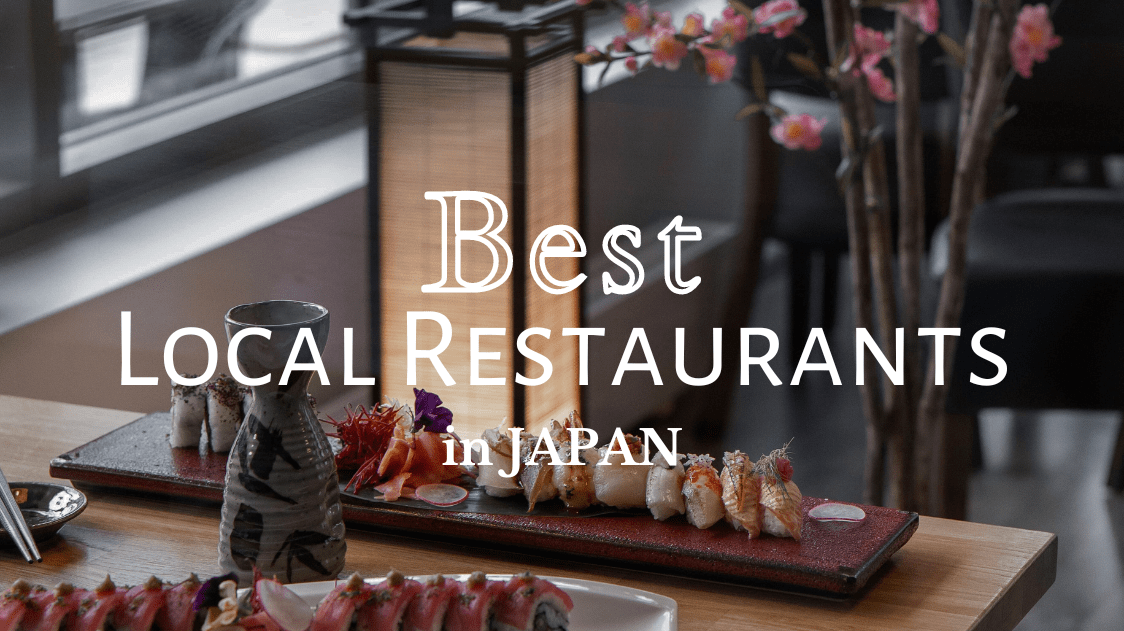 Local cuisine is such an essential part of the culture of a certain place. You might have a set list of foods you want to eat when visiting Japan, and I think that is all good. However, you should know that certain dishes will have different ways of being prepared depending on where you have them. This adds an extra touch to the complexity and appeal of traditional Japanese cuisine.
In this article, I will introduce to you our picks of the 10 best local restaurants in Japan. If you happen to travel near any of these restaurants, we strongly recommend you check them out!
---
1. Nishiazabu Taku (Tokyo)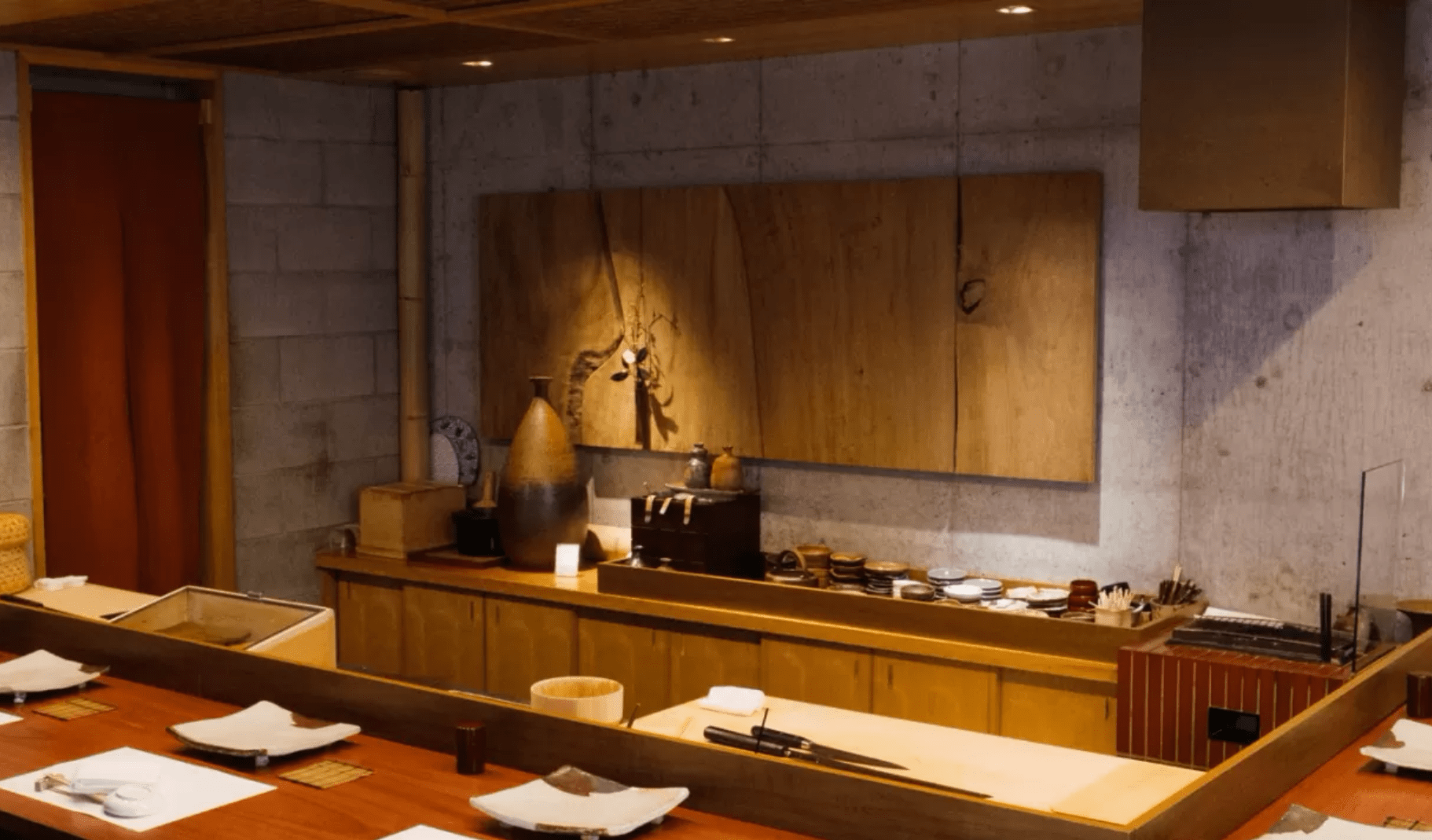 Nishiazabu Taku (西麻布 拓), nestled in the upscale Azabu area of Tokyo, is a highly-rated sushi restaurant that promises an exceptional dining experience. With a focus on seasonal ingredients, the Itamae (chef) curates a menu that showcases the best of traditional Japanese cuisine with a modern touch.
The restaurant's L-shaped counter, accommodating eight seats, creates an intimate and authentic atmosphere. In addition to their exquisite sushi, Nishiazabu Taku offers a superb selection of wines, handpicked by Sommeliers, perfectly complementing their dishes.
2. Kodaiji Wakuden (Kyoto)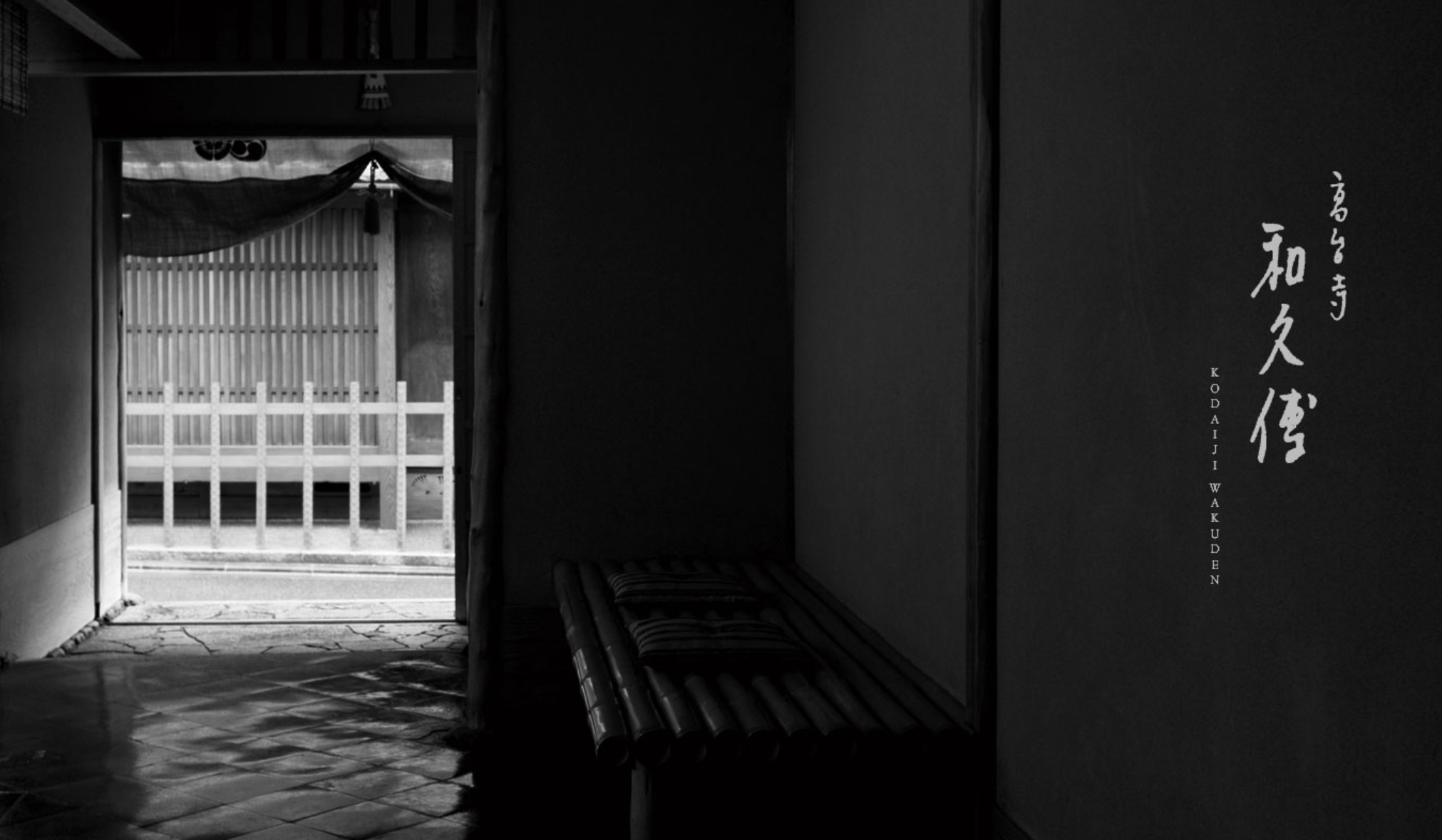 Kodaiji Wakuden(高台寺 和久傳), established in 1982, is a prestigious kaiseki restaurant in Kyoto, renowned for its commitment to culinary excellence. Located near the popular Gion area, this culinary gem offers an authentic dining experience.
With a focus on preparing the very best seasonal cuisine, Kodaiji Wakuden presents meticulously crafted Shojin (Vegetarian) courses that showcase the essence of Japanese gastronomy. As a testament to its exceptional quality, the restaurant has been awarded Two MICHELIN Stars.
3. Hiraishi (Osaka)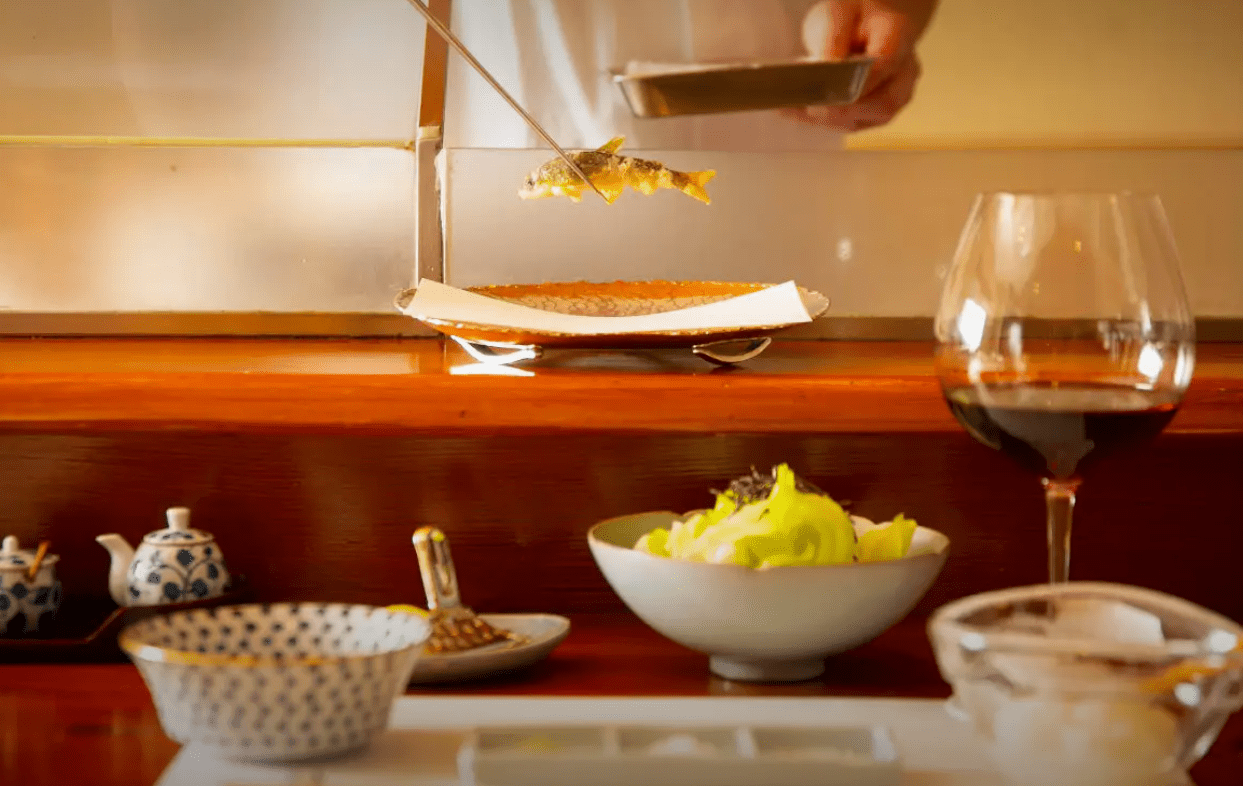 Hiraishi (天麩羅 ひらいし), located in Osaka, is a distinguished tempura restaurant that offers an exceptional dining experience. With its prestigious MICHELIN Star, Hiraishi is renowned for its commitment to culinary excellence.
The restaurant takes pride in carefully selecting both ingredients and frying oil, ensuring the highest quality in every dish. To enhance the dining experience, Hiraishi offers a wide selection of over 200 wines that perfectly complement their tempura creations. Step into the calm and relaxing atmosphere of Hiraishi and indulge in a culinary journey that combines the artistry of tempura with the finest flavors and a harmonious ambiance.
▶ Make a reservation for Hiraishi here!
4. Sushi Miyakawa (Hokkaido)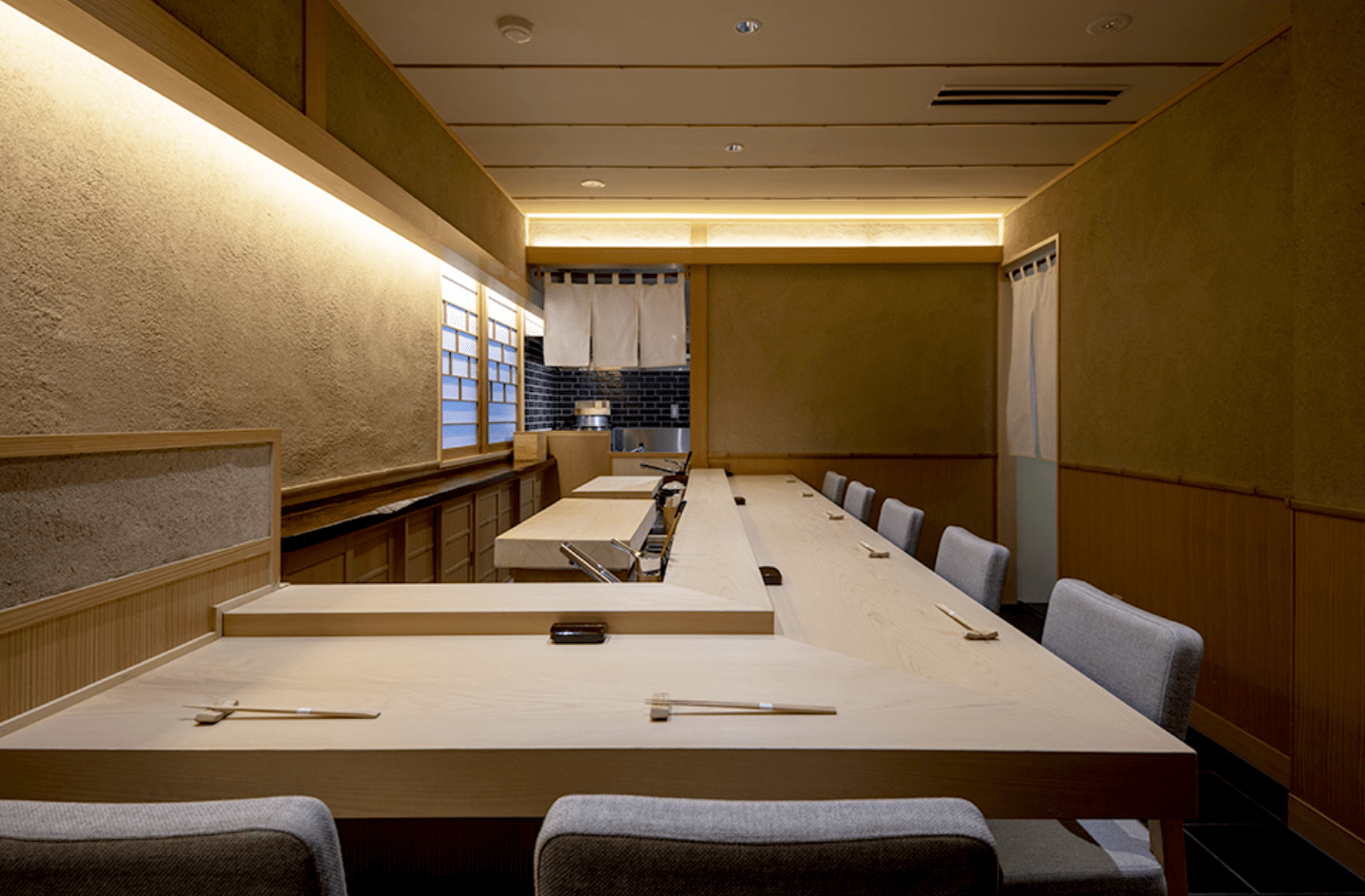 Sushi Miyakawa (すし宮川), located in Sapporo, Hokkaido, is a highly popular sushi restaurant that promises an unforgettable dining experience. With its intimate counter seating for seven and a private room option, guests can savor the artistry of sushi in a cozy setting.
The reservations are divided into two-time slots, allowing guests to enjoy their meal at their preferred timing. The menu, carefully selected by the Itamae (chef), showcases the freshest seasonal ingredients. Sushi Miyakawa's commitment to excellence was recognized with the prestigious three MICHELIN Stars in 2017.
5. Houraiken (Aichi)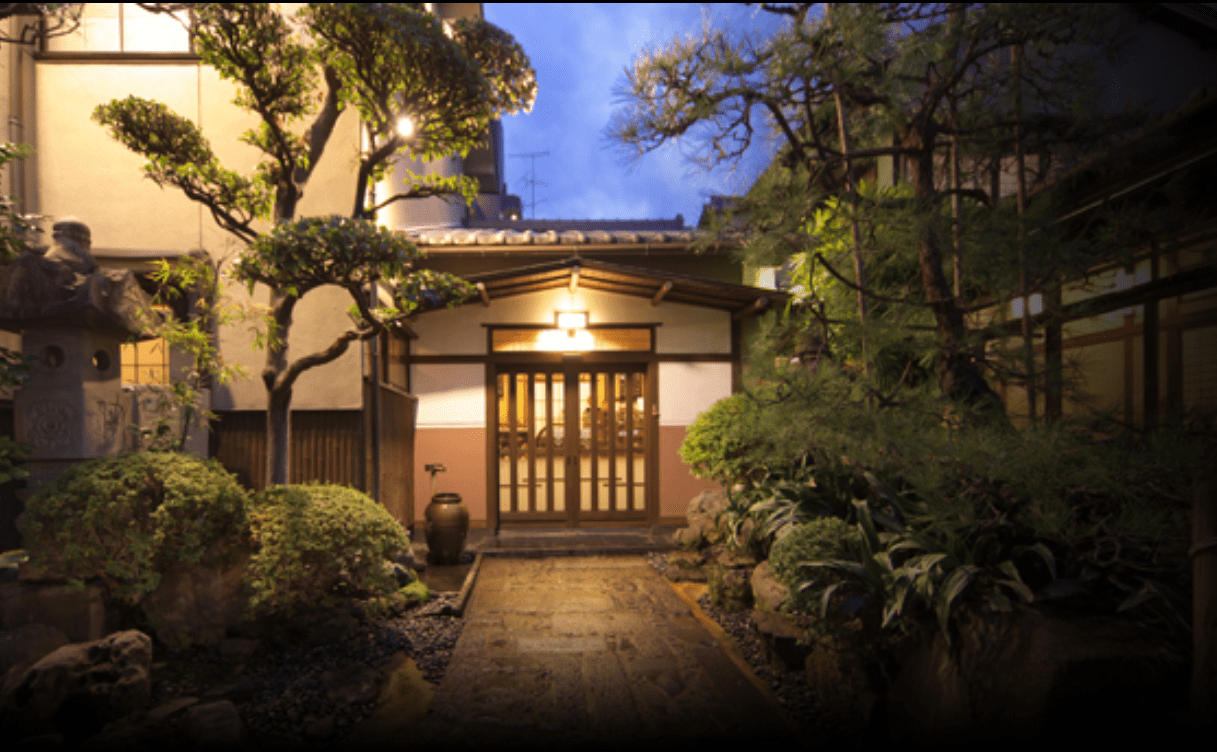 Houraiken (あつた蓬莱軒 本店), located in Nagoya, Aichi, is a popular Unagi (eel) restaurant that has been delighting diners since 1873. With its rich history, Houraiken is a beloved culinary institution in Nagoya.
The restaurant boasts a large capacity, accommodating up to 180 customers at a time. When visiting Houraiken, don't miss the opportunity to try their renowned Hitsumabushi, a flavorful dish that is one of Nagoya's most famous local cuisines. This grilled eel dish is a culinary masterpiece that captures the essence of the region.
6. TenTempura Uchitsu (Tokyo)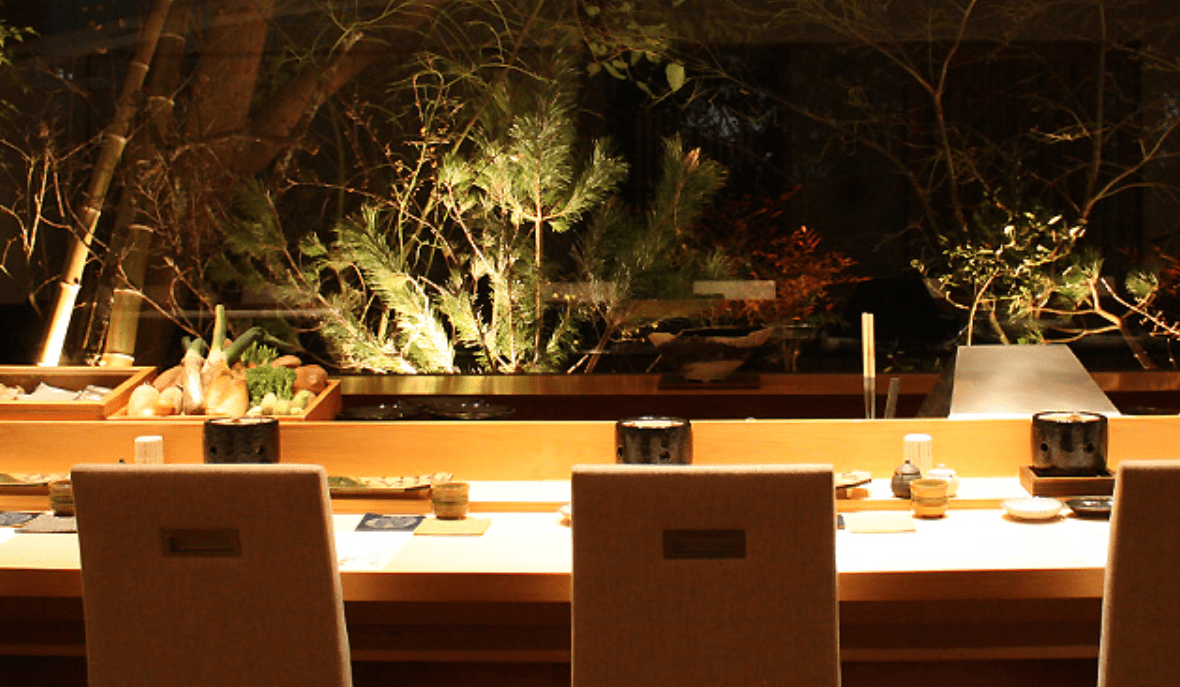 TenTempura Uchitsu (天てんぷら うち津), nestled in the vibrant Shibuya area of Tokyo, near Hiroo station, is a highly acclaimed tempura restaurant that promises an extraordinary dining experience. Founded in July 2008, this culinary gem has garnered a reputation for its exceptional quality and technique.
The owner and chef honed his skills for 12 years at renowned high-end establishments before opening this restaurant. With two MICHELIN Stars, TenTempura Uchitsu offers a meticulously curated menu that showcases the finest seasonal ingredients.
7. Oryori Furukawa (Fukuoka)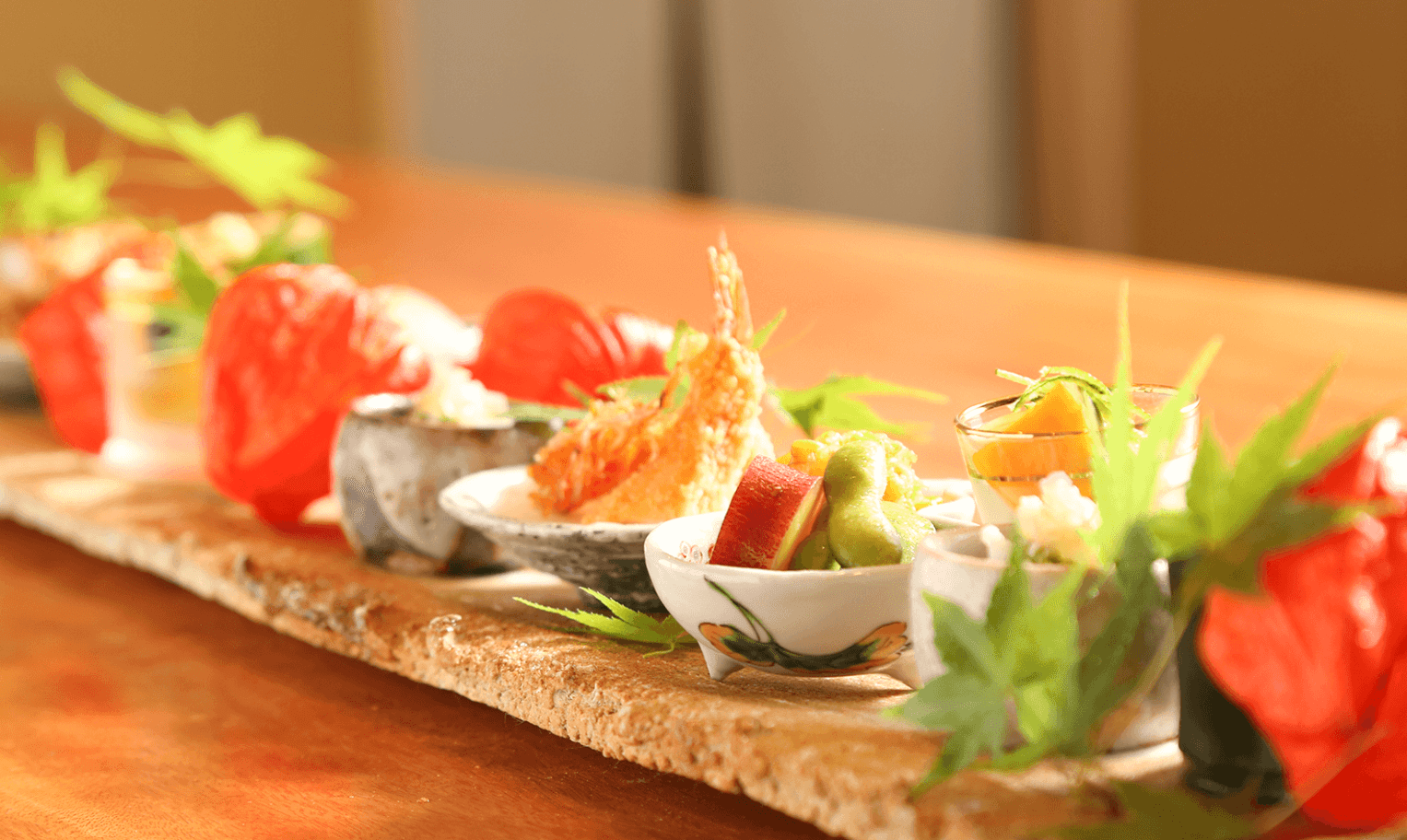 Oryori Furukawa (御料理 古川), located in Hakata, Fukuoka, is a culinary gem that offers an exquisite dining experience. The chef, after 13 years of training at Osaka's esteemed establishment "Aji Kitcho," decided to embark on an independent venture in Fukuoka.
Inspired by kaiseki cuisine, Oryori Furukawa presents a carefully crafted menu that reflects the essence of traditional Japanese culinary artistry. The restaurant's dedication to excellence was recognized with two MICHELIN Stars in 2019. Immerse yourself in the world of kaiseki at Oryori Furukawa, where every dish is a harmonious blend of flavors, textures, and seasonal ingredients.
▶ Make a reservation for Oryori Furukawa here!
8. Tsukumo (Nara)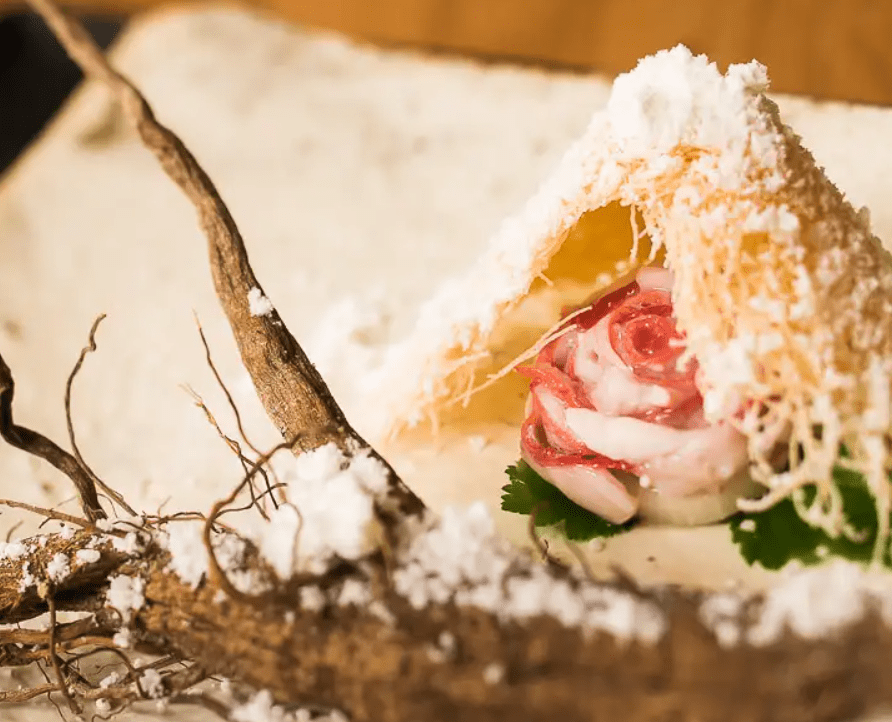 Tsukumo (白), located in Nara, is a culinary haven that offers an extraordinary dining experience. This restaurant specializes in Sashimi, Yakitori, and Kaiseki, and has earned two prestigious MICHELIN Stars.
The chef boasts over 10 years of training at a renowned restaurant in Kyoto, as well as international experience in Karuizawa, New York, and London. At Tsukumo, you'll savor dishes associated with Nara, featuring seasonal plates that showcase the region's culinary treasures. The menu is thoughtfully constructed based on traditional events that have been passed down since ancient times, providing a unique and authentic gastronomic journey through Nara's rich cultural heritage.
9. Waryudining Mifune (Okinawa)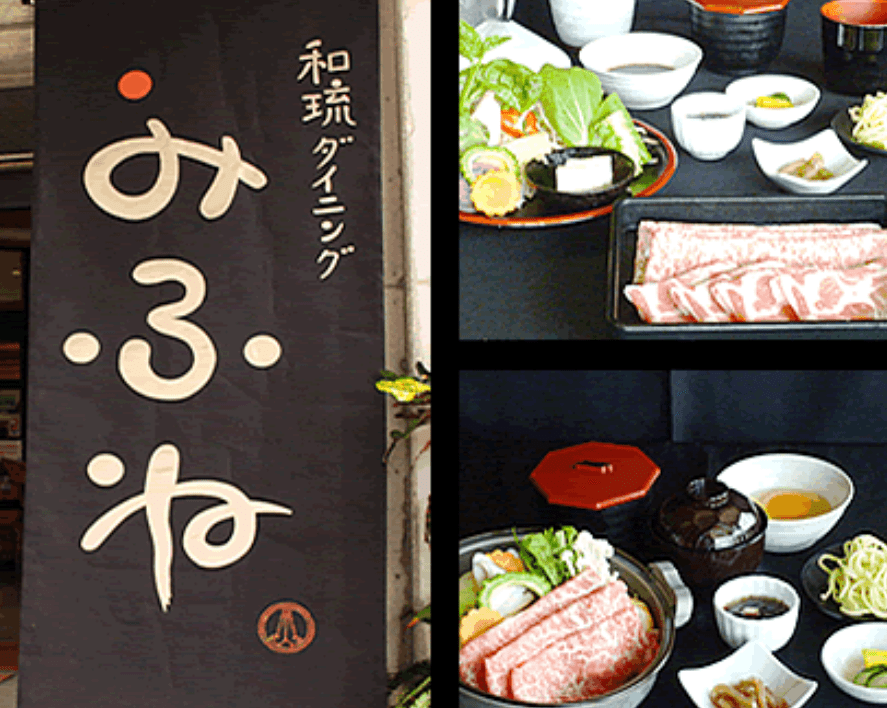 Waryudining Mifune (和流ダイニング みふね), situated on Ishigaki Island in Okinawa, Japan, is a unique culinary destination that caters to shabu shabu enthusiasts. As the only restaurant on the island dedicated to this traditional Japanese hot pot dish, Mifune offers a one-of-a-kind dining experience.
Indulge in the exquisite flavors of popular local delicacies, such as Ishigaki beef and Agu pork, renowned for their exceptional quality. At Mifune, they specialize in one-person shabu shabu, allowing guests to savor the flavors at their own pace.
▶ Make a reservation for Waryudining Mifune here!
10. Kosuge Soba (Nagano)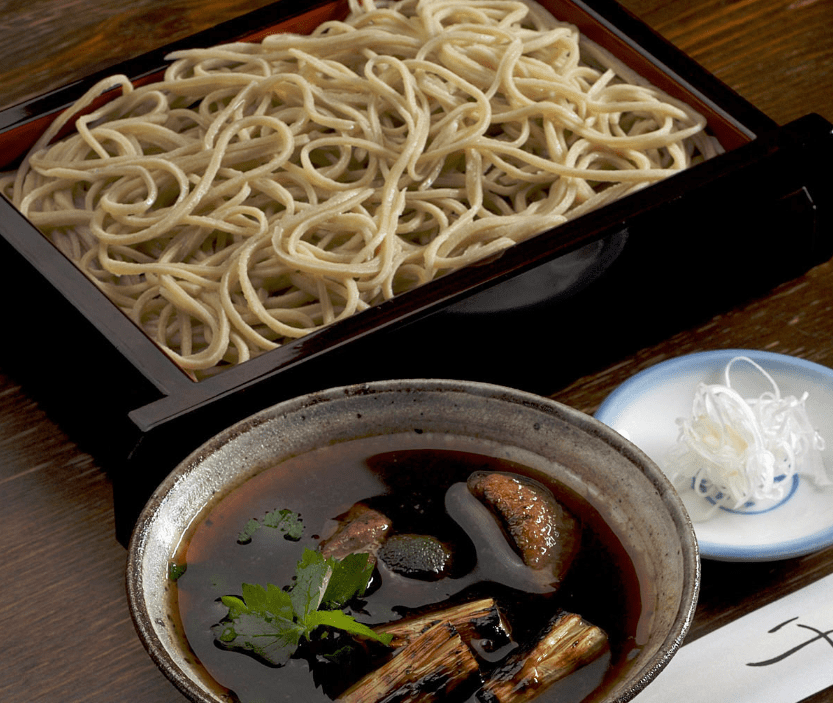 Kosuge Soba (蕎麦旬菜こすげ), located in Nagano, is a highly regarded soba restaurant that has won the hearts of soba enthusiasts across the country. Situated just a 5-minute walk from Nagano station, it offers convenience for travelers. With a seating capacity of 17 customers, the restaurant provides a cozy and intimate dining experience.
Kosuge Soba takes pride in using high-quality buckwheat, ensuring the soba noodles are of exceptional taste and texture. In addition to their signature soba dishes, they offer a diverse range of options including hot pots. Don't miss the opportunity to pair their delicious food with local sake, enhancing your culinary journey at Kosuge Soba.
---
▽Subscribe to our free news magazine!▽

For more information about Japanese restaurants and Japanese cuisine, be sure to check the articles below.
▽ Related Articles ▽
▼ Editor's Picks ▼
---