Best 10 Japan's Sweet Snack Souvenirs
Have Unique and tasty Japanese sweets as your souvenir.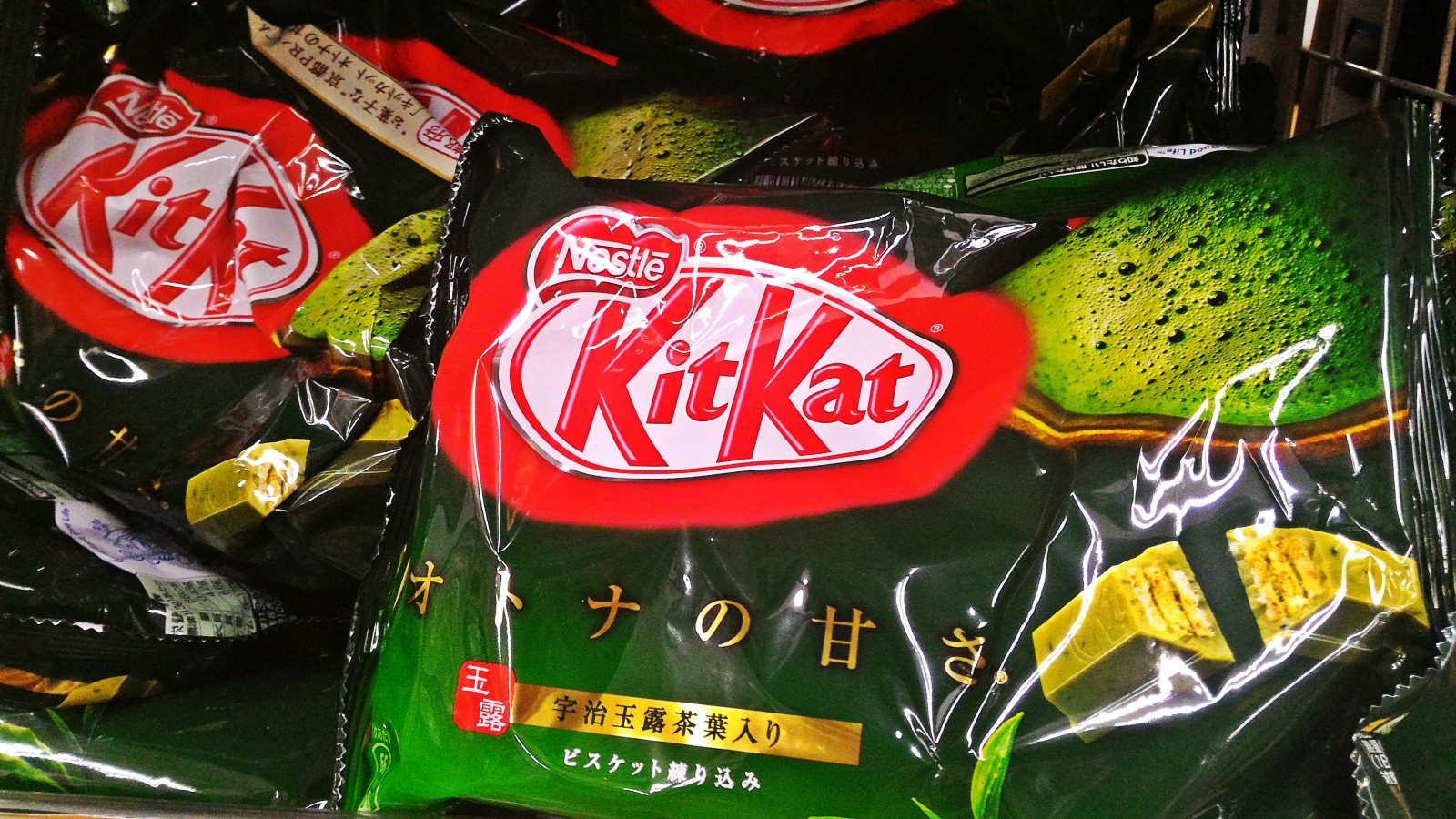 Going back home from Japan and you do not know what to bring your friends and family? How about some unique snacks that you can only find in Japan? Everyone loves candy and chocolate, therefore a food souvenir gift is an awesome idea! Here is a list with all the unique and special candy you can find in Japan and which you should definitely buy and try – or just keep them as souvenirs!
▶︎▶︎Check the trendy exclusive Japanese snack box Tokyo Treat!◀︎◀︎
◎Related Article
10 – Taiyaki
Taiyaki is a fish-shaped waffle snack from Japan that you can find almost anywhere in the city. It has a sweet azuki bean filling, but you can find it in many other flavours as well like custard flavour, and even with pork filling. The taste is just wonderful and it is a must buy snack!
You can cook taiyaki at home easily! Check out this article!
9 – Anpan, azuki bread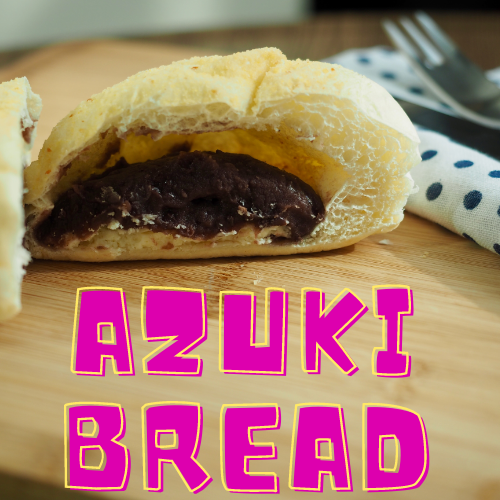 Anpan or azuki flavoured bread is one of our favourite Japanese snacks! It is a small bun with azuki beans filling, it is very soft and it has a sweet taste. You can find this awesome bread at most convenience stores or even at street vendors. If you get it in a nice box or other packages, this bread makes for a wonderfully Japanese snack souvenir.
8 – Peko-chan Lollipop Candy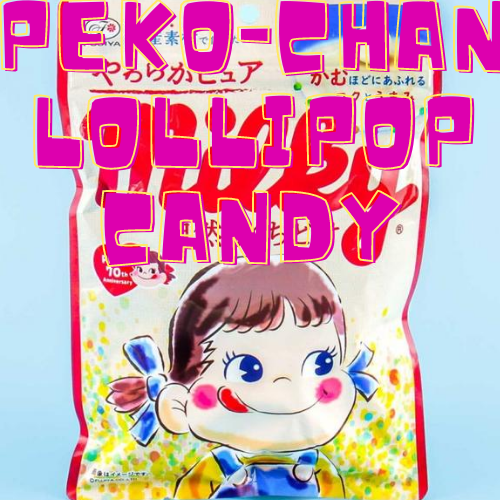 Peko-chan is the mascot of the famous Japanese confectionery company and chain of restaurants called Fujiya. The candy lollipops come in a cute packaging with their mascots at the front and the lollipops have different fruity flavours. They are very hard to find outside of Japan and Asia so you should definitely get your hands on some packages when you visit Japan!
7 – Tokyo Banana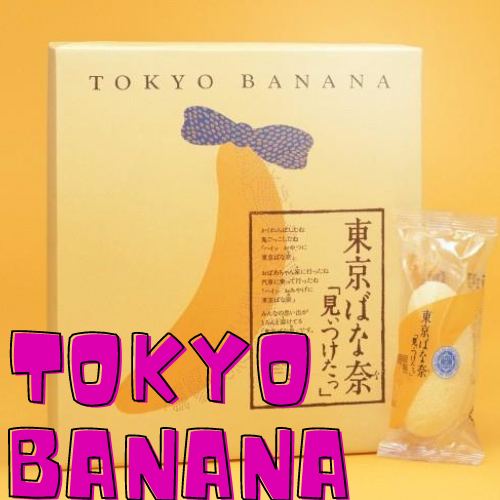 Tokyo Banana is a fluffy sponge cake with banana flavoured custard cream filling and shaped like a banana. If you are in Tokyo Station or Tokyo Skytree you should definitely buy a few of these since you cannot find it anywhere else. They also come with strawberry, caramel and many other custard fillings!
6 – Mochi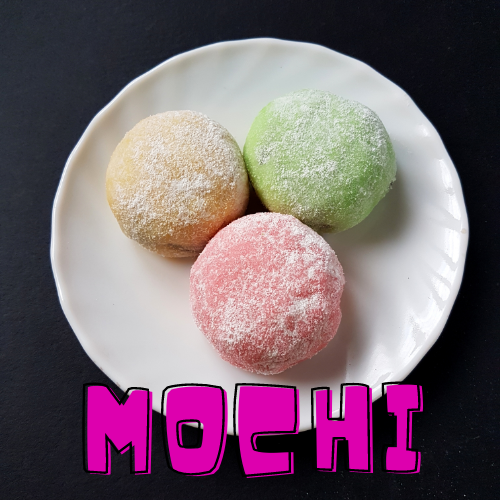 Mochi is a traditional Japanese snack made of mochigome, a short grain Japanese rice. Mochi is one of the most traditional Japanese snacks and anyone who visits Japan should try it and get it as a food souvenir for their loved ones back at home. You can find it in many flavours, from matcha to strawberry and chocolate, some even in very cute anime packages!
5 – Hato Sabure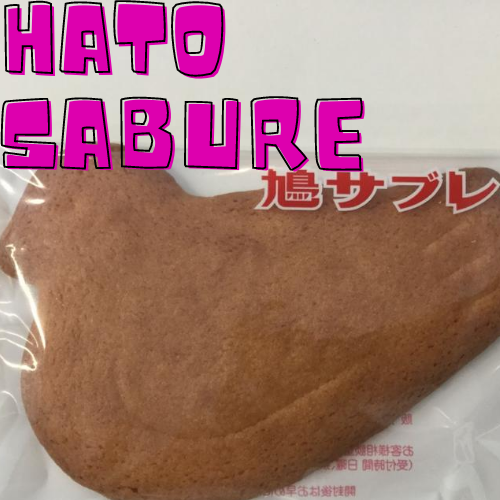 Hato Sabure is a dove shaped shortbread cookies. Hato literally translates into dove and these cookies are one of Kamakura's most famous souvenirs, an ancient city located in the heart of Kanagawa Prefecture. Even Japanese people recognize the bird shaped delicacy immediately.
4 – ROYCE Potatochip Chocolate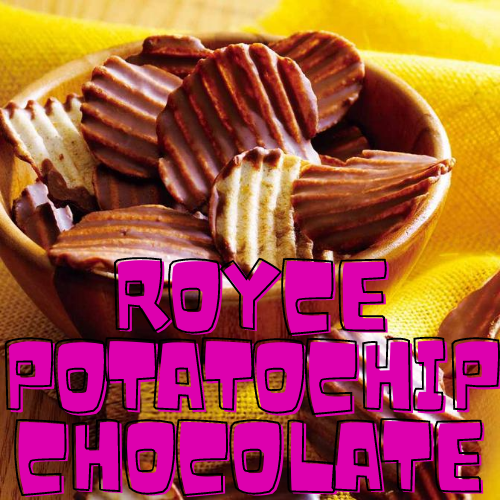 Like salty and sweet candy? Then you should try the chocolate chips from Royce. The dark chocolate goes surprisingly well with the taste of the potato and creates a wonderful bittersweet taste on your tongue. This souvenir is certainly among the top of the most uncommon snacks!
3 – Pocky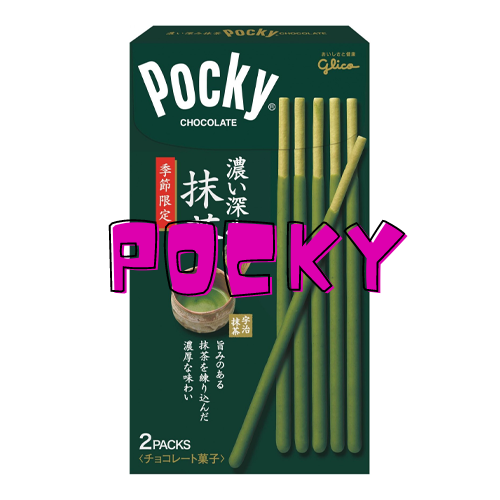 Pocky is a very well known chocolate coated biscuit made by Glico in Japan. It is one of the most famous Japanese candy delicacies! Pocky come in different flavours from chocolate to strawberry, banana, almond chocolate and many more! It is a must buy candy from Japan which everyone loves and you can share it with the whole family!
2 – Kit Kat: Green Tea Limited Edition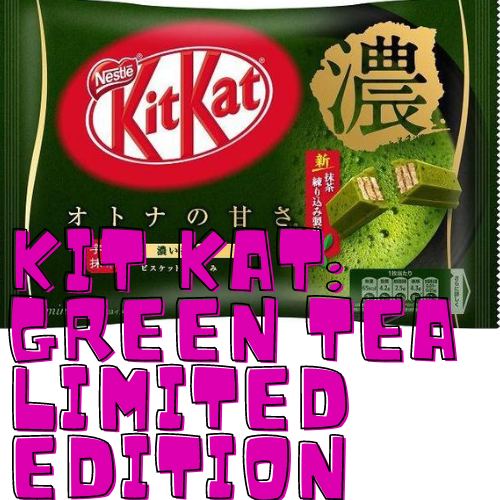 Any visitor who comes to Japan should buy these limited edition Kit Kats that are only available in Japan! Japan is known for its KitKat obsession, selling the snack in different flavors like ginger, soy sauce, crème brulee and the most traditional one: matcha – green tea. You can find them everywhere in Japan and they are also rather cheap! You could buy KitKat in all available flavours!
1 – Hello Kitty Sweets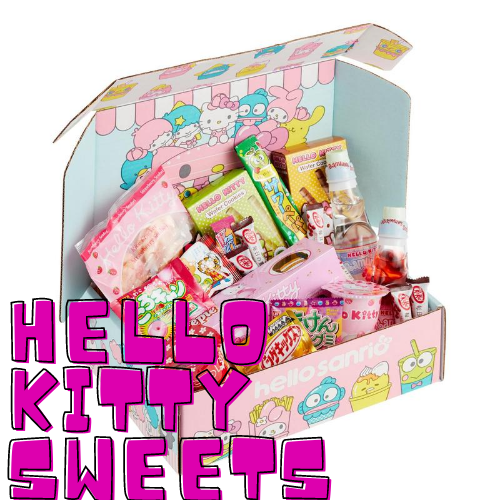 Number one Japanese food souvenir comes with the number one Japanese mascot, Hello Kitty! The face of the little girl from England graces many a thing, not only in Japan. From stationery to clothing, Hello Kitty merchandise is widely available in all kinds of variations. It comes as no surprise that candy ranks high among the most popular Hello Kitty themed souvenirs, so why don't you buy some Hello Kitty candy and snacks for the whole family?
Don't forget to treat your loved ones to these adorable Japanese snack souvenirs! Even for those that don't have a sweet tooth, with options like the chocolate chips or mochi, the traditional rice cake, the snacks aren't only tasty but many of them are quite the surprising curiosity, too!
What's your favorite sweet souvenir to bring home from Japan? And which one would you like to try the most? Let us know in the comments!
Hope you have enjoyed my list of the best Japanese chocolate snacks! If you are into Japanese snacks/sweets, I'd recommend you to check out these articles, too!
▽Related Articles▽
---