Toshimaya Hato Sable: Kamakura's Most Popular Souvenir
Kamakura's famous souvenir: Hato Sable at Toshimaya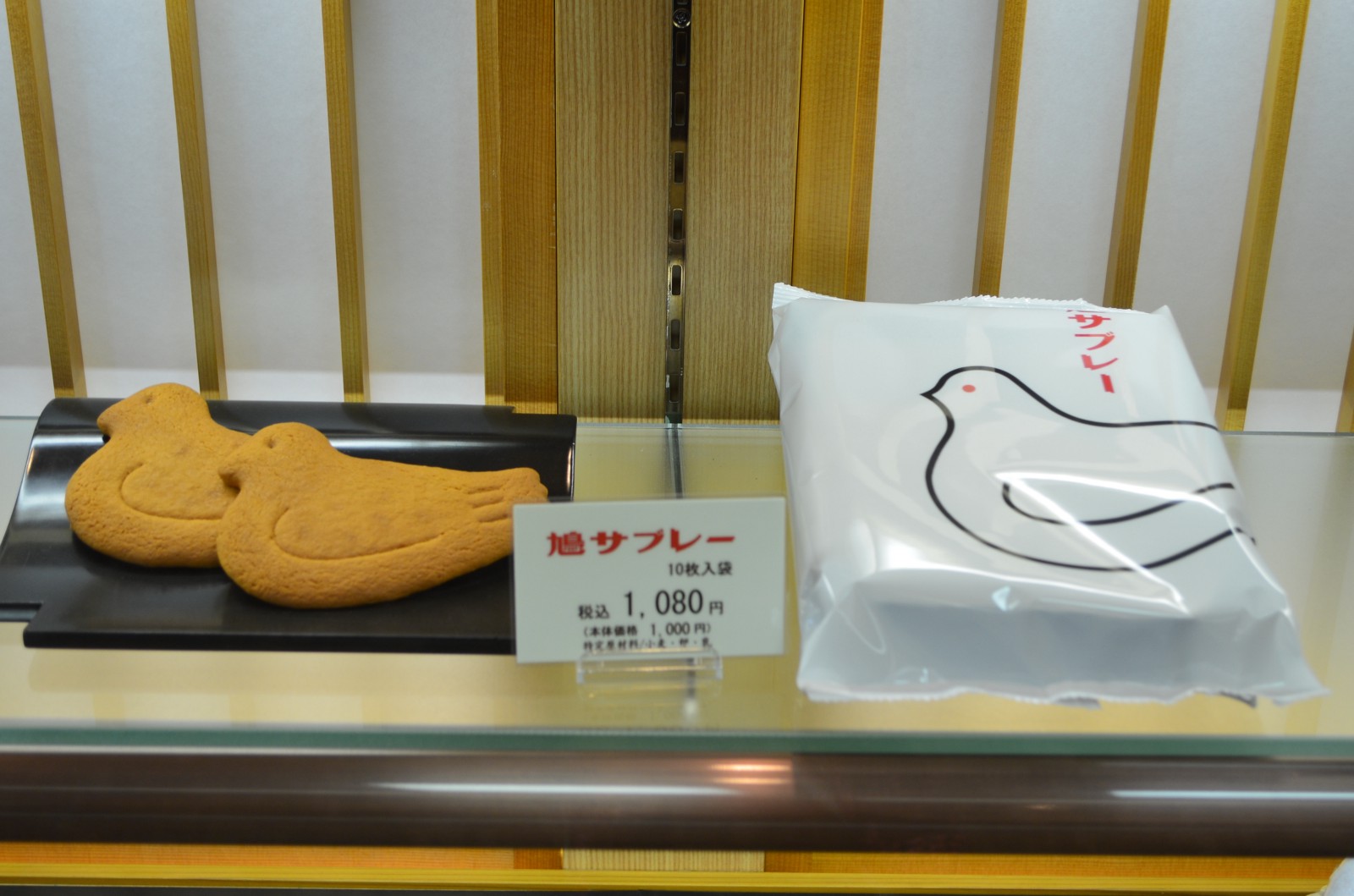 Toshimaya (豊島屋) is a Japanese sweets company based in Kanagawa prefecture and best known for Hato Sable (鳩サブレー). Hato Sable is a pigeon shaped cookie and the most popular classic souvenir in the region for many decades! Toshimaya's main branch is located in Kamakura, and the shop offers not only the famous Hato Sable but numbers of beautiful and delicious Japanese sweets. If you are in Kamakura and love Japanese sweets, do visit this main branch of Toshimaya!
Hato Sablee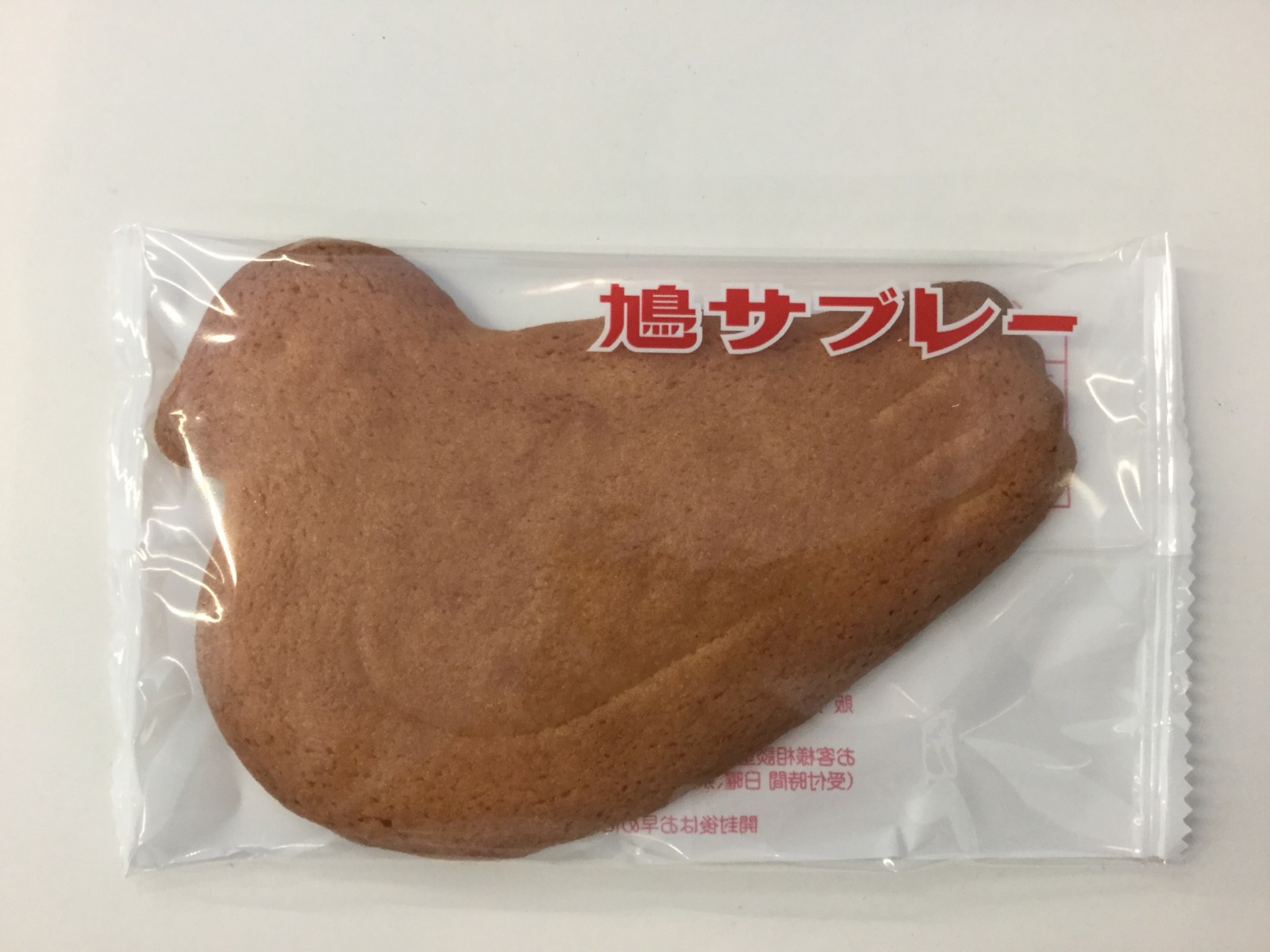 The iconic souvenir of Kanagawa prefecture which has been sold for over 100 years! The cute dove shaped cookie was first produced in Meiji period in early 1900's when the owner of Toshimaya got inspired by the cookie introduced by a foreign visitor. Then, he decided to make it in a shape of Kamakura's symbolic bird "dove" to everyone will be fond of it. The sablee has simple flavour from its basic ingredients of flour, butter, eggs, and sugar without artificial flavour!
"Toshimaya Honten"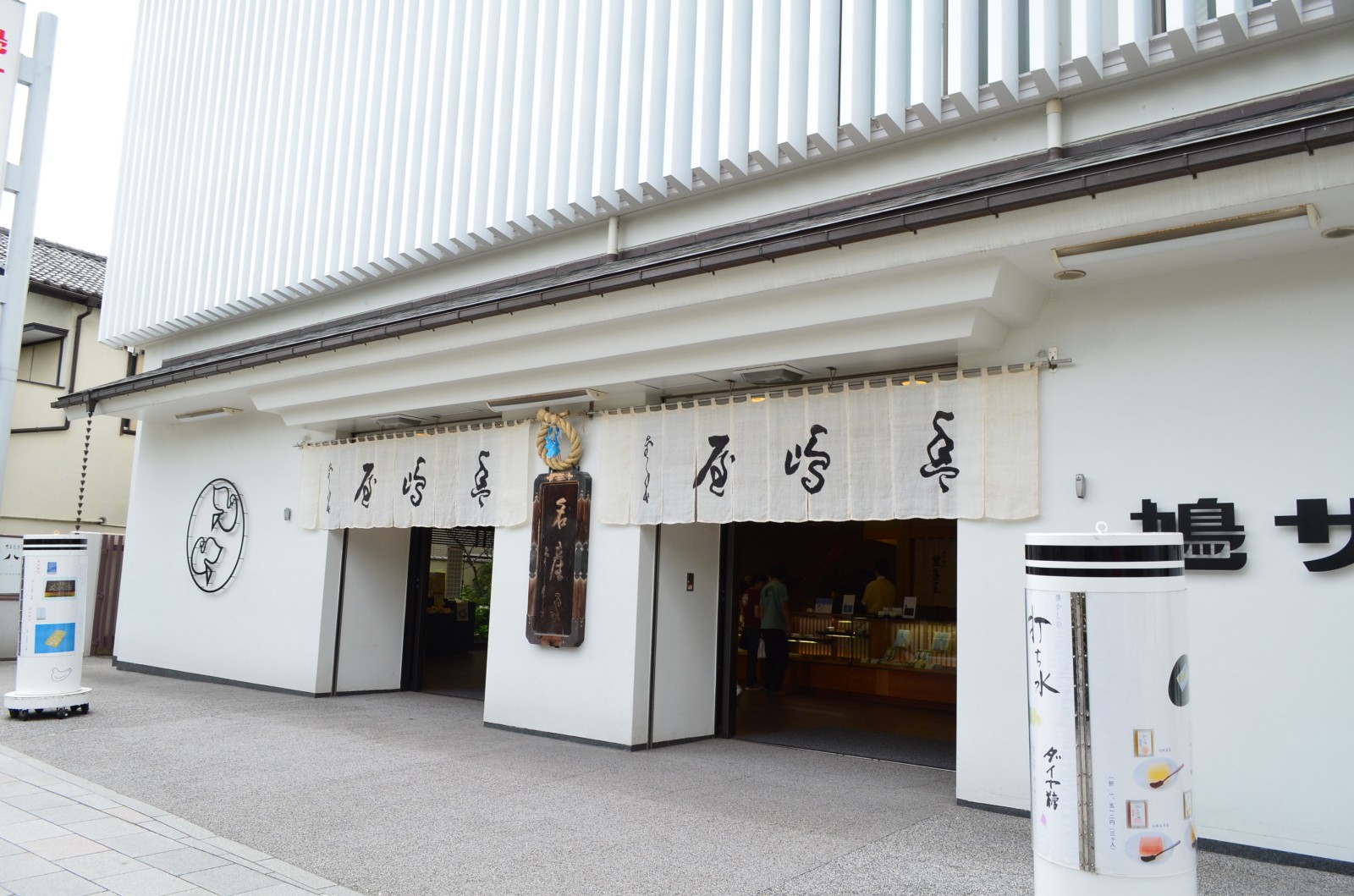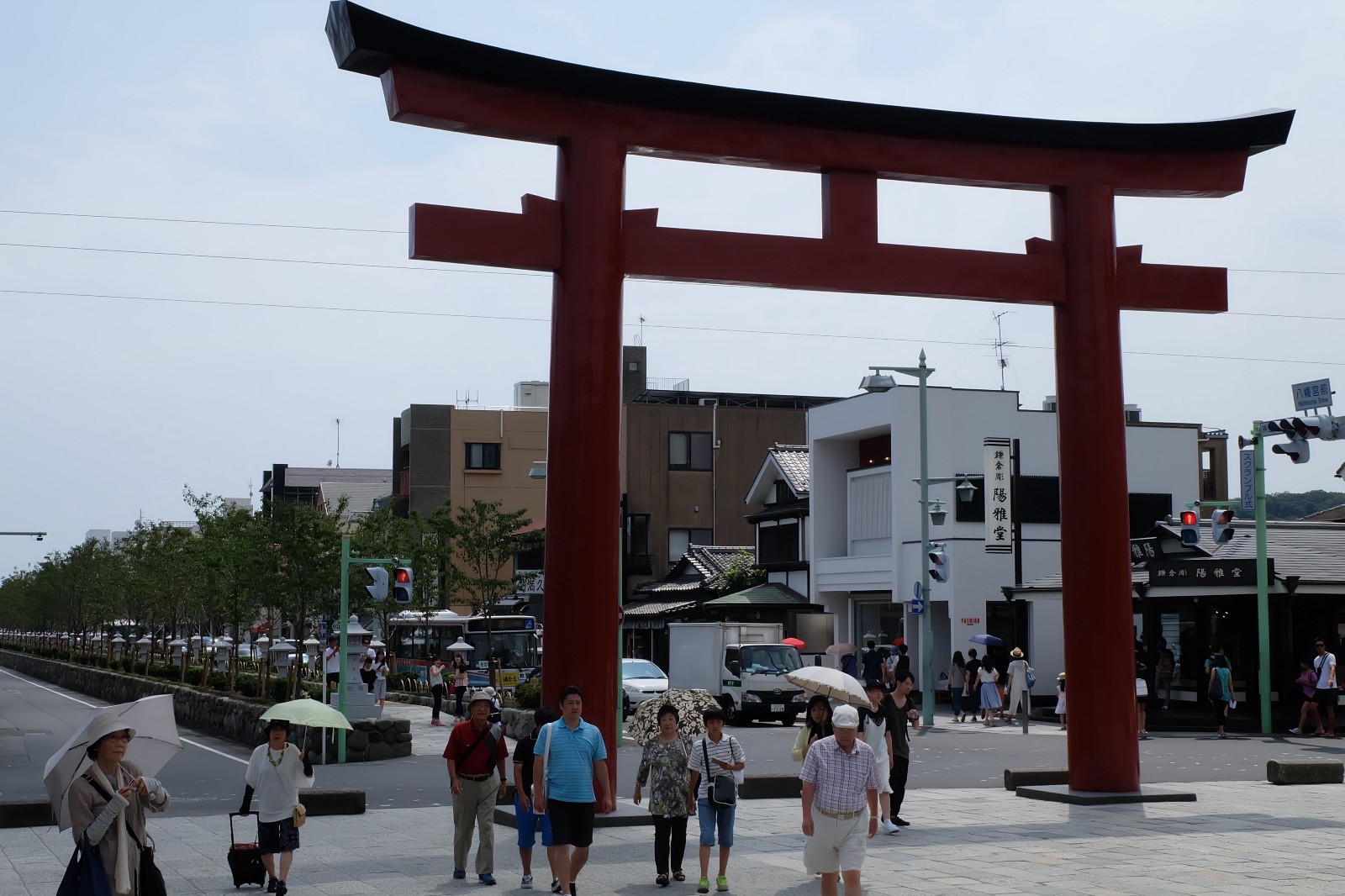 Toshimaya's main branch (Toshimaya Honten) is located in Kamakura which is on the path to Tsurugaoka Hachimangu Shrine. As well as "Hato Sablee", the shop offers number of traditional Japanese confections which are so enjoyable to look at like pieces of arts.
Address: 2–11–19 Komachi, Kamakura, Kanagawa
Hours: 9:00~19:00
Close: Wednesdays
"Toshimaya's Sweets Collection"
Toshimaya produces lots of sweets and confection related to season and Kamakura. In fact, their productions are different on every month! Let's have a look at what they offer in August in 2016. They are too beautiful to eat!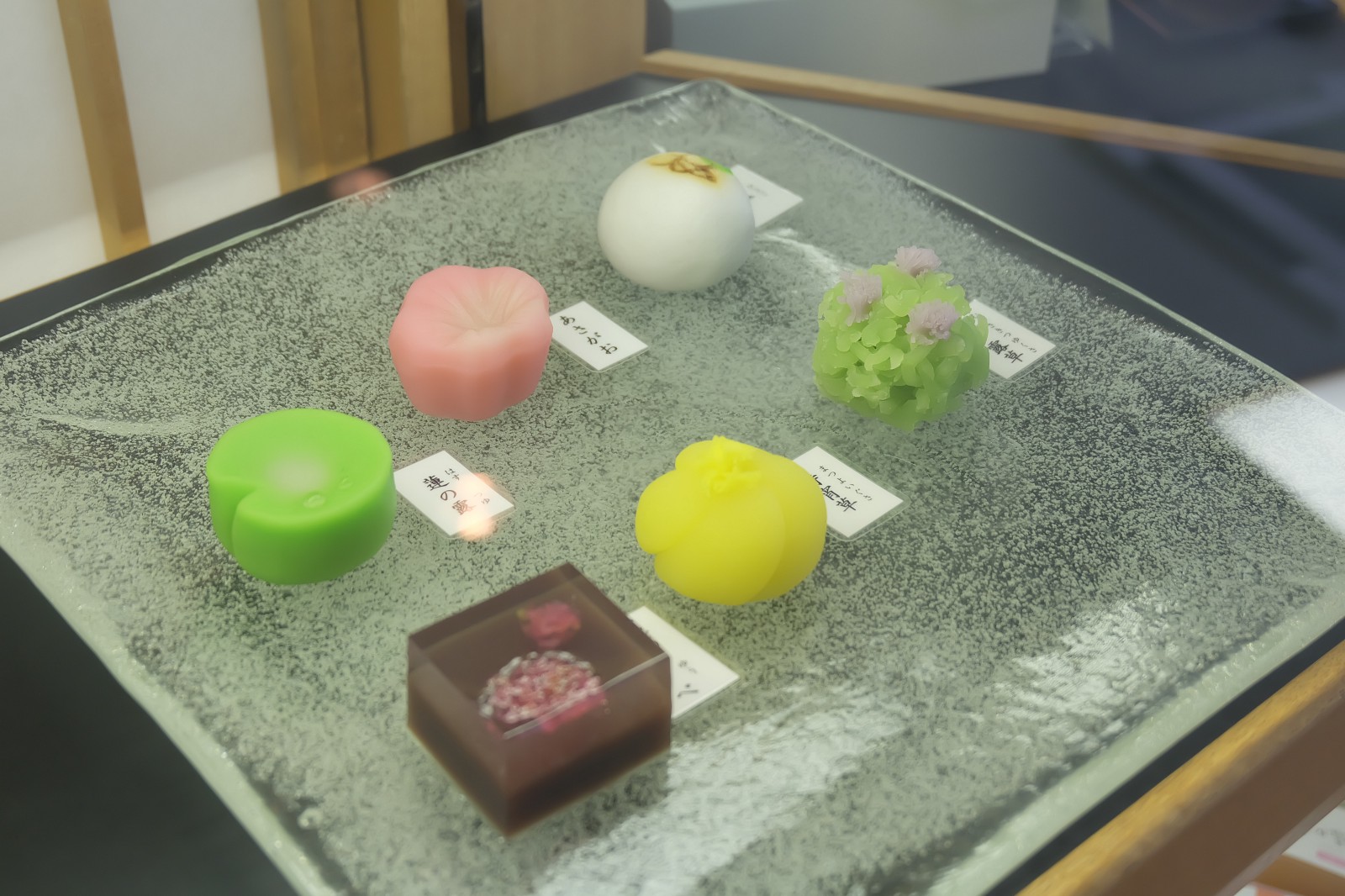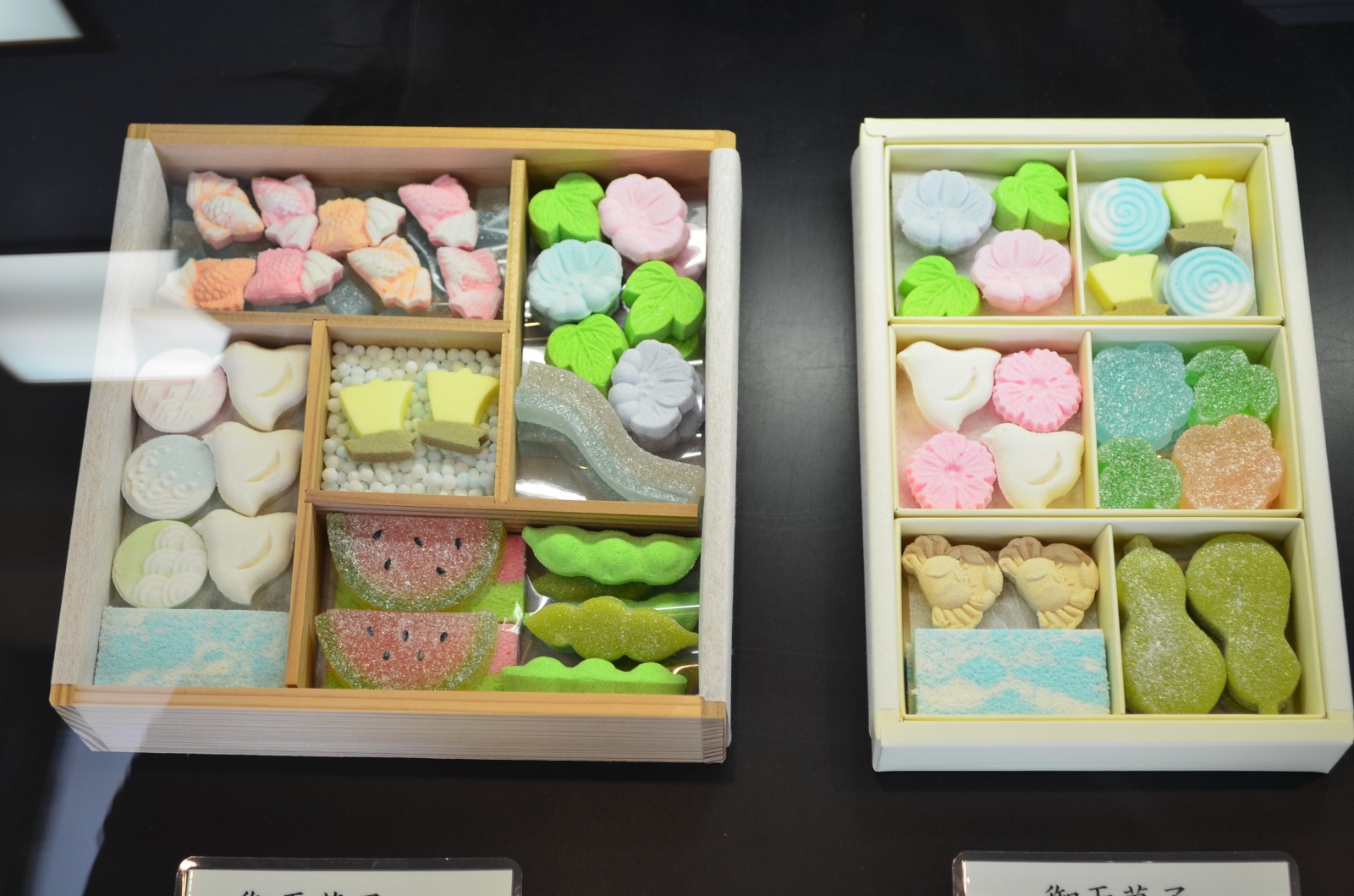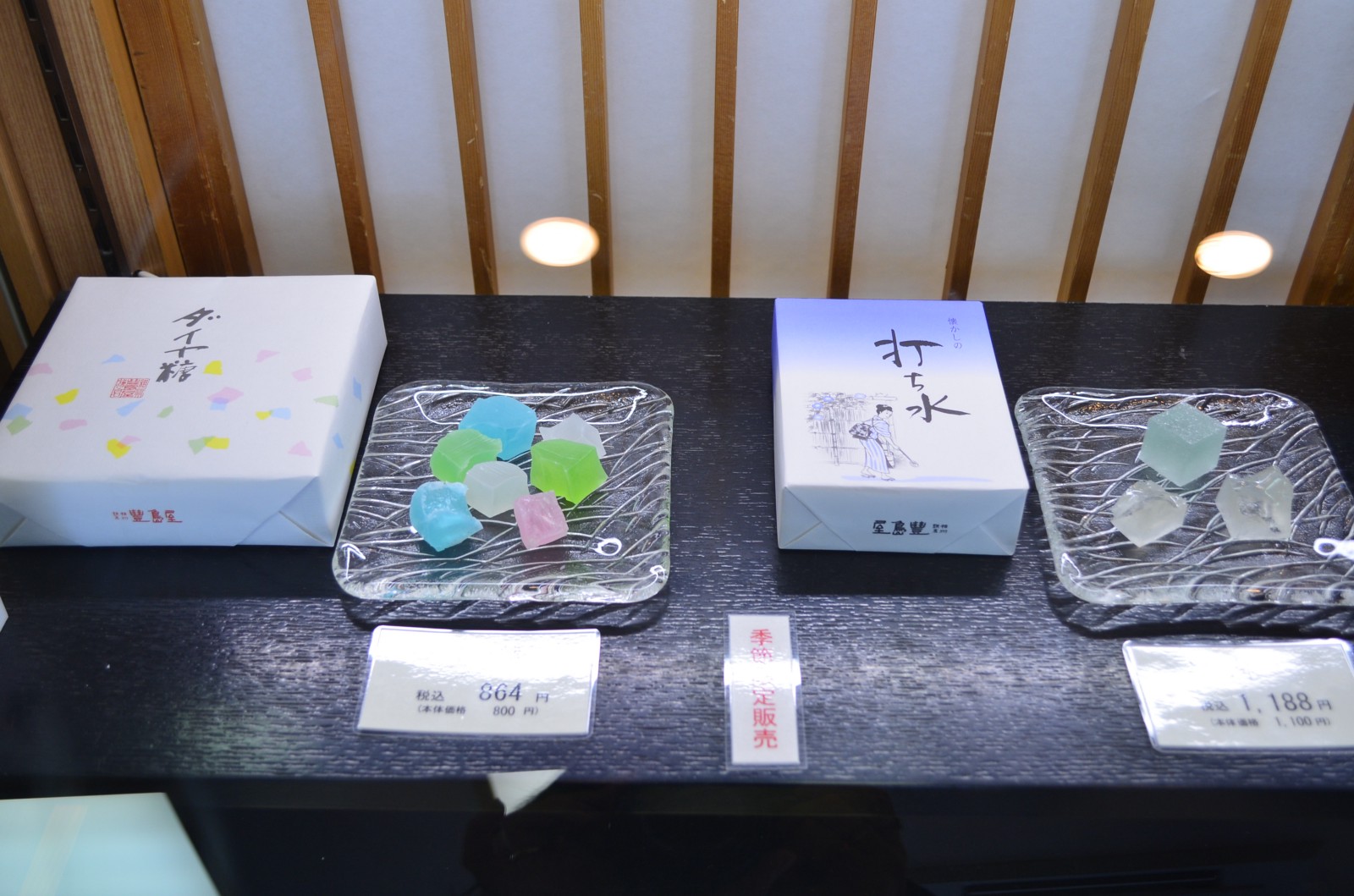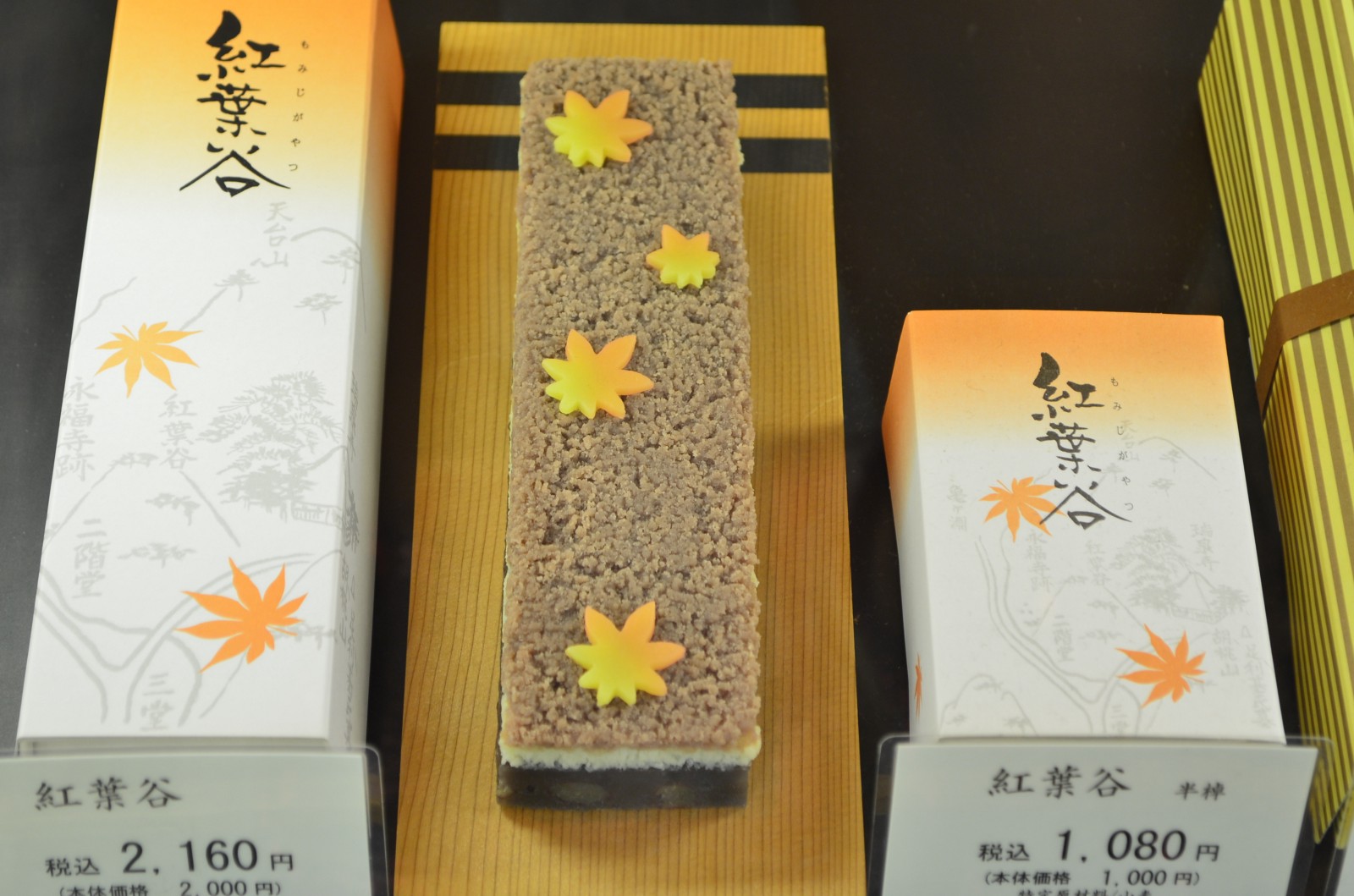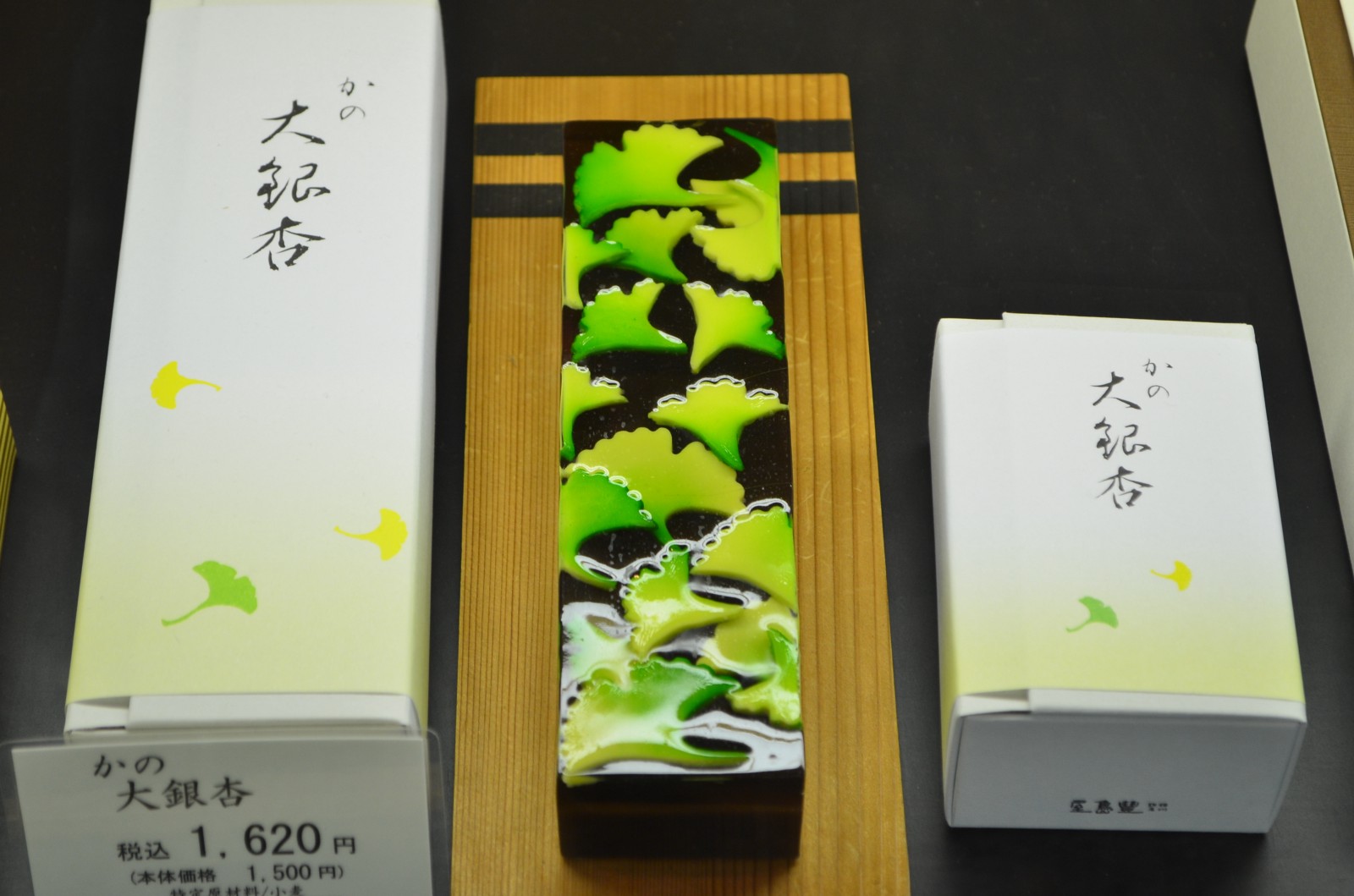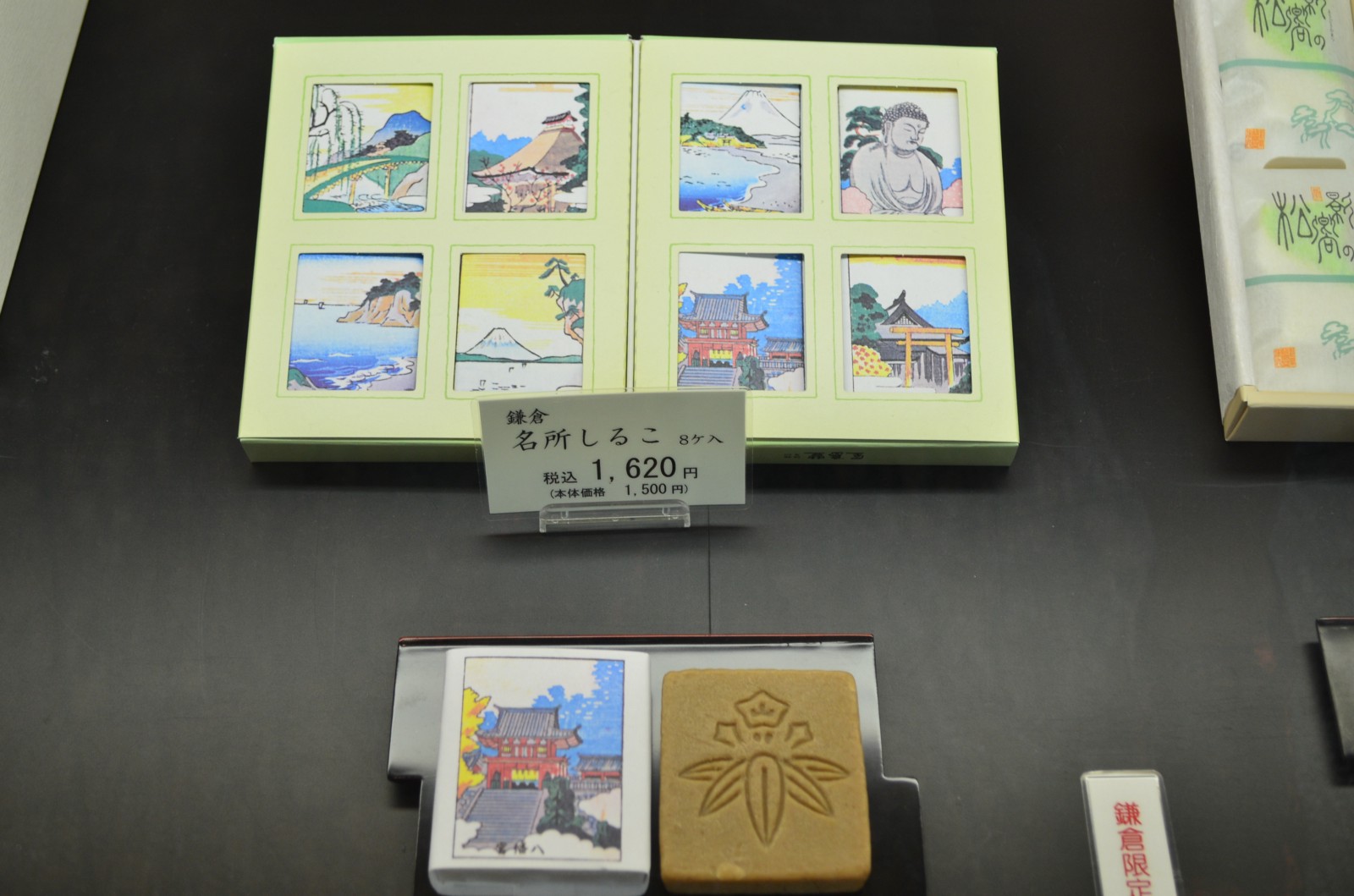 "Only Toshimaya Honten!"
Although Toshimaya has numbers of branches in Kanagawa prefectures, I recommend you to visit the main branch (Honten) because they offer many limited items there! And because their dove character is so adorable, there are some dove themed items sold there,too!
"Hato Sablee" in a limited package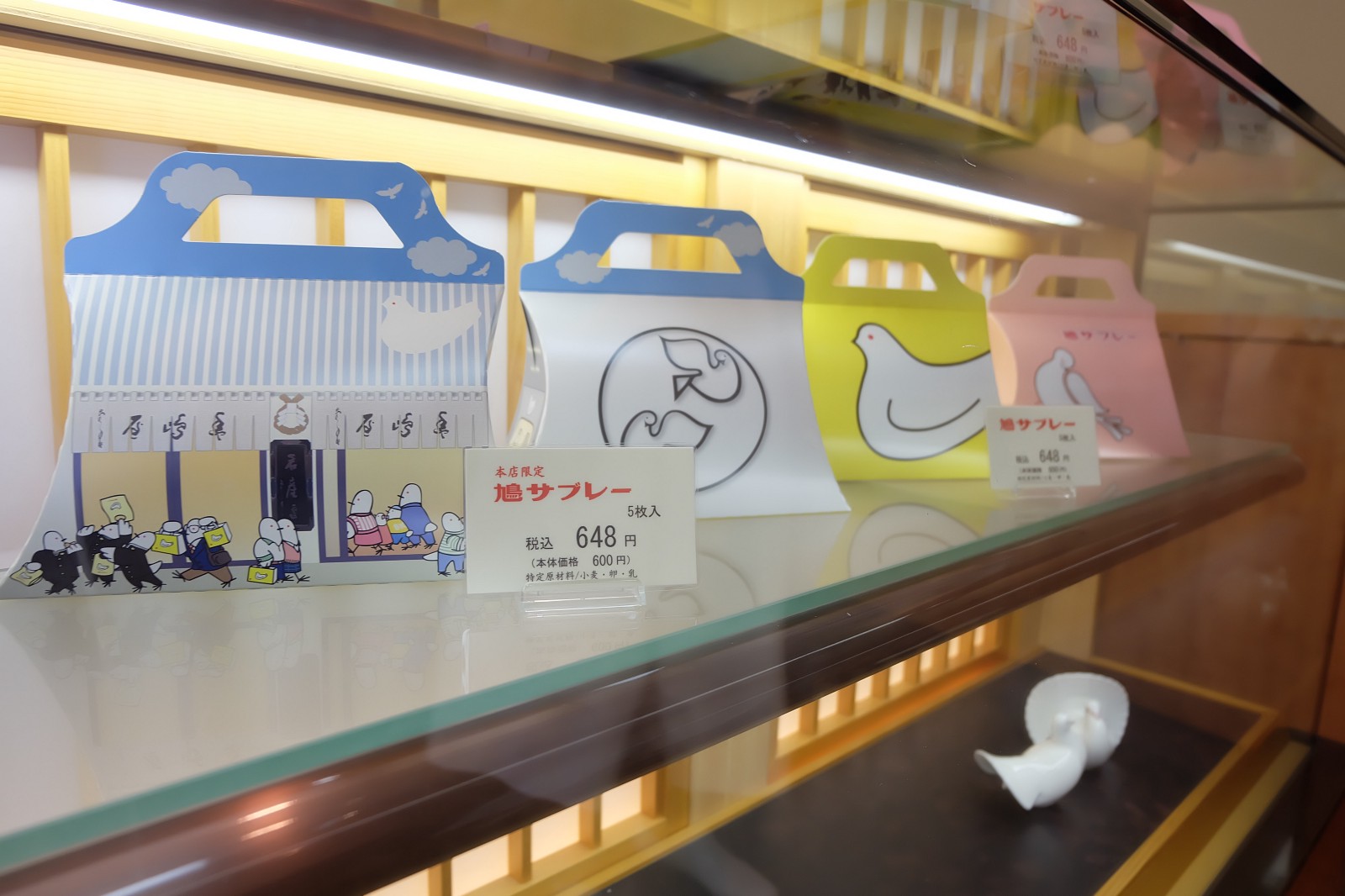 Play cards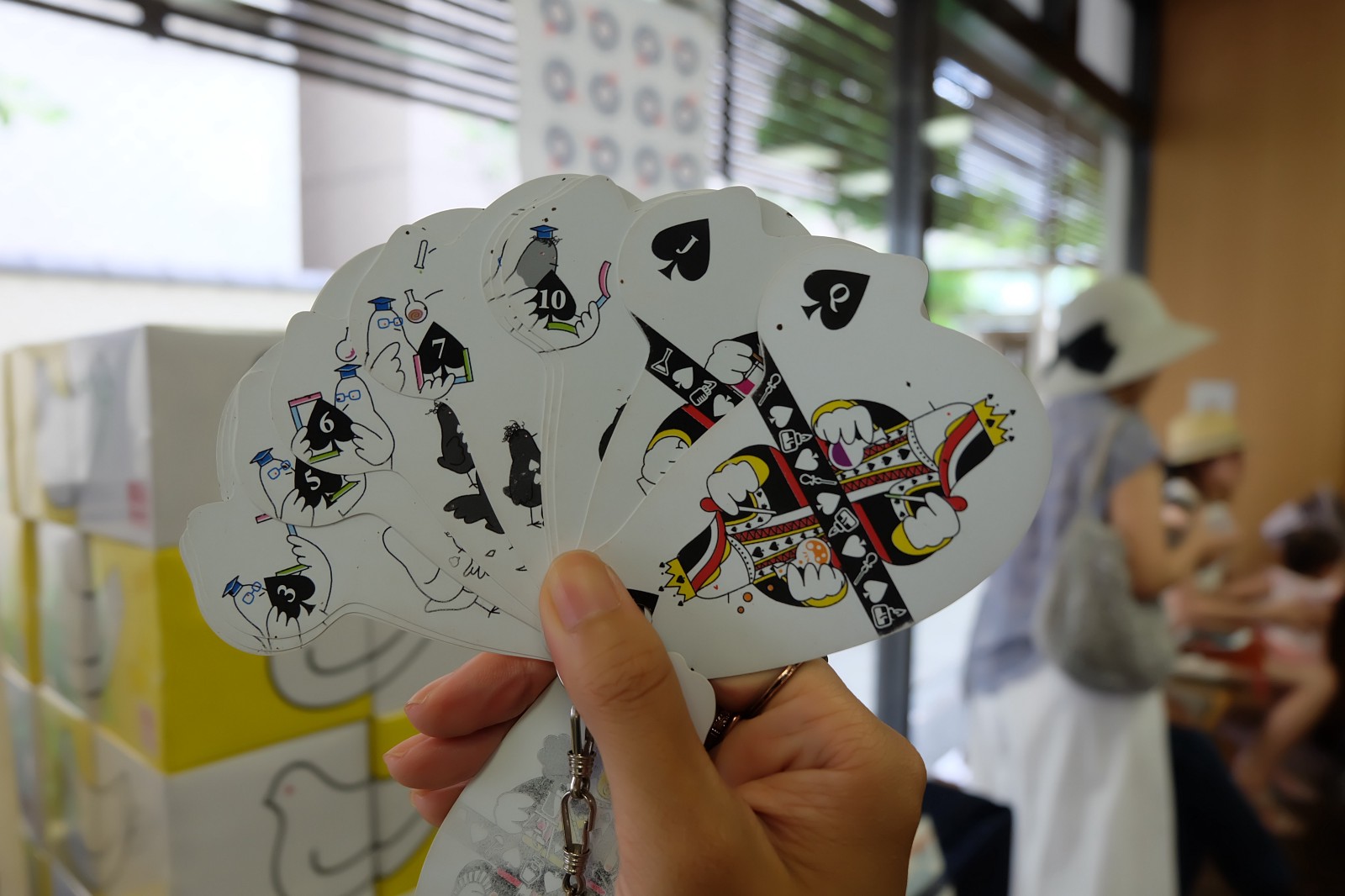 Key holder and Mirror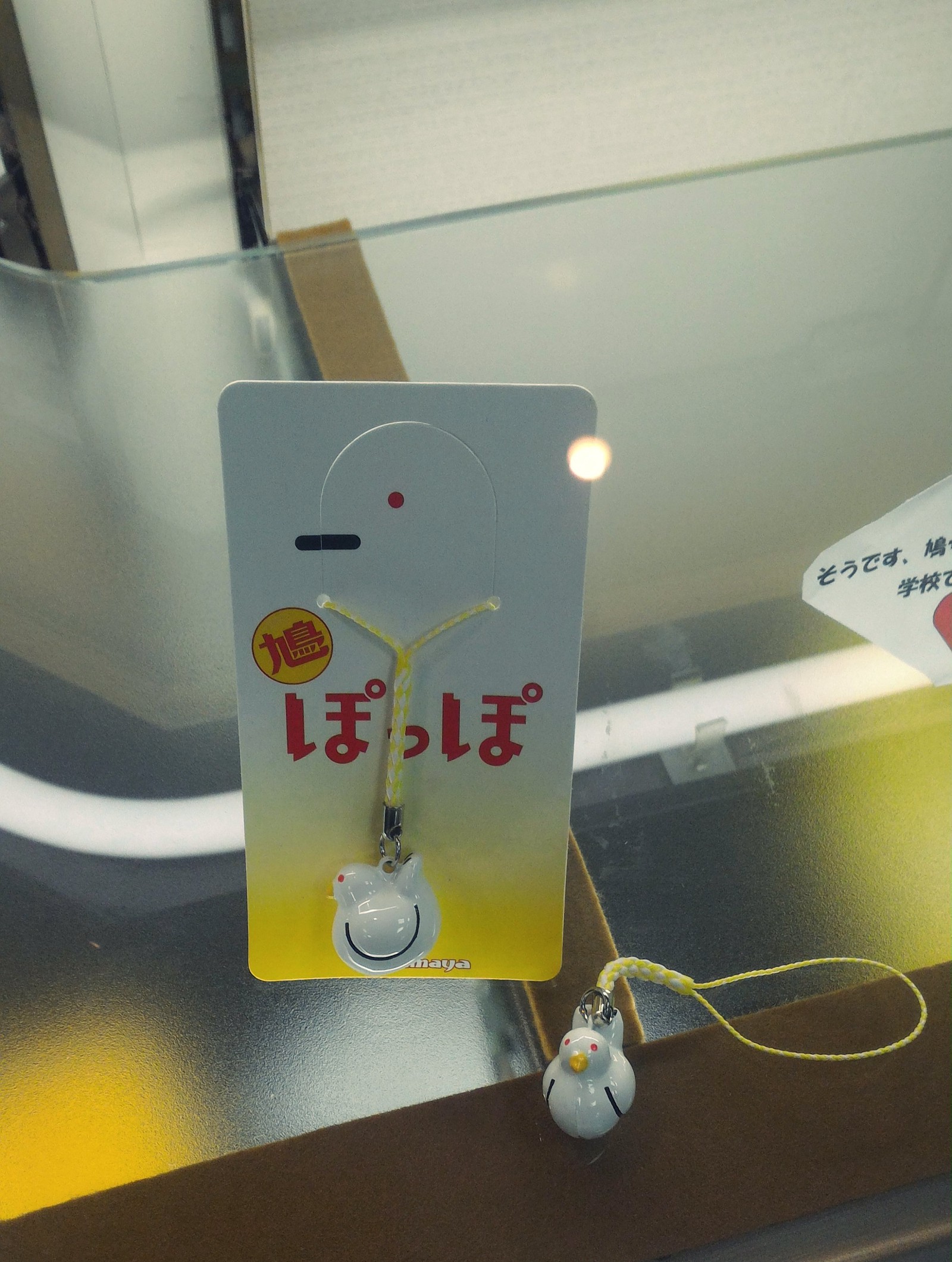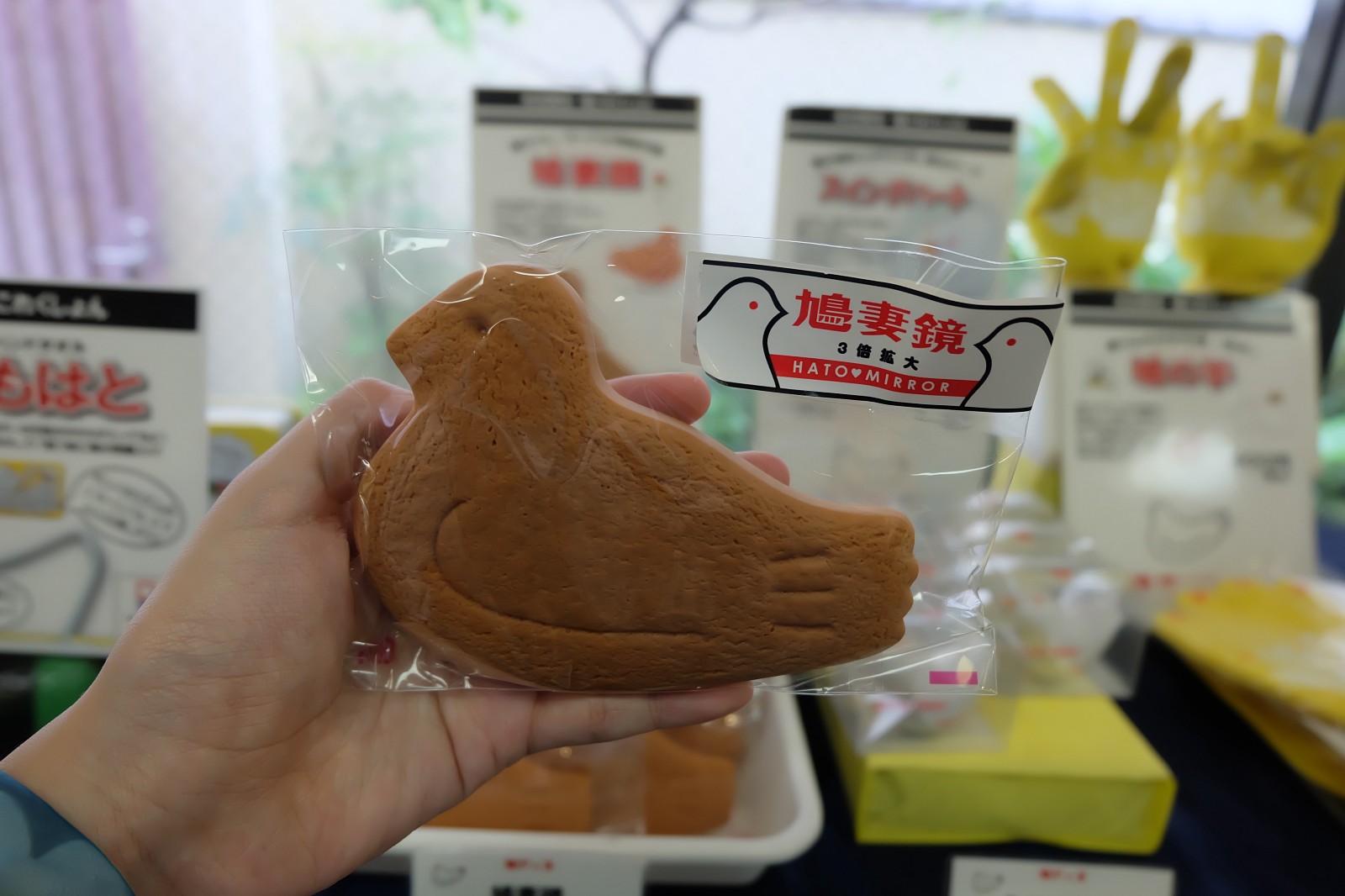 Olympic themed Carry Case (in 2016)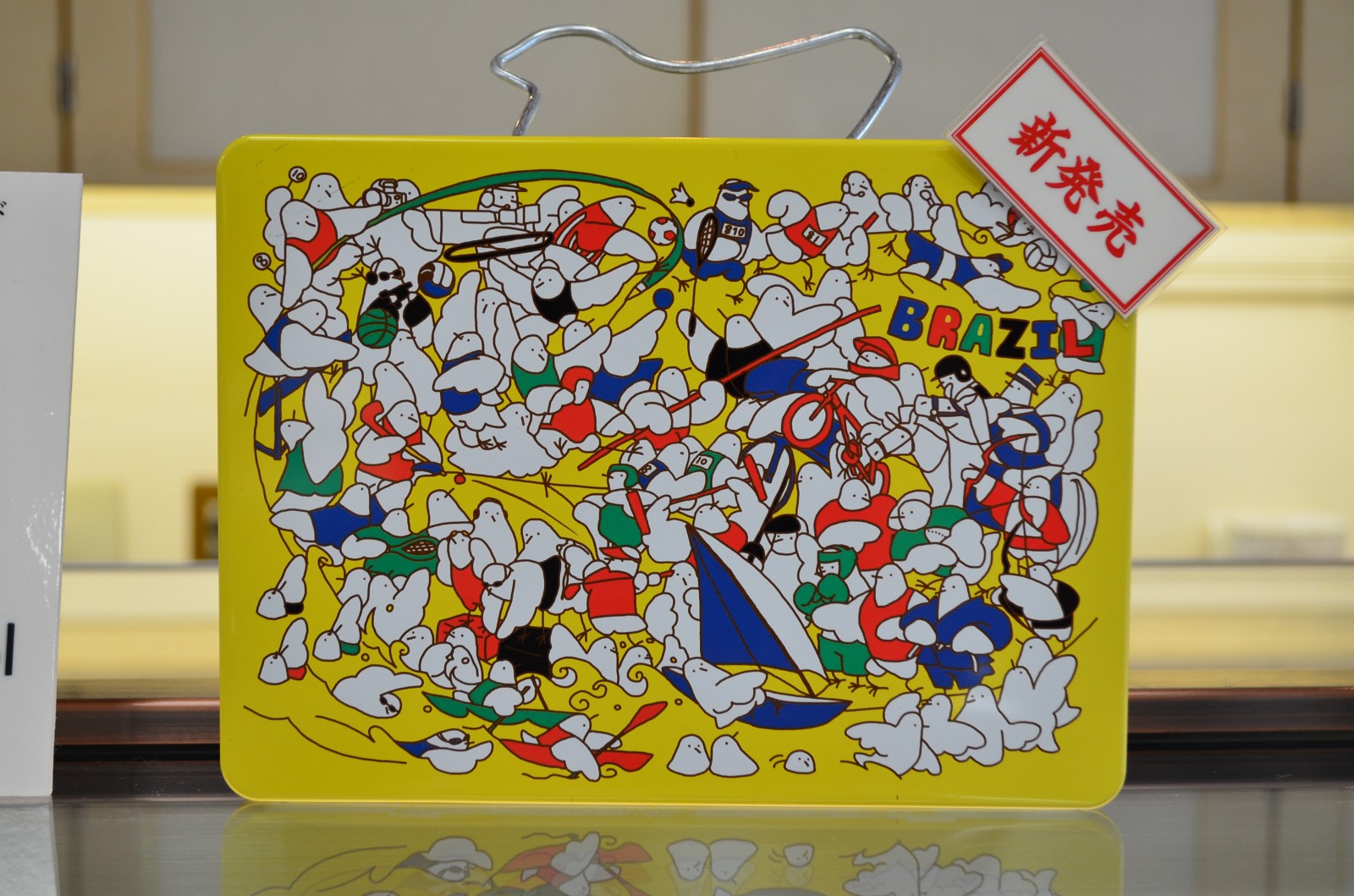 Toshimaya Karyo Hato Koji
Check out Toshimaya's cafe Toshimaya Kayo Hato Koji (豊島屋菓寮 八十小路) where you can taste their freshly made desserts only few steps away from their shop! The cafe produced by Toshimaya serves seasonal and traditional Japanese sweets.
Address: 2–9–20 Komachi, Kamakura, Kanagawa
Hours: 11:00~17:00
Close: Wednesdays
Going to Kamakura?? Then you may wanna check out these articles, too!
▽Related Articles▽
---