Best Anime Movies 2021
List of Japanese Anime Movies in 2021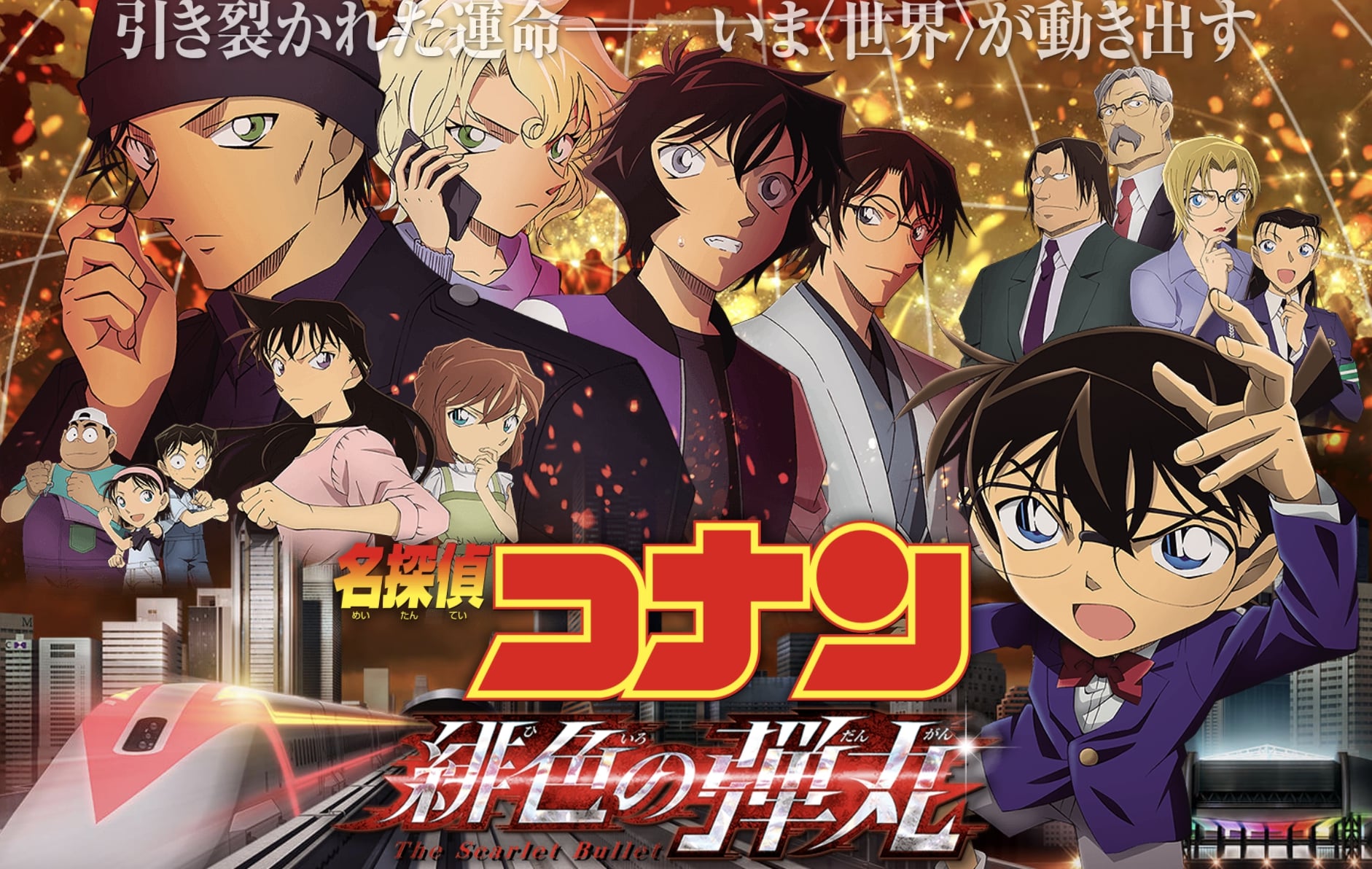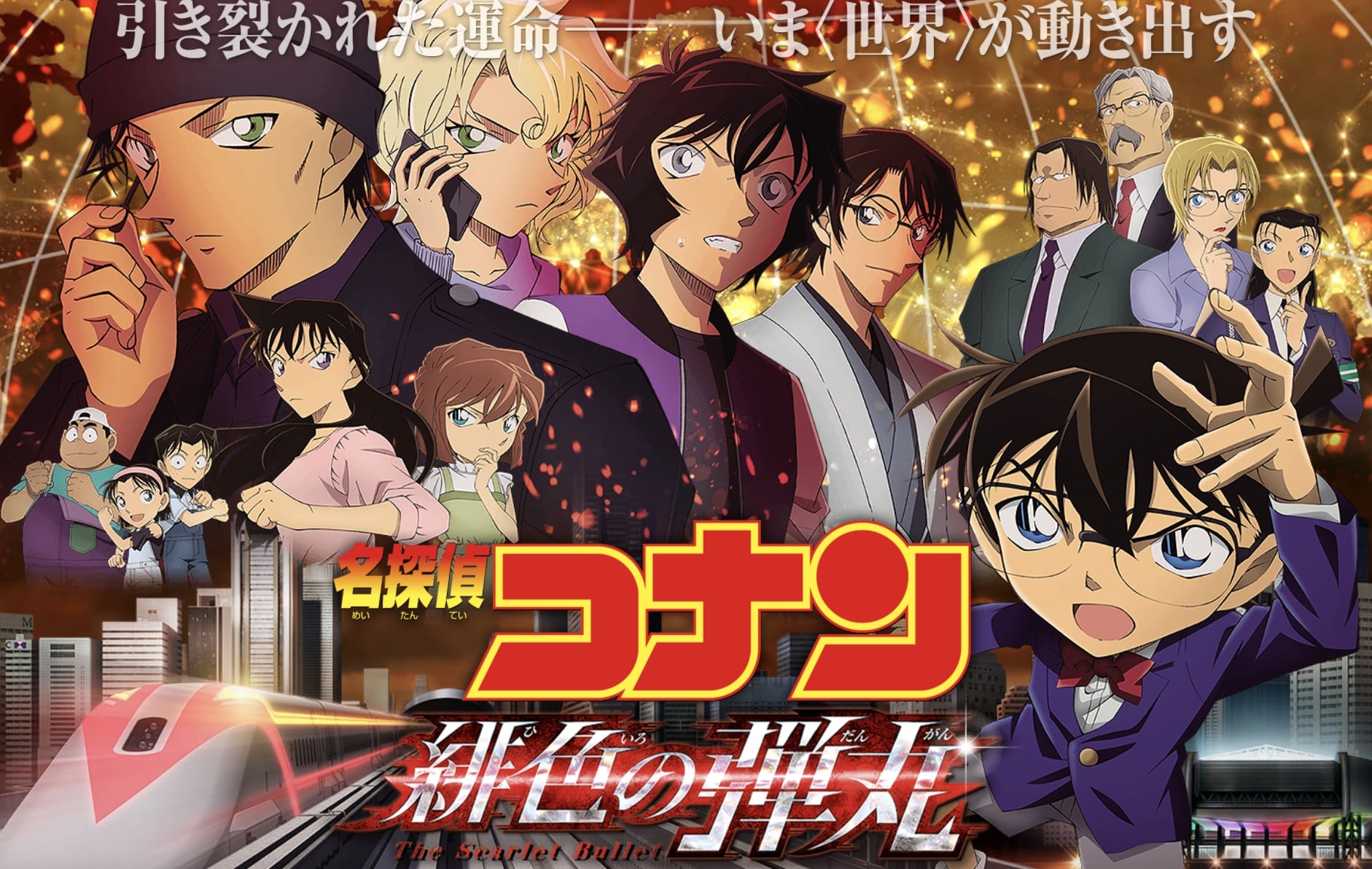 Mobile Suit Gundam: Hathaway's Flash (機動戦士ガンダム 閃光のハサウェイ)
Release Date: May, 2021
Rumble (モンスターズ・リーグ)
Release Date: May, 2021
Knights of Sidonia: Ai Tsumugu Hoshi (シドニアの騎士 あいつむぐほし)
Release Date: May, 2021
Soreike! Anpanman the Movie: Fluffy Fuwari and the Cloud Country (それいけ!アンパンマン ふわふわフワリーと雲の国)
Release Date: June, 2021
Belle (竜とそばかすの姫)
Release Date: 15th June, 2021
Words Bubbling Up Like Cider (サイダーのように言葉が湧き上がる)
Release Date: 22nd July, 2021
My Hero Academia The Movie: World Heroes' Mission (僕のヒーローアカデミア THE MOVIE ワールド ヒーローズ ミッション)
Release Date: 6th August, 2021
Ryoma! Rebirth Movie The Prince of Tennis (リョーマ!The Prince of Tennis 新生劇場版テニスの王子様)
Release Date: 3rd September, 2021
Child of Kamiari Month (神在月のこども)
Release Date: 8th October, 2021
Eureka Seven Hi-Evolution Part 3 (交響詩篇エウレカセブン ハイエボリューション 3)
Release Date: 26th November, 2021
Jujutsu Kaisen 0
Release Date: 24th December, 2021
---
In addition to those attractive titles above, more anime movies will be added to the list of 2021. The exact release dates will be updated soon. Stay tuned!
▶︎Best Anime Movies 2019
▶︎Best Anime Movies 2020
▽Wanna check the latest information about the upcoming anime series released in 2021?▽
For more info about the current anime, check these anime lists!
---