Spring in Tokyo: Spring Activities with Cherry Blossoms
Enjoy river cruises, picnics and guide tours with beautiful views of cherry blossoms in this spring in Tokyo!!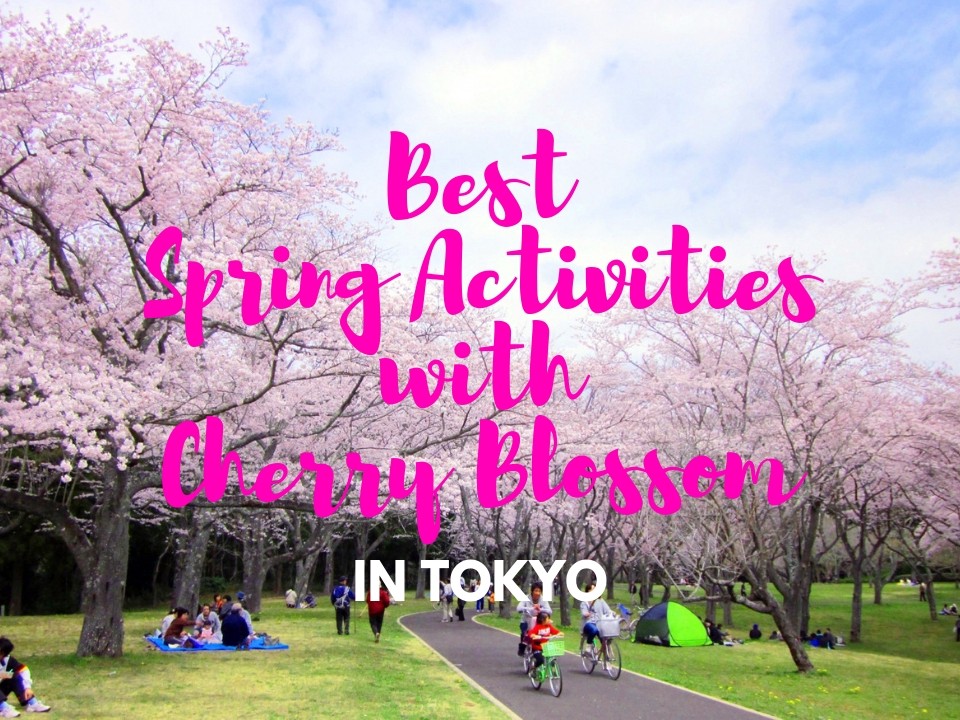 Spring is coming soon in Japan and it will be time to enjoy one of Japan's most attractive things cherry blossoms.
How should you enjoy cherry blossoms anyway? Which way is the best? Where to visit?
Cherry blossoms will start blooming around the late March in Tokyo, and numbers of spring fun activities are available during the season. Make the "once in your life time" memory with fantastic activities in this spring!!
Here are best activities in spring in Tokyo to fully enjoy Japanese cherry blossoms.
1. Experience Tokyo's Best Cherry Blossoms with a Pro Guide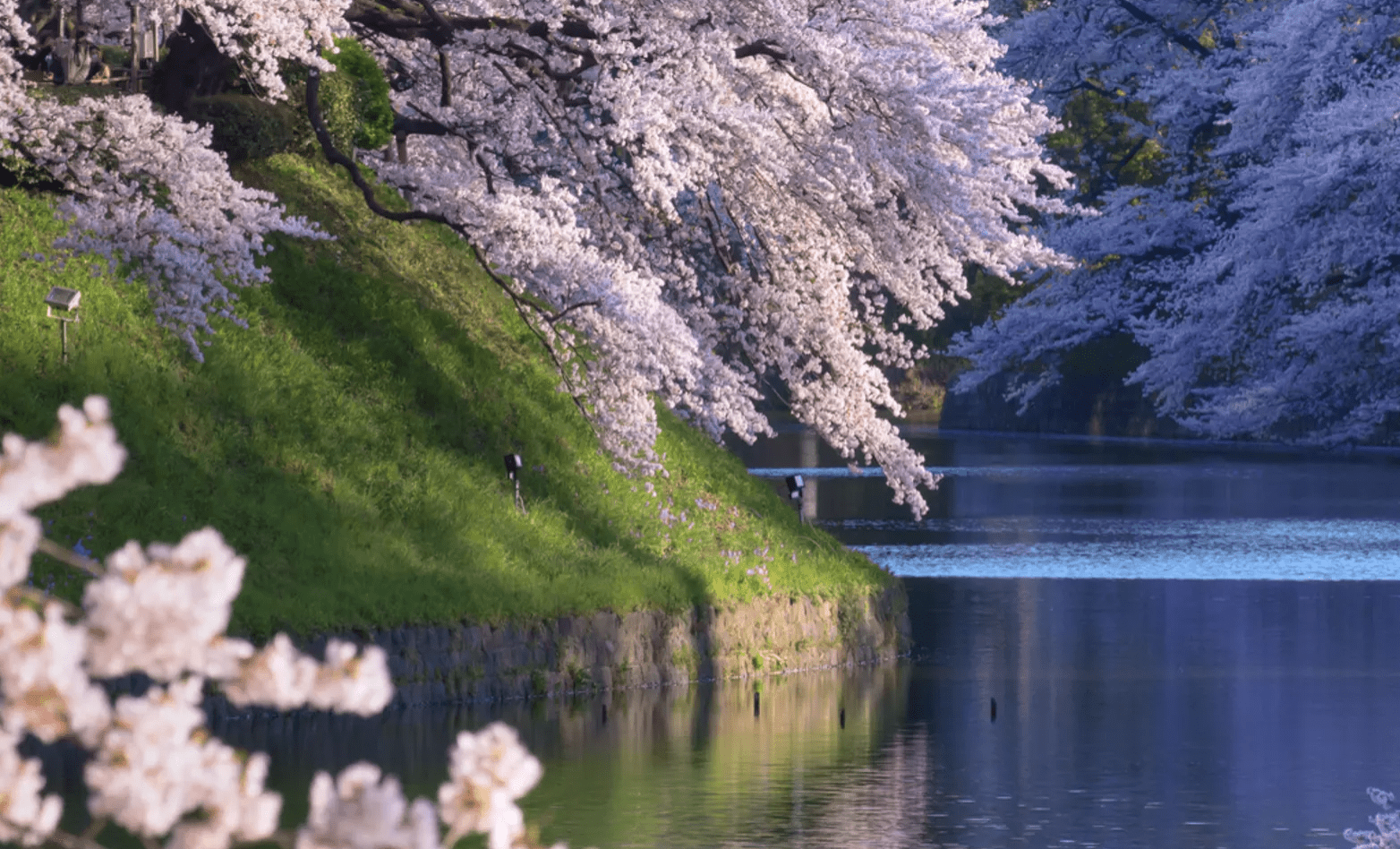 This is a half-day tour which takes you to some of the most popular cherry blossom viewing spots in Tokyo. Professional guides kindly lead you to the best places such as Shinjuku Gyoen National Garden, Chidorigafuchi moat and Yasukuni Shrine.
2. Sakura Cherry Blossom Cruises with Food & Unlimited Drinks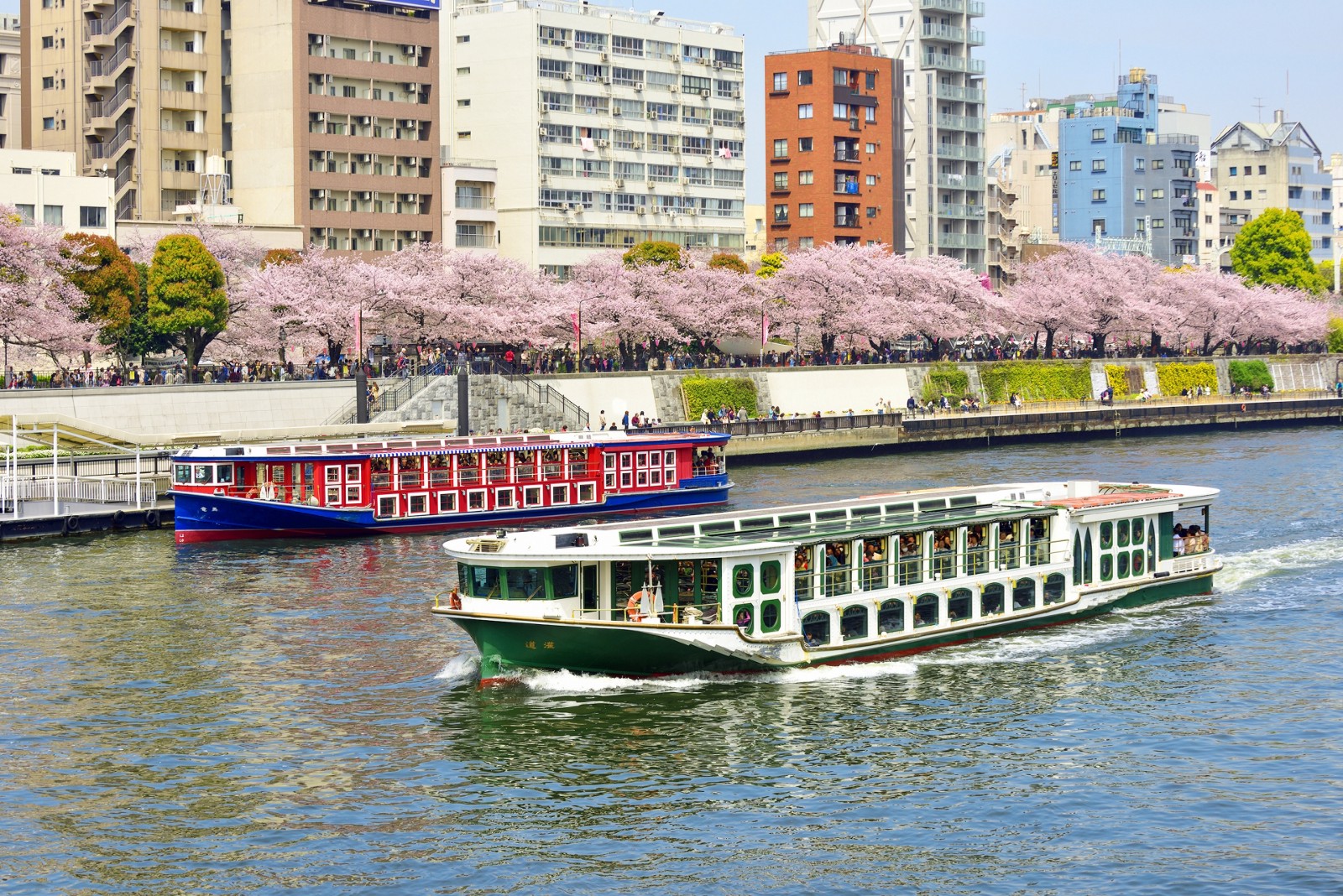 Cherry blossom cruises are one of the best spring activities to enjoy viewing cherry blossoms. You can view 1,000 cherry blossom trees flourishing along the Sumida river.
3. Sakura Cherry Blossom Night Cruises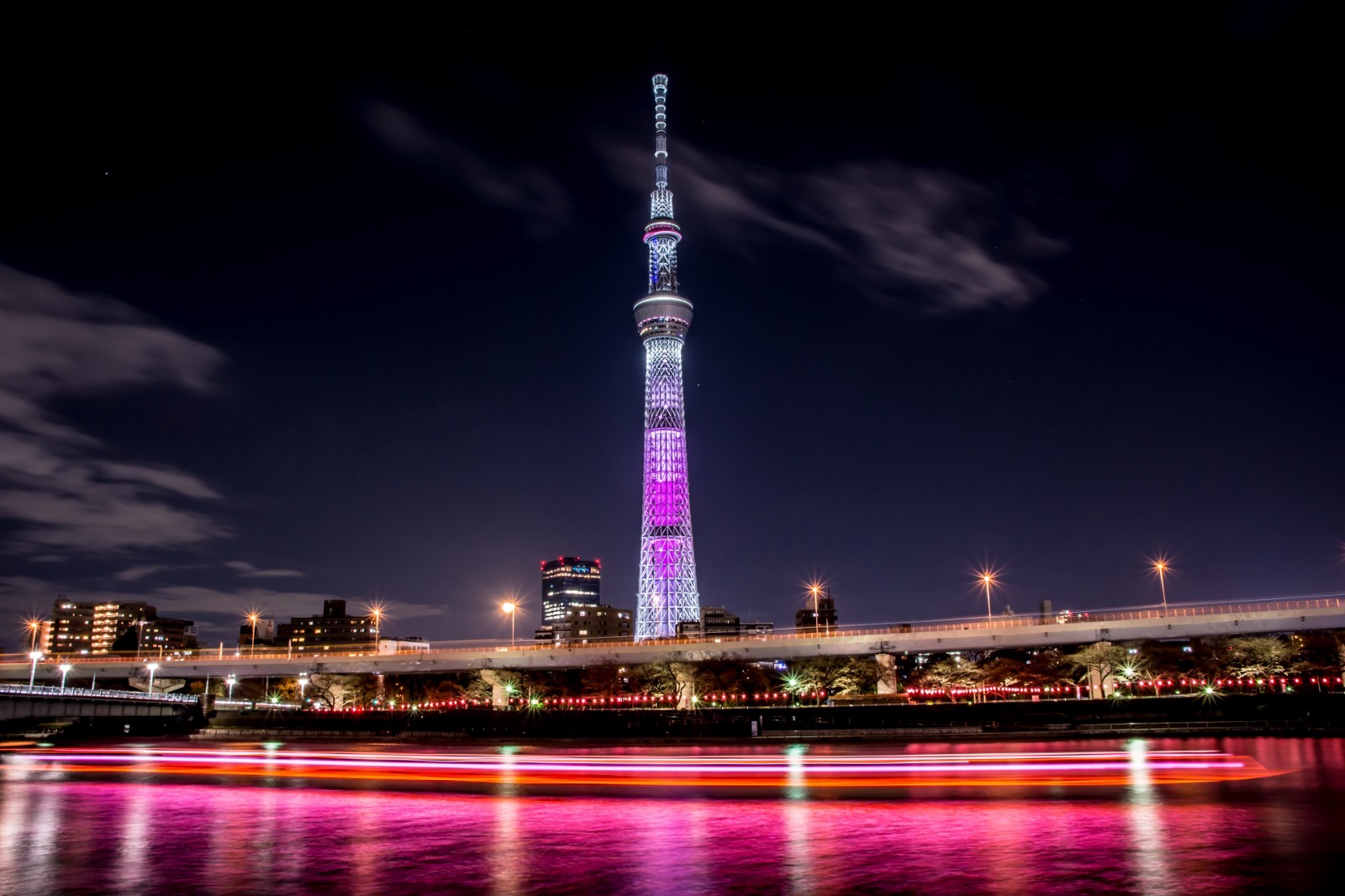 Seeing cherry blossoms at night, called "Yozakura", is also an populay way to view cherry blossoms. How about enjoying cherry blossoms lit up along the Sumida river on the cruise. You may see Tokyo's iconic landmark Tokyo Skytree with light-up beyond the river.
4. Tokyo Good Old Bike Tour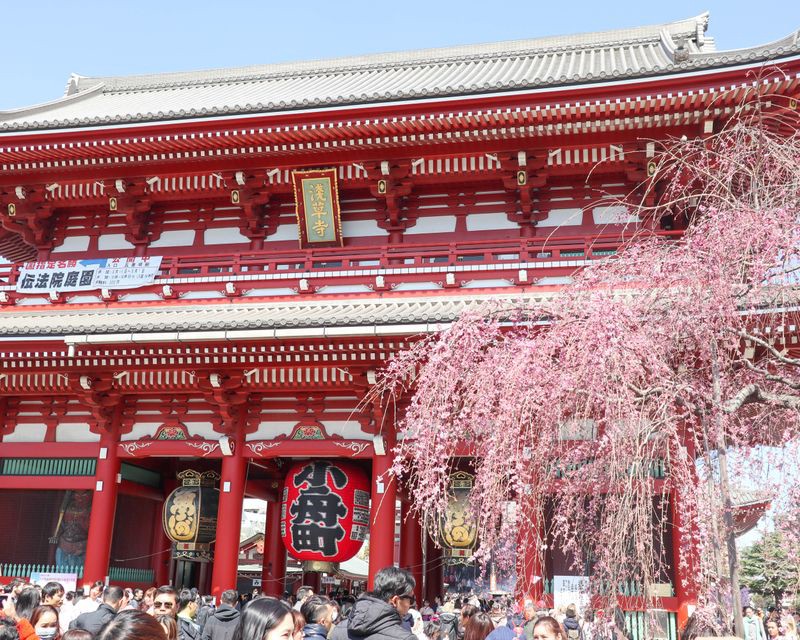 Cycling tour is one of the most ideal way to explore Tokyo during spring. The 5-hour bike tour takes you to the coolest neighbouthoods in Tokyo such as Yanaka, Asakusa and Ueno, which are popular spots for cherry blossom viewing.
5. Come to a Cherry Blossom Viewing Picnic in Central Tokyo
Why don't you enjoy Hanami (viewing cherry blossoms under cherry blossom trees while eating and drinking)? This activity is a picnic to nice viewing parks where you can join local picnickers to socialize with them. One of the authentic Japanese ways to see cherry blossoms.
6. 1 Day Tokyo Cherry Blossom Sakura Tour (30%OFF)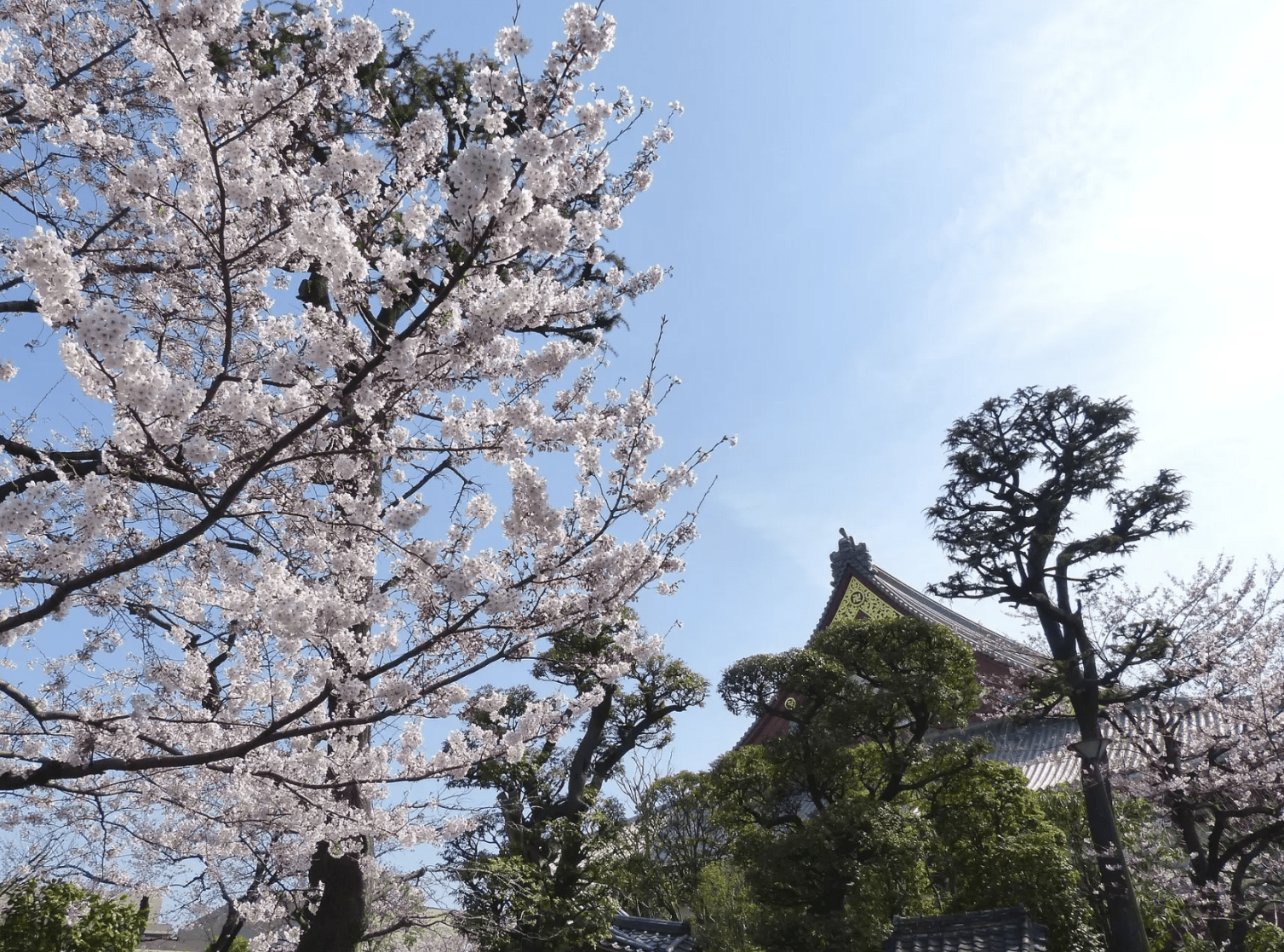 This one-day cherry blossom tour is one of the best options to enjoy beautiful cherry blossoms in Tokyo. You are picked up at your hotel and took to three top popular sakura spots in Tokyo: Shinjuku Gyoen, Chidorigafuchi, Imperial Palace. Enjoy Hanami (cherry blossom viewing) with lunch included in the tour plan.
7. Cherry Blossom Tour — Half Day Sakura Highlights by Bus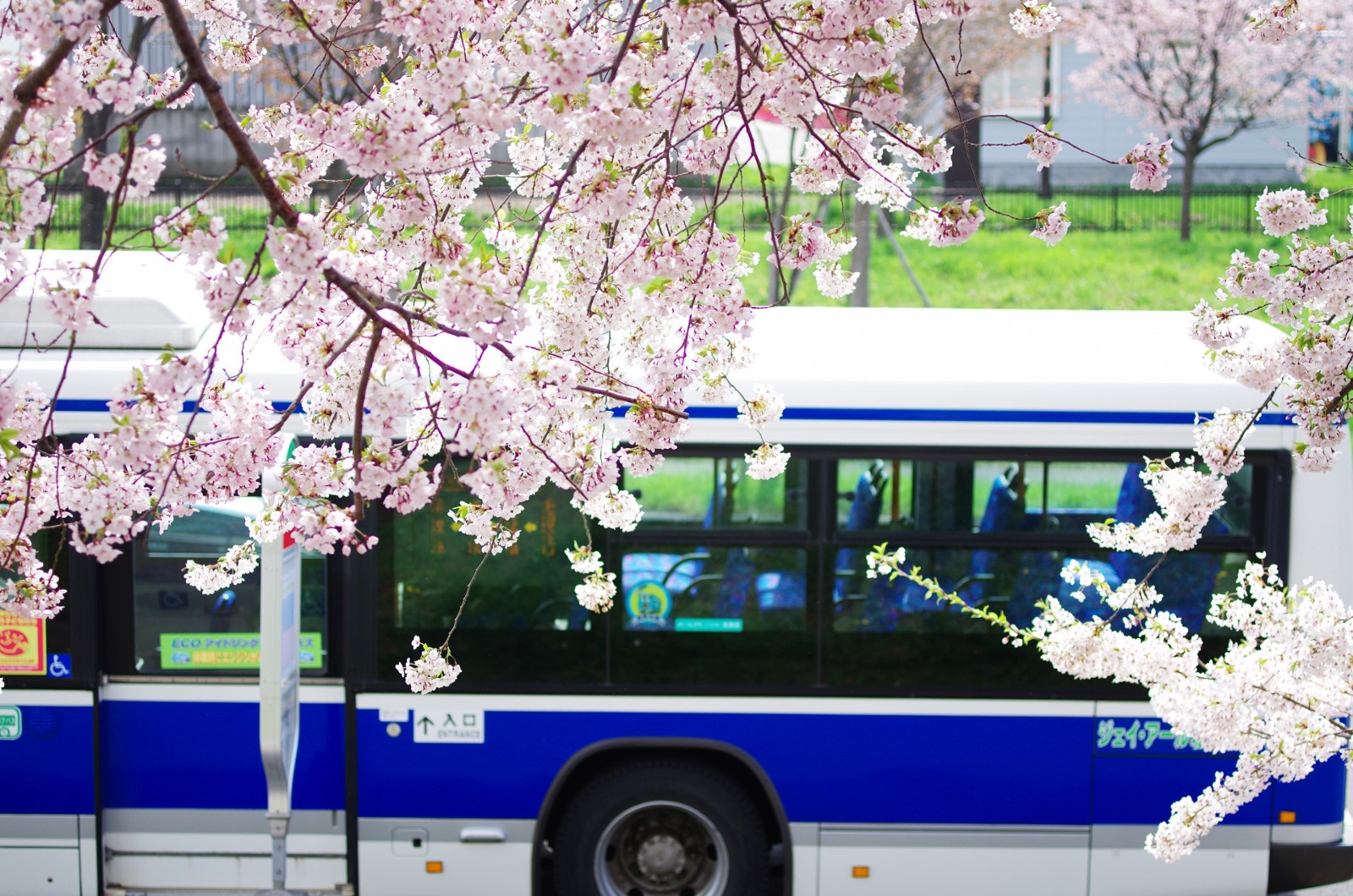 If you want to enjoy cherry blossoms at some places, this half-day bus tour is a perfect option for you. It takes you to 3 most popular spots to view cherry blossoms Tokyo including Rikugien Garden, Ueno Park and Chidorigafuchi Moat sufficiently with a half day by bus. Sightseeing in Ginza is available!!
▽Check out the best time to view cherry blossoms▽
It will be too late to book those spring activities after cherry blossoms start blooming in the late March. They will be occupied too early since they are much popular among foreign visitors. Find your favorite one and book it right away!!
For more info about cherry blossoms in Tokyo, check these articles below!!
▽Related Articles▽
▼Editor's Picks▼
---