9 Best New Year Countdown Events 2019–2020 in Japan
Enjoy New Year's Eve 2019 with Japanese exciting entertainments!!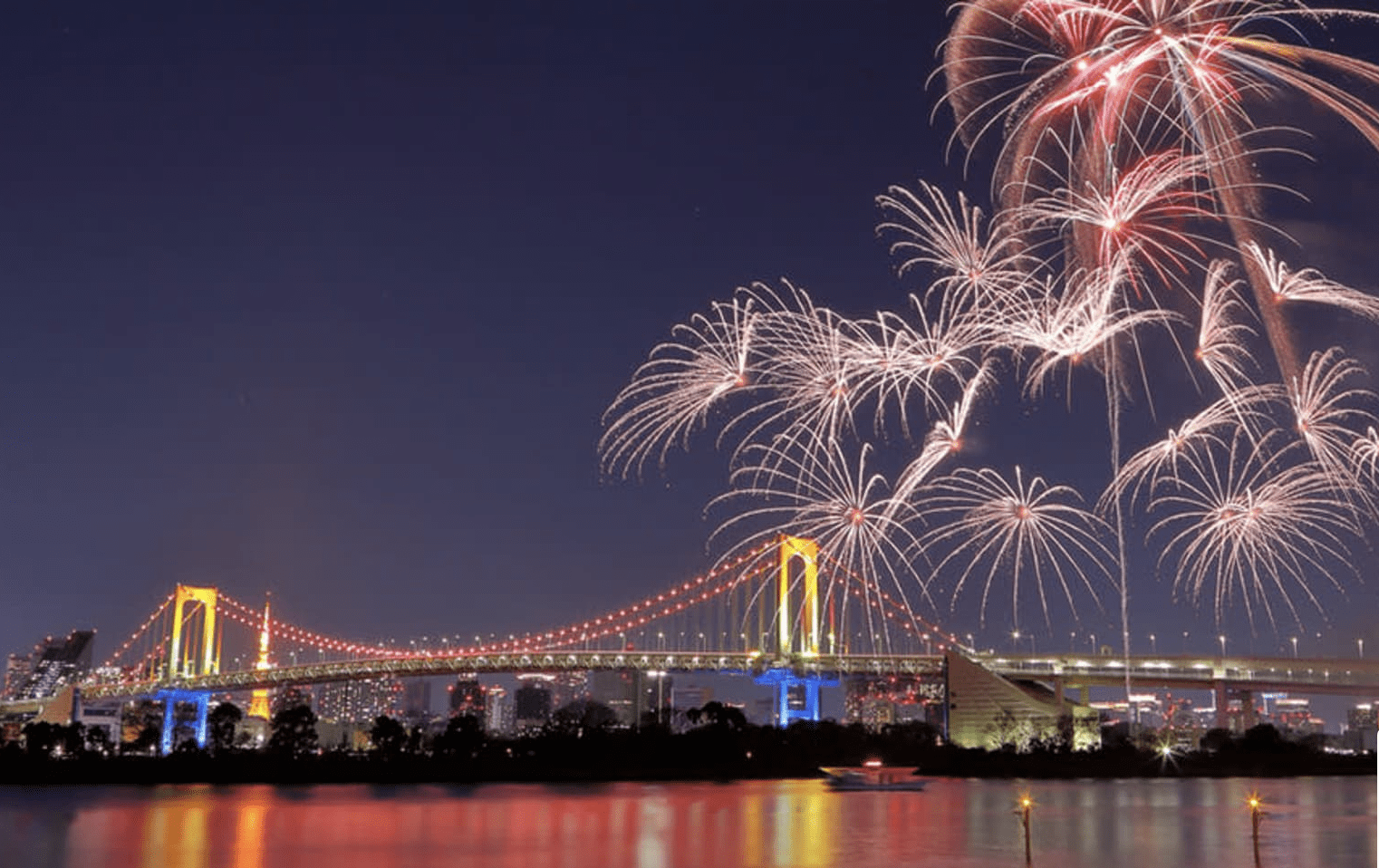 Wow.. it's already that time of year again! If you are planning to have Christmas/New Year's holiday in Japan, have you already decided how to celebrate the coming of the new year on New Year's Eve?
There are numbers of exciting events for countdown across the country on 31 December, and it's highly recommended to join one to have a special moment on the last day of 2019 and celebrate the coming of 2020! Today, I pick 9 most exciting countdown events held in Japan 2019–2020 New Year's Eve!
*The information of the last year will be updated once the official announce in 2019-2020 is released.
1. TOKYO NEW YEAR'S EVE FIREWORKS COUNTDOWN CRUISE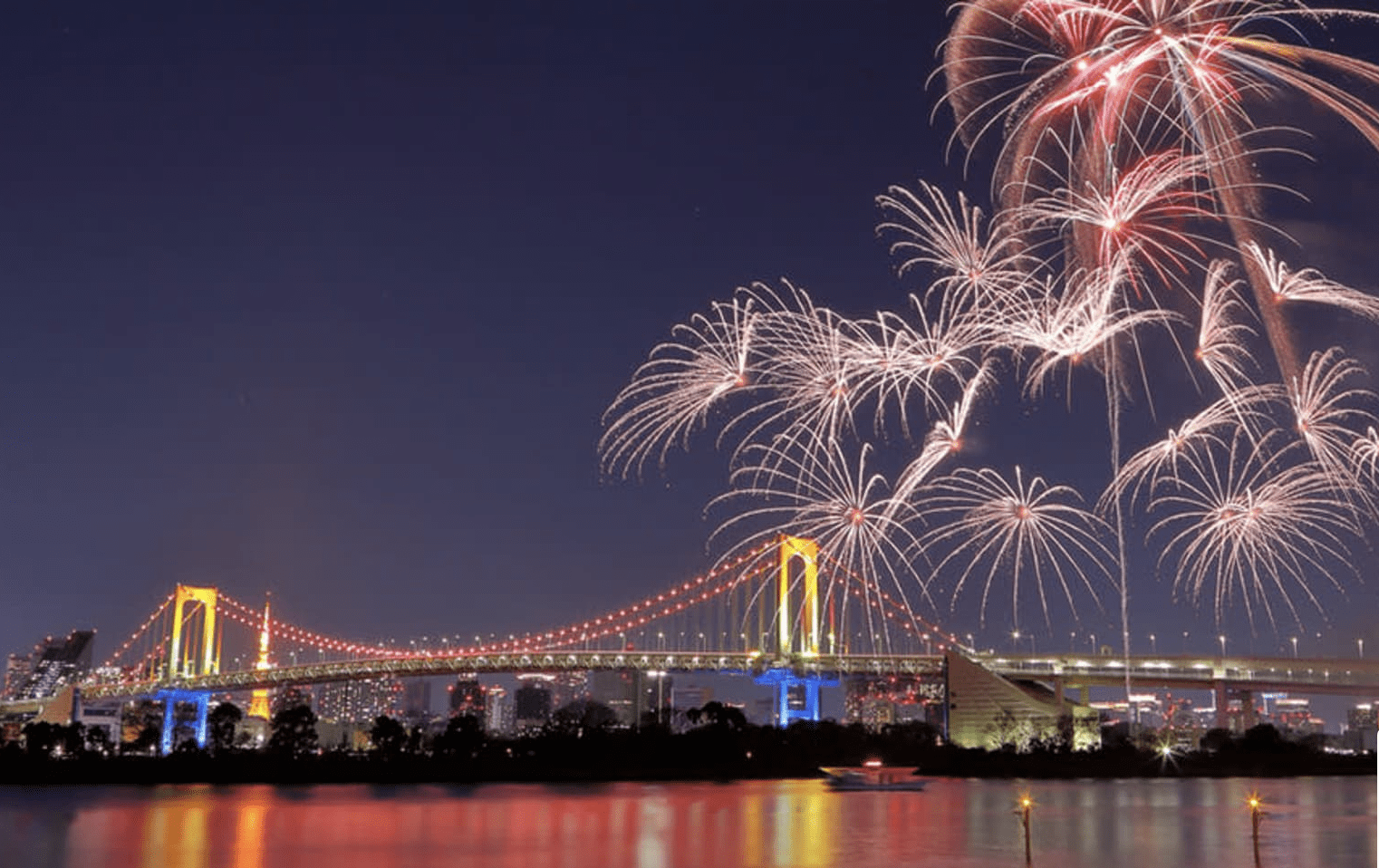 The most spectacular and romantic way to celebrate the New Year would be fireworks. How about viewing the gorgeous fireworks on luxury cruise? Sail around the Tokyo Bay, and countdown to the next year with exclusive buffet style dinner and music by a marching band, and amazing views of some of Tokyo's landmarks such as Rainbow bridge, Tokyo Tower and Tokyo Sky Tree.
This Countdown Cruise with fireworks is the most popular events in Japan on New Year's Eve and will be fully booked much earlier than the day. It's recommended to make a reservation right now!
Time: 22:00 on 31st Dec, 2019 to 1:20 on 1st Jan, 2020
2. UNIVERSAL COUNTDOWN PARTY 2020 at UNIVERSAL STUDIO JAPAN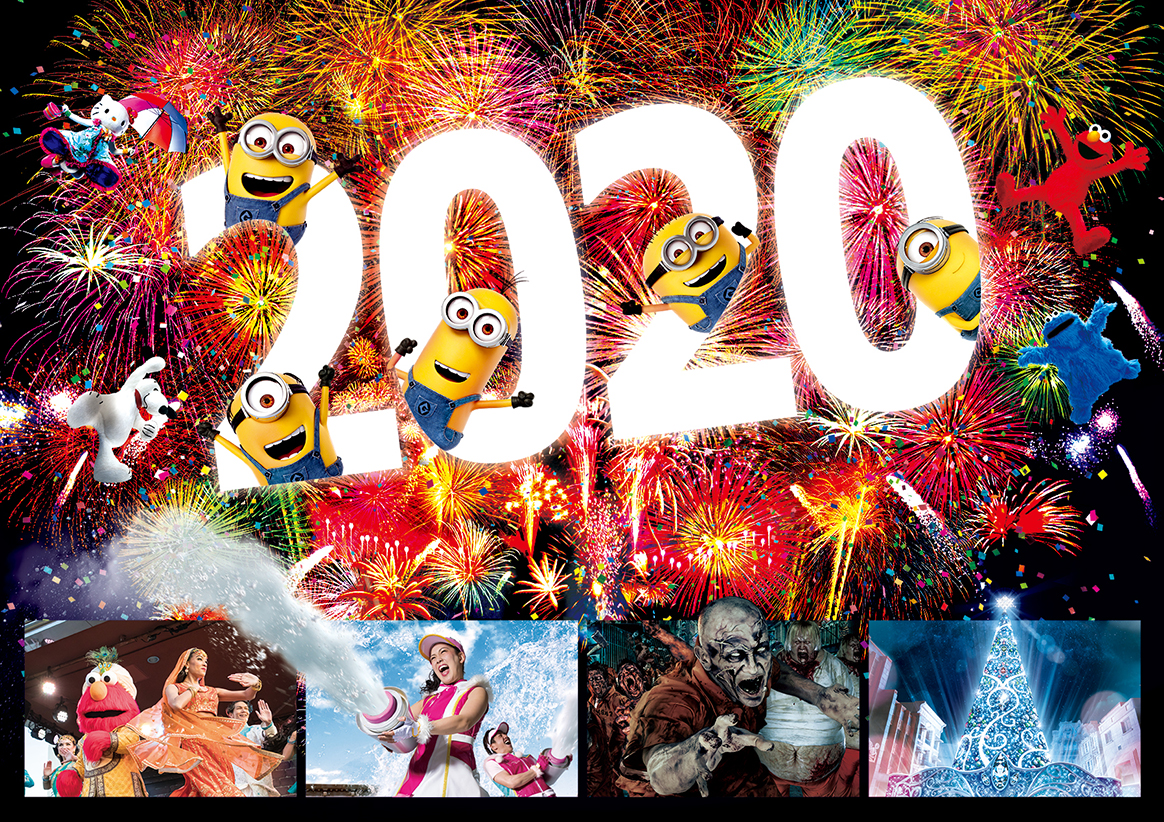 Japan's top amusement park, Universal Studio Japan (USJ) are going to have a massive countdown party. Celebrate the coming of 2020 with adorable characters like Minions. The brand new countdown event will be held at Universal Studio Japan in 2019. You can enjoy all of the popular seasonal events overnight!
The UNIVERSAL COUNTDOWN PARTY 2020's pass tickets will be sold out quickly, so make sure to reserve your tickets in advance!
Time: 19:00 on 31st Dec, 2019 to 21:00 on 1st Jan, 2020
More info: Universal Studios Japan Countdown Party 2020
3. HUIS TEN BOSCH COUNTDOWN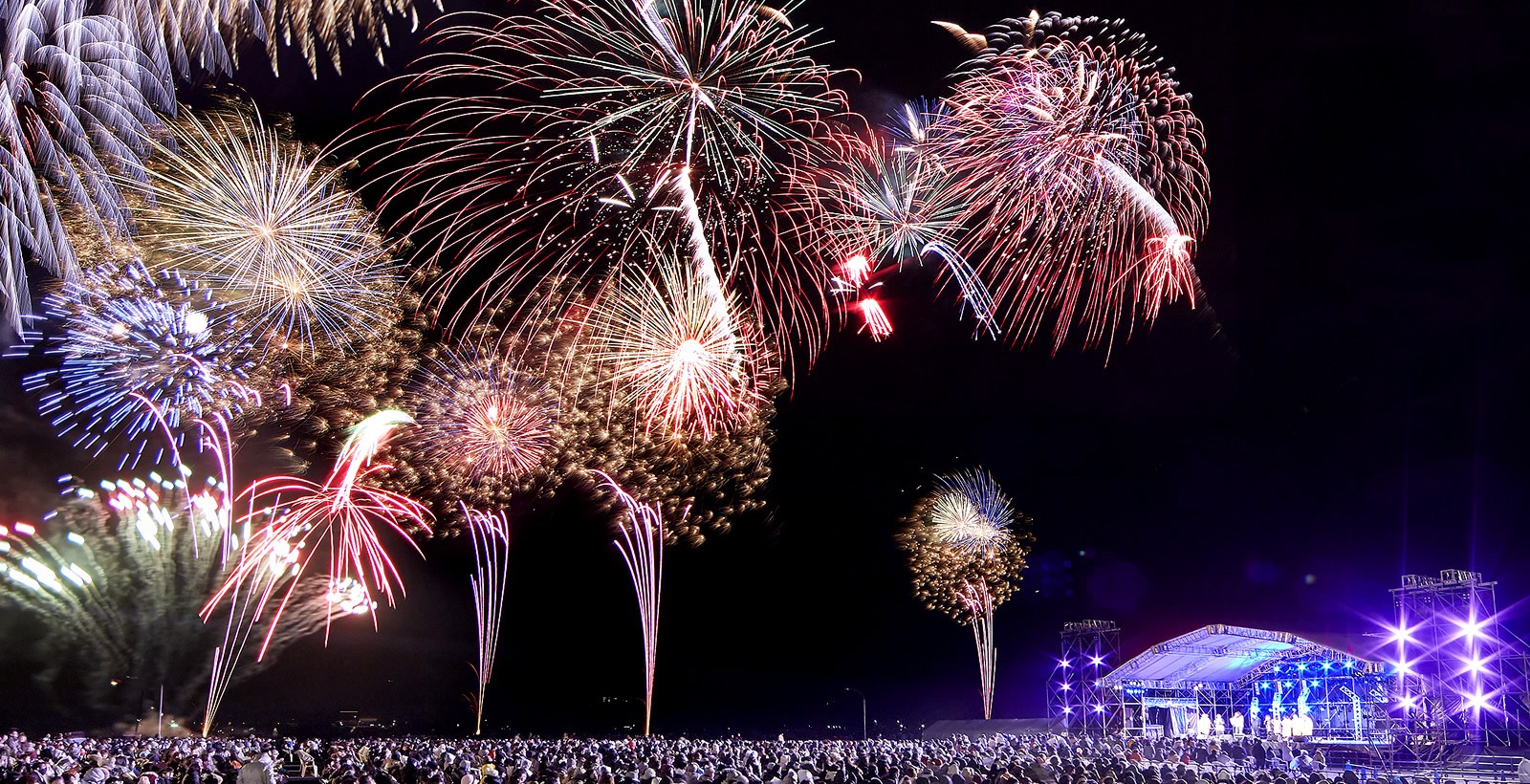 HUIS TEN BOSCH in Nagasaki City is best known as the biggest theme park in Japan featuring flowers and illuminations, and the countdown event will be held at the park site from the New Year's Eve.
The park is as large as an actual town themed as a small Europe, featuring colorful flowers and spectacular illuminations by 13 million LED lights. On New Year's Eve, a special event will be held with liver concert with numbers of famous artists and massive fireworks.
If you are planning a trip to Kyushu around New Year's holidays, you may wanna visit this spectacular winter wonderland!
Time: 9:00 on 31st Dec, 2019 to 2:00 on 1st Jan, 2020
4. Tokyo Station Hotel
Tokyo Station Hotel is another high-end hotel in Tokyo hosting an exclusive countdown party this year. Countdown Party Electro Swing Night features live entertainment with jazz band and Dj performances. Finger food and champagne are served at the party.
5. JOYPOLIS COUNTDOWN PARTY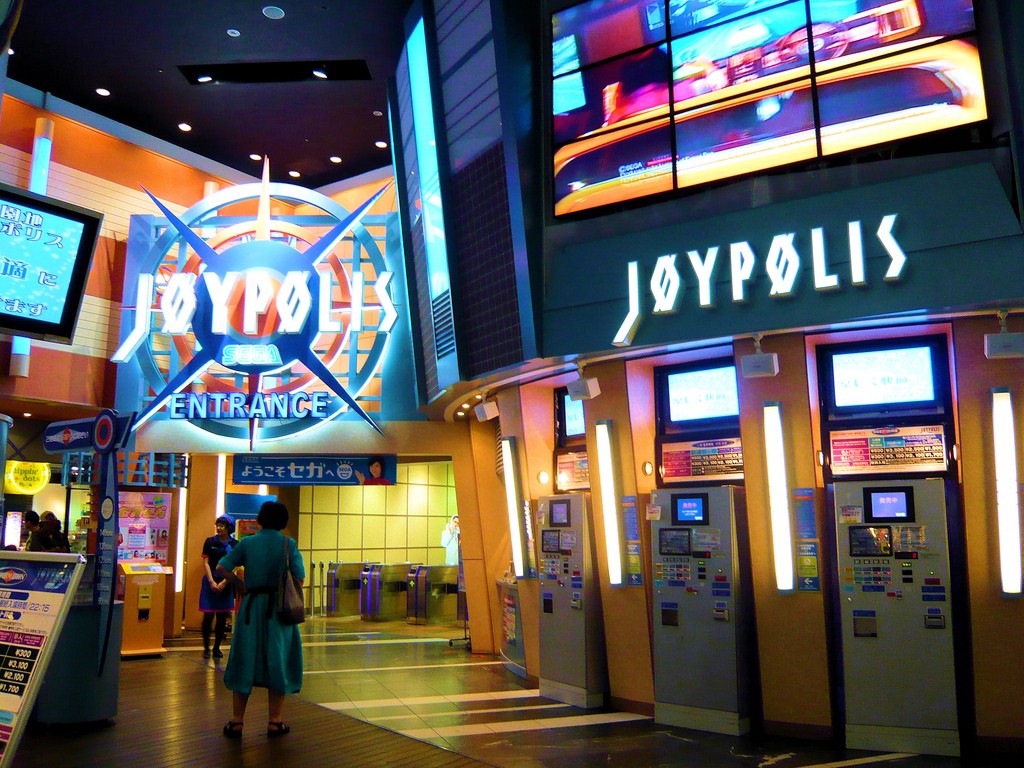 The indoor amusement park, Tokyo JOYPOLIS offers latest games and attractions with cutting edge technology, especially VR experience is the top attraction. The park holds a countdown event on New Year's Eve annually.
The event features live shows by famous musician and comedian for all night long. The show is operated by Japanese, however anyone could enjoy the event with extravaganza party atmosphere. The park is located in Odaiba Bay area.
Time: 23:00 on 31st Dec, 2019 to 5:00 on 1st Jan, 2020
6. SORA FEST COUNTDOWN SPECIAL in SKY CIRCUS SUNSHINE 60 OBSERVATORY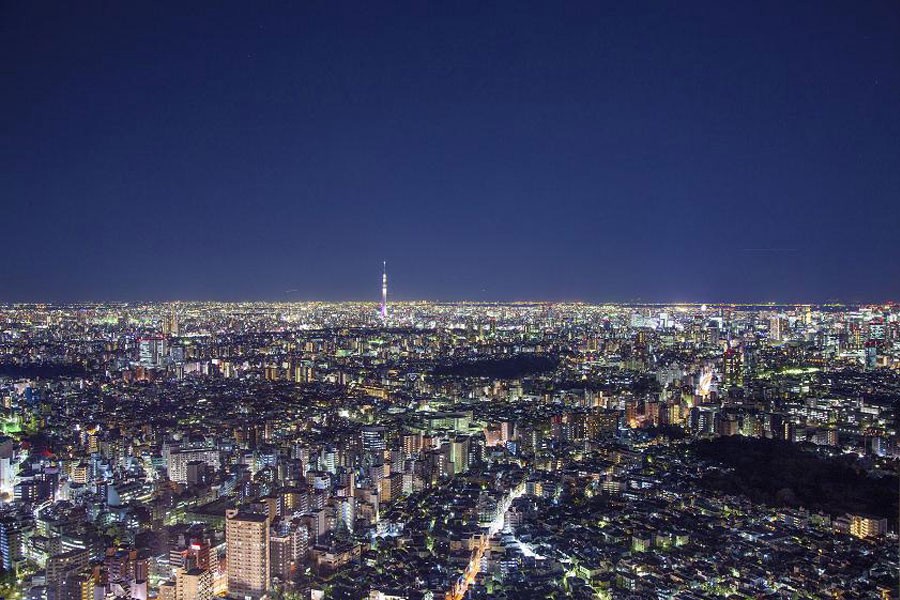 The highest skyscraper in Ikebukuro area, Sunshine 60 holds their countdown event at the observatory on 60th Floor on New Year's Eve. Celebrate the coming of the next year from 251m above the sea level with spectacular night view of Tokyo.
The observatory "Sky Circus" has been renewed since last year, and fun entertainments are offered including some VR experiences: Fly over the city of Ikebukuro with "Swing Coaster", and feel a fear of heights with "SKY Escape"
Time: 20:00 on 31st Dec, 2019 to 1:00 on 1st Jan, 2020
7. 50% OFF Tokyo Fight Club New Year Countdown Party
On the New Year's Eve of 2018, you can join the unique countdown party in Tokyo, which is New Year Countdown Party Fight Night at Tokyo Fight Club. It's really exciting to watch three live fights in the cage with go-go dancers and a live DJ!! All-you-can drink deals are offered with international dishes.
This fight night countdown party are just going to be held in Tokyo from this year, and it's expected that the NYE event is fully booked. It's highly recommended to book it now once you decide to visit Tokyo at the end of 2018.
8. Shangri-La Hotel
The 5-star luxurious hotel, Shangri-La Hotel is hosting an elusive countdown party with live entertainment. Champaign, cocktails, snacks and traditional New Year's Soba noodles are served at the party!
9. New Year's Eve Countdown Party at The Ritz-Carlton Osaka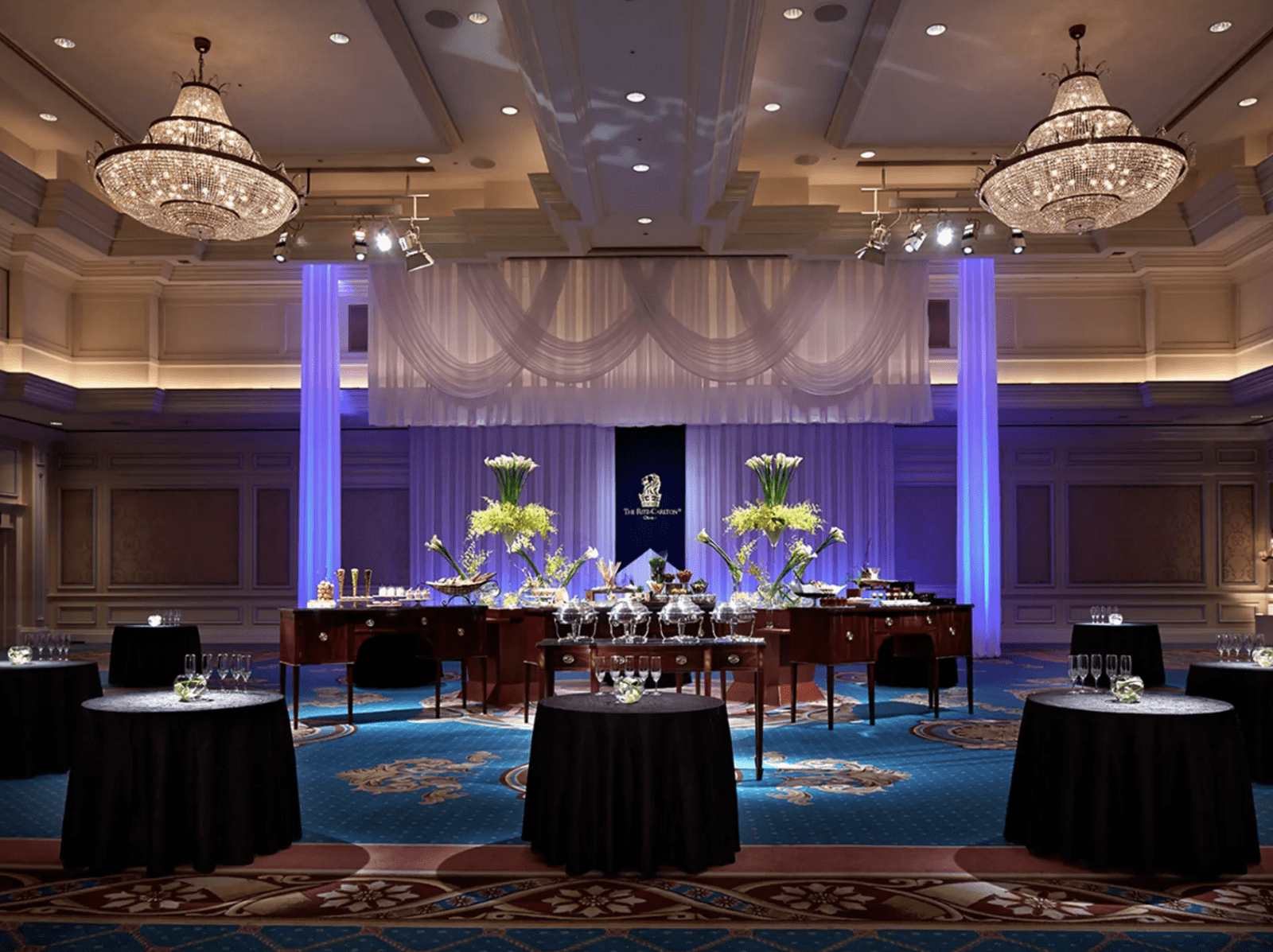 Ritz-Carlton Osaka, one of the most luxurious hotels in Japan, offers the western-style countdown party celebrating the 2018–2019 New Year's Eve countdown. You can enjoy buffet with all-you-can-drink deals and live jazz music. Of course, family including babies and children is welcomed by the 5-star hotel!!
▽Check out more New Year's Eve events in Tokyo▽
How are you gonna spend your New Year's Eve in Japan?? There are many special events during winter in Japan! Please check out these articles listed below, too!↓↓
▽ Related Articles▽
▼ Editor's Picks▼
---