10 Must-Buy Japanese Eye Drops
Best eye drops to buy in Japan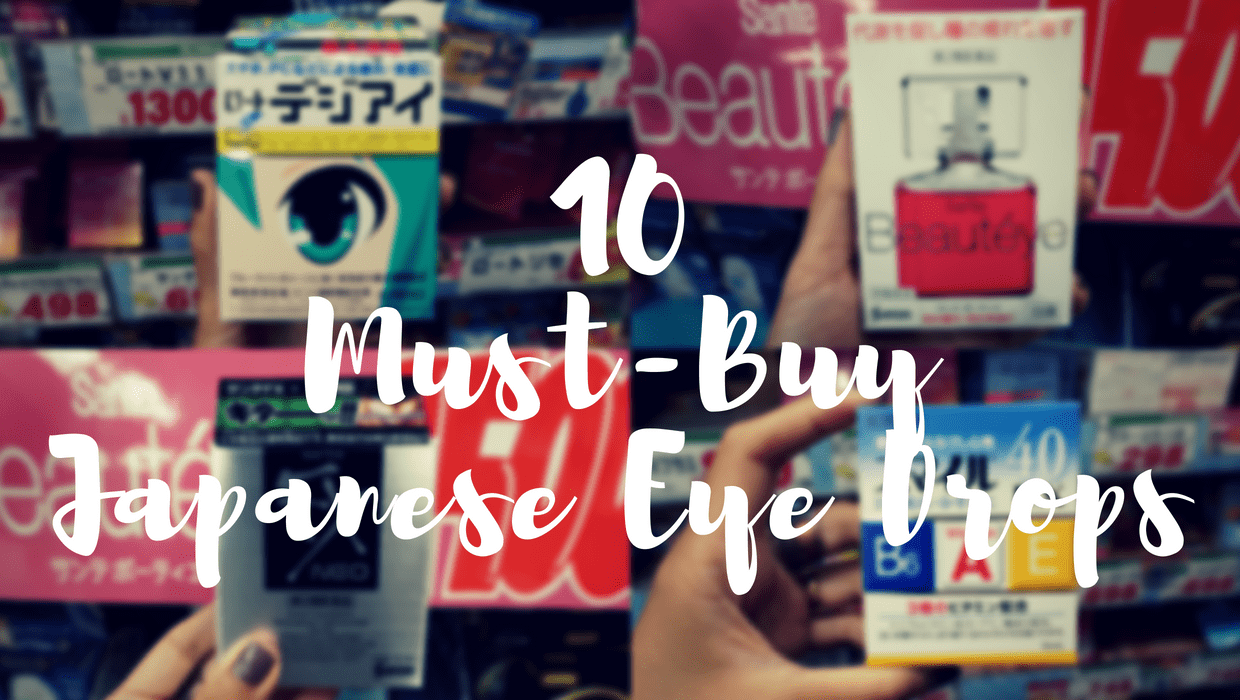 Recently, medical products are one of top items to purchase in Japan among foreign visitors, and drugstores are popular place to shop. While many people hunt for useful and unique Japanese medial products, one thing especially popular is Japanese eye drops. With different effects and various price range, the selection of eye drops is just huge in Japan. When you enter a drugstore, you can find one whole shelf stocked with many kinds of eye drops.
Today, I'd like to introduce 10 eye drops which has very good reviews among Japanese users, and all of them can be found easily at most of chemist and drugstores in Japan! So let's start!!
1. Lion Smile 40 EX (ライオン スマイル 40EX)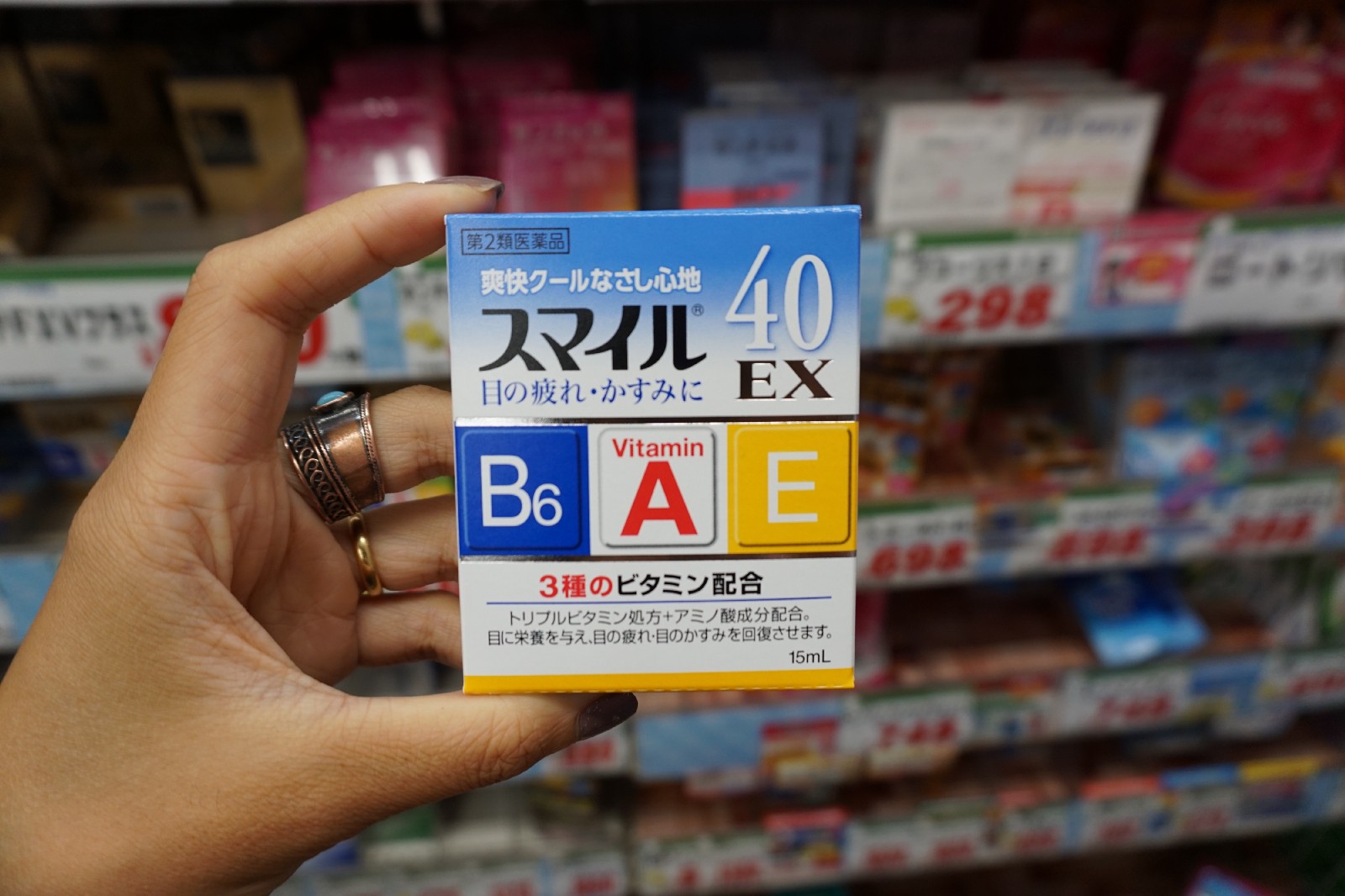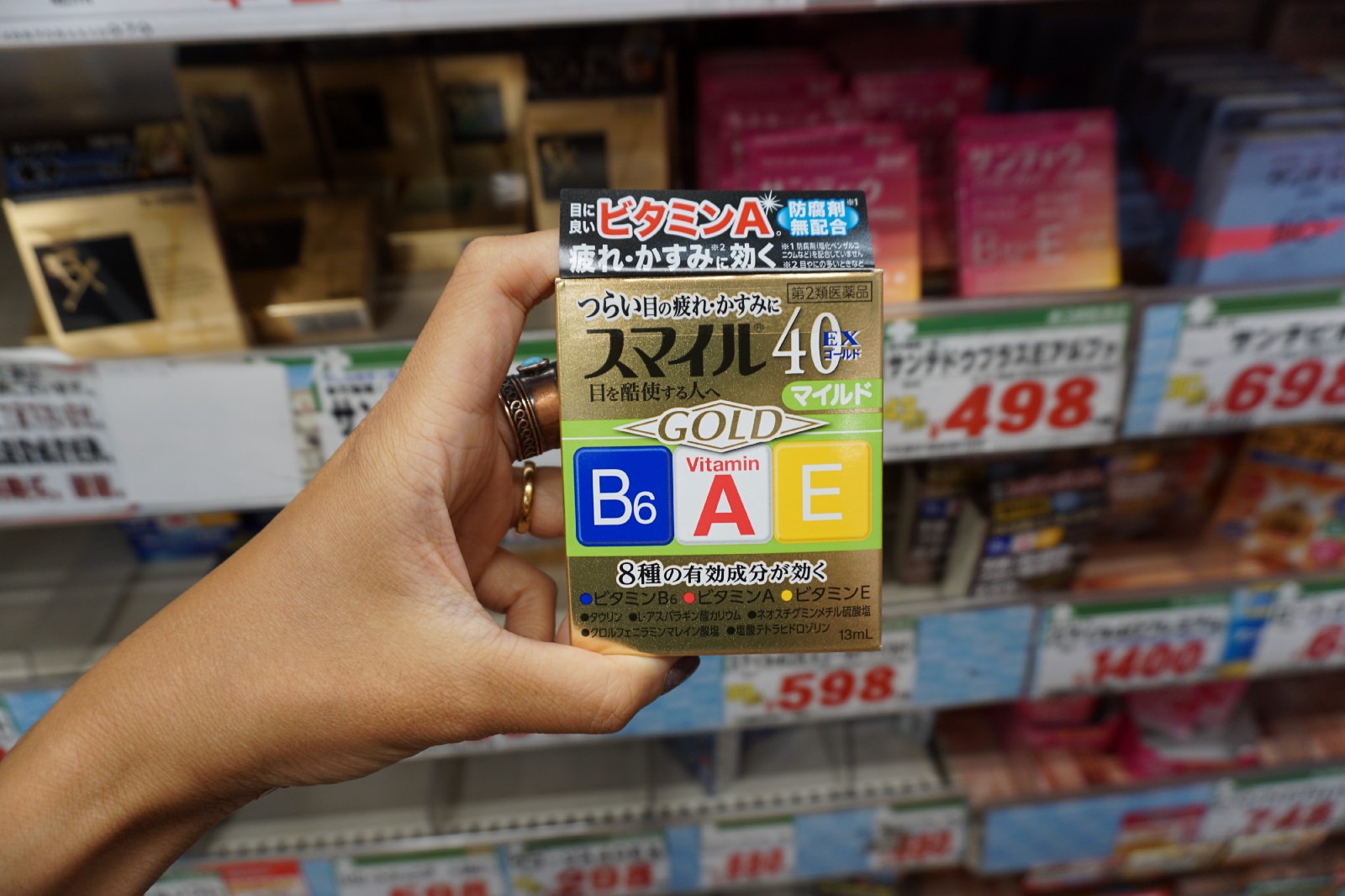 Smile 40 EX by Lion helps relieve eye fatigue and blurring of the vision, featuring a refreshing cool sensation when applied. It has been one of best selling eye drops products in Japan, and now available in various kinds: regular (300 yen~), cool (500 yen~), gold (700 yen~), premium (1,000 yen~), etc.
2. V ROHTO Premium (Vロートプレミアム)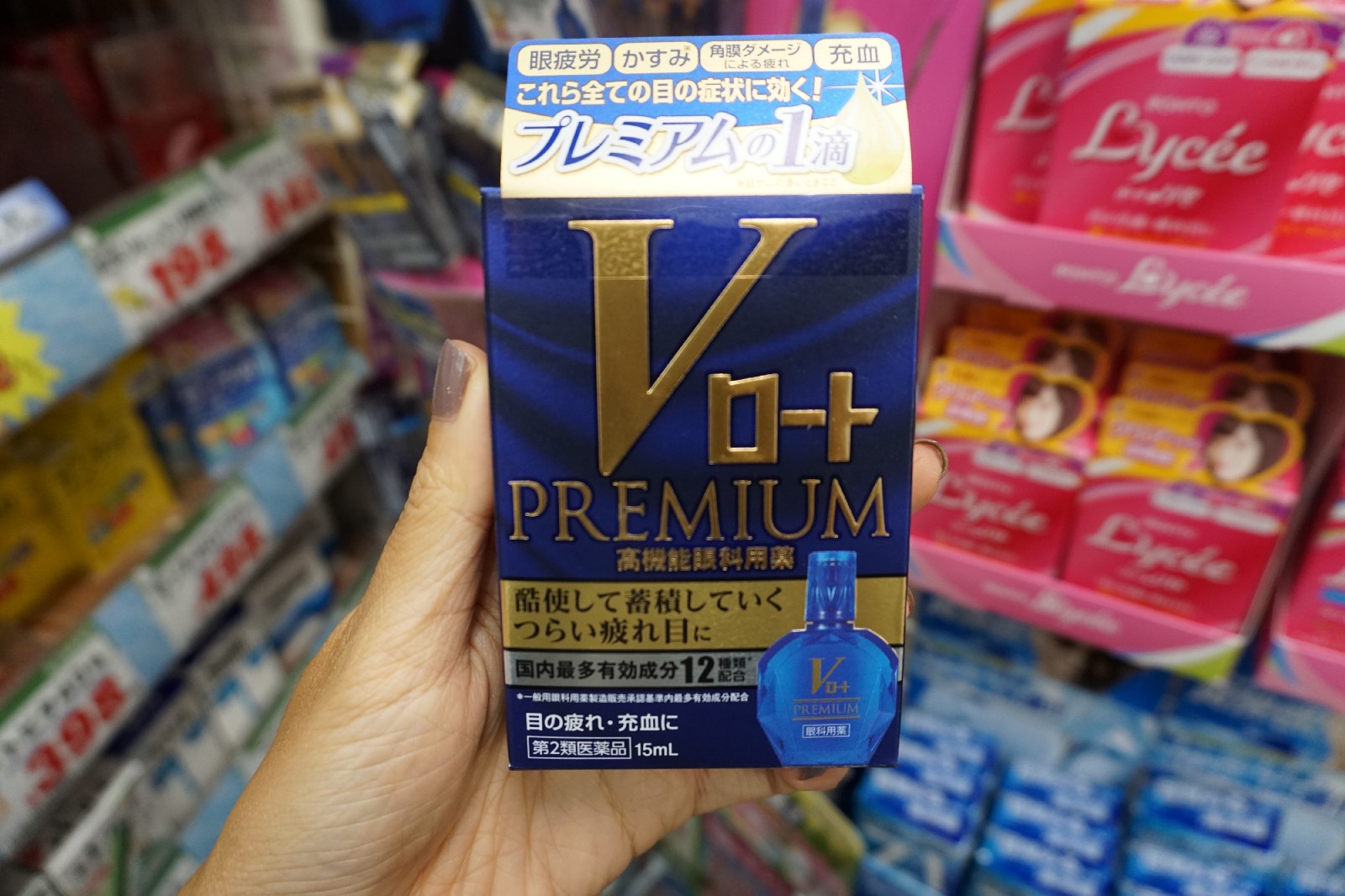 The new and highest spec eye drops by RHOTO which contains 12 active ingredient has been a sensational hit since it's been released. The price is a bit higher than other products but great effect is more likely promised, especially for dry, red, tired eyes and blurred vision. (1,500 yen~)
3. Santen Soft Santear (参天製薬 ソフトサンティア)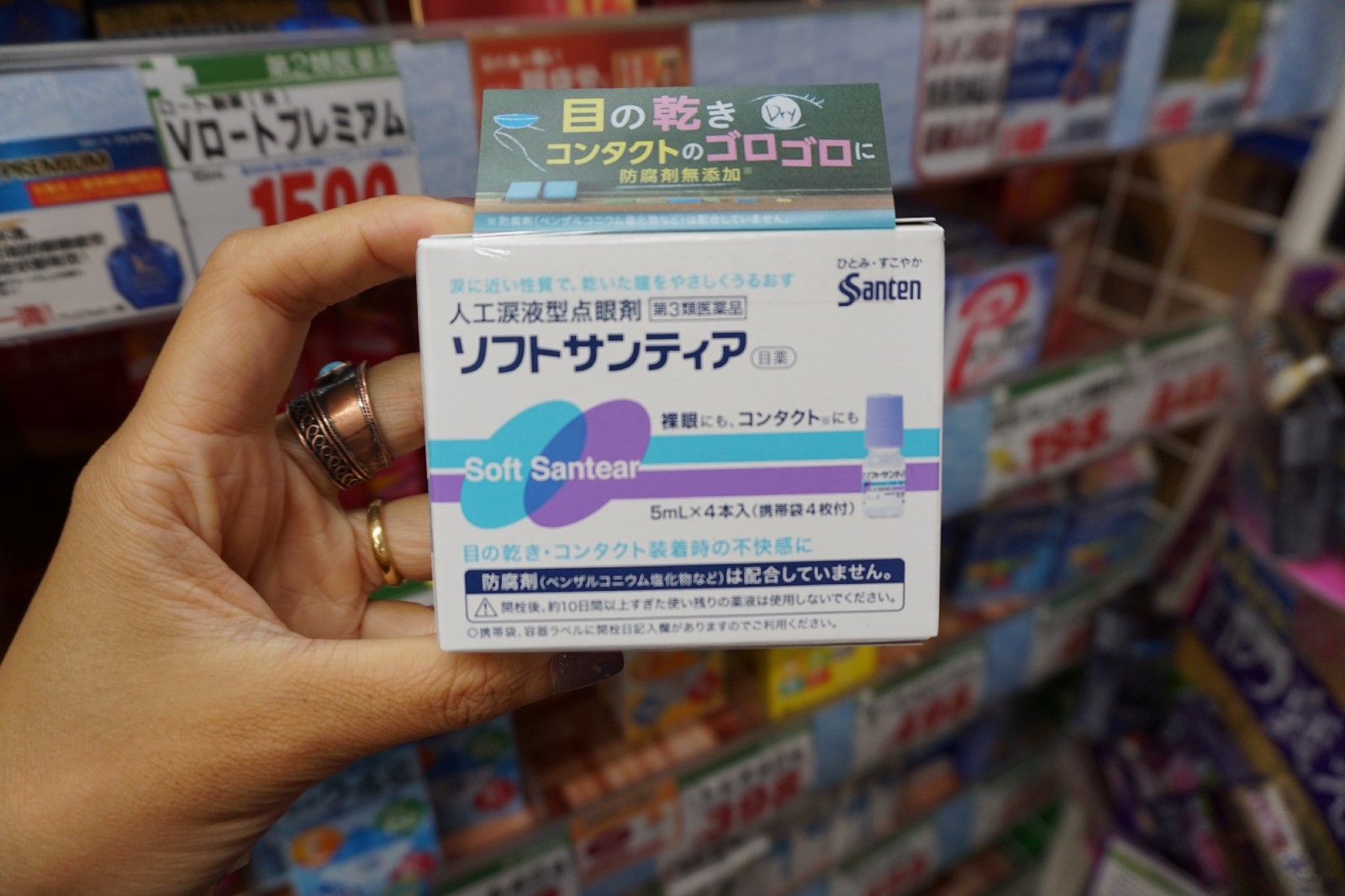 Soft Santear is artificial tears with properties similar to natural tears to improve unpleasant symptoms such as dryness or feeling dullness of eye due to deficiency of tears. In addition, it has no effect on contact lenses, you can apply this product while wearing any type of contact lenses (soft / O2 / hard / disposable). (500 yen~)
4. Sante Medical 12 (サンテメディカル12)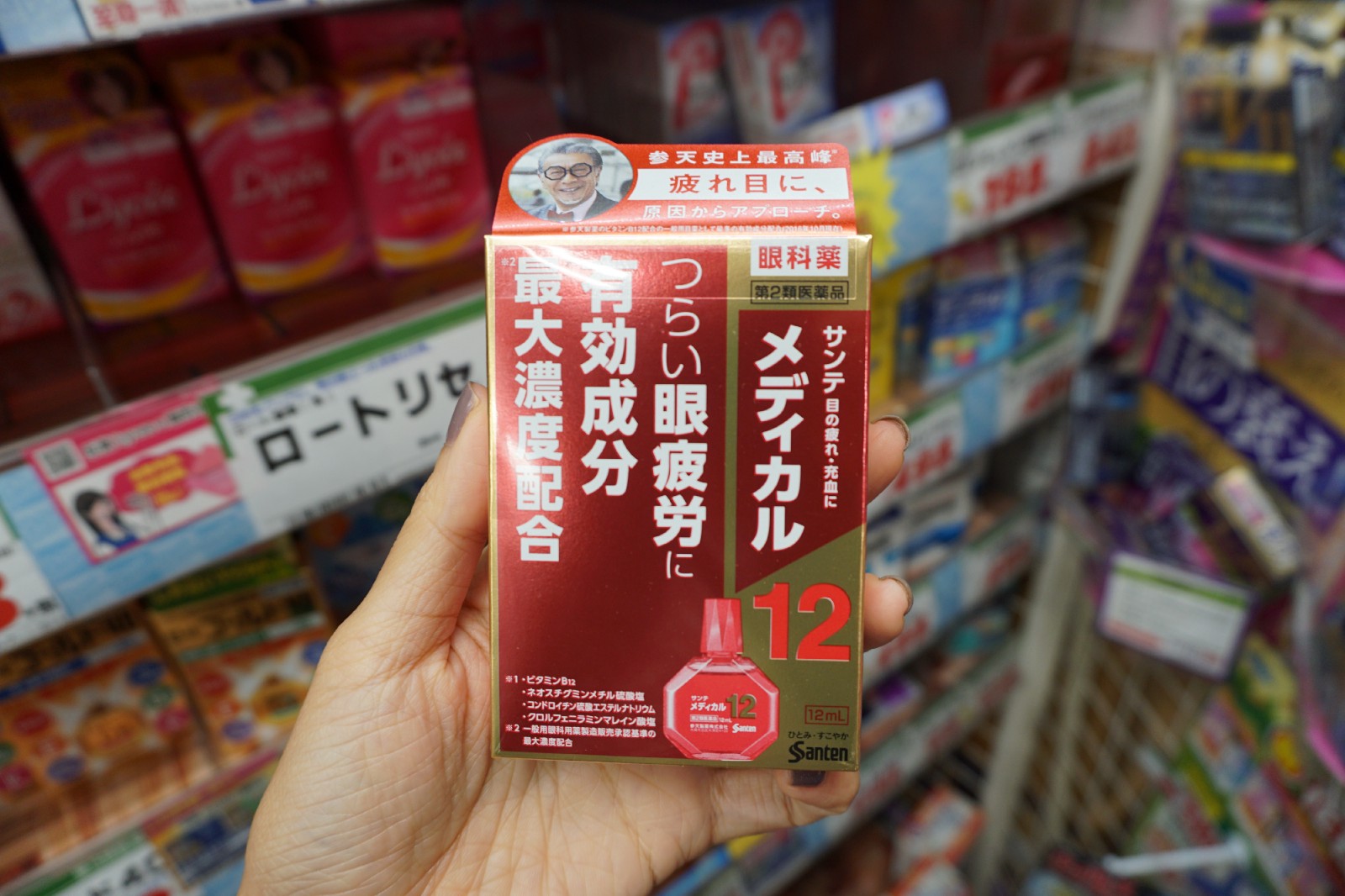 Like V ROHTO Premium by ROHTO, this Medical 12 is the highest spec model for this price range by SANTE. With 12 active ingredient, it's very effective for recovery from red, tired, dry eyes and blurred vision. (1,500 yen~) Personally, I used this and it's been my favourite eye drops so far!
5. ROHTO Digi Eye (ロート デジアイ)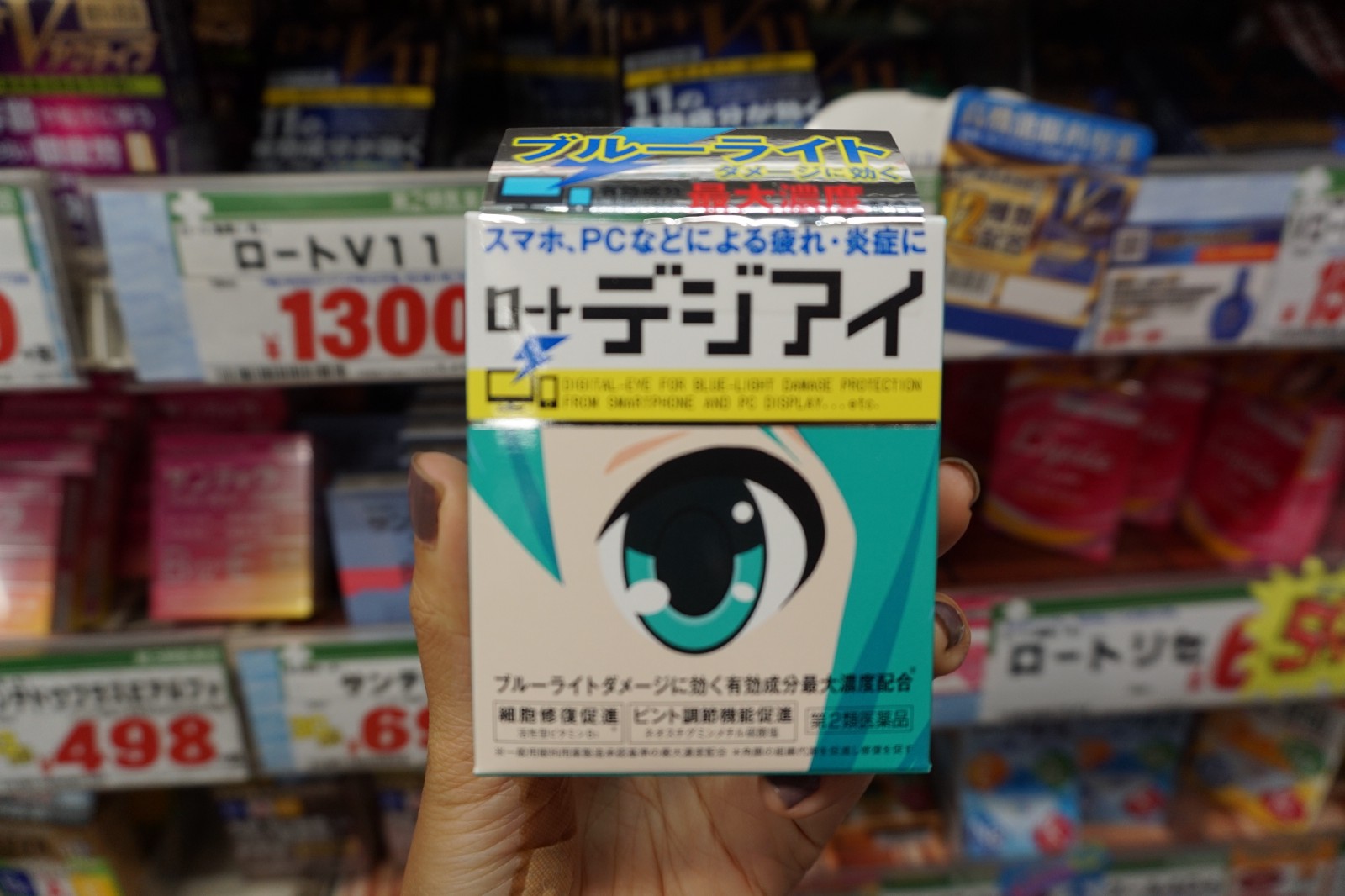 Eye drops for the Digital Generation! RHOTO's Digi Eye contains 6 active ingredients especially effective for blue light damage. Also the products are popular among anime lovers as it comes with Hatsune Miku package! (700 yen~)
6. ROHTO Cool 40α/Vita 40α (ロートクール40α/ビタ40α)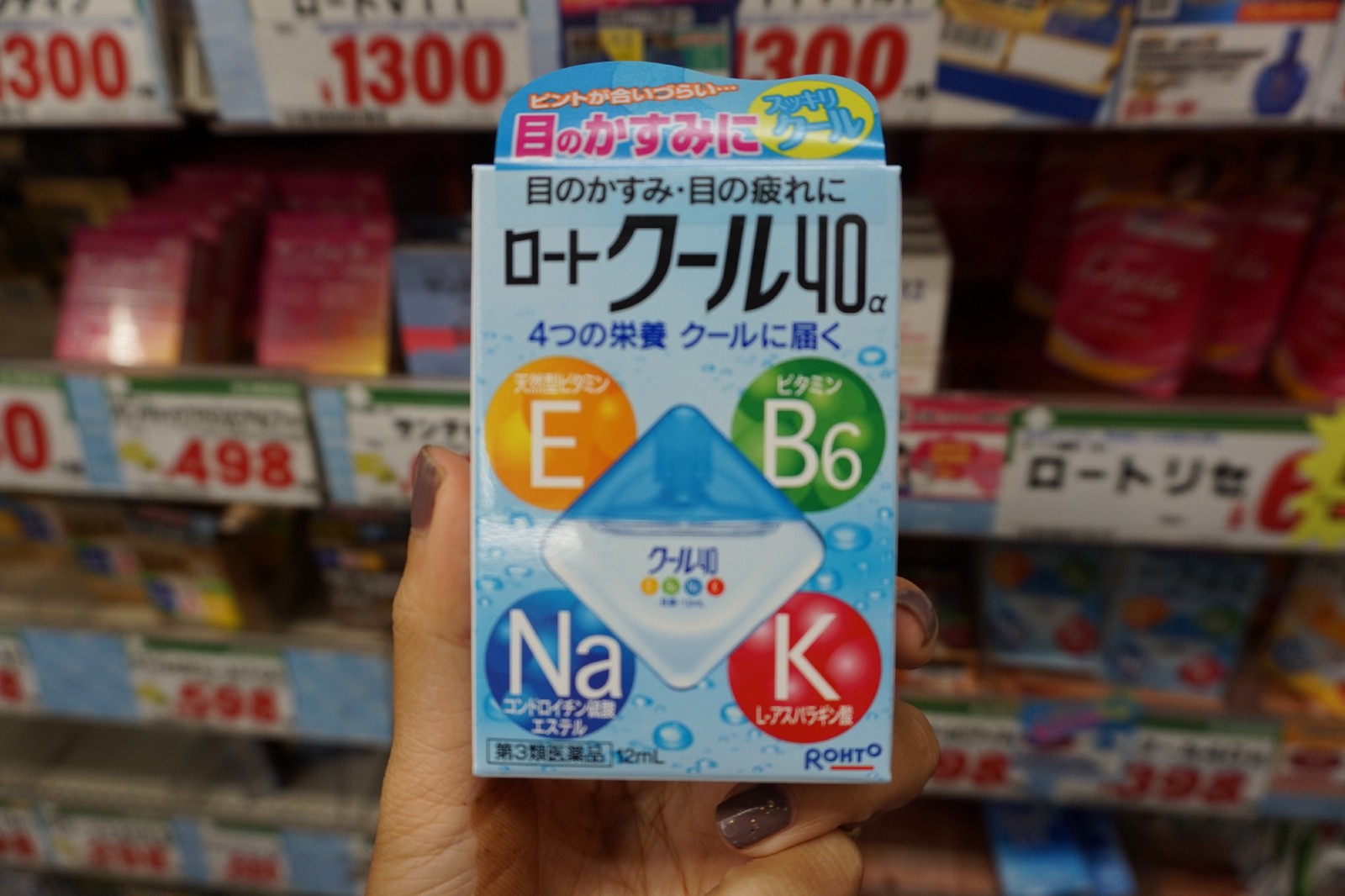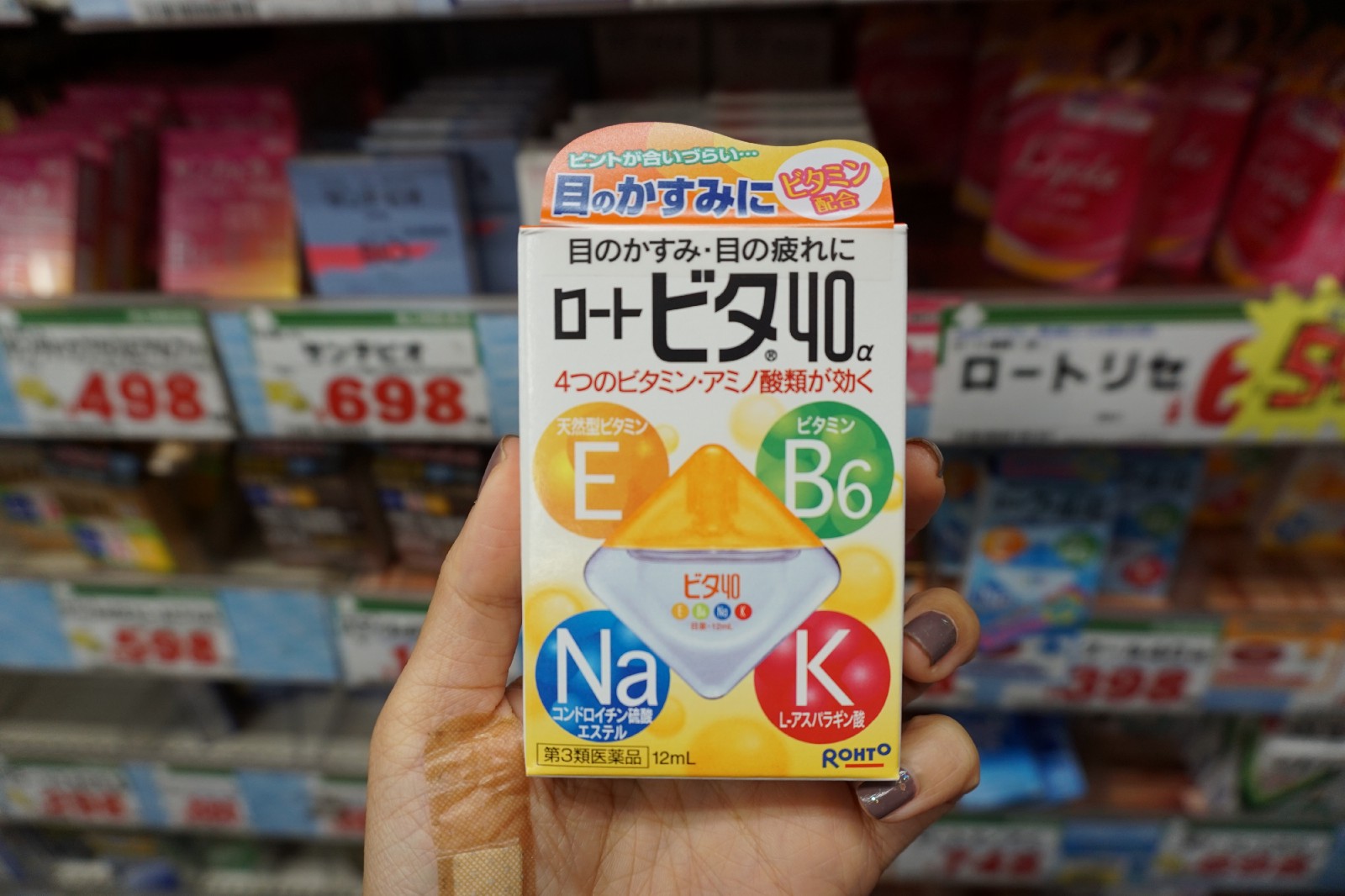 One of best selling eye drops and it's really great value for the money. 4 kinds of ingredients (vitamin and amino acid) helps refreshing dry and tired eyes. Available in regular (orange) and cool (blue). (300 yen~)
7. Sante Beautéye (サンテ ボーティエ)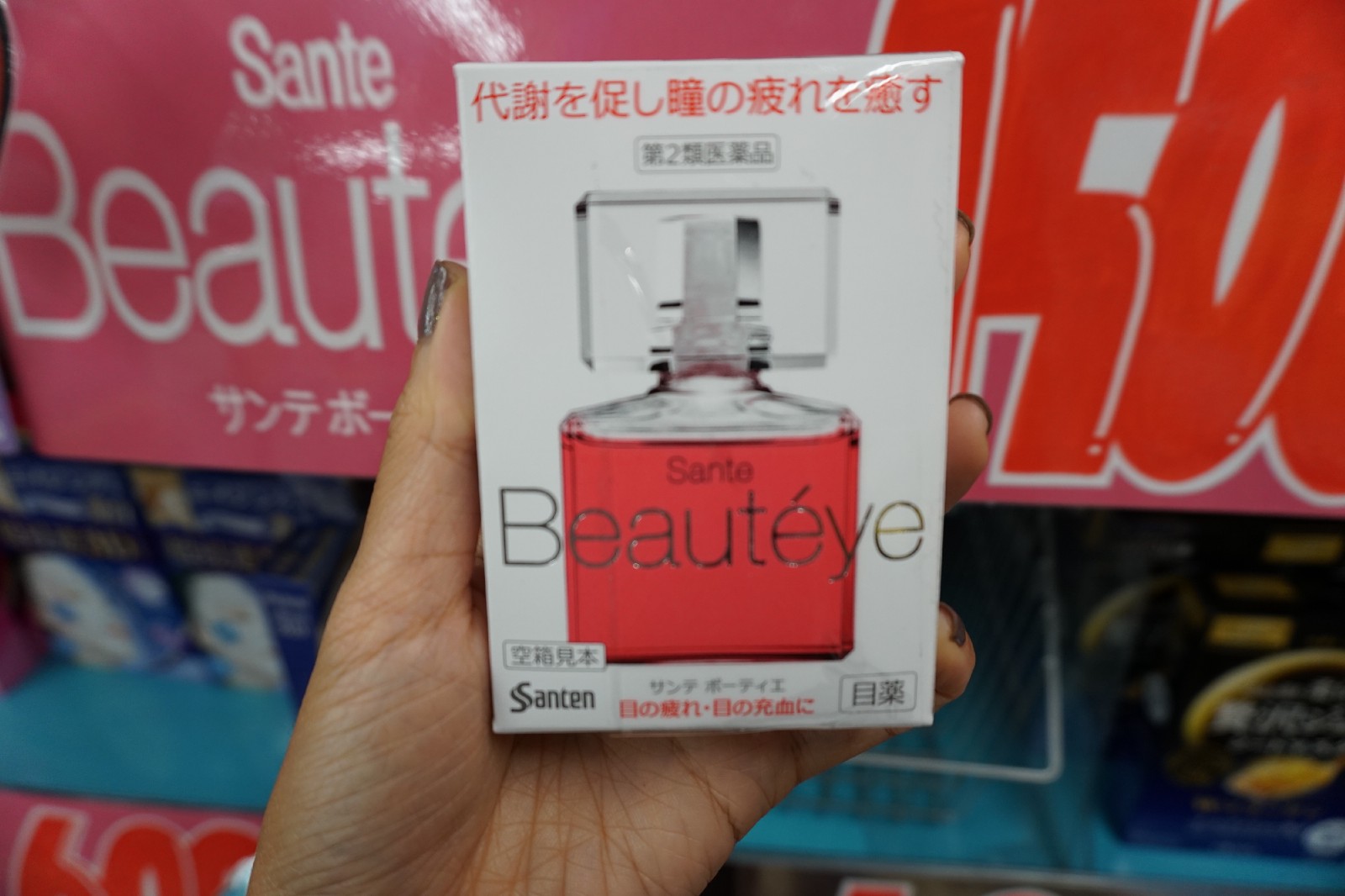 Sante Beautéye is especially made for stressed eyes in today' s modern living environment with strong ultraviolet rays and automobile exhaust, lack of sleep, and unbalanced diets. It contains five active ingredients to make eyes healthy without hyperaemia. (1,500 yen~)
8. Sante FX (サンテFX)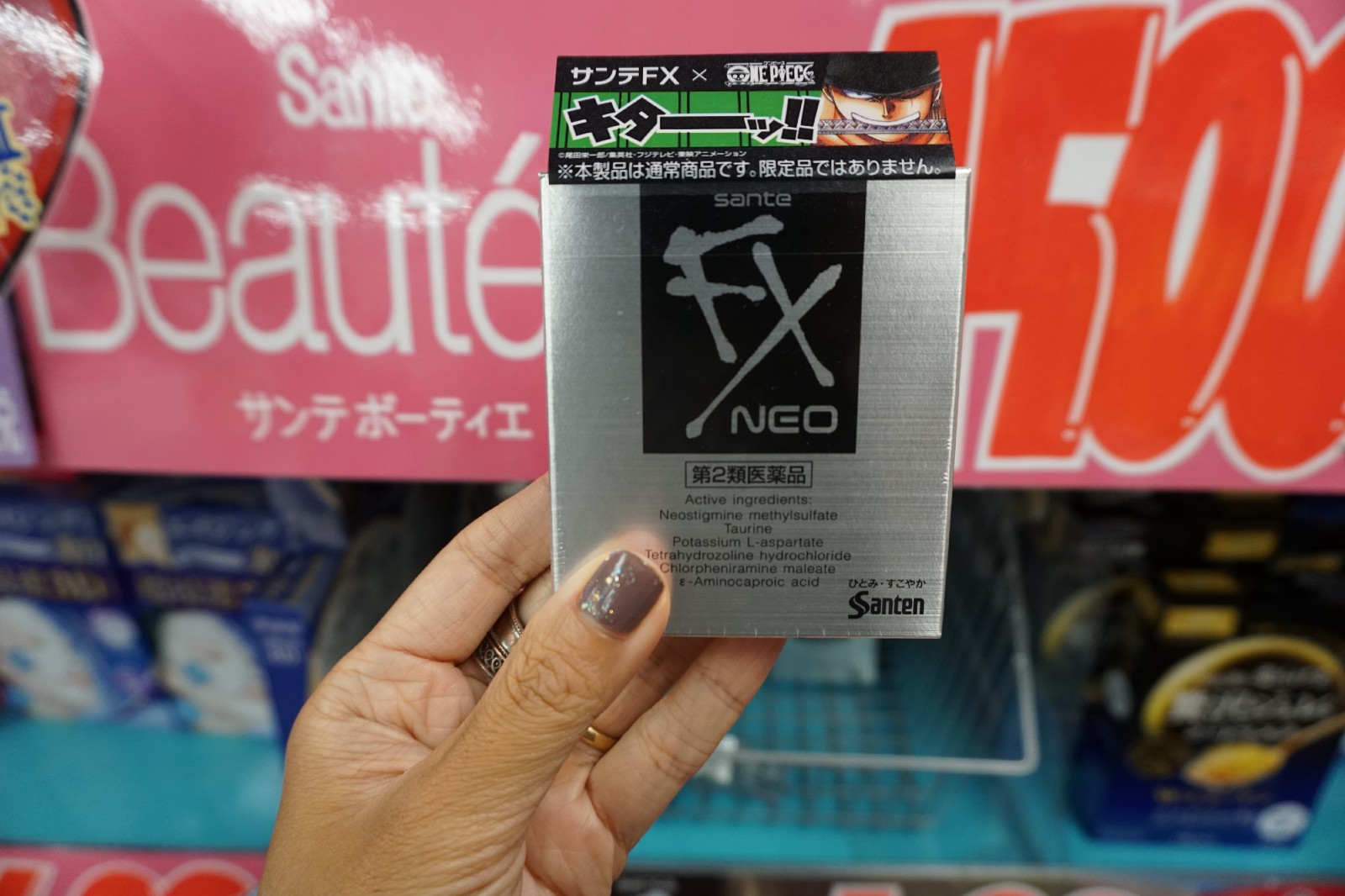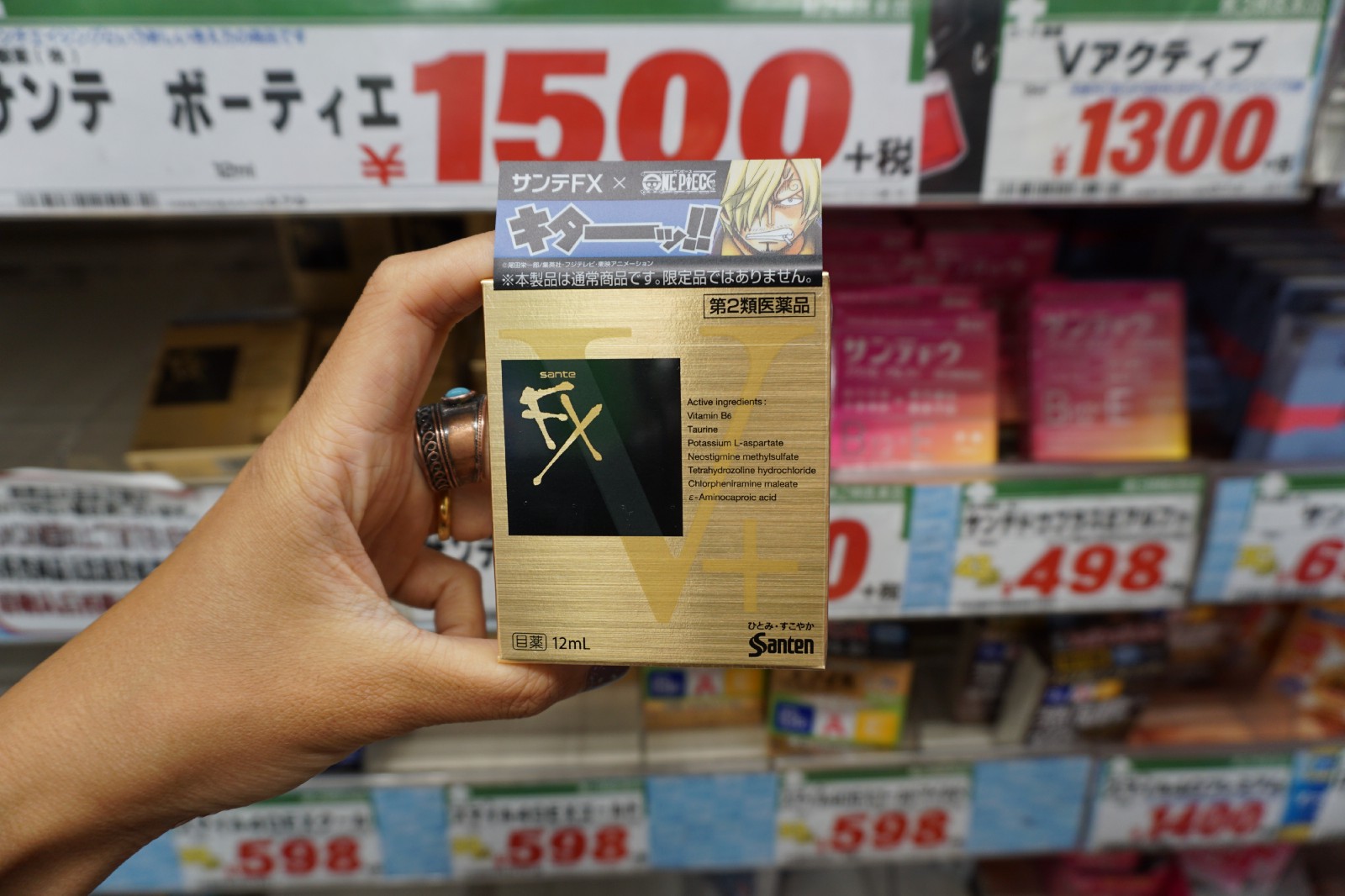 Sante FX is a long time hit Japanese eye drop. The significant feature of the product is that it gives you a strong soothing and refreshing sensation soon after applying it to your eyes. It contains some active ingredients such as taurine, tetrahydrozoline hydrochloride and ε-aminocaproic acid. It's effective for tired / red eyes by facilitating tissue metabolism in tired eyes. Available in 2 kinds: regular (silver: 600 yen~) and FX V plus (gold: 700 yen~)
9. ROHTO Lycee (ロートリセ)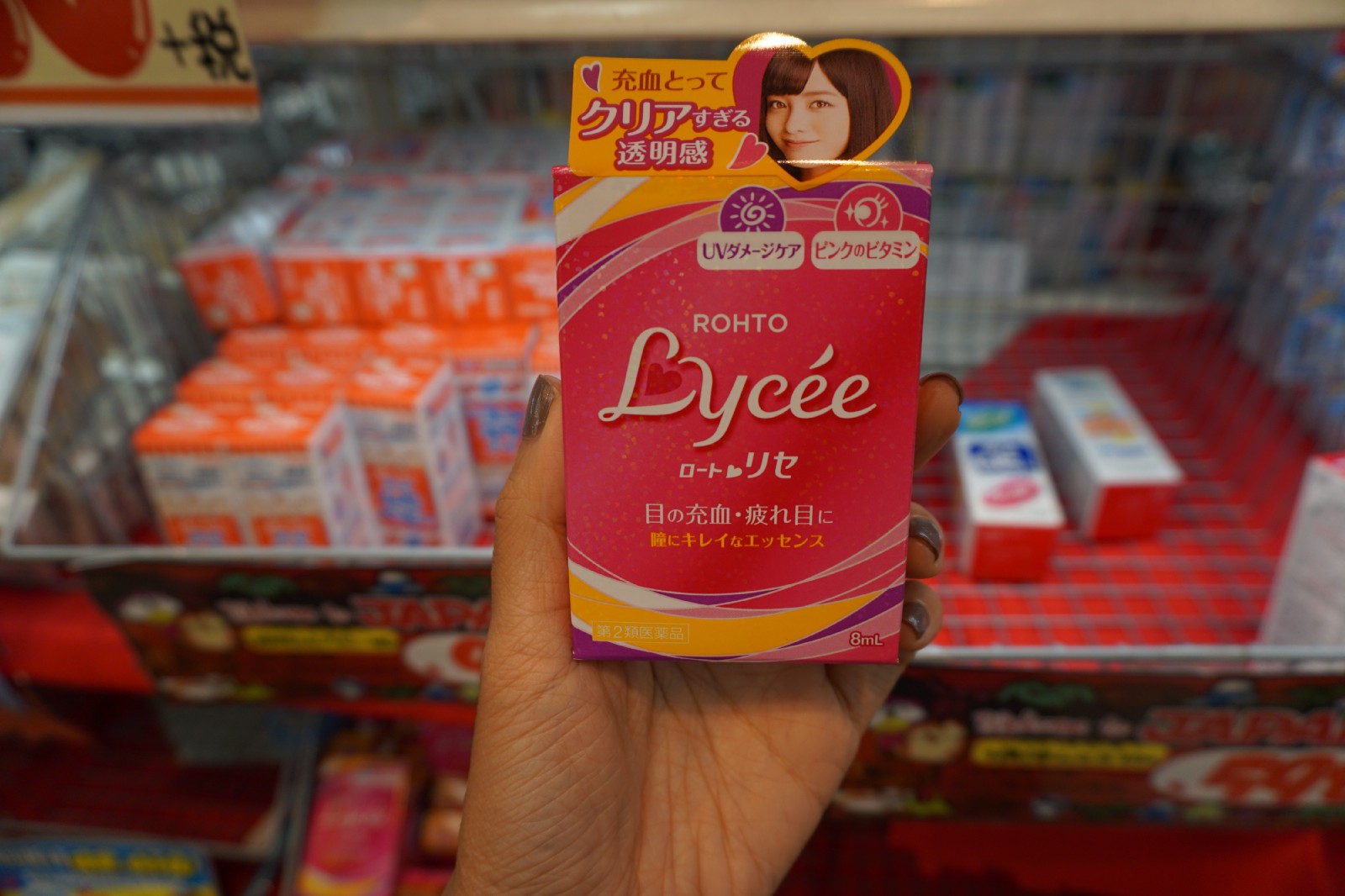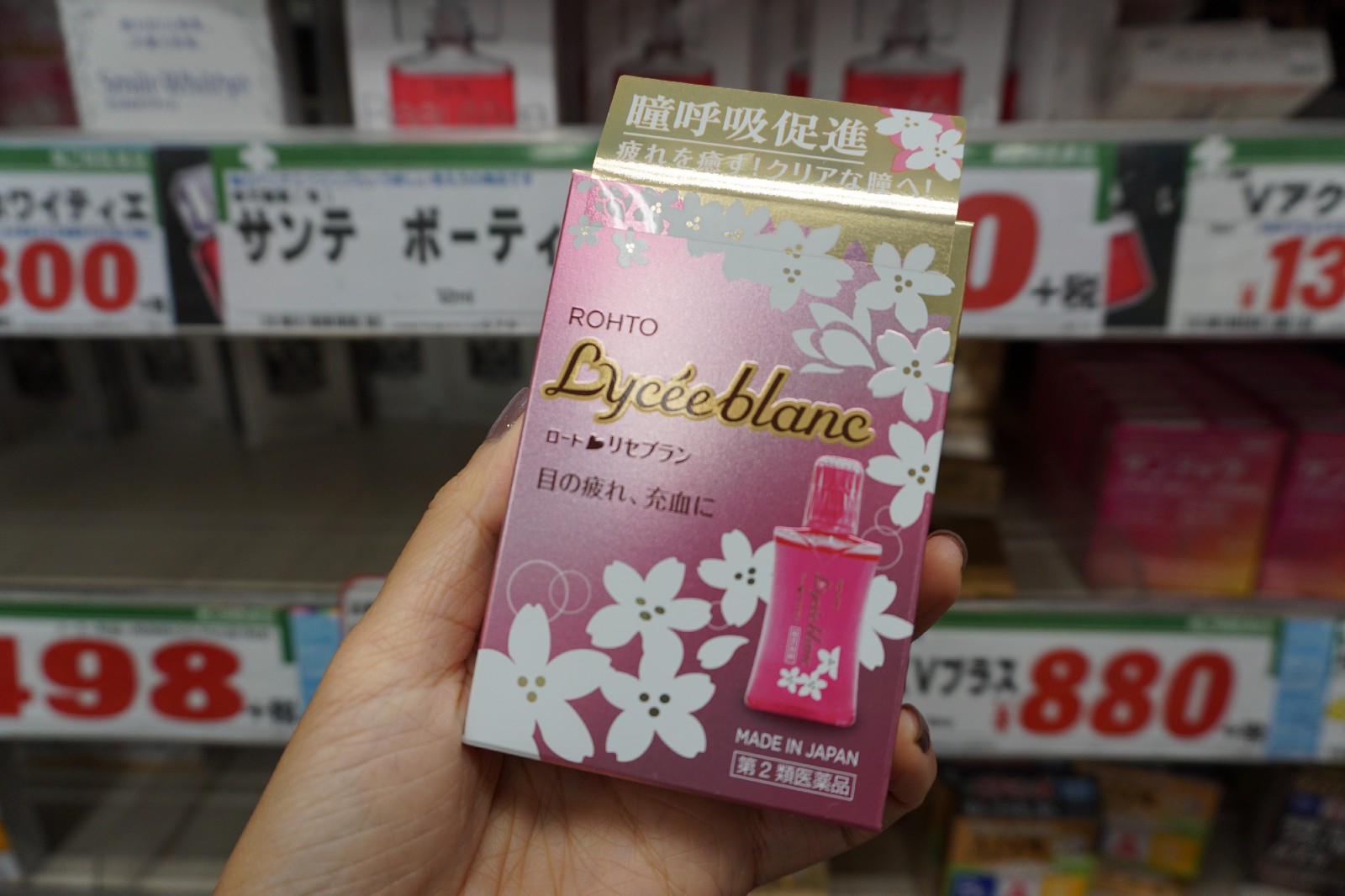 Lycee has been a favourite eye drop for girls for decades. Their iconic cute pink package catches every teenager's heart! Not only it's good looking but it's also very effective for eyestrain, red eyes, uv damage. (600 yen~) Lycee Blanc is a special edition ver which comes with super cute cherry blossom bottle! (1,000 yen~)
10. Sante PC (サンテPC)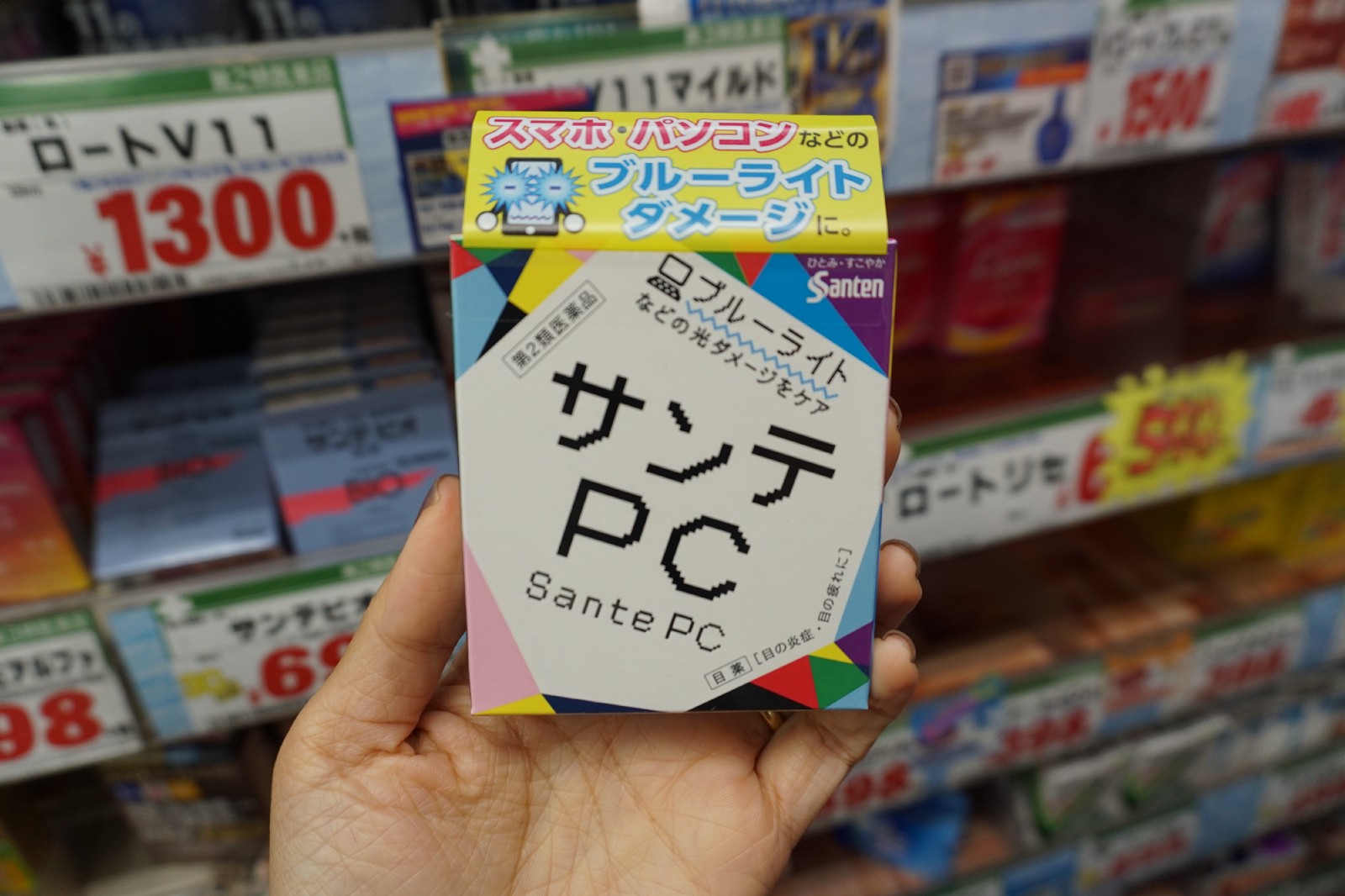 Another great eye drops for Millennial Generation! Sante's PC is specially made for care of the eyes damaged by blue light by staring, such as personal computers and smartphones for fatigue and damage. (800 yen~)
If you wish to purchase Japanese eye drops, save this link and go to your nearby drugstore in Japan!! If you are interested in Japanese medial products, or shopping at Japanese drugstores, you may like these articles below, too!
▽ Related Articles ▽
▼ Editor's Picks ▼
<<Special Offer Exclusively Available for My Readers>>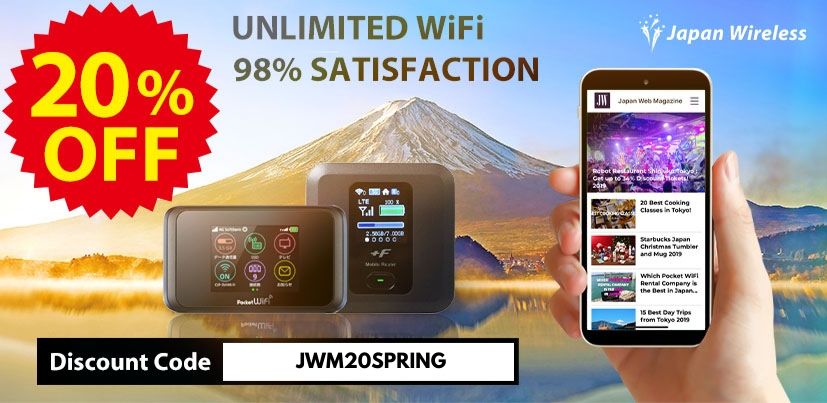 Place your order HERE with a special price!!
---