1 Week Itinerary in Japan: CENTRAL JAPAN
Shirakawago Village, Takayama Old Town, Kanazawa and delicious local dishes.. best bits of Chubu Region in one week!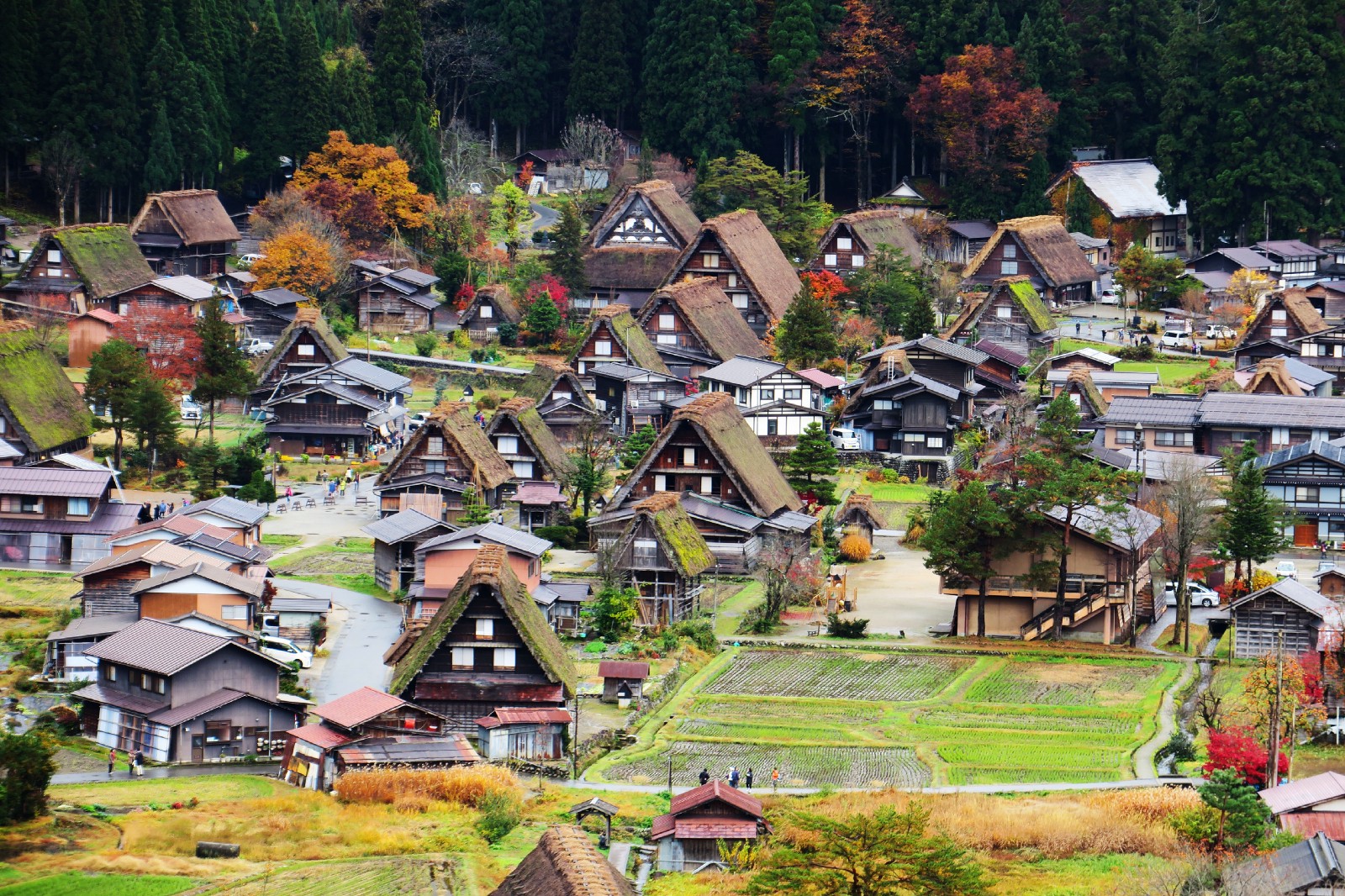 Travelling to Chubu region (central area of Japan) is much easier today! A lot of international flights are available to Chubu Centrair International Airport which is located in Aichi prefecture, less than 1 hour from Nagoya city.
There are numbers of great cities in Central Japan such as Nagoya, Gufu and Ishikawa which are full of culture, history, beautiful nature and countryside. The area is especially recommended for second-time visitors to Japan who have already been to major cities such as Tokyo, Kyoto and Osaka.
Let's check out the perfect 1 week itinerary to see the best bits of central Japan including Nagoya, Shirakawago Village and many more!
---
One week in Nagoya and around (IN/OUT Centrair Airport)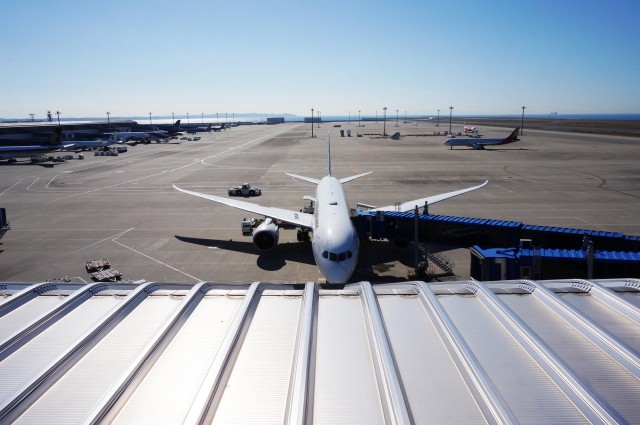 Day 1: Arrive to Nagoya
You can reach to Nagoya city from Centrair Airport within 1 hour. Start off your trip with Nagoya city and be stuffed with famous local dishes. Nagoya is one of the most gourmet cities in Japan where a lot of delicious local dishes can be found! So make sure to arrive hungry! 🙂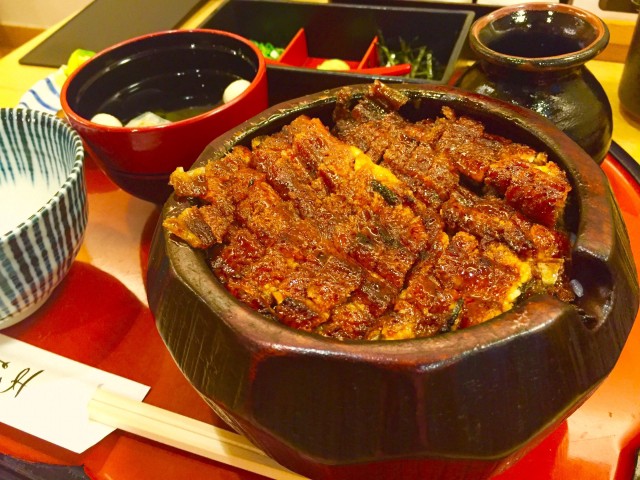 Day 2: Nagoya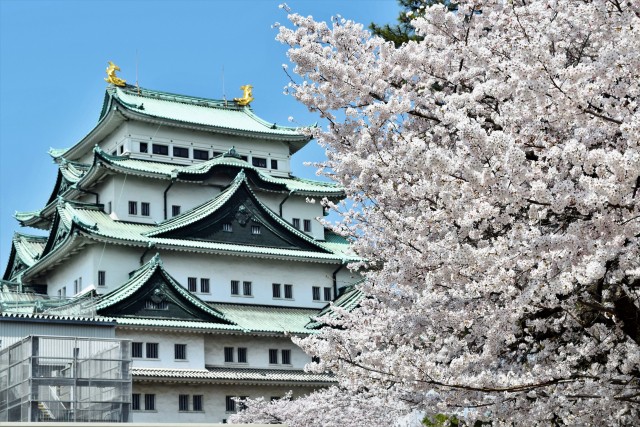 Take one full day to explore the Nagoya city. One thing you can't miss is Nagoya Castle, one of the most important castles in Japanese history. Nagoya also has interesting museums featuring the car company Toyota as the headquarters and many domestic production plants are located around Nagoya. (e.g. Toyota Automobile Museum, Toyota Kaikan Museum, Toyota Techno Museum) If you want to dig deeper with history, visit Tokugawa Art Museum which features Tokugawa shogunate family from Edo period.
Day 3&4: Gifu Prefecture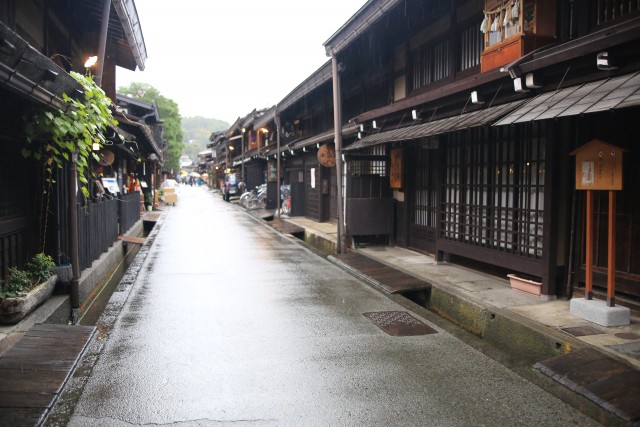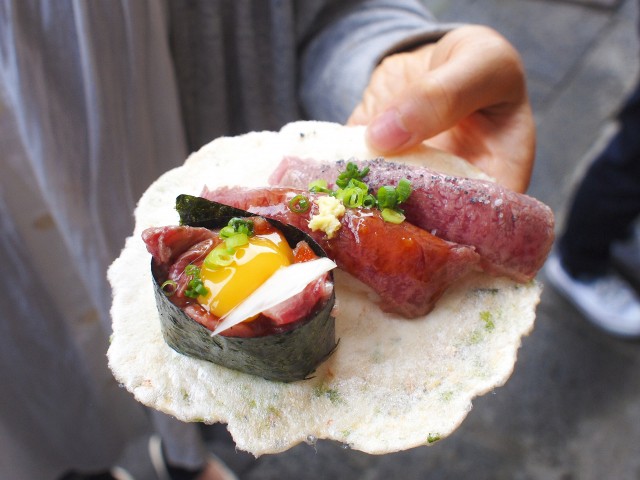 The easiest way to access Takayama, Gifu prefecture from Nagoya would be by bus. It takes approx 2.5 hours. Leave Nagoya in the morning and explore the great old town of Takayama in the afternoon. The Sanmachi (Sannomachi) Street is well preserved street from Edo period, where old houses and long established shops, restaurant and sake brewery are lined up. You should definitely try Hida Beef, which is famous Wagyu from Gifu prefecture.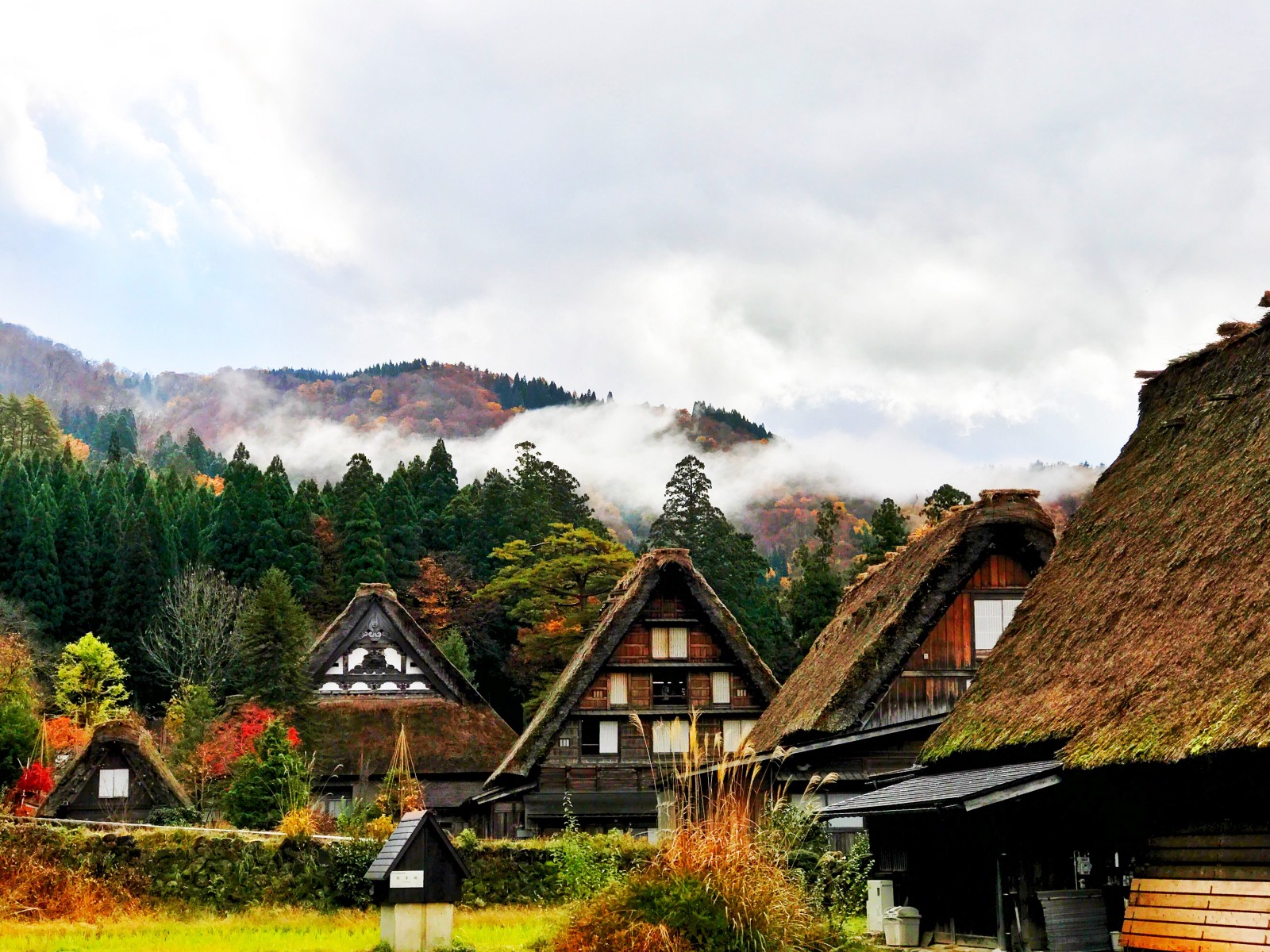 Next day, visit Shirakawago, one of the UNESCO world heritage sites located at Shirakawa valley across the border of Gifu and Toyama prefectures. The village consists with numbers of traditional thatch roofed houses called "Gassho zukuri" which exists for over 200 years. It's an ideal to stay over at one of Shirakawago's traditional accommodations or home stay to meet traditional culture of the village.
▶Book a One Day Trip to Shirakawago, Gokayama, or Takayama!
Gifu Prefecture is one of the best places to explore the traditional culture of Japan as a variety of renowned Japanese crafts are originated here such as Samurai swords, potteryware and indigo dyeing. Here are some of recommended tours and activities offering traditional craft experiences in Gifu Prefecture:
▶Make Your Own Hunting or Kitchen Knife at a Top Knife Maker
▶Mino Ware Pottery Making in Tajimi City, Gifu Prefecture
▶Aizome Traditional Indigo Dyeing in Gujo Hachiman
Day 5&6: Kanazawa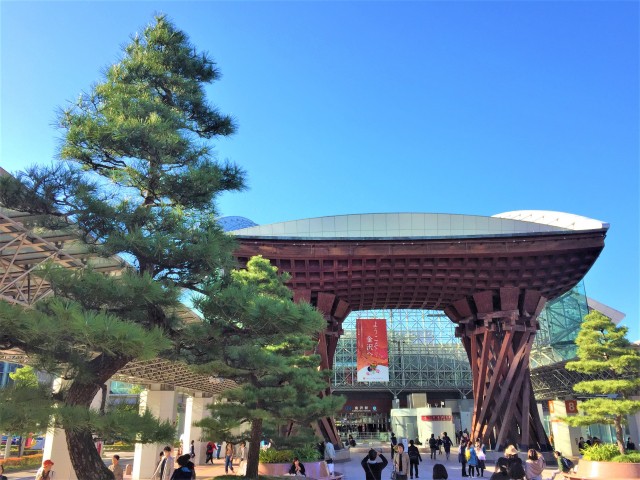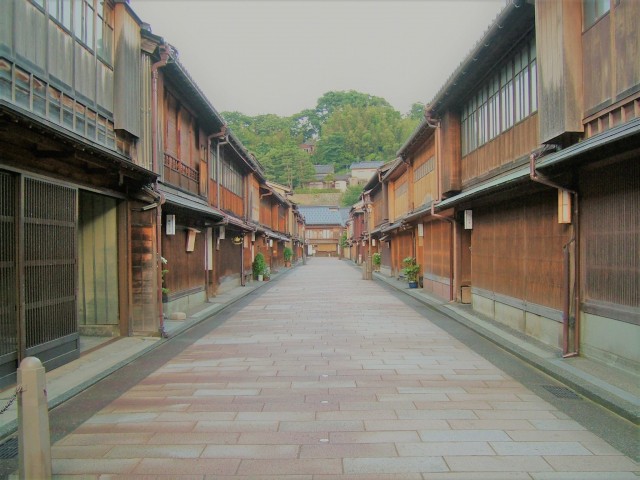 It takes approx 2 hours from Shirakawago to Kanazawa city, Ishikawa prefecture by train. Kanazawa is one of the most beautiful historical cities in Japan which developed in Edo period. There are several old town districts in the city, such as "Higashi Chaya", "Nagamachi" and "Nishi Chaya" where used to be entertainment districts for samurais. Visit Myoryuji Temple a.k.a. Ninja Temple to meet the deep history of Ninjas.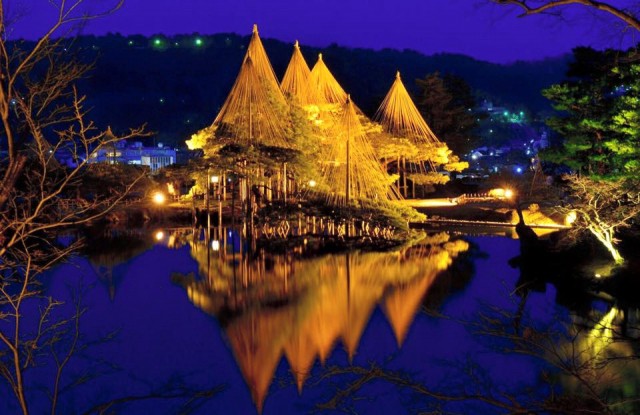 Kenrokuen Garden is considered as one of the most beautiful gardens in Japan. If you are keen on arts, visit 21st Century Museum where modern contemporary art can be enjoyed. To hunt the local specialties, visit Omicho Market, the largest seafood market in the city. Kanazawa offers great seafood products especially crabs.
Take a bullet train back to Nagoya station. Enjoy the last night with your favourite Nagoya local dish!
Day 7: Out from Chubu Centrair Airport
The Airport is approx 40 km away from Nagoya city center and can be reached 30–40 mins by train.
Official Website: http://www.centrair.jp/en/
---
Did you enjoy the list?? Here are some more suggested itineraries in other regions in japan!
▽Related Articles▽
▼Editor's Picks▼
<<Special Offer Exclusively Available for My Readers>>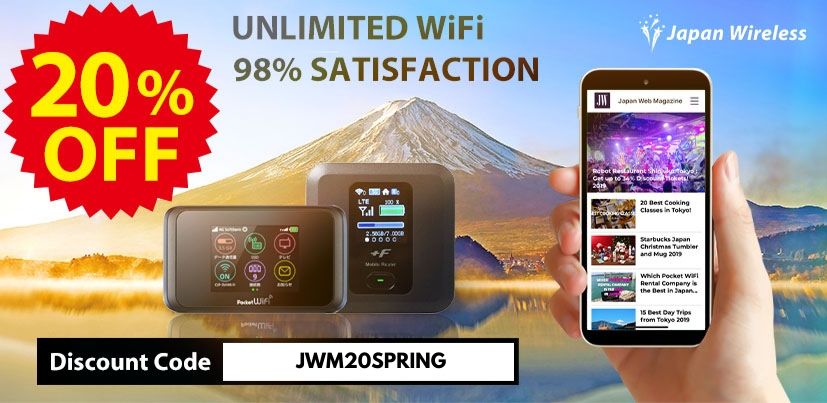 Place your order HERE with a special price!!
---