Christmas and New Year's Holiday in Japan
Japanese Winter Holiday : Be ready for Christmas and New Year holiday season in Japan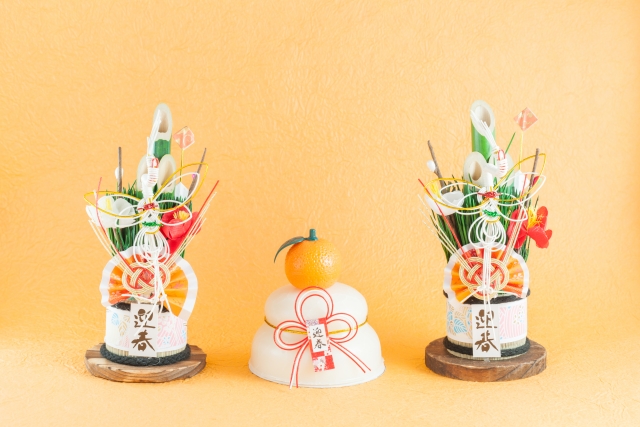 If you are travelling to Japan during Christmas and New Year season, you may be worried about how winter holiday works in Japan.
Every office and stores has different holiday schedule during the season, though the most common holiday period in Japan is from 29th December to 3rd January. During this period, you may experience some of shops, restaurants, banks, post offices and institutions' closures so If you are planning to visit touristic sites such as historical monuments, museums, temples, and amusement parks, it's wise to check their opening schedule in advance.
Although Japanese people are tend to celebrate the birthday of Jesus Christ, Christmas day (25th December) is not official holiday in Japan and most of shop, office and transportation work as a normal day. For Japanese people, 24th and 25th December is kind of romantic days to spend with their partners and the majority does not visit their families.
More info ▶ Christmas in Japan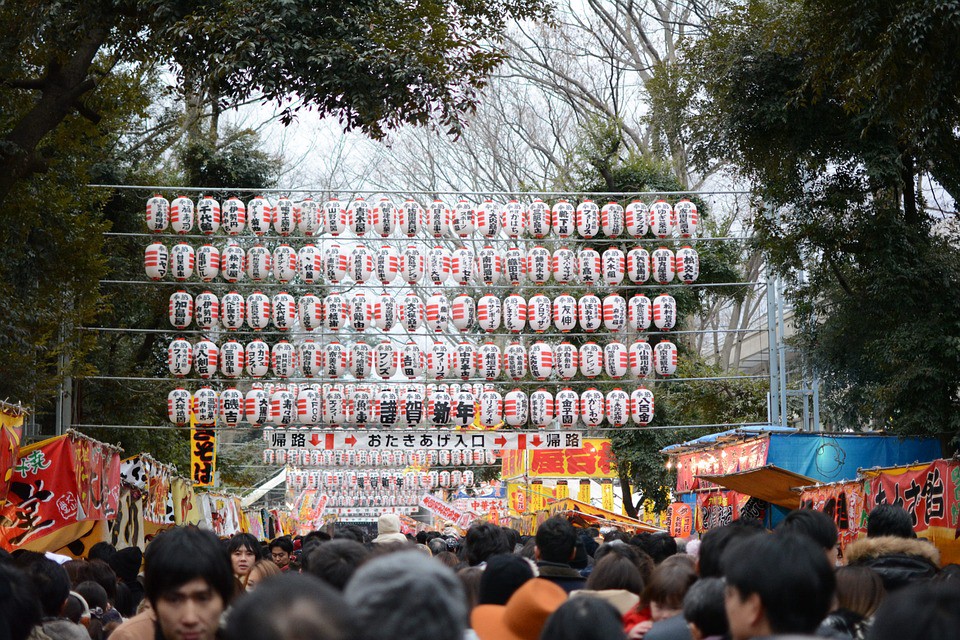 New Year is the most important time of year for Japanese people and everyone goes much bigger on this day. Numbers of countdown events are held across the country, and people start going out from the night of New Year's eve. The New Year's day is called Gantan (元旦) and the most common way to spend the day is visiting family and worship at shrines or temples (Hatsumode). Most of shops are closed on New Year's day and this could be the day you see least people on the street, apart from shrines as it's overly crowded on first 3 days of New Year. Most of public train service still works on special schedule (less service than regular days).
From 2nd to 4th January, many people who spend their New Years holidays back home in countrysides are tend to return home so you should expect there could be heavy traffic congestion on the road, trains and airports.
More info ▶ New Year's Holiday in Japan
If you are curious about how to properly spend winter holiday period like Japanese, you may wanna check out these stories!
↓↓ Related Articles ↓↓
↓↓ Editor's Picks ↓↓
---