What to Buy at Tokyo Disneyland
10 Must-Buy Souvenirs at Tokyo Disneyland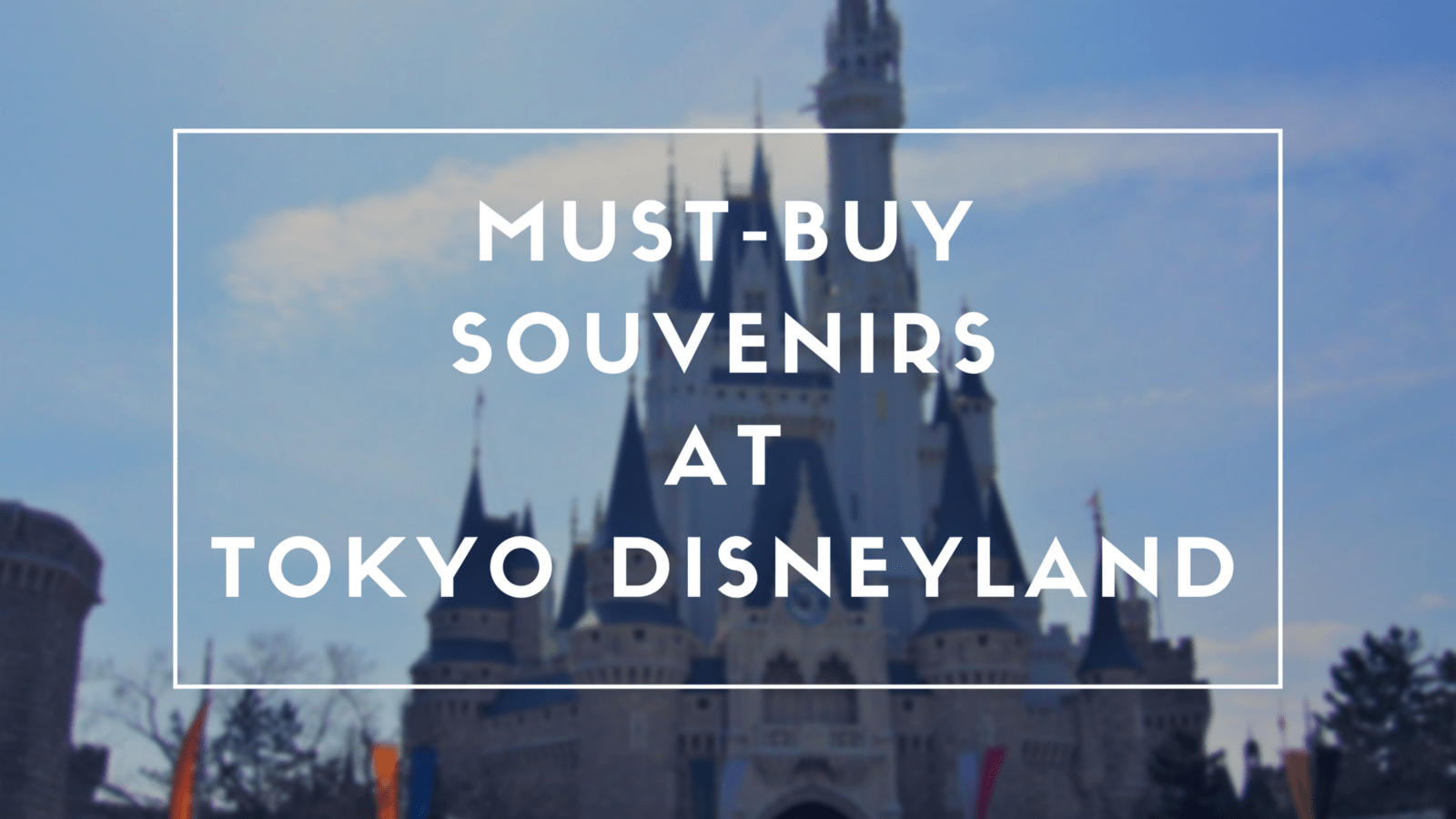 Tokyo Disneyland is one of the best amusement parks in the whole world. Accordingly, the park hosted over 170 million visitors since opening in 1983, which makes them the third most visited theme park in the world. Along with Tokyo DisneySea, the Tokyo Disney Resort is one of the most attractive tourist sites near Tokyo today.
As much as visitors enjoy riding cute and fun attractions at Tokyo Disneyland, they do enjoy shopping, too. Tokyo Disneyland has numbers of shops at the park site offering a huge variety of merchandise collections including seasonal and limited products. When you visit Tokyo Disneyland, make sure to take some time for shopping and get special souvenirs!
If you are wondering what to buy at Tokyo Disneyland for souvenirs, today, I have listed 10 best-selling souvenirs from Tokyo Disneyland merchandise collections ! From delicious sweets to cute apparel products, here are best things to buy at Tokyo Disneyland!!
1. Chocolate Crunch
Price (left to right)
Milk Chocolate: 800 yen (16 pc)
Milk Chocolate and Royal Milk Tea: 1,200 yen (24 pc)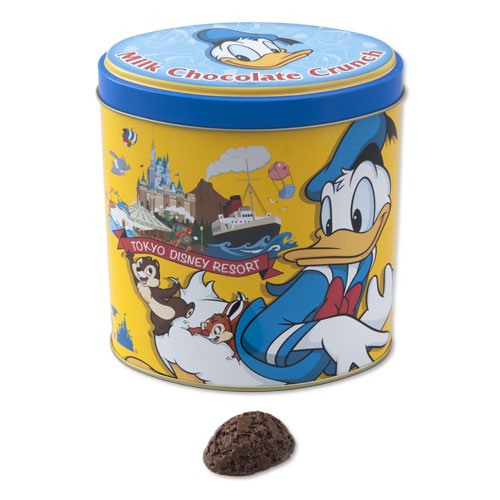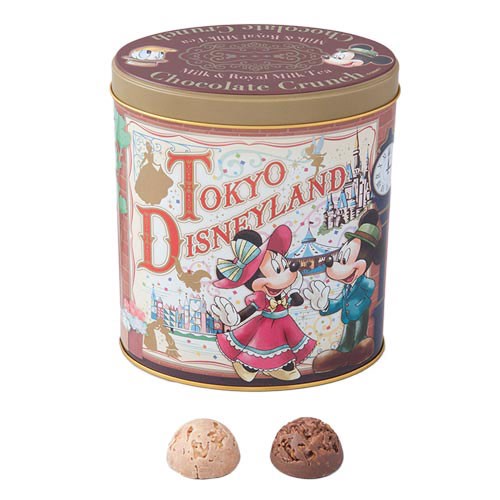 2. Tokyo Banana (Caramel Banana Flavour)
Price: 1,300 yen (8pc)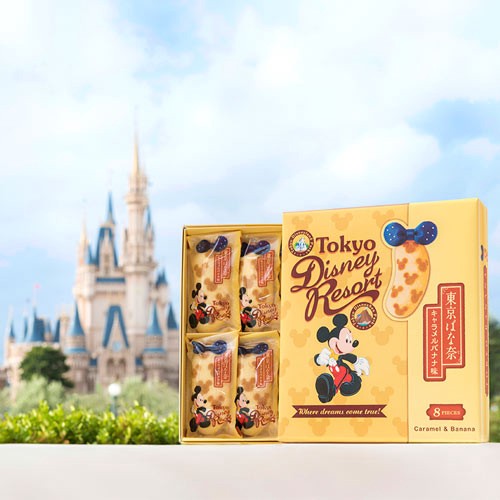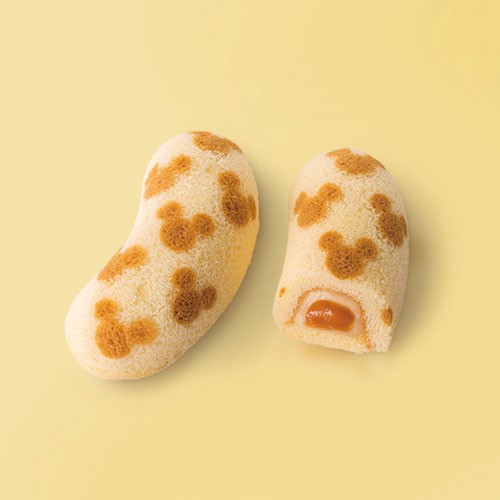 3. Plush Soft Toys
Price (left to right)
Mickey Mouse Plush Toy Badge: 1,900 yen
Winnie the Pooh Plush: 2,900 yen
Mickey and Minnie Plush Toy Set: 4,800 yen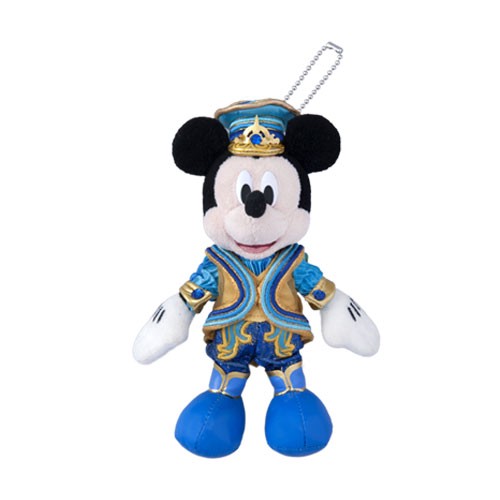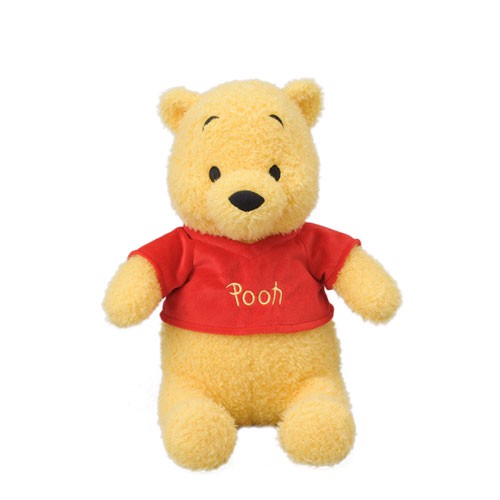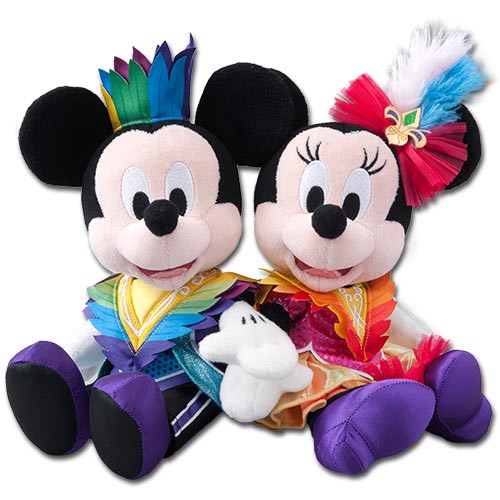 4. Assorted Cookies
Price: 2,500 yen (30 pc)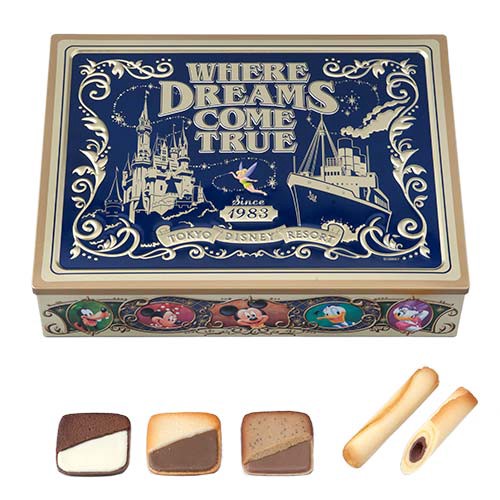 5. Folding Fans
Price: 2,200 yen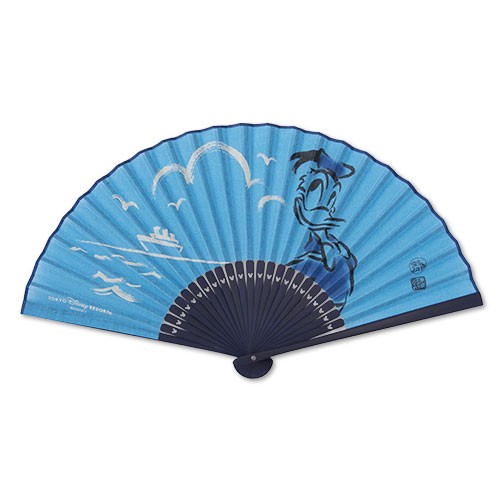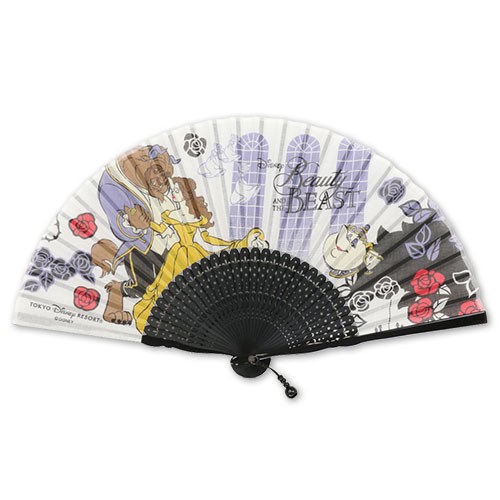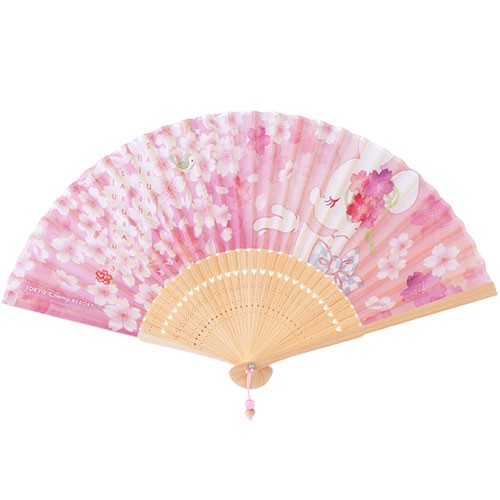 6. Assorted Rice Crackers
Price: 1,250 yen (88g/50 pc)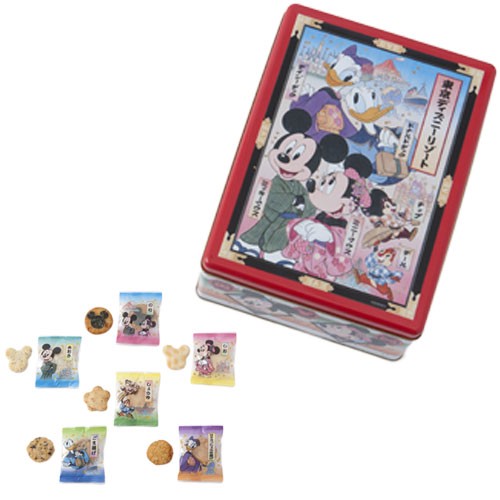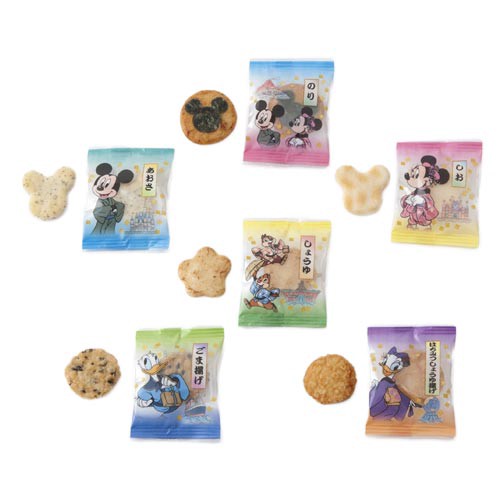 7. Headwear
Price (left to right)
Minnie Mouse Headband: 1,200 yen
Donald Duck Fun Cap: 2,800 yen
Sulley Cap: 3,000 yen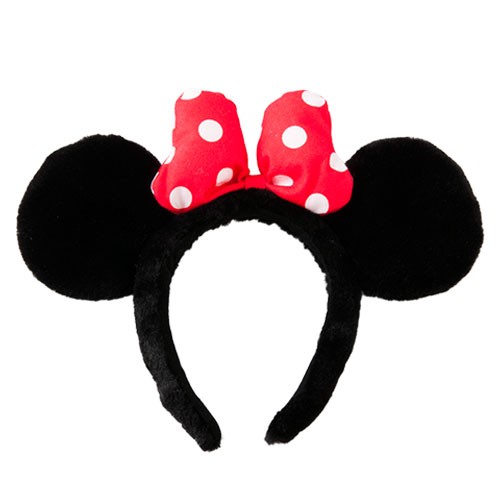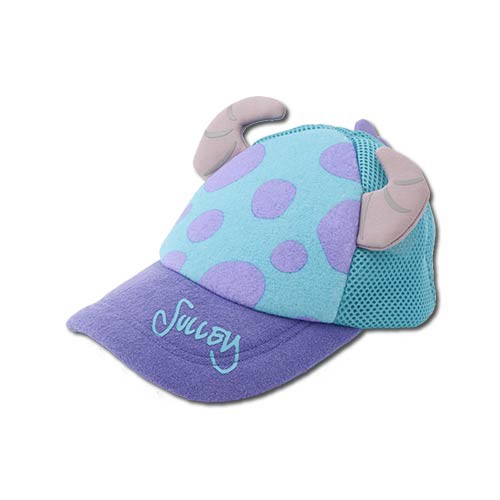 8. Mini Ramen
Price: 900 yen (6 pc)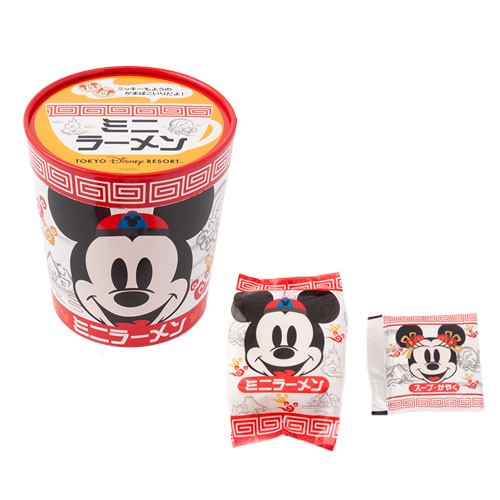 9. Pens
Price
Mickey Mouse Pen: 850 yen
Assorted Pens: 2,400 yen (6 pc)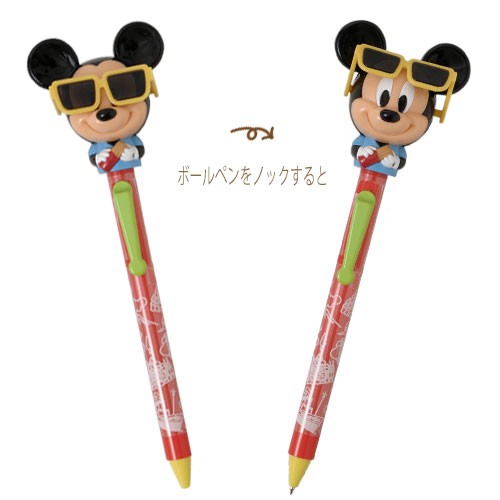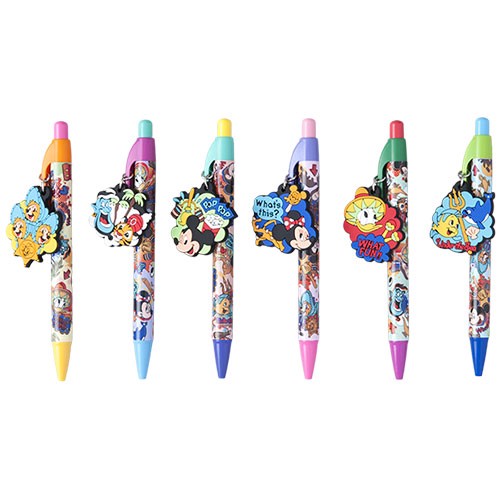 10. Nano Block
Price: 2,500 yen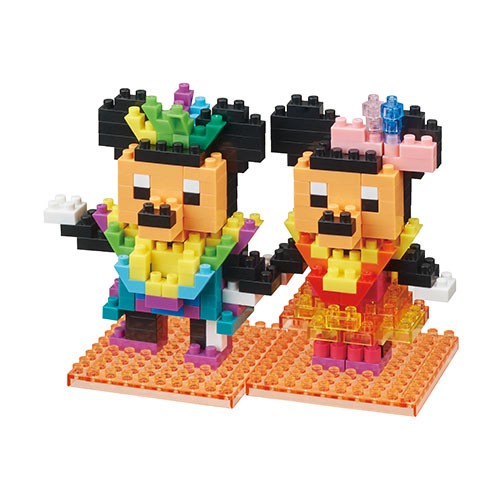 How did you enjoy the list?? On top of regular merchandise collections, there are numbers of seasonal limited items such as Halloween, Christmas, Easter and more! Don't miss a chance to get the special souvenirs ONLY at Tokyo Disneyland 🙂
If you are visiting Tokyo Disneyland, make sure to purchase the tickets in advance!
▶Book your Tokyo Disneyland Tickets and Easy Pick-up
▶Book your Tokyo DisneySea Tickets and Easy Pick-up
Also check the info about nearby hotels and how to get to Tokyo Disney Resort!
▶ 6 Best Hotels near Tokyo Disneyland and DisneySea
▶ Bus or Train?? How to Get to Tokyo Disneyland&DisneySea
Looking for more info about shopping in Tokyo?? Then you may wanna check out these articles, too!
▽Related Articles ▽
▼Editor's Picks▼
---