What to Buy at Don Quijote in Japan in Winter
10 best things to buy at DONKI in winter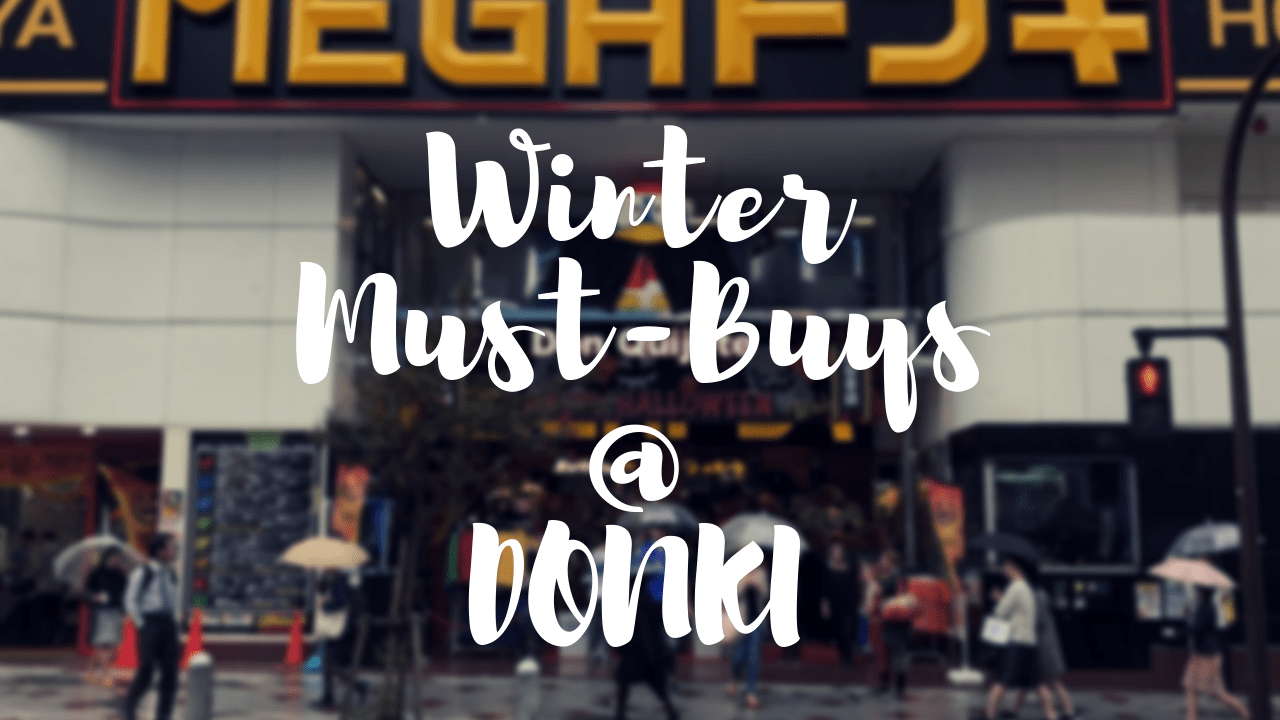 Don Quijote a.k.a. DONKI is a popular discount store in Japan where thousands of products are sold such as food, souvenirs, cosmetics, medicine, electronic gadgets, clothes, households, games and more! It's one of the most popular Japanese stores among foreign visitors, and shops are located across the country.
I have previously introduce best products to buy items at Don Quijote in Japan as below:
In this article, I'd like to introduce the latest products sold at Don Quijote this winter. From sweets and snacks with seasonal limited edition to extremely useful item for cold winter, please check out what to buy at Don Quijote in Japan in winter!
1. Hand Cream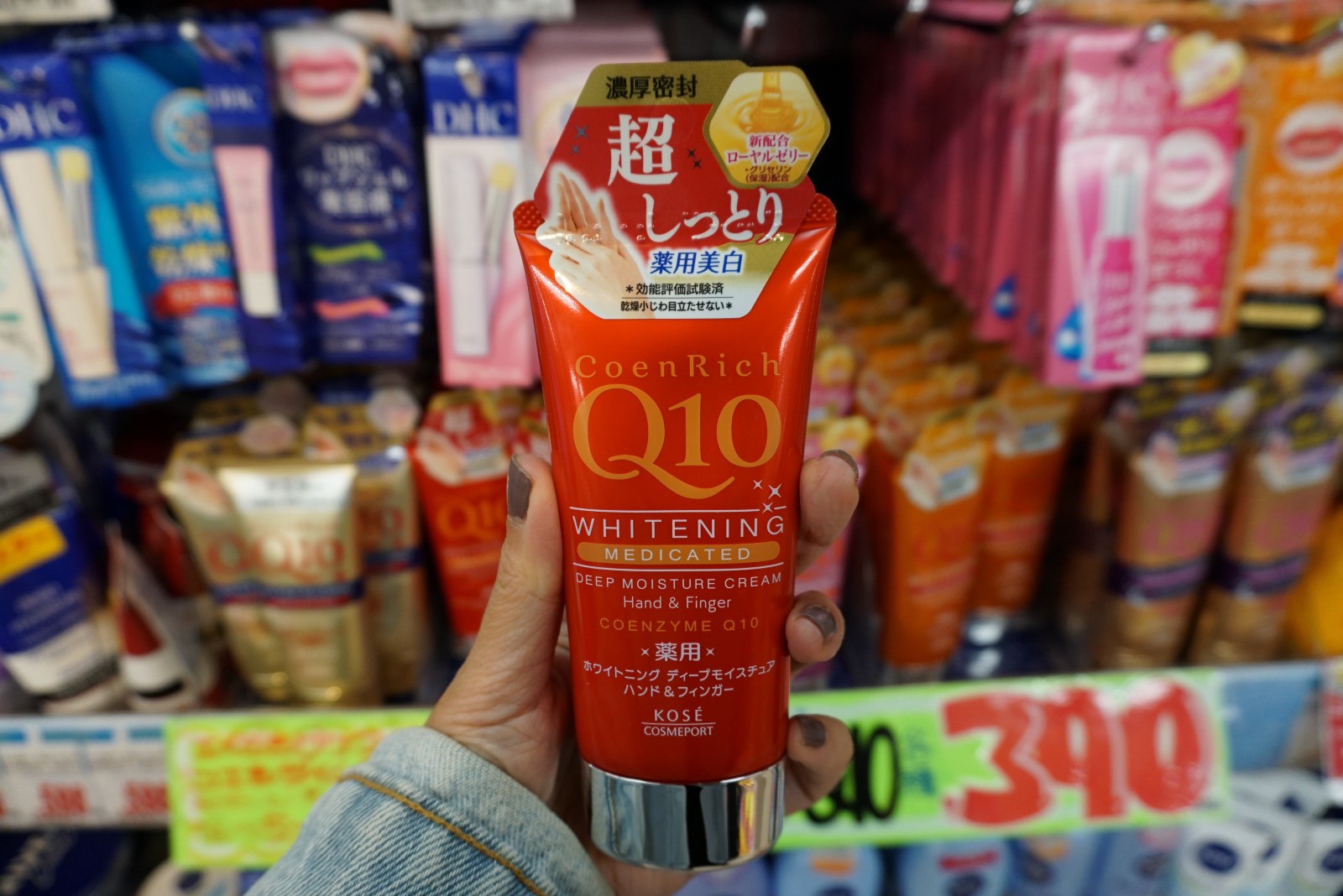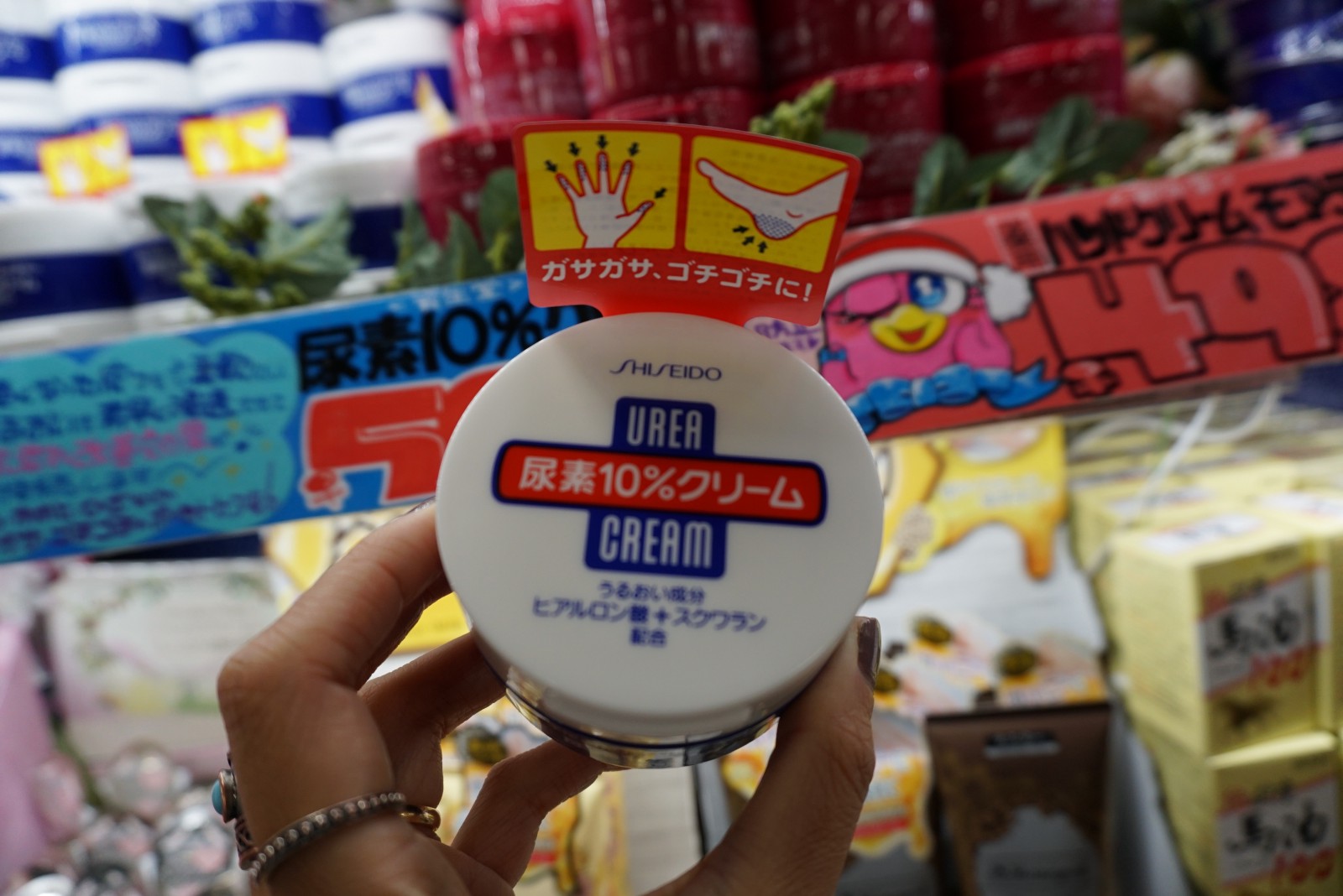 Winter in Japan is cold and dry, and hand creams are one of winter must-haves for everyone. A wide selection of hand creams can be found at Don Quijote (I'd say around 50 products!). Q10 by KOSE and UREA CREAM by SHISEIDO are both great hand creams sold at affordable price ($3–5).
More info: 10 Must Buy Japanese Hand Creams
2. Lip Cream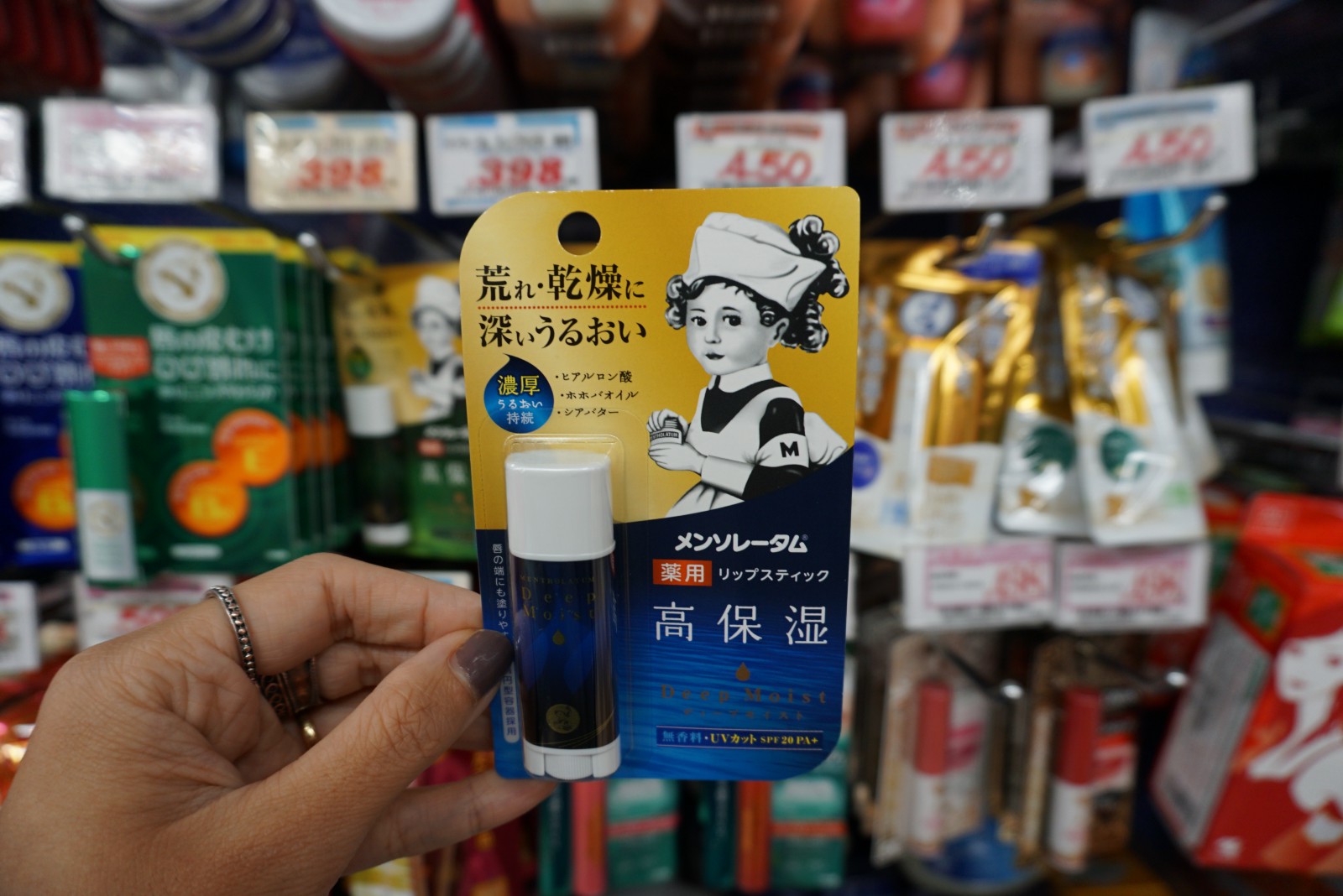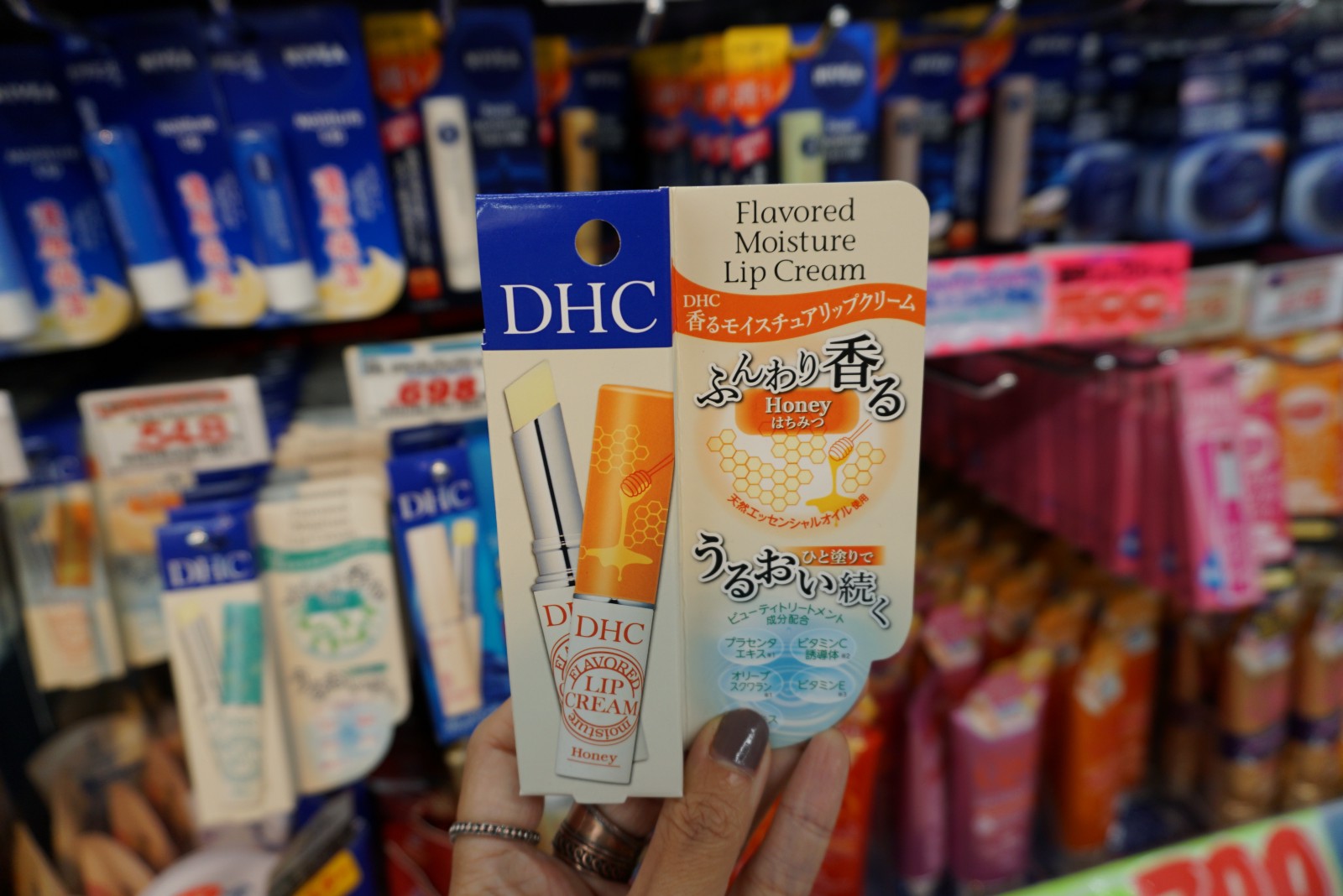 Besides hand creams, lip creams are also an essential item to survive cold and dry winter. From the classic menthol chapsticks to lip balm with fine beauty ingredients, various kinds of lip creams can be found at Donki stores at affordable price ($2–5).
3. Son Bahyu (Horse Oil)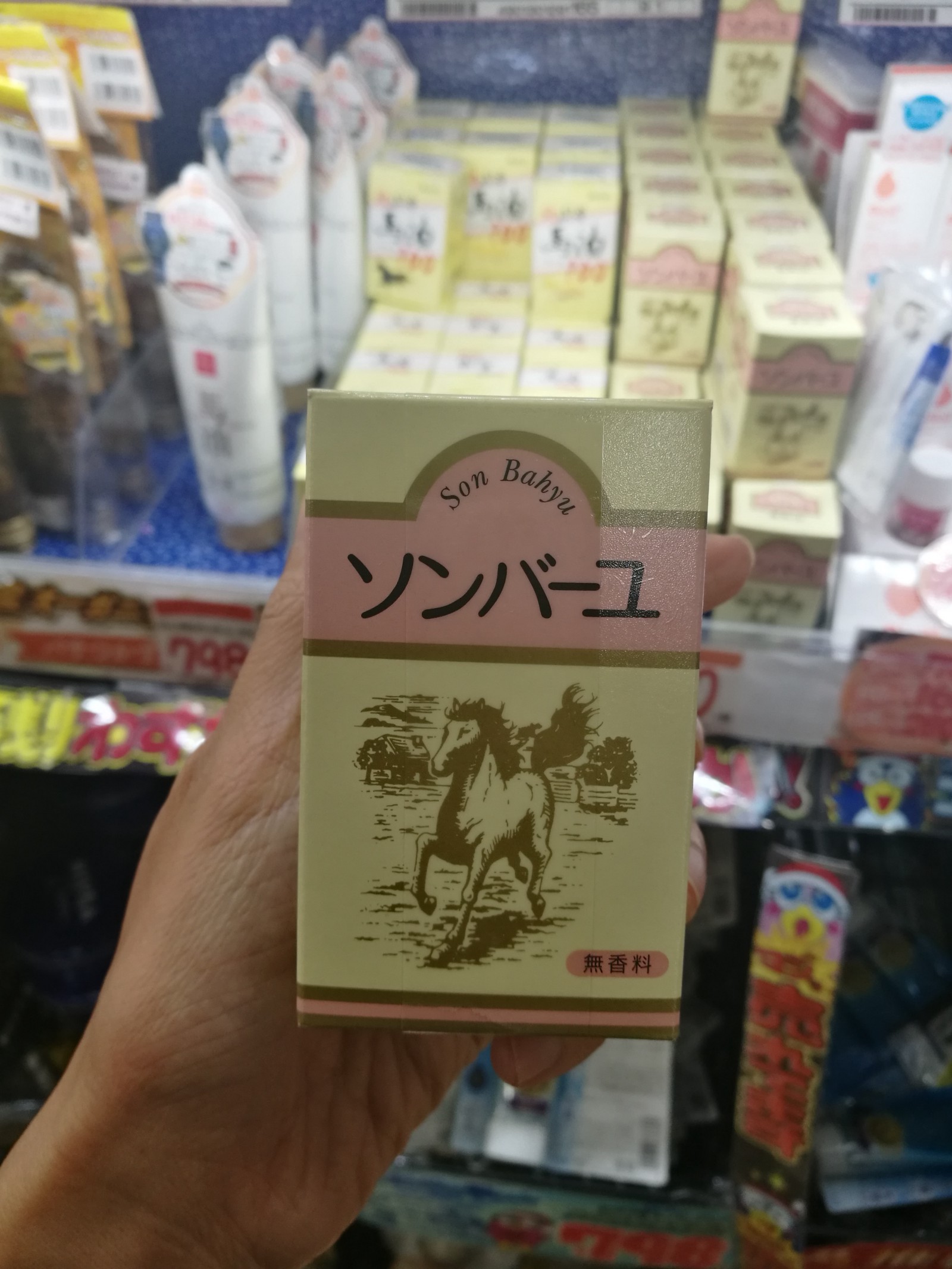 Son Bahyu is multi-use oil made with natural horse oil. It contains rich and natural ingredients of extracts oil from quality horse fat. The oil can be used for face, body and hair including delicate and sensitive skin to keep skin smooth and moist. (price: 1,000 yen~)
4. Chocolates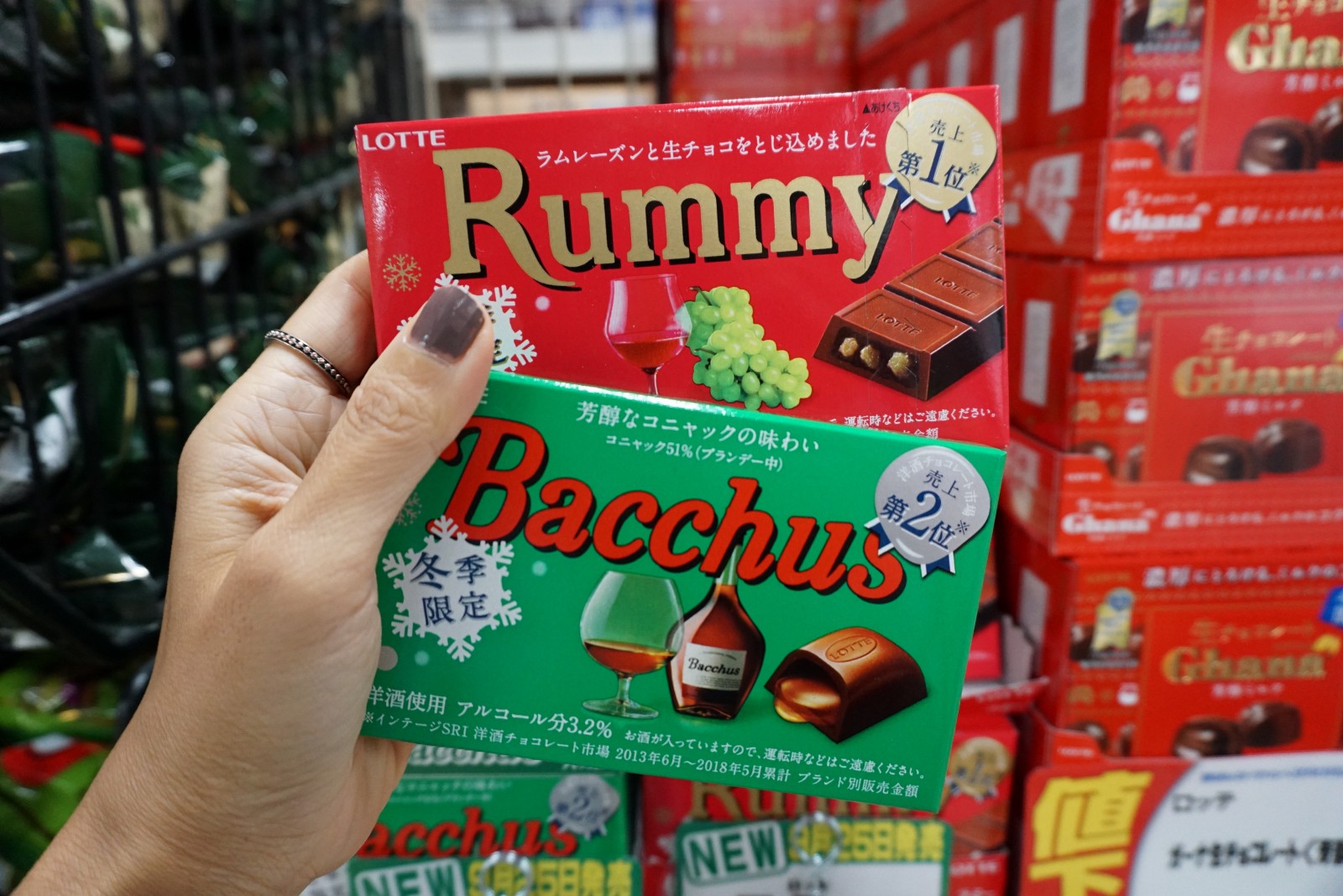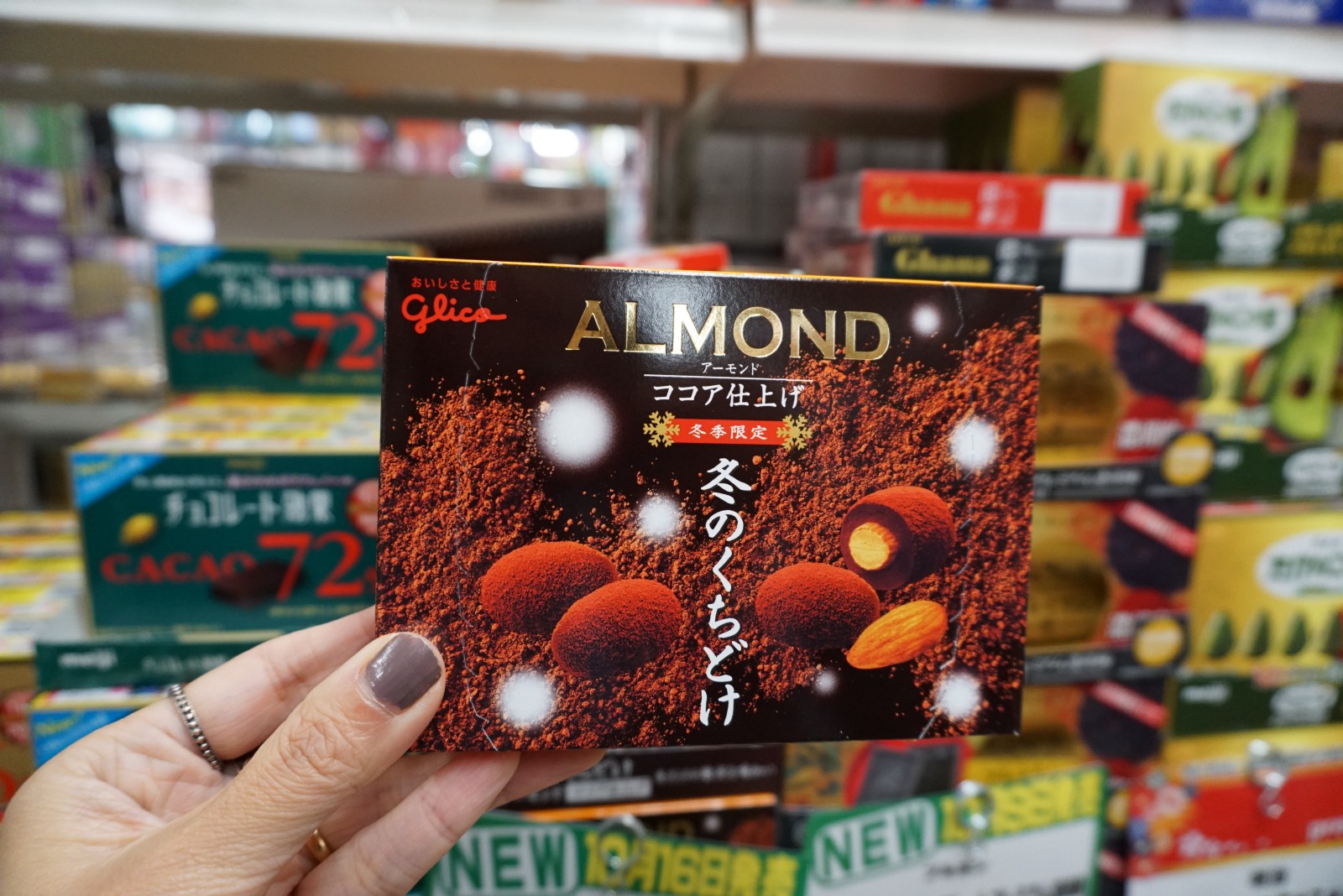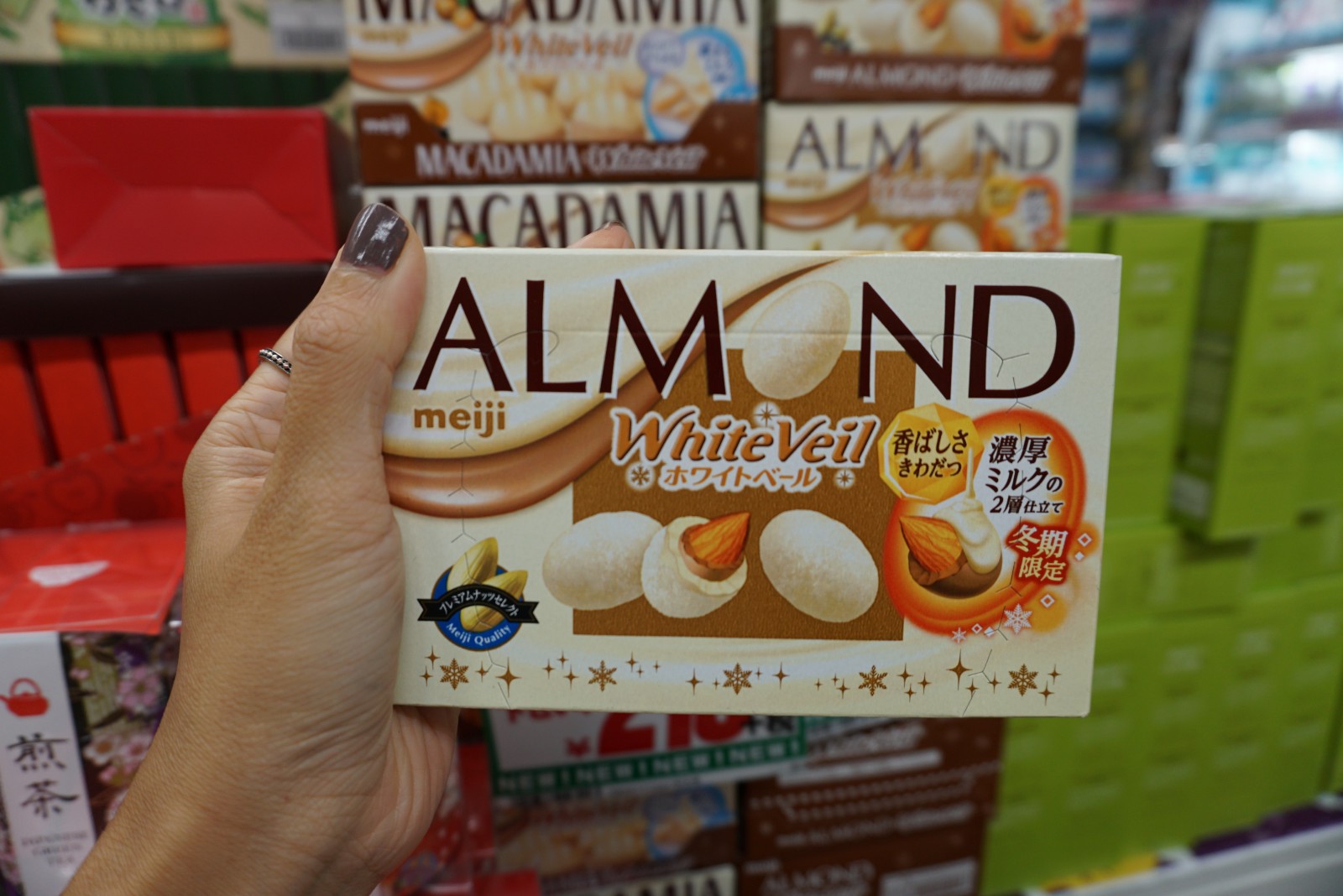 Winter is all about chocolate!! Numbers of special "winter limited" chocolates are released by popular sweets companies such as LOTTE, GLICO and MEIJI. Try as many as you can during winter!
5. Donabe Pot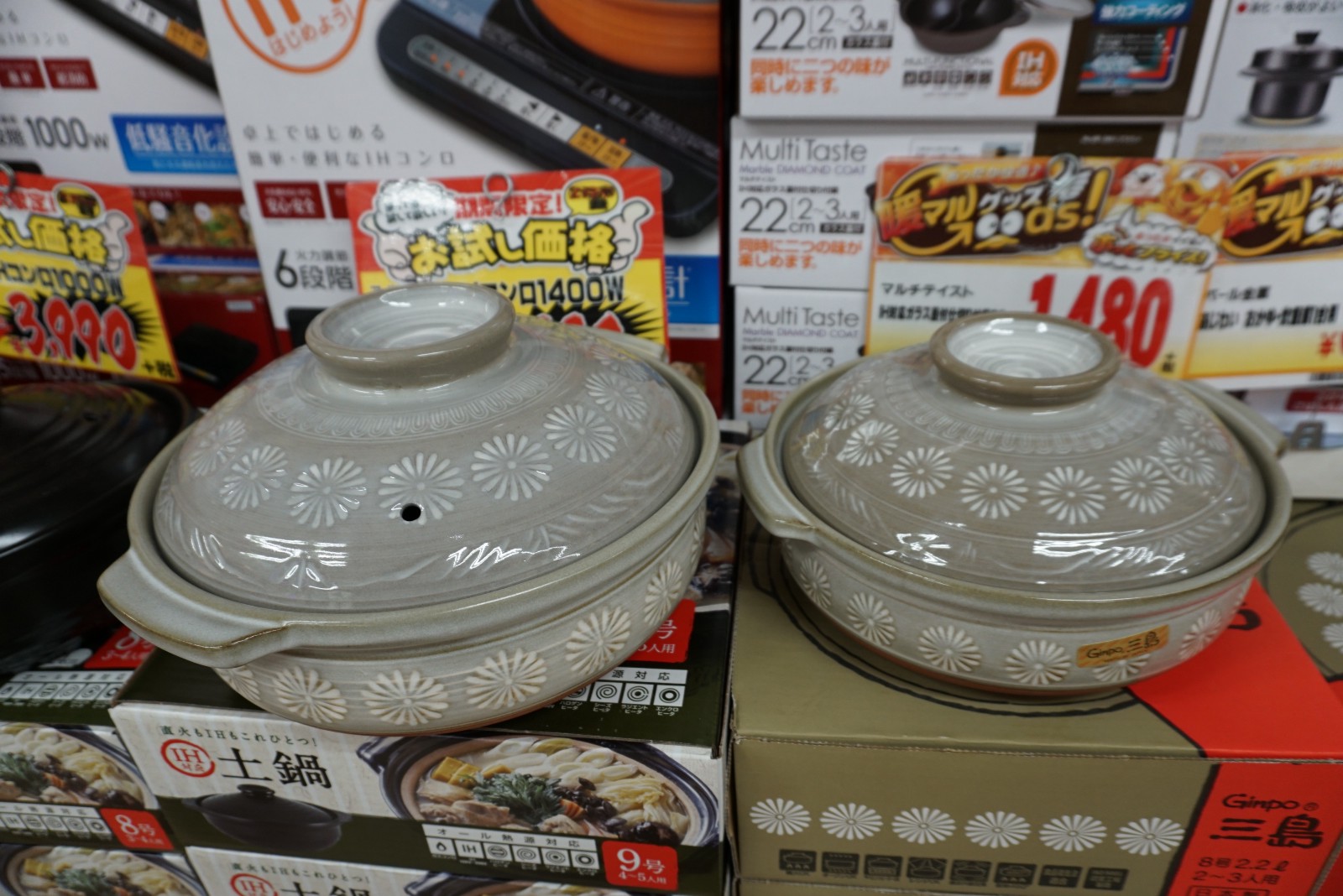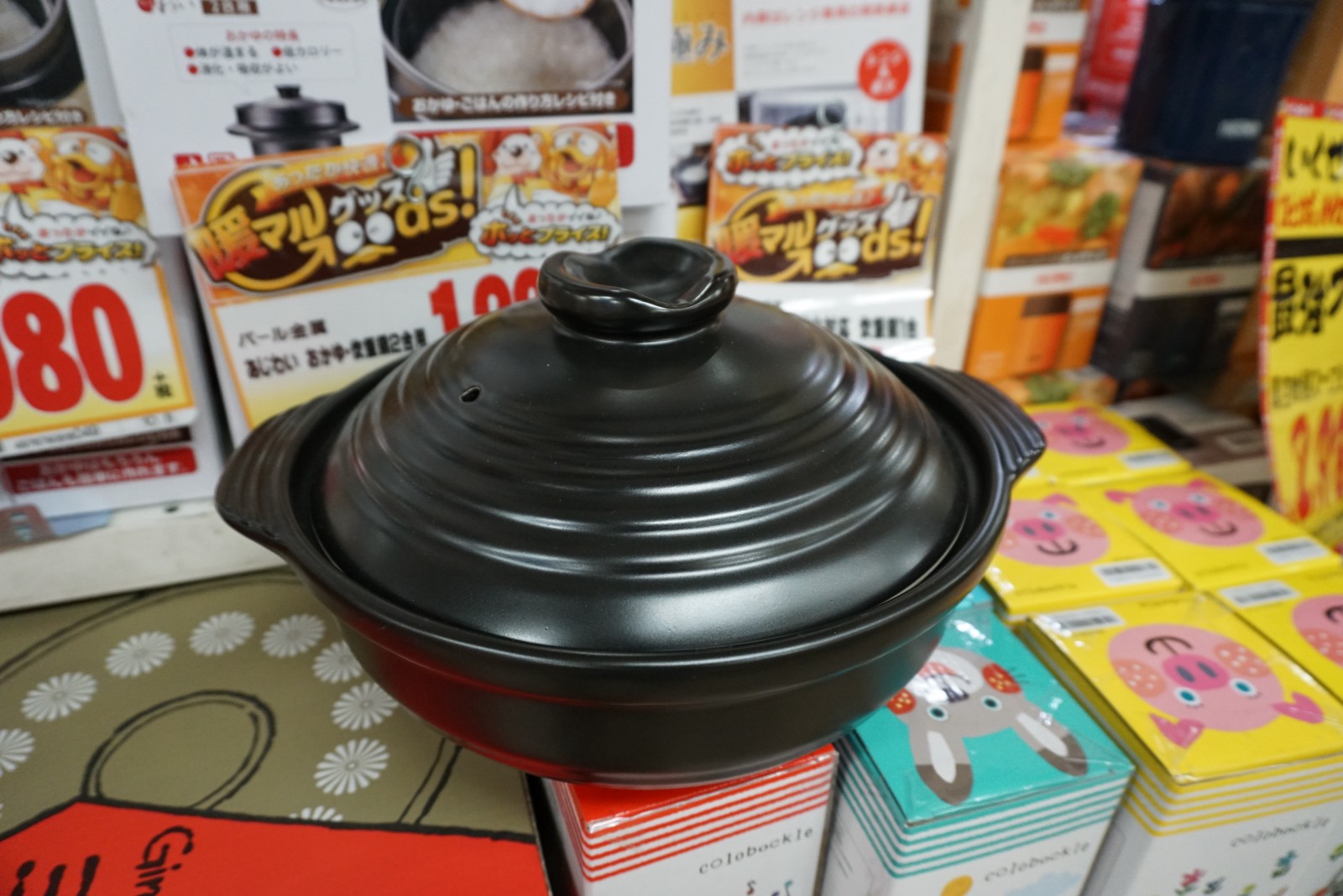 One of the most common winter food in Japan is "Nabe" (hot pot dish), and every visitors should definitely try while travelling in Japan in winter. And if you love it, get the Donabe (clay pot) so you can enjoy hot pot dishes back home! Donabe is actually very useful item for Japanese home cooking. You can also cook delicious rice with it! (price: 1,500 yen~)
6. Surgical Masks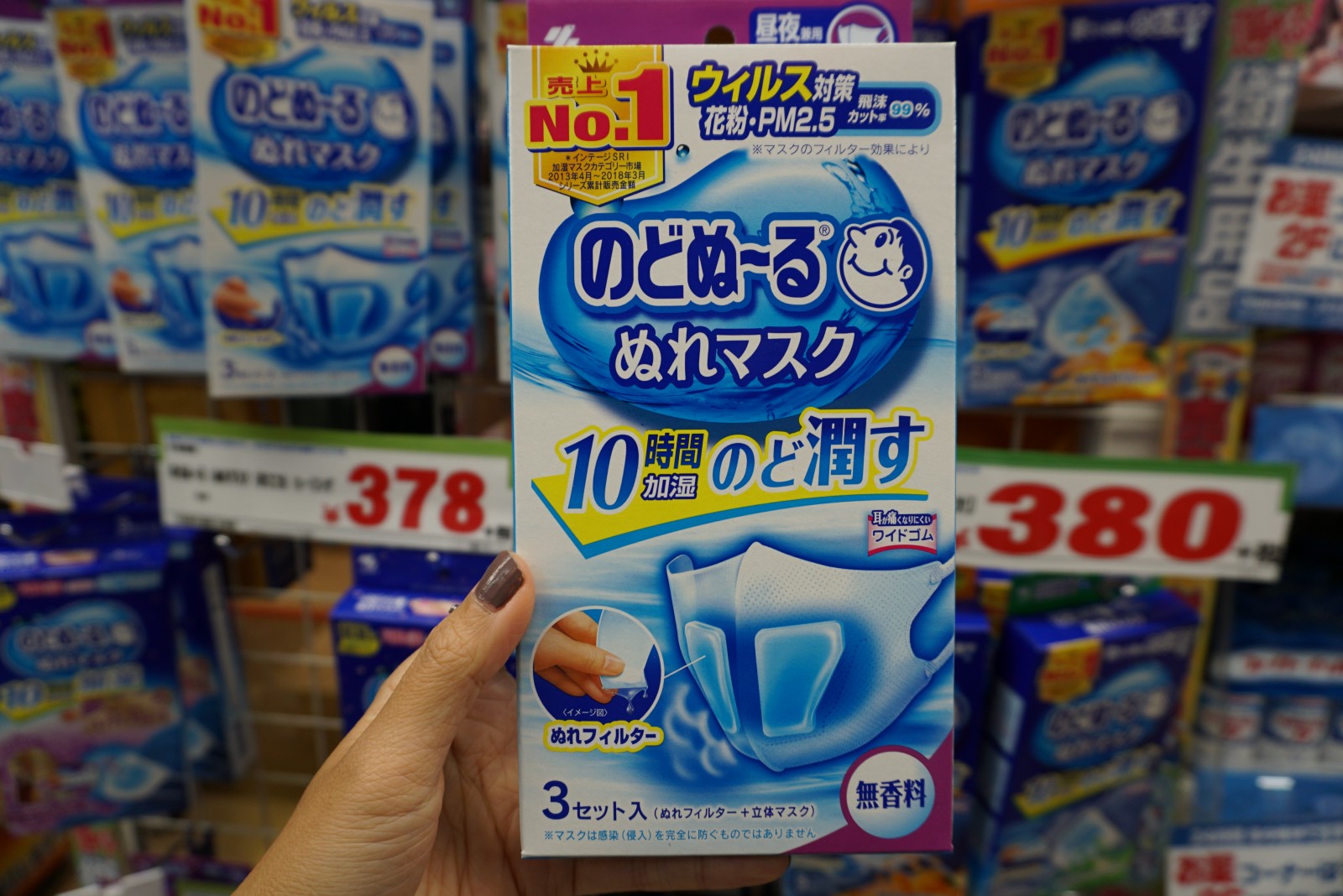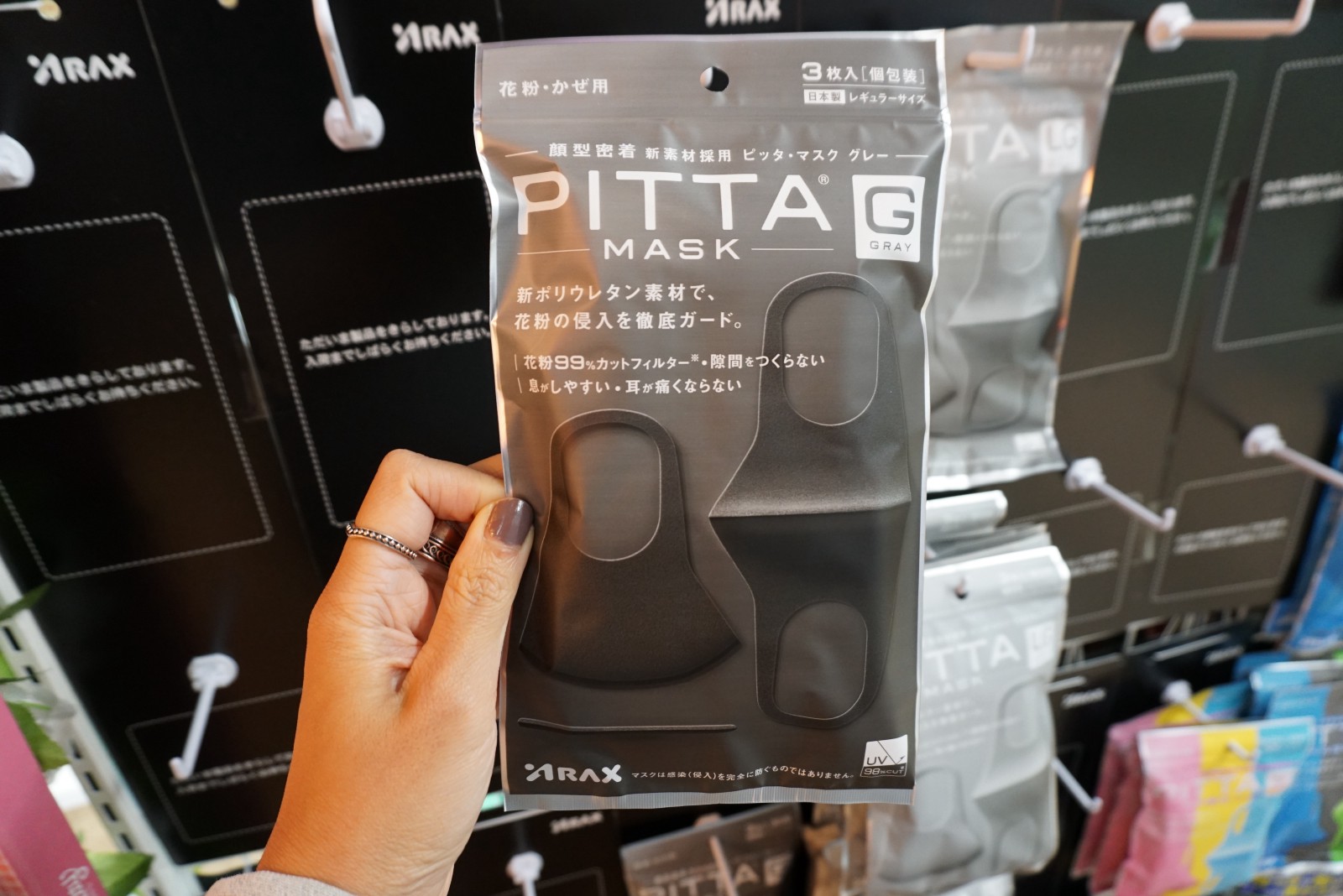 When travelling in Japan during winter, a lot of you may notice that people wear surgical masks in Japan. It's not because all of them are very ill or infected, most of them wear it to prevent from catching flu or virus, or to keep their throats moist, and they are actually quite useful. Therefore, various kinds of surgical masks can be found at Don Quijote during winter and they are very affordable ($2–4).
7. Ryukakusan Candy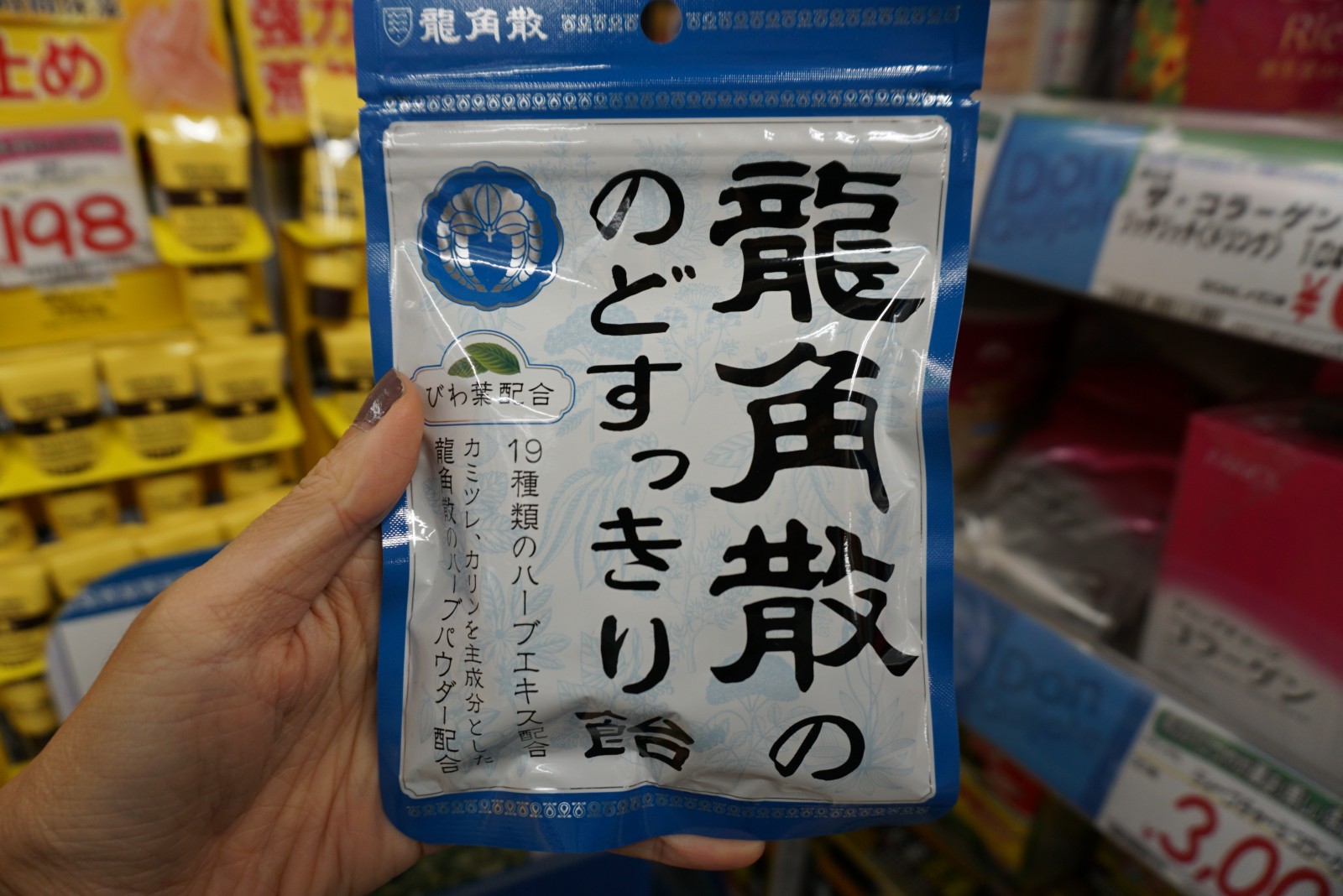 Having sore throat is very common in winter time, and many types of throat lozenge are sold in Japan. Ryukakusan Candy is a throat refreshing candy which I recon the most effective! The candy itself is not so tasty but contains lot of herbs and ingredients to heal throats.
8. Bath Powder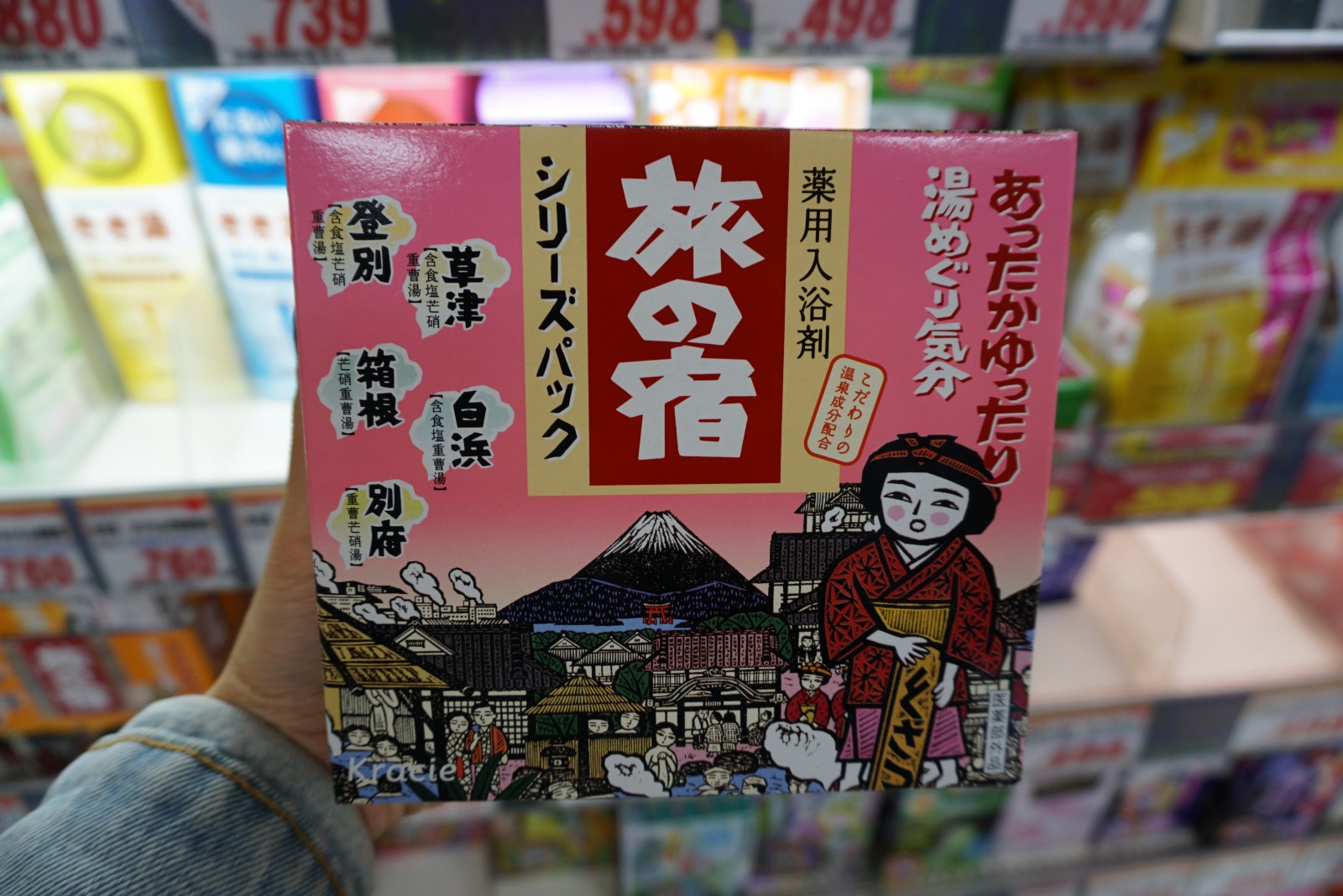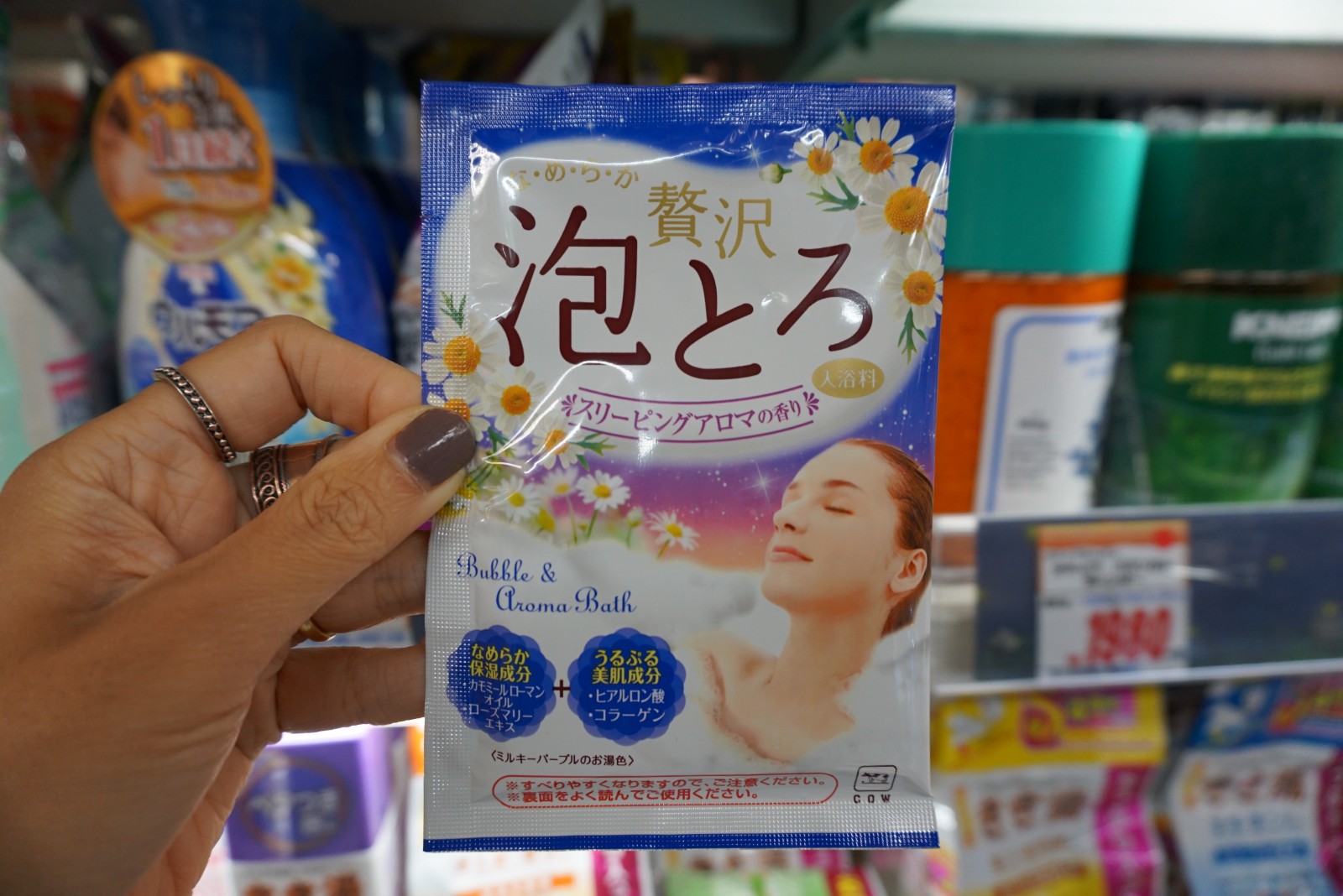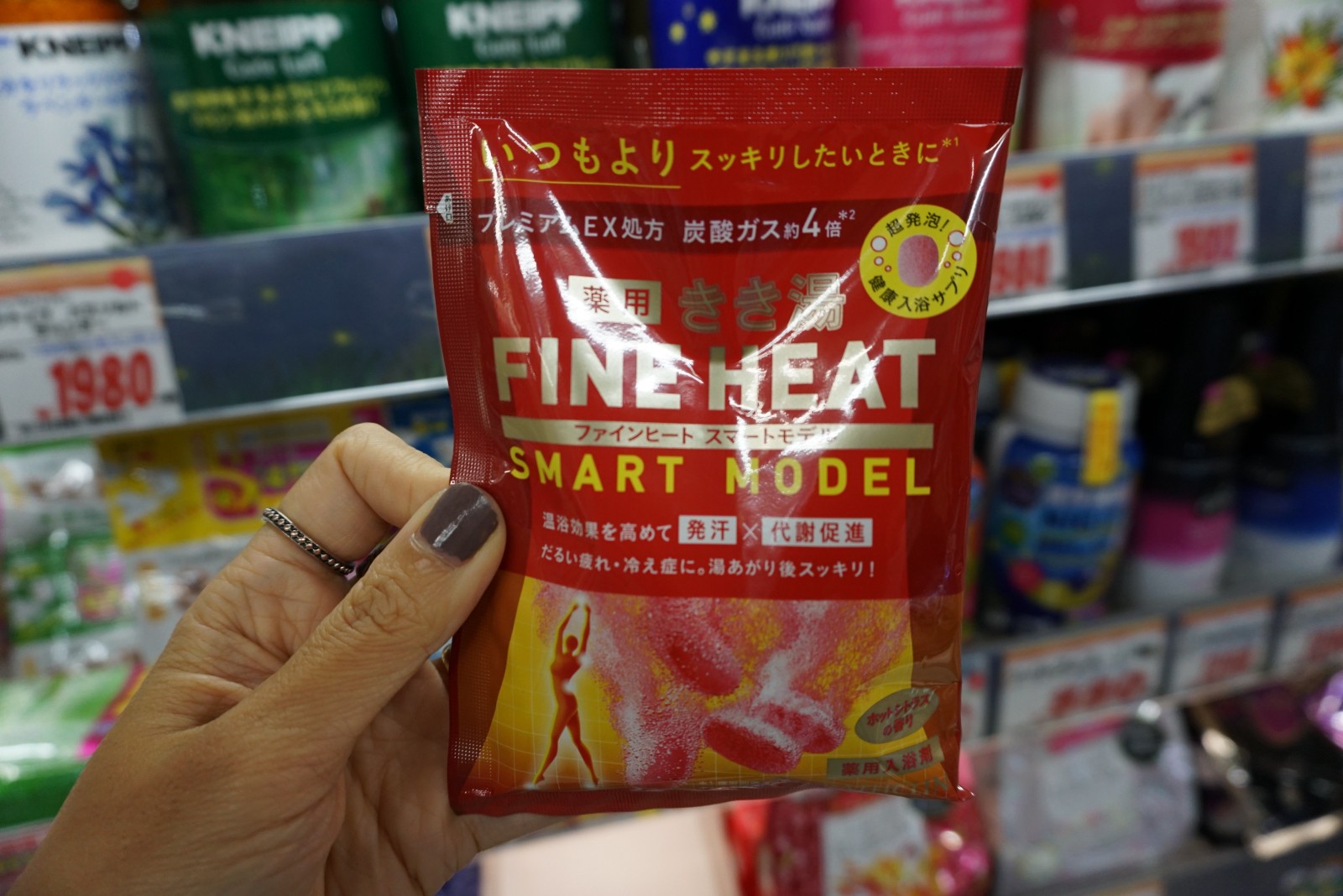 Nothing better than soaking up our body in a hot bathtub during winter, agree?? In Japan, people simply love Onsen and it's also very common to take a bath at home during winter using a variety of bath powders with special features such as fragrance, healing muscles and beauty ingredients. You can buy them from one sachet or with a box! (price: $1–10)
9. Portable Humidifier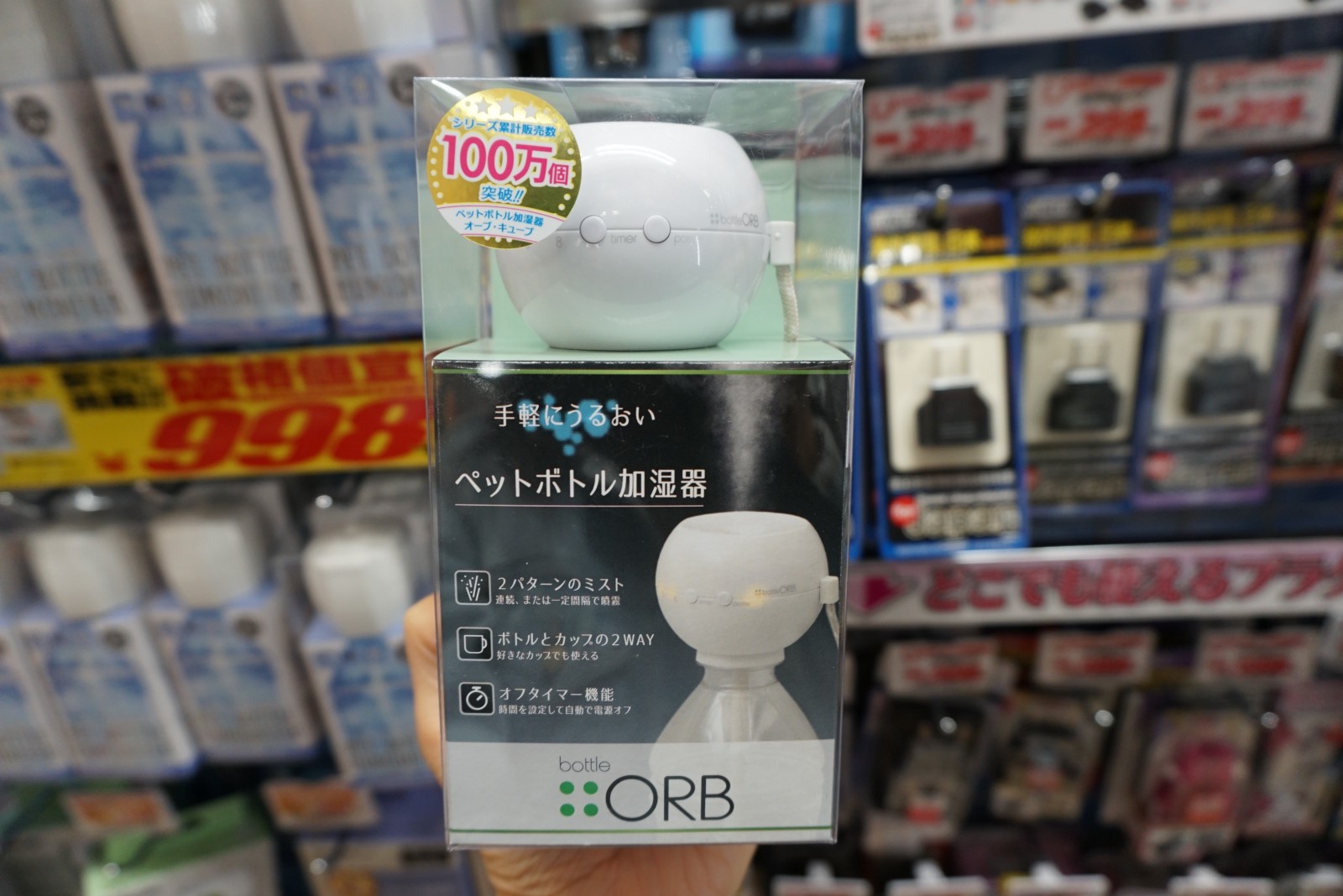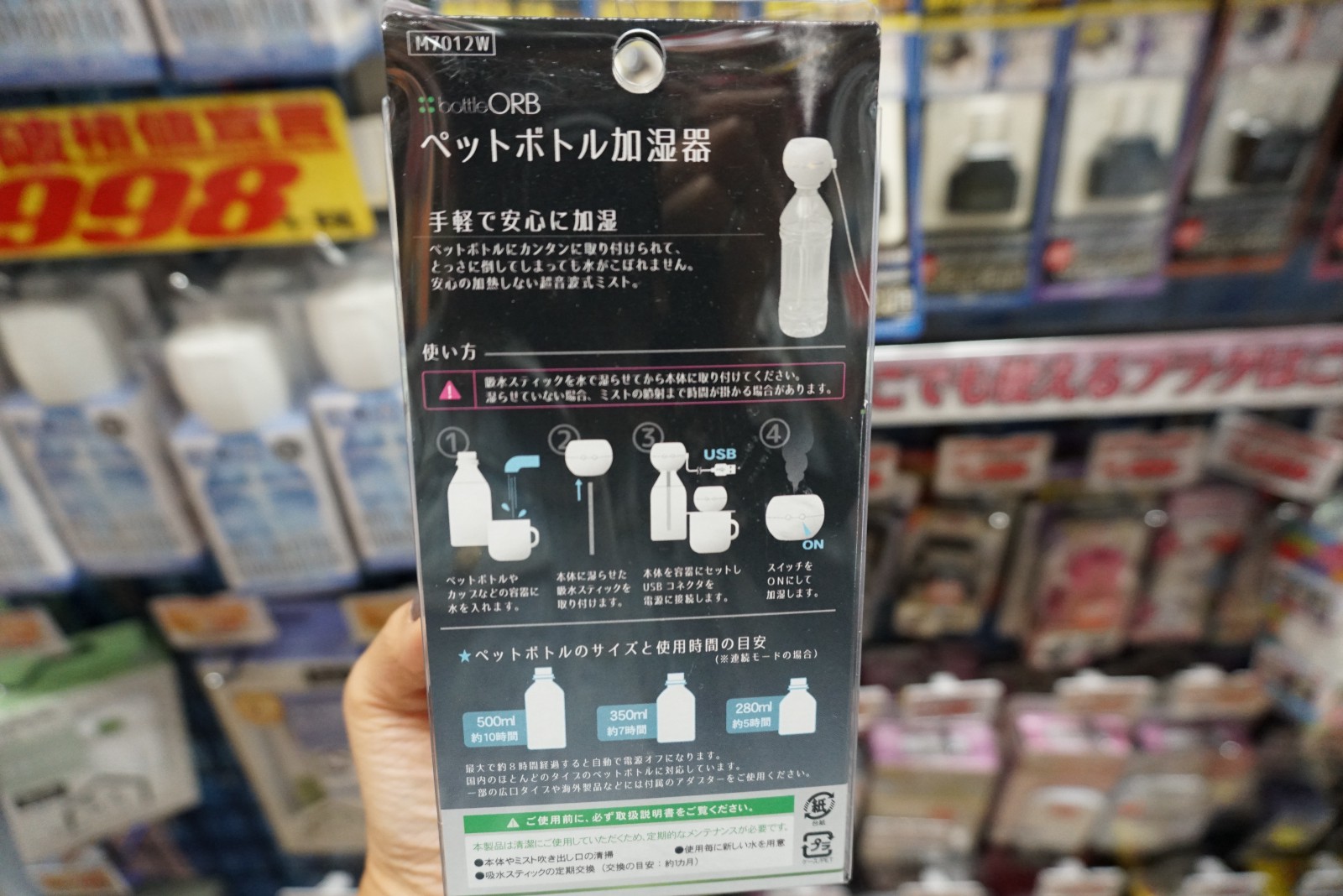 It's very common to use humidifier in Japan during winter because dryness can cause a number of bad effects such as catching cold, damaging throats, skin, hair and feeling colder than actual temperature. In case you don't wanna get the large humidifier for a whole room, this portable one is really recommended for a personal use at work or inside car. You can attach it with a plastic bottle filled with water, and charge it with an USB cable. (price: 1,000 yen~)
10. SLIM WALK Warm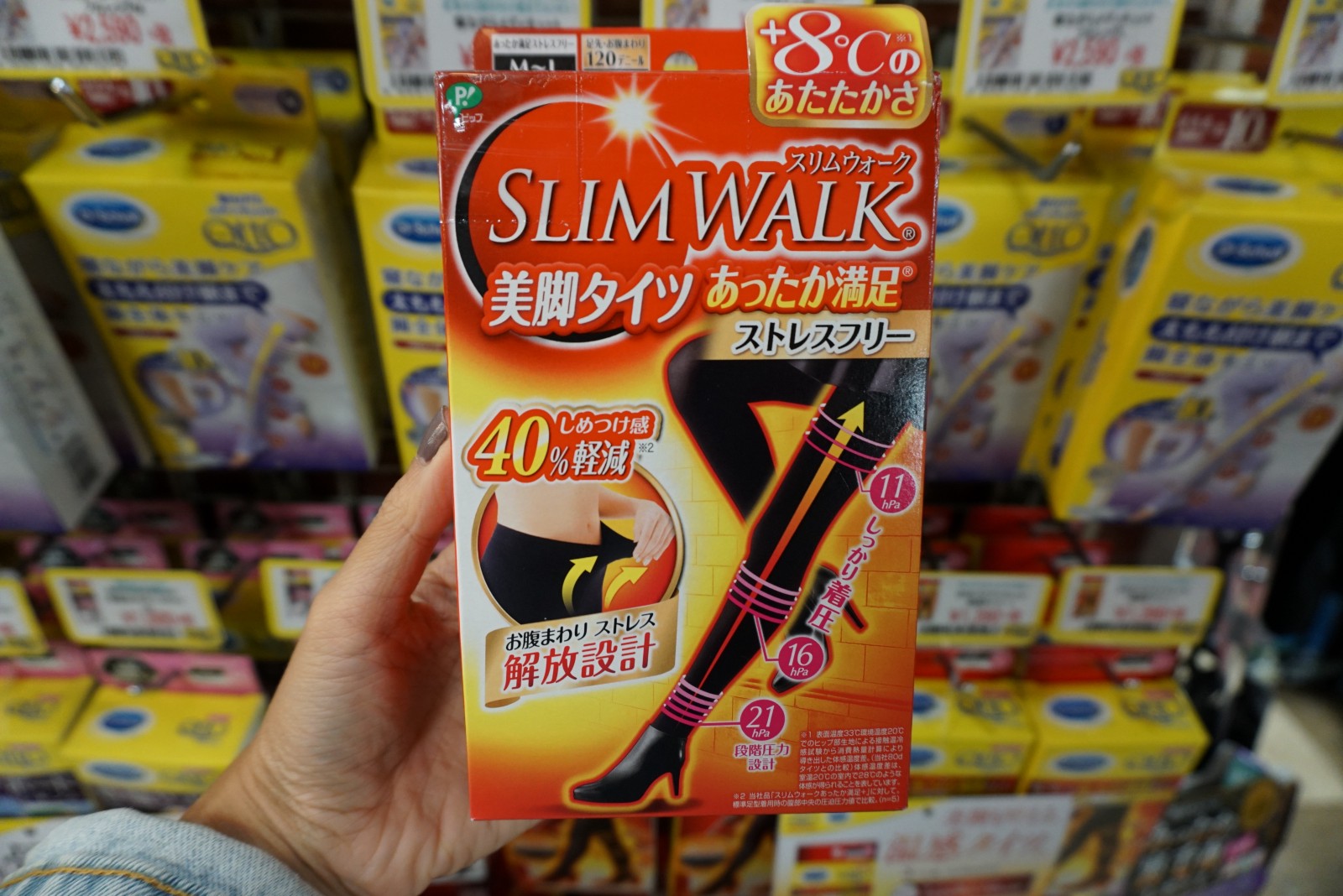 Because of coldness, the muscle and blood circulation may get easily stiff during winter and sometimes cause swelling legs. SLIM SALK is a popular leg slimming socks/tights in Japan and has a special compression design. During winter, the heat type tights are available that has 120 denier and give up to 8°C warmer feeling. (price: 2,000 yen~)
**Please note that listed prices vary depending on stores, and some products may not be available at some of Don Quijote stores.
What did you think about the list?? If you are wondering what to shop in Japan this winter, these products are highly recommended to beat the cold weather and also great souvenirs to take home!
▼ What to buy at DONKI in summer! ▼
For more shopping info in Japan, please check out these articles, too!
▽ Related Articles ▽
▼ Editor's Picks▼
---