WeXpats Jobs: Job Search Website For Foreigners in Japan
Job Search Website tailored to foreigners in Japan

Are you looking for a job in Japan? Finding a good job in Japan as a foreigner can be difficult sometimes.
Jobs that require good English communication skills may be the first kind of job popping into your mind, but if you would like to see what other kinds of jobs are available, you will need to use a job searching website.
There are many job search websites in Japan, however, many of these are made without taking into account people who don't speak Japanese as their first language.
In this article, I would like to introduce to you WeXpats Jobs. This is a job search website that has features to help foreigners find a good job in Japan.
I will show you why this is such a popular website among foreigners.
---
What is WeXpats Jobs?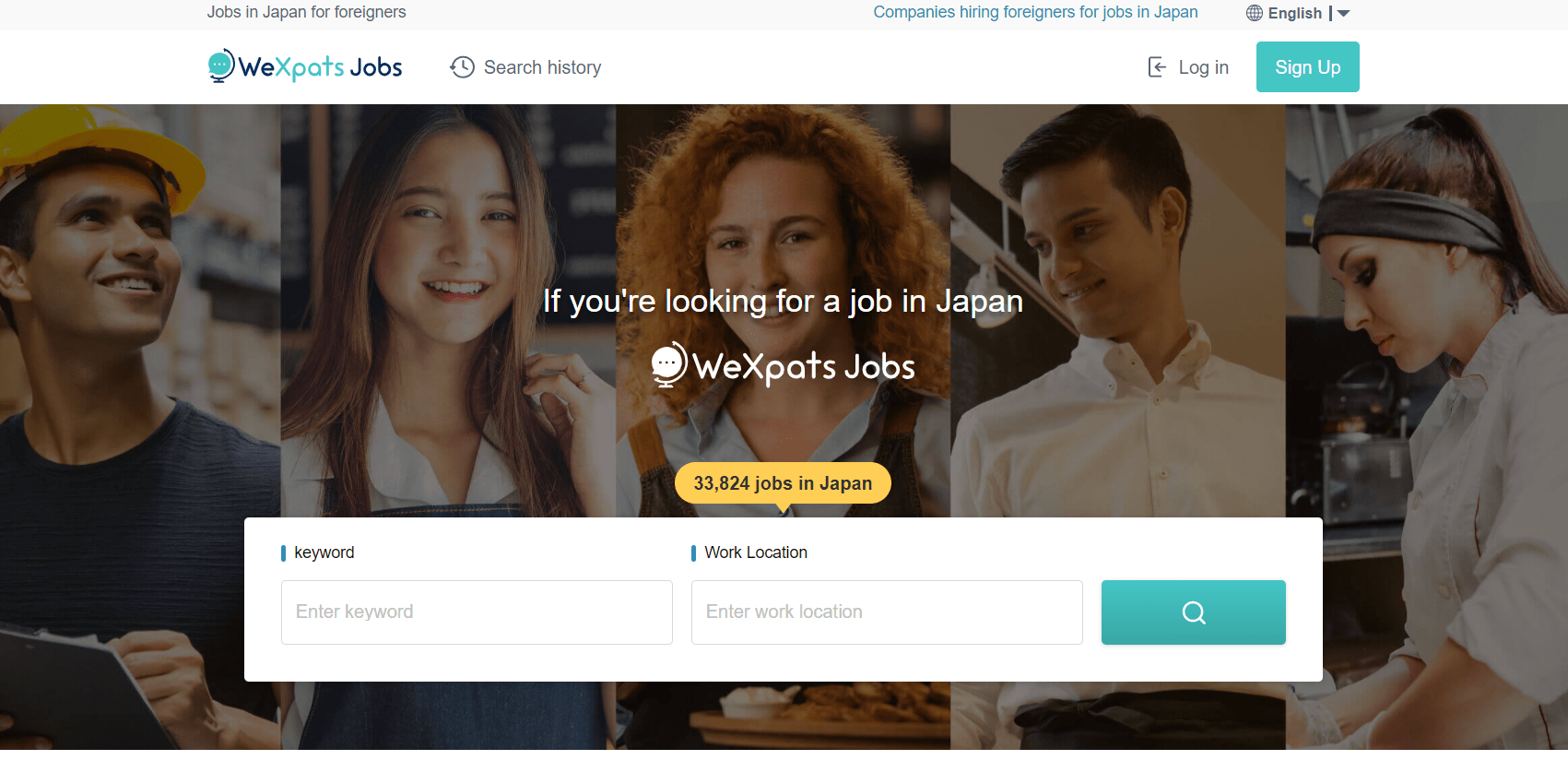 As I briefly stated above, WeXpats Jobs is a job search website that specializes in foreigners looking for a job in Japan.
It is important to emphasize that it "specializes" in foreigners, because the process of getting a job in Japan for a foreigner, whether that is a part-time job or full-time job, is different compared to that of a Japanese national.
It is a little more complicated because the necessary documents can vary depending on the status of the person applying for the job. There's also the problem of not knowing how much Japanese does the job applier know. These are just some of the reasons why it is difficult for foreigners to find a job using other job search websites. It is also a problem for the companies willing to offer jobs to foreigners.
WeXpats Jobs makes sure that both the person applying and the company looking for an employee are compatible on many levels.
▶Official Website: https://we-xpats.com/en/job/as/jp
Why use WeXpats Jobs?
From here, let me give you 4 reasons why you should use WeXpats Jobs to look for a job in Japan.
1. One of the largest job search websites in Japan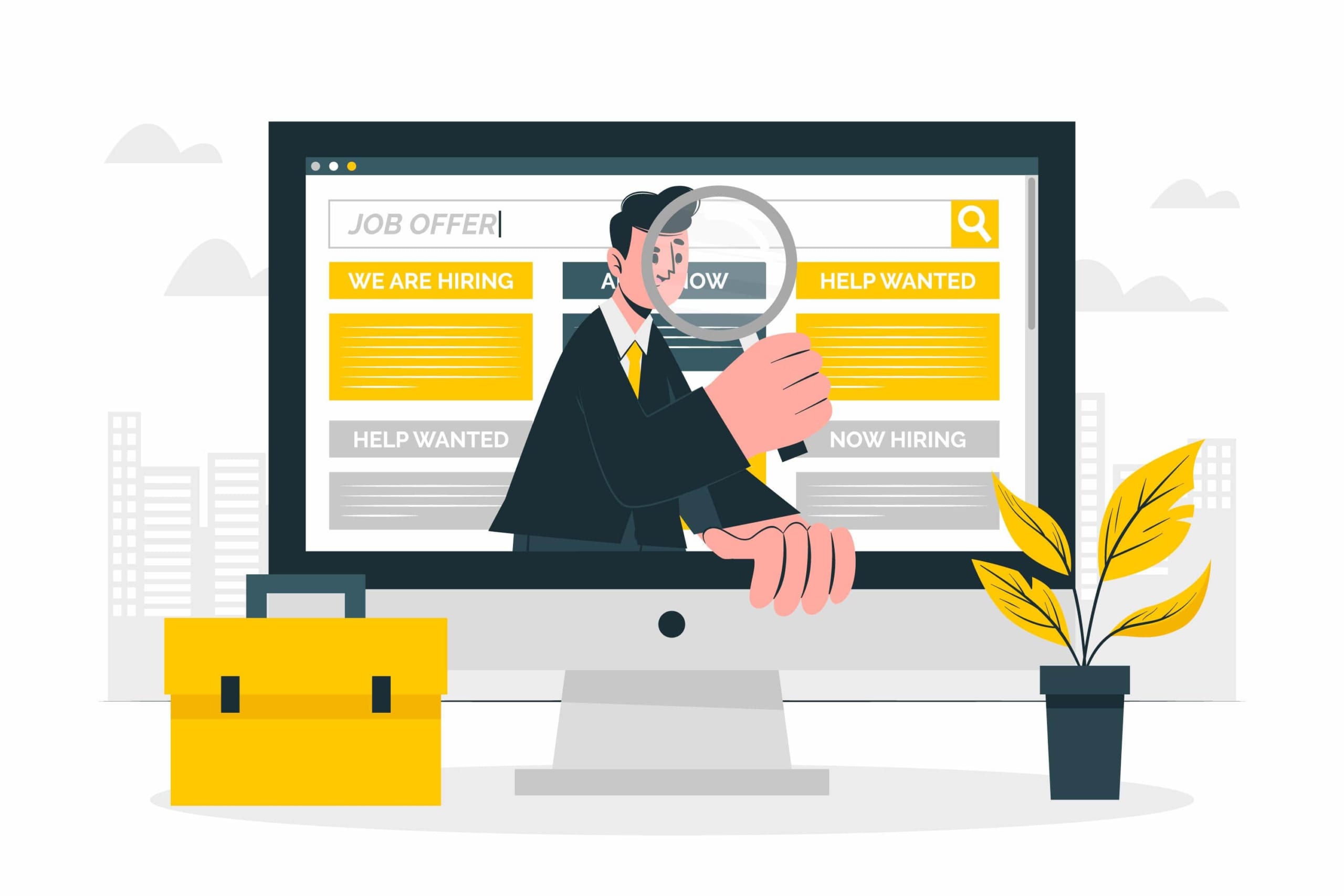 WeXpats Jobs offers more than 20,000 jobs for foreigners, making it Japan's biggest job pool.
Job Occupations include; IT engineer, Agricultural jobs, Restaurant jobs, Office work, Cleaning, English teacher, Factory and manufacturing, Trade business, and much more.
You can also find different employment types; from part-time jobs to full-time jobs and even outsourcing jobs.
If there's a job you've heard of, there's a good chance you'll find it here.
2. Searching methods tailored to foreigners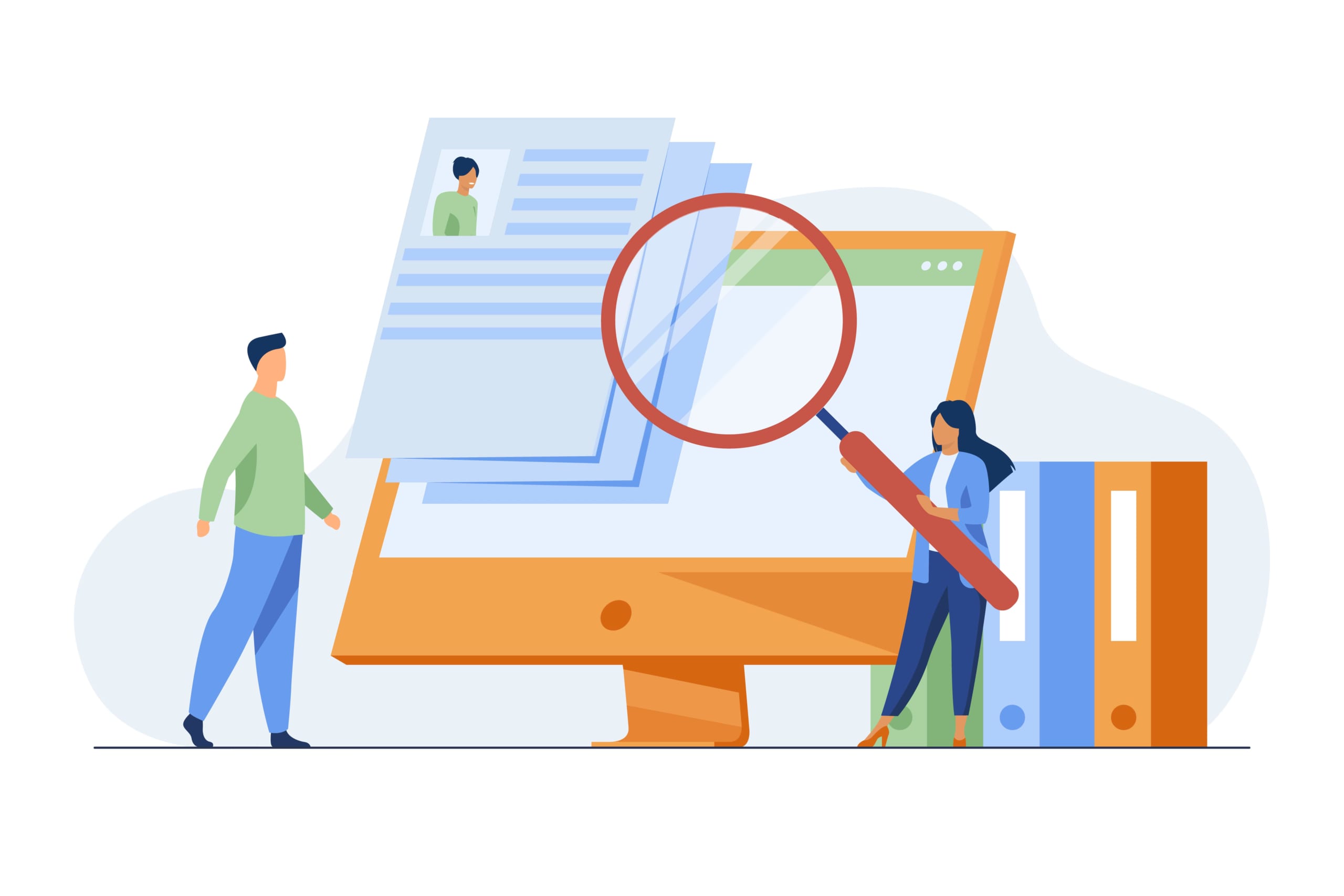 Another attractive point about this website is its user-friendliness.
There are various ways you can look for a job. You can search for jobs by employment type, location, specified skills, and even by your Japanese level.
One of the things foreigners most worry about when looking for a job is the required Japanese level for that job. So if this is the case with you, you can simply search for jobs that match your Japanese level and see if you find something that appeals to you.
Just like that, it is one thing less to worry about.
3. Multi-language service and support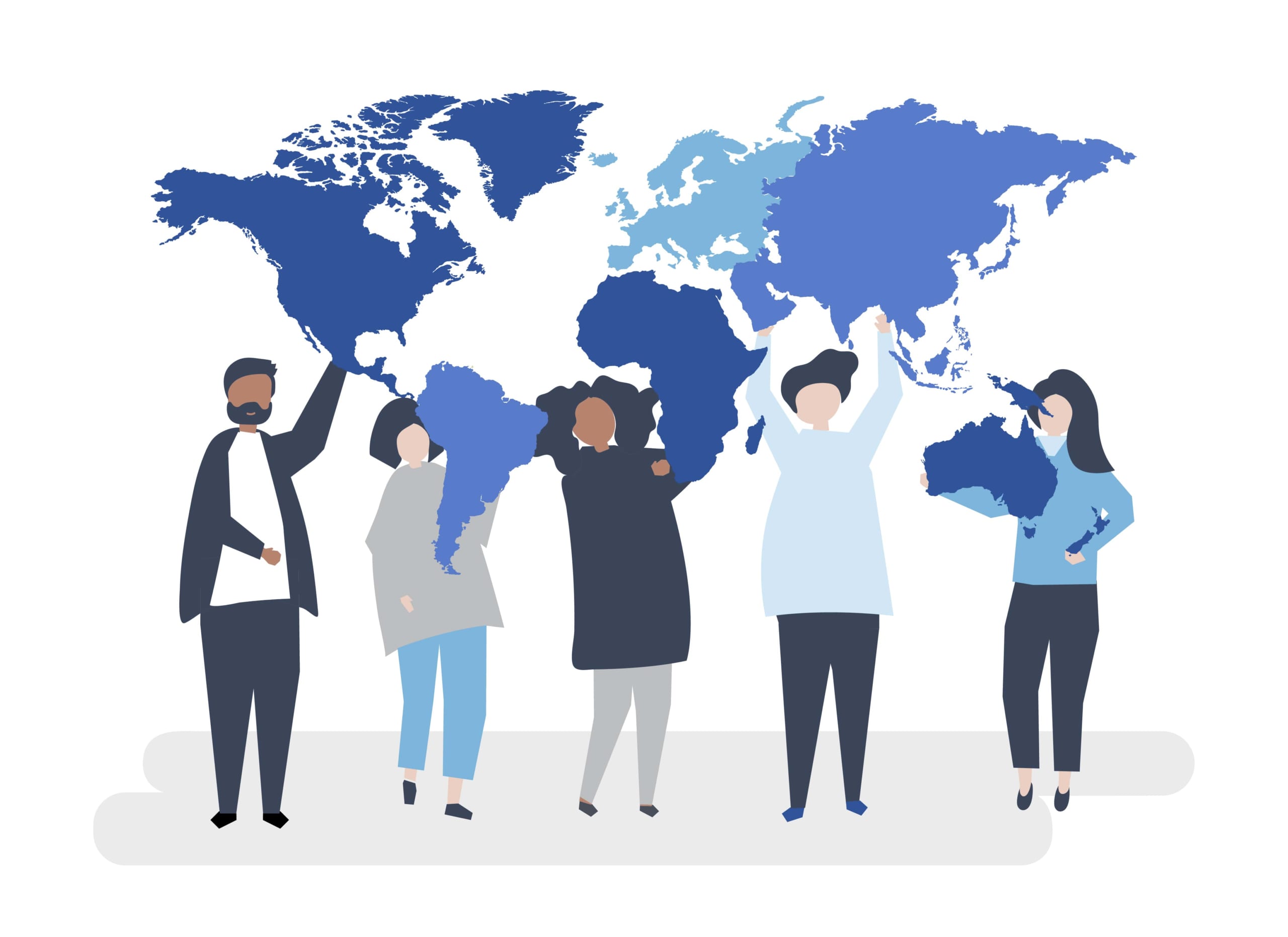 Being a job search website specialized for foreigners, you will expect it to have services in multi-language. And yes, this is the case.
The website can be used in 11 different languages including English, Spanish, Portuguese, Korean, Chinese, and Vietnamese. Don't worry if you're thinking these languages are automatically translated. All text in the website is translated personally by a native staff member, making it more understandable for the user.
Also, there are staff members who can assist you in these languages in case you need any help.
4. You can apply for a job consulting agency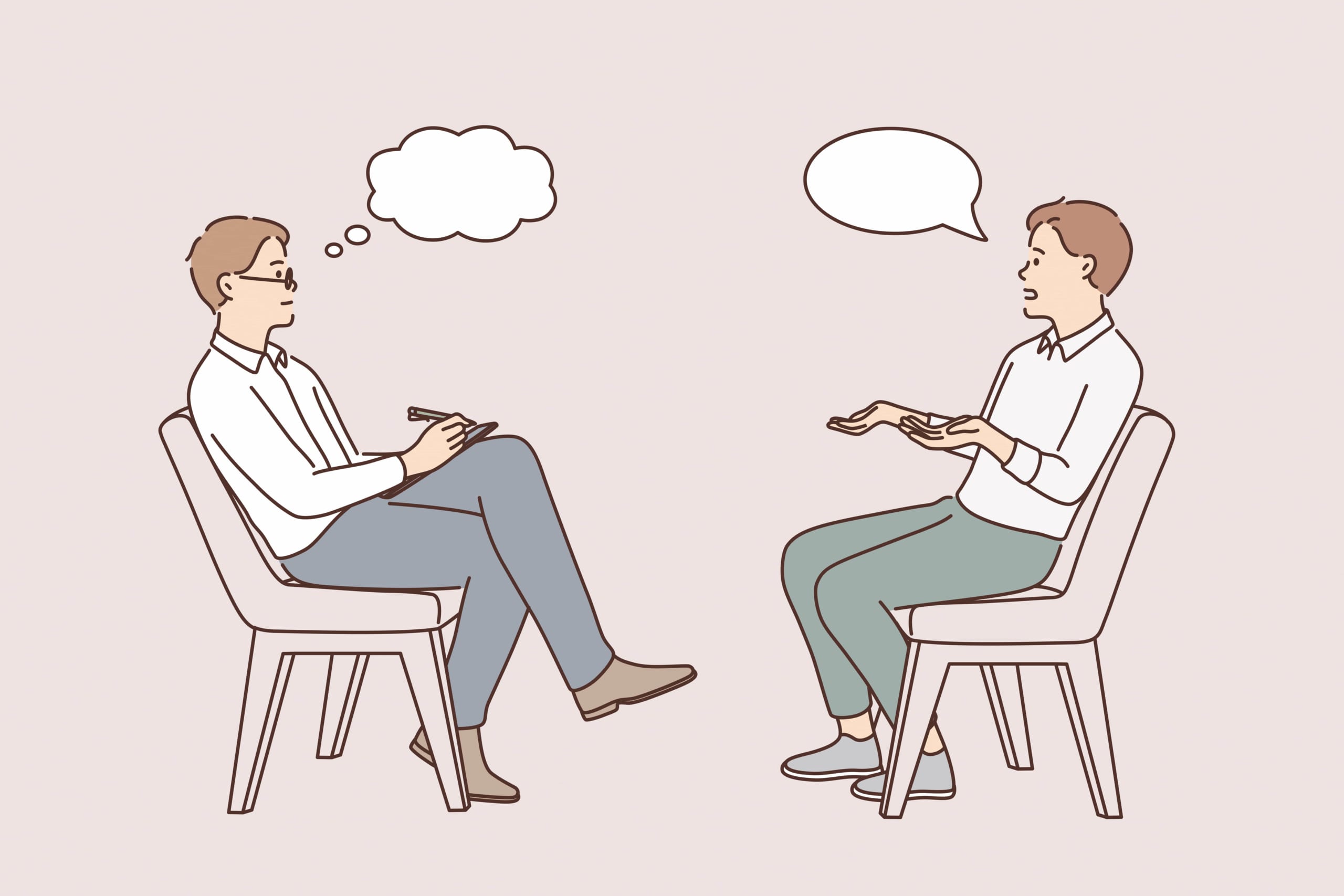 There is another service that WeXpats Jobs offers which is a job consultation with one of several partnered job consulting agencies.
If you're not sure what kind of job you'd like to apply for or if you're not familiar with how the job hunting process is done in Japan, you can ask for a phone consultation with one of these agencies.
These agencies will not only help you find a job that fits your needs but also provides valuable feedback after you have done an interview with a company. You can even ask for a job interview practice before you actually go do the interview.
*This service is for those looking for a full-time job.
So these are 4 of the reasons that make this website popular among foreigners looking for a job in Japan. You can check more details on their website.
▶Official Website: https://we-xpats.com/en/job/as/jp
---
I hope this article was helpful. As I mentioned at the beginning of the article, it can be pretty difficult to get a good job in Japan as a foreigner. This is mostly because most job search websites are not adapted for multi-language use. If you have ever tried using one of these websites, you know what I mean. And you will certainly notice a big difference when you try using WeXpats Jobs.
If you're interested in checking out other job-hunting websites, you can check the following article.
▶ 5 Best Job Hunting Websites in Japan
For more information regarding job hunting in Japan, be sure to check out our other articles!
▽Related Articles▽
▼Editor's Picks▼
---