11 Ways to Save Money When Traveling Japan
Tips to save money in Japan for tourists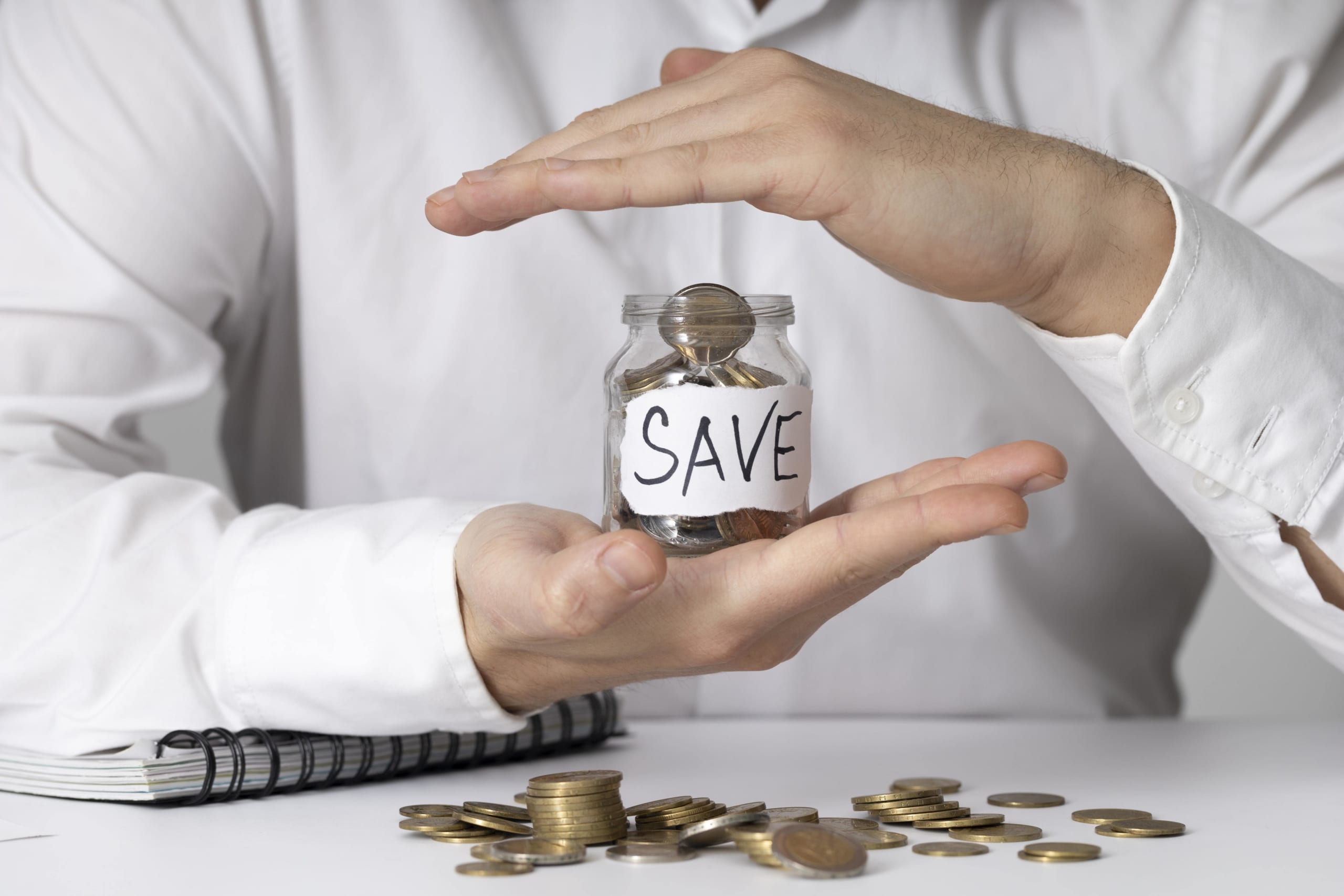 One of the more expensive countries with a high cost of living is Japan and if you are a budget traveler who wants to visit Japan there are ways you can save money while having fun traveling in Japan.
In this article, we will introduce to you 11 tips for travelers on how to save money when traveling Japan.
---
Hotel/Accommodation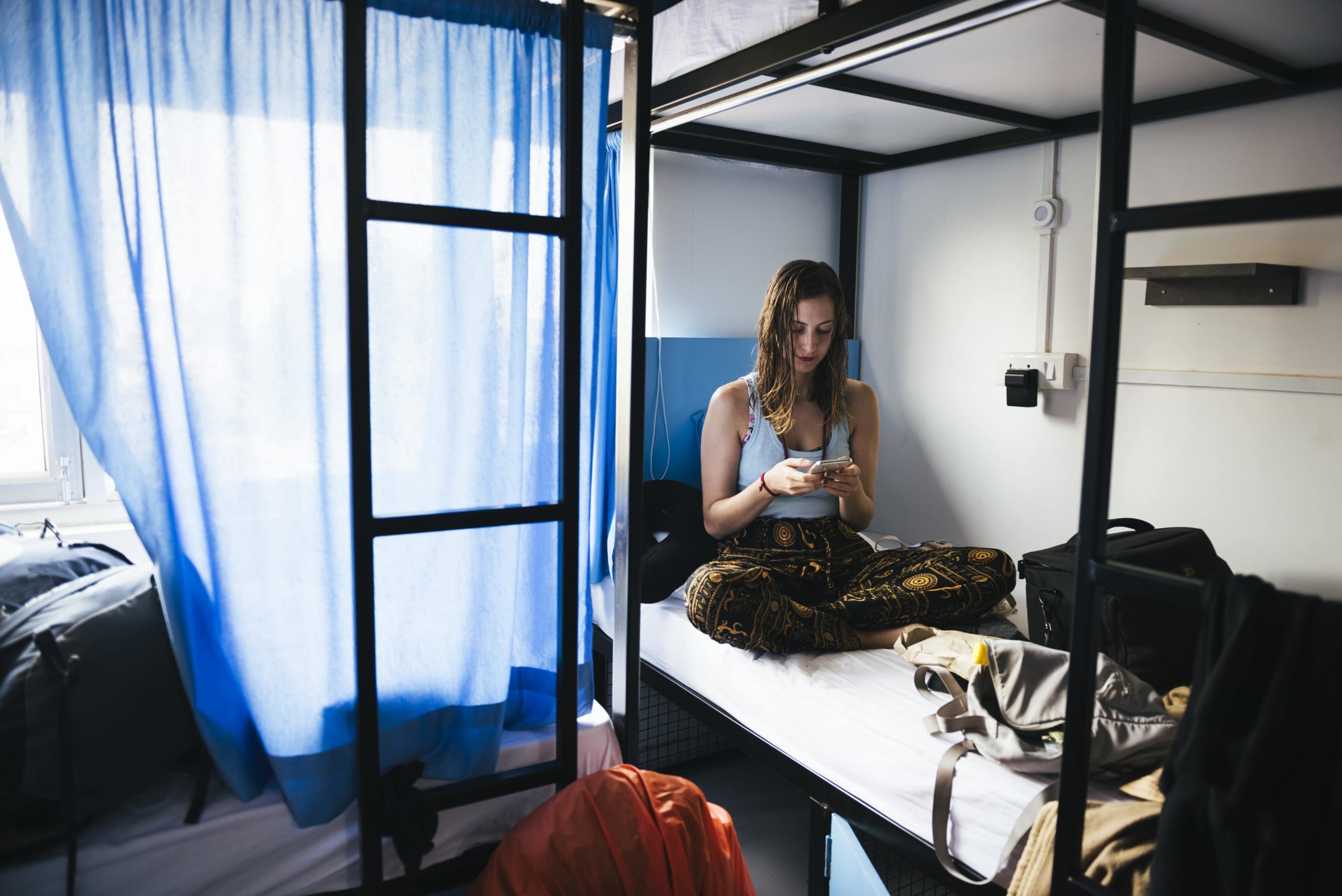 1. Book a Hotel near a Train Station
One tip is to book a hotel near a train station so you do not have to spend more money just to go to the station, better if close to JR lines because it connects to all major stations.
2. Book a Capsule Hotel
Capsule hotels in Japan are known for their uniqueness and mainly as budget-friendly hotels for travelers. Even locals book capsule hotel for business traveling. Capsule hotels are cheap compared to standard hotels. The cheapest price range start from 2,000 yen to 4,000 yen.
3. Book a Hostel
Hostels are like shared accommodations. A large room with separate beds and shared bathroom. It is most advisable for group travelers. You can find much cheaper hostels compared to capsule hotels. The cheapest hostels price starts from 1,500 yen to 3,500 yen.
Transportation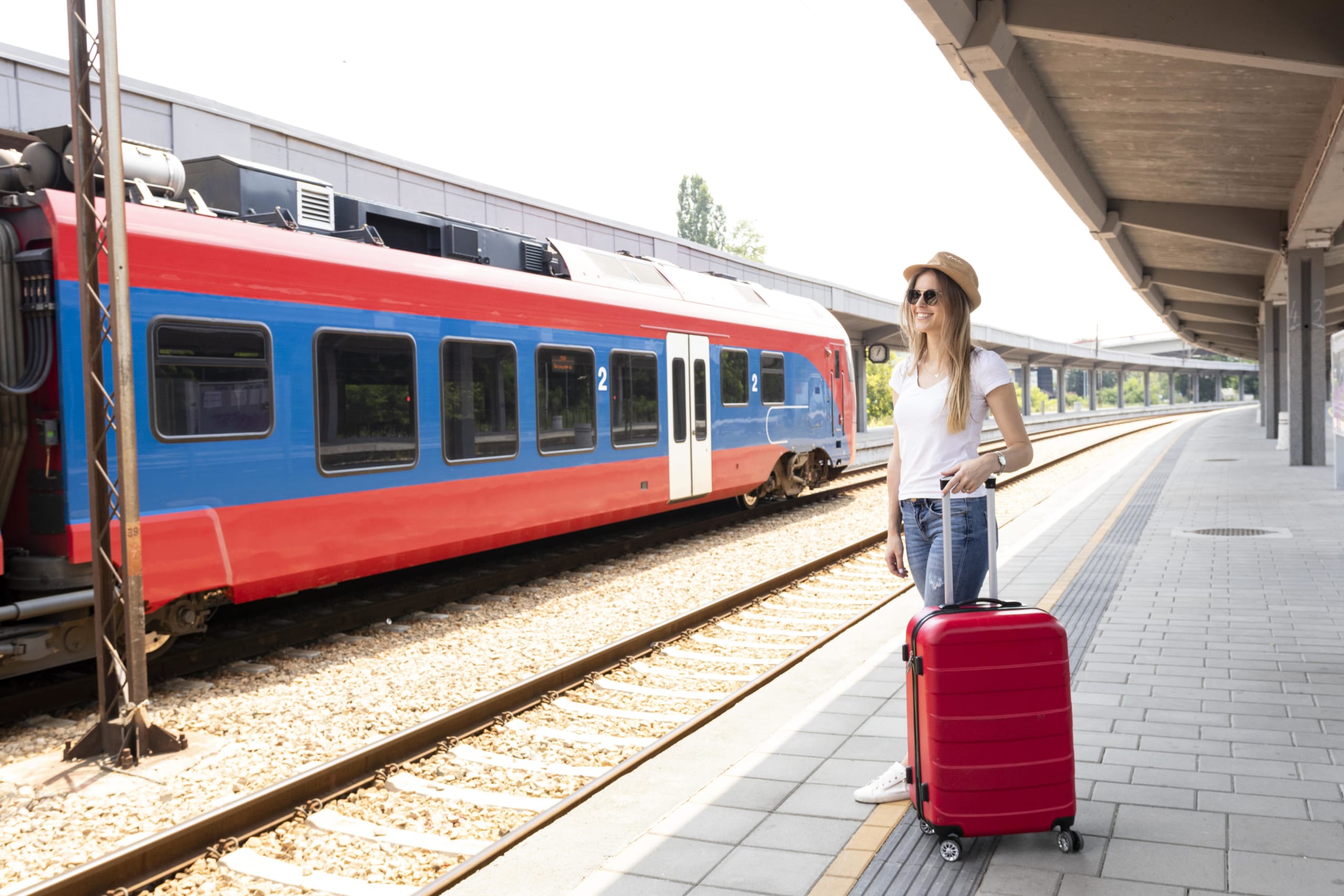 4. Get a JR Pass
Japan Rail Pass or JR Pass is a special fare ticket that is only available for travelers visiting Japan. It is not cheap but if you are planning to travel all over Japan, it is better to get this pass. Otherwise, you will spend much more money on individual train tickets.
JR pass offers unlimited rides on JR trains including shinkansen, limited express, express, rapid and local trains. You can purchase JR pass good for 7 days, 14 days, or 21 days. It comes in two types (ordinary and green car). The "green car" is basically business class, while "ordinary" is economy class.
You can visit their official website: JAPAN RAIL PASS.
5. Use the Night Bus
If you are planning to travel from Tokyo to Osaka on a budget, then night buses can be a good deal. Overnight buses are very cheap, tickets will vary by company and it also depends on the travel date. You can check this website of buses in Japan.
6. Take a walk
If you plan to explore just around the cities, taking a walk is one of the ways you can save money. Especially in big cities like Tokyo, the distance between train stations can be close.
And there are some groups offering free walking tours for foreign tourists in the cities of Tokyo and other big cities such as Osaka. These tours are free and will take 2 to 3 hours.
Here is a list of some groups that offer free walking tours.
Food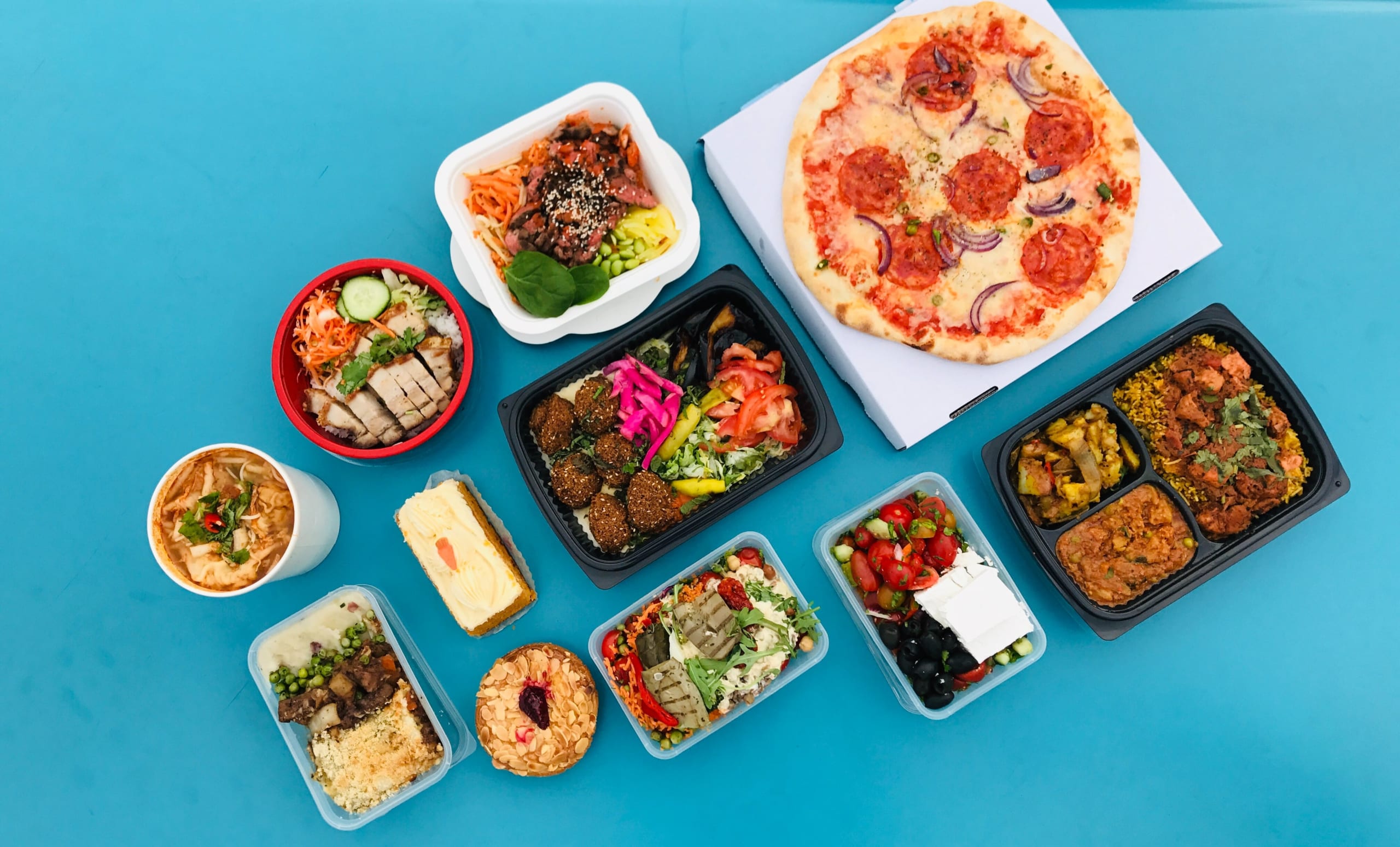 7. Shop at Supermarkets
As a tourist, we always first shop at convenience stores when it comes to drinks and snacks, but did you know that the price is cheaper in supermarkets rather than konbini (term in Japan for convenience stores)?
If you want to buy food on the go like onigiri (rice balls), sandwiches, lunch boxes, and drinks, go to your nearest supermarket. It's another way of saving money while traveling. Another tip is to always bring water or any drink in your bag every time you go out.
Also, most supermarkets will reduce the price for "on-the-go food" by 30% to 50% from around three hours before closing time.
8. Avoid restaurants in tourist areas
If you are traveling on a budget, avoid restaurants in tourist areas. These areas are, of course, expensive since they are tourist spots.
There are many food chain restaurants here in Japan that have budget meals on their menu. Locals and foreign residents here love to eat at these places. Besides being cheap, the food is also delicious.
I will share some of these restaurants. First, there's this family restaurant called Saizeriya. they serve pasta in a big bowl for less than 500 yen.
Then there are Matsuya, Yoshinoya, and Sukiya, which are restaurants specializing in beef-on-rice and set meals. you can eat a single order for less than 500 yen. these restaurants have an English menu, so it's very easy for travelers to order their meal.
For ramen, Hidakaya is one of the cheaper restaurants. They have a single order of ramen for only 390 yen.
And if you want to eat Sushi on a budget try Hamasushi. this is one of the well-known sushi restaurants here in Japan. You will enjoy eating different types of sushi at very cheap prices. They serve per plate for only 110 yen and they have an English menu as well, so it is very easy to order.
Shopping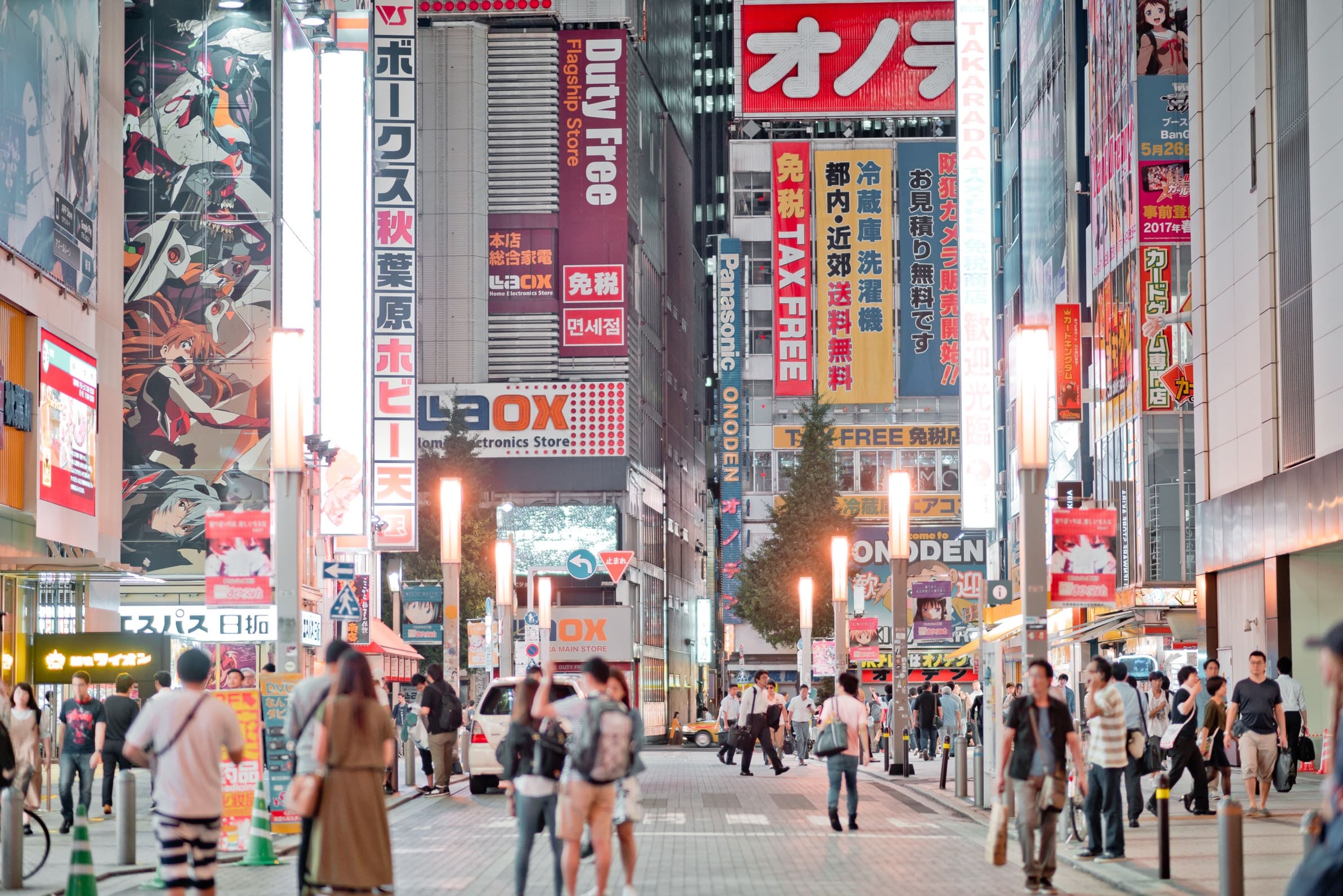 9. Shop at Tax-Free stores
In Japan, there are many stores that offer tax-free shopping for tourists. To be able to shop tax-free, you just need to show your passport to the cashier.
Don Quijote is a store that offers this and is one of the well-known places where tourists like to shop for many souvenirs. Souvenirs such as cosmetics, foods, gadgets, skincare, and many more.
Matsumoto Kiyoshi is a drugstore that also offers this and is a good place to find many items related to health and beauty.
And if you are looking for more gadgets, electronics, and various types of electronics accessories, Yamada Denki (Labi) and Bic Camera are good places to go.
For clothing, Uniqlo is a good place to go. Other department stores are also offering tax-free.
10. Shop at One Coin Shop
"One coin shops" are one of the more popular stores in Japan, Daiso being the most popular one. Almost all the goods you can find in this store can be bought for 100 yen.
So if you want to buy things you need while in Japan at a cheap price, one-coin shops are one of the ways to save money. You'll find here almost anything. I remember the first time I visited Japan, and almost all of the souvenirs I bought were bought at Daiso. they have many unique items that are fun to give as a present.
Internet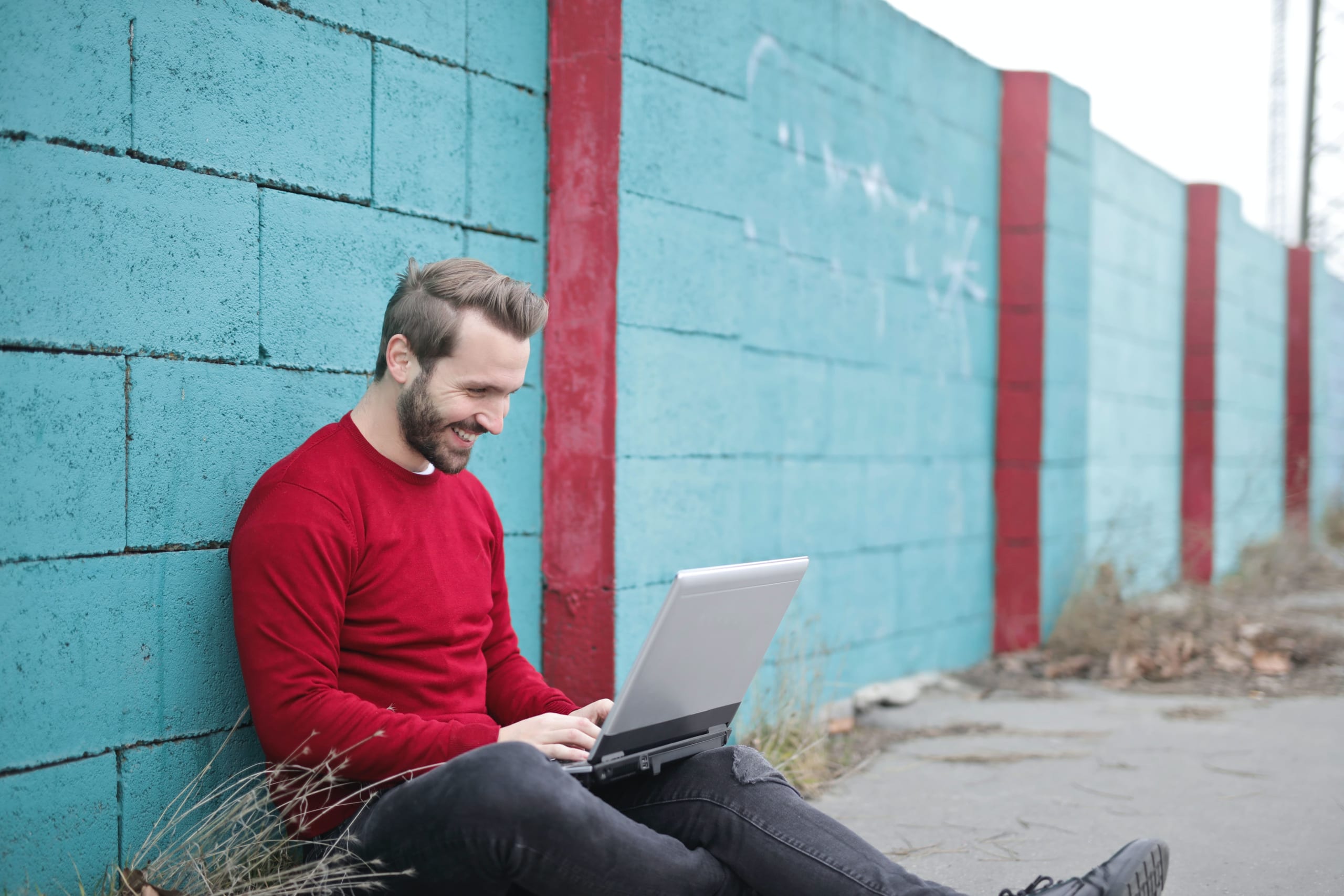 11. Get a Pocket Wi-Fi
Nowadays, the internet is very important in our daily activities. Especially if we are going somewhere we need an internet connection to contact someone. Instead of spending money for call cards, you can use internet to get in touch with them.
Also, you can access apps like google maps and many more. Having a pocket Wifi is important for travelers and it is also easy to use. We can also take it anywhere we go.
You just need to have good quality internet with a strong signal anywhere in Japan at an affordable price.
Check this article for the best rental pocket Wi-Fi in Japan.
---
We hope this article will help you and give you knowledge on how to save money when traveling Japan.
For more information about traveling around Japan and tips for doing so, you can check the following articles.
▽Related Articles▽
▼Editor's Picks▼
---