Vaccination Guide for Foreign Residents in Japan
What you need to know about getting the COVID-19 vaccine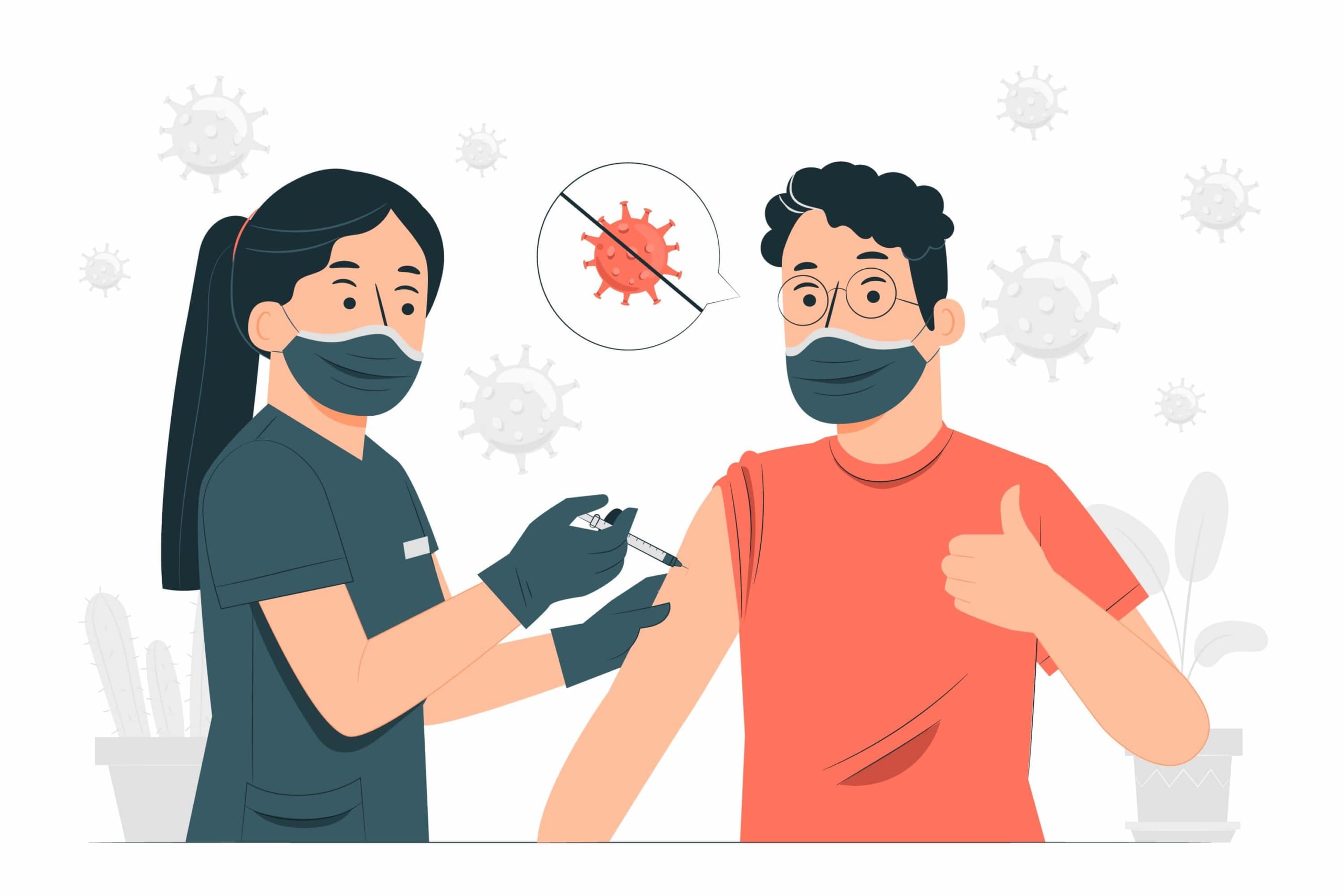 At last, it is happening! Vaccinations for COVID-19 are being taken around the world, which is hopefully the start of the path to returning to a more normal life again.
Even though the vaccine for COVID-19 was researched, developed, and mass-produced in record time around the world, it has felt almost like an eternity for all of us that has been waiting for a solution to end this state of being over-cautious about everything in our daily lives.
Now that vaccinations in Japan have officially started, there are some worries that might come up for foreign residents in Japan.
When are foreign residents going to be vaccinated?
What is the process that foreign residents need to take in order to get the vaccine?
Where can I find the most reliable information regarding getting vaccinated?
In this article, I will answer these questions as well as show you the overview of the whole vaccination situation in Japan.
---
What is the overview regarding COVID-19 vaccination in Japan?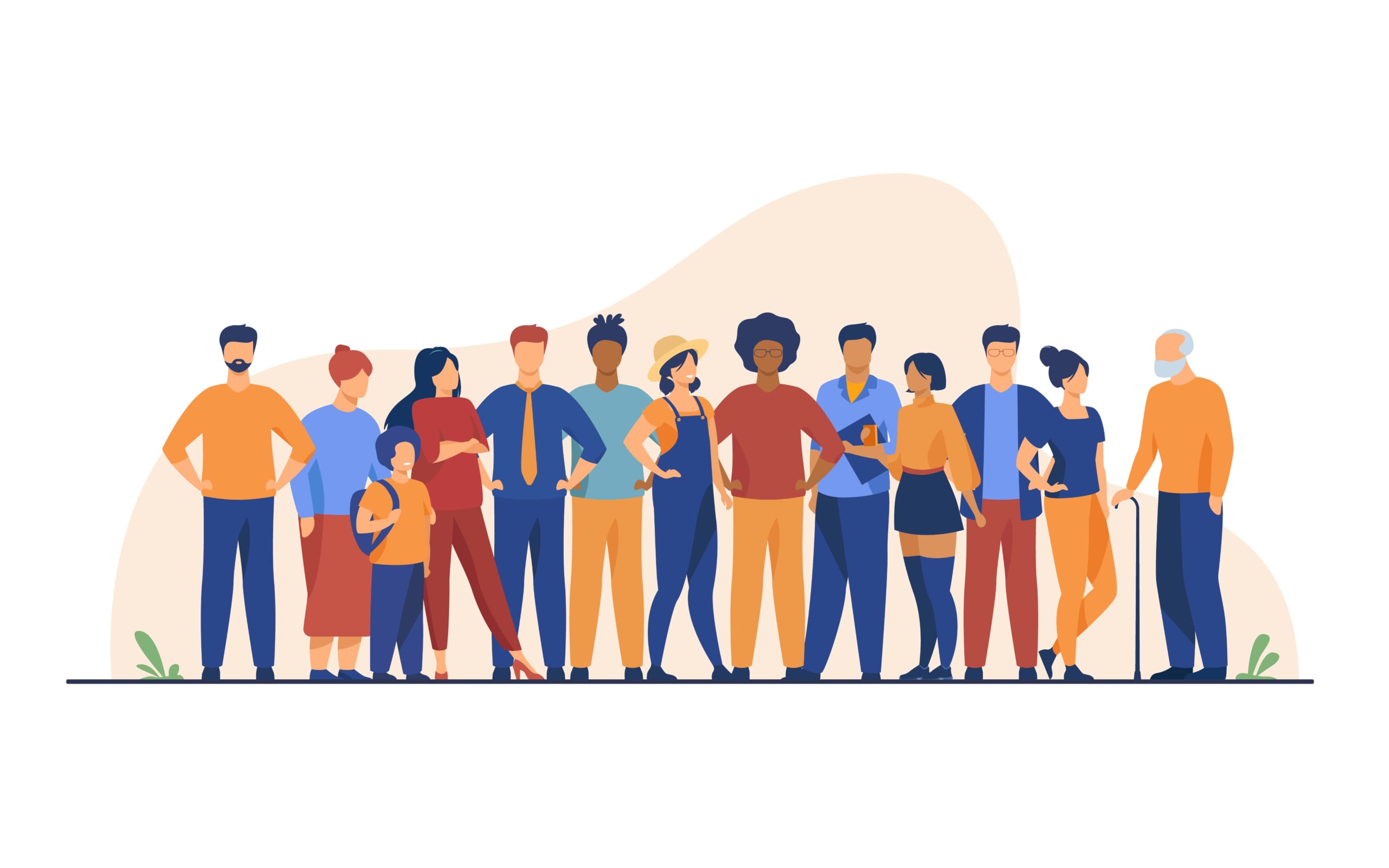 Who is eligible to take the COVID-19 vaccine?
As of mid-April, Japan will secure enough vaccines to inoculate all residents aged 16 and older. This includes foreign residents as long as they are registered.
Regarding residents under 16 years old, research and tests to verify the safety of the vaccines are still taking place, but the outcome seems to be promising.
Meanwhile, the government does not recommend children to be vaccinated at this time due to potential risks and allergic reactions.
What is the order of getting vaccinated?
According to the health ministry, vaccinations will go first to medical workers. After this, people turning 65 or older will be vaccinated, followed by people with underlying health conditions. And lastly, everyone else will be able to get vaccinated.
Other points
One of the things many might be wondering is the cost of getting vaccinated, but no need to worry. Vaccines will be completely free for all residents.
And although this is still under consideration, the government is planning to issue inoculation certificates to those who have been vaccinated.
What is the schedule for COVID-19 vaccination?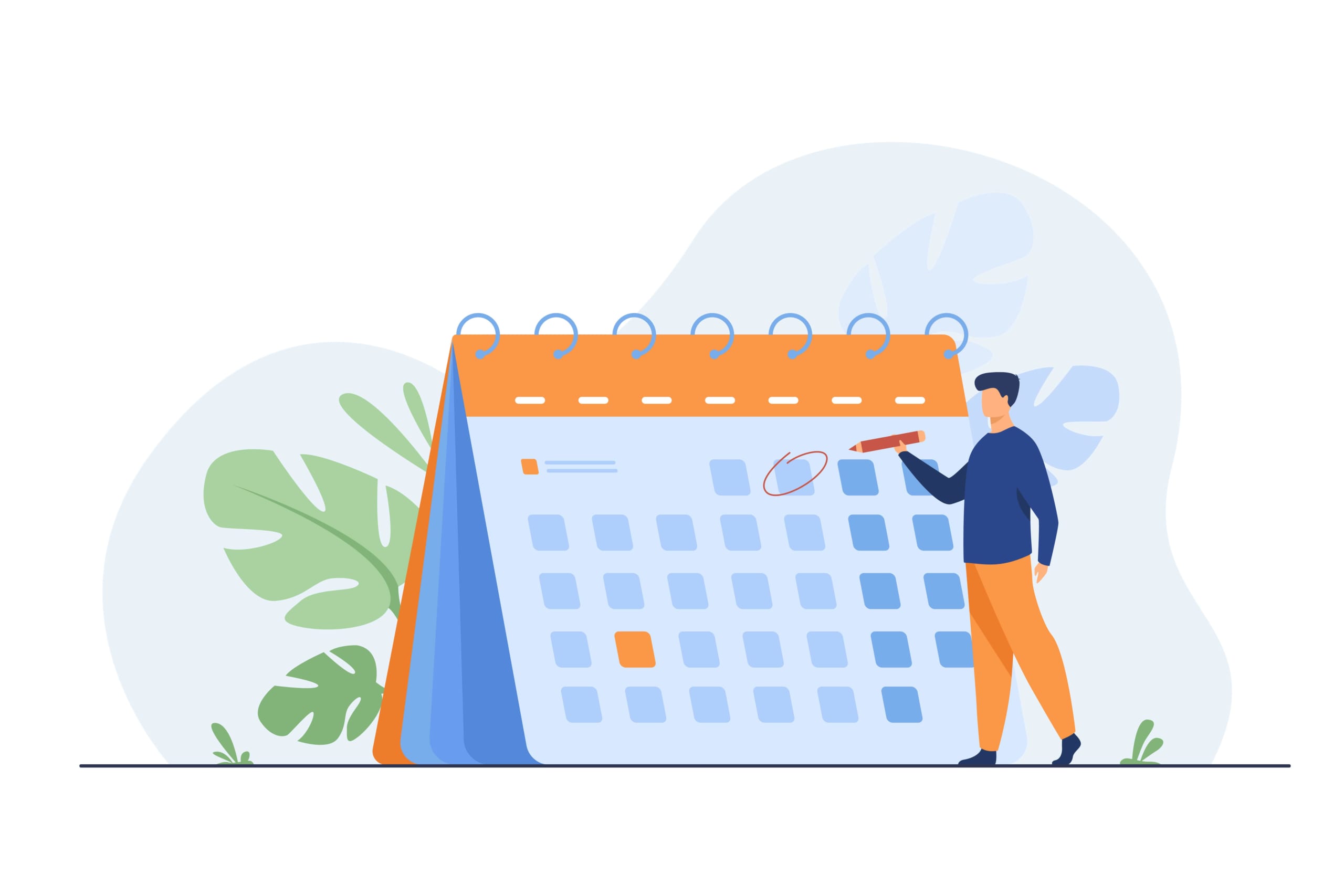 According to the Ministry of Health, Labour and Welfare(厚生労働省), just over 2 million shots have been administered as of April 19. This is quite slow in comparison to other countries.
There are many reasons why Japan took longer to start vaccination, but one of the main reasons is that it requires more clinical tests than other countries for the vaccine to be considered safe.
Vaccination in Japan officially started on February 17, providing vaccination for medical workers. About 4840,000 people correspond to this category.
Then, on April 12th started administering vaccines to residents 65 years and older. About 36 million people correspond to this category. As of April 19, over 19,000 residents of this age range have been vaccinated.
After this, people with underlying health conditions (approx. 10 million people) and people working at Facilities for the elderly(approx. 2 million people) will be vaccinated. The specific dates haven't been determined for the administration of vaccines to these groups yet.
Lastly, vaccination for the general public is scheduled to begin sometime around summer.
All vaccination is scheduled to finish by September 2021.
What are the COVID-19 vaccines that will be used in Japan?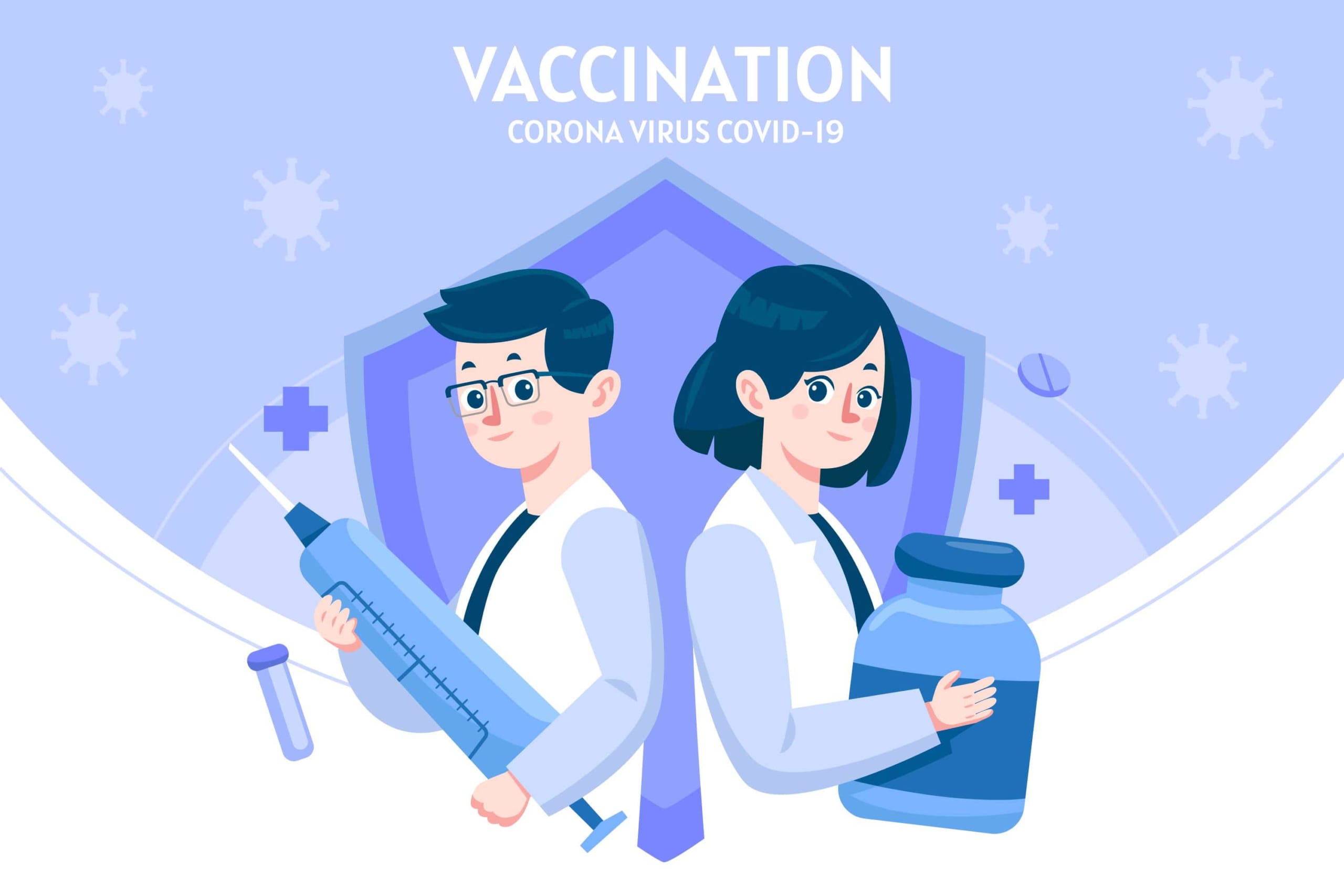 Although Japan is working with various pharmaceutical companies(both national and international companies), there are 3 main vaccines that are planned to be used for this year's vaccination; Pfizer, AstraZeneca, and moderna.
The vaccines produced by these companies can be classified to two different types which are; mRNA vaccine and Viral vector vaccine.
mRNA Vaccine
mRNA is the genetic information that the Coronaviruses have, to create proteins that form the spikes known to be used for infecting people. This mRNA is injected into the person to create these particular proteins, which leads the immune system to produce antibodies to fight the Coronavirus.
The vaccines produced by Pfizer and moderna are mRNA vaccines.
Viral vector Vaccine
Viral vector Vaccines are similar to mRNA vaccines regarding the fact that genetic information is used. However, in this case, the genetic information that causes viruses to create the spikes is incorporated into a harmless virus before being injected into the person. The rest is the same as the mRNA vaccine.
The vaccines produced by AstraZeneca are Viral vector Vaccines.
At this moment, Japan has a contract with Pfizer to provide vaccines for 77 million people this year. AstraZeneca will provide for 60 million people, followed by moderna which will provide for 25 million people.
When and How is the COVID-19 vaccination going to be available for foreign residents in Japan?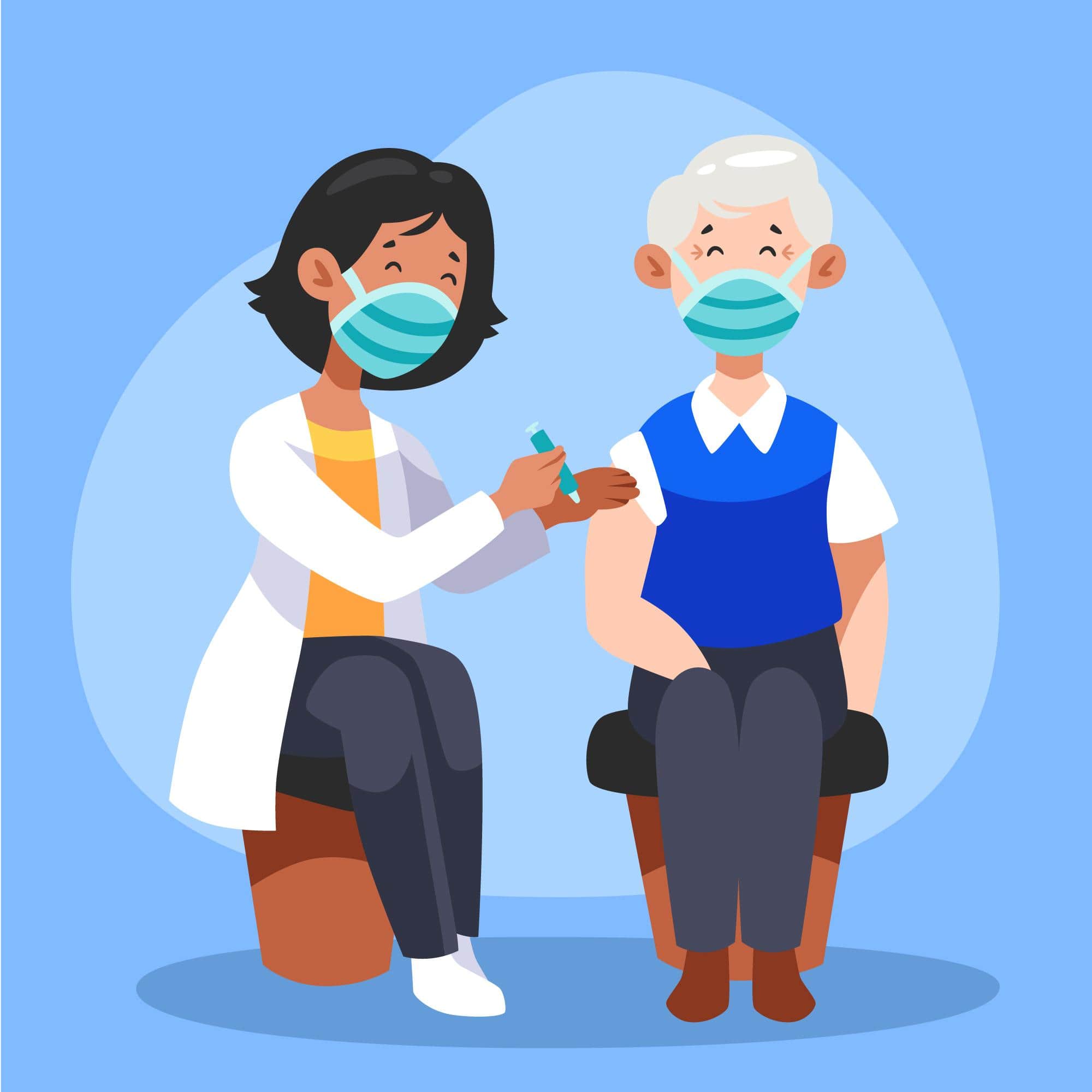 When?
As I previously mentioned, all foreign residents who are registered within a municipality are eligible to take the COVID-19 vaccine for free.
The timing for foreign residents to take the vaccine is exactly the same as Japanese residents, as long as they are within the group that corresponds. For example, foreign residents age65 and older would naturally be in the same spot in line as Japanese elderly people.
How?
Vaccinations will be administered by Japan's municipal governments.
Because of this, Municipal governments will have different approaches when it comes to contacting and providing information to foreign citizens in multilingual. Some municipalities may send you vouchers in multilingual format, while other may provide a multilingual website where you can search the information that you're looking for.
Japan plans to issue COVID-19 vaccination vouchers to its nearly 2.22 million registered foreign residents. These vouchers will be sent before the vaccination period and will contain vaccination briefing material such as the timing of eligibility to take the vaccine, as well as information regarding the vaccine's effects and the risk of side effects.
Do not worry if your documents are sent to you in Japanese. The health ministry has released a draft COVID-19 vaccination form and letters of notice translated into 17 languages on its website.
After checking this information, residents can proceed to make a reservation over the phone or online to a clinic or vaccination venue in their municipality.
Let me remind you here that COVID-19 vaccinations are not compulsory, and will be administered only after the person is well informed and has consented.
Regarding vaccination for foreign people in Japan whose visas have lapsed during the crisis, this is still being discussed at this moment.
In the meantime, what can we do to prevent getting COVID-19?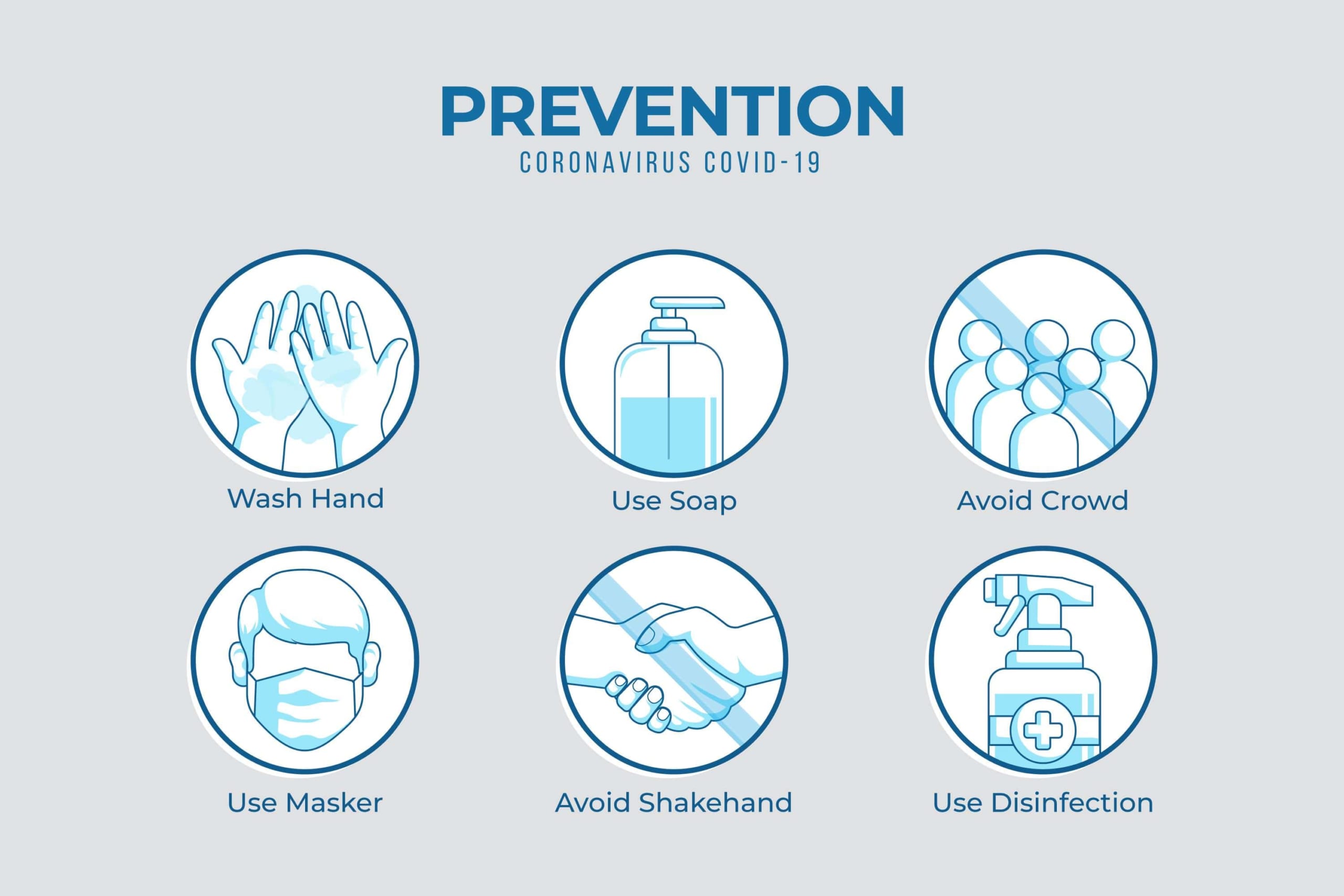 Although the government has just ended the COVID-19 state of emergency in the Tokyo region, they are still reminding that it is important to avoid activities with a high risk of infections.
As mentioned above, the plan is to vaccinate all Japanese residents by September 2021. Until that, it is crucial that COVID-19 cases don't increase.
Regarding inbound travelers, they will need to undergo a test for new variants of the coronavirus. Also, all people arriving from 26 designated countries where coronavirus variants have been detected are required to take additional steps before entering the country.
Other than that, experts keep reminding us that "We need to continue doing what we're doing," such as keeping social distancing, use of masks, hand hygiene.
We all need to cooperate and do our best to prevent the further spread of the virus, at least until people aged 65 and older in Japan are vaccinated.
Clinic Nearme Customer Service Team also can help you!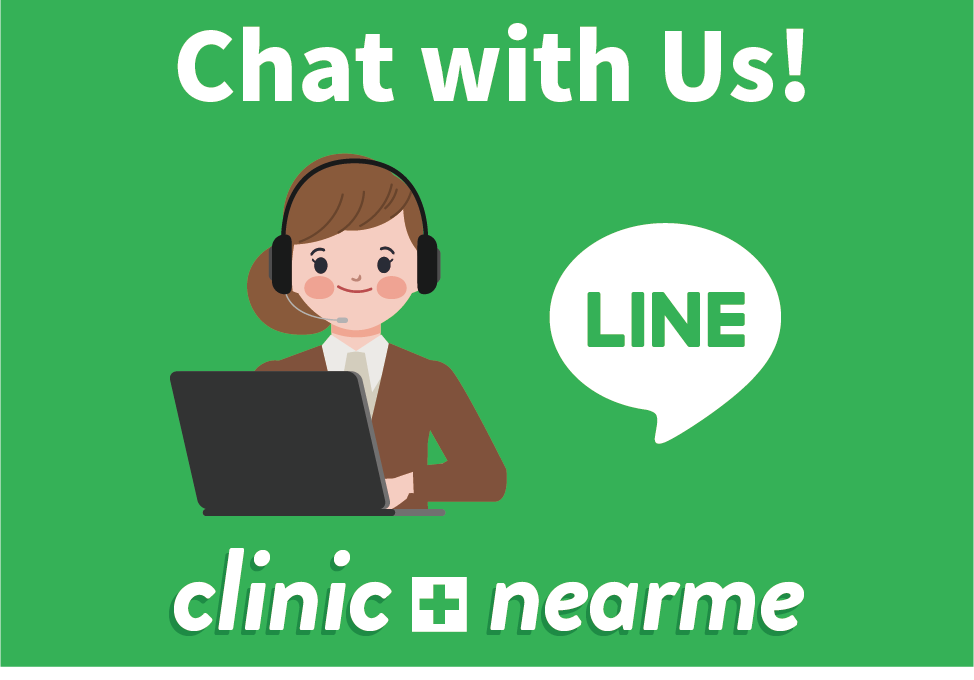 Clinic Nearme, which is medical support service for Foreign Residents in Japan, can also support you by chatting on LINE or on the phone. When you needed to have our support, add Clinic Nearme LINE account and chat with us.
---
I hope this article was helpful for you!
Although slow, progress is being made regarding COVID-19 vaccination.
I know many people are worried about many things such as the procedure for getting the vaccine and the effectiveness of the vaccine itself.
We will make sure to keep you informed as soon as we get new information.
If you want to know more about COVID-19-related stories, here are some articles you might find helpful.
▽Related Articles▽
▼Editor's Picks▼
---