PCR Test at a Tokyo Clinic: Review
I've taken a PCR test at T Care Clinic in Tokyo. I am introducing how to take the PCR in Tokyo.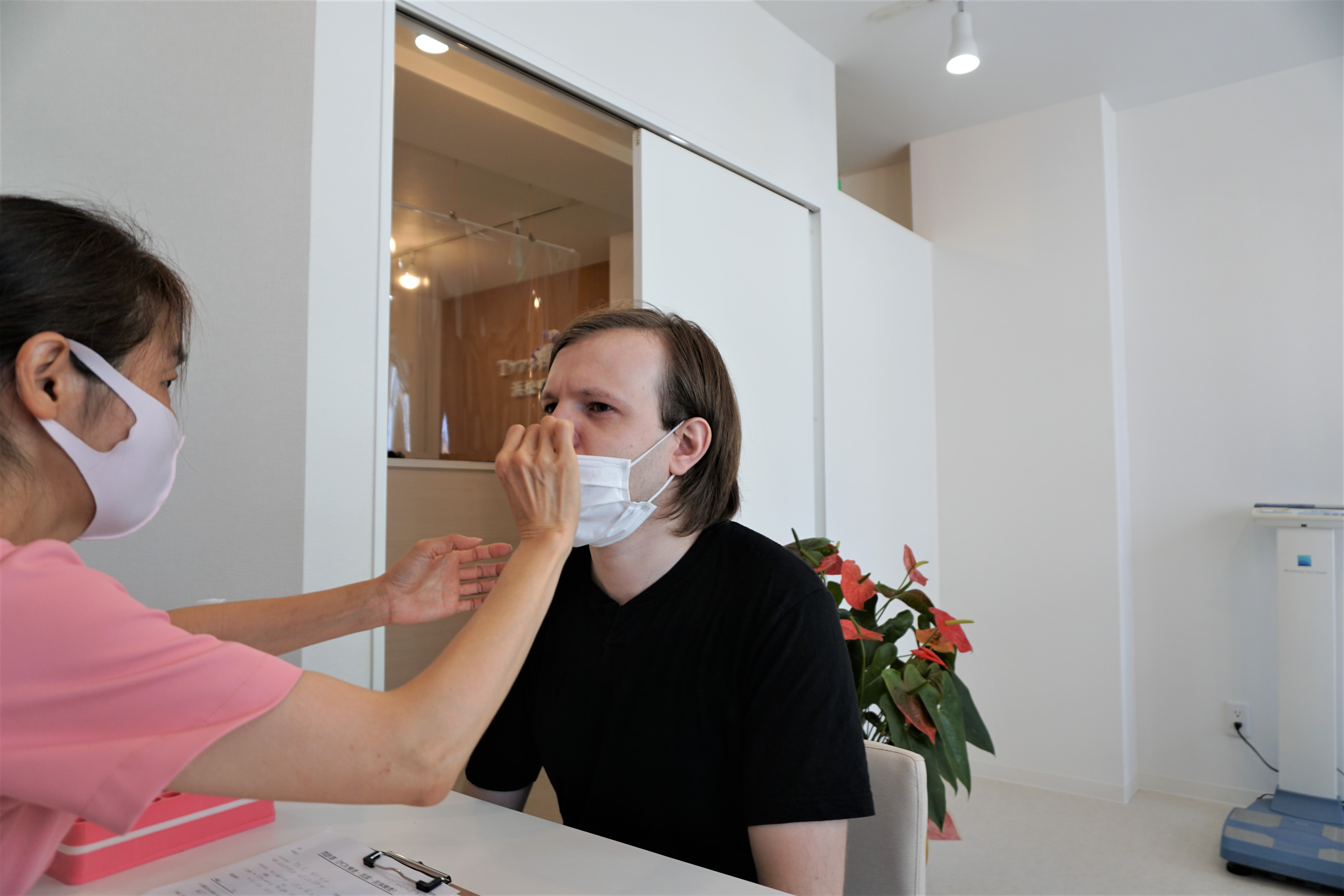 Taking a PCR test for the first time does not need to be worrisome or difficult. One of the rare clinics in Tokyo that provide PCR examination especially for foreigners, T Care Clinic, made the process as simple as possible.
---

Booking your spot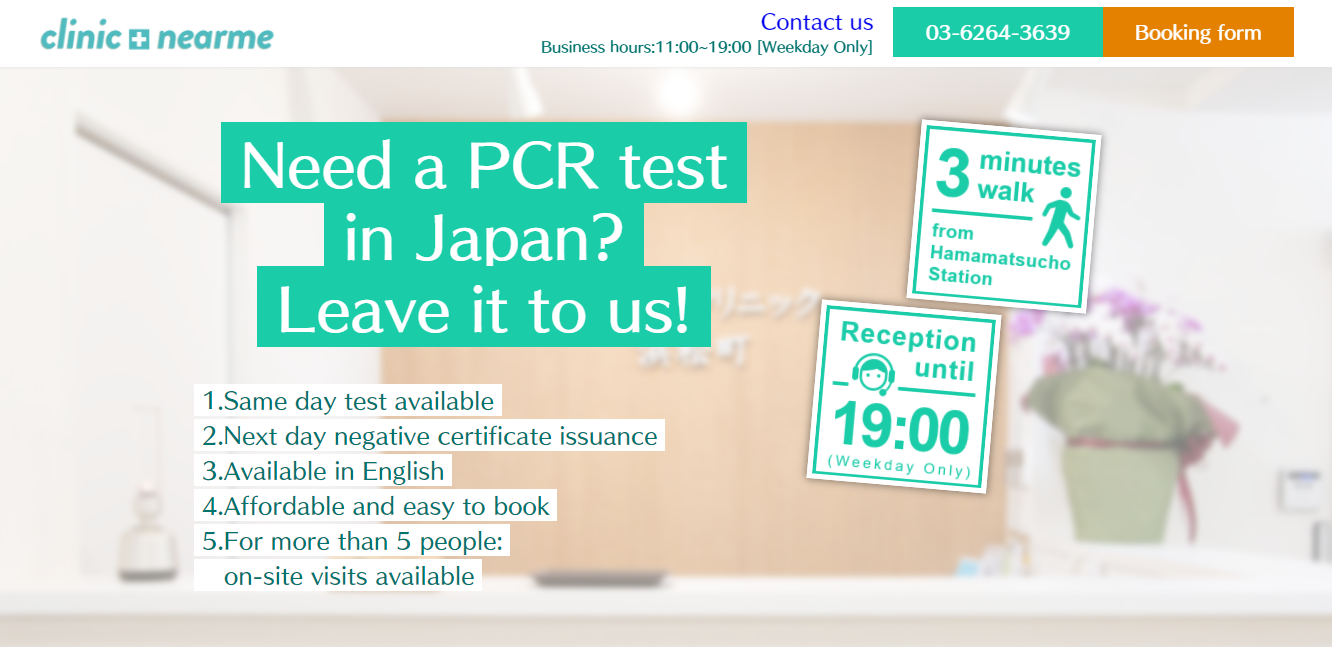 The first step is to make a reservation. You do not need to call the clinic, and can do it directly online. Simply access the dedicated website, fill out the form with your desired dates and time, select the desired payment method (you can pay at that time by credit card or on the same day at the clinic both in cash or by credit card) and submit it.
Once the clinic confirms your request, you will receive a confirmation email with the date and time of the visit.
Going to the clinic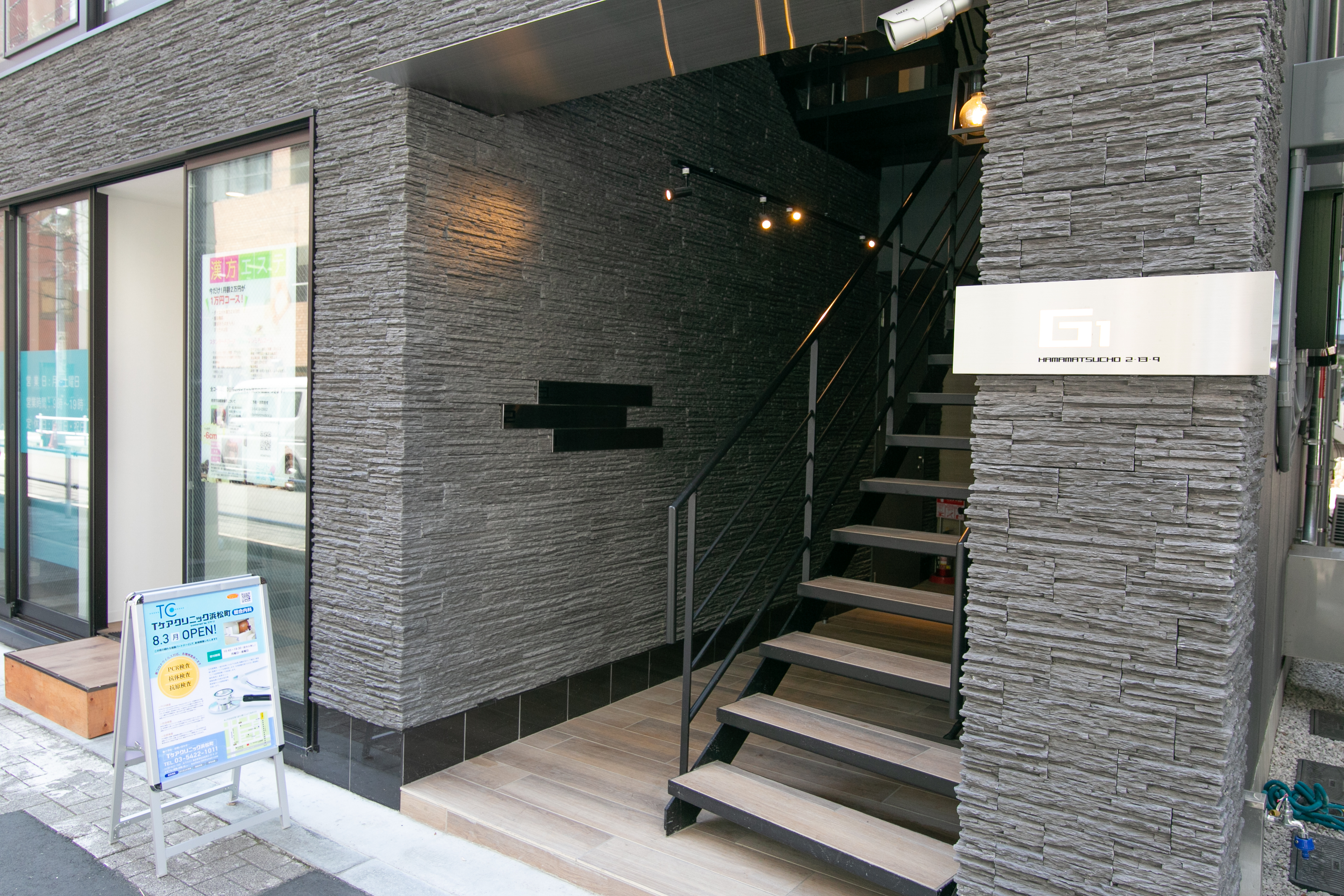 To access the clinic, the closest station is Hamamatsucho, two minutes walk from South Exit (Keihin-Tōhoku, Yamanote, Tokyo Monorail Haneda Airport Line). From Daimon station (Asakusa, Oedo Lines), the clinic is a five minutes walk.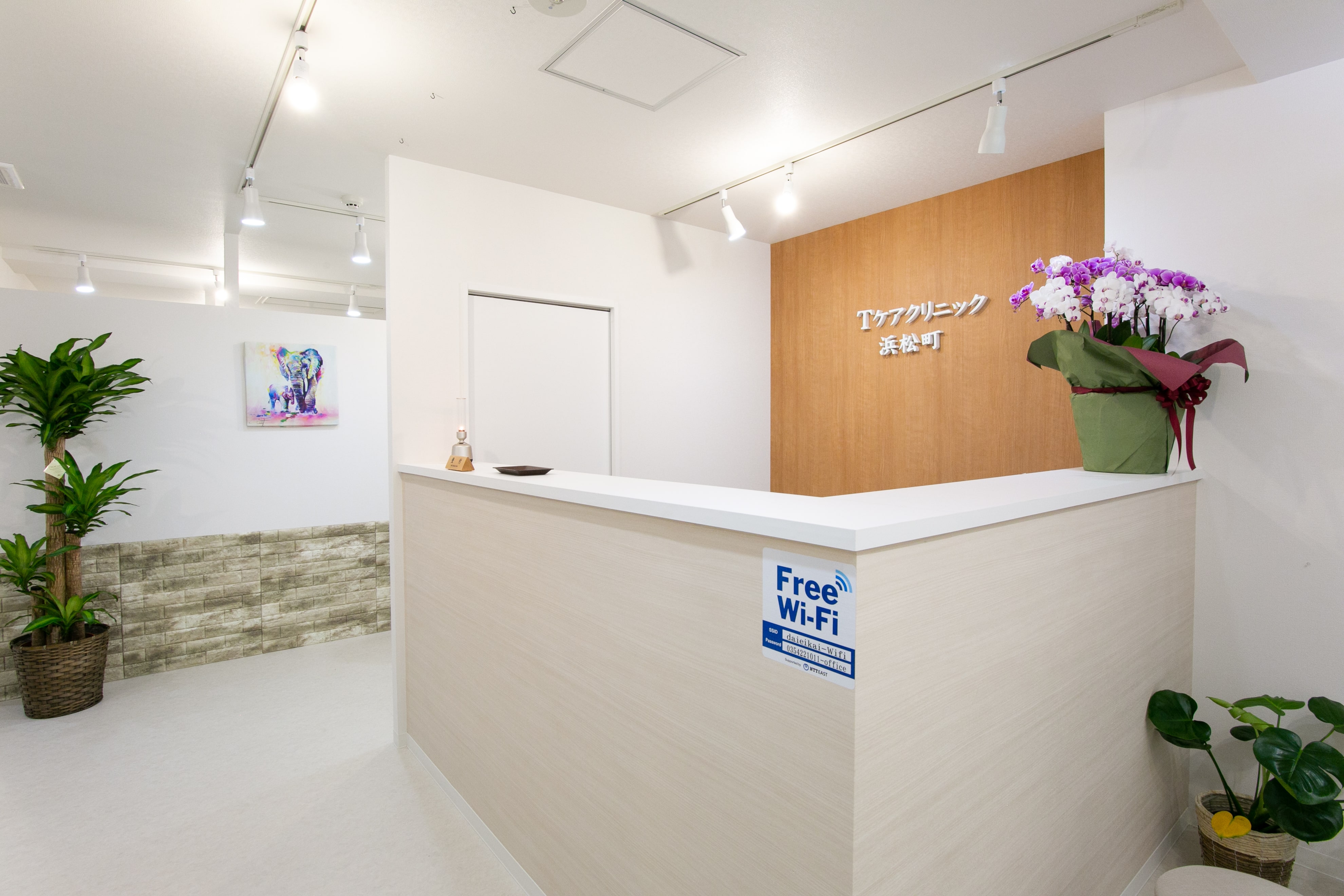 When you arrive at the clinic, go to the reception and give your passport to the nurse so she can make a copy of it. You then need to take your temperature with the provided thermometer. After a few minutes, the doctor will call your name to conduct the test.
Taking the test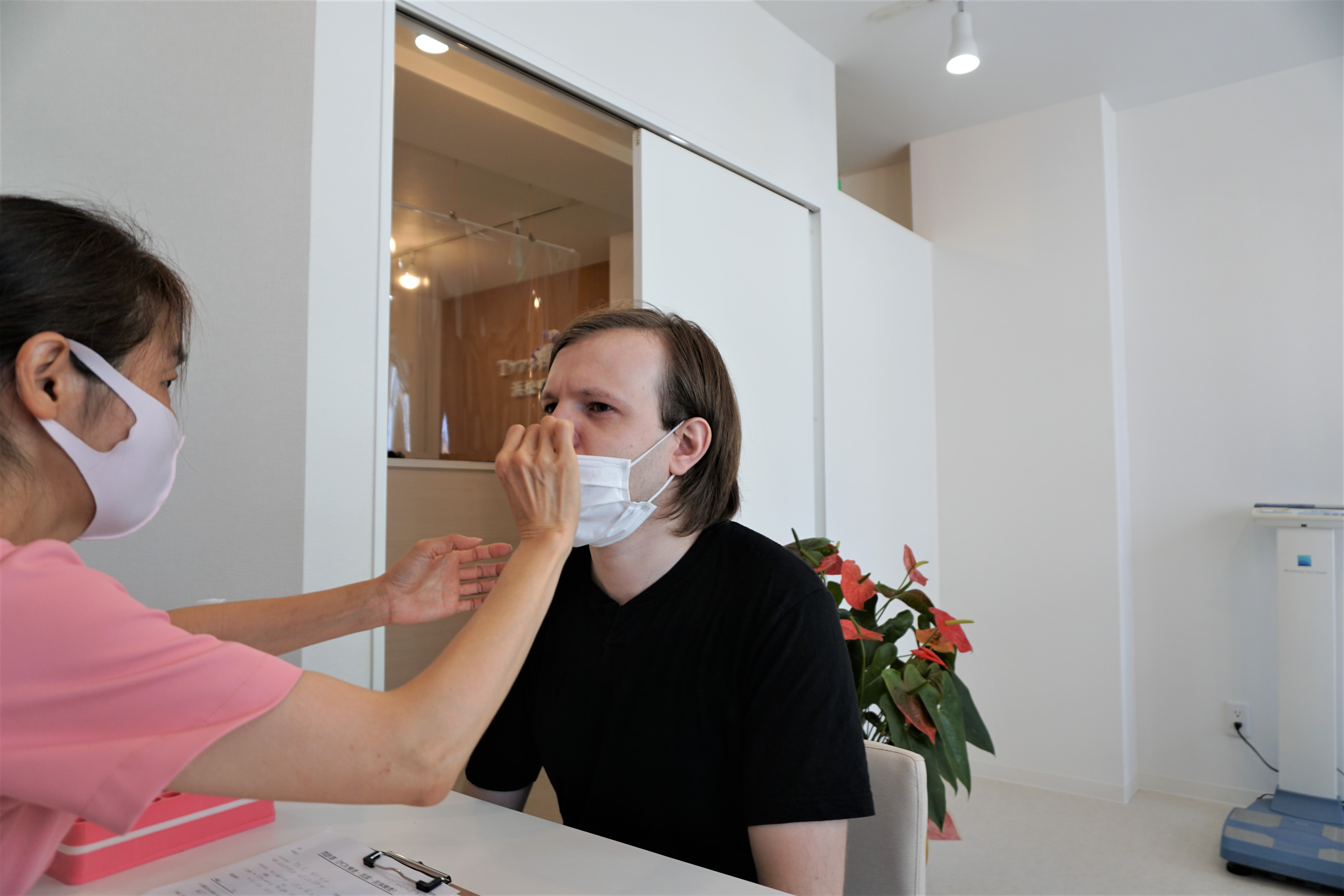 The test is nothing difficult or painful, but there are a few things to keep in mind. In the case of a PCR examination, the doctor uses a long stick that is inserted from your nose to your throat, twirl it around for a few seconds and remove it.
The procedure takes only a few seconds, but might be uncomfortable for some. However, to ensure that the sample is taken properly, it is important to not move until the doctor removes the swab.
Waiting for the results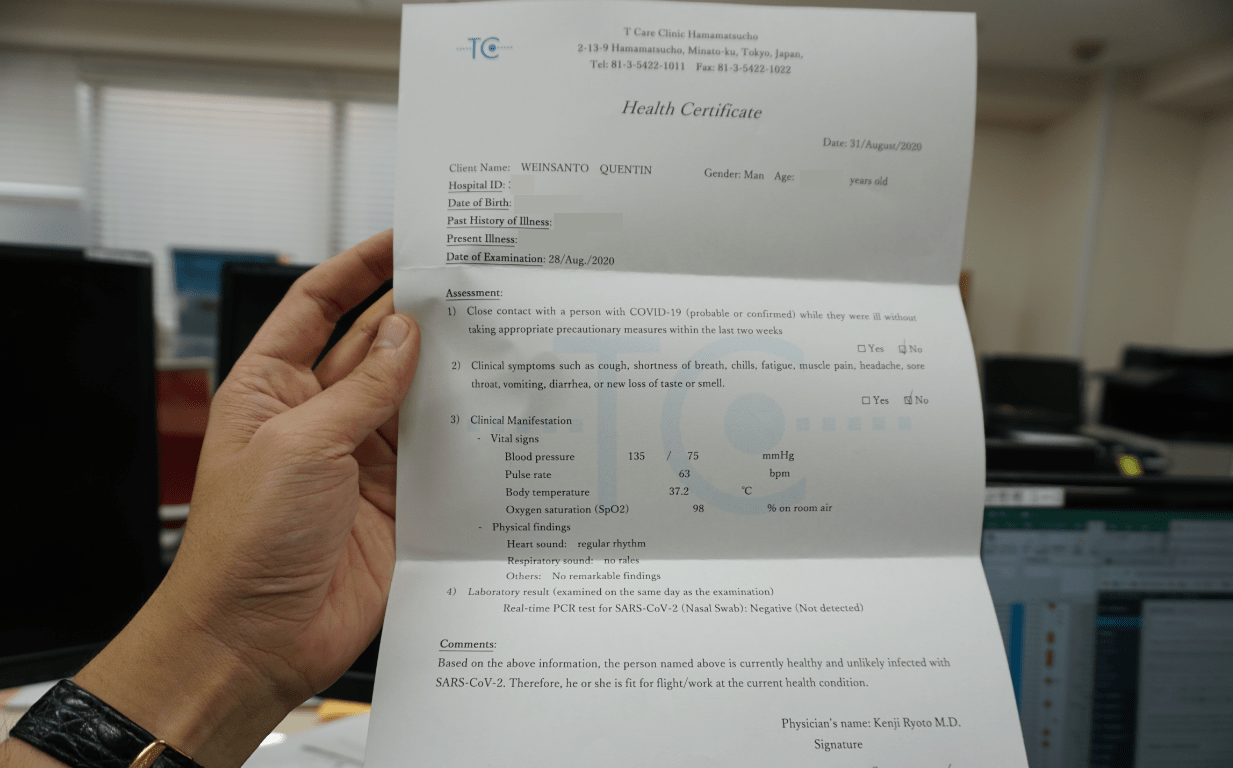 Once the test is done, you can leave the clinic. Be sure that your passport or insurance card was returned to you. The results of the PCR test will be available the next day. If you are negative and requested a certificate, simply go directly to the clinic to receive it (from 5:00 PM). If you are positive, the clinic will directly call you and give you instructions so that you can receive healthcare.
Overall, the process from the reservation to receiving the negative certificate was very smooth. It literally takes 10 minutes at the clinic from when you arrive to the moment you receive the PCR test. Also if you need a specific format for the negative certificate, the staff is always here to help you out.
▶PCR Test Online Booking Service

---
Recommended articles:
---