How to Get to T Care Clinic from Hamamatsucho Station
Direction from Hamamatsucho to T Care clinic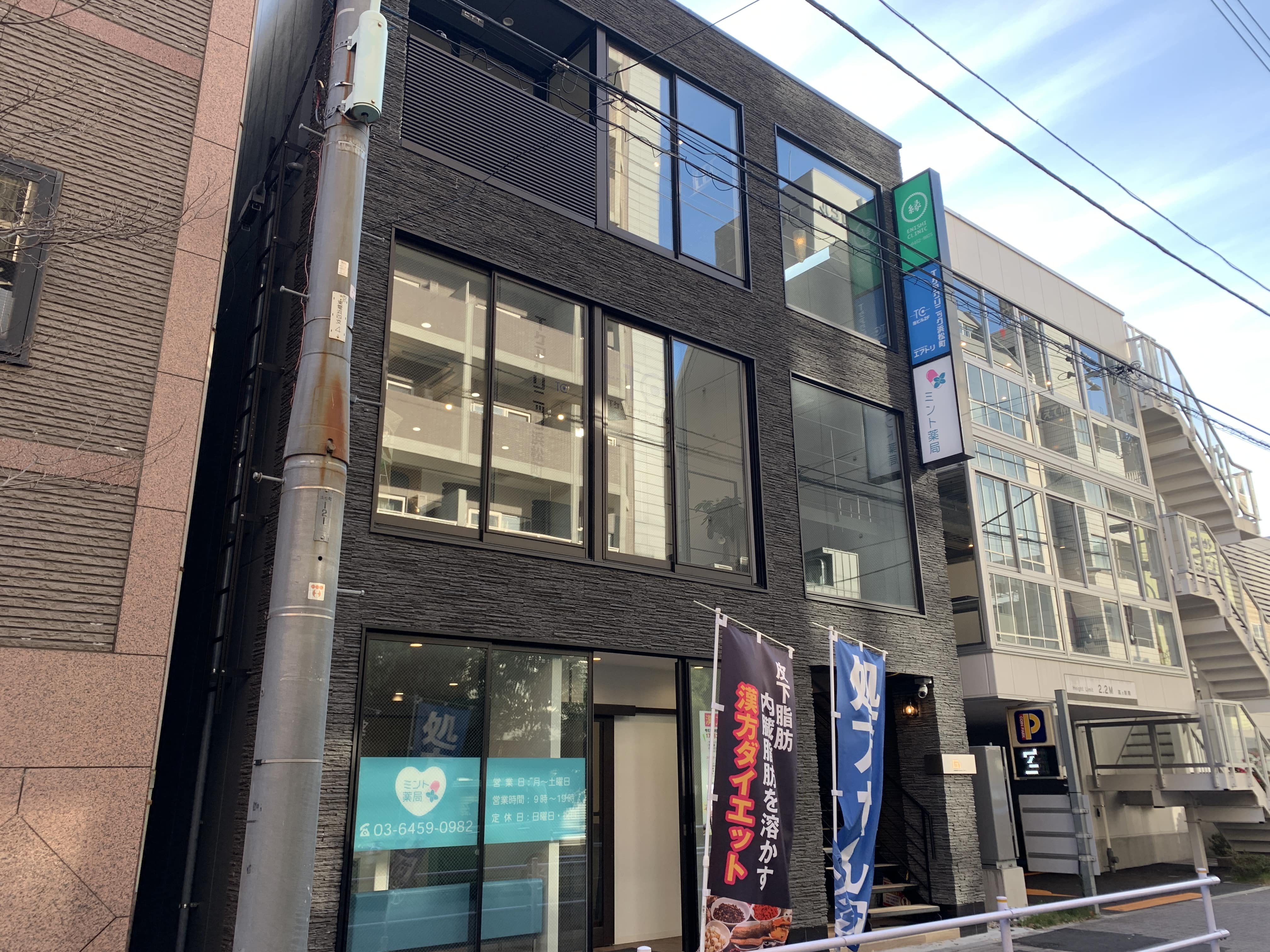 For those who don't know, T Care Clinic is a clinic located in Hamamatsucho (Tokyo) that is dedicated to doing PCR tests and negative certificates for travel in English and Japanese. Opening hours are from 11:00 to 19:00 on weekdays, but a prior reservation is required.
*Please note that this article contains affiliate links.
If you want more information about the clinic, you can read this article:
Nowadays, the vast majority of countries ask for a negative COVID-19 certificate to let you in, and each country has its rules on how many hours before it has to be done and by what method, saliva or nasopharyngeal swab.
At the T Care clinic they have both methods available, plus an antibody test also available and they can be done in about 10 minutes.. The tests are also available for those people who don't have to travel but want to confirm that they don't have the virus for their own peace of mind.
▽This is the review of the PCR test in the clinic.▽
How to Get to T Care Clinic from Hamamatsucho Station
▼
1. Exit through the South exit of the station, then to the right.
Follow the arrow towards Hinode Per and Kanasugi-bashi. You will go through a NewDays and a Midori-no-madoguchi (JR Ticket Offices).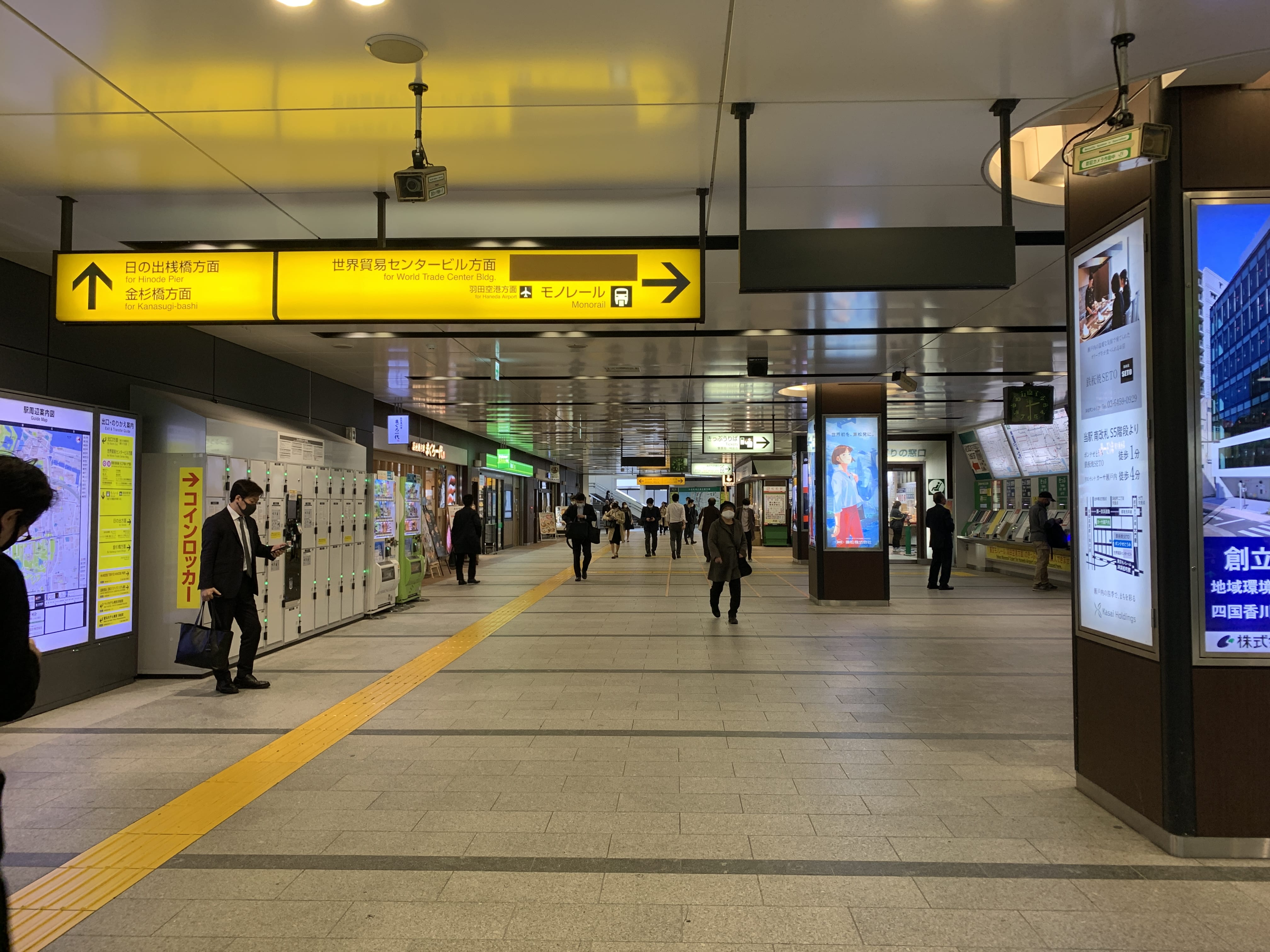 ▼
2. At the end, turn right.
To the direction Kanasugi-bashi and Melparque Tokyo ( double confirm your direction indicated by an arrow on the yellow sign above ).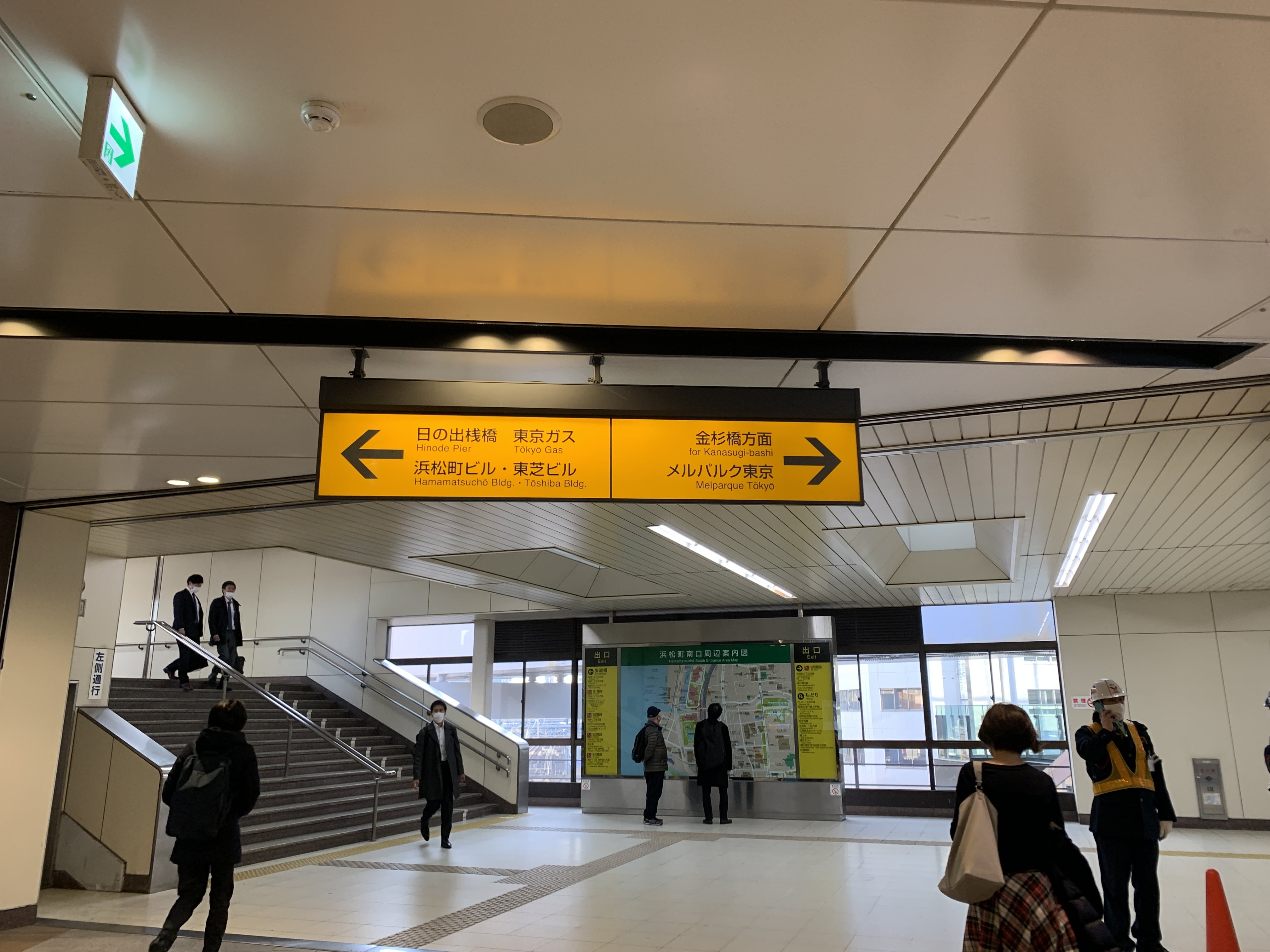 ▼
3. You will see the "WORLD TRADE CENTER BUILDING SOUTH TOWER" building.
Enter into the building and follow the corridor straight ahead.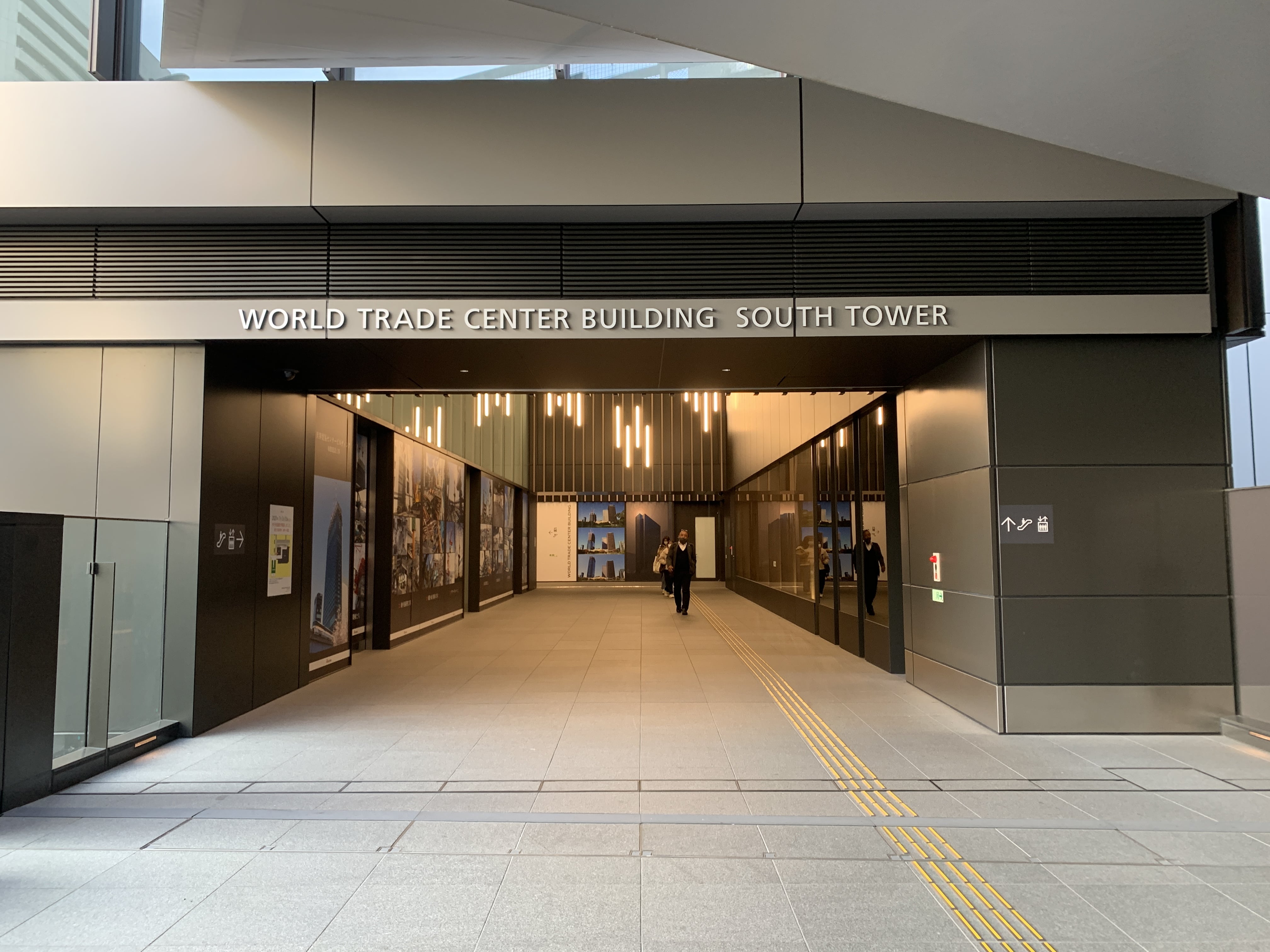 ▼4.
At the end of the corridor, turn right towards the escalators.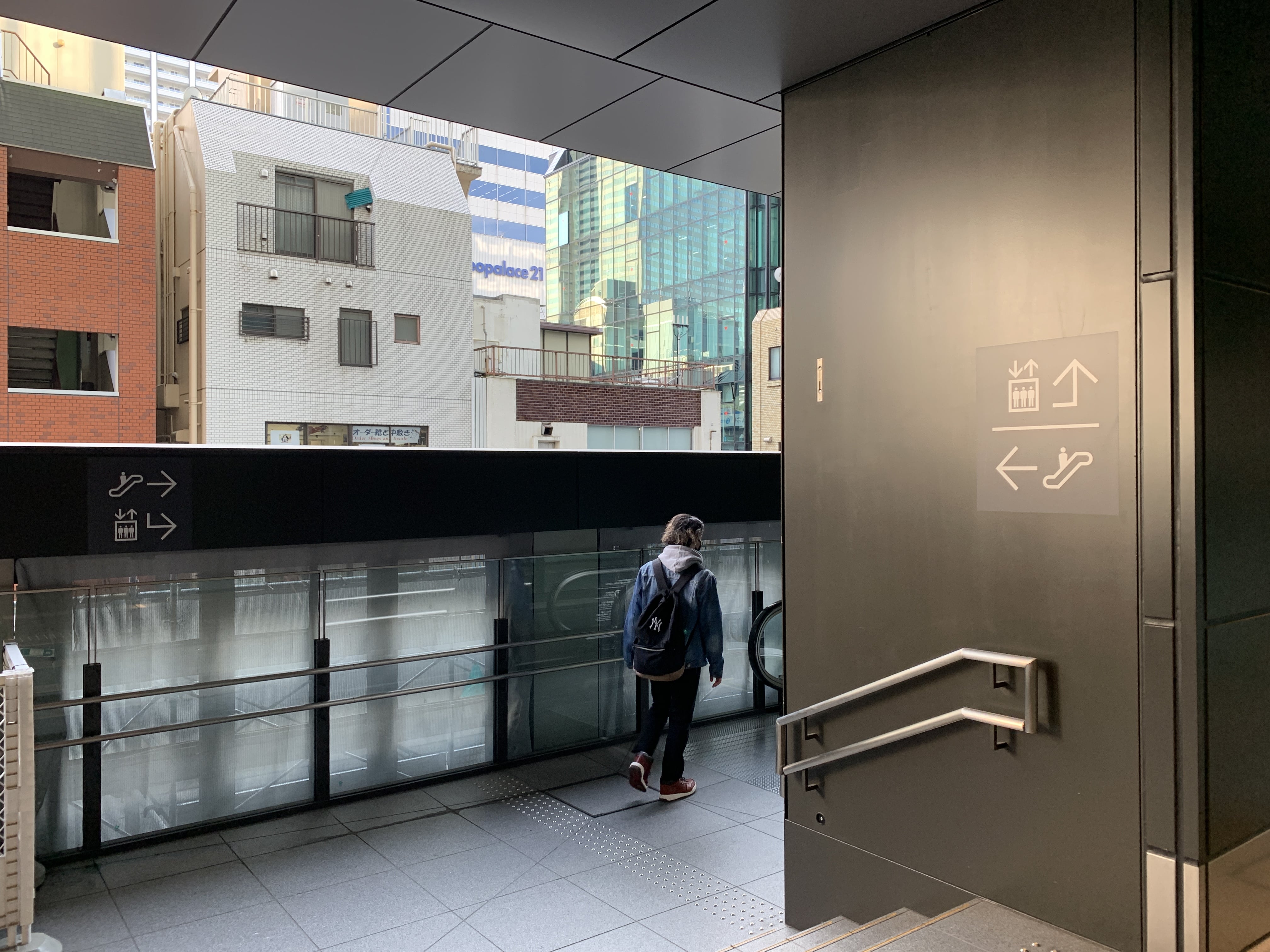 ▼
5. Go down the escalators.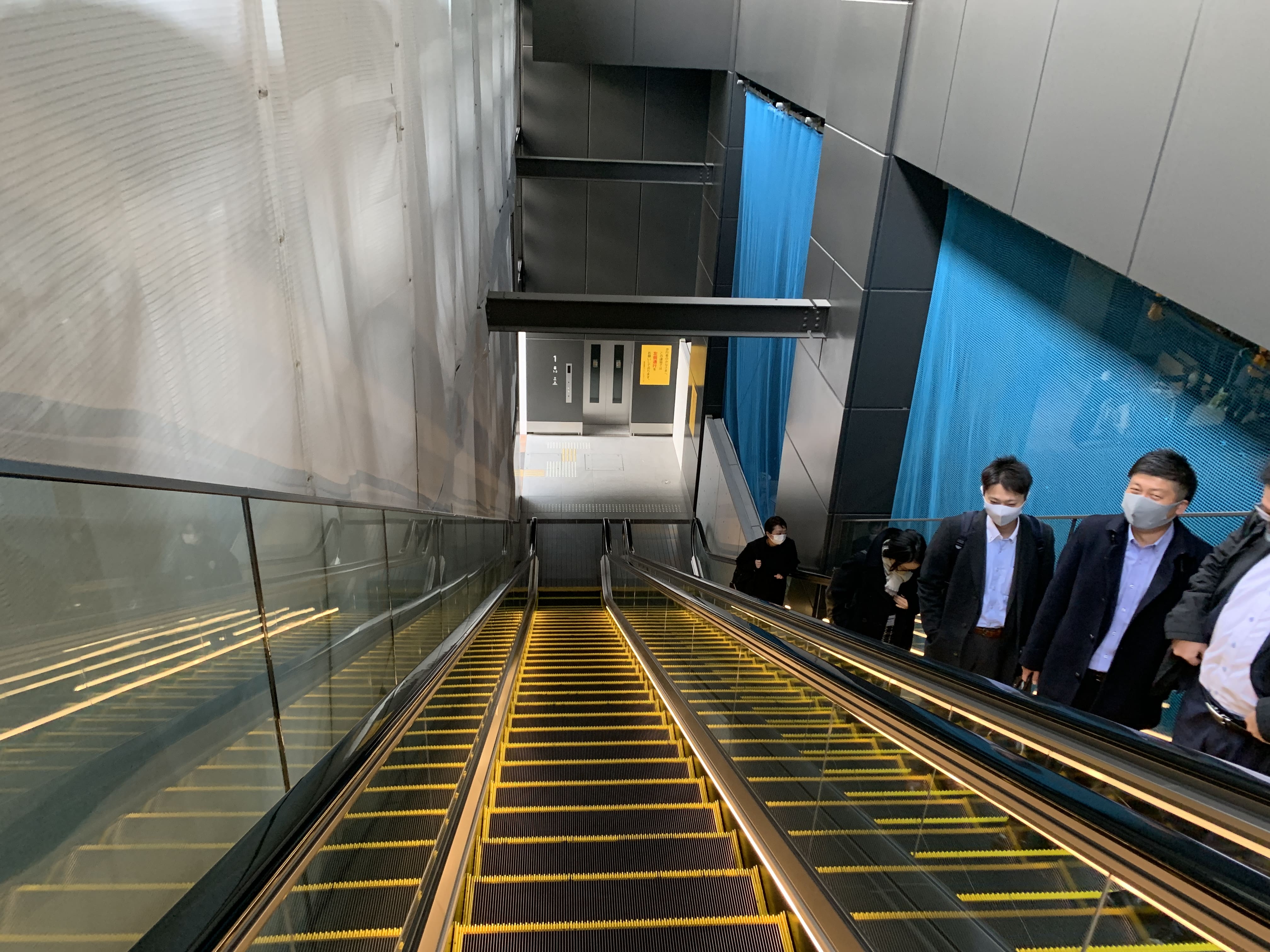 ▼6. As soon as you leave, just in front of the escalators, you will see a small street.
Take that small street shown in the picture.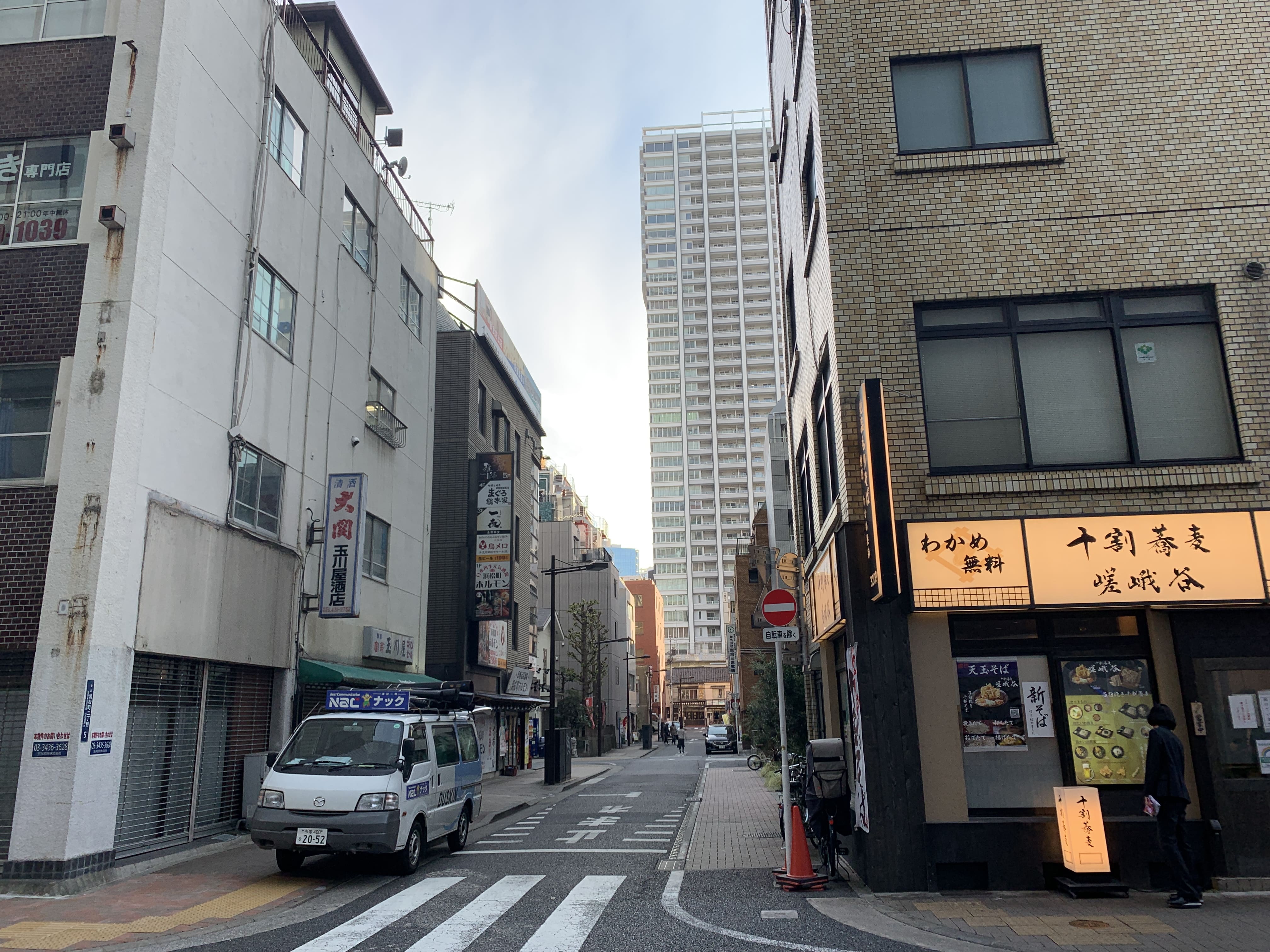 ▼7. For your reference, you will pass in front of a small shrine.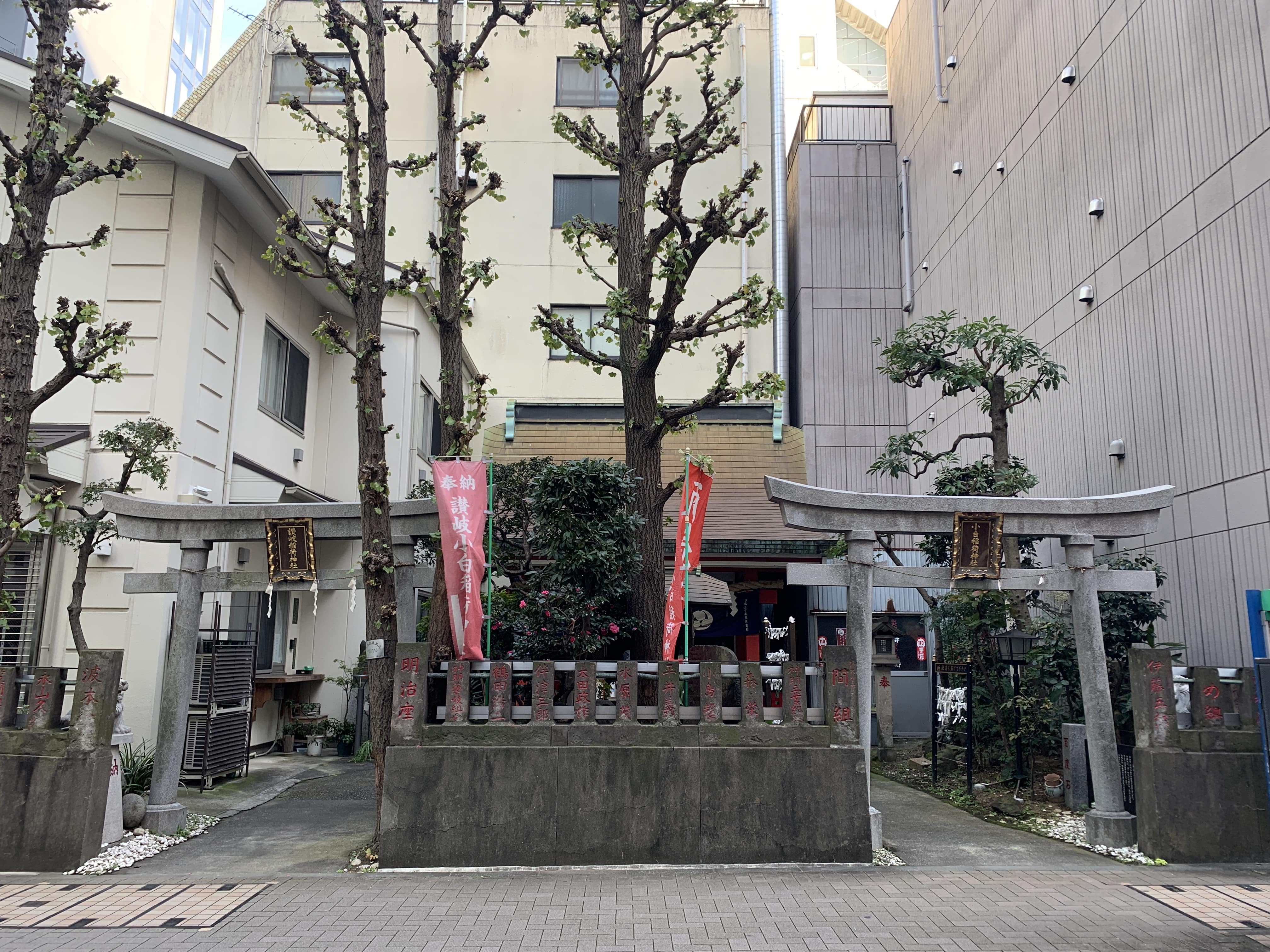 ▼
8. Go straight until you get to the end of the street. Then to the right.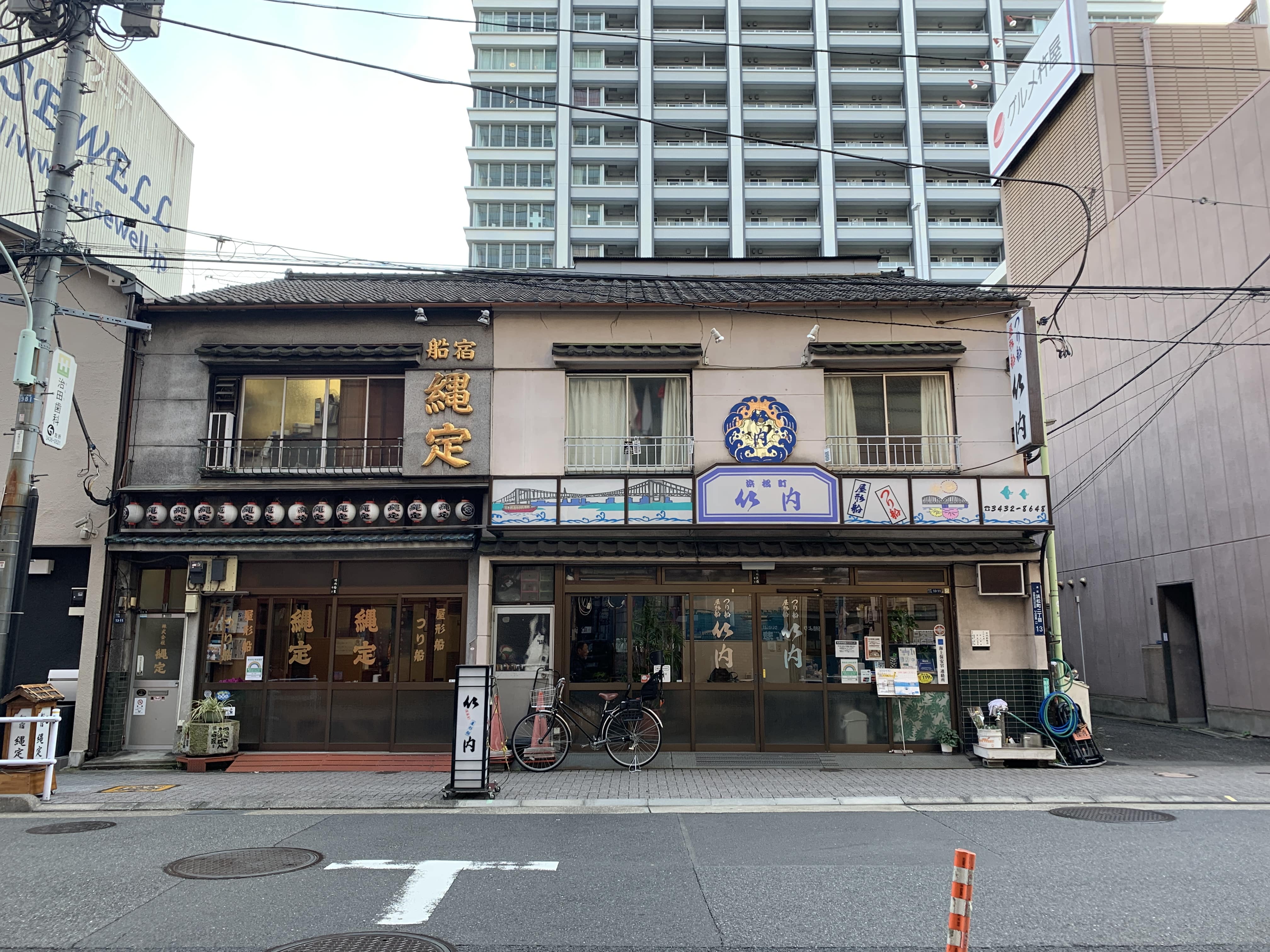 ▼
9. You will see the clinic building as shown in the picture.
It is the black building with green-blue-white sign facing to the parked white van.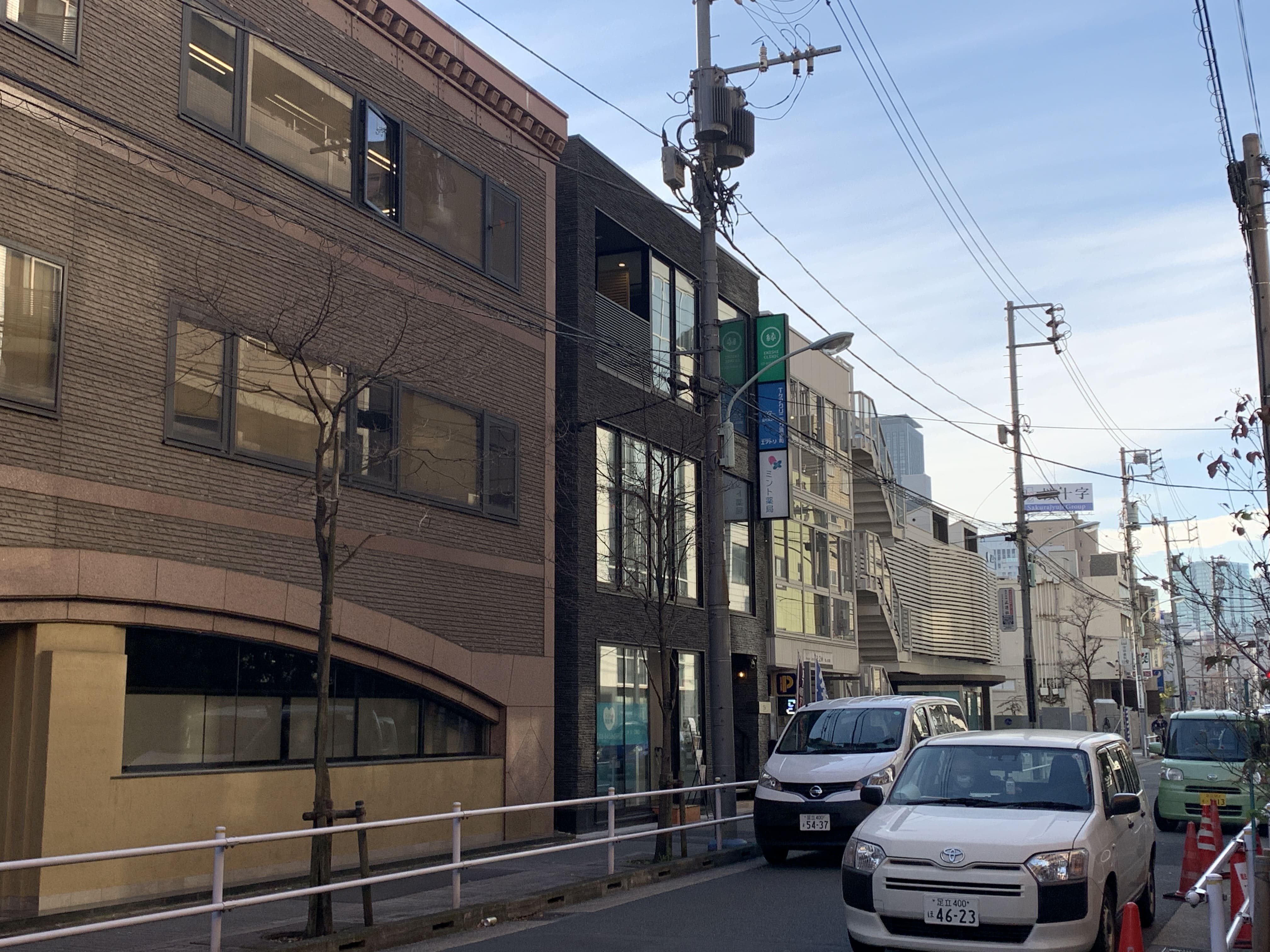 ▼10. There you go!

T Care Clinic is on the second floor of this building. Go up the steps from the entrance on your right.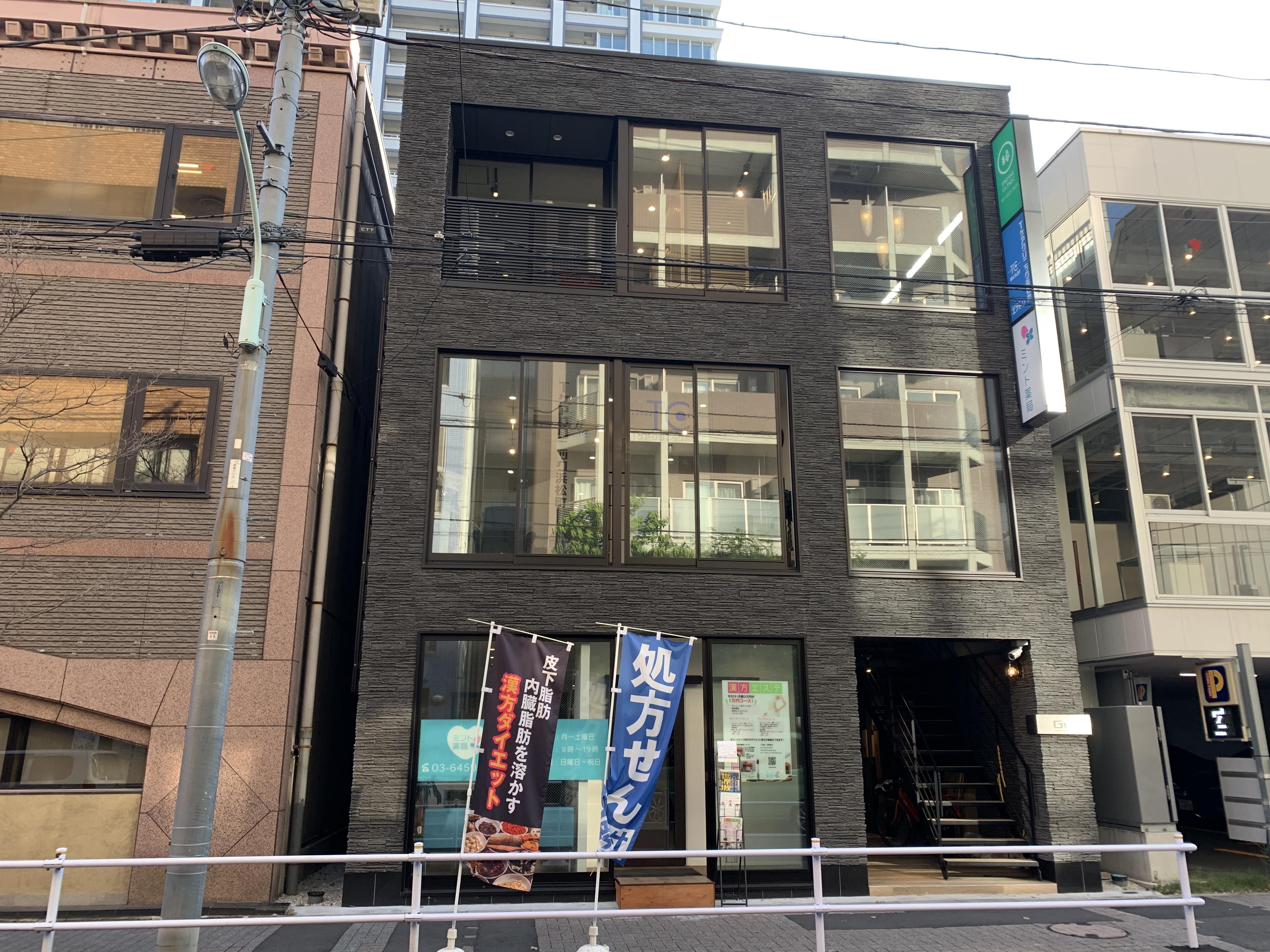 T Care Clinic Hamamatsucho (Tokyo)
※English support available.
※Provide a negative test results certificate in English (travel certificate).
※Test site is easy to access and same-day testing is possible (condition apply).
※Advanced appointment is required. You can make an appointment from the official website.
View Information
Hide
Information
| | |
| --- | --- |
| Access | 2-minute walk from Hamamastsucho station (Keihin-Tōhoku, Yamanote, Tokyo Monorail Haneda Airport Line) |
| Business Hours | Weekdays: 11am ~ 7pm |
| Official Website | https://clinicnearme.jp/ |
---