The Doraemon Exhibition NAGASAKI 2023
Doraemon Exhibition will be Held in Nagasaki in 2023 Summer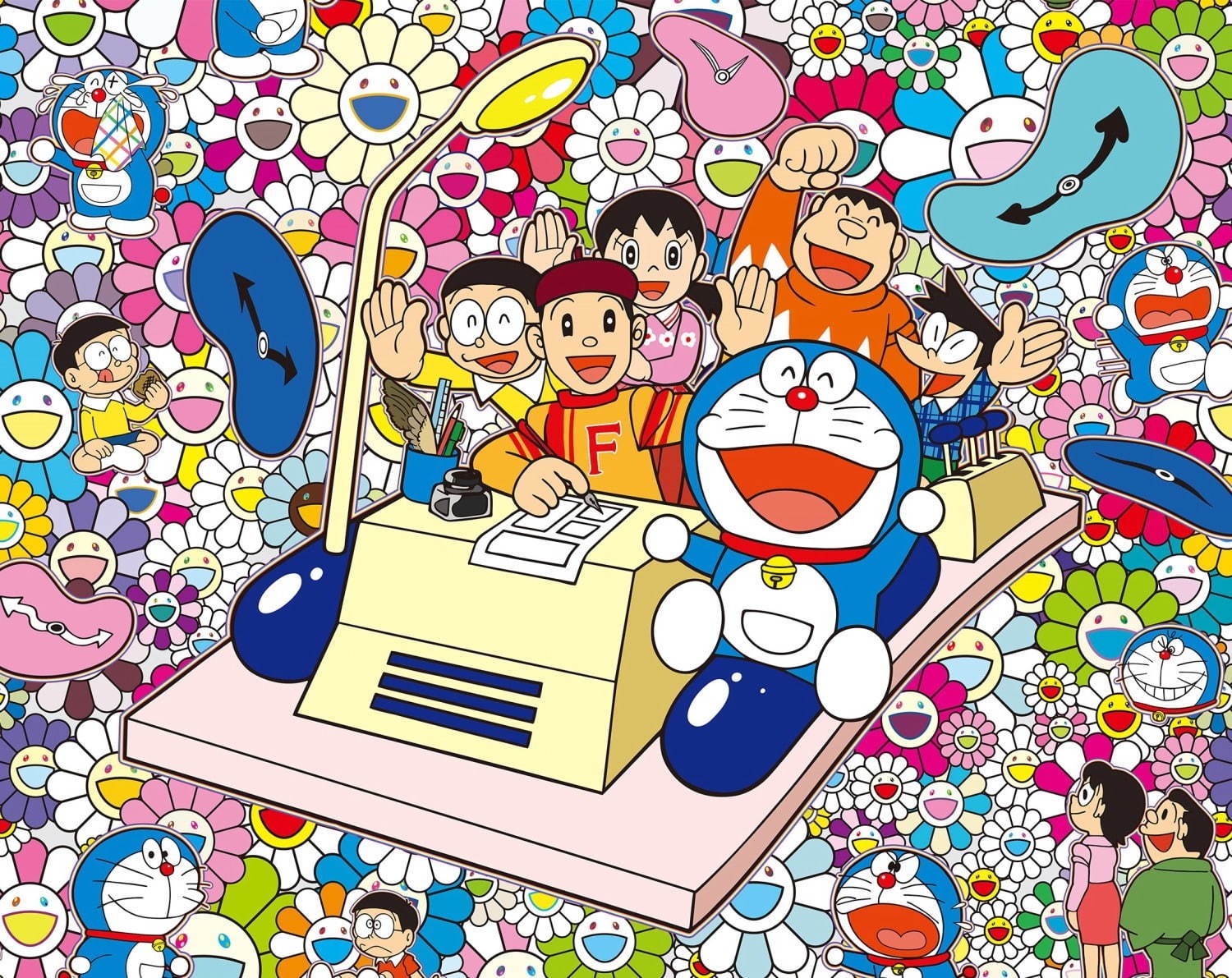 The special exhibition of Doraemon, one of the most beloved Japanese anime characters, will be held in Nagasaki in 2023 summer. The Doraemon Exhibition 2023 will be one of the hottest events this summer!
---
DORAEMON is one of the most beloved and long-running Japanese animations, which was created by the legendary manga artist, Fujiko F. Fujio. Doraemon's debut on a cartoon was back in 1969, then the TV animation series started broadcasting in 1973 and numbers of films were also made in the past 50 years.
In the past 50 years, people in Japan have grown up watching Doraemon on TV, cartoon or cinema since they were kids, and Doraemon and his friends are adored by the whole nations (and the TV animation still broadcast today).
Not only in Japan, but Doraemon also has a lot of fans outside of the country. Over 100 million copies of its manga series have been sold worldwide, and animation series has been broadcasting in over 30 countries. The main characters such as Doraemon and Nobita are one of the most recognizable anime characters in the world today.
The Doraemon Exhibition has been touring in Japan since 2017 including Tokyo, Osaka, Kyoto and Nagoya, and welcomed a large number of Doraemon fans from Japan and overseas.
In 2023 summer, The Doraemon Exhibition will be back and this time it's taking place at the popular Dutch theme park in Nagasaki Prefecture, Huis Ten Bosch. THE Doraemon Exhibition 2023 (THE ドラえもん展 NAGASAKI 2023) will be held from 7 July to 1 October 2023.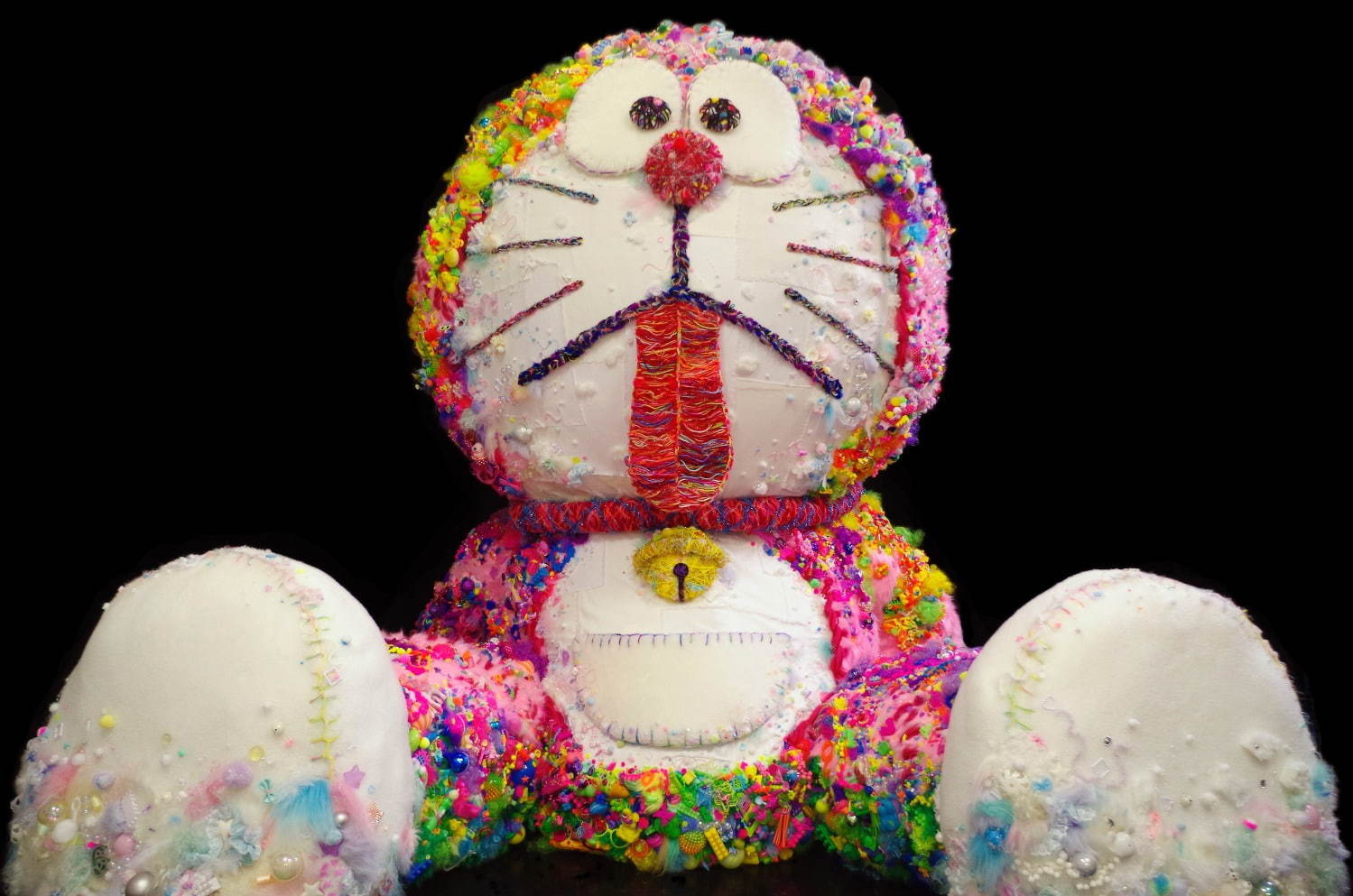 Following the past exhibitions, the Doraemon Exhibition NAGASAKI 2023 will be featuring unique and creative artworks in collaborations with 28 talented Japanese artists and groups including Takashi Murakami, Masuda Sebastian, Mika Ninagawa and Makoto Aida.
The exhibition showcases the new and unique Doraemon created by each artist. You can enjoy contemporary art of various genres, such as paintings and three-dimensional works, with an admiration for Doraemon.
---
THE Doraemon exhibition NAGASAKI 2023

Venue: Huis Ten Bosch Museum
Map: https://goo.gl/maps/ScUSv1h83iQZsoLd8
Date: 7 July to 1 October 2023
Hours: 10:00〜17:00
Official Website: https://www.huistenbosch.co.jp/event/doraemon/
---
Thanks for reading! For more news and information about travelling Japan this summer, check out these articles, too!
▽Related Articles:▽
▼Editor's Picks▼
---