Starbucks Japan Mother's Day Collection 2023
Starbucks Japan Carnation Flower Collection for Mother's Day 2023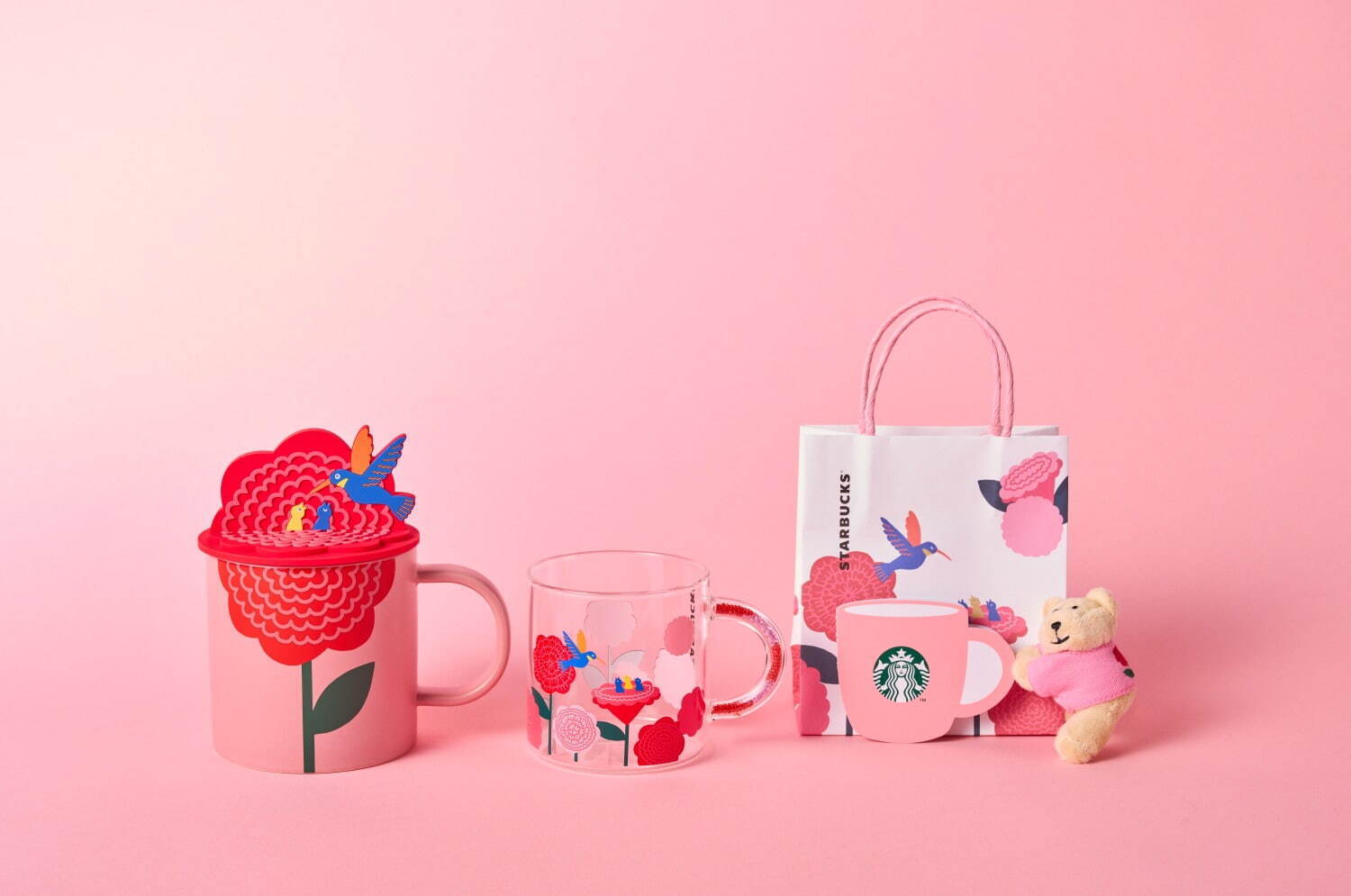 Starbucks Japan announced that will release new mugs and other merchandise for Mother's Day on Wednesday, April 19, 2023!
The origins of the celebration of Mother's Day in Japan are somewhat uncertain, and it is not known for sure if it was a holiday introduced by Christian missionaries or if it began as a way to celebrate the birthday of Emperor Akihito's mother. What is known is that it began to be celebrated around 1900, but was banned during World War II. At the end of the war in 1949, Mother's Day was celebrated again in Japan.
The star gift on Mother's Day in Japan is flowers, especially carnation or roses, and the most common colors are red or pink. In 2023 Starbucks Japan brings us an original and different way to give flowers on Mother's Day, a new Mother's Day merchandise featuring carnations and a parent and child hummingbird.
The mug with silicone lid features a lively depiction of a carnation flower and a friendly hummingbird parent and child. The heat-resistant glass mug features an adorable illustration, and the handle is filled with beads in two colors for a playful touch.
– Greener Goods Collection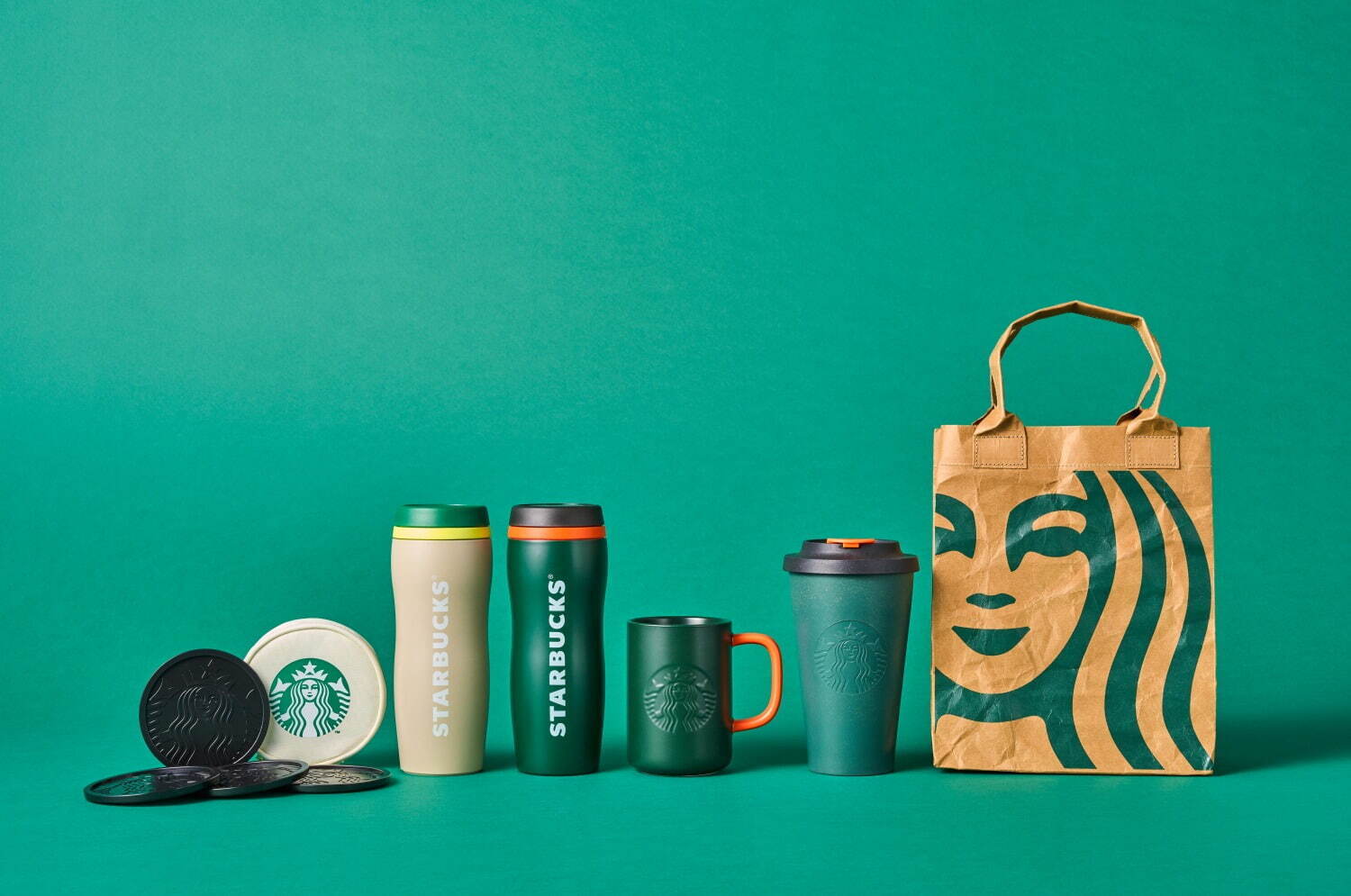 Also available on the same day are tumblers, stainless steel bottles, mugs, and shoppers with simple and sustainable designs to be used repeatedly.
---
Starbucks New Merchandise
Release date: April 19, 2023 (Wednesday)
Availability: Starbucks stores nationwide (excluding some stores), Starbucks online store
Mother's Day Goods
Heat-resistant glass mug flower: 296ml 2,600 yen
Mug flower: 355ml 2,750 yen
Starbucks Bearista Message Gift Flower: 1,500 yen
Greener Goods
Carved Recycle Stainless Steel Bottle green/ beige 355ml: 3,900 yen each
Rice Husk Tumbler Black 458ml: 2,600 yen
Recycled Mug Green 355ml: 2,150 yen
Craft Paper Shopper S: 2,200 yen
Recycled Coaster 4P & case beige: 2,600 yen
---
Thanks for reading! For more information about Starbucks Japan or best things do to in Japan in May, please check out these articles, too!
▽Related Articles▽
▼Editor's Picks▼
---