Fluffy Shibazakura Cherry Blossom Carpet Hill at Hitsujiyama Park near Tokyo
Thausand cherry blossoms bloom on the fluffy pink carpet of sakura!!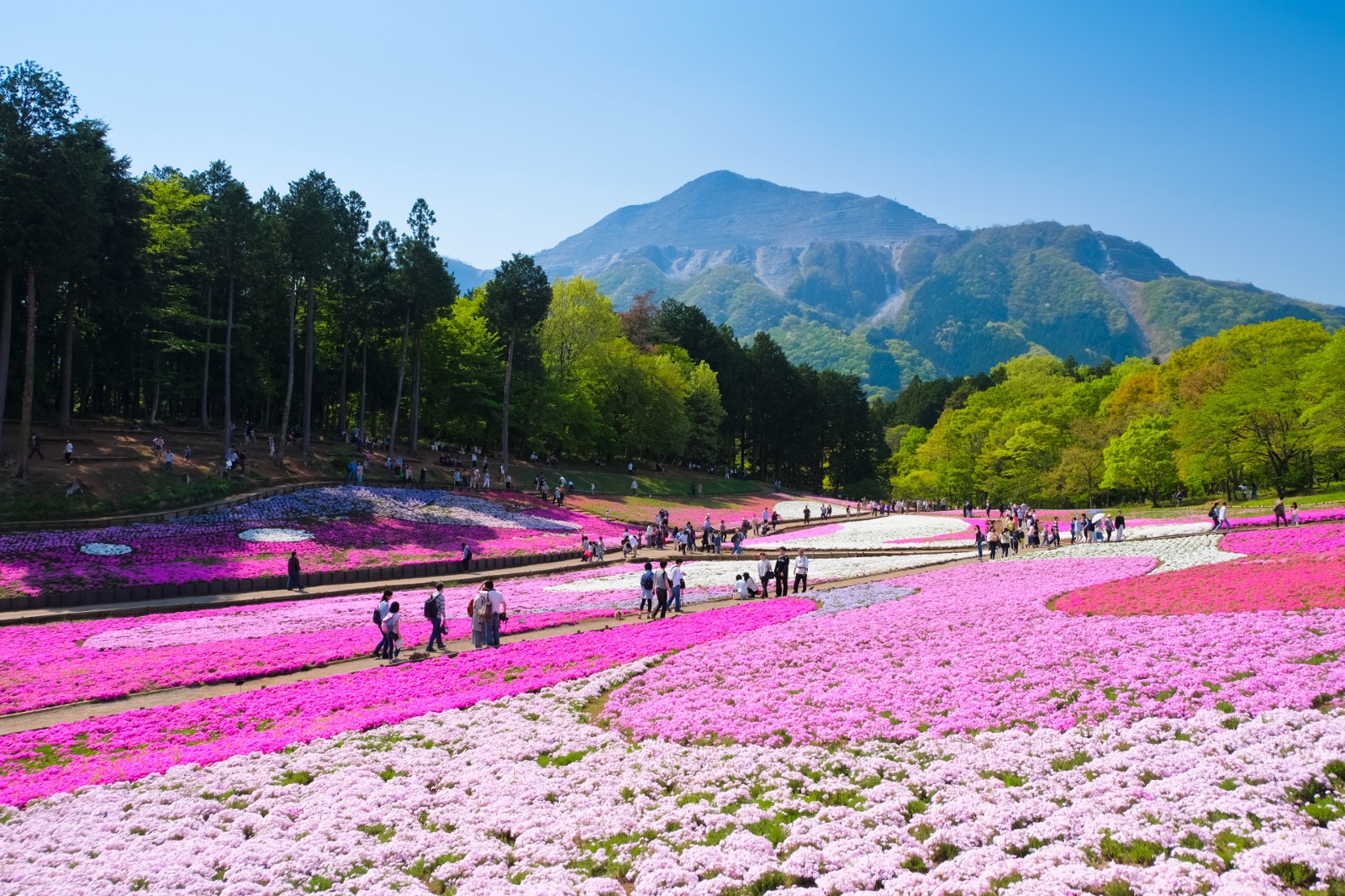 Are you interested in extraordinary cherry blossoms? There is a good spot to see them near Tokyo. Hitsujiyama Park (羊山公園), located in Saitama Prefecture, has both of well-known standard cherry blossoms and unique one Shibazakura (芝桜). Shibazakura blooms on the ground like lawn, and they form fluffy and colorful carpets with 400,000 stocks of them!!
Hitsujiyama Park (Sheep Mountain Park)
Hitsujiyama Park, located at the bottom of Mt.Buko (武甲山), has about 1,000 cherry blossom trees with various kinds. You can enjoy serene views of cherry blossoms surrounded by the 1,304m high mountain. There are also a sheep farm, an art museum and tennis courts in the park.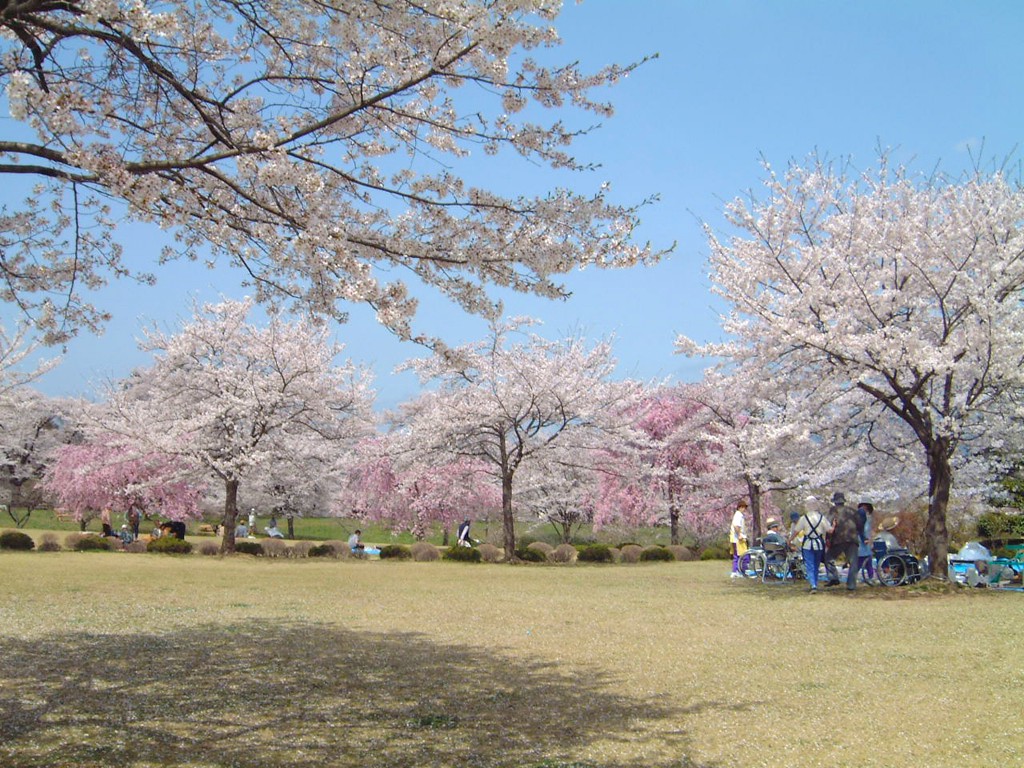 Shibazakura Hill
Shibazakura Hill is the best location to see cherry blossoms in Hitsujiyama Park. Shibazakura is not ordinary cherry blossoms, but blooms on the ground like lawn or moss. Shibazakura forms the pink carpet on the vast hill. The colorful carpet consists of different species of Shibazakura including white to pink and purple. Now, 400,000 stocks of them are planted in the 1.7 ha hill.
Book a trip to Hitsujiyama Park for the beautiful Shibazakura!!
Let's experience the unique sakura field where you look up and down to see beautiful cherry blossoms.
<<MAP>>
Access: Seibu Chichibu Station (Seibu Chichibu Railway)
Hour: 8:00–17:00
Best time to visit: mid April to early May
Rate: JPY300
▽More beautiful places to see cherry blossoms in Saitama!▽
For more articles about cherry blossoms in and around Tokyo, check these articles below!!
▽Related Articles▽
▼Editor's Picks▼
---