Motenashi Kuroki: Gourmet Shio Ramen in Akihabara
Motenashi Kuroki Best Shio (Salt) Ramen in Akihabara, Tokyo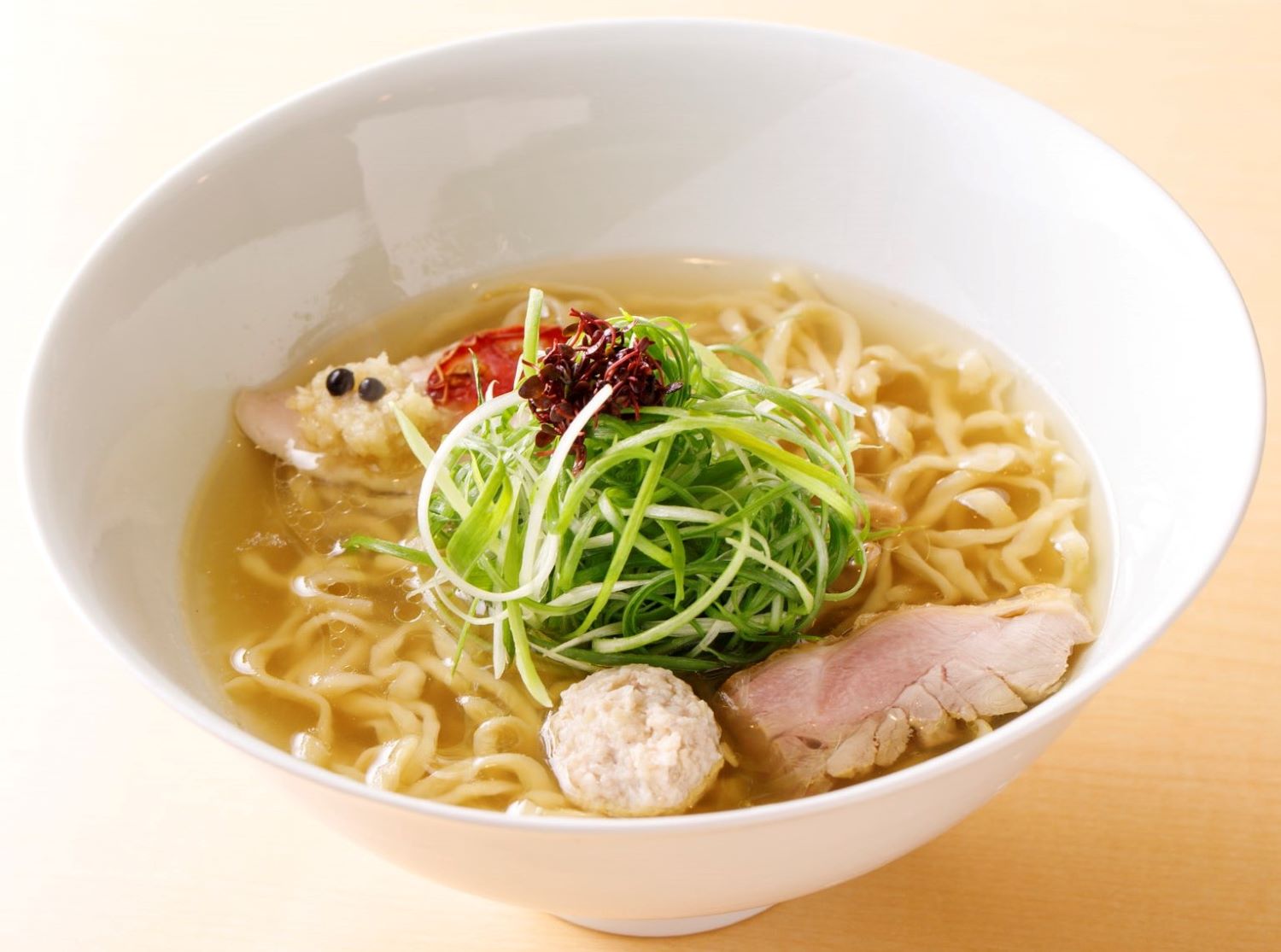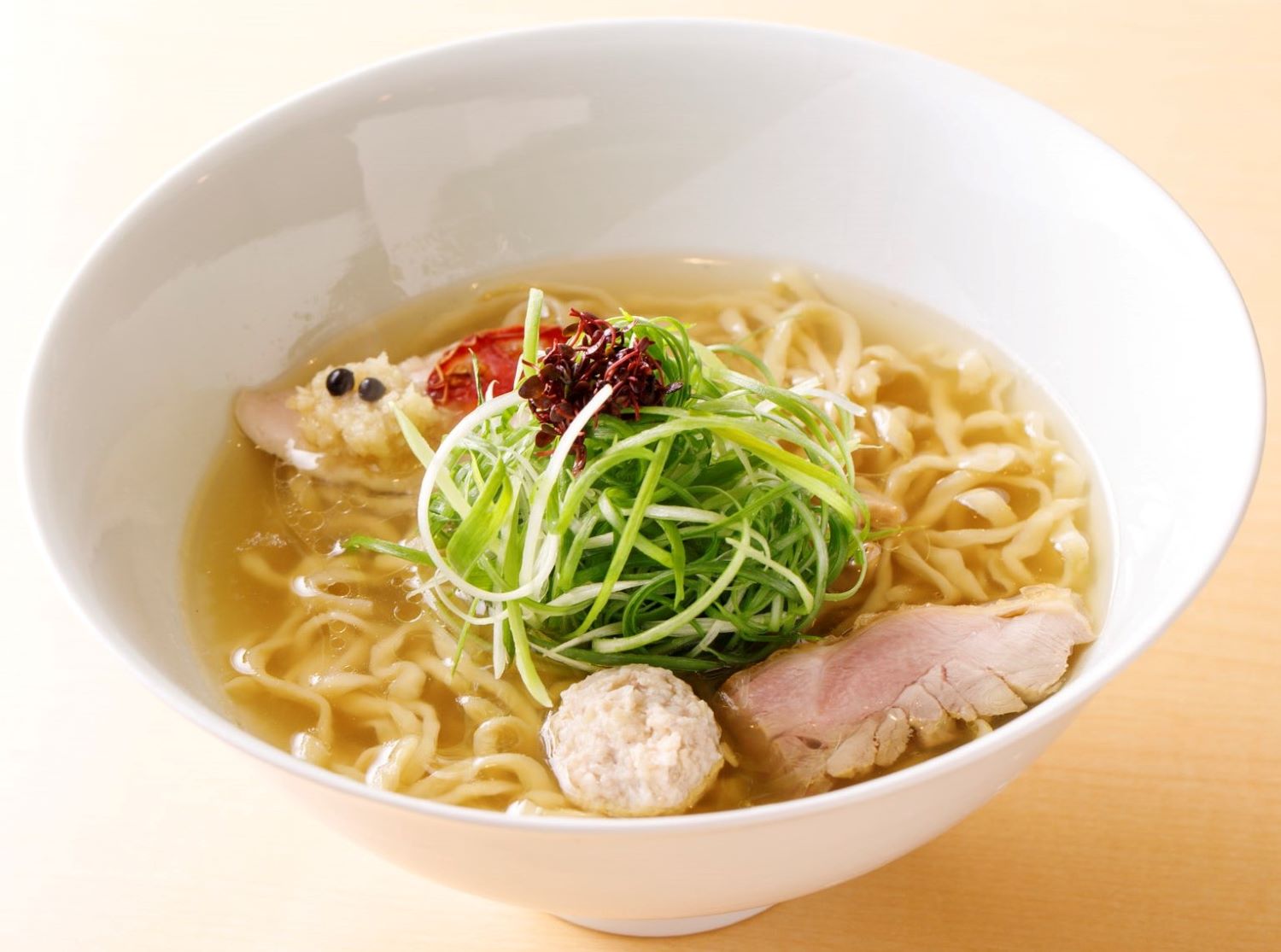 Akihabara is known as one of the most competitive Ramen districts in Tokyo, where numbers of Ramen shops, competing for each other with their original bowls of Ramen.
Motenashi Kuroki (饗 くろ喜) is one of the best Ramen restaurants located within Akihabara area, and you can clearly see how popular the place is from the long queue outside during lunch and dinner time. The restaurant has been introduced by media multiple times, and some people come to eat the Ramen all the way from outside of Tokyo. Lately, the restaurant was featured on Michelin Bib Gourmand as one of the best value restaurants in Tokyo.
The signature bowl of Ramen at Motenashi Kuroki is Shio Soba (Salt Ramen, 塩そば) which costs 1,250 yen. This may be more pricey than the regular Ramen store, however, it's understandable since the Ramen dishes at Kuroki are made with selected quality ingredients and taste absolutely fine.
The delightful looking Ramen is served with the blended soup which is lightly seasoned and has the delicate, yet flavourful taste. The bowl of Ramen is topped with tender braised pork (chashu), soft boiled egg, chopped onion. Besides Shio Ramen, Kuroki offers a variety of Ramen dishes including Shoyu Ramen (soya sauce), soupless Ramen and some seasonal dishes available for the limited time or number. The Shumai (Chinese dumpling) is their very popular side dish which is available from 2 pieces (300 yen).
If you wish to try a different style of Ramen rather than rich and creamy pork broth Ramen, try Kuroki's delightful and elegant bowl of Ramen!
-Motenashi Kuroki (饗 くろ喜)
Map: https://goo.gl/maps/bpN5wXcarkn
Business hours:
Lunch 11:30~14:30/ Dinner 18:00 ~ 20:30 (Mon, Tue, Thu, and Fri)
Lunch 11:30~ 15:00 (Wed)
Lunch 11:30 〜 15:00/ Dinner 18:00 〜 21:00 (Saturday)
*Close earlier when soup or noodle runs out
Closed: Sunday, Holiday and Wednesday dinner,
Access: 5 mins walk from JR Akihabara Station (Showa-Dori gate)
For more information about restaurants in Tokyo, check out the articles below!
---