Monpoke: Pokemon Rings for Babies
The first baby ring from Monpoké & U-Treasure is on sale since August 2022!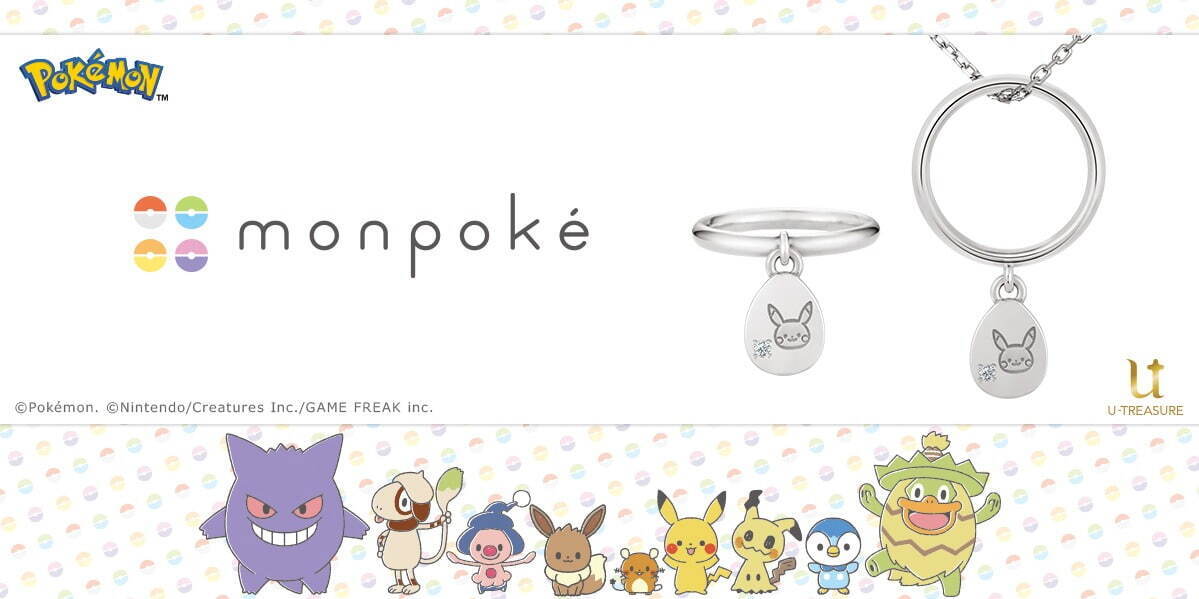 For the 80s-90s generation, many of us have grown up as children watching the adventures of Ash and his inseparable and faithful companion Pikachu. Some of those children now adults are having children, and want to share their passion for their childhood series with them.
Monpoké is the official Pokémon brand for babies. Over the years, the Pokémon company has released thousands of products for its fans, from adorable stuffed animals to school supplies to kitchen utensils. It wants to be with them also in the everyday moments of their daily lives, and some time ago they decided that they wanted to be also for their fans in such a special and beautiful moment as having a child.
The first baby ring from Monpoké is on sale at U-Treasure Concept Store Ikebukuro and other stores since August 18, 2022!
The new baby rings, presented as "first jewelry," can be designed with the baby's birthstone and a Pokemon symbol of the baby's choice. A total of 29 designs are available for a total of 9 different Pokémon, including Pikachu, Gengar, Eevee, and Pochama, and one of these motifs can be engraved on the charm portion of the ring.
Another nice feature is that the baby's name, weight, and height can be engraved. The ring can also be sized to fit the baby's finger, making it a great baby gift. The ring can also be worn as a necklace with a separate chain. So even when the baby grows up and can no longer wear the ring, the mother can enjoy it as an accessory!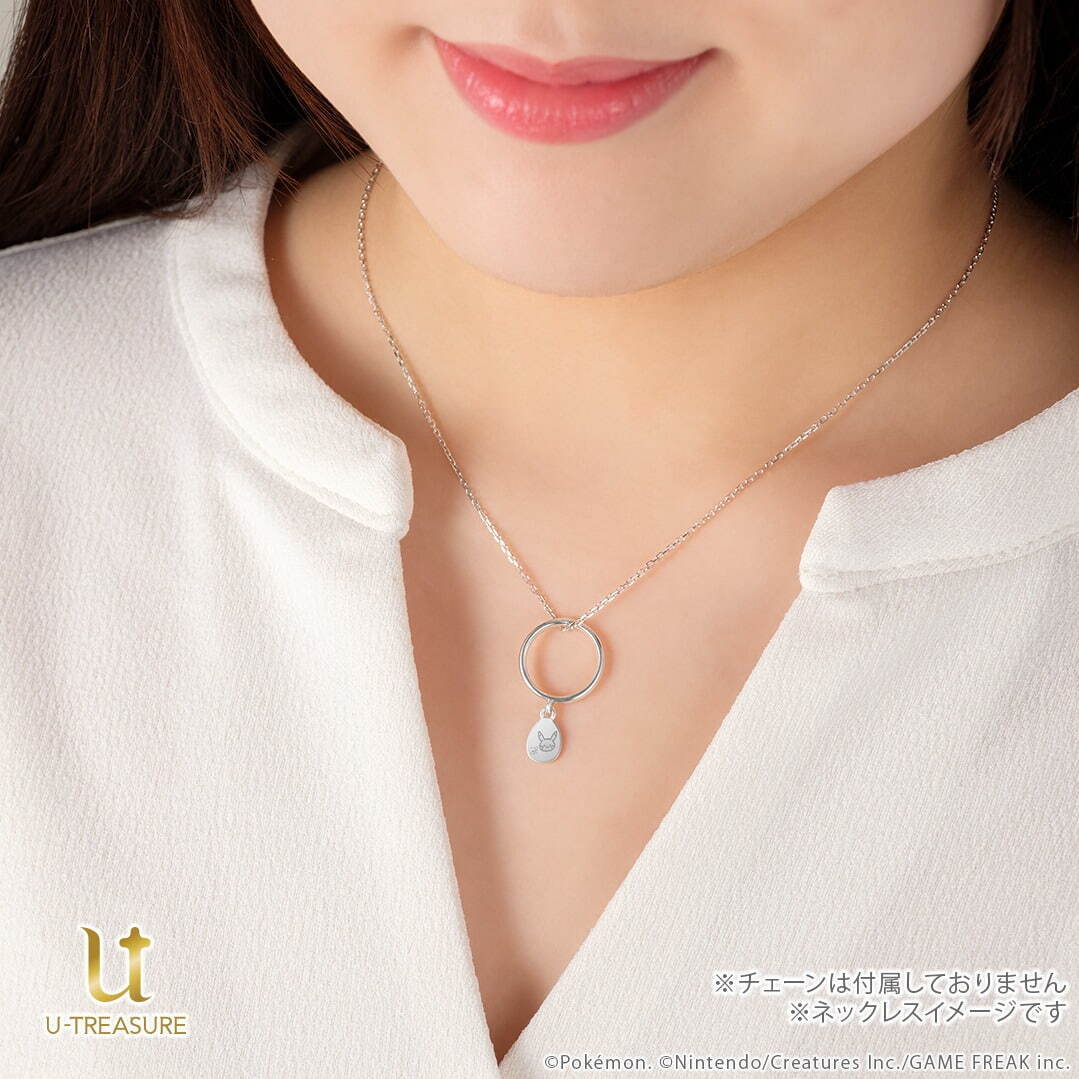 If you are pregnant or just had a baby and you are a Pokemon fan, get this personalized and original gift and create an unforgettable memory of such a special event!
Monpoké Baby Ring
Release date: August 18, 2022 (Thursday)
Available at: U-Treasure Concept store Ikebukuro and U-Treasure Online shop
Price: 38,500 yen (silver), 71,500 yen (K18 Yellow gold / K18 Pink gold / Platinum 950) *Necklace chain is sold separately
Size P1 (12.7mm diameter, 39.9mm circumference) ~ Size 15 (8mm diameter, 25.1mm circumference)
Choice of Pokemon: Pikachu, Gengar, Eevee, Smeargle, Ludicolo, Piplup, Mime Jr., Dedenne, Mimikyu
Birthstones available: Garnet, Amethyst, Aquamarine, Diamond, Emerald, Moonstone, Ruby, Peridot, Sapphire, Pink Tourmaline, Blue Topaz, Tanzanite
For more information about special Pokémon items or pregnancy and motherhood in Japan, you can check these articles too!
▽Related Articles▽
▼Editor's Picks▼
---