Gundam Cafe: Meet the Gundam Characters in Akihabara
Gundam is the most famous robot animation character among adults especially in Japan. The animation started in 1979 and has been loved by…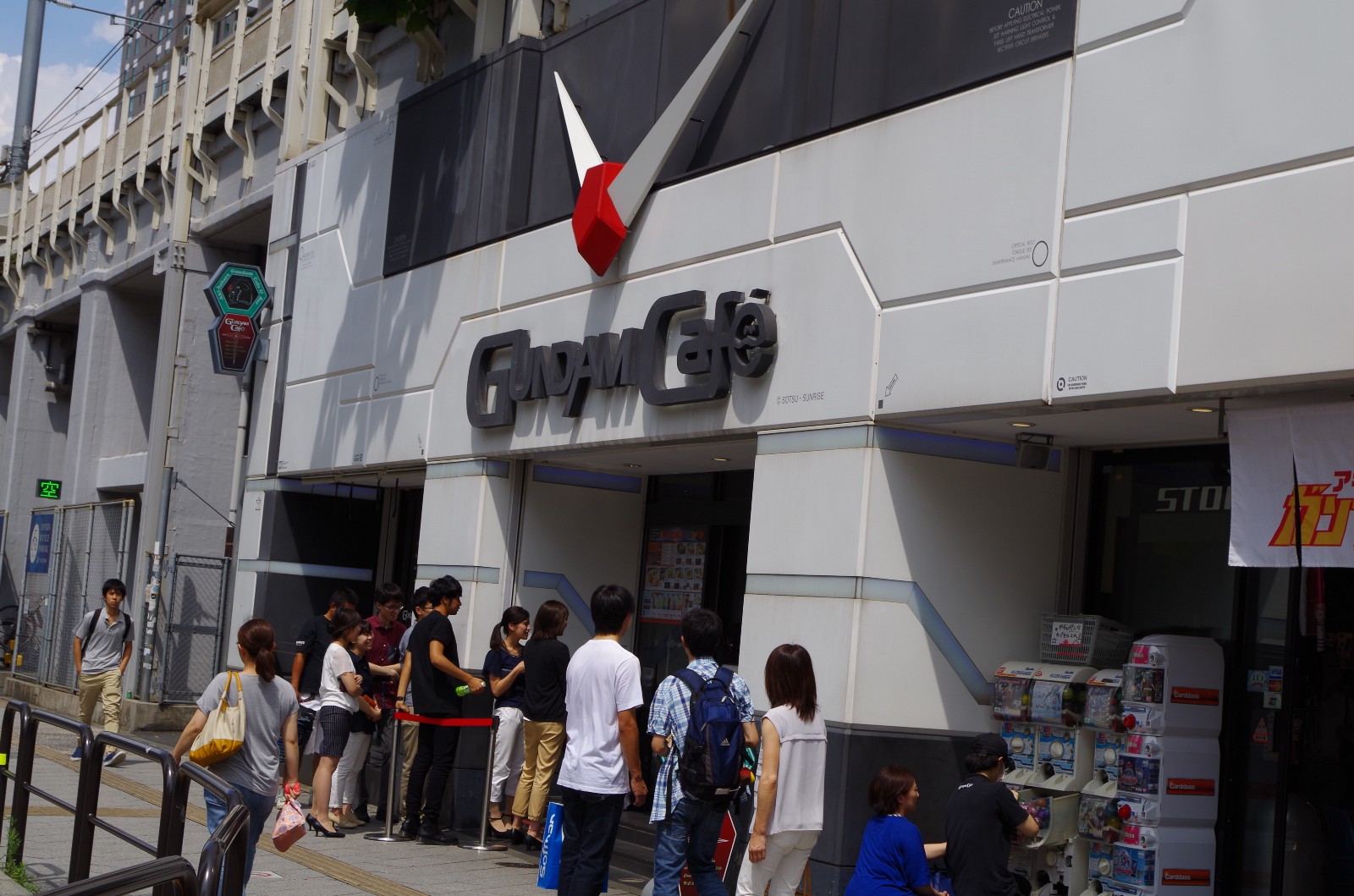 Gundam is the most famous robot animation character among adults especially in Japan. The animation started in 1979 and has been loved by many people now. But you can eat the lovable GUNDAM in Gundam Cafe, which has opened in Akihabara since 2010. The fans of Gundam gather at the amazing cafe and is into having it.
*Gundam Cafe was closed in January, 2022.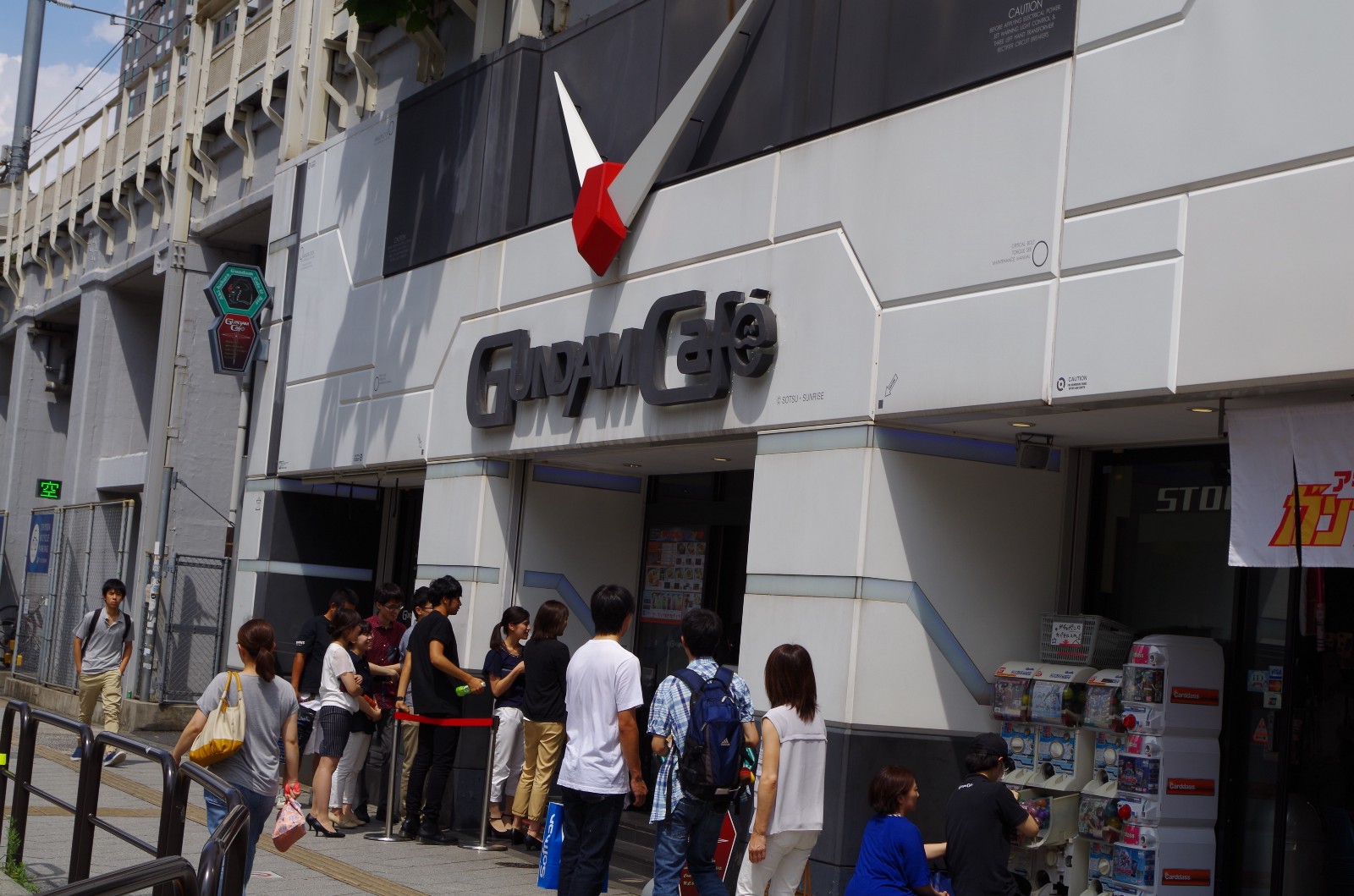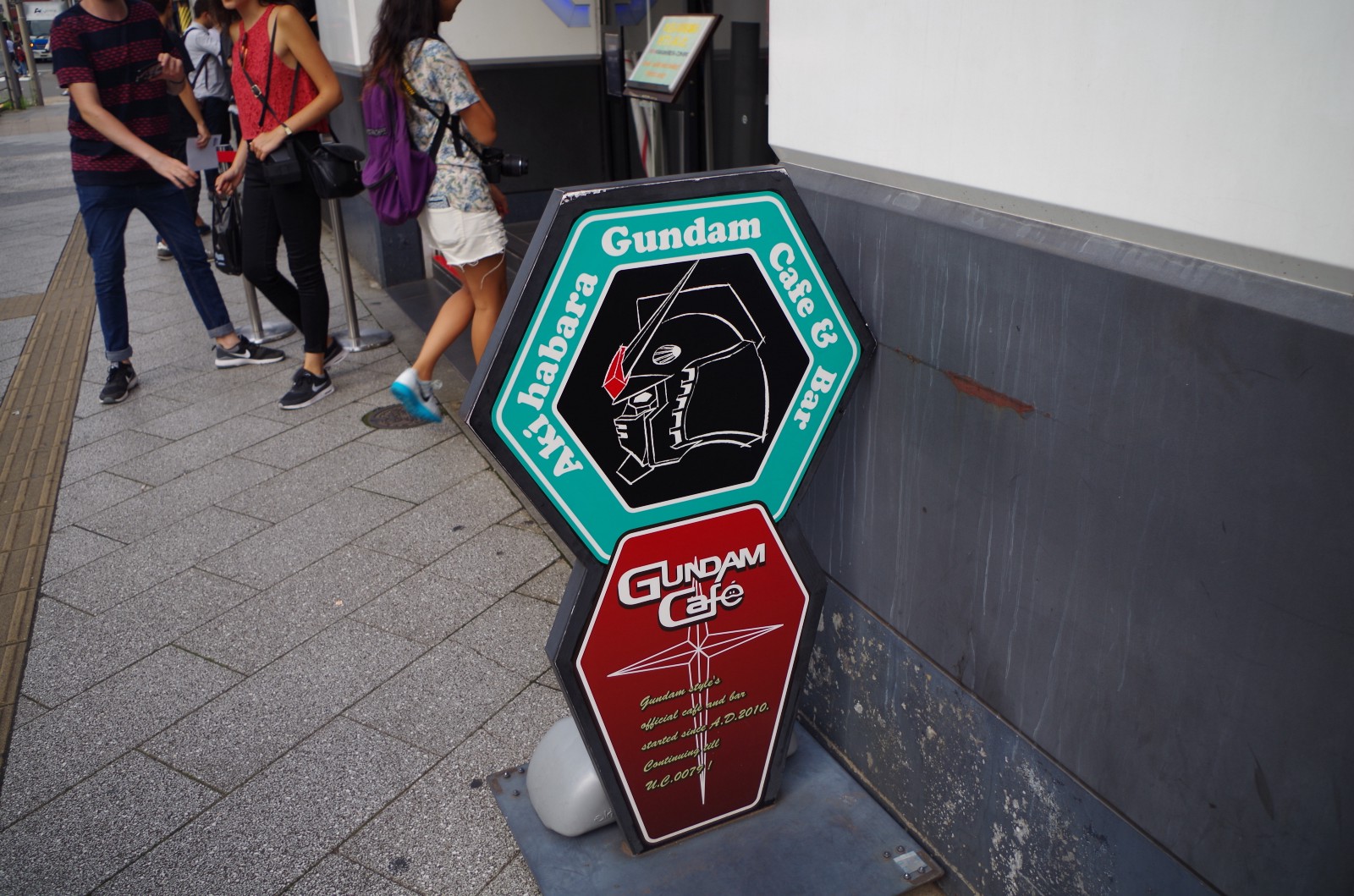 Menu
RX-78–2 Gundam ~Penne Gorgonzola~
Char ZAKU ~Chicken Rice Omelet~
Dessert ZAKU Plate ~Doughnut with fruits and chocolate sauce~
Caffe Latte with Gundam design
Some cafes in Japan serve the Latte Art with the colors of coffee black and milk white, and so does the Gundam cafe.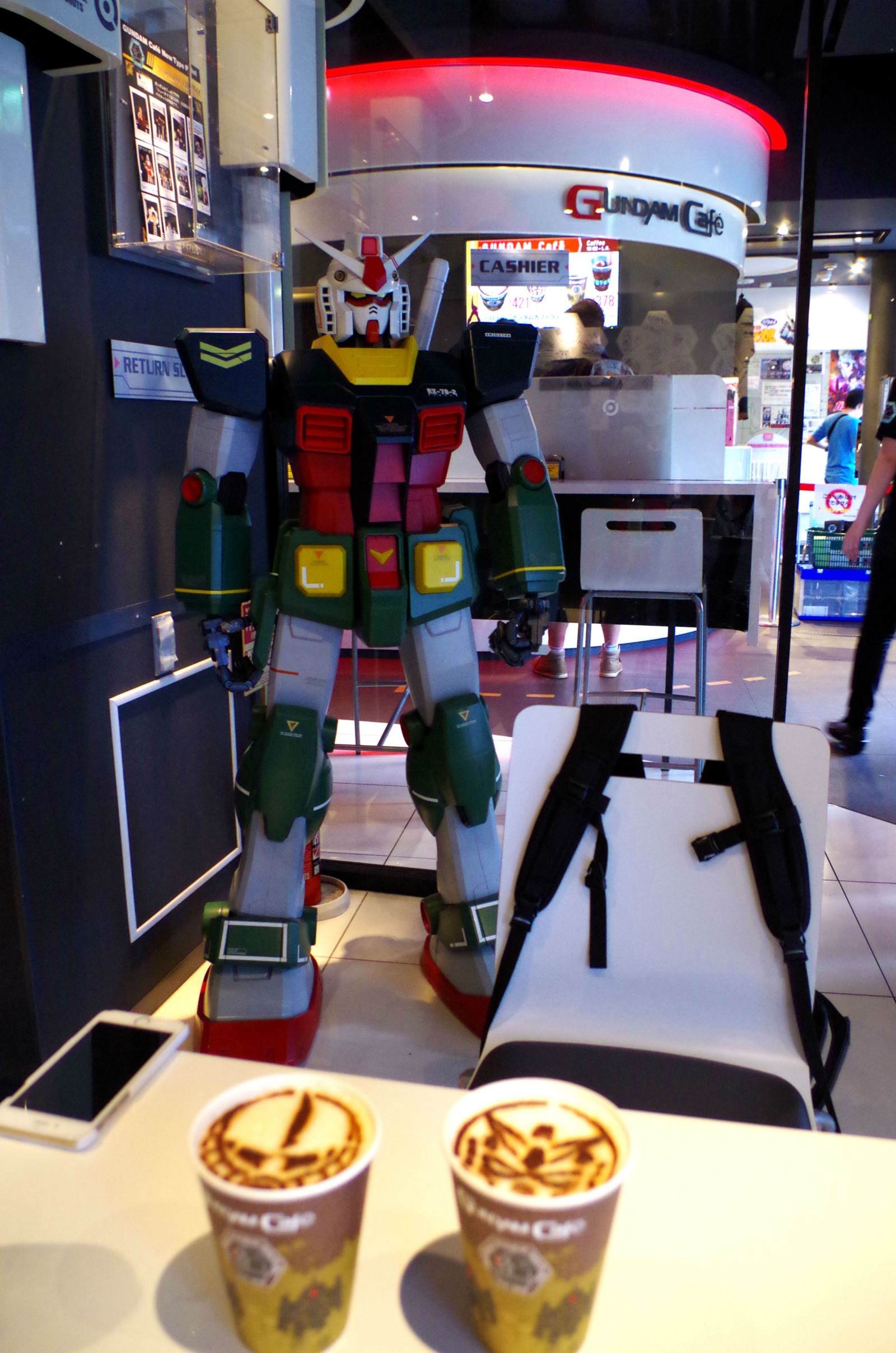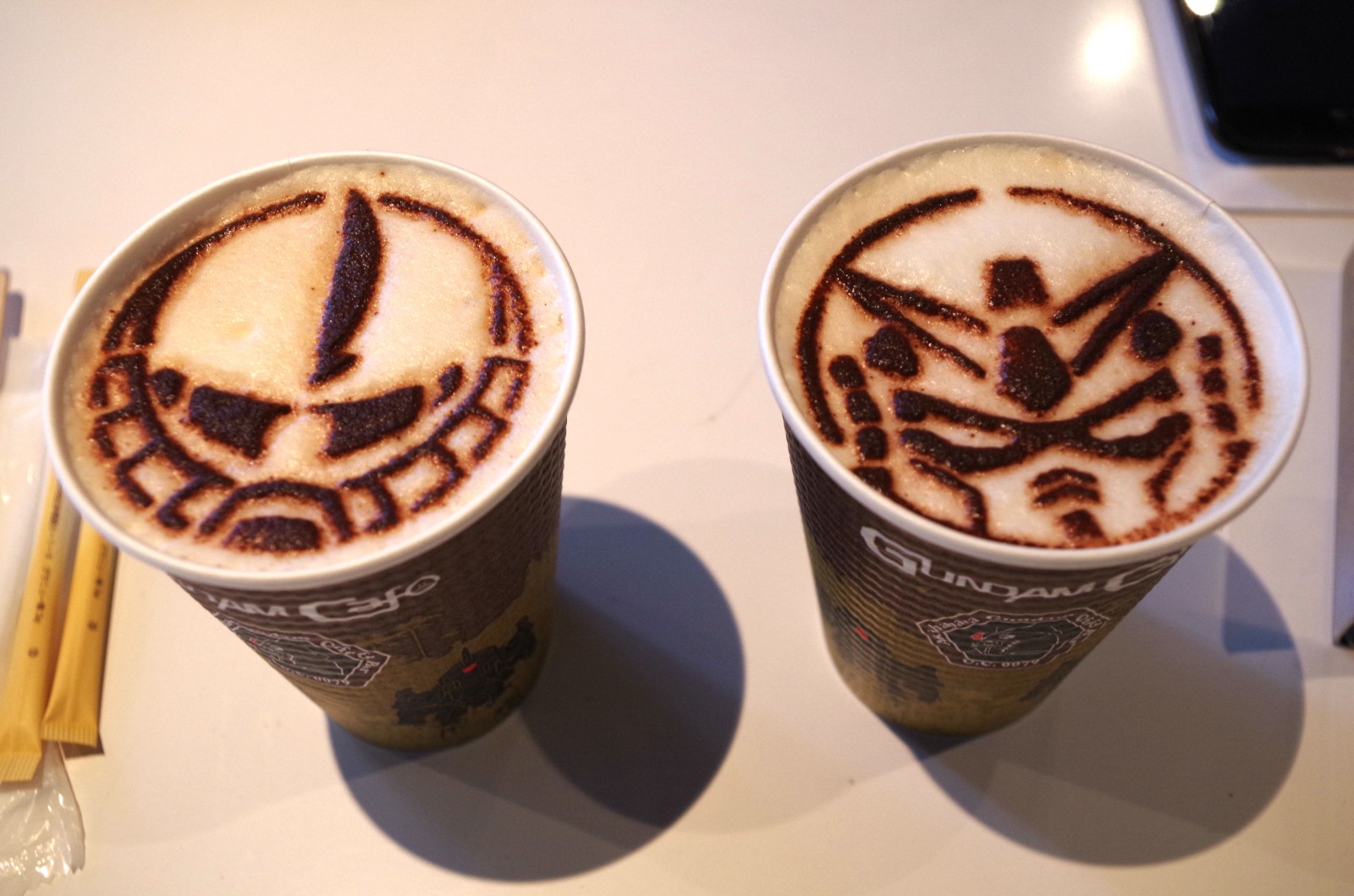 Gundam Sandwich
This is the same sized as 1/144 sized plastic model of Gundam which is called Gun-pla in Japanese. The sandwich includes minced meat cutlet, apples or cream. You can take out and eat it walking.
Toilet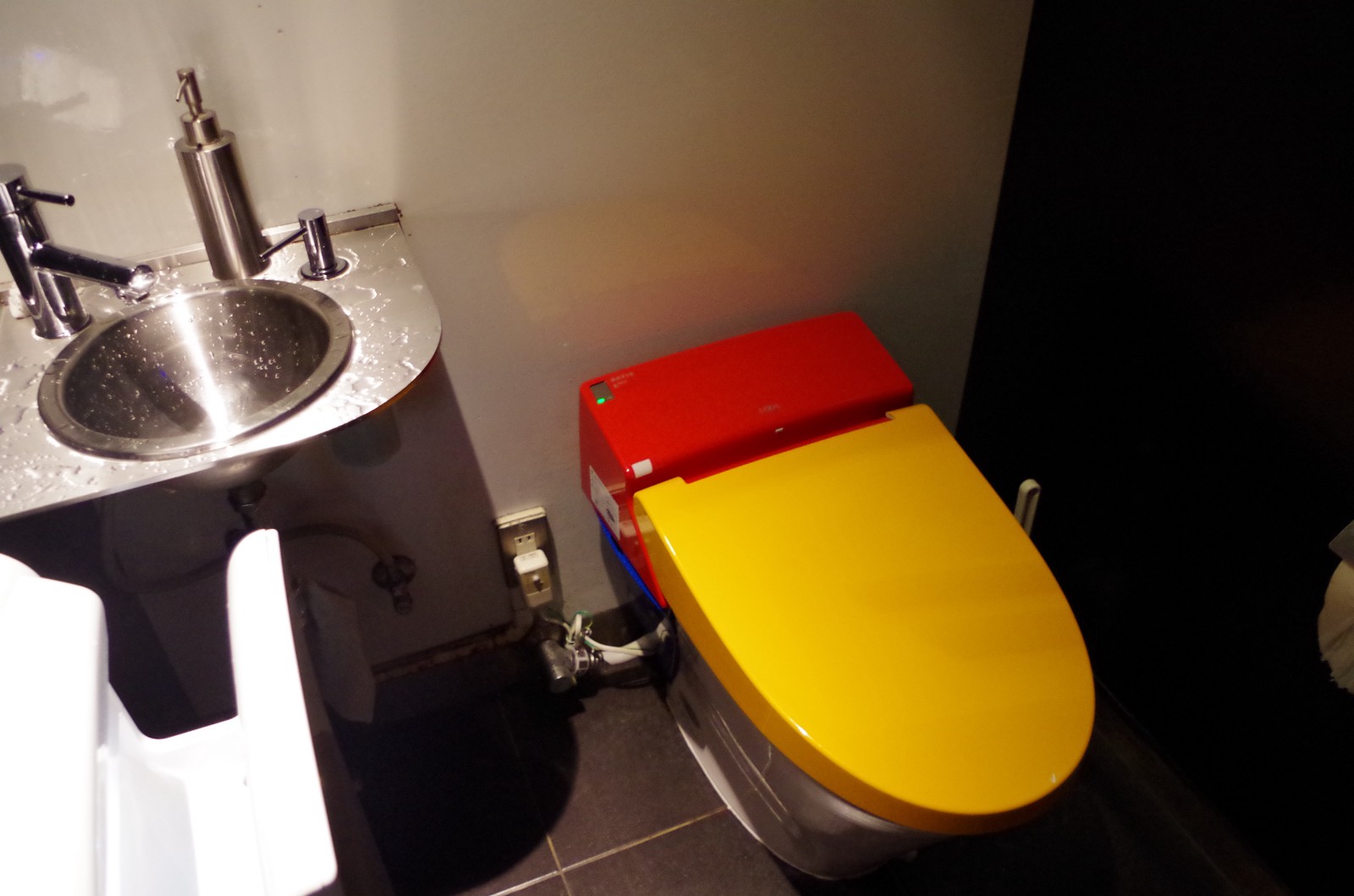 The toilet there is designed for the fan, and there is a botten unnaturally. What if you press it? Explode? One who has done it only knows that. Just try it!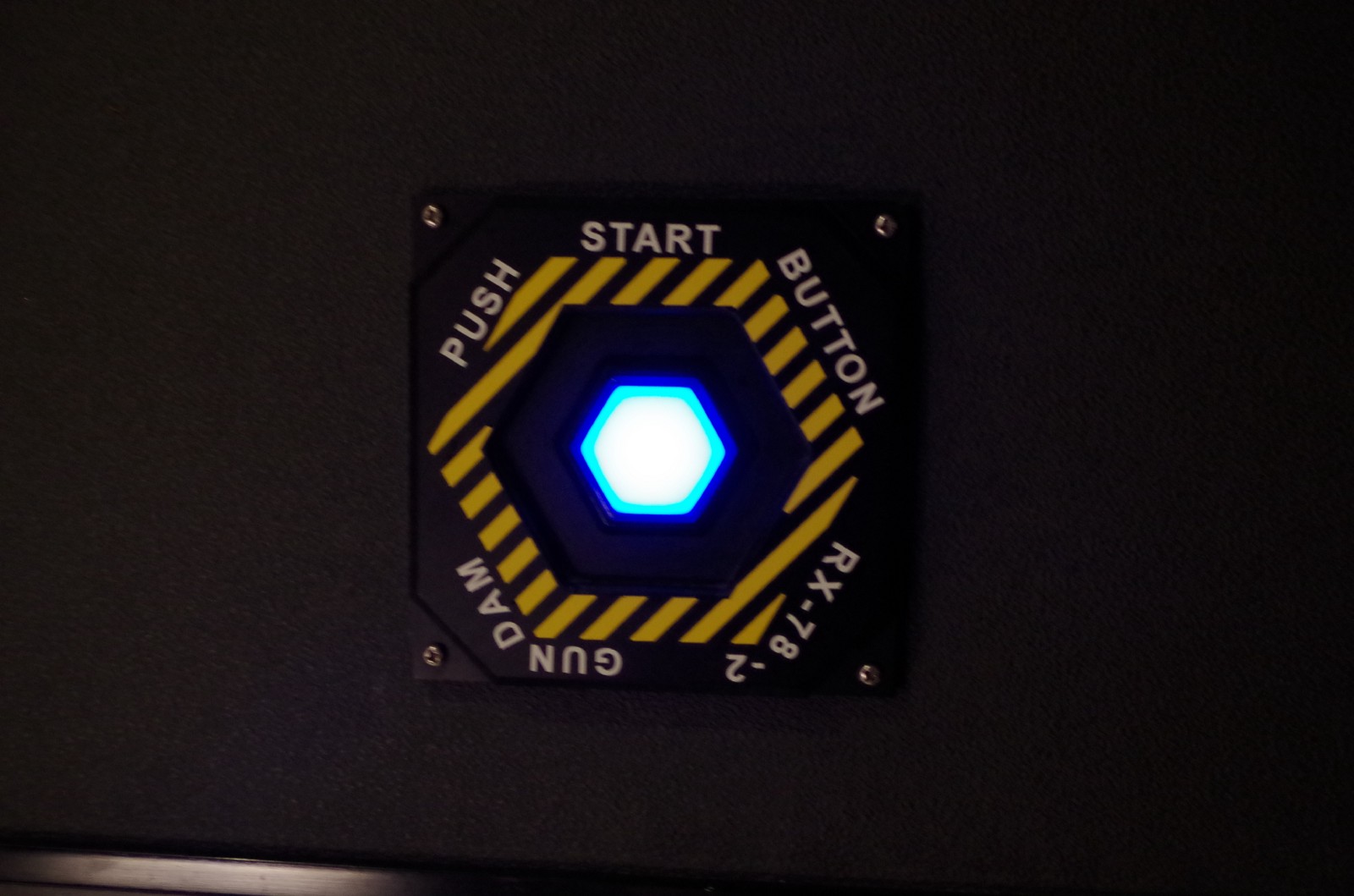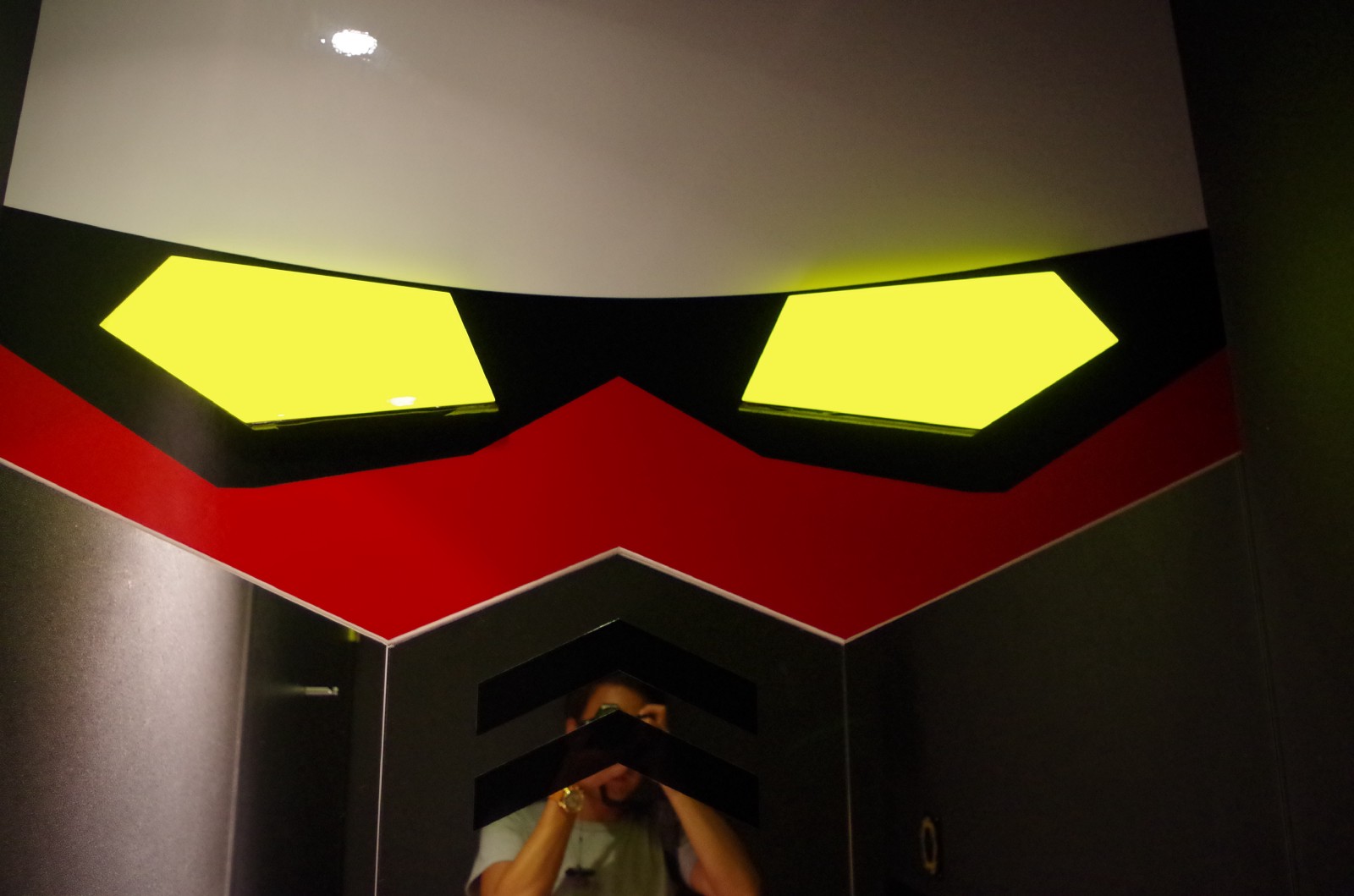 It has a shop selling the character's goods next to it. You can get T-shirt, dishes, glasses, coffee from the JABURO, etc. How about buying them as your souvenirs?
Business hour:
10:00am-10:30pm (everyday), Last order(food)9:30pm/(drink)10:00pm
Lunch 10:00am-5:00pm
Dinner 5:00pm-10:30pm
Take out 11:30am-7:30pm
Alcohol 5:00pm-10:00pm
Nearest Station: Akihabara Station
Address: 1–1, Kandahanaoka-cho, Chiyoda-ku, Tokyo
Website of GUNDAM CAFE↓↓↓
There is another Gundam cafe in Odaiba, but I recommend you to visit one in Akihabara since it is known very well as Otaku's mecca. Fortunately, you don't need any pre-reservation for the admission.
↓↓↓ Check more articles about Japan!!↓↓↓
---