How to Find a Part-time Job in Japan
5 things you should know before looking for a part-time job in Japan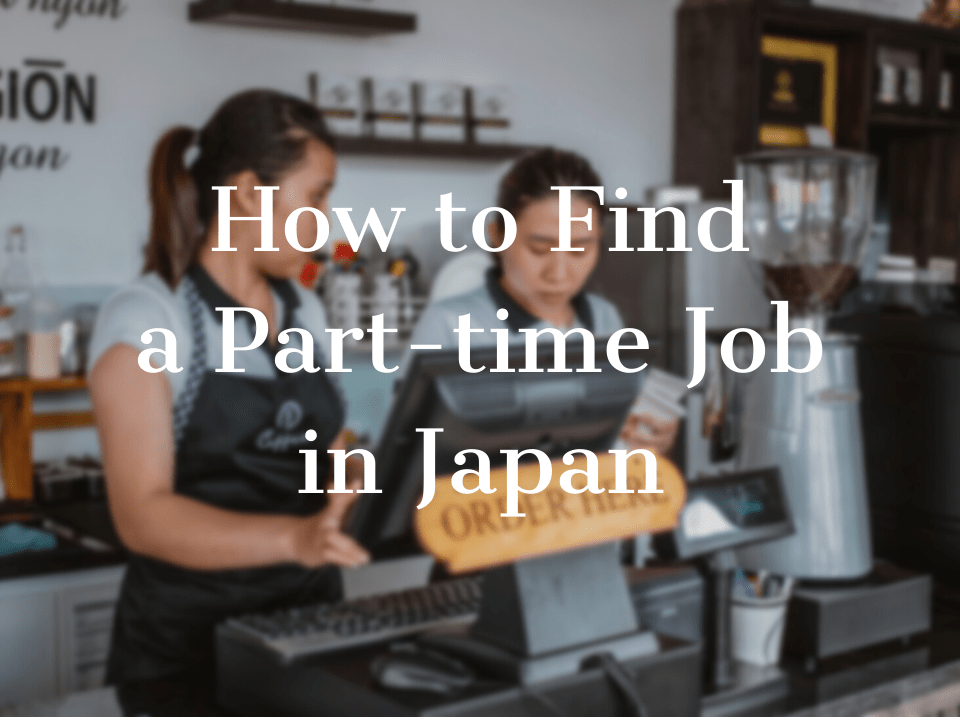 Finding a part-time Job or "Arubaito" in Japan is not an easy thing to do. This can be said for both Japanese nationals and non-Japanese.
This is because although there are many ways that you can search and apply for a part-time job, many of these systems or methods are not adapted for foreigners to use.
In this article, we will give you some information on how to find a part-time job in Japan.
We took some of the most frequently asked questions and answered them in a way that hopefully will help you understand the part-time job application process better.
---
1. Is your visa eligible for working?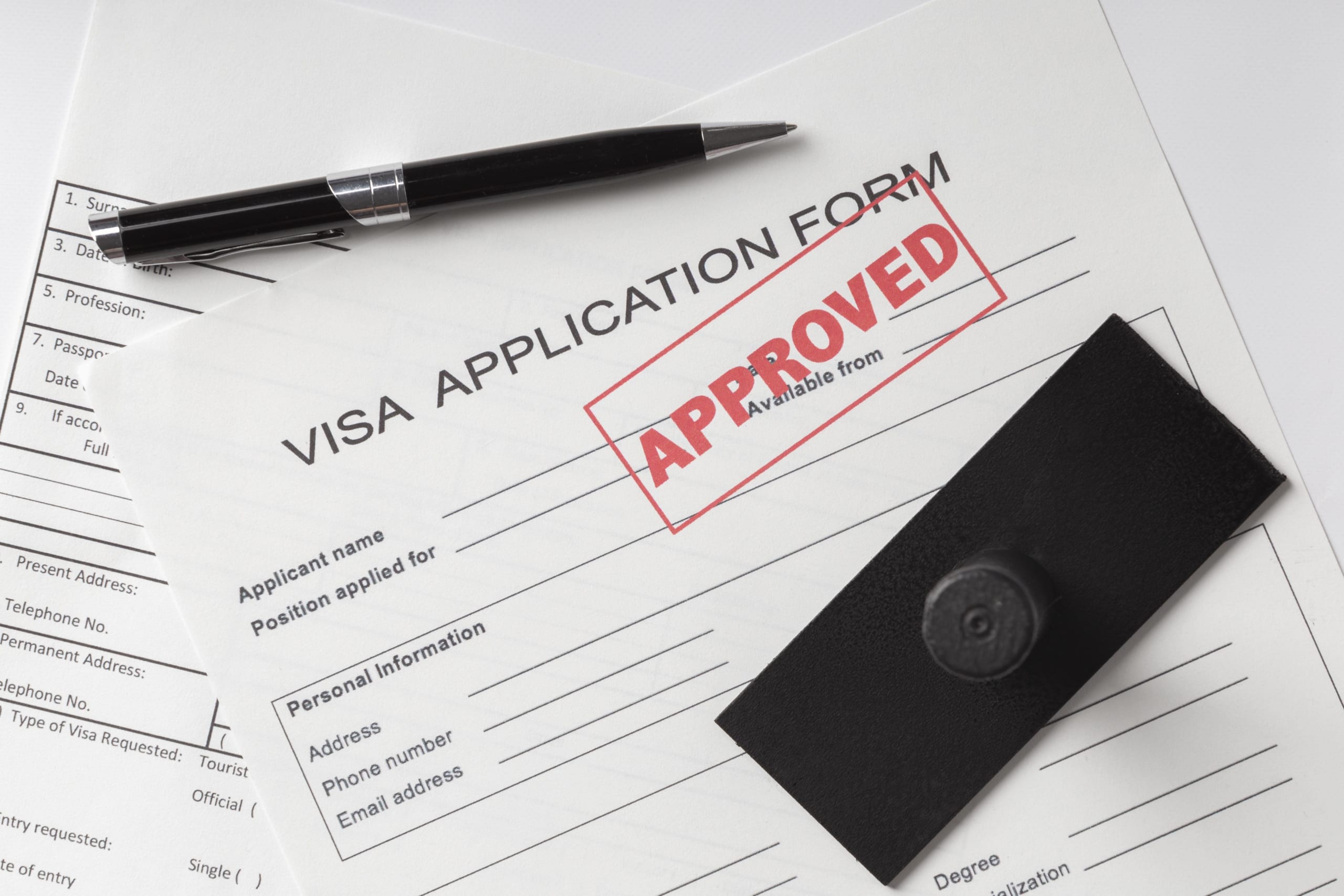 First things first. Before you even start looking for a part-time job, you need to check if your visa is eligible for working in Japan.
In order to work in Japan as a non-Japanese, there are different kinds of documents that are required, and your visa information is one of them.
As you may already know, there are different kinds of visas. Some of them have work eligibility while others don't (tourist visas are not eligible to work).
You must know first what type of Visa you are holding before applying and you just need to follow the Japanese rules regarding the working Visa.
You can find more information on the Ministry of Foreign Affair of Japan website.
▶Ministry of Foreign affairs of Japan
2. Where can I look for a part-time job?

There are many ways you can look for a part-time job such as job-hunting websites, job recruitment magazines, or just going directly to the place you want to work and ask (the old fashion way).
Nowadays, the most common way is to subscribe to a job-hunting website and look at what's available. The following are just a few examples. Click on the site names below to check each website.
3. What documents are required for a part-time job?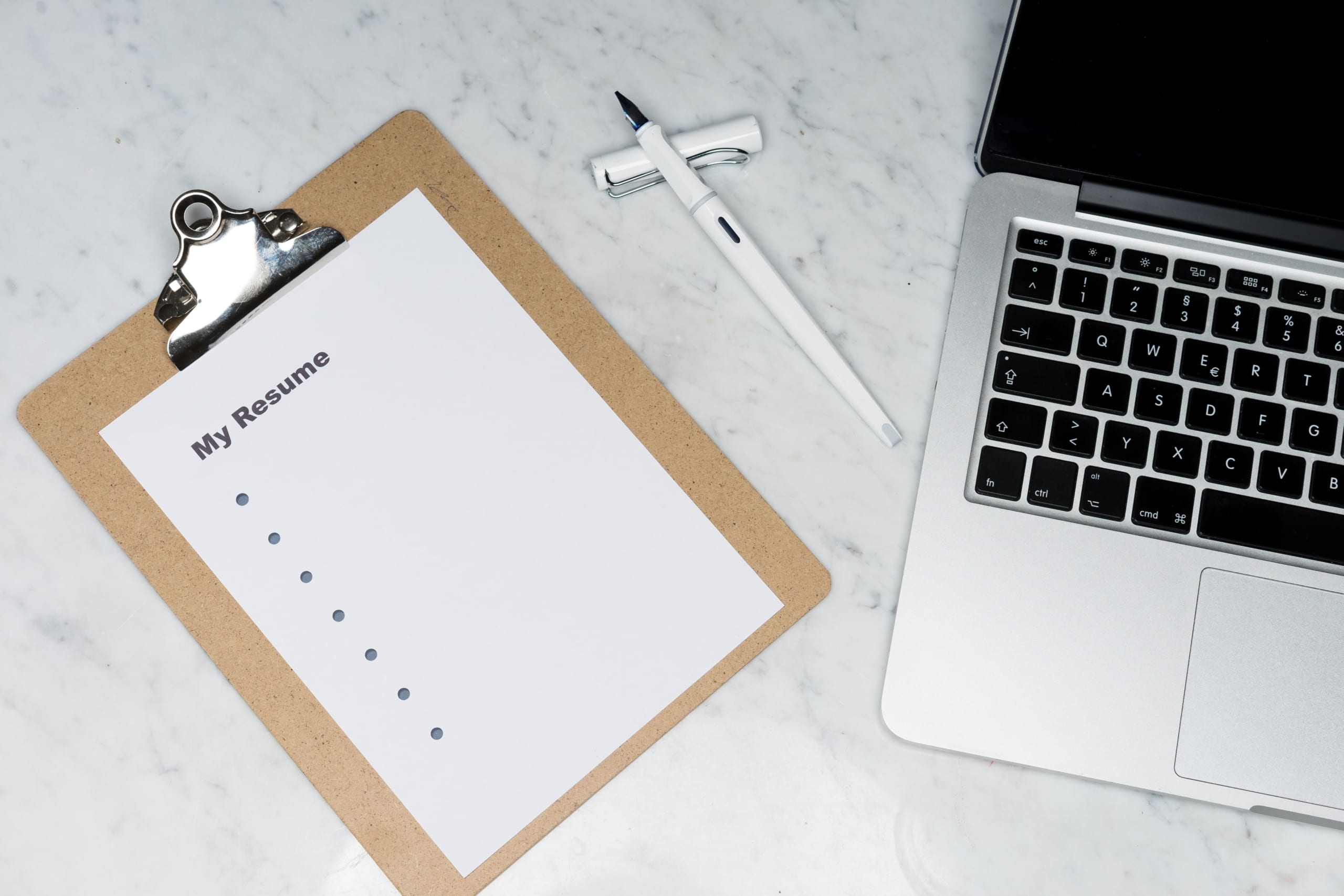 The first thing you need to prepare when you are looking for a part-time job is your Resume or "Rirekisho".
When you are scheduled to interview, mostly the company will let you know what to bring together with the resume. Some companies will ask you to bring a copy of your passport.
Then, there are also the documents that are required after you get the job. Here are some documents that you need to prepare to submit to the company once you get hired.
Passport
Residence Card
Health Care/Insurance Card
Bank Account
Student ID Card (For Student Visa holders)
Application for Permission to Engage in Activity other than those Permitted by the Status of Residence Previously Granted (For Student Visa holders)
Japanese Language Certificate (If any and requested by the Employer but not compulsory)
4. What are the rules and working conditions for part-time jobs in Japan?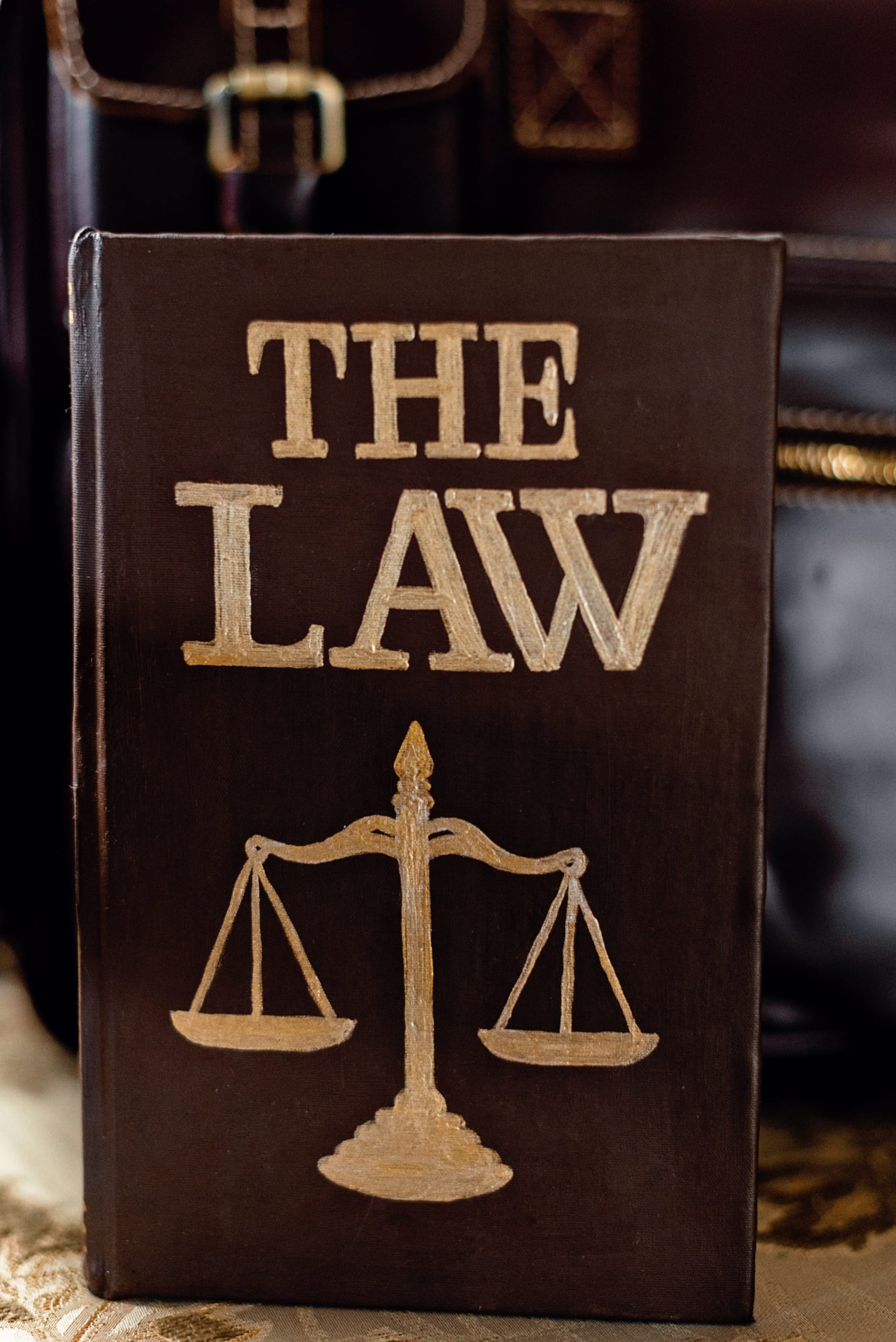 According to the Japanese labor law, even Part-time workers have certain conditions that they need to know for them to protect and follow. For Example, how many hours they can work in one day, Day-offs, minimum wage, holidays and etc.
You can check the details on the "The Japan Institute for Labour Policy and Training" website.
▶The Japan Institute for Labour Policy and Training
In the case of student visa holders, they can only work with a limit of 28 hours a week and are not allowed to work in entertainment services such as hostess clubs and gambling establishments. Violation of these rules and conditions has a corresponding penalty that will lead you to some problems in renewing your visa, the worst case being deportation.
Regarding eligible age for working: In, Japan you can start to work part-time from the age of 15. However, there is a limitation on what kind of work. If you are under 18 years old, you are not allowed to work late at night.
5. What is the minimum wage in Japan?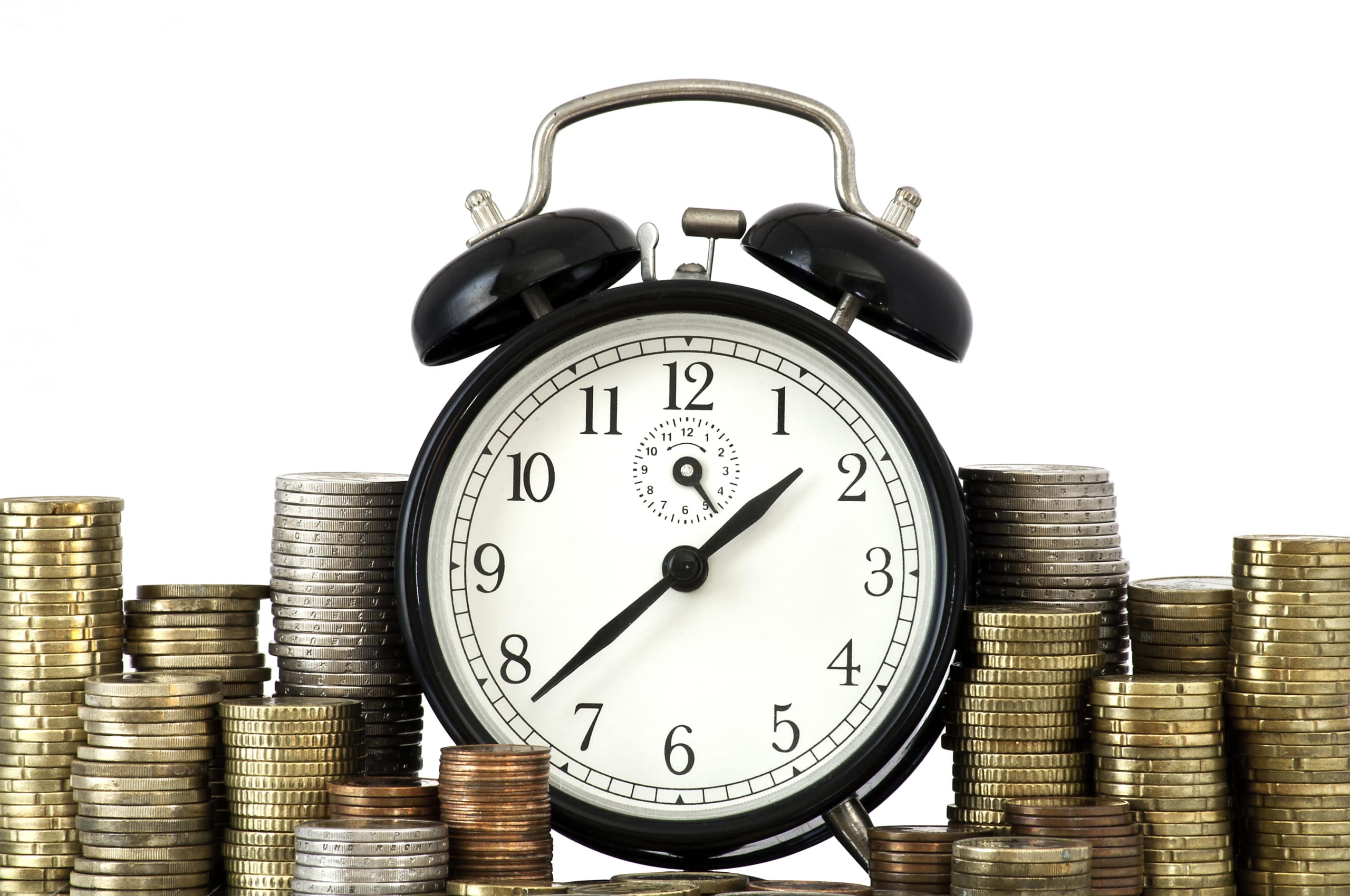 If you are a non-Japanese and with only a limited knowledge of the Japanese language, usually you can apply to some part-time jobs that don't require conversation skills such as hotel bed making and cleaning staff.
In these cases, the minimum wage is around 900 ~ 1,000 yen per hour or more depending on the company and its location. However, the amount of the minimum wage is fixed according to the "Minimum Wage Law".
---
We hope this article can be helpful and bring some information about finding Jobs in Japan. For more related articles, you can visit our website.
▽Related Articles▽
▼Editor's Picks▼
---