Covid-19 Era Interview: Japan Web Magazine X Asian Wanderlust
What Can You Do after the Coronavirus with Asian Wanderlust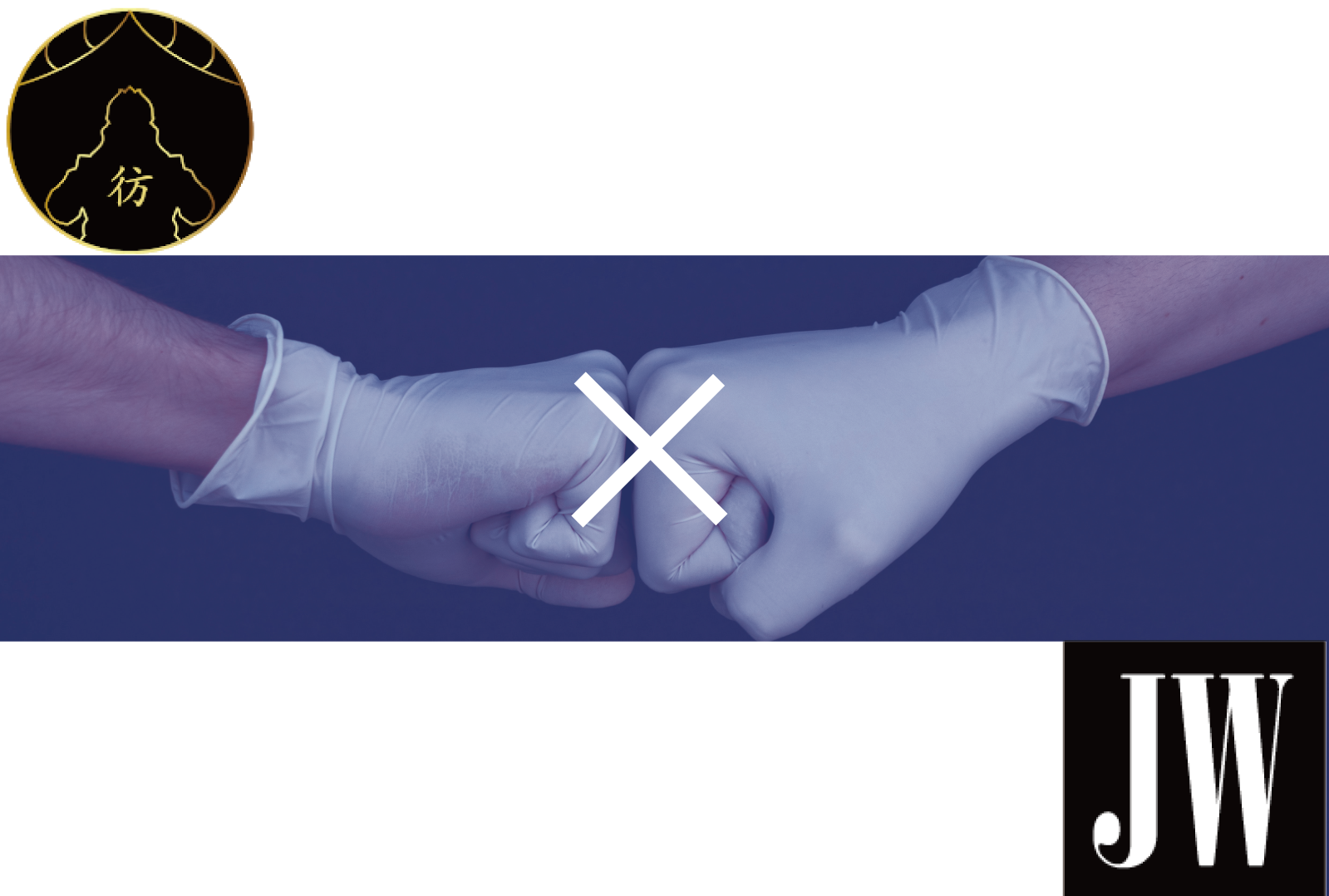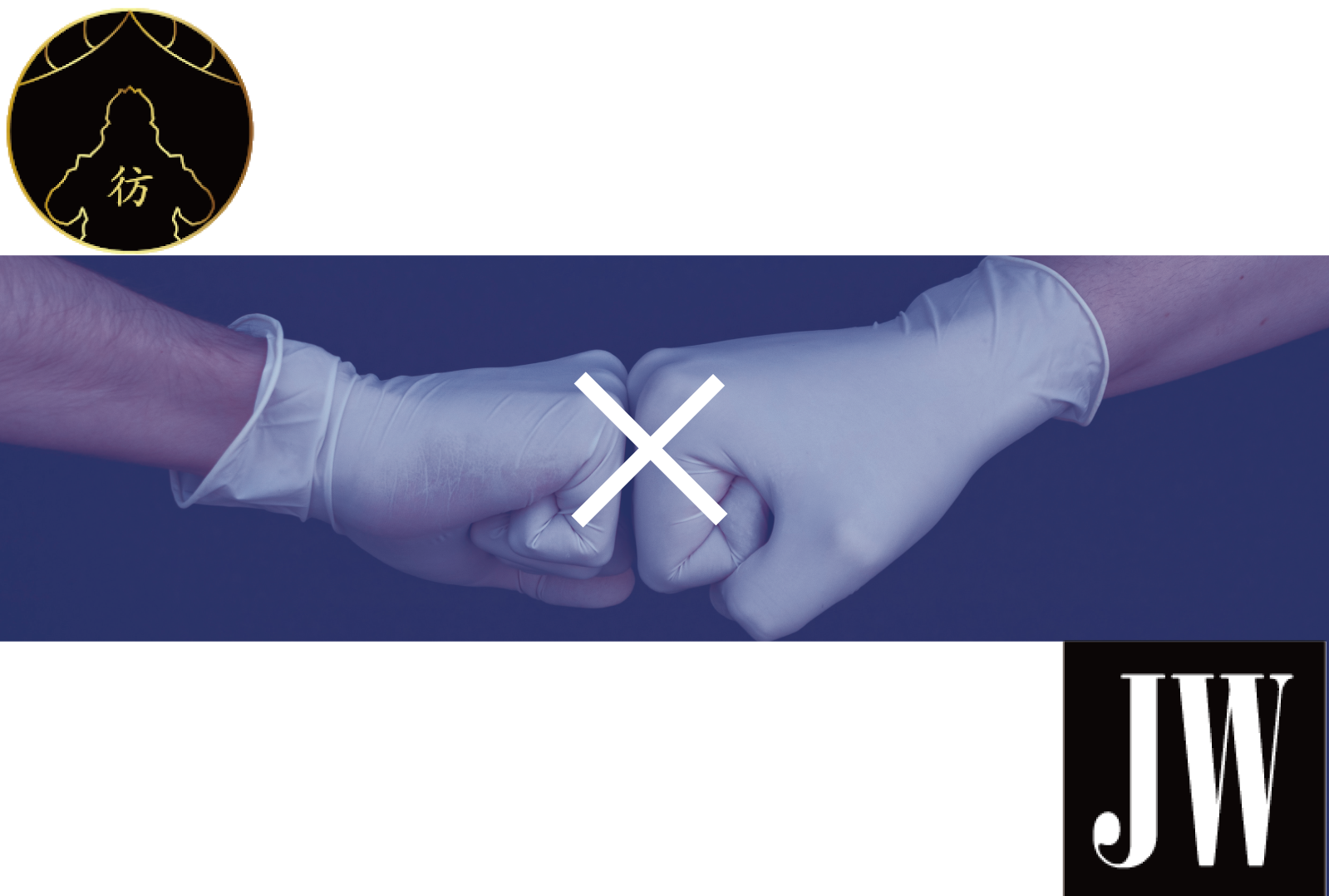 The current situation with the Coronavirus is forcing people to stay at home for a prolonged period of time all around the world. We think it is an opportunity to be closer to each other, since we are all humans having the same fears and worries so we would like to share everyone's experiences and concerns. As content creators and people capable of reaching many people, we think it would be interesting to see bloggers and influencers from around the world come together and discuss the current situation.
We have prepared a questionnaire to know the situation and the opinion of other blogs and influencers. We would be very happy if you could answer that questionnaire. You can share it on your blogs and websites too and reach more people to get the opinion of as many people as possible.
Click here to answer the questionnaire
Today we want to share with you the opinion of our partner Asian Wanderlust.
What is Asian Wanderlust?
Asian Wanderlust is a travel blog run by a nomadic traveler. Based on the author's experiences on travels to asian countries such as Japan, South Korea, Thailand, Singapore, Philippines and so on, the travel blog shares you what he discovered in all the destinations he visited.
Here are its answers to the questionnaire about the situation of COVID-19.
1- Name of website/service
Asian Wanderlust (https://asianwanderlust.com/)
2- Your location (country)
Japan
3- What is your country's current situation?
France is currently stopping the lockdown and people are allowed to go out and to travel to destinations located near their home (80km max from their official residence). Social distancing is still applicable and the masks are now mandatory in the trains and metros.
4- How's your surrounding environment right now?
I live in Tokyo, and as you may have heard, we are in a state of emergency. Many shops and restaurants are closed, and my neighbourhood (Setagaya-Daita) is very calm since the state of emergency announcement. I also live near Shimokitazawa and this place is usually crowded, especially by night. But recently, not a lot of people visit it.
5- How's this situation affected your work? (media management, etc.)
I'm a travel blogger, so if I can't travel, it's definitely difficult to develop my business. One positive point is that I'm already used to working from home so I already developed a discipline to stay focused and productive, even if I'm at home.
On the other hand, I have a lot of articles and pictures that have accumulated over several months, so I'm focusing on publishing those at the moment. I'm currently writing about Taiwan, for example, a country I visited in October 2019.
In terms of revenue, it logically decreased significantly, but I think this is the case for the whole travel industry. I try to cut my business costs as much as possible and sit tight until this period finishes. I feel that I'm lucky because most of the people who work for me are freelancers, so I don't have to take the difficult decision to lay off employees. I contacted all my freelancers to ask them to wait until the situation is better and they were very understanding. Some of them even proposed to work for free! It was really surprising for me and it feels really good to work with passionate people like that.
6- How do you see your work change from now on?
I strongly believe that the current situation is temporary and I don't plan to completely change my vision or my business model. All the adjustments I'm making now are short term. I think nothing can replace the feeling of visiting a new country and discovering its unique culture. Online services will obviously become necessary tools for planning a trip, but the end goal will still be the real, first-hand travel experience.
7- What kind of content do you want to provide during this situation?
I'm focusing on content that's less informative but more entertaining. Details about how to get to a certain destination are not really relevant at the moment. Instead, I focus on travel inspiration content that my audience can enjoy when they are stuck at home.
8- Is there anything you can do in this situation being in your position as an influencer?
I believe that when you have a certain influence, you also have a responsibility. As travel bloggers, our usual goal is to inspire people to travel here and there. But at the moment, it would be completely irresponsible to push people to travel. At the same time, I don't want to give lessons to my audience and judge them if they don't follow lockdown instructions. I prefer to be flexible and lead by example.
9- How are you communicating with friends and family during this situation?
A positive aspect of this lockdown situation is that I reconnected with a lot of friends and family members. Most of them live far from Japan and I'm usually really bad at keeping them updated. But now, it's different and I take time to call my family and friends daily. I recently became an uncle so I call often my sister to see her little daughter. Can't wait to hug her! 🙂
In terms of software, I just use Facebook Messenger and sometimes WhatsApp for my friends in Bali.
10- How are you spending your time at home?
I recently joined a company called byFood (https://www.byfood.com) as a Marketing Manager so I work with them from 10am to 7-8pm. I have really cool colleagues and even if we all work remotely, there's a good vibe in the company. After that, I usually go out to buy food and sometimes I do some runs too. Obviously, my best friend during quarantine is Netflix, and I'm currently watching series like La Casa de Papel or Suits.
11- What is the first thing you want to do after this situation calms down?
Travel! This is what I miss the most, to be honest. I will probably travel around Tokyo first, but I hope I can also visit other countries soon, too. The second thing I miss the most is football. I used to play 2 to 3 times per week, and I feel that absence at the moment. I play in a cool club called Celts and I can't wait to join my teammates to play together again. To finish, I'm not a big party kind of guy, but I also miss having a few drinks with my friends.
12- A message to the world
I know it's a challenging period and staying at home, especially if you live alone, can be really depressing. But I always see the bright side. This period is teaching us many things.
First, to never take anything for granted and to be grateful for what we already have. In our modern societies, we tend to complain a lot about meaningless things, but let's not forget to appreciate the small things.
Second, it's all about people. We human beings are nothing without each other. My personal belief is that the purpose of our lives is to help each other and to grow together. We cannot spend time with one another in person, so let's love each other more and take care of our relationships with our family members and friends. If you're reading this now, stop and go send love to the people close to you. Life is short, so enjoy it with no regrets.
Thirdly, I would like to add a few words about our planet. It may sounds harsh, but I feel that with all the terrible things we did to Mother Earth, maybe we kind of deserve what we got? So let's be more responsible in the future and let's fight together against animal suffering, deforestation, and global warming.
To finish, another thing this COVID outbreak is teaching us is that the main issues of humanity have no nationality, no race, and no religion. Now more than ever, let's be united, and more tolerant. We are currently seeing political leaders using this pandemic as a political tool to blame other countries. But we, people, should never forget that this is a global issue and it's only by sticking together that we will end it.
Stay safe everyone!
---
For more information about things you can enjoy at home, check these articles below, too.
▽Related Articles▽
▼Editor's Picks▼
---