Best Japanese Lip Balms with SPF
Must-Buy SPF Lip Balms in Japan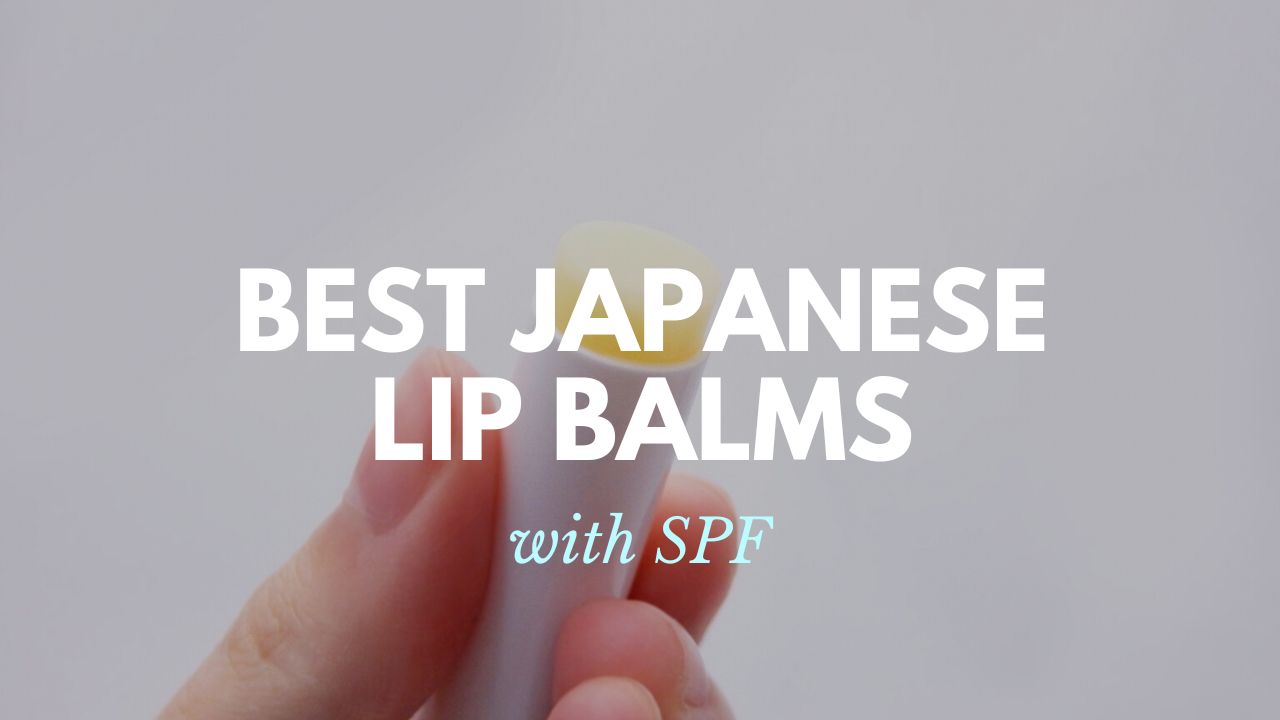 Do you wear
sunscreen
daily? Many people use sunscreen products on their skin daily, but tend to forget to apply them on some parts of body such as lips. Lips are one of the most sensitive parts of our body and need to be protected from UV damage as much as our face and body. Lips also tend to get dry from sun damage so it's important to keep them hydrated to prevent from dryness and roughness.
Lip sun care products are definitely a must-have beauty item for everyone, especially during summer. There are various lip care products with a sunscreen effect available on the market today which you can protect your lips from UV rays while hydrating and adding some luster to your lips. In this article, I'm sharing the list of the best Japanese lip balms with SPF. Let's check them out!
---
SHISEIDO UV Lip Color Splash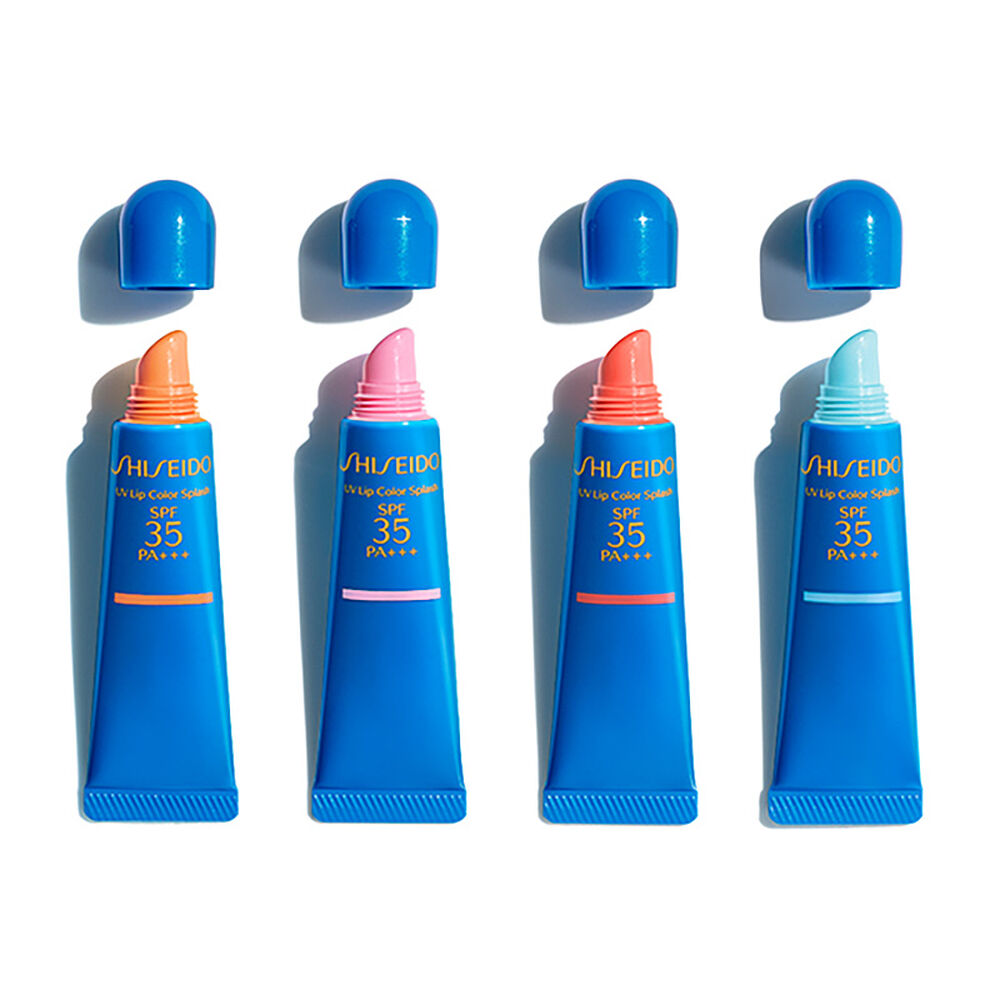 SHISEIDO UV Lip Color Splash (SHISEIDO UVリップカラースプラッシュ) is a lip sun care product that protects your lips from UV rays while providing moisture and translucent colour. It features Shiseido's original "Clear Defense Technology" with sunscreen agents that protect the skin while being transparent. It has a fresh and light texture and gives lips a dewy glow. Available with 4 colours (orange, red, pink and blue).
SPF35/PA+++
Price: 2,750 yen
Mentholatum Melty Cream Lip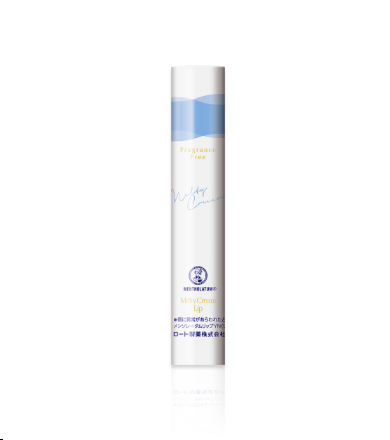 Mentholatum Melty Cream Lip (メンソレータム メルティクリームリップ) is an affordable and effective moisturizing lip balm. It has a soft and creamy texture that smoothly glides and melts on the lips as you apply. It protects the lips from dryness, roughness and UV rays. With the Moist Bank Technology, the moisture on lips or in the air is taken to the lips through the lip balm
SPF25/PA+++
Price: 495 yen
CANMAKE Stay on Balm Rouge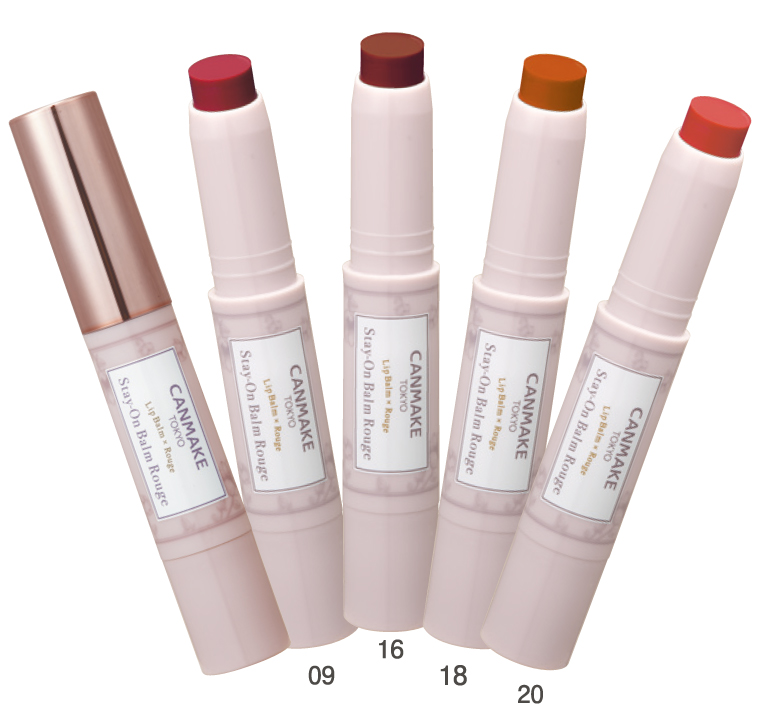 CANMAKE Stay On Balm Rouge (キャンメイク ステイオンバームルージュ) is a multi-purpose lip balm that acts as a moisturizing lip balm, pigmented lipstick, shiny lip gloss and UV protector. The tinted lip balm creates a thin and flexible layer over the lips and provides a natural gloss and a non-sticky, comfortable feeling while protecting from dryness and UV rays. It contains several beautifying and moisturizing ingredients to keep the lips plumps and moist. Available with 6 shades as well as a long-lasting tinted type.
SPF11/PA+
Price: 638 yen
NIVEA Deep Moisture Lip
NIVEA Deep Moisture Lip (ニベア ディープモイスチャー リップ) is a best-selling lip care series available with 3 scents or unscented. With 5 kinds of moisturizing ingredients including honey, royal jelly and olive oil, it gives lips an instant moisture and keeps them moist. It prevents lips from chapping and dryness, and protects them from UV rays.
SPF26/PA++
Price: 500 yen
BRISA MARINA Athlete Pro UV Lip Cram Clear
BRISA MARINA is a popular sun care brand among athletes and marine sports fans such as swimmers, surfers and divers. The brand produces sunscreens with a powerful UV protection and environmental-friendly ingredients. BRISA MARINA Athlete Pro UV Lip Cram Clear (ブリサマリナ アスリートプロ UVリップクリームクリア) is a transparent lip balm that protect the skin from harmful UV rays and dryness. It contains 35 kinds of moisturizing ingredients including vitamin C, arbutin and some organic extracts.
SPF32/PA+++
Price: 1,298 yen
ORBIS Lip Balm UV
ORBIS Lip Balm UV (オルビス リップバームUV) is a tinted lip balm that protects the lips from UV rays, dryness and roughness. The lip balm provides a long-lasting hydration to the lips as it contains various beauty ingredients such as collagen and extracts of shell ginger leaf and peony root. It has a light pink colour that blends well on any skin tone and adds some luster. It can be used as a lipstick primer.
SPF25/PA++
Price: 1,100 yen
THREE Lip Conscious Protector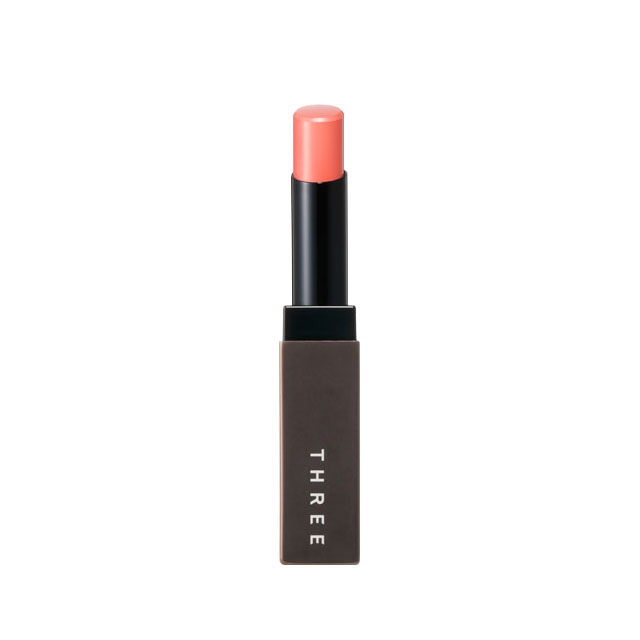 THREE Lip Conscious Protector (スリーリップコンシャス プロテクター) is a lip balm/lipstick base that protects delicate lips from UV damage. It's free of UV absorber, yet does not leave a white residue. It also has a colour correcting effect with a light coral tint that adds a healthy complexion. It consists of more than 55% moisturizing ingredients including tea seed oil, argan oil and jojoba oil, which deliver moisture, luster and smoothness to the lips.
SPF35/PA+++
Price: 3,080 yen
---
Thanks for reading! If you are a fan of Japanese beauty products, I'd recommend you to check out the online beauty store Kokoro which offers a wide range of Japanese beauty products with worldwide shipping. Visit their website (Kokoro: http://bit.ly/32HfNbi) to check more Japanese cosmetics products!
Looking for more information about the latest Japanese beauty products? Here are more articles introducing the popular cosmetics products in Japan!
▽Related Articles▽
▼Editor's Picks▼
---