11 Best Events in Japan in July 2023
List of Seasonal Events in Japan in July 2023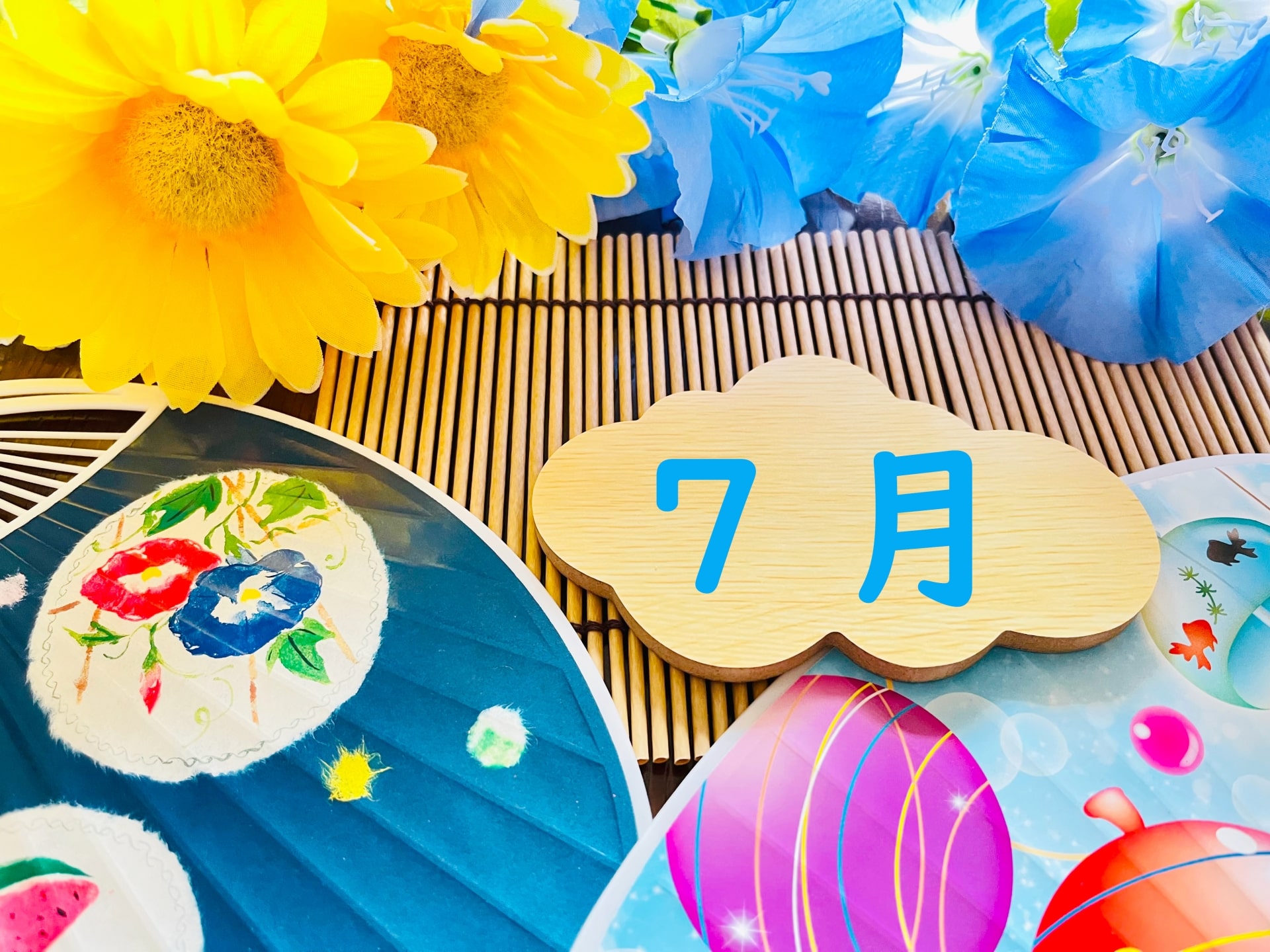 Many great events will take place in July because it is the beginning of summer in Japan. And in this article, I will share with you the best events that will take place in Japan in July 2023 containing relevant information.
July 2023 in Japan, is unique and significant, we all know that in recent years many events have not been held due to the pandemic. And finally, after 3 years the traditional summer events will take place again. Many tourists and local people in Japan are excited, after a long wait we will once again experience the fun and exciting summer events that will take place this year.
Extensive events are held in various parts of Japan such as Fireworks or "Hanabi Taikai" in Japanese, one of the biggest and most traditional events during summer in Japan. And many such cultural events, festivals, concerts, sports events, and art exhibitions are just some of the events to look forward to in different parts of Japan.
If you are still planning on what to do this July 2023, here are some events happening in Japan related to summer events and provide some information to guide you.
*Please note that this article contains affiliate links.
. . .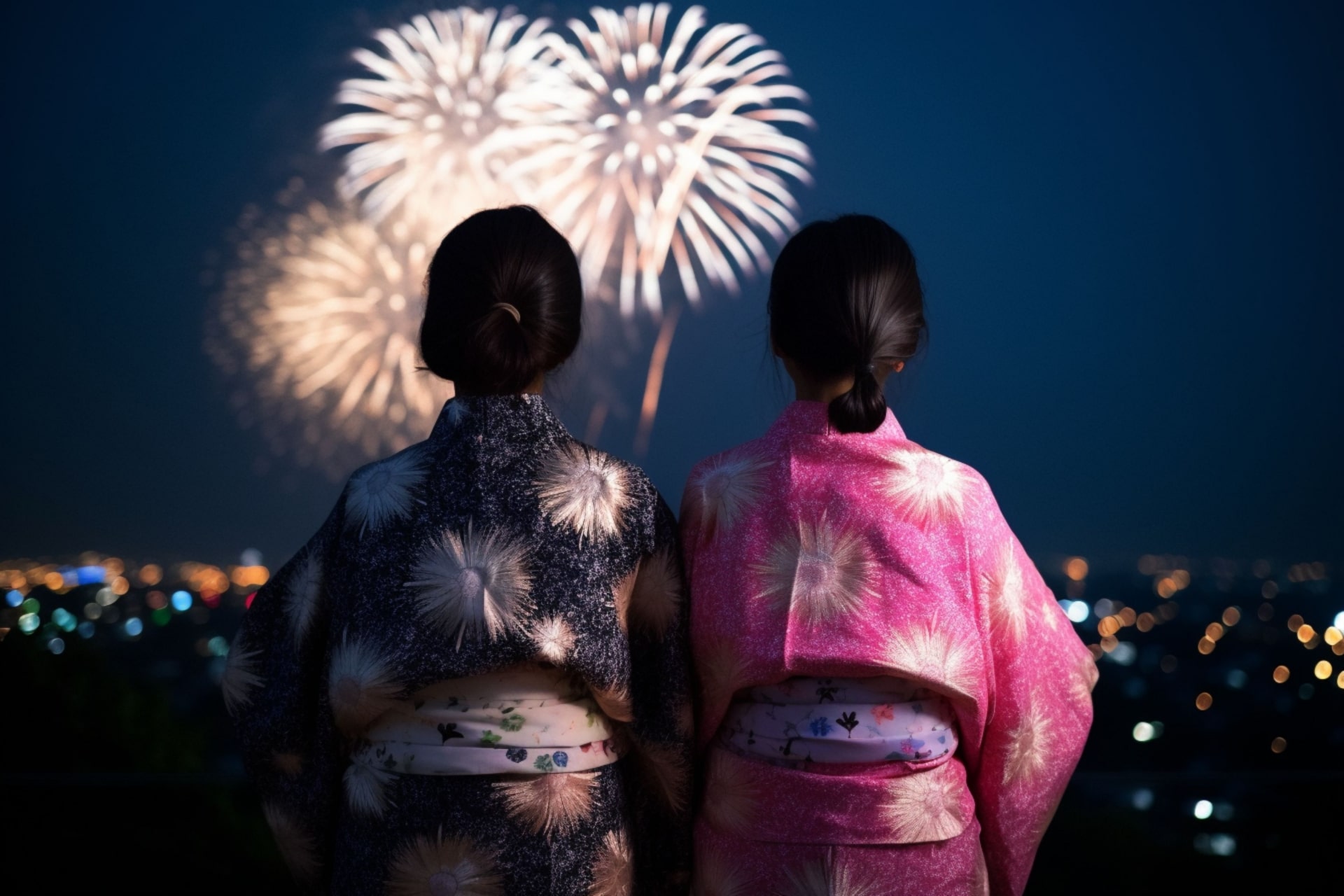 Many fireworks festivals are held in the month of July as a traditional summer celebration in Japan. Here are some fireworks events in some parts of Japan in July.
Genre: Ise Shrine Dedication Fireworks Festival
Location: Mie Prefecture
Dates: July 15, 2023
Website: https://www.city.ise.mie.jp/hanabi/
Genre: Makomanai Fireworks Festival
Location: Hokkaido
Dates: July 8, 2023
Website: https://www.makomanai-hanabi.com/
For more information about this event, check out the following article!
2. Sumo Grand Tournament in Nagoya (Aichi)

The grand sumo tournament has recently been held in several parts of Japan and this July 2023 it will be held in Nagoya at the Dolphins Arena (Aichi Prefecture Gymnasium).
Genre: Sumo Tournament
Location: Dolphins Arena
Dates: July 9 to 23, 2023
Website: https://www.sumo.or.jp/En/
<< Get Tickets for the Sumo Wrestling Tournament in Nagoya >>
3. Kyoto Gion Festival (Kyoto)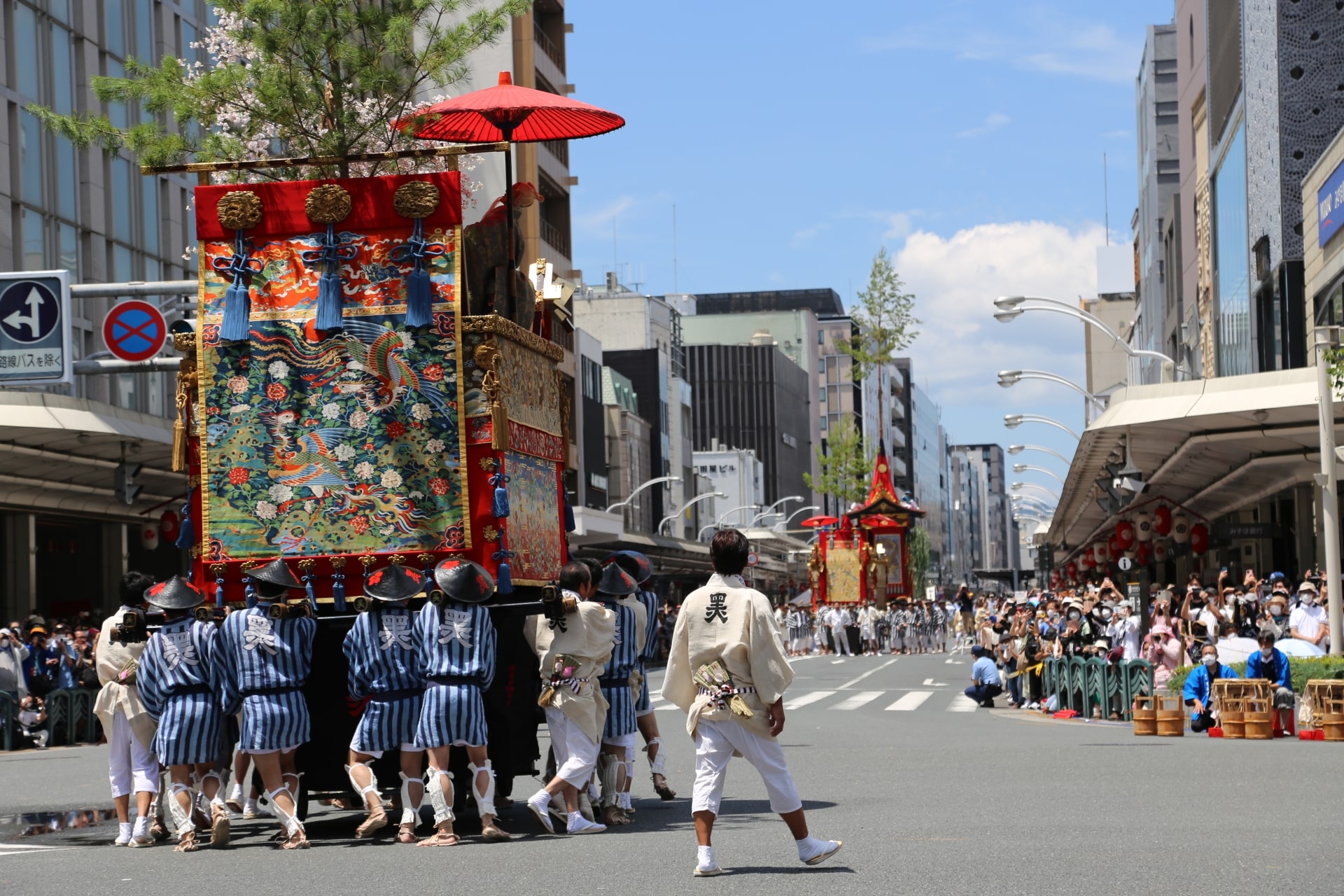 The Gion Festival is one of Japan's most famous festivals held at Yasaka Shrine in Kyoto every July. The festival holds processions and ceremonies as part of the ritual to appease the Gods during an epidemic outbreak.
Genre: Festival
Location: Yasaka Jinja Shrine
Dates: Months of July
Website: https://www.yasaka-jinja.or.jp/en/gion_fes/
4. Shonan Hiratsuka Tanabata Festival (Kanagawa)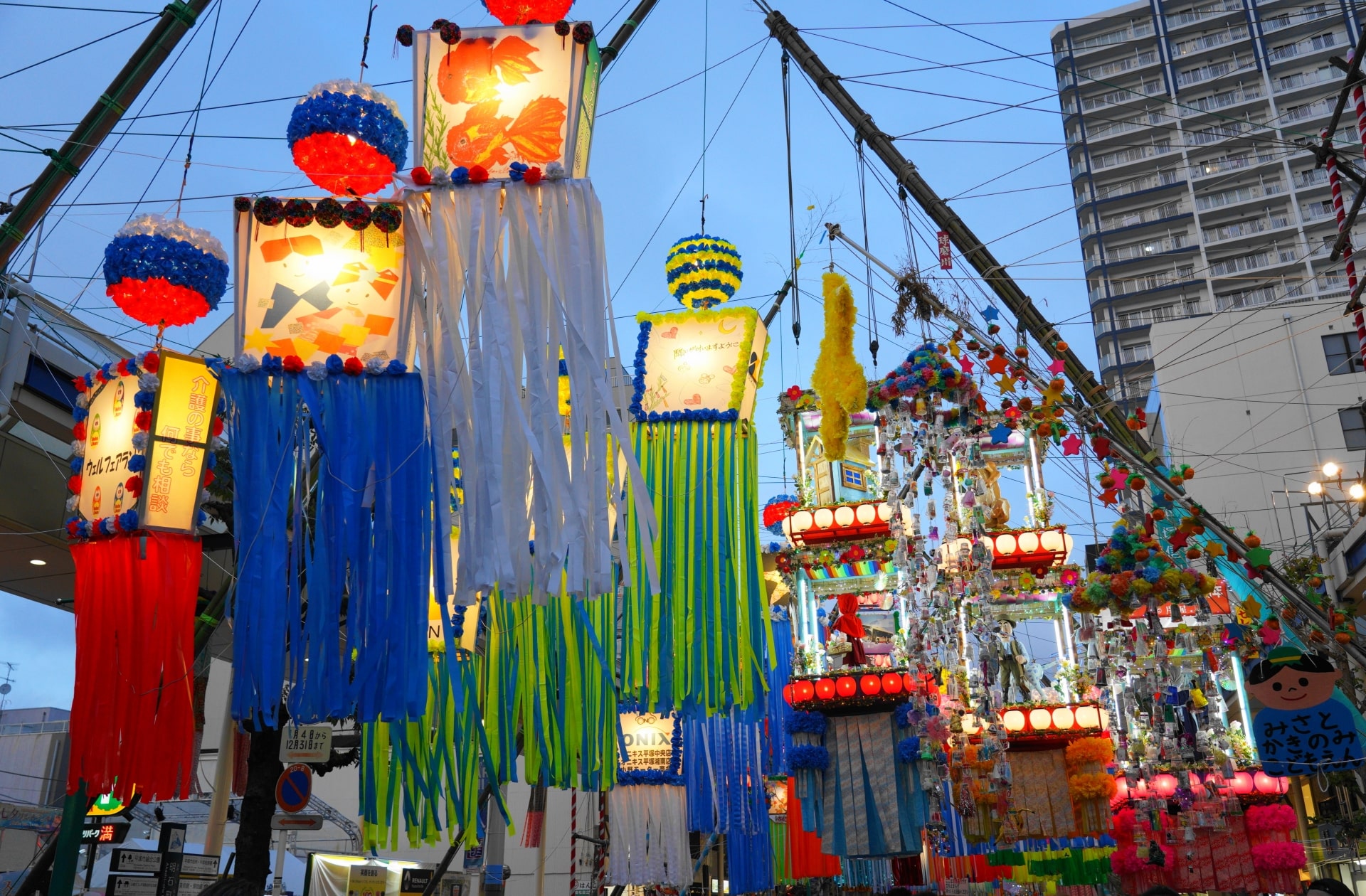 The Shonan Hiratsuka Tanabat Festival is one of the largest and most famous Tanabata festivals in Japan. Held every July that symbolizes the arrival of summer and according to history in ancient times, it is also a festival that celebrates an annual meeting of two divine lovers. There are colorful and large tanabata decorations hanging around the station of Hiratsuka and illumination at night lightning. A variety of food stalls to taste and enjoy the festival even more.
Genre: Festival
Location: Hiratsuka
Dates: July 7 to 9, 2023
Website: http://www.tanabata-hiratsuka.com/
5. Tenjin Festival (Osaka)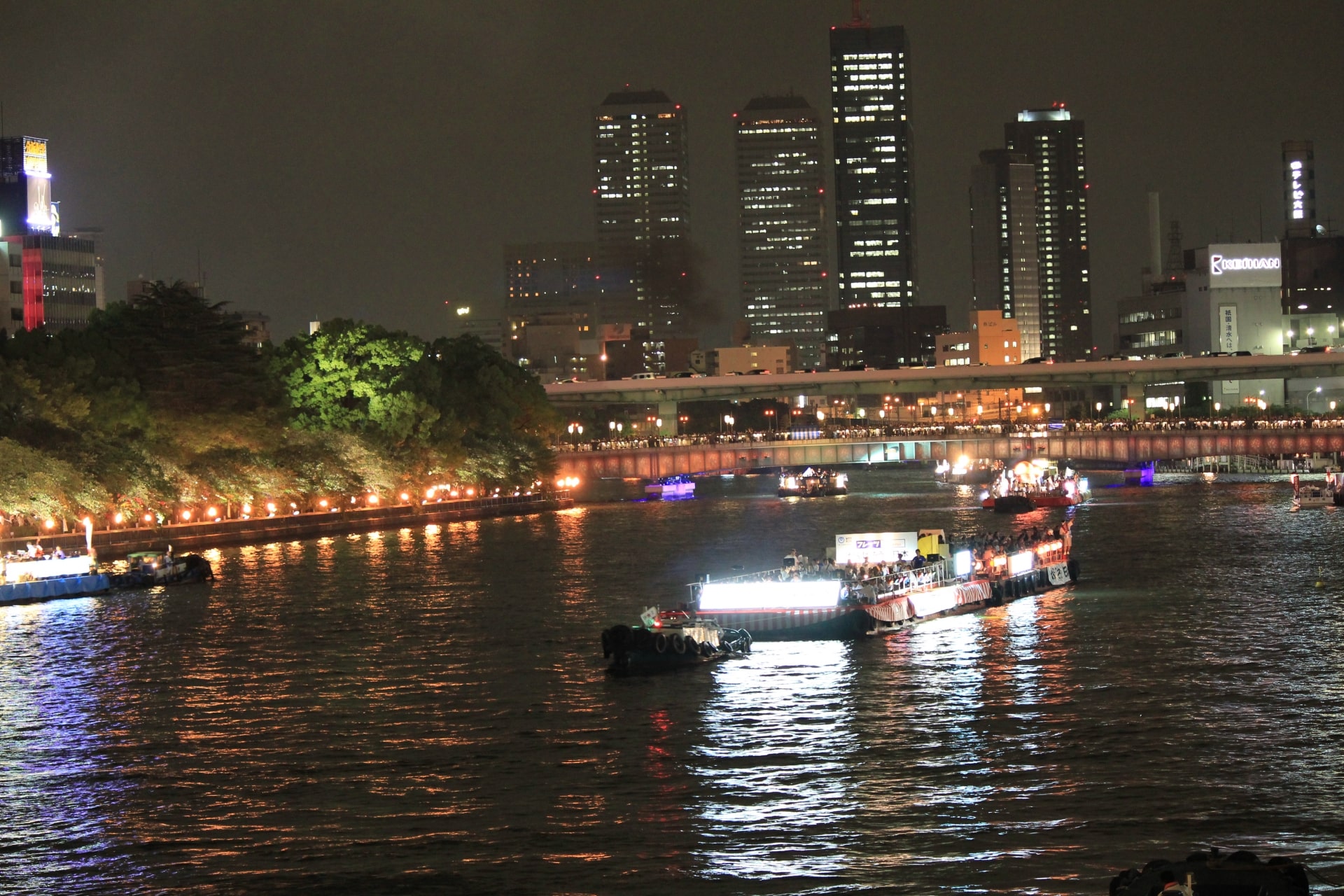 The Tenjin Festival in Osaka is one of the three famous festivals in Japan held every July it is a celebration to give honor its principal deity Sugawara Michinzane. The festival holds a land parade and river procession with fireworks. Many people attend the festival to witness and experience the famous festival in Japan as part of the summer celebration with colorful fireworks and a variety of Japanese traditional foods.
Genre: Festival
Location: Osaka Tenmangu
Dates: July 24 and 25, 2023
Website: https://osakatemmangu.or.jp/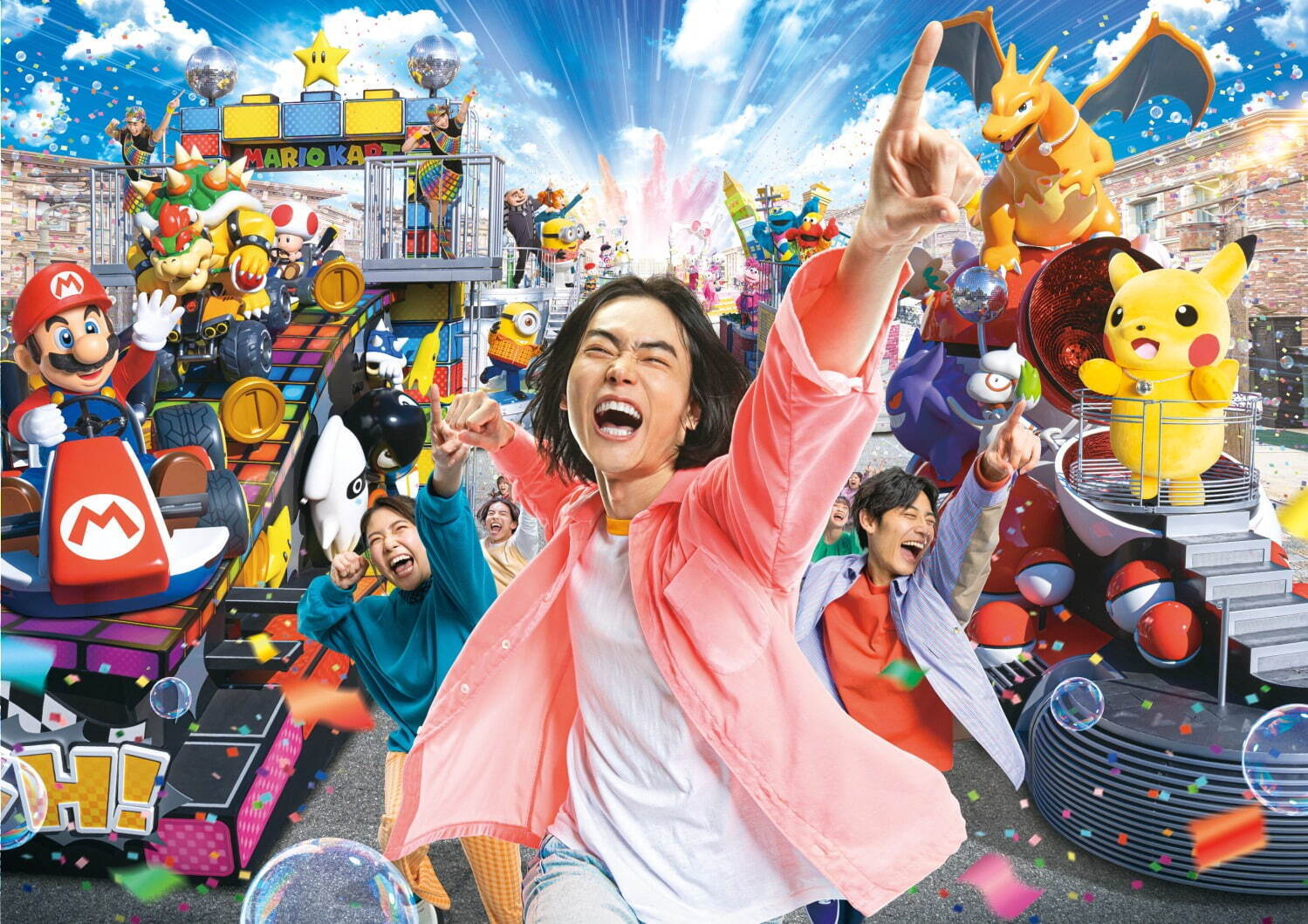 Universal Studios Japan has seasonal events and the "No Limit! Summer" is an event to enjoy your summer with family and friends. There are many exciting rides and refreshing attractions and adventures to make your summer special.
Genre: Summer Event
Location: Universal Studio Japan
Dates: July 5 to August 24, 2023
Website: https://www.usj.co.jp/web/ja/jp/events/no-limit-summer-2023
<< Get Universal Studios Japan Studio Passes >>
For more information about this event, check out the following article!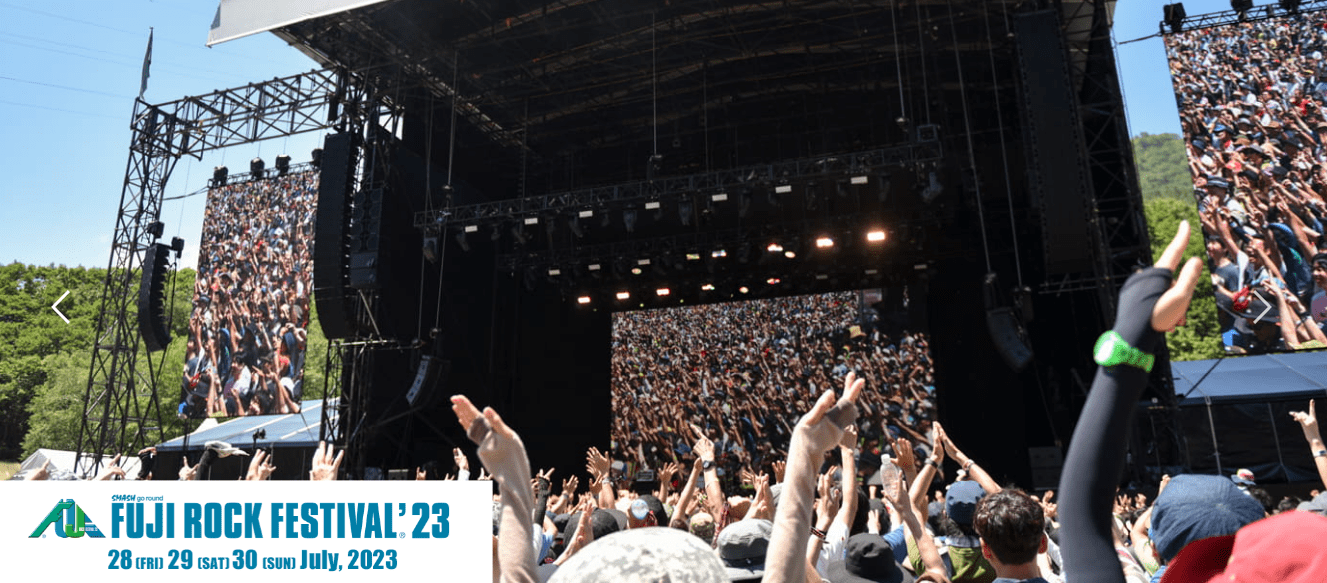 The Fuji Rock Festival is an annual rock festival held at Naeba Ski Resort in Niigata, Japan. A three-day event featuring many concerts and is considered the biggest outdoor music festival in the country. It will be attended by more than 200 Japanese and International musicians.
Genre: Music Festival
Location: Naeba Ski Resort
Dates: July 28 to 30, 2023
Website: https://www.fujirockfestival.com/
For more information about this event, check out the following article!
8. Tokyo Disney Resort Encore! The Moments (Chiba)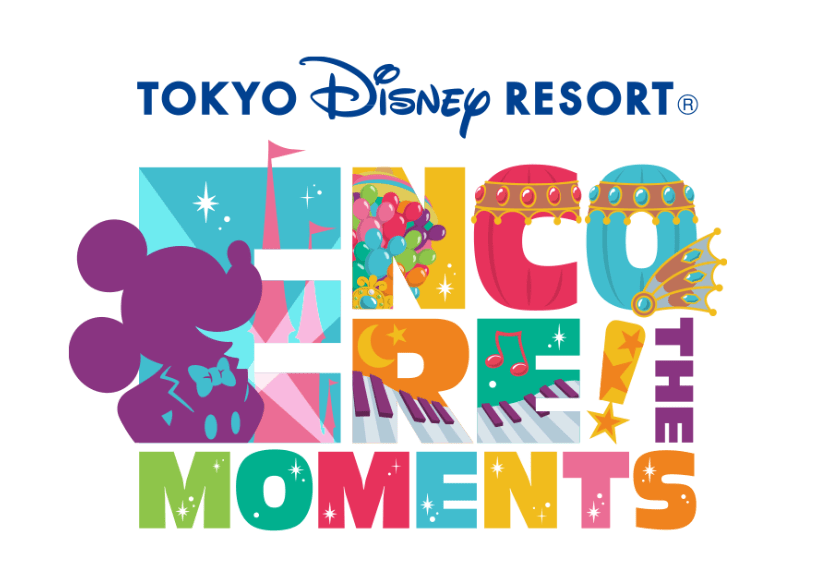 As a part of Tokyo Disneyland's 40th-anniversary celebration, exhibits, and special events will be held where visitors can relive the excitement of five themed exhibits begins where are all started then with the costumes and images from the iconic past entertainment programs continuing with the presentation from the past program to seasonal events held throughout the year and the final exhibit area to enjoy the video presentation.
Genre: Exhibit Event
Location: Tokyo Disney Resort
Dates: July 1 to October 1, 2023
Website: https://www.tokyodisneyresort.jp/treasure/encorethemoments/en/
9. Huis Ten Bosch Light and Canal Summer Festival (Nagasaki)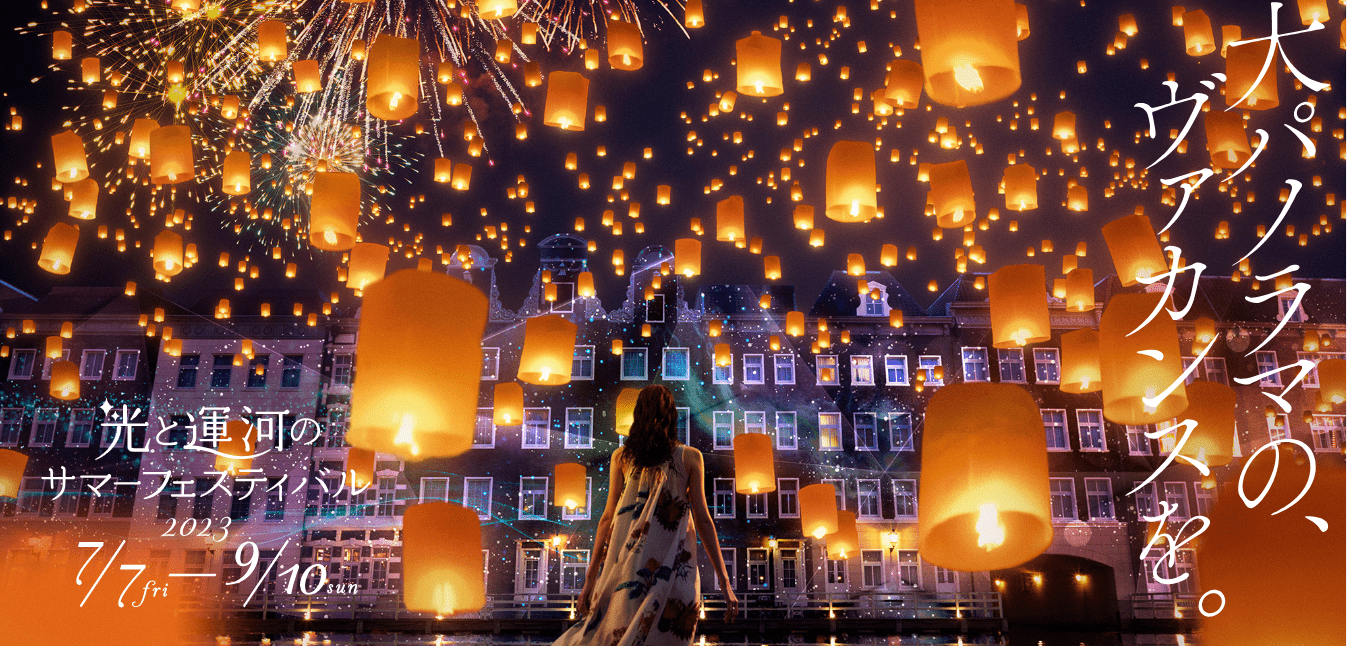 The light and canal summer festival held in Huis Ten Bosch features lanterns floating in the sky at night which there is a meaningful symbol in the culture of Japanese representing spiritual enlightenment. There are also traditional events included such as live performances, fireworks, and projection mapping.
Genre: Festival
Location: H-2 Tower City Terrace
Dates: July 7 to September 10, 2023
Website: https://english.huistenbosch.co.jp/event/summer/
10. CORONA SUNSETS FESTIVAL 2023 (Okinawa)

The sunset festival in Toyosaki seaside park in Okinawa is all about the Corona beer and music festival. A relaxing time to have fun and listen to music surrounded by Okinawa's blue sea and wide sky.
Genre: Beer Festival
Location: Okinawa Toyosaki Seaside Park
Dates: July 15 to 16, 2023
Website: https://www.corona-extra.jp/sunsets-fes/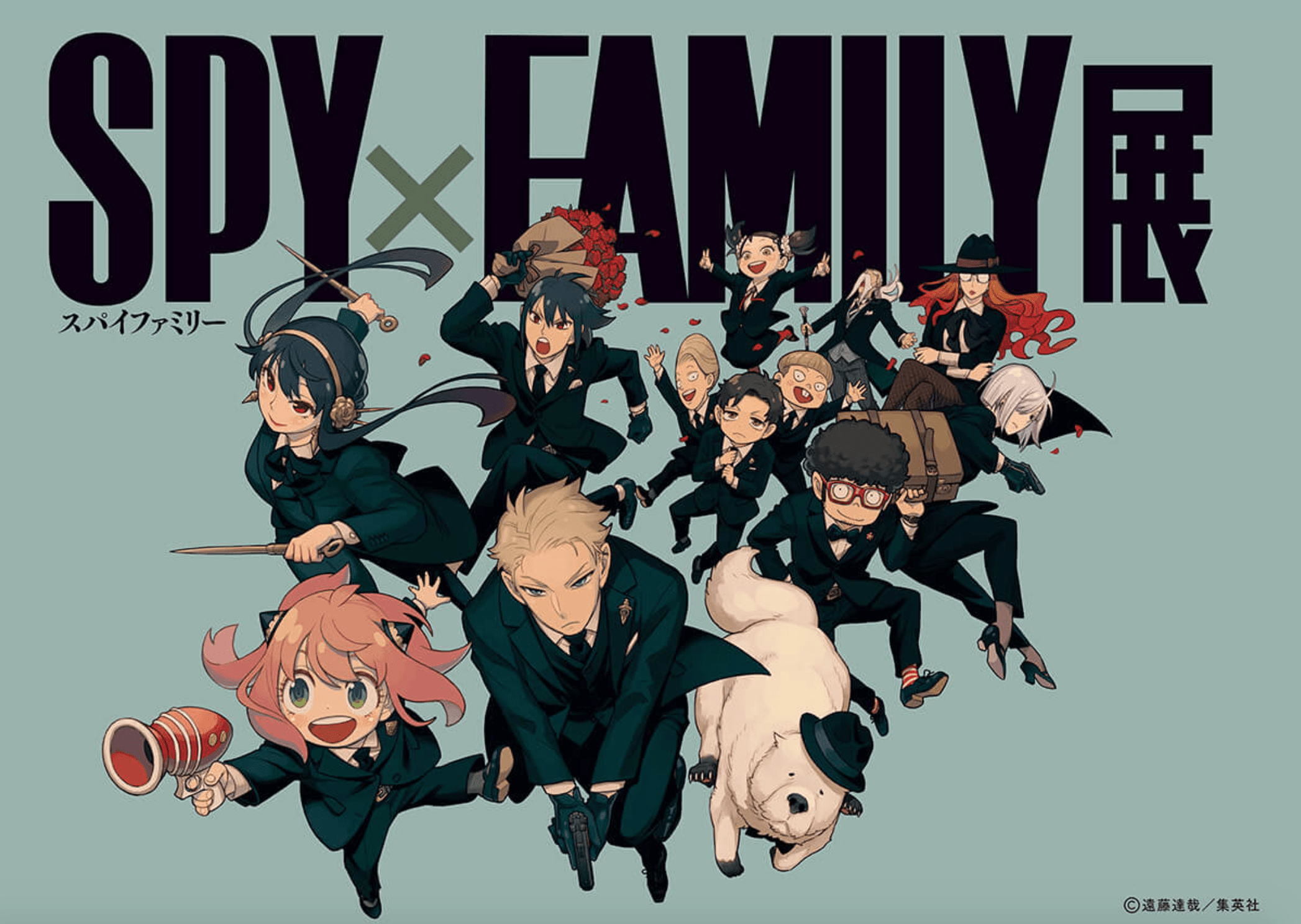 The Spy x Family is one of the hottest anime in Japan an adventure comedy manga series. The special exhibition event in Matsuya Ginza event square will be held on July 2023. The event has different missions in which guests can participate this is ideal for family and friend bonding. There are also souvenirs of anime characters to avail and other accessories.
Genre: Exhibition Event
Location: Matsuya Ginza Event Square
Dates: July 20 to August 13, 2023
Website: https://spyfamily-ex.com/
For more information about this event, check out the following article!
. . .
Thank you for reading, I hope this article helps you and provides information about the places and events in Japan in July.
▽Subscribe to our free news magazine!▽

For more information about the events in Japan and more related articles. Please check the following articles below.
▽ Related Articles▽
▼ Editor's Picks ▼
---