5 Best Anime like Berserk
5 Most Recommended Anime Series if You Like Berserk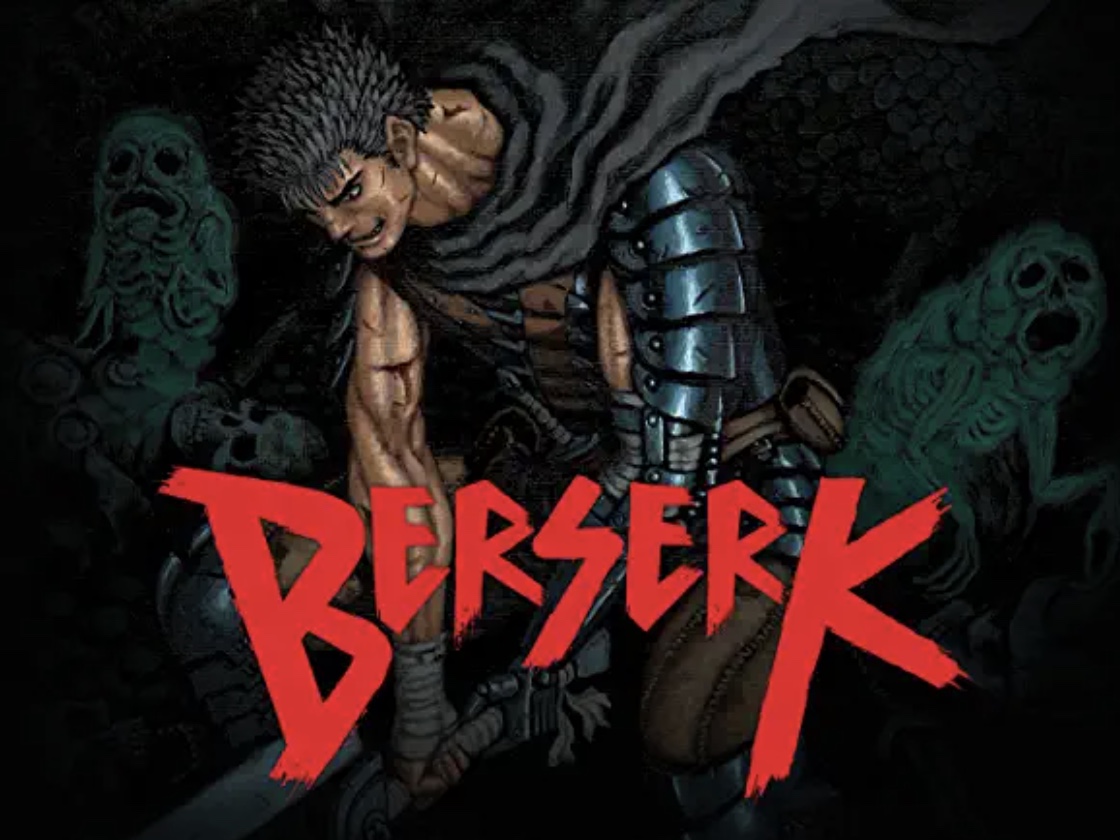 4. Claymore
Claymore is one of the finest manga and anime series centering on a vengeful swordsman like Berserk. Claymore, categorized as sword and sorcery, was originally known as the popular manga series serialized between 2001 and 2014. There is 2007's first season containing 26 episodes in the anime series so far.
Claymore presents a journey of a female protagonist Clare, one of the Claymore warriors who fight against atrocious humanoid demons known as Yoma. The story begins when Clare slays the demon that killed the family of a young boy Raki. The mysterious background of Clare becomes increasingly clear through their journey.
▶︎Check Claymore on Amazon now!
5. Blade of the Immortal
Blade of the Immortal (無限の住人), which is less known worldwide than other popular anime series, is similar to Berserk. It is a historical and dark-fantasy anime series divided into two different versions. The first anime series aired on TV with 13 episodes in 2008; the second one with 24 episodes distributed on Amazon Prime Video in 2019-2020. The second series titled Blade of the Immortal -Immortal-, covering the whole story of the 30-volume manga series, is more recommended for starters to watch.
Blade of the Immortal is set in Japan in the Edo period, following an immortal samurai named Manji. He is asked by a 16-year-old girl Rin Asano to take revenge for her parents killed by skillful swordsmen including its leader Anotsu Kagehisa. Manji and Rin seeks something more important than the revenge for it on a journey.
▶︎Check Blade of the Immortal on Amazon now!
---
For more information about anime and other Japanese pop cultures, check these articles below, too!
▽Related Articles▽
▼Editor's Picks▼
---