Best 5 Japanese Romantic Dramas
Japan TV Drama Guide: Best Japanese TV Drama of All Time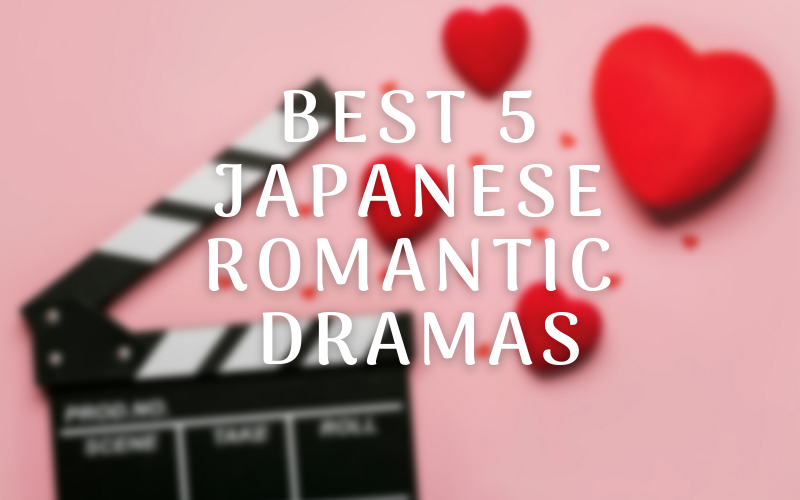 5-Ji Kara 9-Ji Made
(From Five to Nine)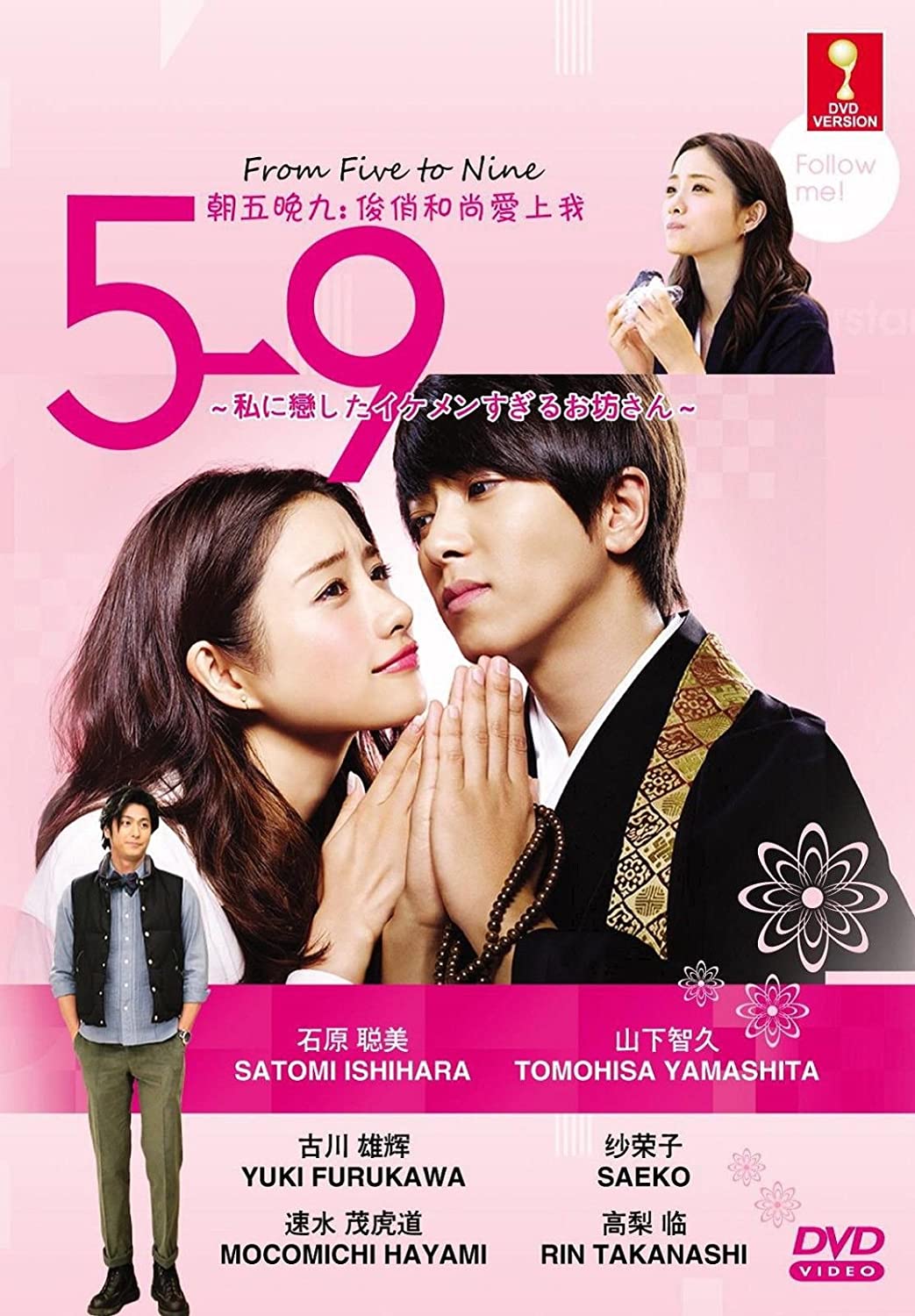 Sakuraba Junko works as a teacher at an English school and dreams of going to live in New York. Although she has never visited New York, Junko knows everything about the city since she spent years reading and seeing everything she finds about the Big City. While she lives with her parents, she works hard and saves to fulfill that dream, but it seems like an unattainable dream at the moment. Also, Junko is about to turn 29 and has no luck in her love life either.
The drama begins with Junko and her family attending a funeral. Given the way the Japanese have to sit during funerals, Junko's feet fall asleep and when she has to go to pay her respects she accidentally falls crashing down, dropping the bowl of ashes on the head of Hoshikawa Takane, a really attractive monk who was offering his services at the funeral.
Days later, Junko's family tells her to go celebrate her birthday together, which will be in a few days. But to Junko's surprise, when she arrives at the restaurant where she was supposed to meet her family, who is there is Takane, who proposes to her!
Good Morning ☆ Call

Good Morning Call is a series co-produced by Fuji TV and Netflix that aired in 2016. It's one of the first Japanese romantic dramas produced (co-produced) by Netflix. The protagonists of this story are Yoshikawa Nao and Uehara Hisashi, two high school students. But although they study at the same institute, Nao and Hisashi aren't friends and hardly have contact. Hisashi is considered one of the three most handsome boys in high school, but he has an unsympathetic character.
In her last year of high school, Nao's parents move to the family farm in the countryside. So that Nao can continue living in the city and finish high school there, her parents rent an apartment for her. But the same day that Nao moves into her new apartment shortly after, Hisashi walks through the door with her own keys. They are both very surprised, and discover that the real estate agency rented the same apartment to both of them but separately. They try to call the real estate agency, but it doesn't answer. They have been scammed.
They manage to talk to the owner of the apartment, but realize that if one of them leaves the apartment, the other will not be able to pay the rent. The rent was very cheap, because it was divided in two. So in the end they decide that they are going to be roommates, but that they will keep it a secret at the institute.
As you can see, the plot has certain similarities with Itazura na Kiss. In recent years in Japan the dramas of two people (usually a boy and a girl) who for different reasons are forced to live together seem to have become a trend.
For more info about Japanese drama, series, movies and actors check these articles below, too!
▽Related Articles▽
▼Editor's Picks▼
---