Advantages of Using Airport Taxi in Japan
Why should you take Airport Taxi in Japan?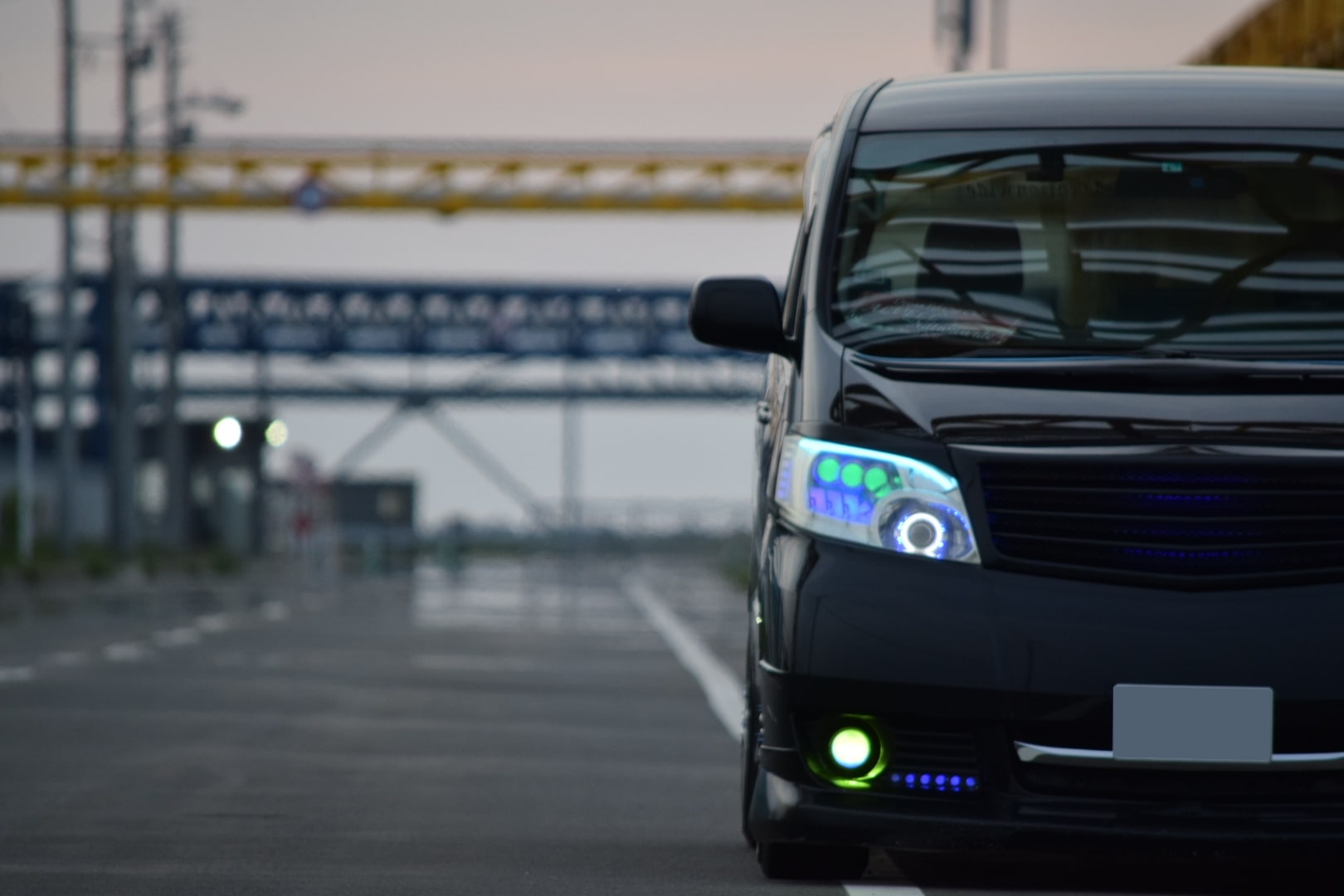 Traveling through Japan is such a special experience. The culture, the food, the unique sights, etc… These things themselves are great, and one thing that allows you to enjoy these things with less stress is the well-established transportation system.
You may have heard stories of how punctual the trains and buses in Japan are. And in most cases, these stories are true. However, because of this, some travelers become overconfident about transportation in Japan and actually come to the country without doing much research. In some cases, there is no problem with this. But in some other cases such as transportation to and from the airport can be a little complicated, especially if you have a lot of luggage.
In this article, I want to share with you the advantages of using Airport Taxi for your transportation to and from the airport.
*Please note that this article contains affiliate links.
---
What is Airport Taxi?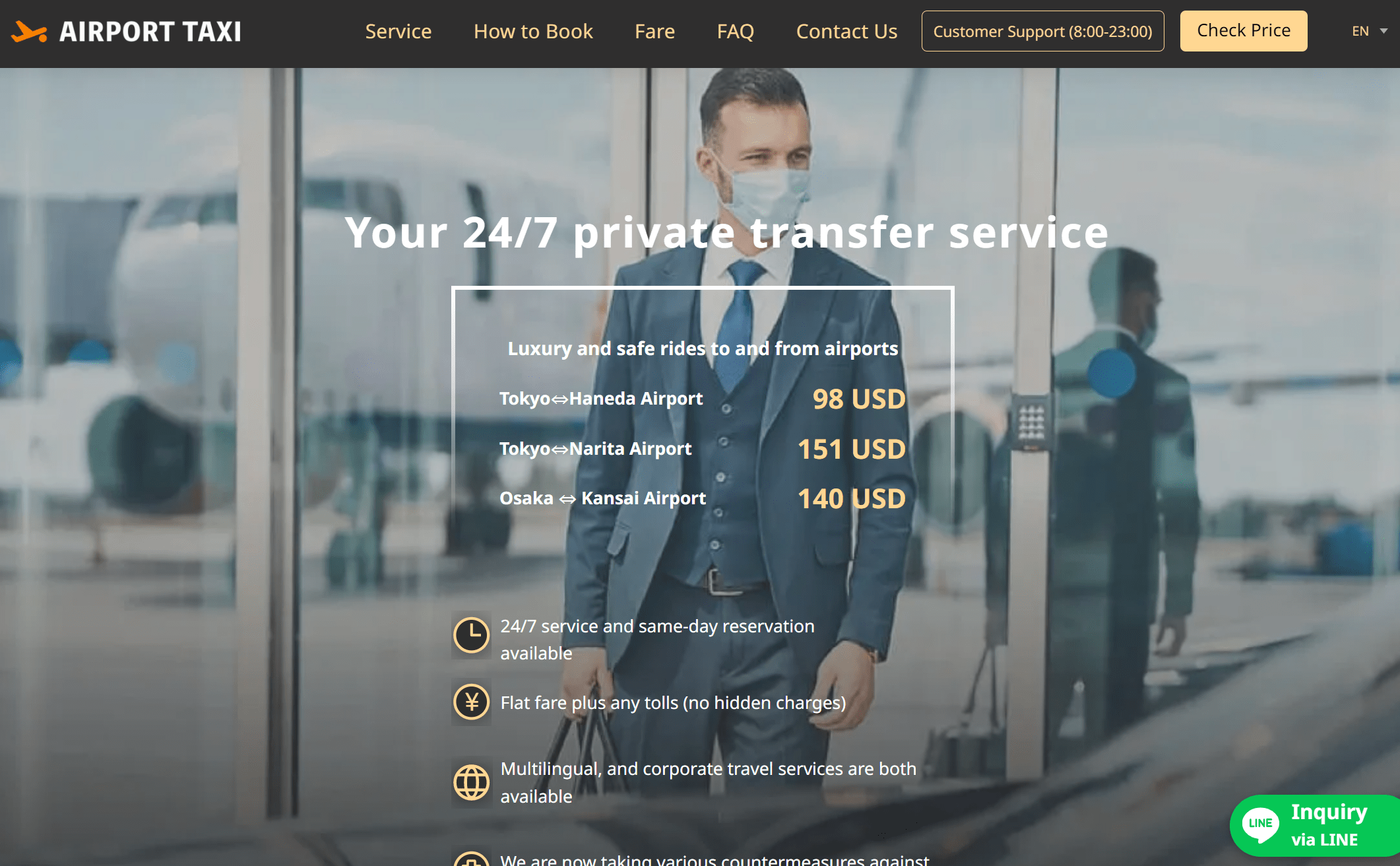 First, let me explain what Airport Taxi is. Airport Taxi is a private taxi service that you can take from and to the main international airports in Japan.
Airport Taxi has services to and from airports such as Narita, Haneda, KIX, Itami, New Chitose, and Naha. If you want to know more about Airport Taxi, check out their official website from the following link!
Book NOW your ride with Airport Taxi and get a 1,000JPY discount!!
Coupon Code: JWM2023

Why should you take Airport Taxi?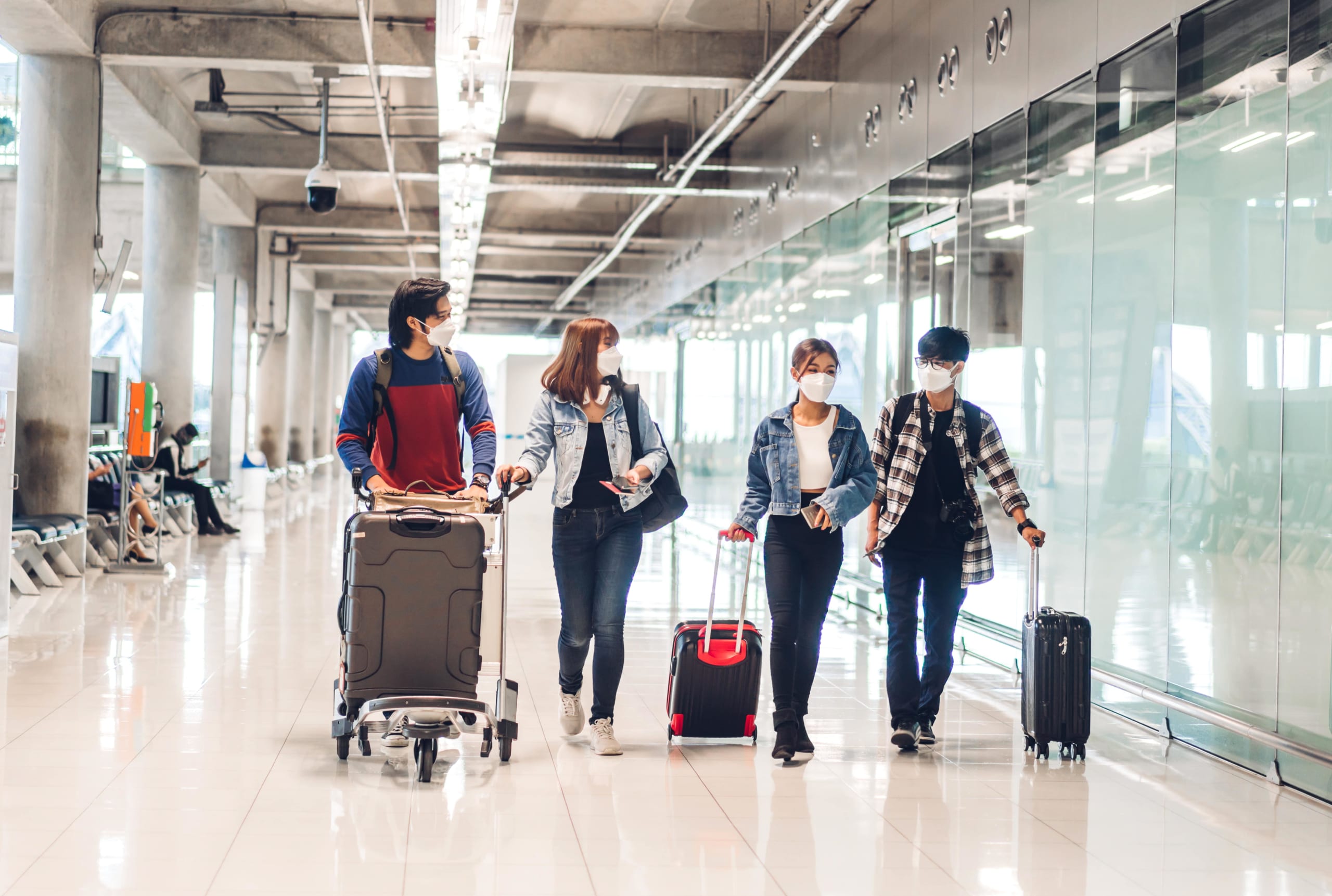 Now, let me explain some of the main reasons you should consider taking Airport Taxi to and from the airport.
Services in English
You might think that Japan, being a country that receives so many tourists yearly, has services in English for everything. But the reality is that although it has improved, there are still many shops and restaurants in tourist areas where there is no English service yet.
With Airport Taxi, both customer service personnel and drivers speak English, so you won't need to worry about any misunderstanding due to the language barrier.
Vehicle with capacity for up to 6 passengers
Regular taxis come in various sizes; the regular one is for up to 4 people but with limited space for luggage. With Airport Taxi, up to 6 passengers and 6 bags can be stored at a regular price. If you're already considering taking a regular taxi, you should at least check to see if maybe Airport Taxi offers a better price (depending on the number of people and luggage).
Will take you directly to your destination
As I mentioned in the intro of this article, most transportation methods in Japan are very convenient in their own way. However, one thing that neither the train nor bus can do is take you directly to your final destination. This is one of the most convenient part of Airport Taxi.
Price Setting
In comparison with the regular taxi or other private transportation services, another thing that makes Airport Taxi appealing is its easy-to-understand price settings. In the case of regular taxis, the price will vary depending on the time of the day, distance, and time it takes to get to your destination. And some private transportation services, have a price list that you can see to check how much your ride will cost. Sometimes these price lists don't include some extra costs such as highway fares.
On the other hand, the price of Airport Taxi will be indicated on their website, and this price that you'll see is the total that will cost you. So there's practically no space for misunderstandings.
You can take your pet with you
This is another very important aspect if you happen to be taking your pet with you. This might apply more for people planning on staying for a long period of time. Still, knowing that you can ride with your animal buddy (as long as your pet is in a kennel or a carrier and pose no threat to the driver) with no extra fee is a big plus.
It is simply the most stress-free option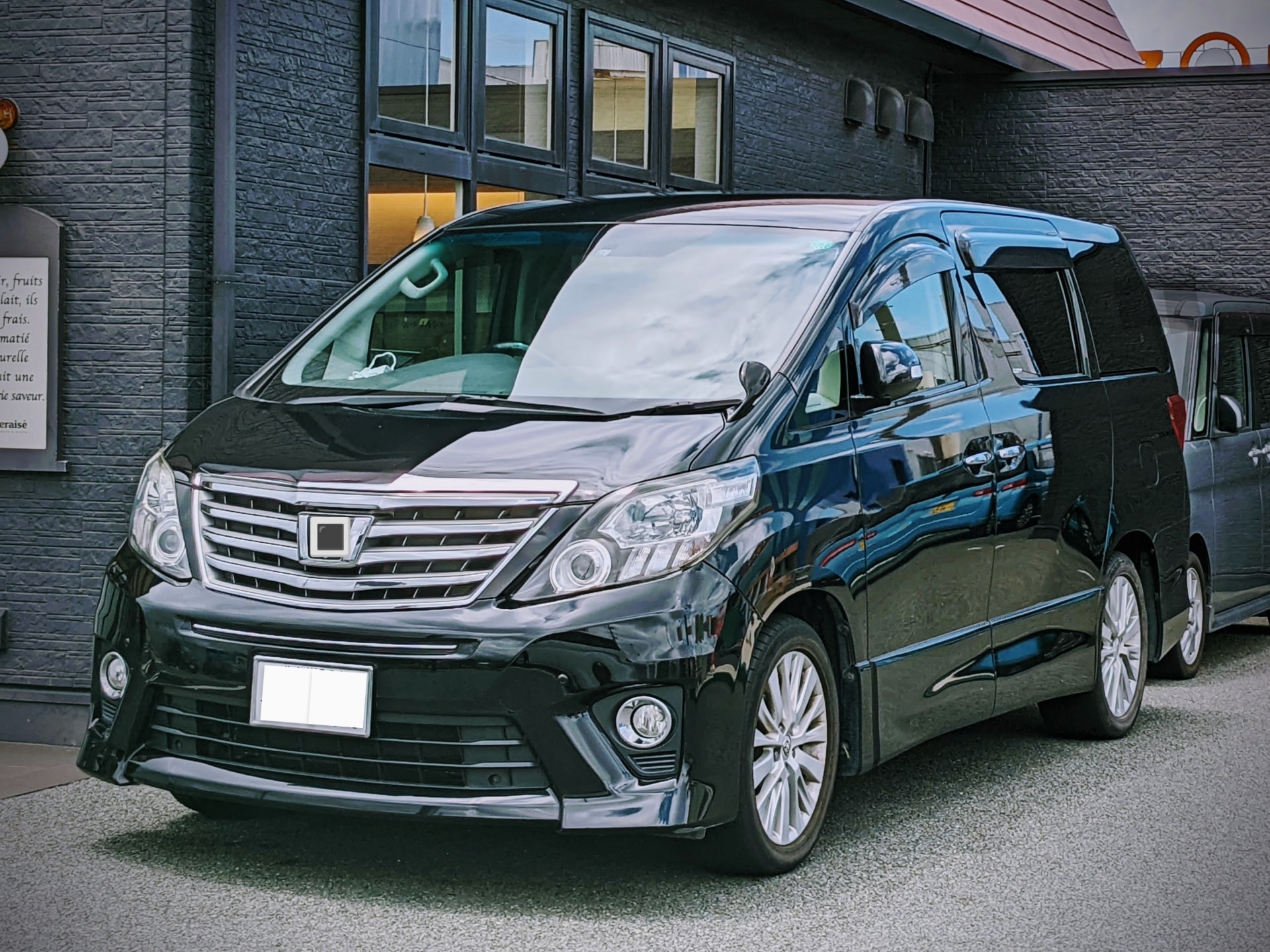 This is more like a combination of all the previous points. When you first arrive in Japan, you will have a million things in your head at the same time. The least you can do is to have your means of transportation booked so you won't have to worry about it. This is one thing less to worry about.
The same thing goes for when you need to head to the airport. Booking is really simple and if you have any questions, you can simply call to get assistance in English.
Special Offer: Only for Japan Web Magazine readers, all orders with Airport Taxi have a 1,000 JPY discount using this coupon code!
Coupon Code: JWM2023
---
I hope this article was helpful. As I mention in this article, Airport Taxi is convenient in many different ways. However, we still recommend that you check various different companies before you make up your mind, just in case. In the end, we really hope you have a great experience when you come visit Japan.
▽Subscribe to our free news magazine!▽

I hope this article helped you to know a little bit more about Airport Taxi. If you liked this article and want to read more articles similar to this one, be sure to check our other articles!
▽Related Articles▽
▼Editor's Picks▼
---