5 Must-Buy Affordable Beauty Products in Japan: Summer Edit
Best Japanese cosmetics for summer!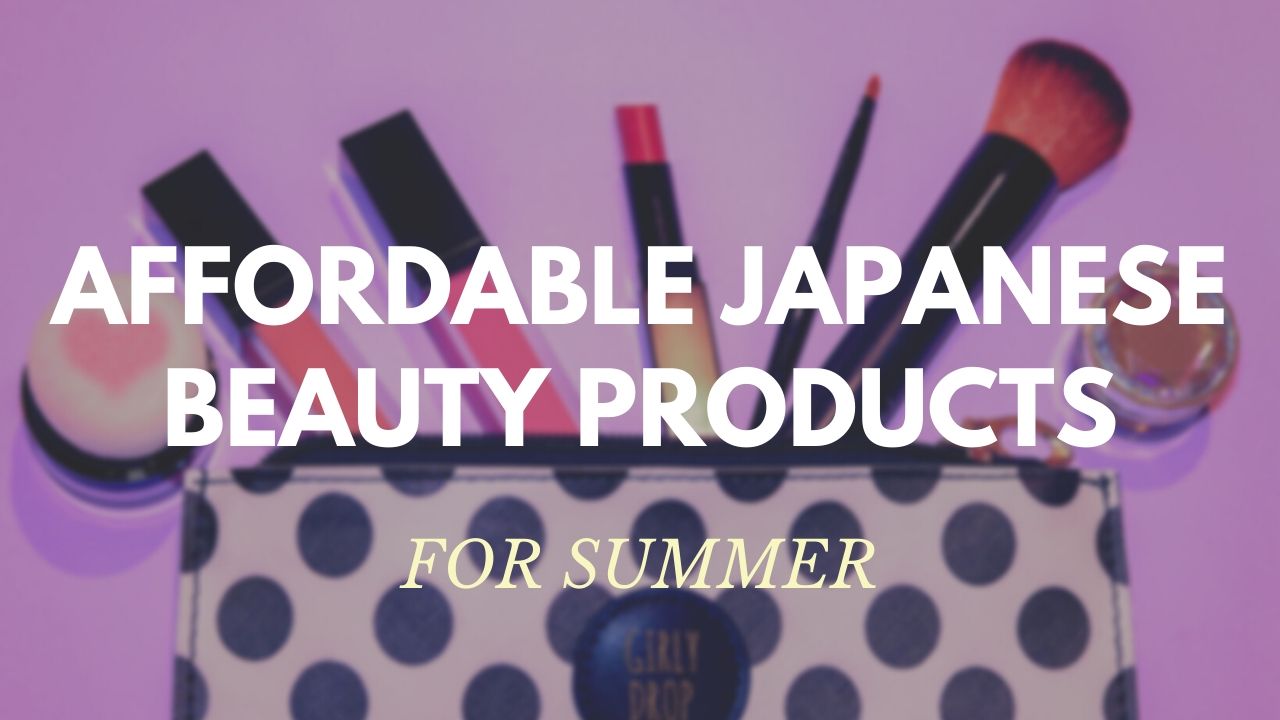 Summer is finally here in Japan! It's an exciting season for girls to go for new looks in colourful summer fashion, but it's also a challenge of how to still look cool and flawless in this super hot weather..! Yes, Japanese summer is extremely hot and humid, which makes you feel like melting.. The secret of most Japanese girls is to go for make-up products which are especially great for summer season use.
Today, I'm going to introduce 5 must-have "affordable" beauty items which you can easily find at drugstores in Japan and keep your perfect look in this hot weather!
1. Baby Powder by Shiseido(¥378)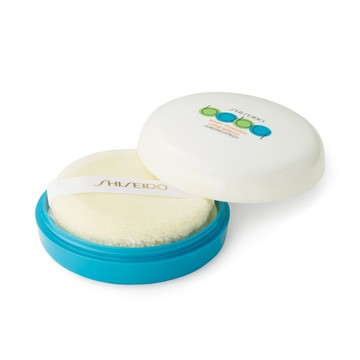 The baby powder comes in compact case with puff by Shiseido. The powder is originally produced for baby use, but became hugely popular among girls by word of mouth. It only costs 378 yen and makes your oily and shiny face stay matte all day 😉
2. Cool BB Spray by Esprique (¥1300~)
New type of BB cream (blemish balm) in a spray can by Esprique, KOSE. Cool BB Spray helps tightening skin pore by cool sense, brightening your skin colour, and has UV 50 and water resistance function. Available in 2 sizes (35 g and 60 g).
3. Sarasara Powder Sheet by Biore (¥200~)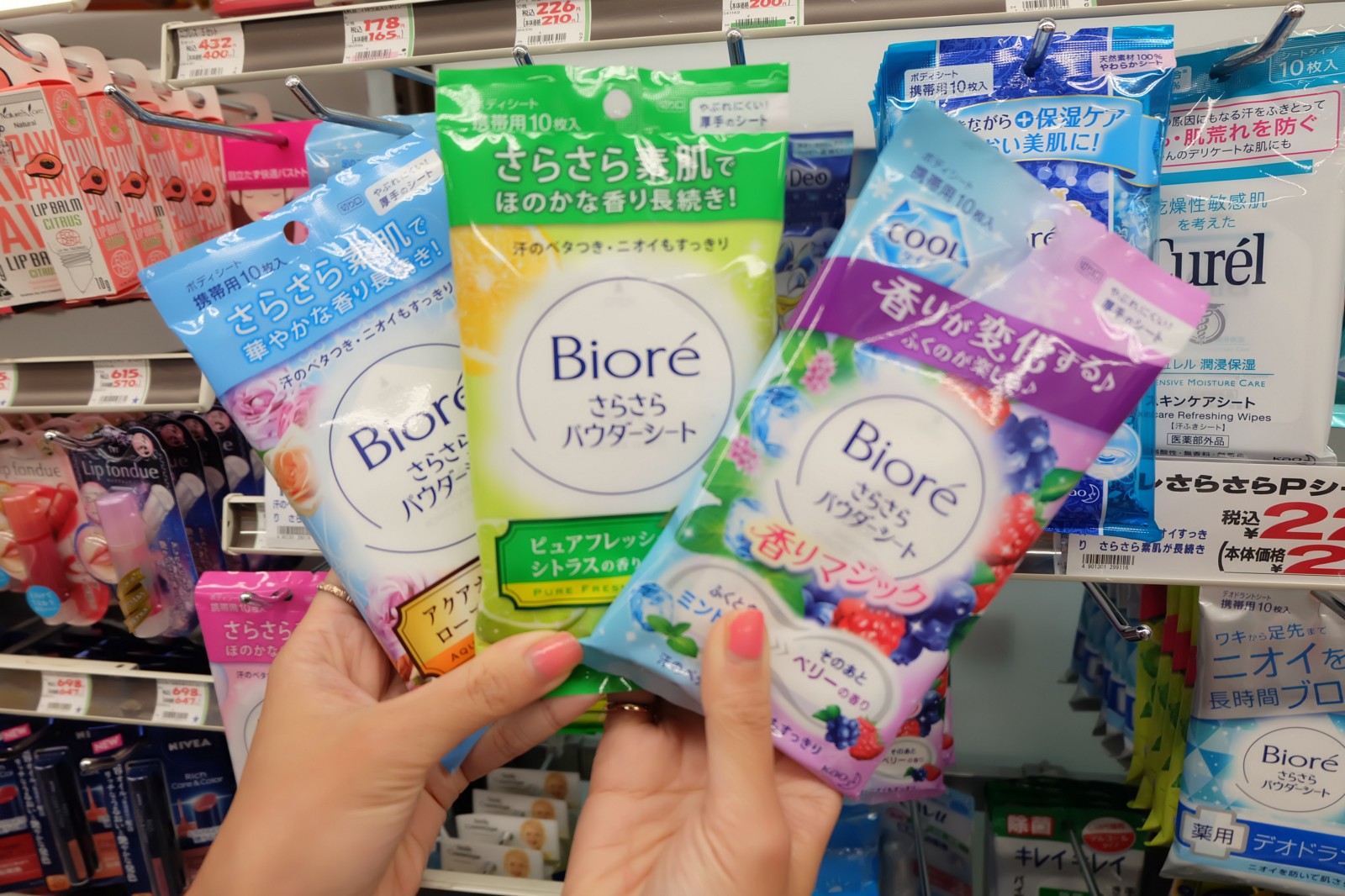 In Japan, you may feel like taking shower 10 times a day during summer.. so refreshing deodorant body&face sheets are something we can't live without! The powder-in sheet can instantly make you feel refresh and clean after wiping your skin off 😉
4. UV Spray by Ajuste (¥1,200~)

Sunscreens are the must-have daily item to protect your skin from the strong sunshine, but don't you wish if it'd be easier to use?? This spray type 50 UV sunscreen can be used for face, body and hair, and has very light&smooth texture that you don't actually feel any grease on your skin 🙂
5. Make Keep Base by Cezanne (¥648)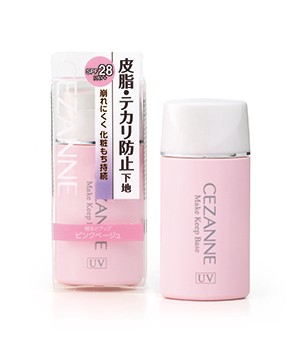 The best selling foundation primer by Cezanne. The Make Keep Base helps to control oil and shine, smooth the skin and the light pink colour helps to brighten the skin complexion. And what a nice surprise, it costs only $6!!
---
So, did you like my list?? I hope this article helps every girl to survive hot Japanese summer and look still cool and flawless 😉 If you are into fashion and beauty, you may like these articles below, too!
▽ Related Articles ▽
▼ Editor's Picks ▼
---