5 Best Food Cities in Japan
Best cities to visit in Japan for foodies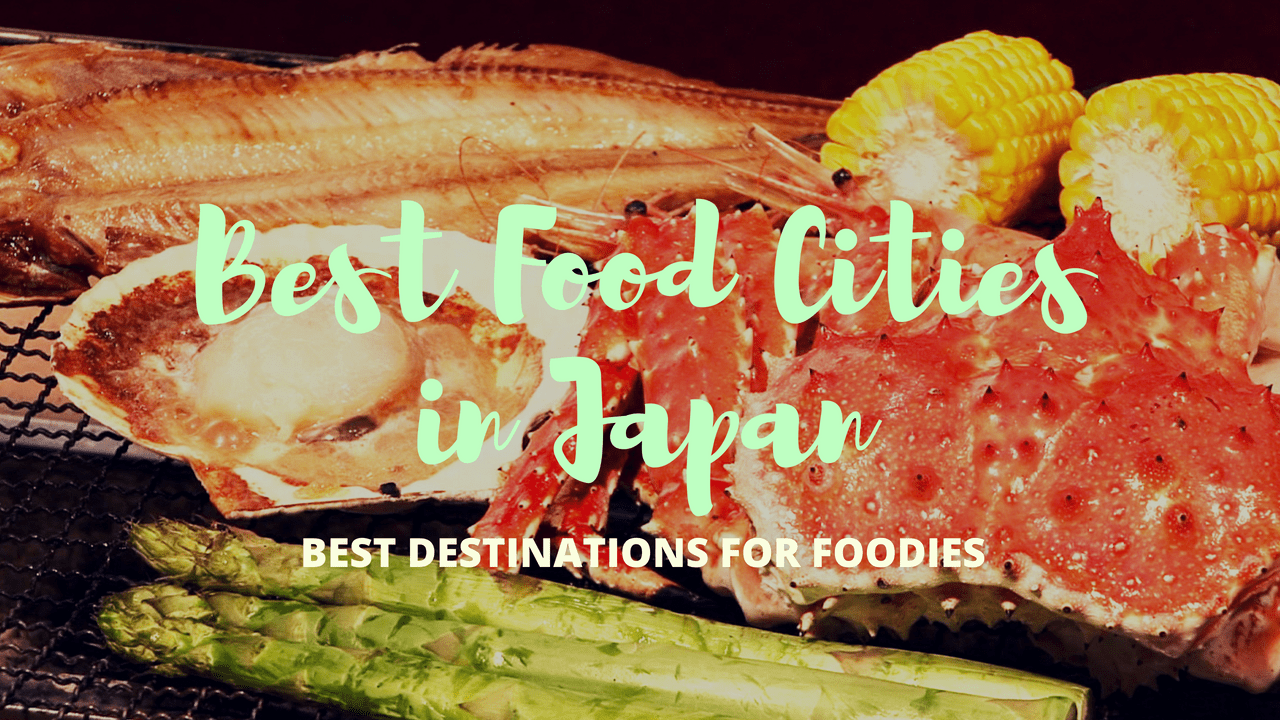 One of the best things to do in Japan is eating delicious Japanese food. If you want to taste the best Japanese local dishes, visit those cities! 5 best cities in Japan, which has best food offers 🙂
-Hakodate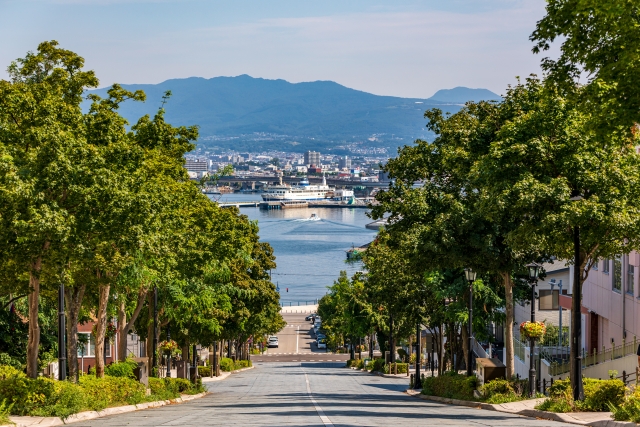 The best place to taste seafood. A lot of people travel to Hokkaido to fill their appetite rather than sight-seeing. Hokkaido's biggest port city, Hakodate is one if the most ideal places to taste seafood. There are a big morning market open every day, offering fresh seafood products and small food stalls where you can taste delicious seafood dishes including Sushi and Kaisen Don (seafood on rice bowl).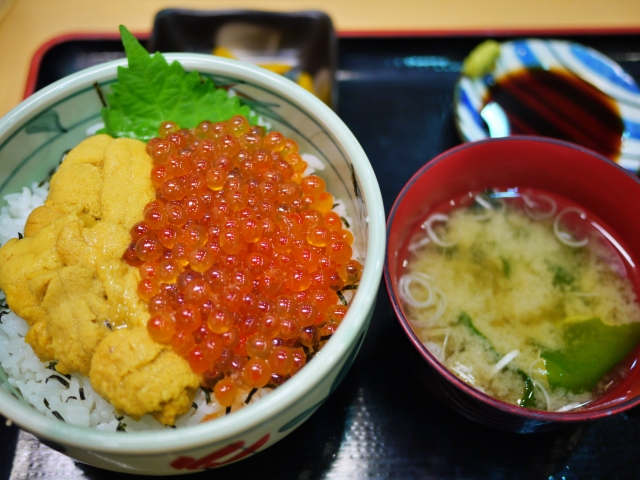 -Tokyo
Home to international cuisines in Japan. There is nothing that you can't find in Tokyo! Also the most high-rated restaurants are located in Tokyo including numbers of Michelin starred restaurants. Not only fine dinings but Tokyo also offers plenty choice of affordable places to dine as it's very competitive city! Or visit Tsukiji Fish Market (now moved to Toyosu) for the best quality seafood. Tokyo also offers great local dishes such as Soba, Tendon and Monjayaki.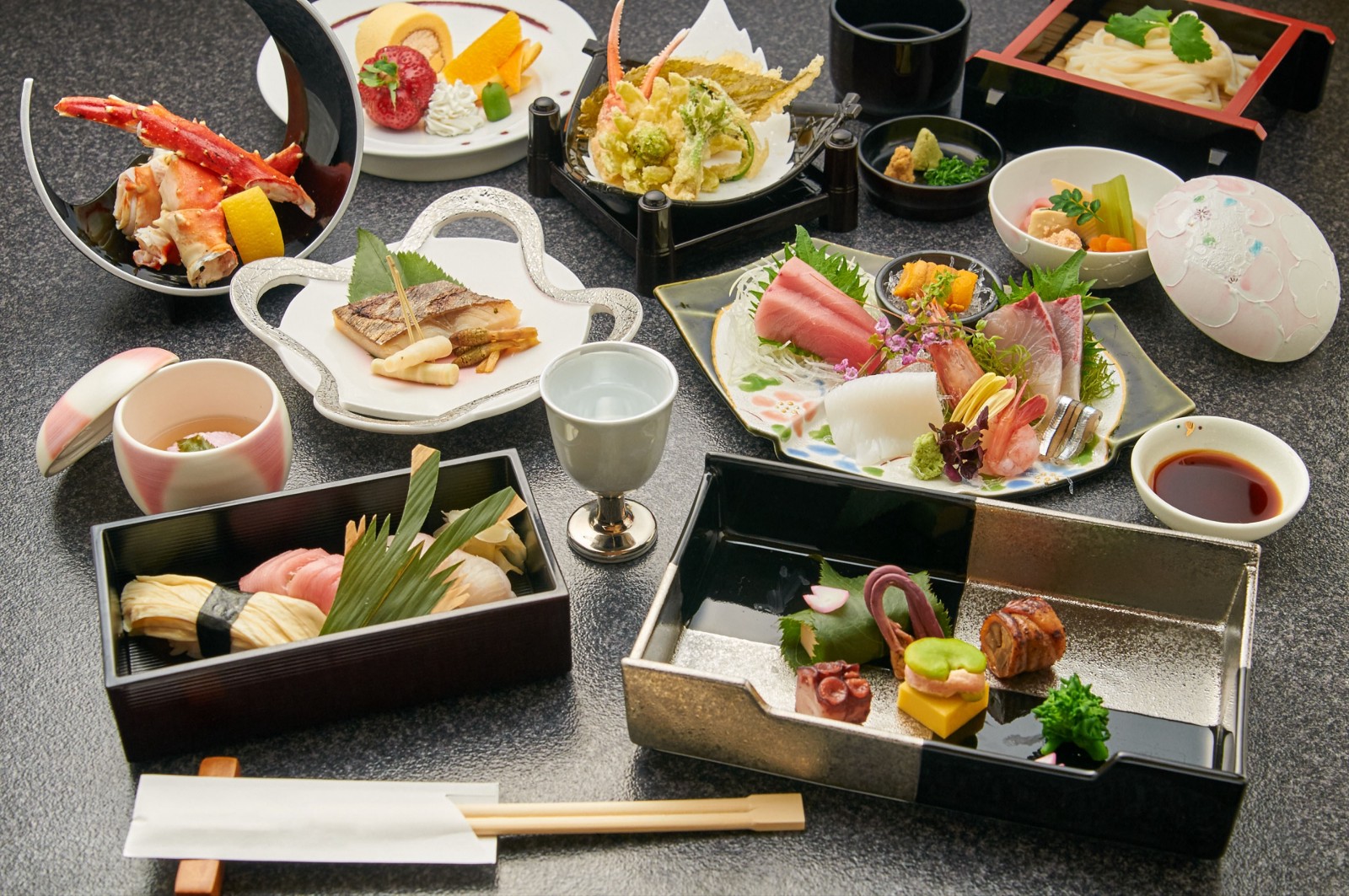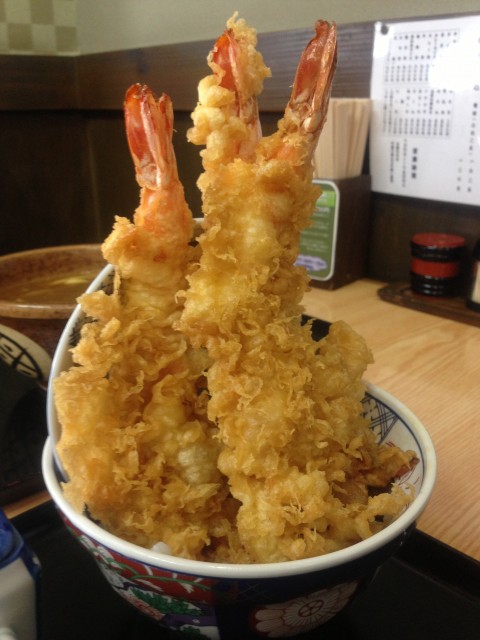 -Nagoya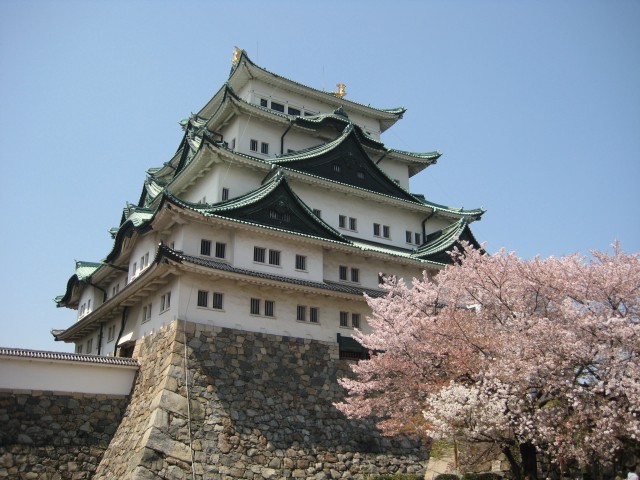 The obsession for local food in Nagoya can be stronger than others. There is even word for Nagoya's local dishes called "Nagoya Meshi". There are so many yummy local dishes which became nation's favourite, such as Tebasaki (chicken wings) and Hitsumabushi (grilled eel on rice). Once you visit Nagoya, you will never be hungry.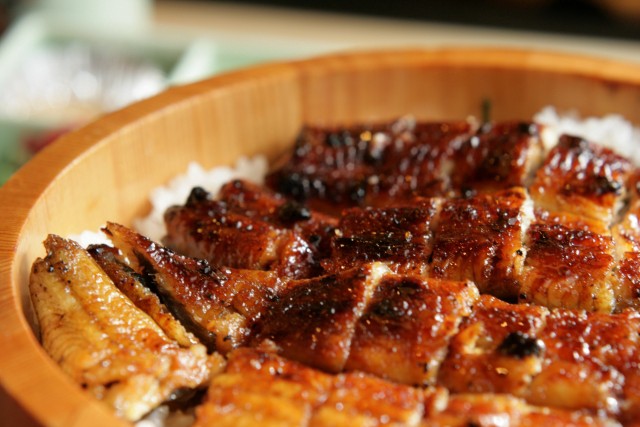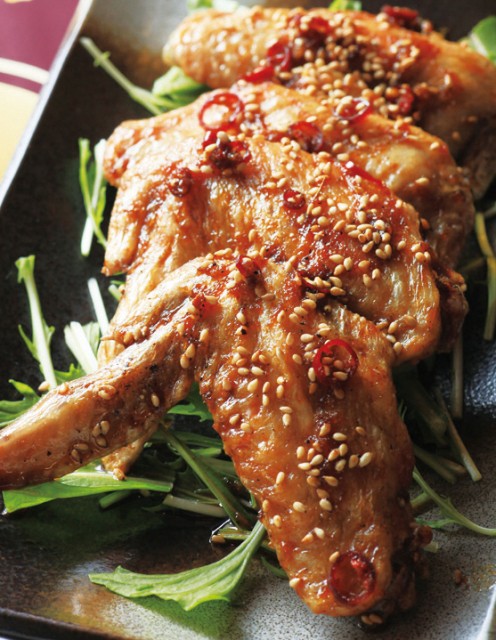 -Osaka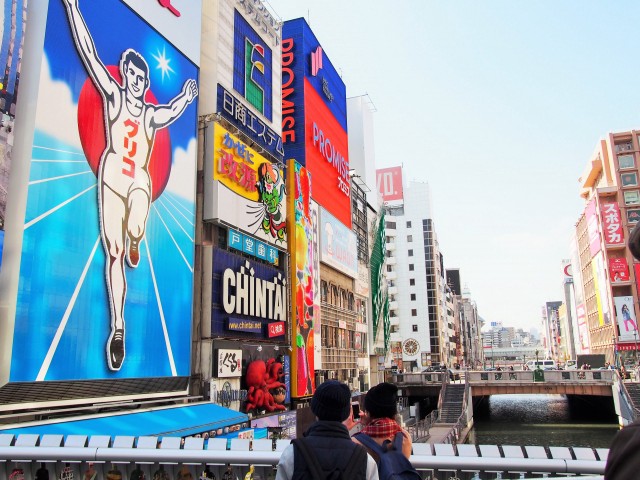 Osaka used to be called "nation's kitchen" as they are rich in food products from all over Japan. Osaka's local dishes are delicious but inexpensive. It's true local friendly food which a lot of them became nation's favourite, such as Takoyaki, Okonomiyaki and Kushikatsu (deep-fried skewered). Also it is said that the right way to travel Osaka is to eat till you drop.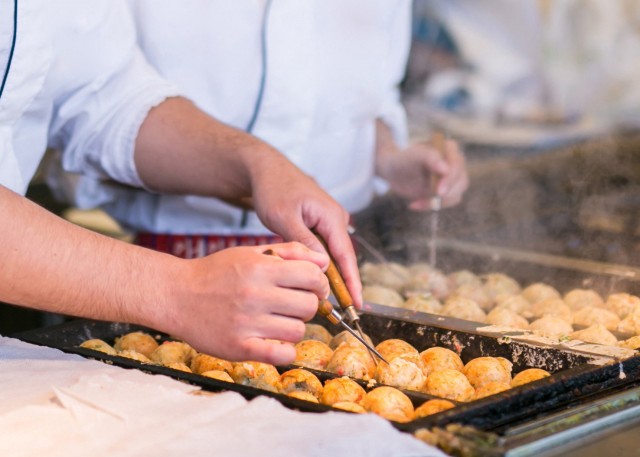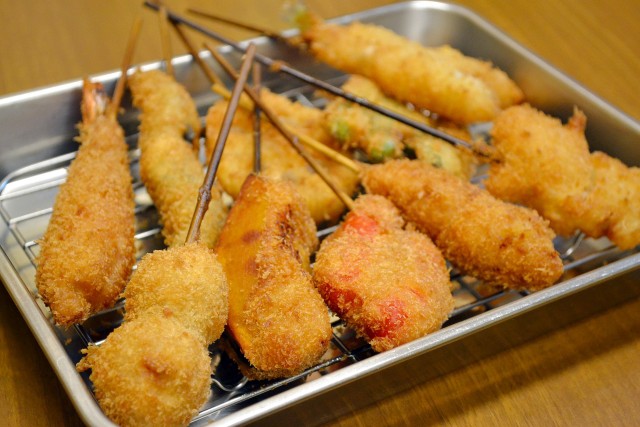 -Fukuoka
The biggest gourmet city in Kyushu region, Fukuoka is also known for having famous local dishes including pork broth Ramen and Mentaiko (pickled cod roe), also Nabe (hot pot dish). Fukuoka's local food has lots of influence from China and Korea so it's quite unique and different. The best places to enjoy Fukuoka's local dishes are food stalls around the city where local enjoy eating and drinking with friendly budget.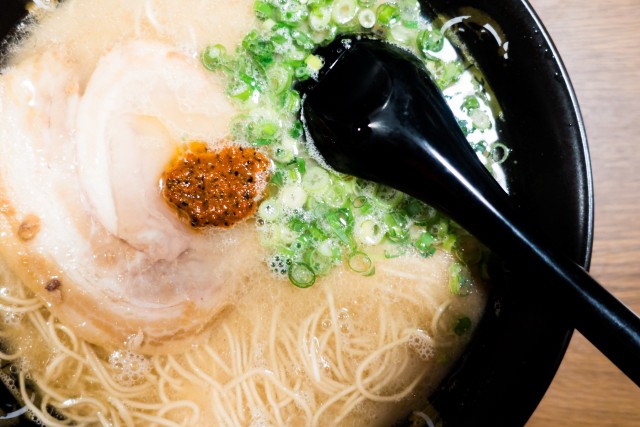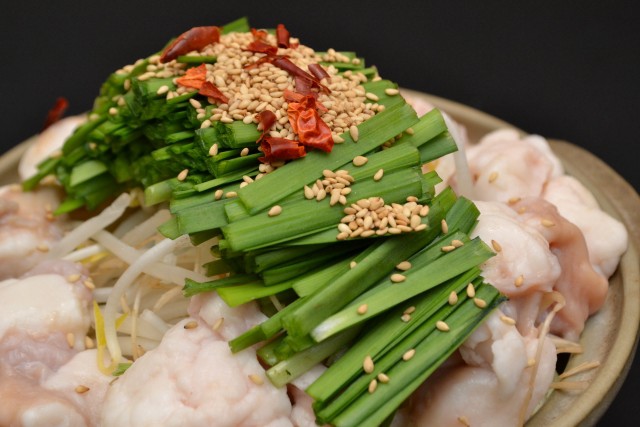 ↓↓↓ Check more articles about food in Japan!! ↓↓↓
▽Related Articles▽
▼Editor's Picks▼

---