5 Best English Speaking Nail Salons in Tokyo
Enjoy Japanese nail art at foreign friendly nail salons in Tokyo!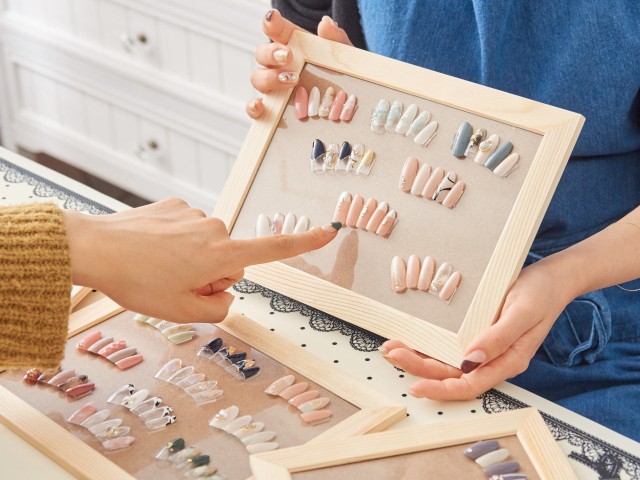 Japanese nail art is one of biggest and most popular things in beauty industry. The stunning designs and outstanding techniques of Japanese nail artists are renowned worldwide, and it's pretty sure that every female travellers would love to visit one of Japanese nail salons and transform their nails to piece of arts 🙂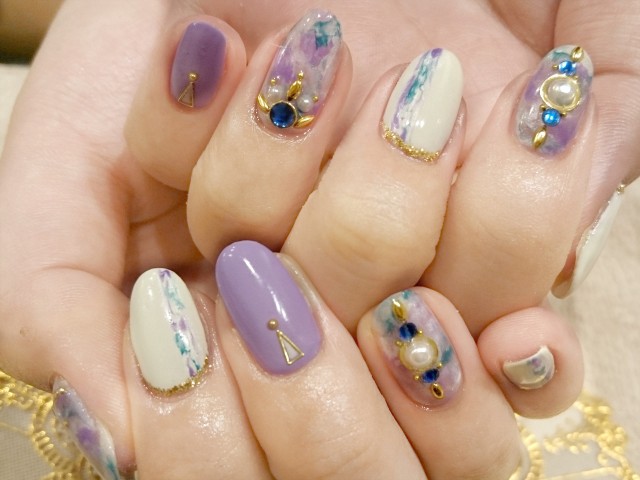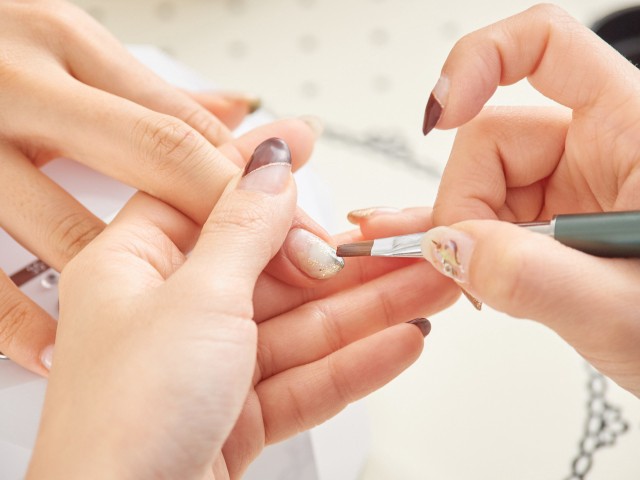 Some years ago, when it comes to nail art, Manicure was the most common method, however now the mainstream is Gel Nail, which can last much longer than manicure, and it's not as pricey as before. Since Gel Nail has become hugely common among Japanese girls, there are numbers of nail salons in Japan today, and some of them offer "foreign friendly" English services.
Today, I have picked 5 great nail salons in Tokyo which are all English Speaking, and would give an amazing experience for those who are into beauty industry 😉
1. Asian Nail & Hair Salon
Asian Nail & Hair Salon is a Gel Nail Salon which 8 branches in Japan (5 in Tokyo and 3 in Kyushu&Okinawa area). Offering the quality Gel Nail with various designs at reasonable prices.
Price: Basic(One Color/ Color or Glitter Gradation/ French Selectable from four choices) 3,500JPY 〜
Store:
【Tokyo area】Ikebukuro/ Shibuya/ Nishi-Shinjyuku/ Roppongi/ Midtown before
【Kyushu and Okinawa area】Kumamoto/ Cargoes Naha, Okinawa/ Chatan
2. Nail Salon Pinky
Nail Salon Pinky is a private nail salon in Shibuya area. The English speaking nail artist welcomes guests with the warmest hospitality and top notch technique in the spacy cafe-like salon with a massage chair as well as tea and sweets served after the course.
Menu: Manicure/ Pedicure/ CALGEL(by gel)/ Sculpture etc..
Price: CALGEL (Glitter Gradation ) 7,560JPY〜
Business Hours: 11:00am-8:00pm
3. Joli Nails-nail salon and spa
JoliNails-nail salon and spa is a beauty salon run by an American owner. Beside nail art, various kinds of beauty treatments are offered such as eyelash extensions, threading, and massage. As seen on TV and magazines, the salon's specialty is hand painted art, which any design or picture image can be copied on nails by hand paint.
Menu: Manicure/ Pedicure/ Nail Extensions/ For Men
Price: Shellac manicure(by Gel -Cuticle care, filing + one color Shellac) 6,000JPY 〜
Store:
【JoliNails in Shirokane】
Address: 3–10–9–2F Shirokane, Minato-ku, Tokyo
Tel: (+81)3–6721–9669
【JoliNails in Roppongi Hills】
Address: Roppongi Keyakizaka Street Residence B, 3F 6–12–2 Roppongi,Minato-ku, Tokyo
4. Nail cottage
Nail cottage is a nail salon located near Yoyogi Park
The salon has a space for small children to play while mothers are being treated. Although it's a private salon, quite affordable rates are offered. Over all, it's a great nail salon for busy mommies!
Menu: Hand care/ Foot care/ Gel manicure(all includes drycare)/ Extension(all includes drycare) etc…
Price: Gel manicure Clear 3,000JPY +one color 1,500JPY 〜
Address: Kaneko-building 2F 1–47–4 uehara, Shibuya-ku, Tokyo 151–0064
Business Hours: 10:00am-8:00pm(Monday to Saturday)
5. ethsete Ginza
Opened 23 years ago, ethsete Ginza is a long established nail salon located in Ginza area. The sophisticated and stylish salon offers top notch service with qualified and experienced staff. As well as nail salon, nail school is also available.
Menu: Manicure/ Foot care/ Acrylic Nail/ Gel manicure
Price: Care & Gel color (45min) 8,640JPY〜
Address: Seika Building 7F 2–4–2 Ginza, Chuo-ku, Tokyo
Business Hours: 11:00am-9:00pm (Monday to Friday)
11:00am-8:00pm (Saturdays, Sundays and holidays)
Each salon offers a quality nail art with amazing Japanese hospitality! Experience the outstanding technique of experienced Japanese nail artist! It would surely make your trip in Japan more special and memorable 😉 Make sure to make a reservation in advance!
For more beauty information in Japan, please check out these articles, too!
▽Related Articles▽
▼Editor's Picks▼
---