5 Best English Speaking Nail Salons in Tokyo
Enjoy Japanese nail art at foreign friendly nail salons in Tokyo!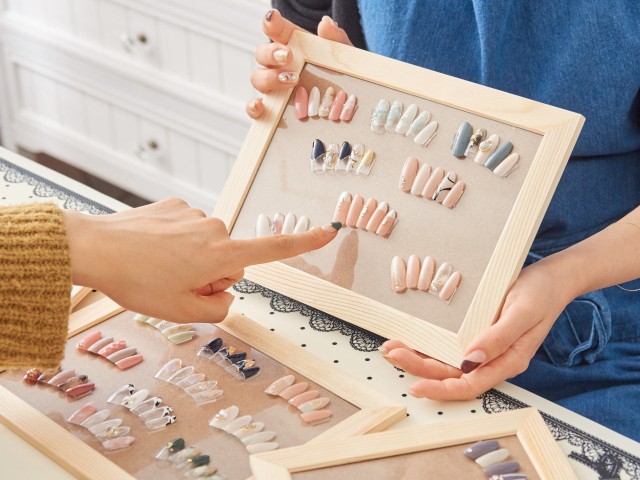 Japanese nail art is one of biggest and most popular things in beauty industry. The stunning designs and outstanding techniques of Japanese nail artists are renowned worldwide. If you are into nail art or want to take care of your nail while travelling, it's highly recommended to visit one of Japanese nail salons and transform their nails to piece of arts 🙂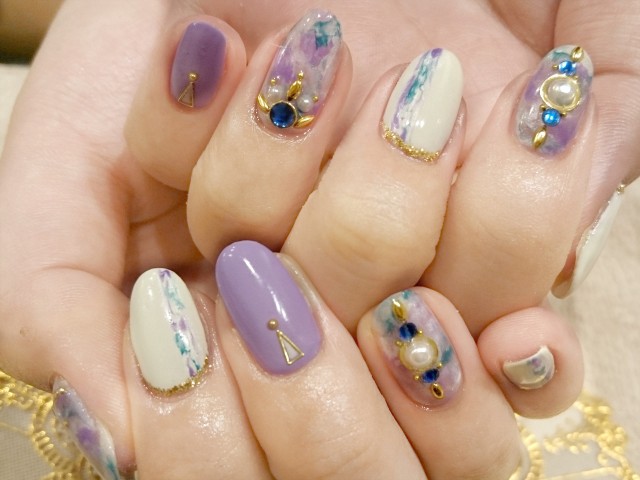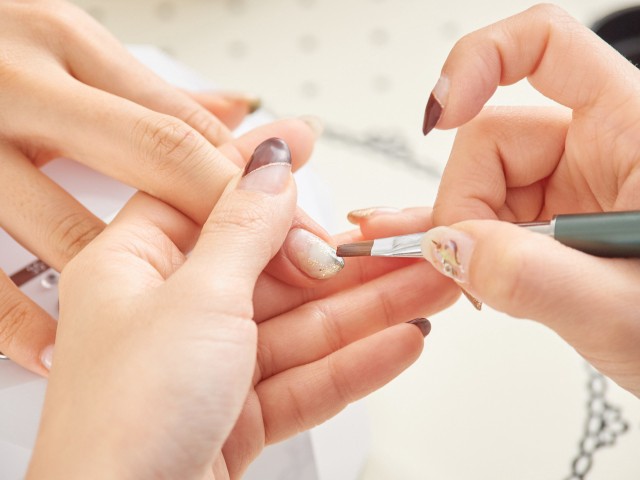 When it comes to nail art, manicure used to be the most common method, however, now the mainstream is of nail art is gel in Japan. Gel nail can last much longer than manicure, and it's not as pricey as before so it became hugely popular.
As nail art industry is huge in Japan, you can find a lot of nail salons especially in Tokyo, but not every nail artists offers English service.
In this article, I have picked 5 great nail salons in Tokyo which are all English-speaking, and would give an amazing experience for those who are into beauty industry 😉
1. Asian Nail & Hair Salon
Asian Nail & Hair Salon is a nail and hair salon that has 4 branches in Tokyo (Shinjuku, Shibuya, Ikebukuro and Midtown). The salon is specialized in gel nail and offers with various designs that can be chosen from basic, elegant and platinum, and the price is pretty reasonable.
Price: Basic(One Color/ Color or Glitter Gradation/ French Selectable from four choices) 4,400JPY 〜
Location: Ikebukuro/ Shibuya/ Nishi-Shinjuku/Midtown
Official website: http://www.nailasian.com/english-menu/
2. Nail Salon Pinky
Nail Salon Pinky is a private nail salon in Shibuya area. The English speaking nail artist welcomes guests with the warmest hospitality and top notch technique in the spacious cafe-like salon with a massage chair as well as tea and sweets served after the course. The menu includes manicure, pedicure and calgel.
Price: manicure care set 3,900JPY〜
Location: Shibuya
Website: http://www.nailsalonpinky.com/menu/englishmenu.html
3. Nail Cottage
Nail cottage is a cozy and friendly nail salon with currently 3 branches in Tokyo (Hachiman-Yoyogi, Shinjuku and Harajuku). Their Hachiman-Yoyogi branch has a kid play room where you can bring your children and let them play with toys or watch DVDs while you are having a nail service. The menu includes manicure, pedicure, gel nails and extension, and the rates are pretty affordable. It's highly recommended to busy moms!
Price: basic manicure 3,300JPY
Location: Hachiman-Yoyogi, Shinjuku and Harajuku
Website: http://nailcottage.net/english.html
4. ethsete Ginza
ethsete Ginza is a long-established nail salon located in Ginza, Tokyo. The salon has only qualified and skilled nailists and offers quality service with elegant nail designs. You can sit back and relax on a reclining chair while getting your nail done. The menu includes manicure, pedicure, gel nail and acrylic.
Price: Care & Color 4,860JPY〜
Location: Ginza
Official Website: http://www.ethsete.com/menu_english.html
5. espoir
espoir is a nail and eyelash salon located in Shibuya area. The salon provides quality service and relaxing space. They have reclining seats and guests can stretch legs and relax during the treatment. The menu includes manicure, pedicure, gel, acrylic, men's nail care, nail chip, decoration and eyelash extension. The nail and eyelash treatment can be done at the same time if you want to save time!
Price: Basic course 4,070JPY~
Location: Shibuya
Official Website: http://en.espoir-nail.com/
Each salon offers a quality nail art with amazing Japanese hospitality! Experience the outstanding technique of experienced Japanese nail artist! It would surely make your trip in Japan more special and memorable 😉 Make sure to make a reservation in advance!
For more beauty information in Japan, please check out these articles, too!
▽Related Articles▽
▼Editor's Picks▼
---