Japanese Nail Art: Popular Designs
From Classic and Trendy, Best Japanese Nail Art Designs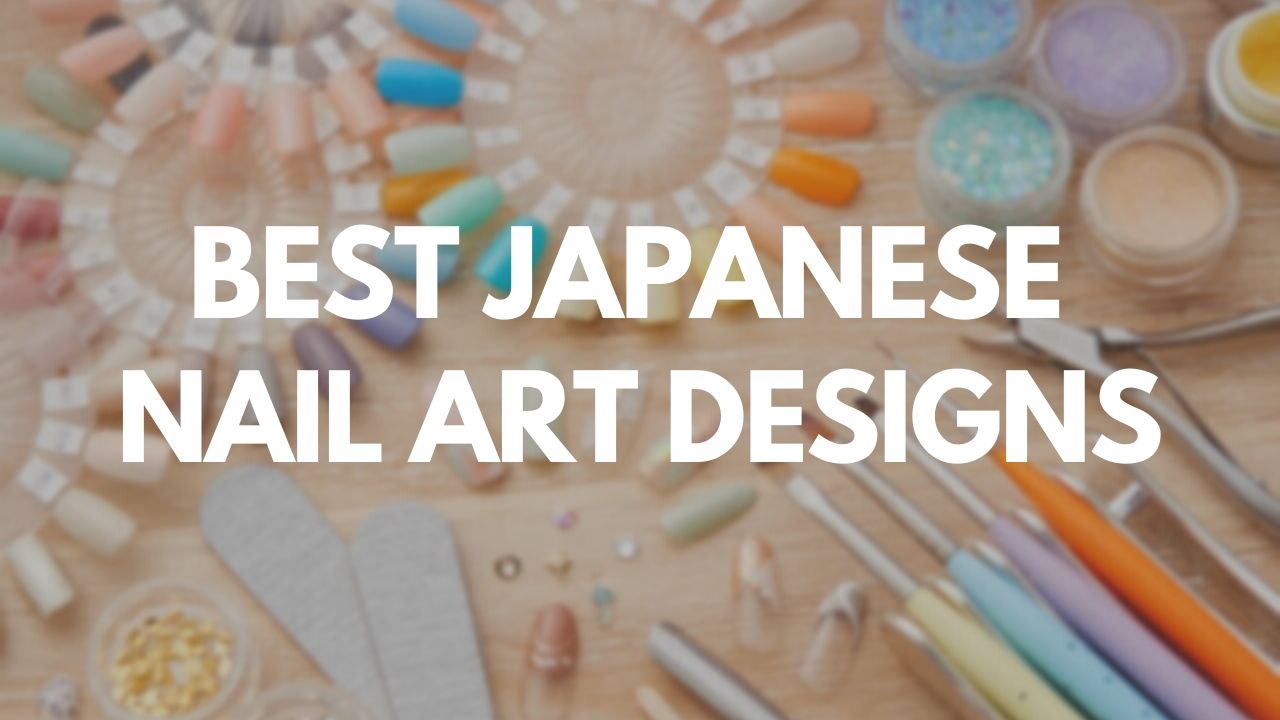 Nowadays, gel nail is one of most popular beauty essentials among Japanese girls. Unlike manicure, gel nail does not require drying time and lasts much longer (average is 3–4 weeks), which makes it perfect option for busy modern girls! There are numerous nail art designs available at nail salons in Japan. In case you wanna visit one of nail salons in Japan, but don't know which design to choose, I have picked 5 most popular nail art designs in Japan which are available at most of nail salons in Japan!
1. French Nail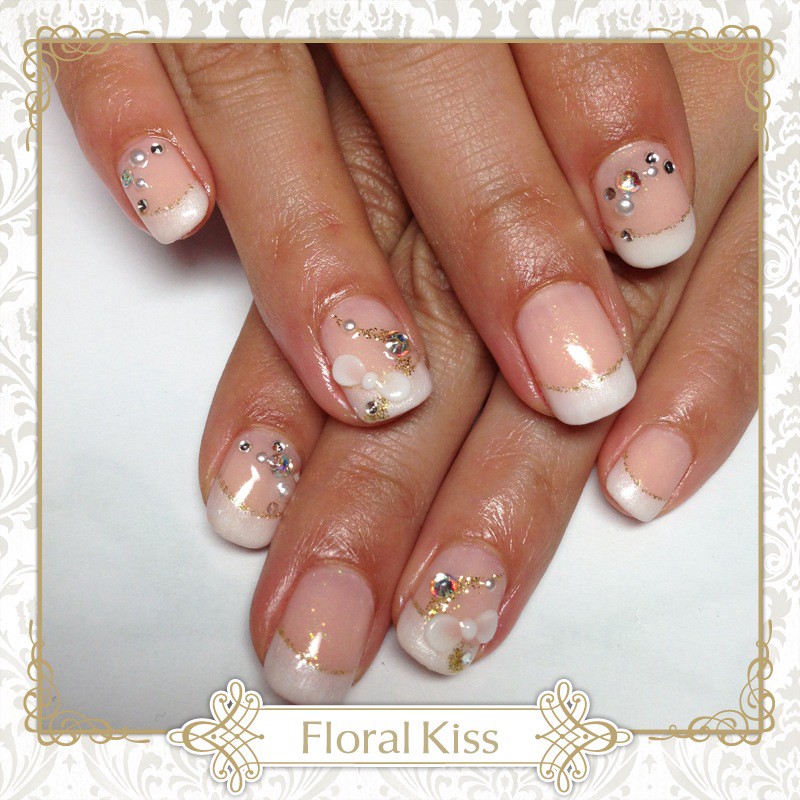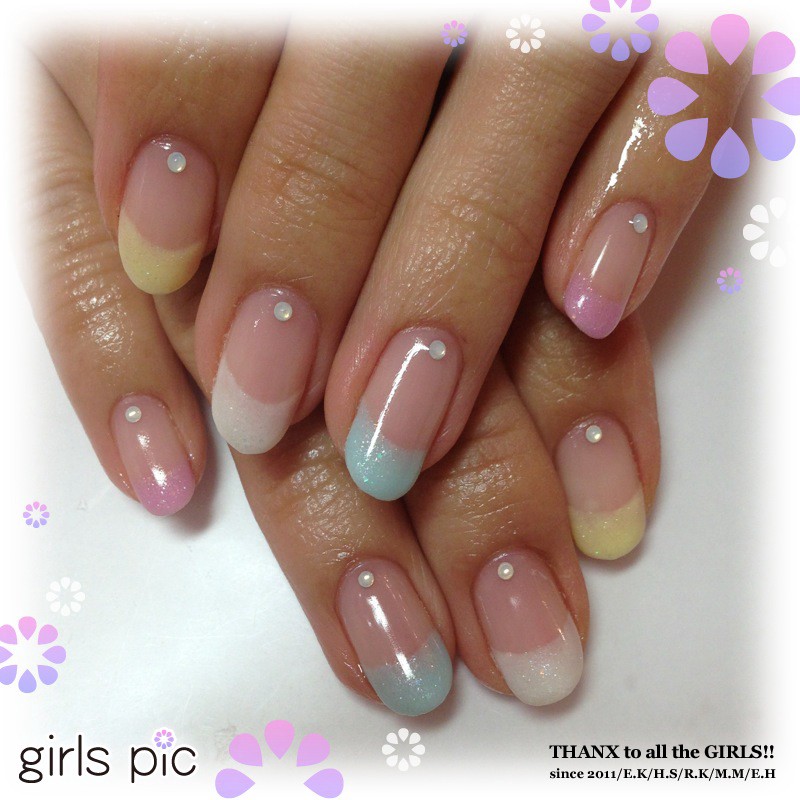 The classic design, French Nail is the queen of nail art which is loved by all generations. It's simple and elegant which is easy to coordinate with dairy outfit and even for work. From simple white to colourful glitters, French Nail design can be the most divers design of all!
2. Gradation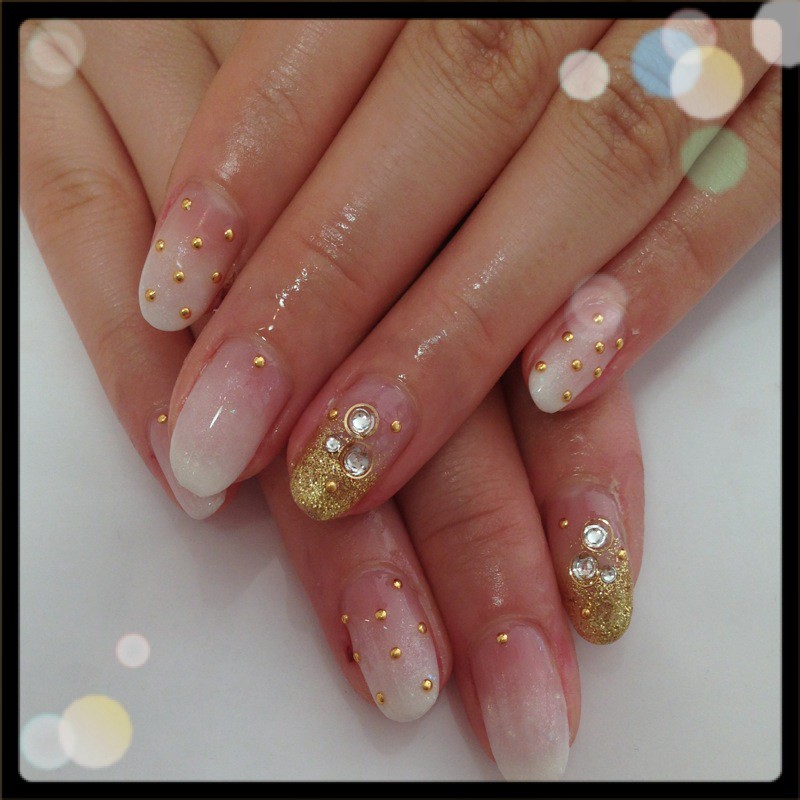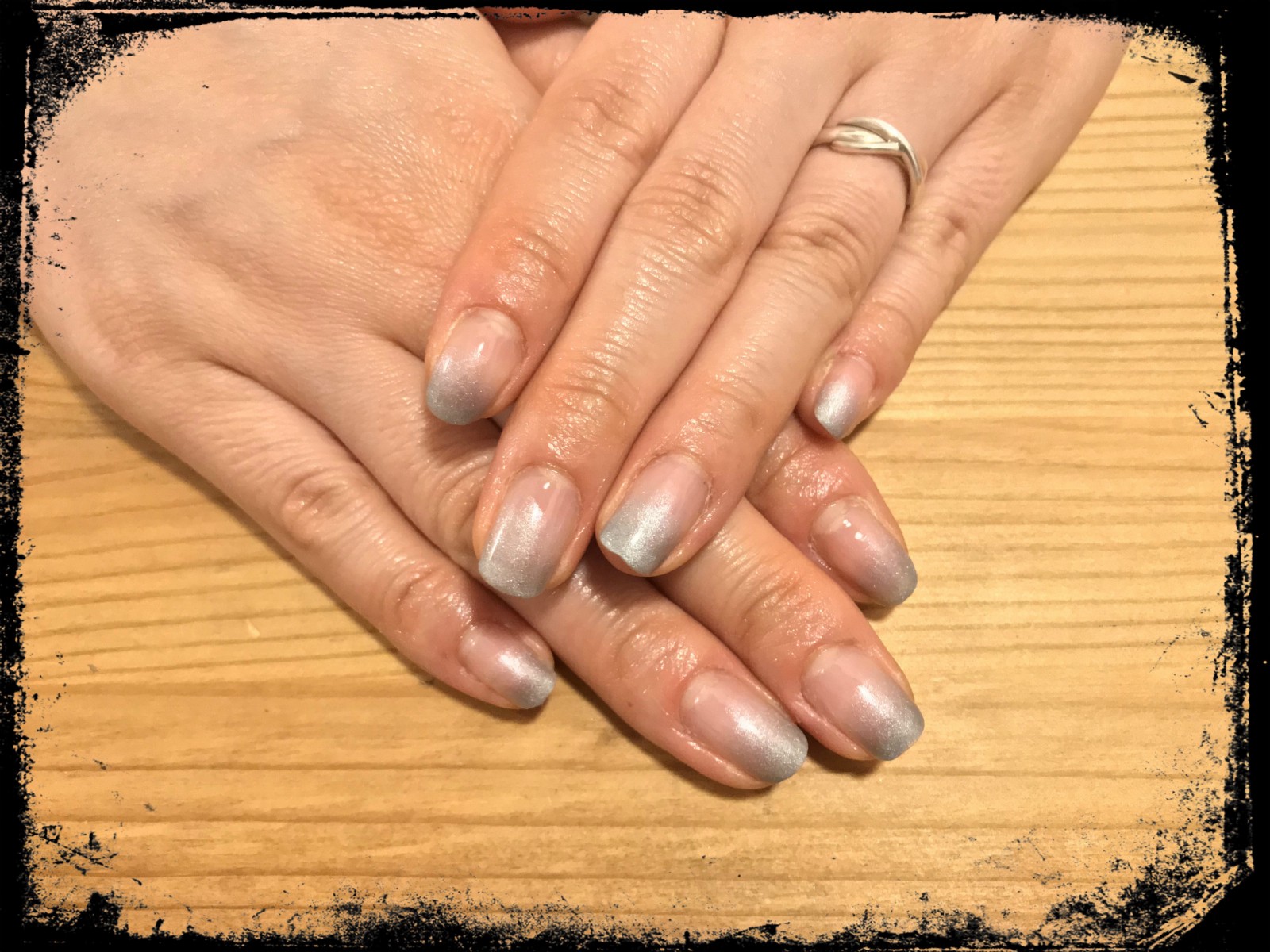 Gradation (gradient nail art) can make your fingertips look more gorgeous and aesthetic. It also has an effect for nails to look longer so recommended for those who has short or small nails.
3. One Colour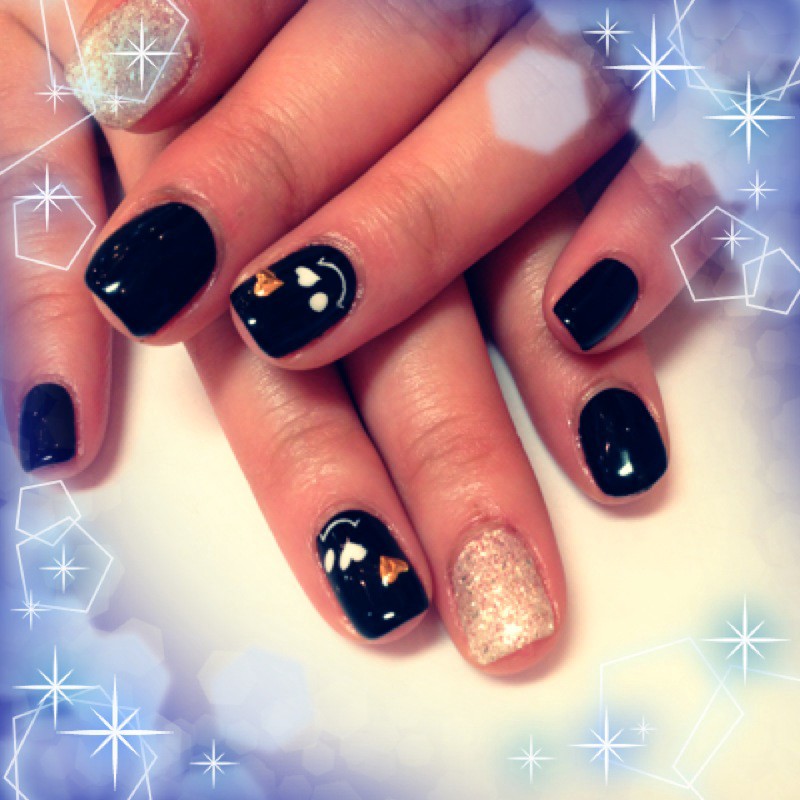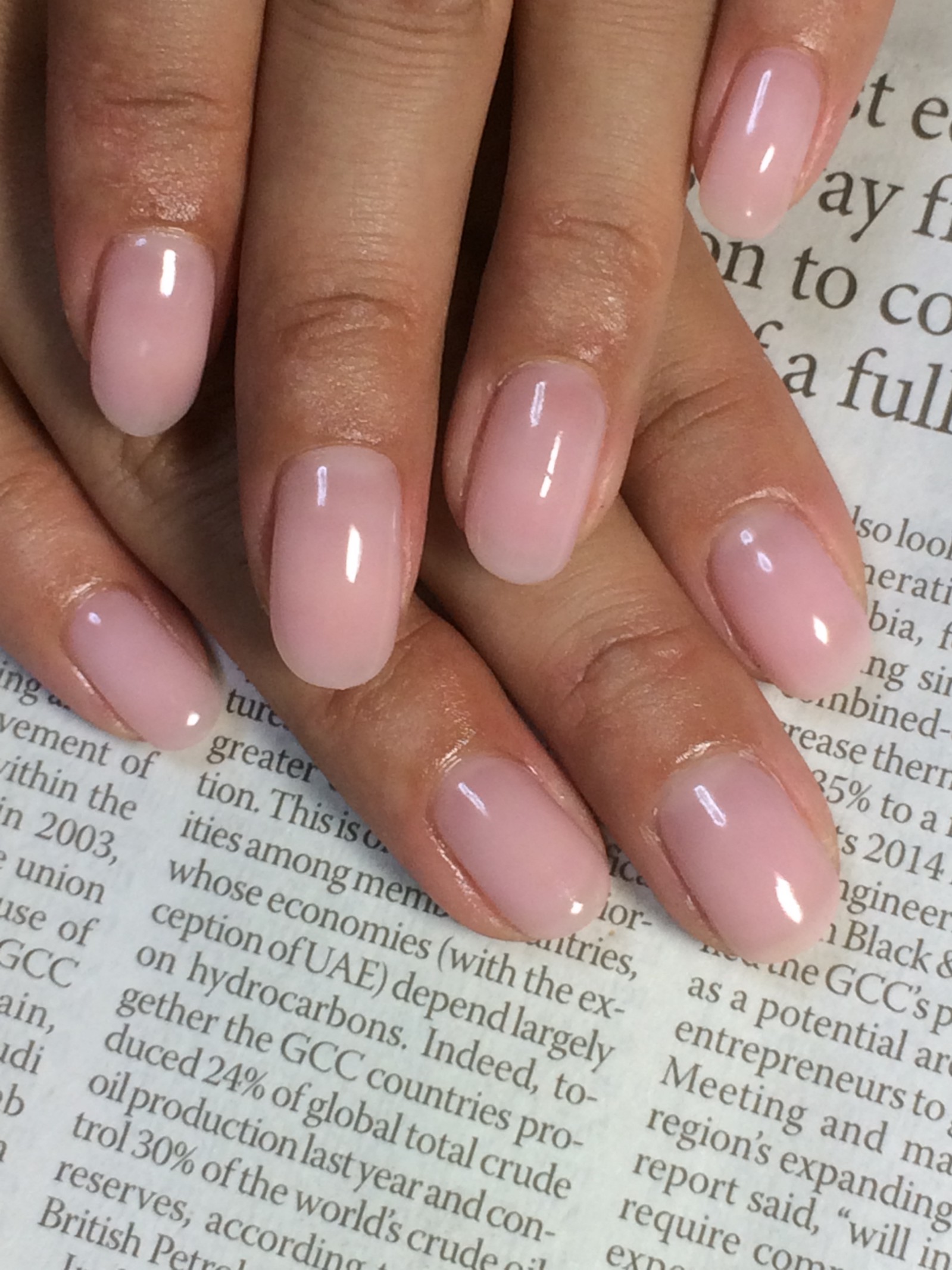 Simple one colour design shows your colour the most. It can be arranged by combining multiple colours. Pick your favourite colour matching your skin colour and style!
4. Rhinestone/ Glitter/ Holographic Design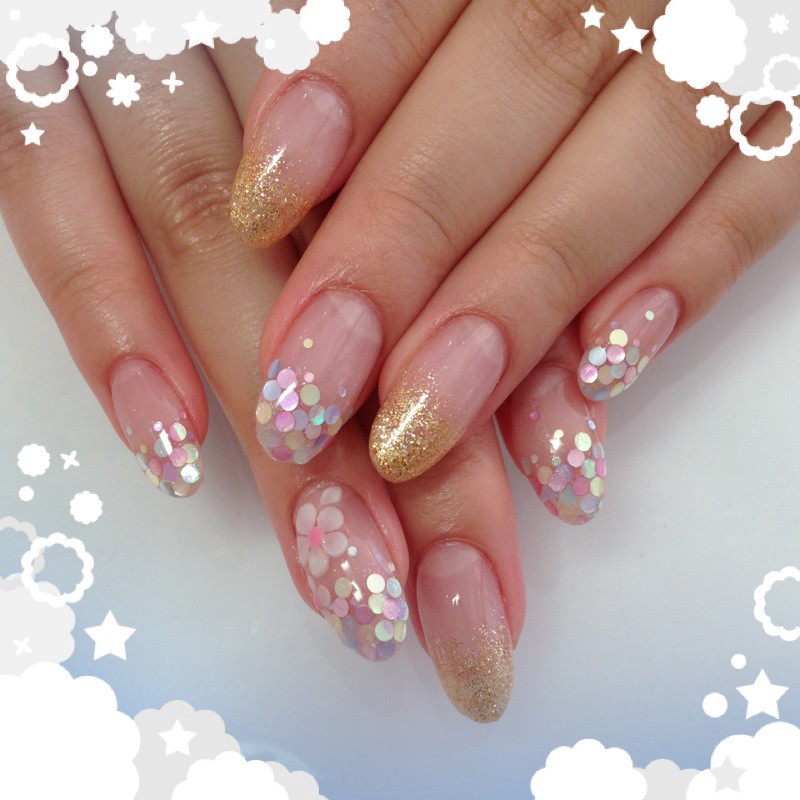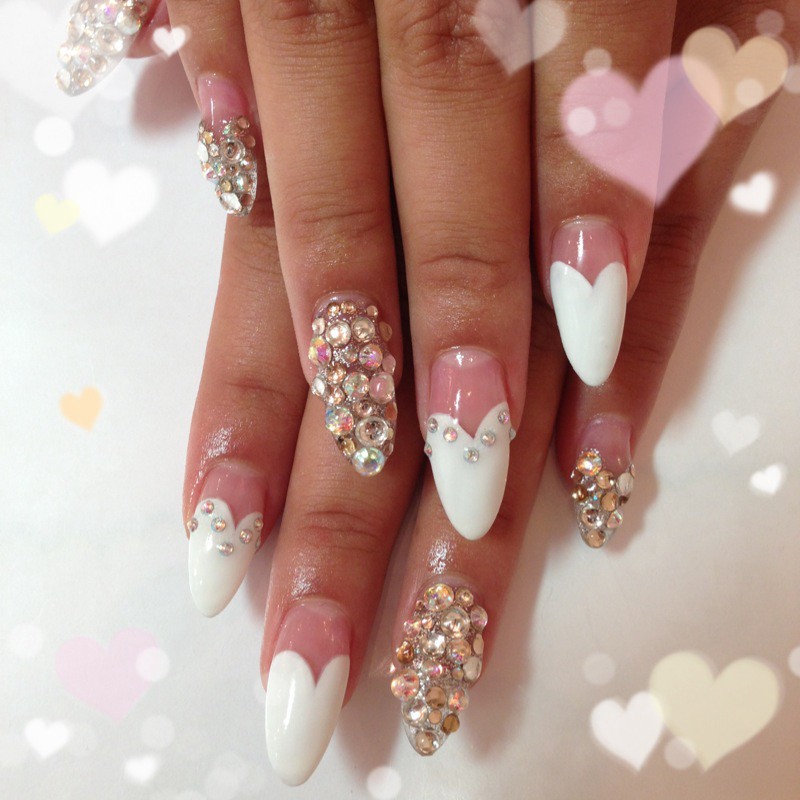 Stone/ Glitter/ Holographic designs are extremely gorgeous as if you were wearing glittering jewelries. If you don't like the uneven texture of rhinestone, glitters and holographic nail are more for you! With the gel nail coating, gorgeous add-ons can stay on your nails for a long time!
5. Flower/Fruit/Animal Pattern Design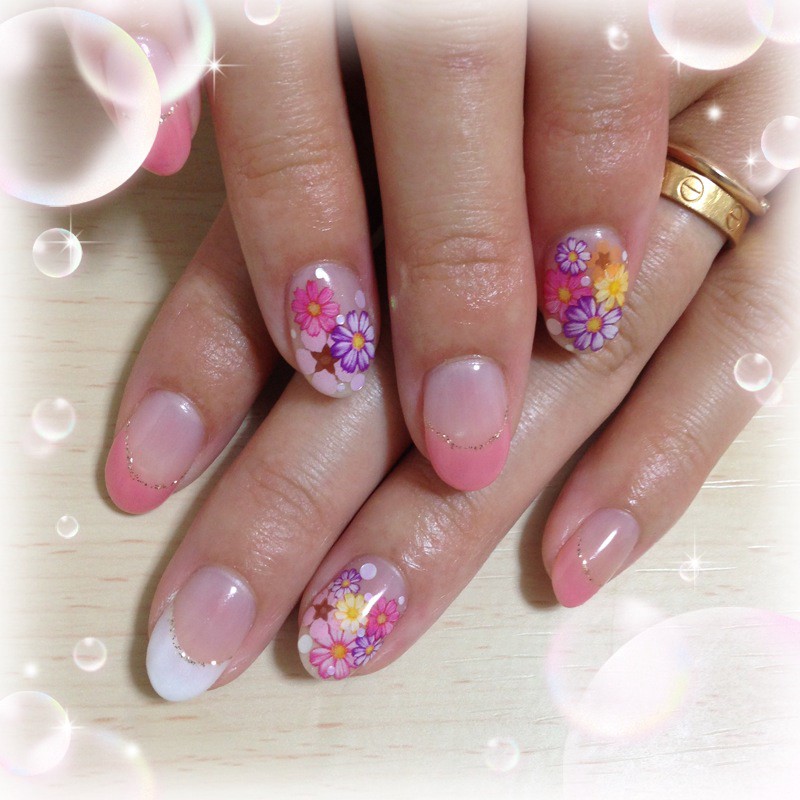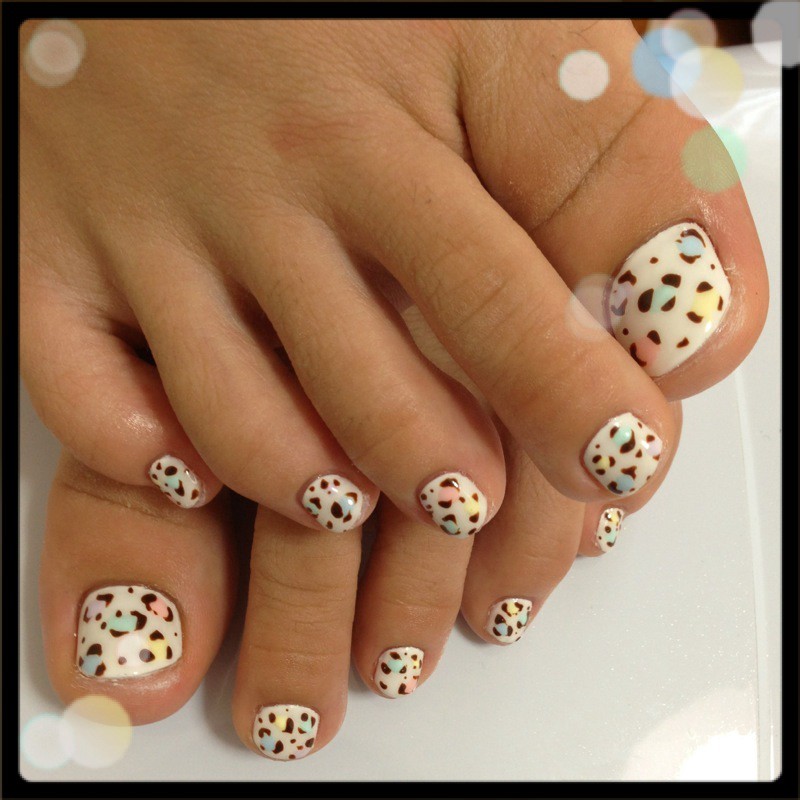 If you wish to have your nail more flashy and gaudy, these designs are perfect options. Designs can be enjoyed with various colours, so pick your favourite colours and create your own designs! And it's always good to consult with a nail artist before session as they could help you deciding a design 😉
Here are some more unique nail designs by a Japanese nail artist!
-Beat the rain season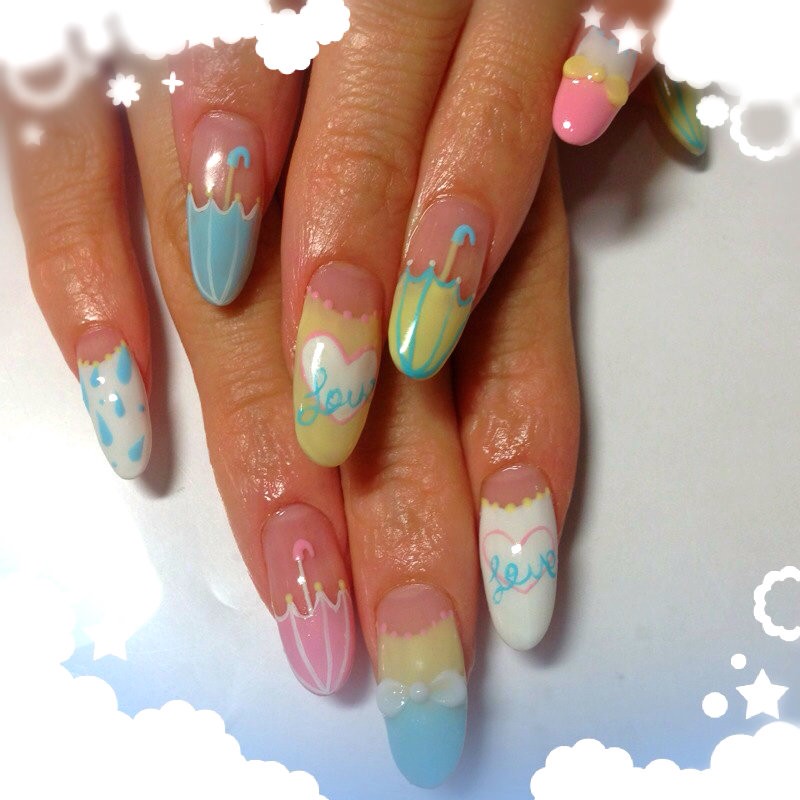 Pastel coloured rain&umbrella motifed design will make you happy even on a rainy day!
-Juicy Watermelon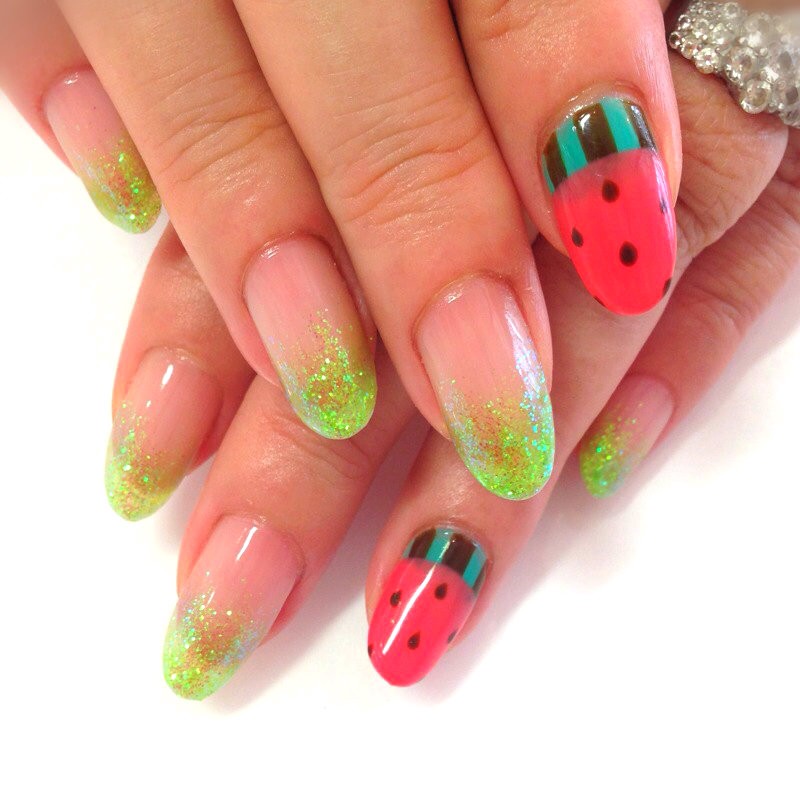 Summer symbol fruit watermelon on your finger tips!
-Summer Ocean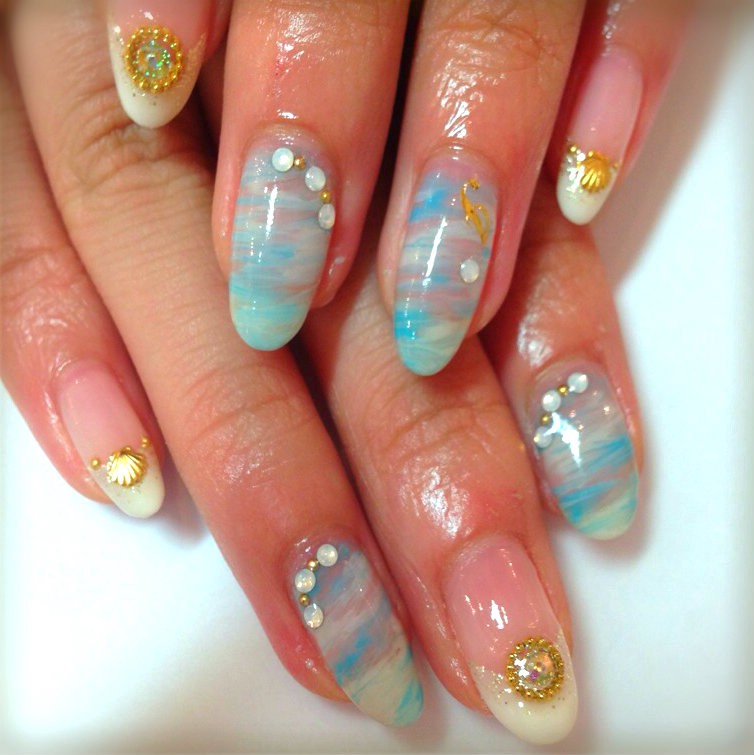 Blue and white contrast creates perfect summer mood with the touch of shell shaped stones.
-Summer Pastel Marine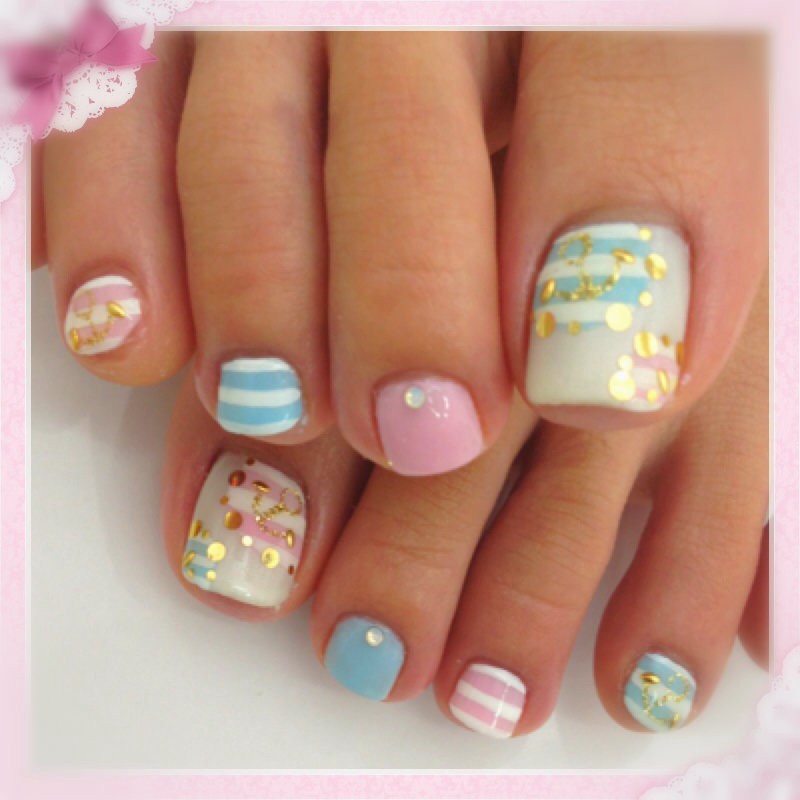 Cute pastel stripe and anchors present charming marine style.
-Mystical Stone Art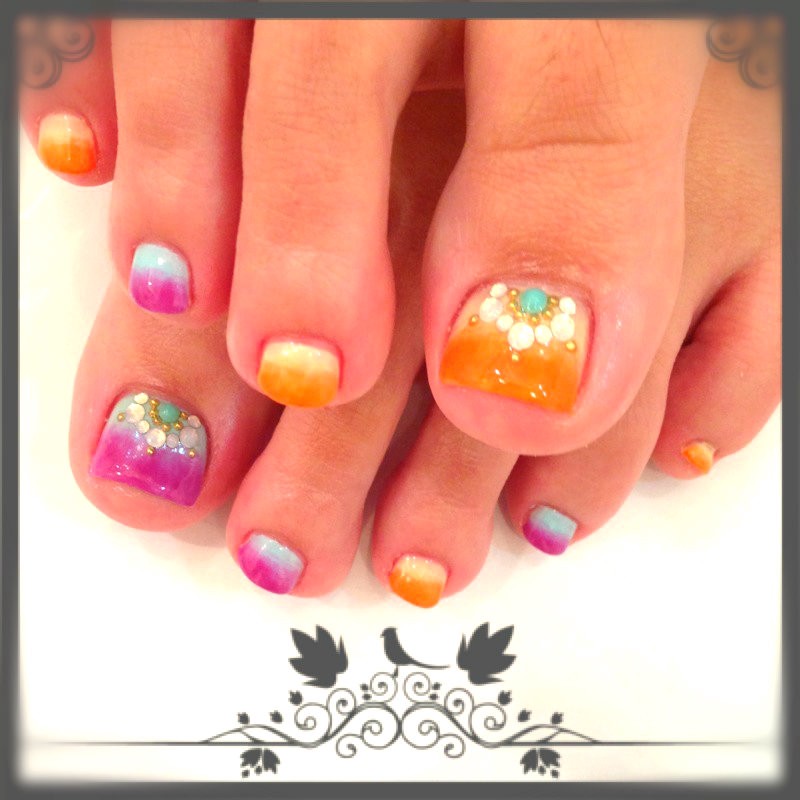 Vivid gradations with ethnic stone design is totally gorgeous!
-Swimming Goldfish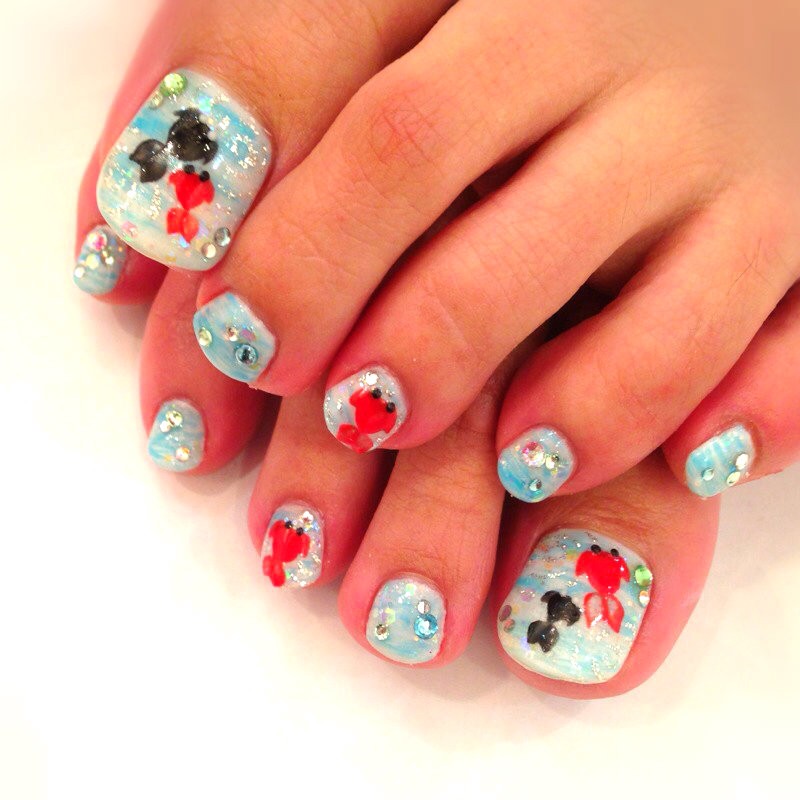 Japanese summer's significant fish is swimming around on your toes comfortably.
All right reserved by Nail Artist:Manami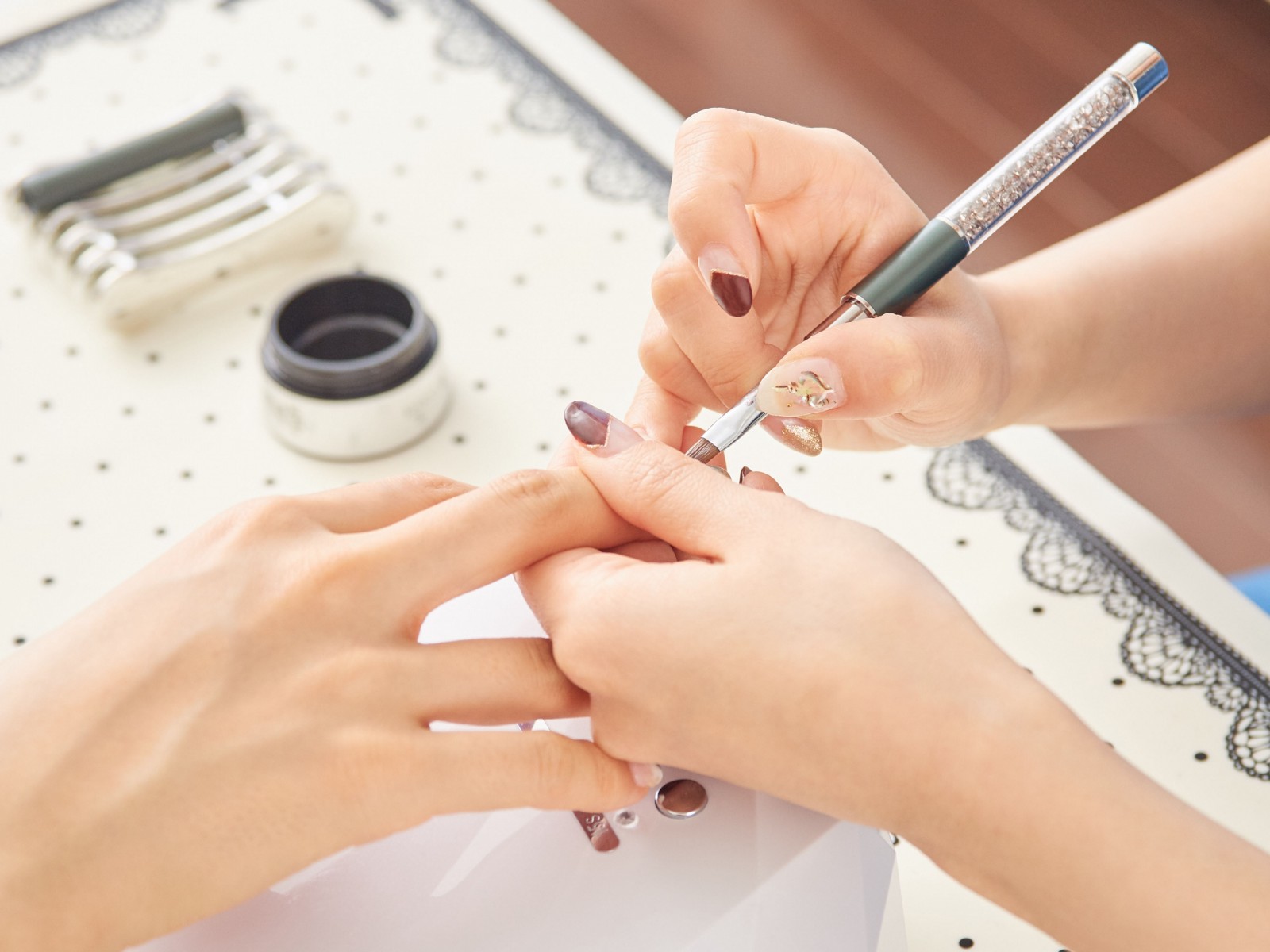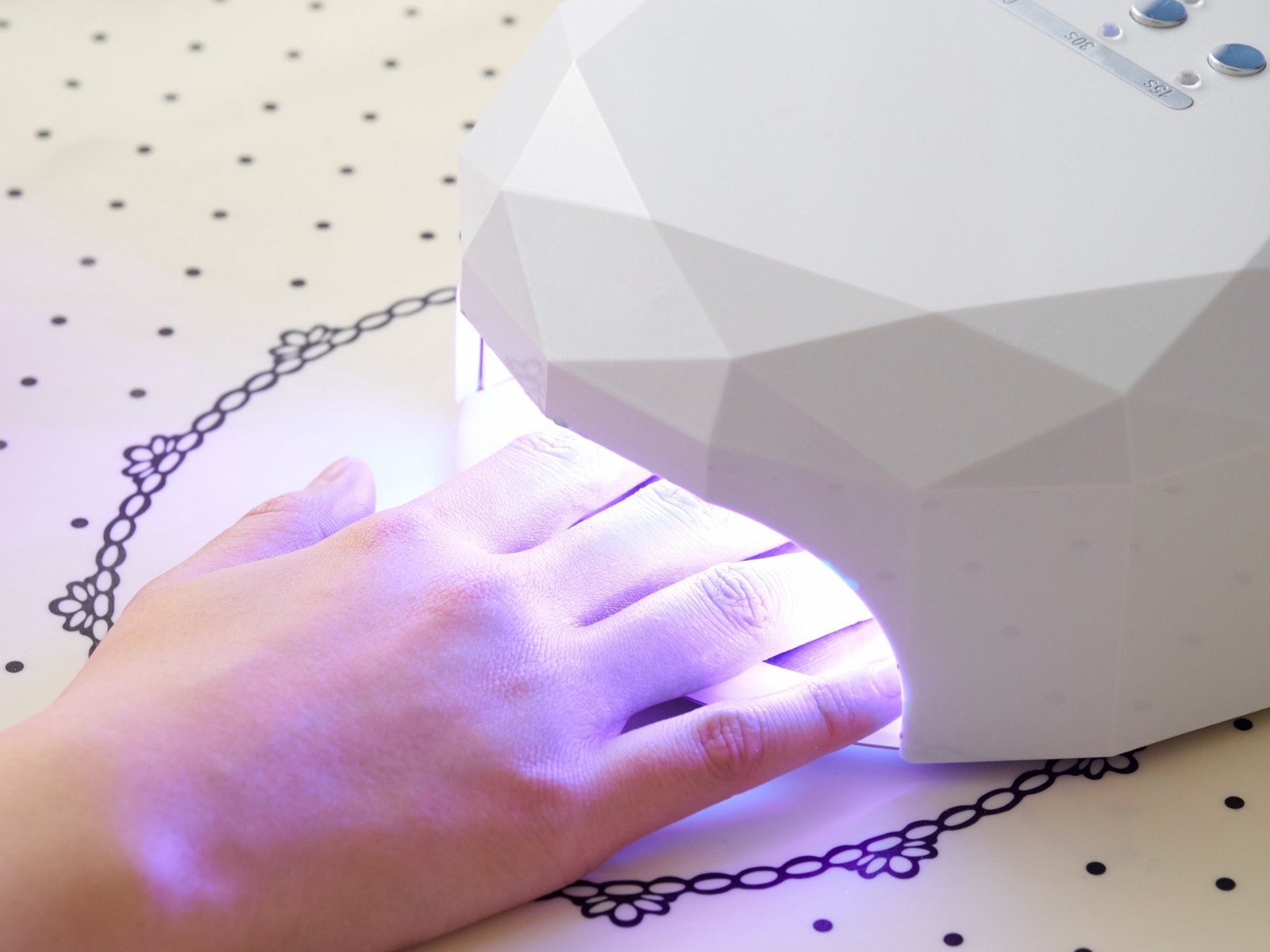 How did you enjoy the list?? If you are worried about the language barrier at Japanese nail salon, don't worry, there are numbers of English-speaking nail salons available in Tokyo!
▶ 5 Best English Speaking Nail Salons in Tokyo
Moreover, some of salons offers service that you can call nail artists to your hotel room! Nail salons are one of most special places to visit in Japan and have a wonderful experience! If you are into Japanese beauty industry, you may enjoy reading these articles, too!
For more beauty information in Japan, please check out these articles, too!
▽Related Articles▽
▼Editor's Picks▼
---