5 Best Areas to Drink in Tokyo
Top 5 Drinking Districts in Tokyo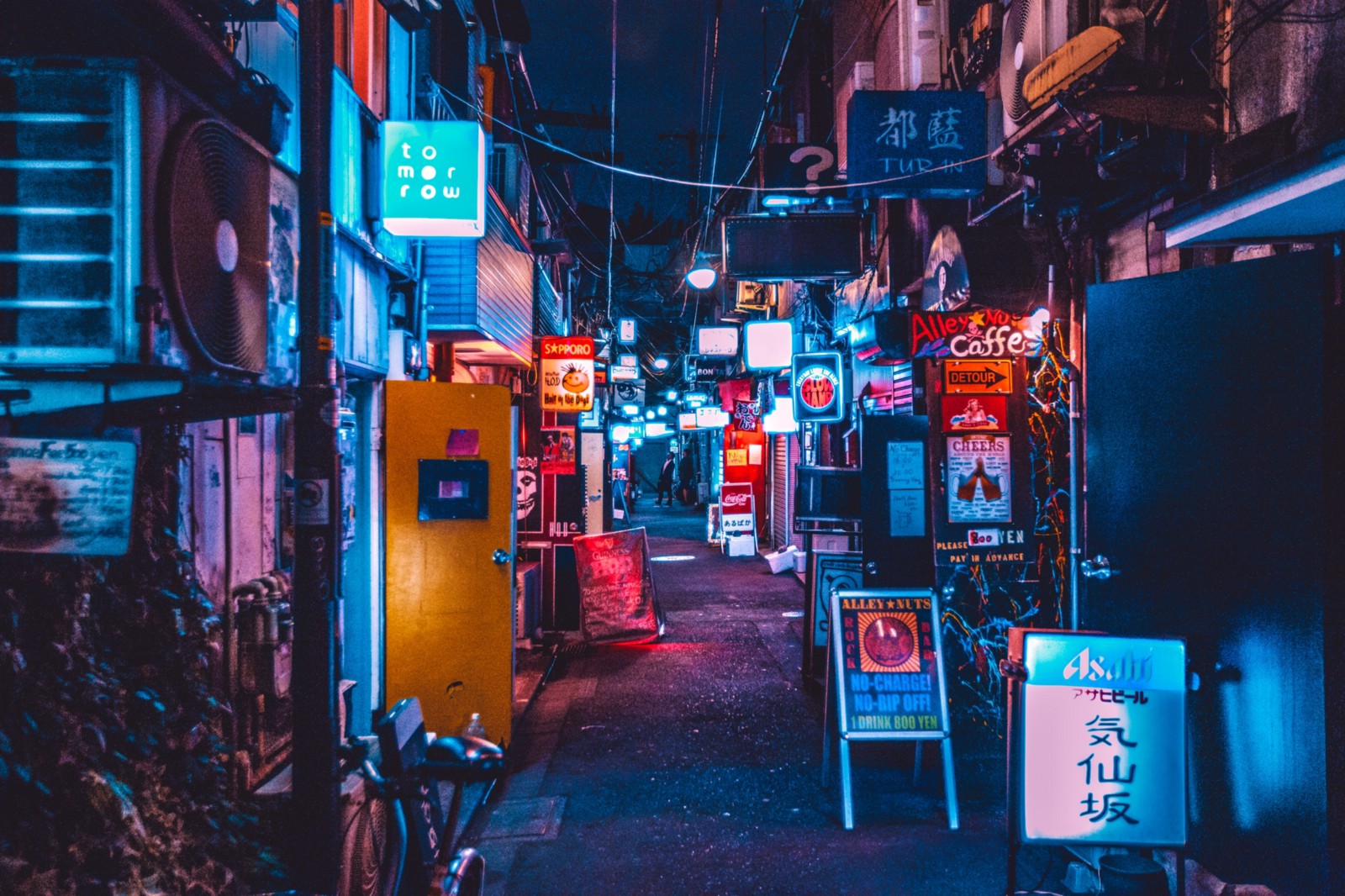 Drink culture in Japan is very unique and interesting. There are numbers districts in Tokyo which are especially famous for nightlife such as nostalgic Izakaya alleys, and trendy bars and clubs. If you love drinking, you will surely enjoy the nightlife of Tokyo by strolling around the town and hopping several bars.
In this article, I'd like to introduce 5 best neighbourhoods in Tokyo which are perfect for drink lovers!
1. Shinjuku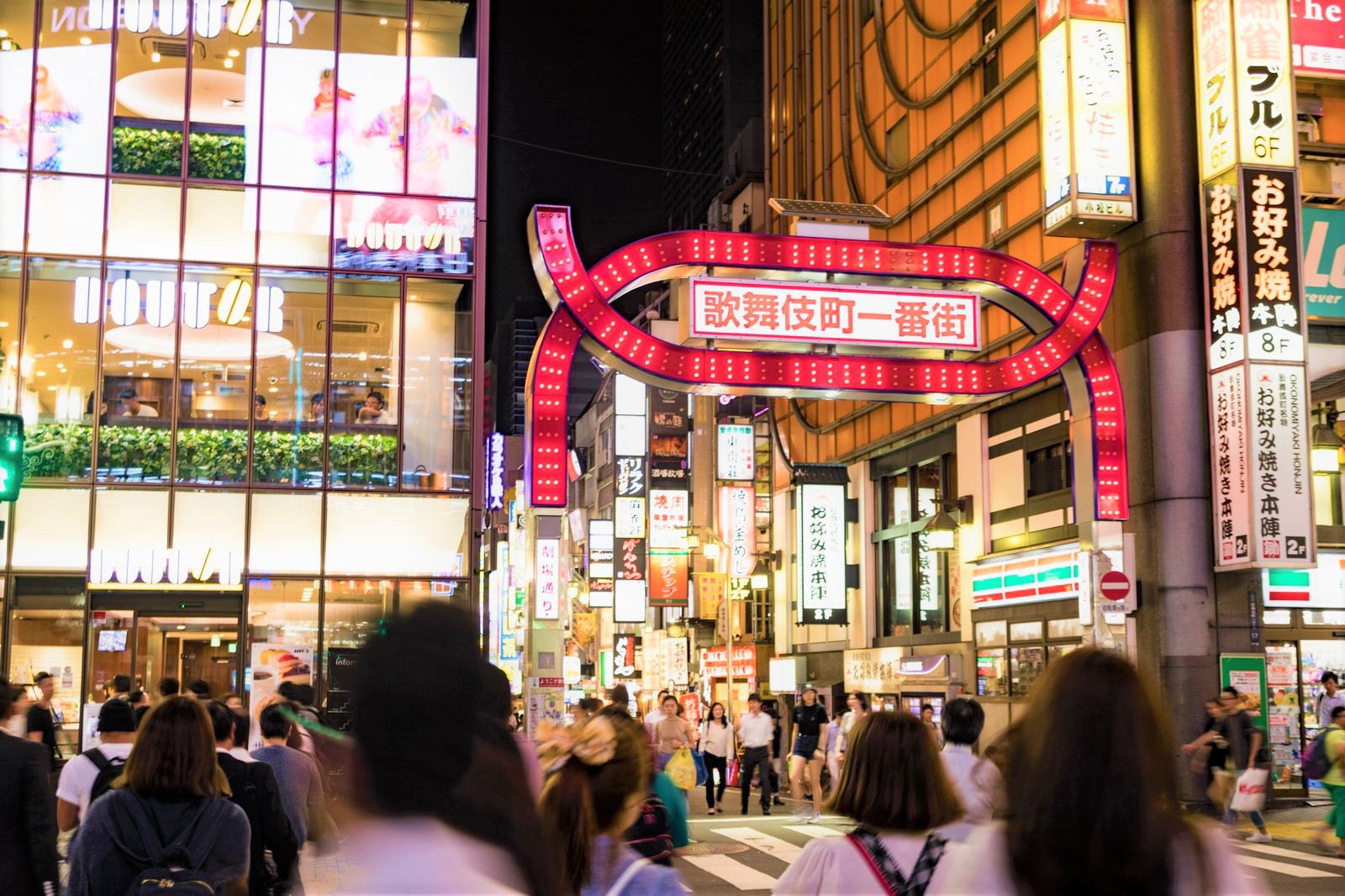 The most famous district in Tokyo for nightlife. In fact, the nightlife in Shinjuku has been chosen as one of the top tourist attractions in Tokyo for multiple times including Tripadvisor and Lonely Planet! There are countless spots for nightlife including bars, clubs, restaurants, and entertainment spots.
There are three most famous drinking spots in Shinjuku area : Omoide Yokocho, Kabukicho and Golden Gai.
Omoide Yokocho is an old-fashioned retro alley filled with small Izakaya (Japanese style pub). Kabukicho is known as the biggest red light district in Japan where hundreds of bars, Izakaya, and host and hostess clubs. Also famous for the extravagant neon lights on its street. The famous Robot Restaurant is also located within this area. Golden Gai is a small area composed with 6 narrow alleys filled with over 200 tiny bars. Many of the bars have a particular theme, such as jazz, R&B and punk rock.
▶ Looking for the best way to experience the nightlife in Shinjuku area?? Magical Trip will help you navigate through their favorite izakaya bars on Tokyo Bar Hopping Nightlife Tour including Omoide Yokocho Izakaya Alley! Click the link below to check more details!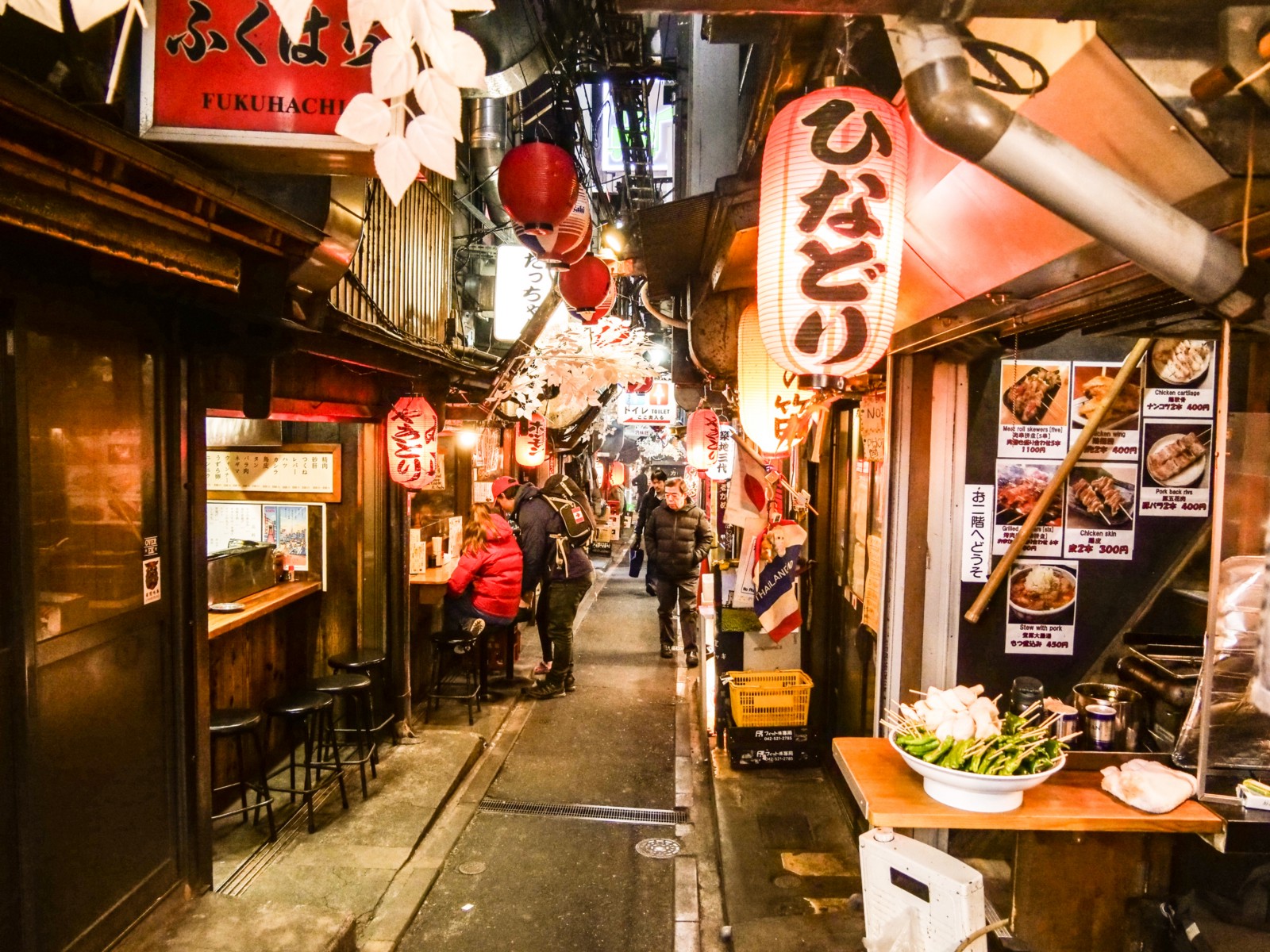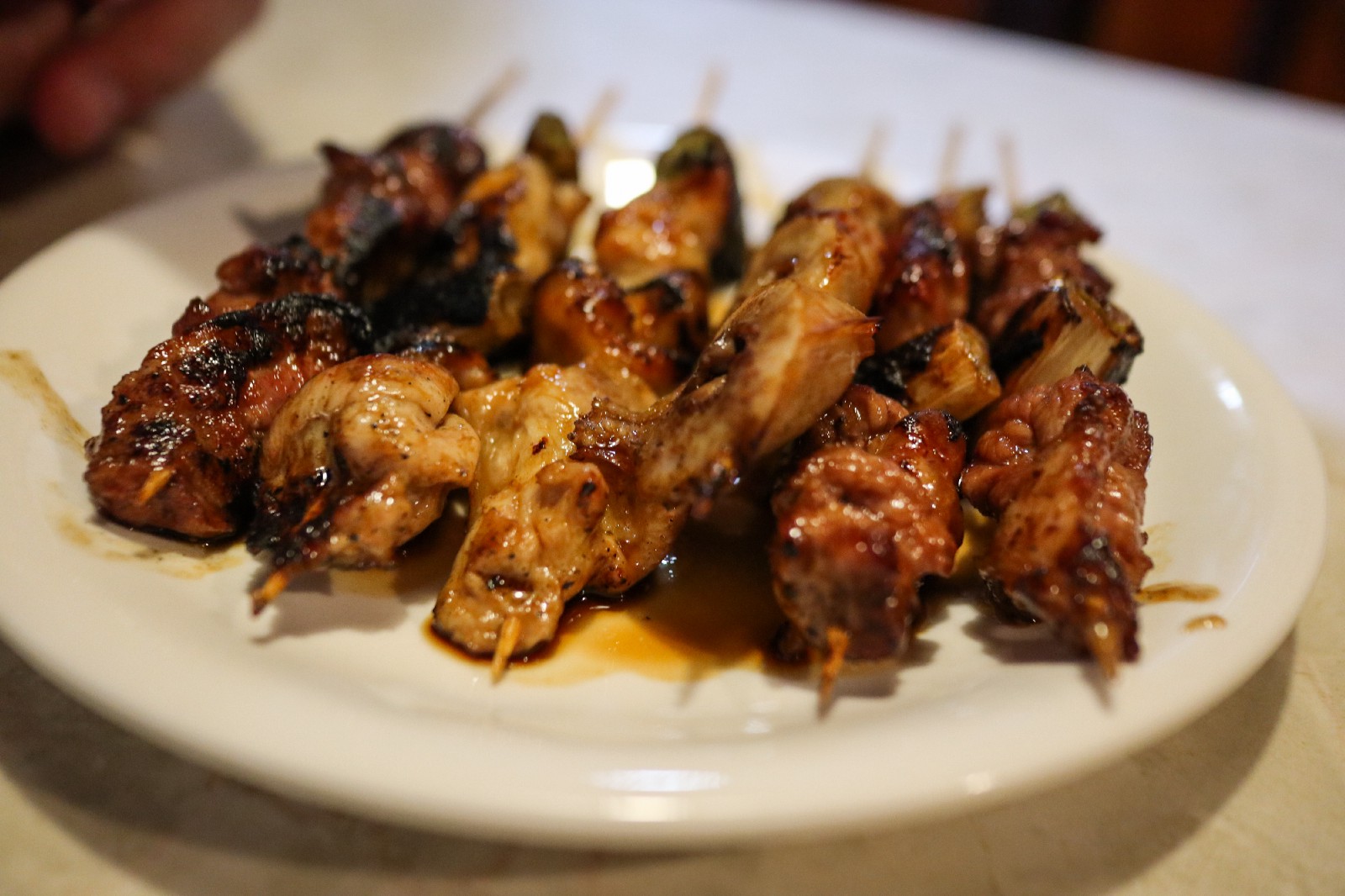 2. Shibuya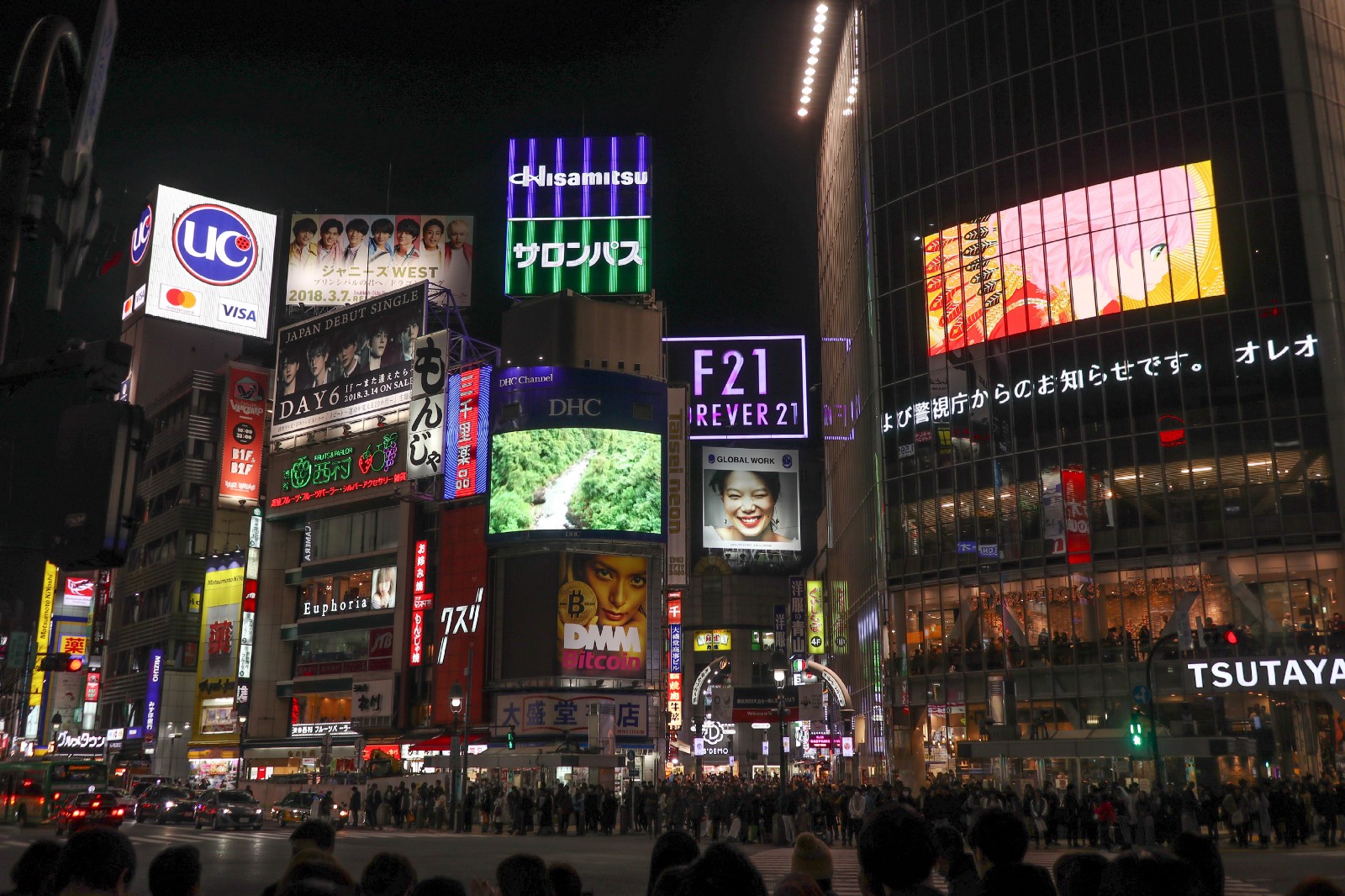 Shibuya is another must-visit neighbourhood in Tokyo which offers visitors vibrant and lively atmosphere at night. Thousands of eat and drink options are available in Shibuya, including popular international chained restaurants, stylish bars and trendy cafes, also some of best nightclubs in Japan are located within this area.
Shibuya's drinking culture is not only young and modern, but there are several spots where visitor can sip down Sake in the nostalgic atmosphere.
Nonbei Yokocho (means "Drunkard's Alley") is a popular drinking alley among locals and salaryman to hang-out after 5. Cosy old-fashioned bars and Izakaya are lined on this small smokey street with red lanterns. Another popular drinking spot in the area is Niku Yokocho (Meat Alley) where over small Izakaya gather inside one building. Various kinds of Izakaya food and drinks can be enjoyed.
▶ Explore the cool nightlife in Shibuya with Shibuya Bar Hopping Nightlife Tour with Magical Trip! Stroll down the bustling street and hop some Izakaya bars! Check the link below for more details!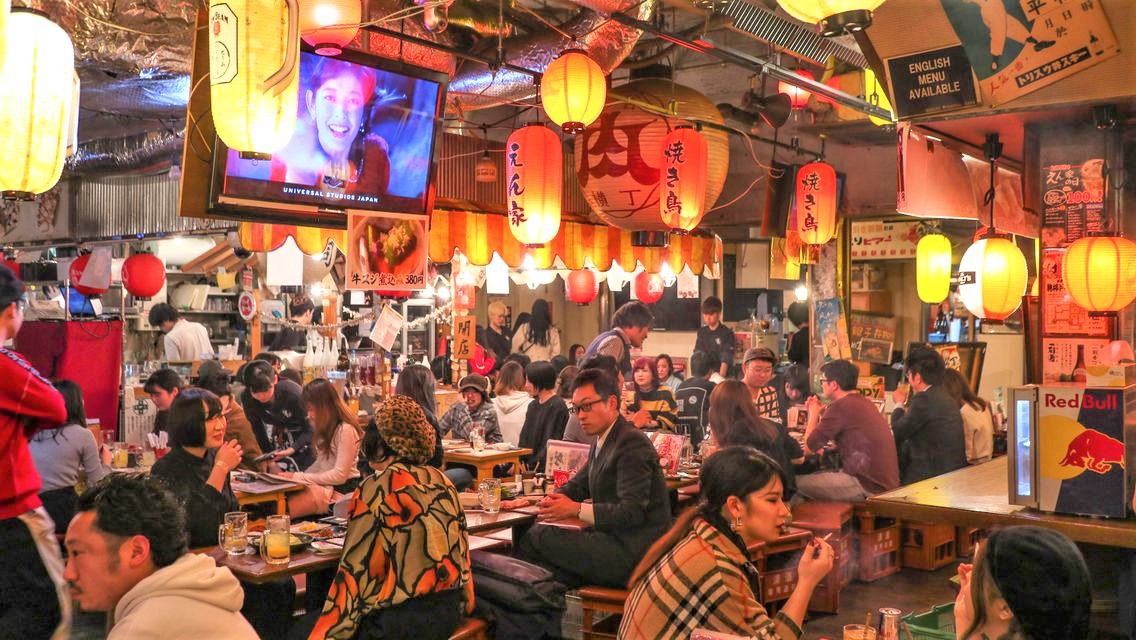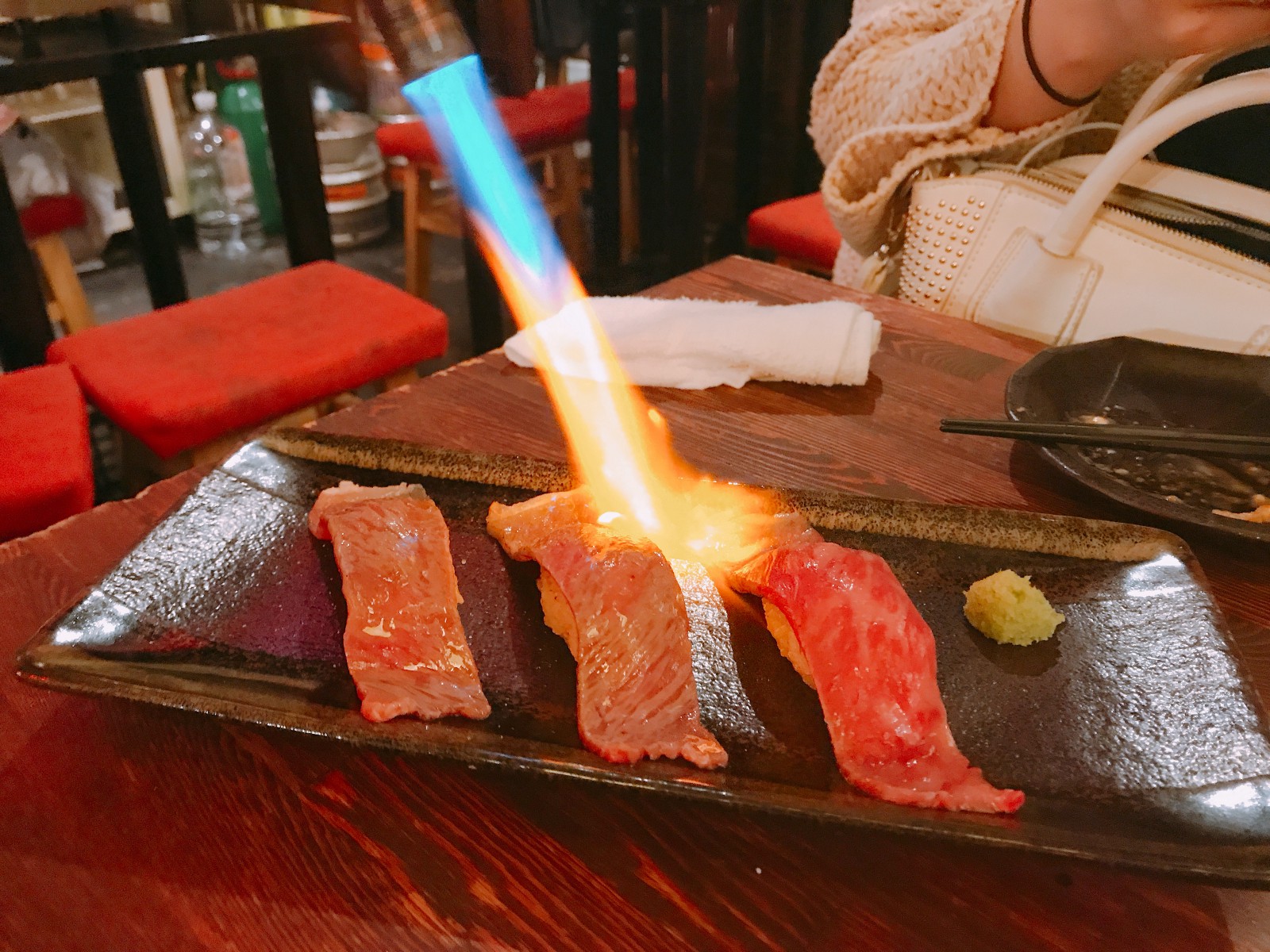 3. Asakusa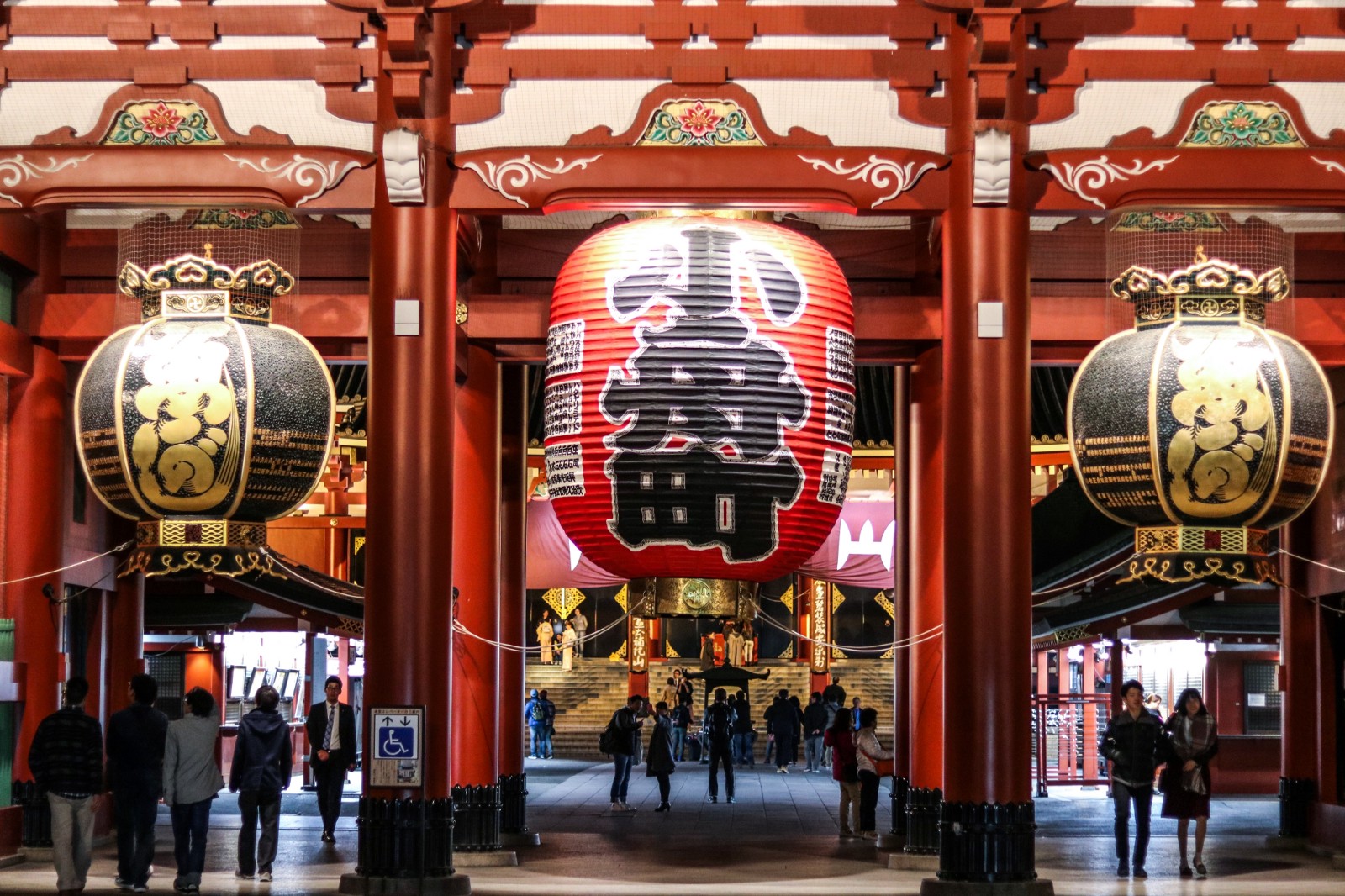 The old town of Tokyo, Asakusa attracts numbers of tourists everyday by its historic sites and nostalgic atmosphere.
There are numbers of historical, long-established restaurants and bars gather in this area, and many of them are beloved by locals. Local dishes such as Okonomiyaki and Monjayaki are must-have dishes with alcohol.
When you go off the main street of Asakusa, you are very likely to encounter numbers of hidden bars and Izakayas on the backstreet. Hoppy Street is the most popular drinking alley in the area where many local hang-out. There are Izakaya with outdoor seats serving delicious food and drinks on reasonable price. The street is named after the popular drink "Hoppy" which tastes similar to beer, but has lighter taste and lower alcohol.
▶ Try this Asakusa Bar Hopping Food Tour by Magical Trip and see the authentic nightlife in Asakusa with a local guide. Check out the link below to find out more details!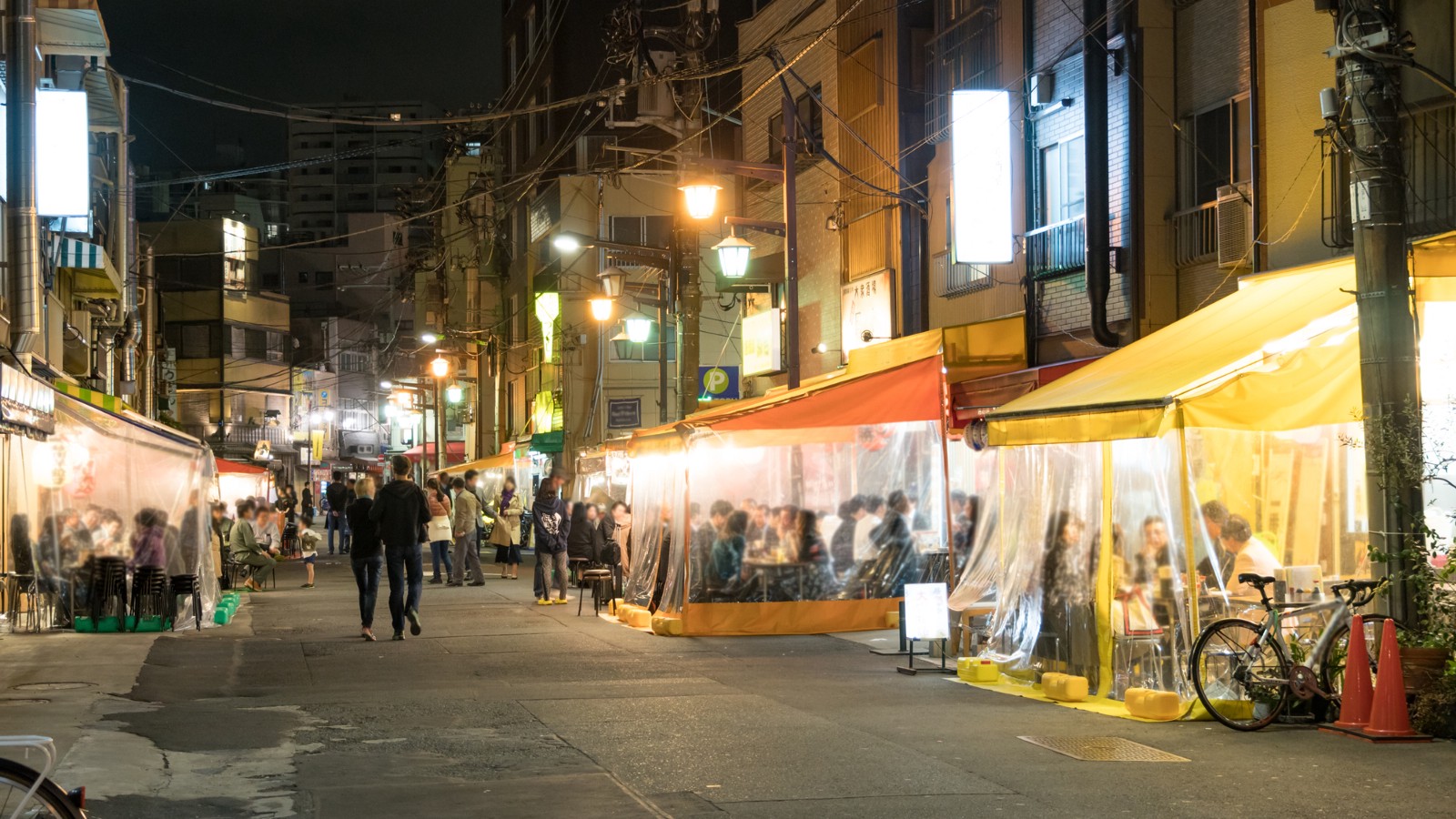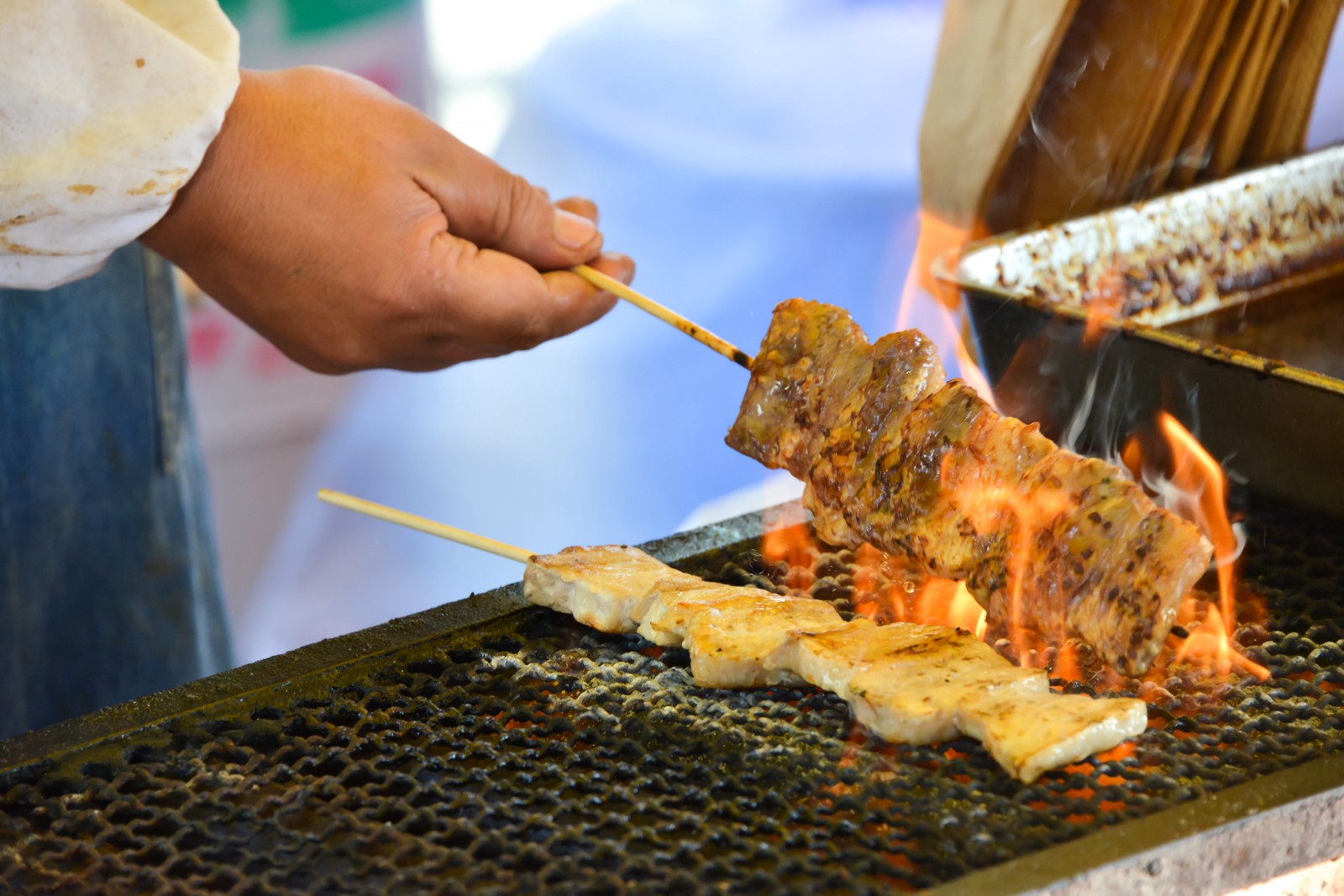 4. Roppongi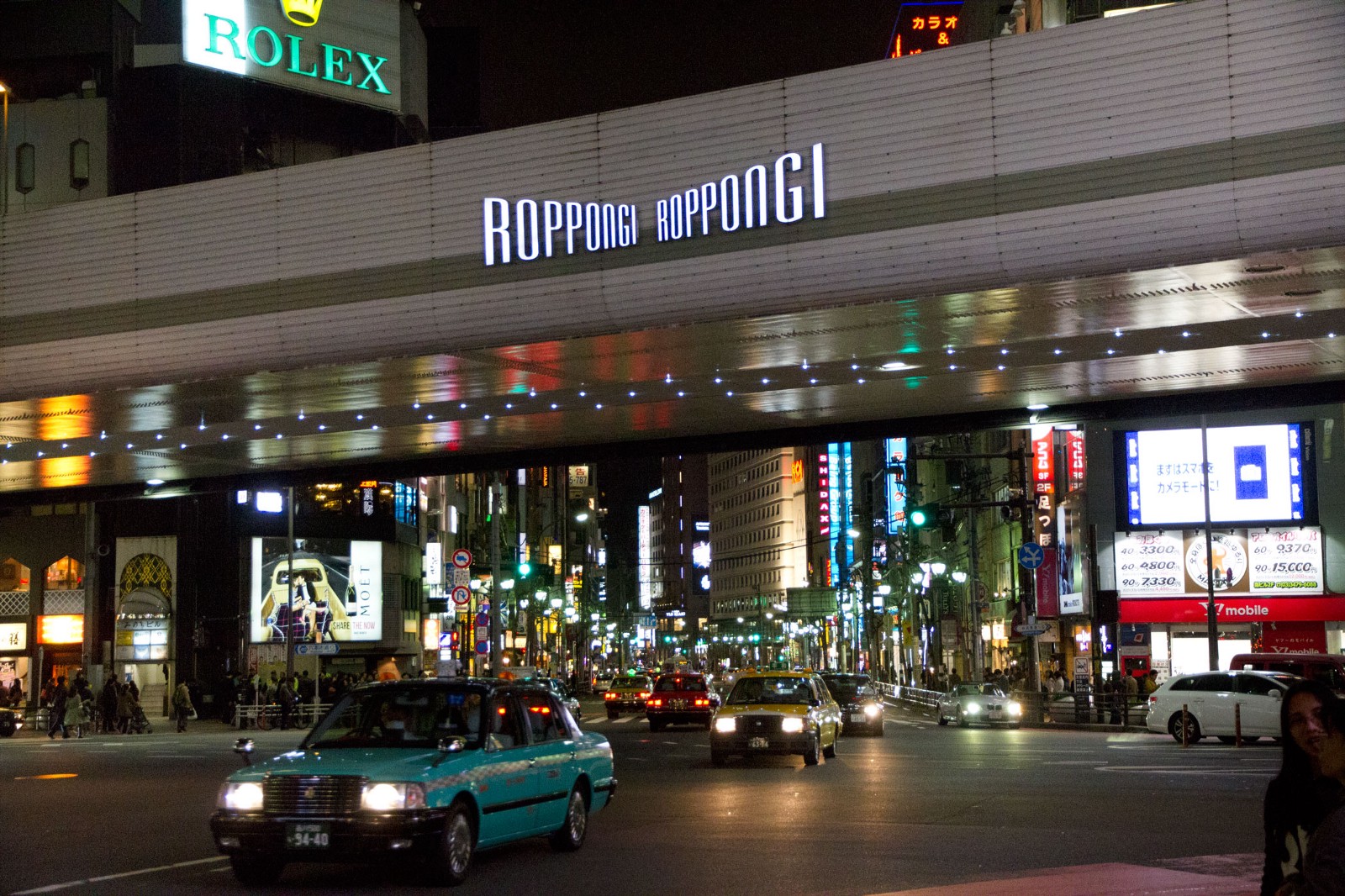 Roppongi is the most modern and sophisticated urban area in Tokyo with numbers of skyscrapers, upscale hotels, shops, entertainment facilities, etc.
Also it's a popular area for nightlife as hundreds of Izakaya, bars and clubs open till very late. Roppongi does not have a retro Izakaya alleys like other area, but it's the best area to explore the modern drinking culture of Tokyo.
Roppongi is home to numbers of nightlife entertainments gather such as nightclubs, bars, hostess clubs, cabarets show and more. Some of Tokyo's best nightclubs such as Esprit Tokyo and Jumanji 55 are located within the area. Roppongi used to be particularly popular among foreigners since there are many embassies and international companies gather in this area, hence many bars and clubs have the international atmosphere.
▼ Book unlimited nightclub pass and save money! ▼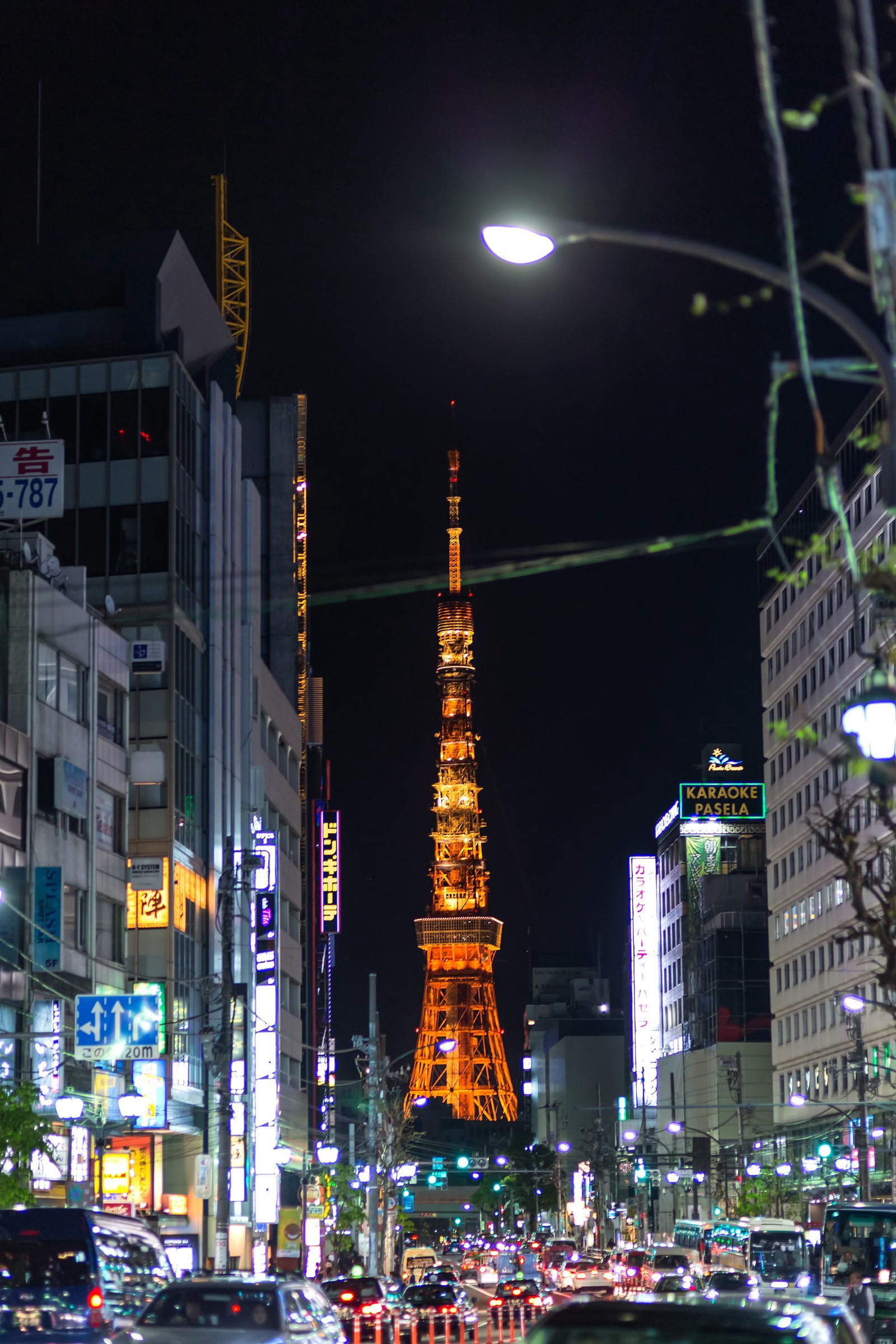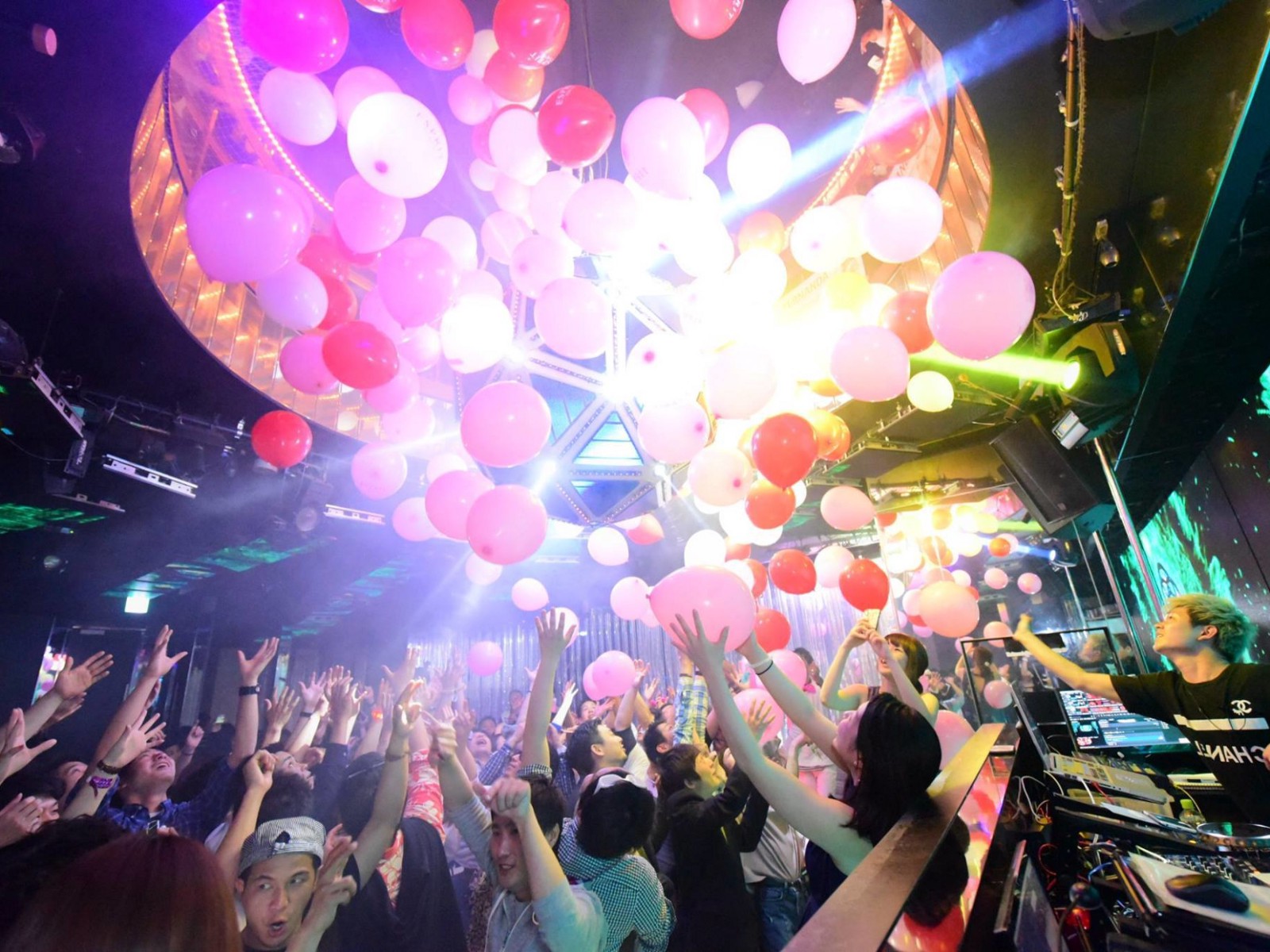 5. Tokyo Bay Cruise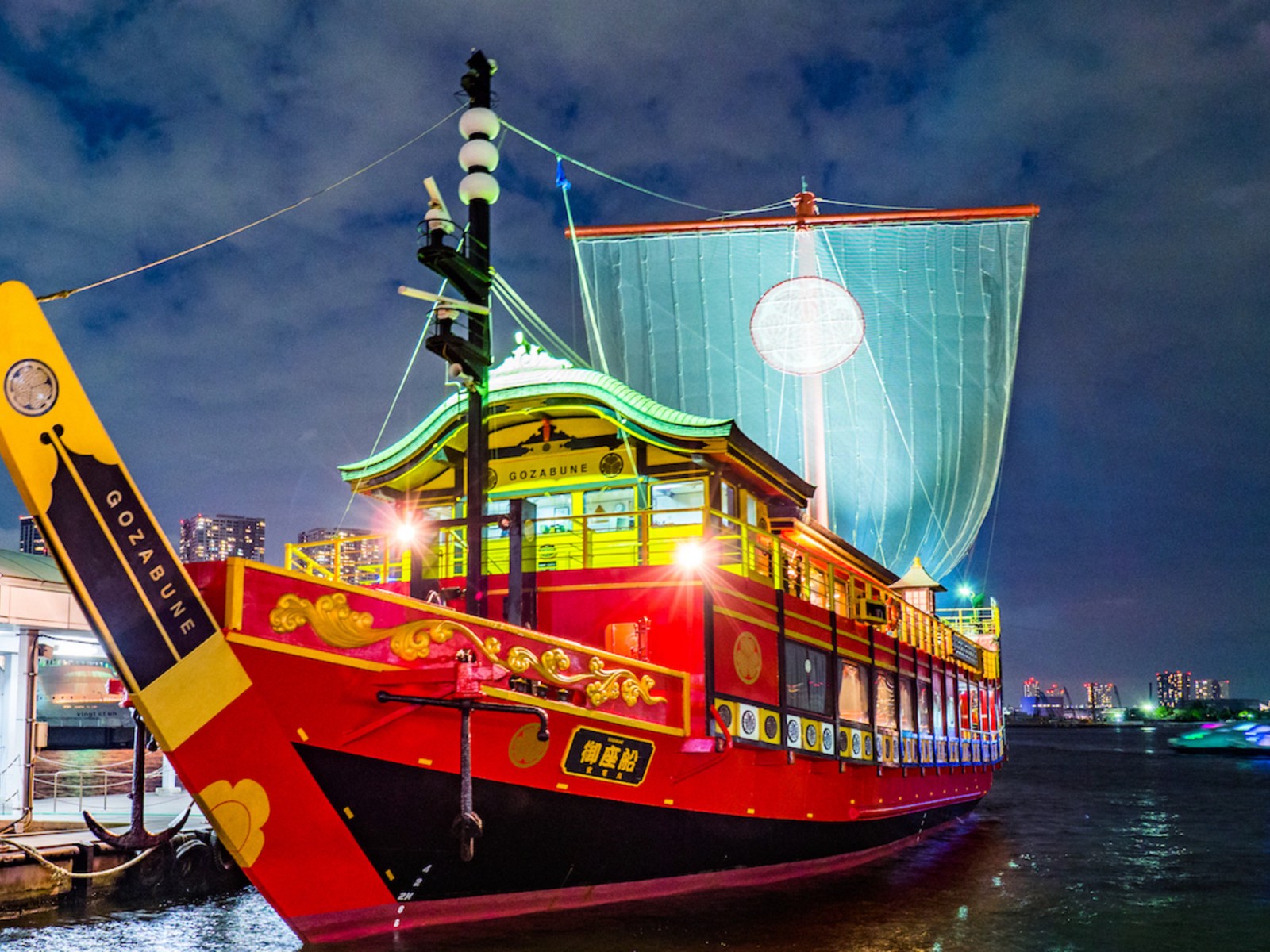 Speaking of nightlife in Tokyo, it's not only within the city where visitors would enjoy drinking, but also on the ocean with the stunning night view.
Tokyo Bay Cruise offers the greatest way to complete your night-out with some of the best highlights of Tokyo. The cruise trip includes 90 mins cruising on Tokyo Bay with course dinner, drink and a traditional Japanese themed show (25 mins).
Dinner course includes a variety of tuna dishes, such as grilled, stewed and sashimi. The tune is freshly brought from Tsukiji Fish Market. (vegetarian option is available on request). While being indulged by delicious dinner and drinks, enjoy watching traditional Oiran show featuring traditional Japanese dance performance with colourful Kimono costume. From the outside deck, the gorgeous night view of Tokyo can be viewed. Visitors can gaze neon lights and some of Tokyo's famous landmarks including Tokyo Bay Bridge and Tokyo Tower.
Delicious, entertaining and romantic! It's one of the best way to spend a night especially for first time visitors to Tokyo.
▼ Book the Tokyo Bay Night Cruise NOW!! ▼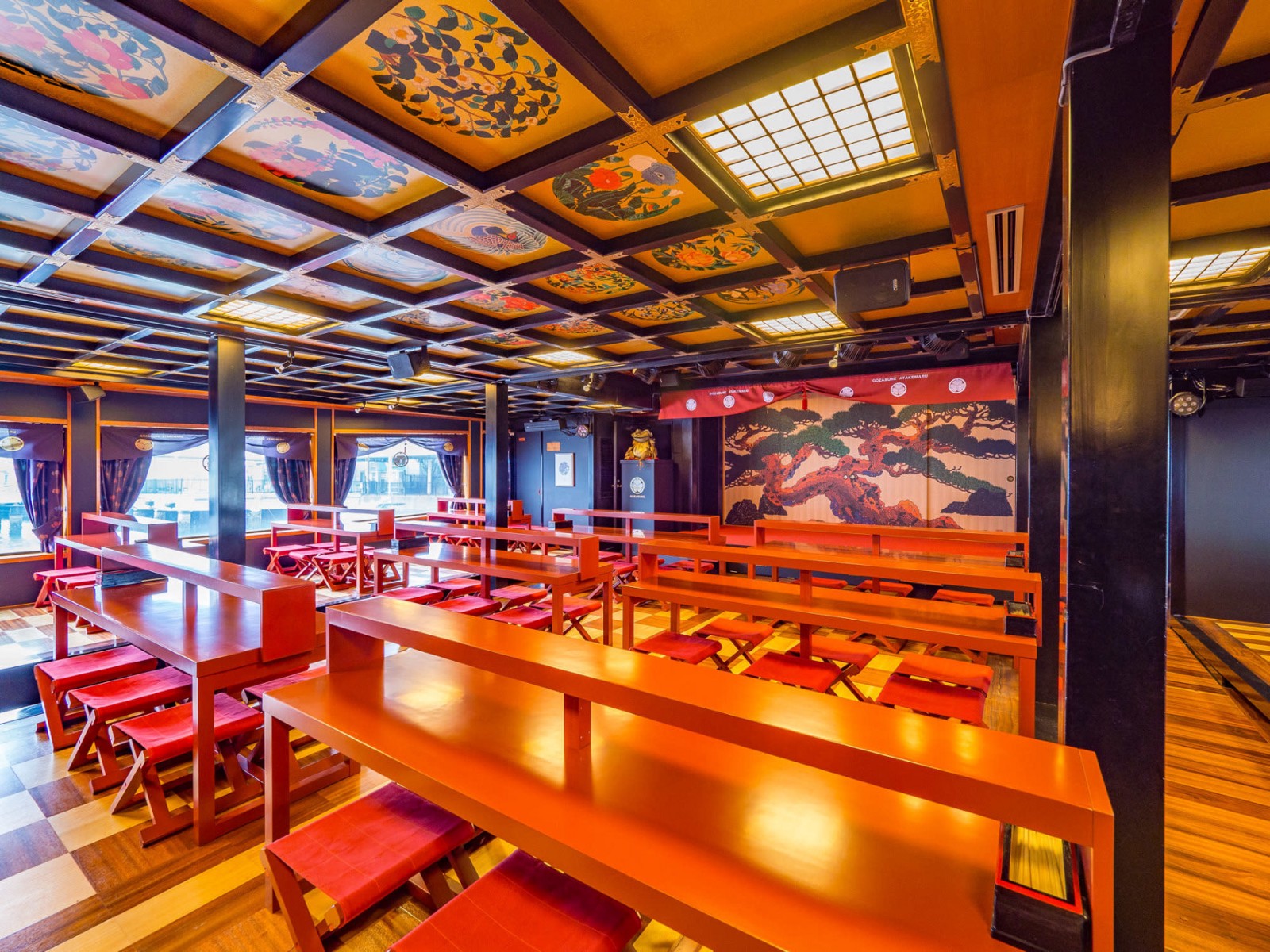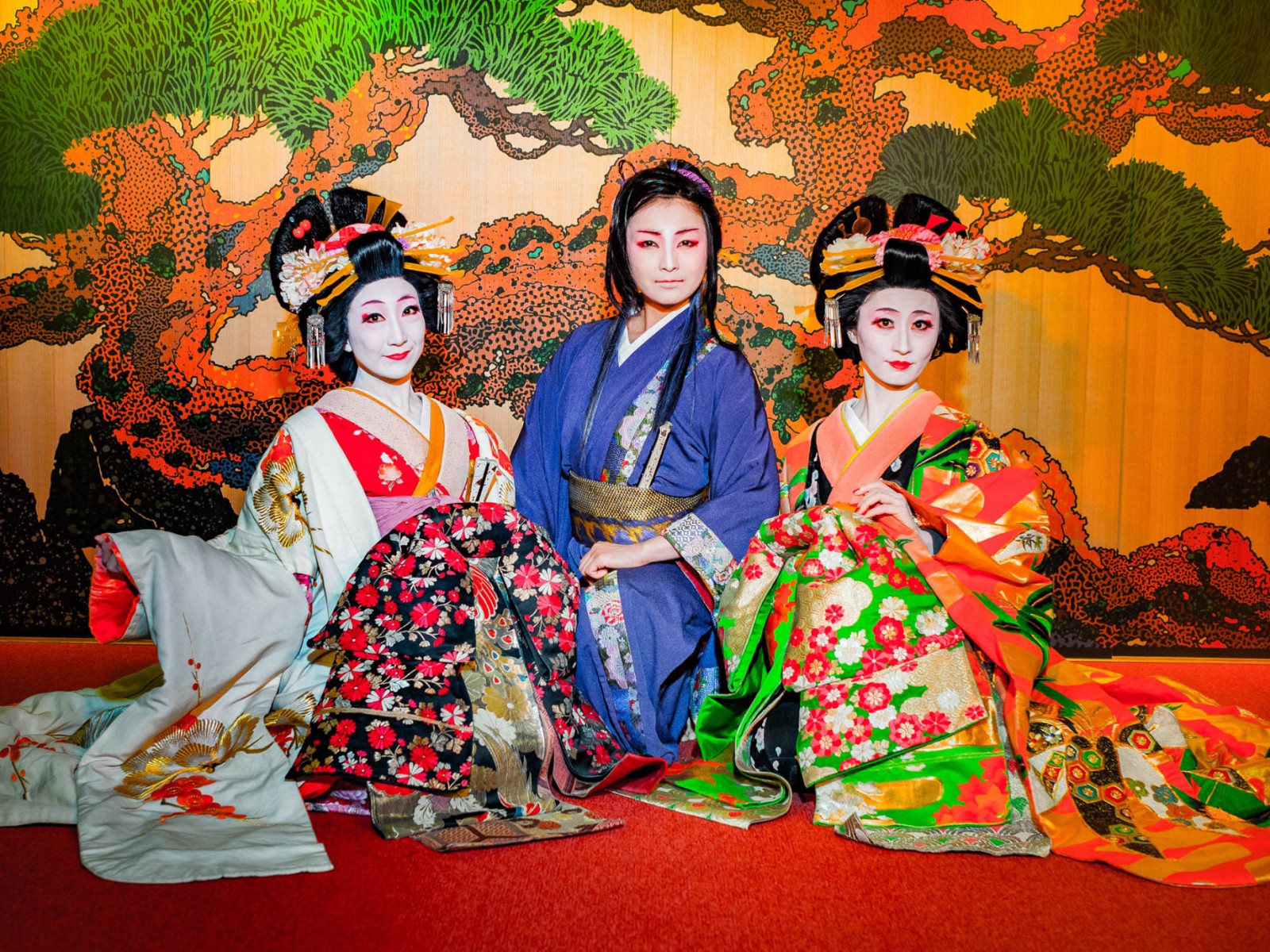 How did you enjoy the list?? Which drinking district in Tokyo would you like to visit most?? Each district has unique and different features, so I'd recommend to visit as many as you can to explore the true Japanese drinking culture!
For more info about nightlife and drink culture in Japan, please check out these articles, too!
▽Related Articles▽
▼Editor's Picks▼
---