1 Week Itinerary in Hokkaido in Summer
Hokkaido in 1 Week: Best Things to Do in Hokkaido in Summer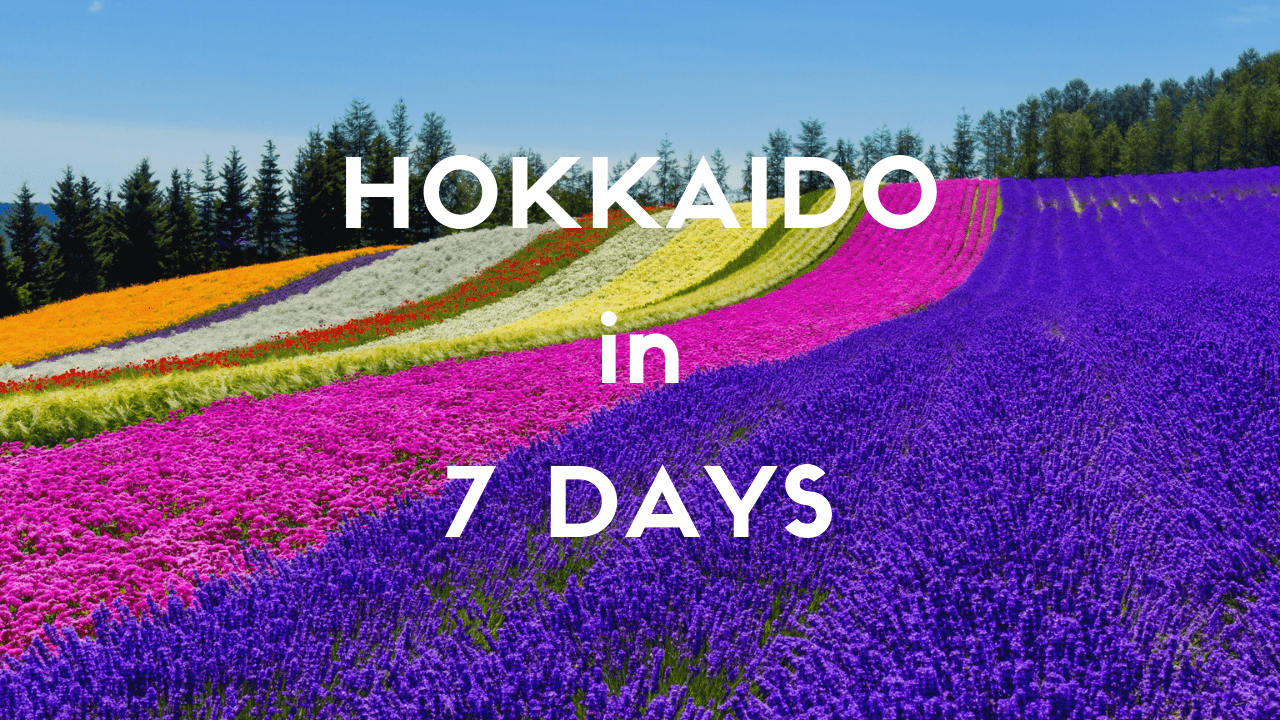 Hokkaido is one of the most popular travel destinations in Japan and it's absolutely the place you should visit once in your life time. Since numbers of domestic and international flights are now available to Hokkaido's New Chitose Airport, it's much easier now to travel to Hokkaido even from abroad.
Hokkaido is best known for its winter attractions such as ski, snowboarding, Onsen and snow festivals, however, there are a plenty of amazing things to do/see during summer. Especially, the central area of Hokkaido (Sapporo, Furano and Biei) is a great destination for summer trip. In this article, I'd like introduce a perfect 1 week itinerary in Hokkaido in summer.
---
One week in Central Hokkaido (IN/OUT New Chitose Airport)
Let me mention that this itinerary is a road trip so get your international driving license ready and make sure to book a rental car in advance! Driving is one of the best attractions in Hokkaido in summer 🙂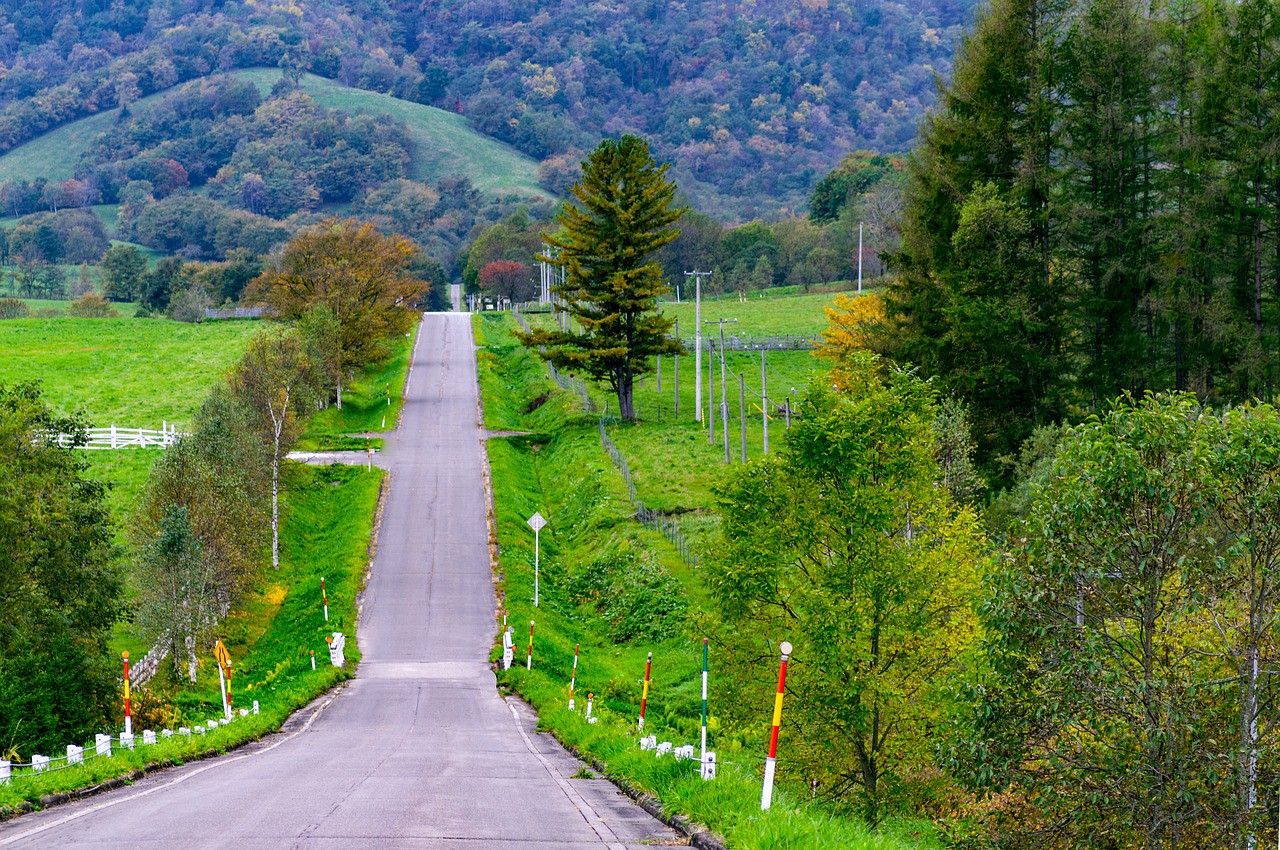 Day 1: Arrive at New Chitose Airport
Welcome to the biggest airport in Hokkaido! New Chitose Airport is also a great place to fill your first appetite in this gourmet land. Seafood, Ramen, Curry, etc.. there are countless restaurants offering delicious Hokkaido dishes at the airport. (More info: 7 Best Restaurants and Cafes at New Chitose Airport) Then pick up your ride and hit the road! It takes approx 2 hours to get to Furano city.
Day 2-3: Furano & Biei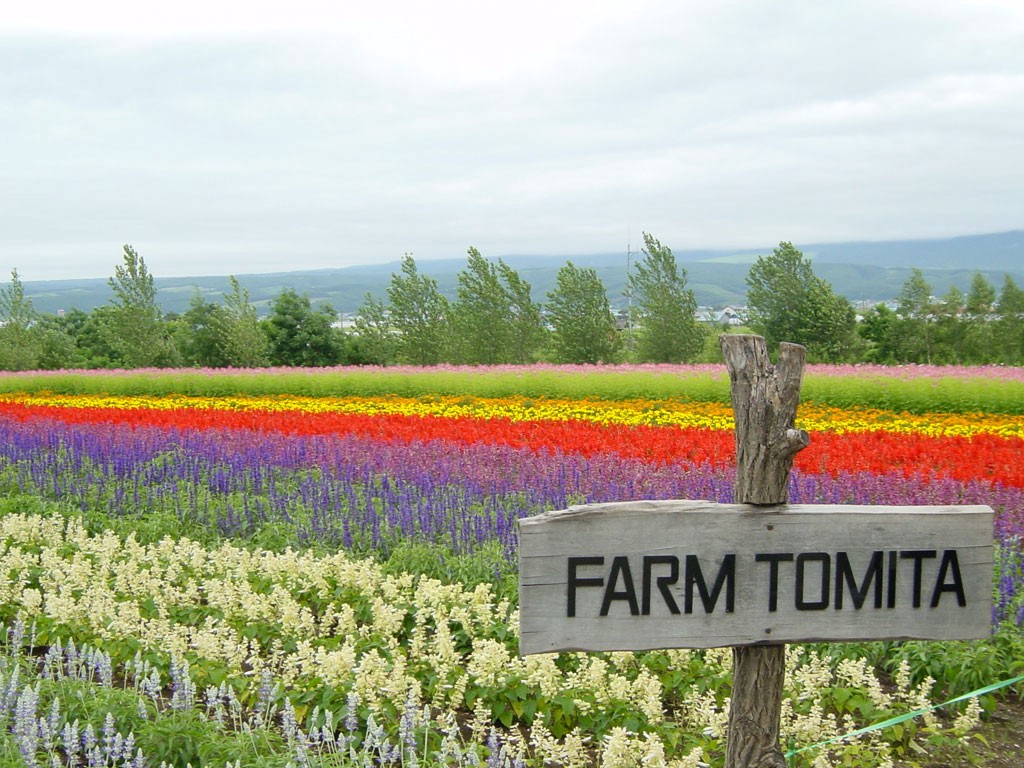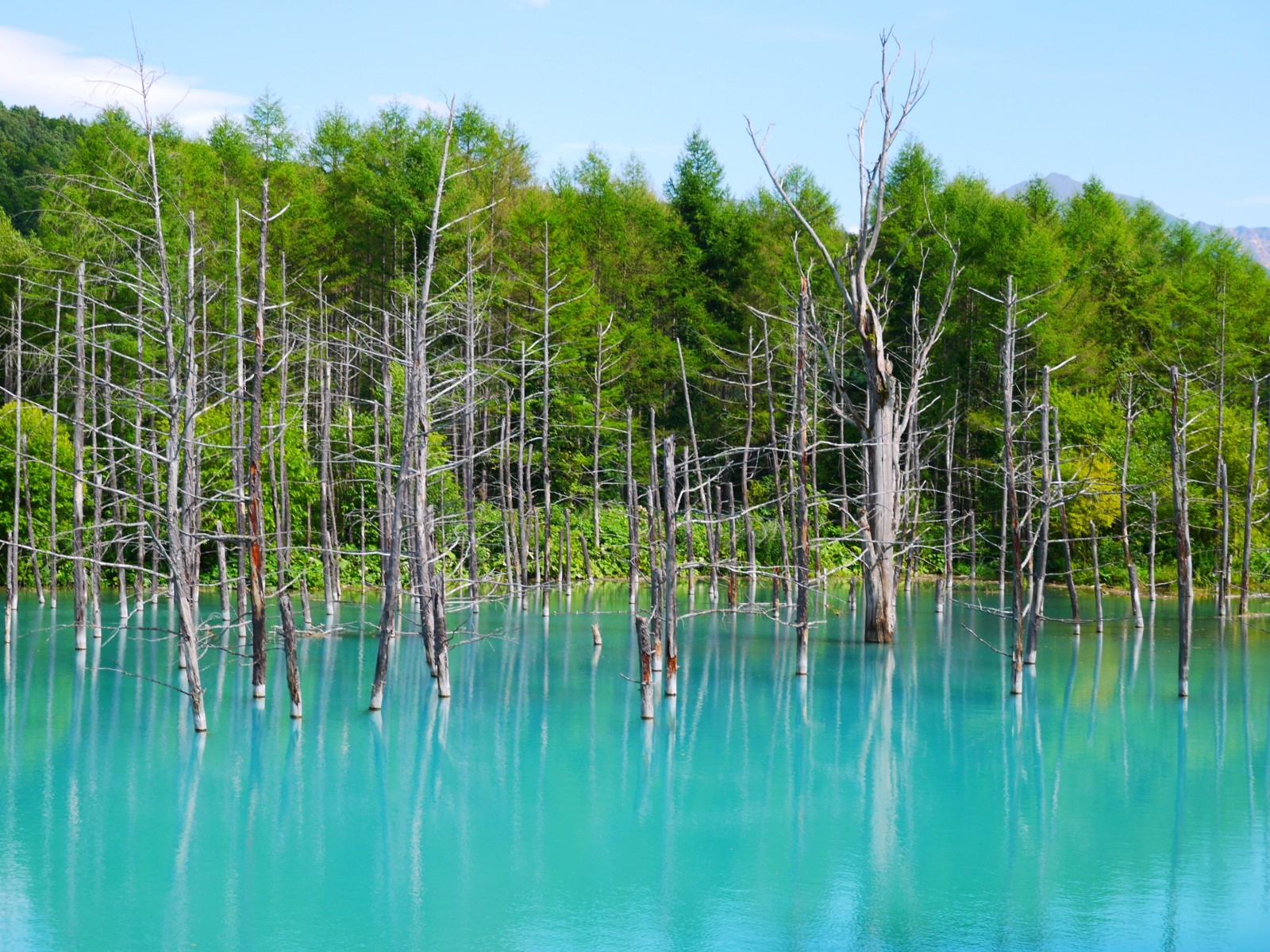 Furano and Biei are two greatest towns for summer trip and perfect places to drive with beautiful scenery.
The flower fields in Furano and Biei attracts hundreds thousands of visitors every season. From lavender to sunflower, various colourful flowers displays spectacular scenery through spring to summer. There are several scenic drive roads and view spots with amazing panoramic landscapes of fields and nature.
The central Hokkaido is known for agriculture production and has massive crop fields and farms displaying the charming countryside scenery. Also don't forget to try their local food products such as Biei Pork, vegetables, rice, dairy products. You can find the delicious soft serve ice cream using fresh milk, too!
One of the best highlight of the area is the Blue Pond, the picturesque pond located outskirt of Biei Town.
Day 4: Mt. Asahidake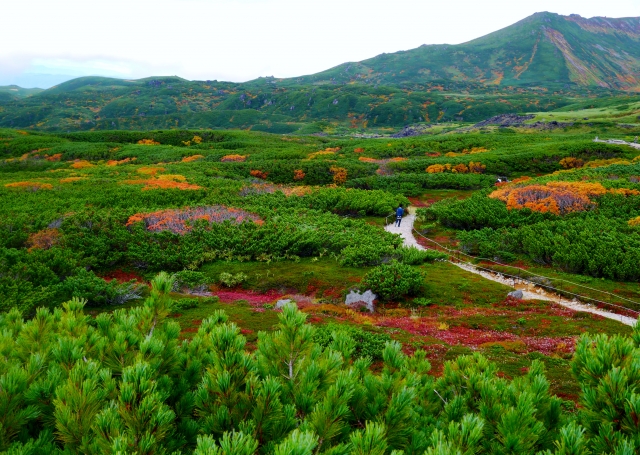 Get up early and head to Mt. Asahi (Asahidake), the tallest mountain in Hokkaido (2290 m). It's approx 1 hour drive from Biei town. Mt. Asahi one of the best places to hike in Japan as it's rich in nature and has a great over look view from top. You can reach up to 1,600 m by the ropeway and continue hiking to the summit. After hiking, visit one of hot springs which are also famous in the area.
Day 5: Asahikawa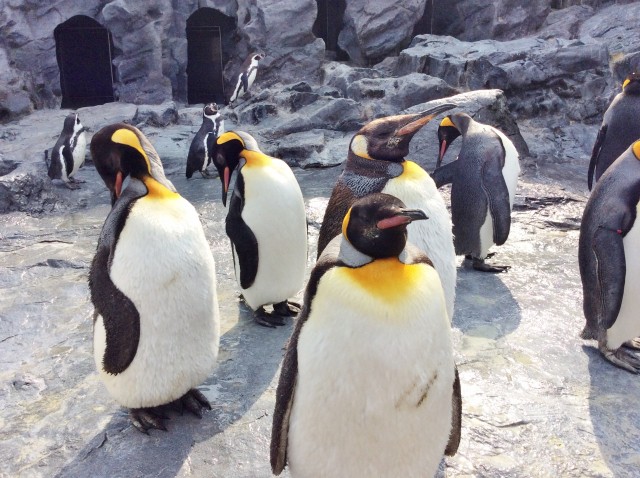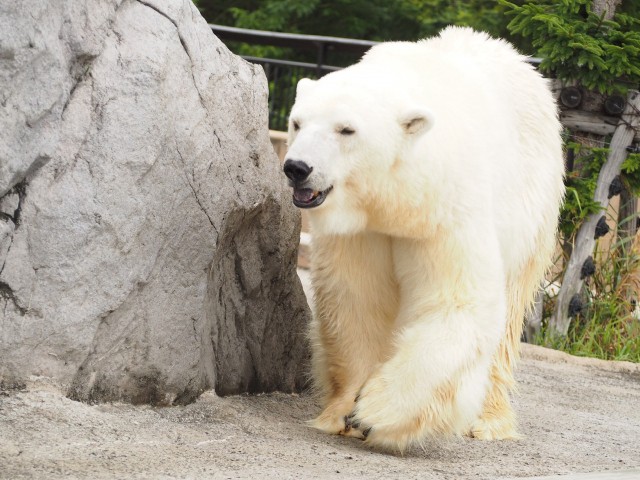 Asahikawa is the second largest city in Hokkaido after Sapporo. The city is home to the most popular zoo in Japan "Asahiyama Zoo" , which is definitely worth visiting. Also try their local specialty "Asahikawa Ramen".
Head to Sapporo in the afternoon to reach there before night (2 hours drive). Be ready to hit the biggest red light district Susukino area for a night out!
Day 6: Sapporo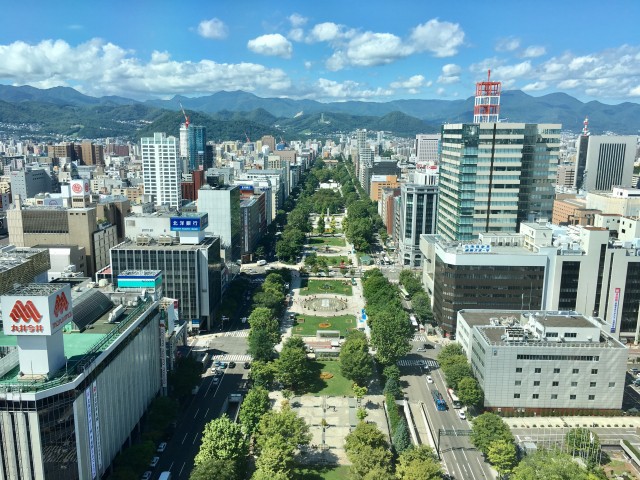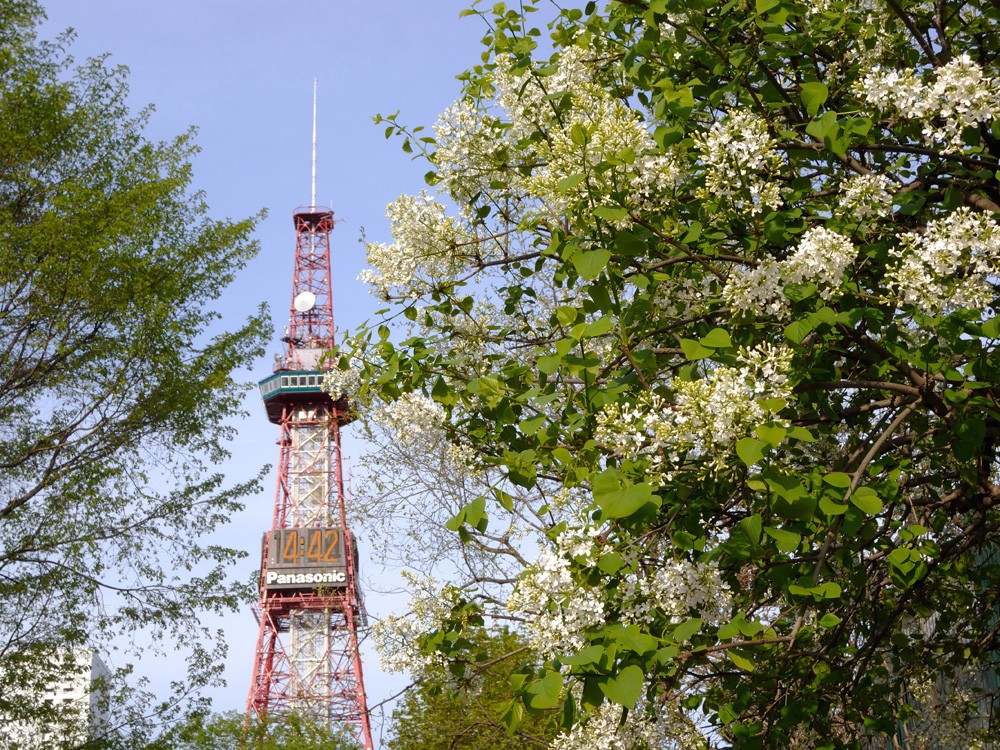 The capital city of Hokkaido, Sapporo can be briefly seen in one day. Stroll around the city's central park "Odori Park" and see some of famous landmarks such as Sapporo TV Tower and Clock Tower. For local delicacies, visit the "Sapporo Beer Museum" for beer tasting and Sapporo Ramen Yokocho to slurp delicious "Sapporo Ramen" or explore "Nijo Market" for delicious fresh seafood.
More info: Best Things to Do in Sapporo, Hokkaido
Moerenuma Park is also a great place to visit during summer which is located in the outskirt of Sapporo. The vast park is designed by the famous Japanese American artist, Isamu Noguchi. After getting dark, visit Mount Moiwa for a spectacular night view of the city.
Day 7: Out from New Chitose Airport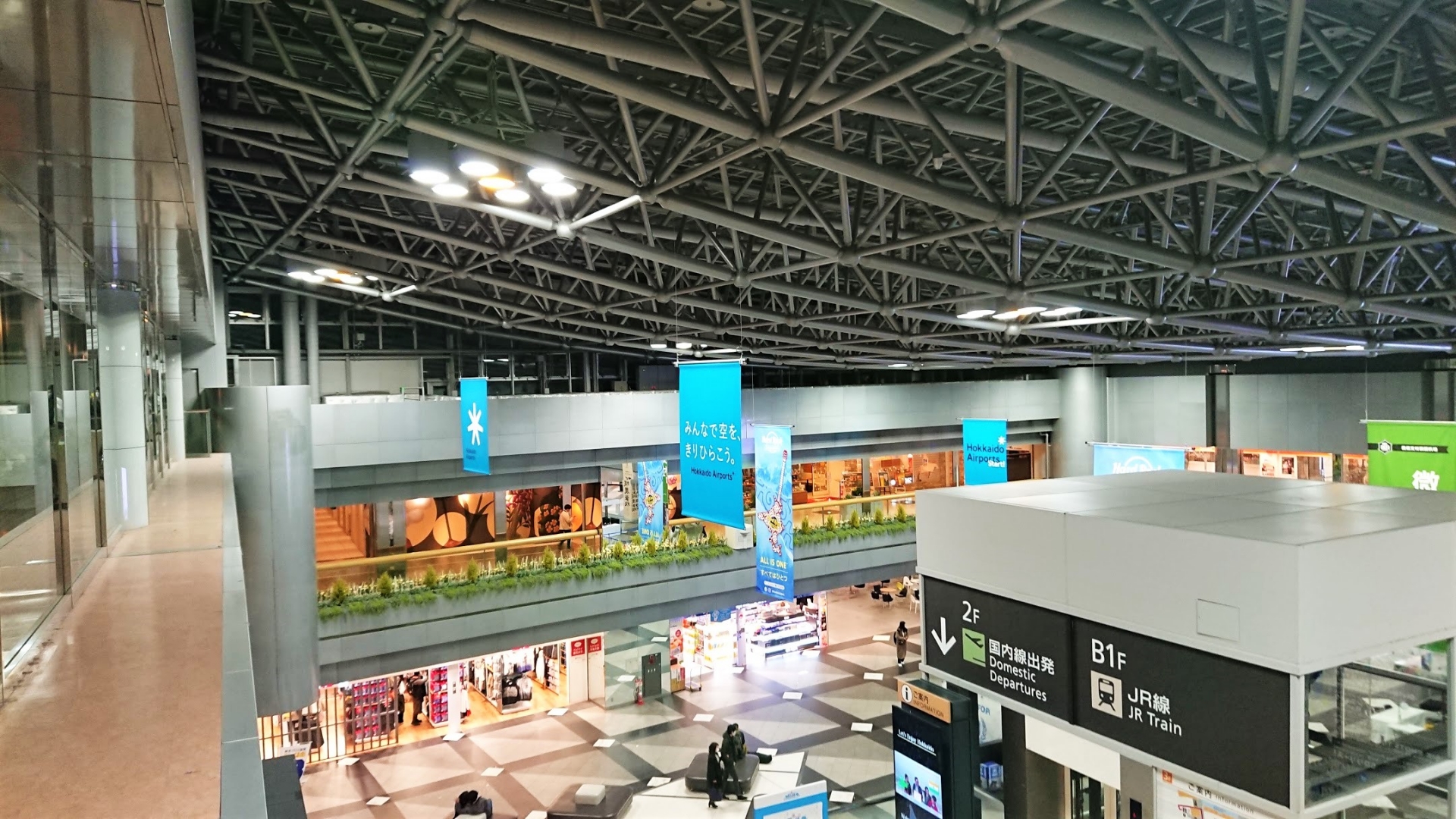 It takes approx 1 hour drive from Sapporo city to New Chitose Airport. I would highly recommend you to arrive to the airport 3–4 hours before your flight. This is because New Chitose Airport is so much worth spending time on. The airport offers so many options to eat and shop. Choose wisely your last meal in Hokkaido and what delicious sweets to take home!
Official Website: http://www.new-chitose-airport.jp/en/
---
Thanks for reading! For more information about travelling in Hokkaido, here are some interesting articles for you to check out 🙂
▽Related Articles▽
▼Editor's Picks▼
<<Special Offer Exclusively Available for My Readers>>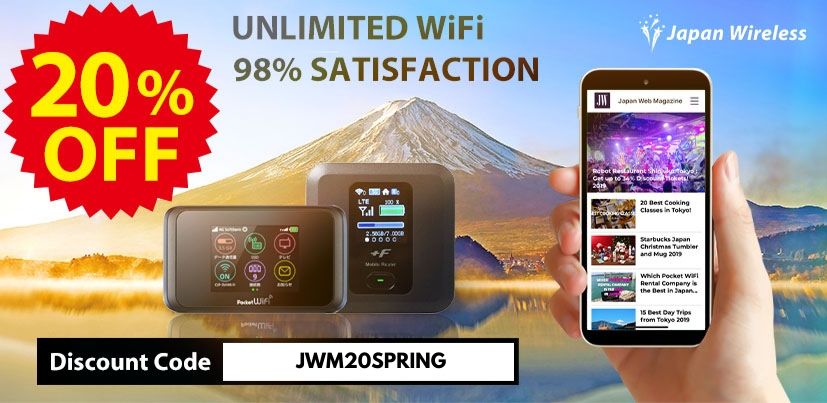 Place your order HERE with a special price!!
---