What to Buy in Japan in Summer
Best Summer Souvenirs to Buy in Japan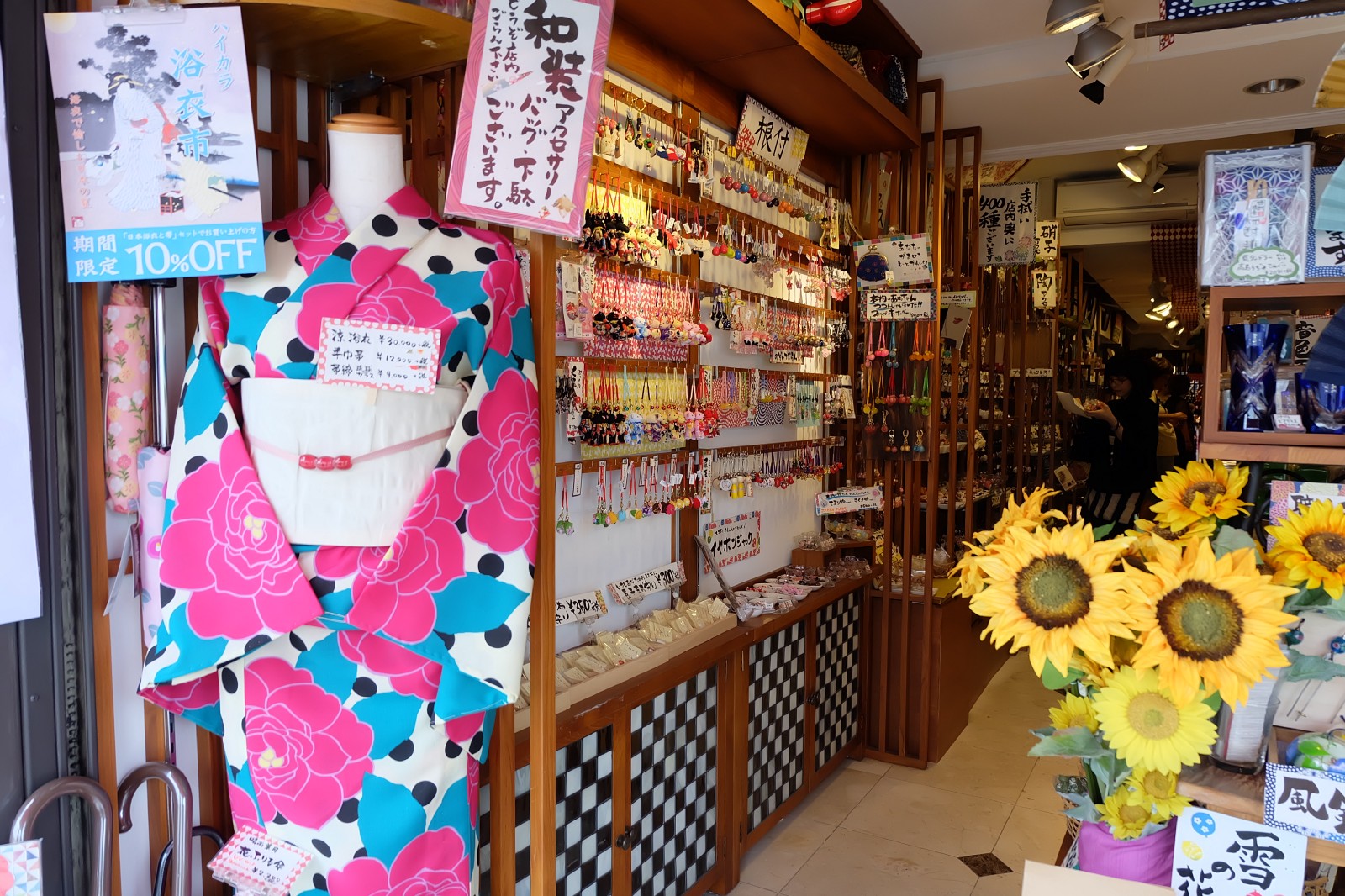 Travelling in Japan in summer time?? Looking for some seasonal specialties to shop?? As Japan has 4 distinctive seasons, there are a variety of seasonal items sold at shops. From traditional summer handicrafts to useful items to cool down from the heat, here are must-buy souvenirs in Japan during summer!
1. Sensu (Hand fan)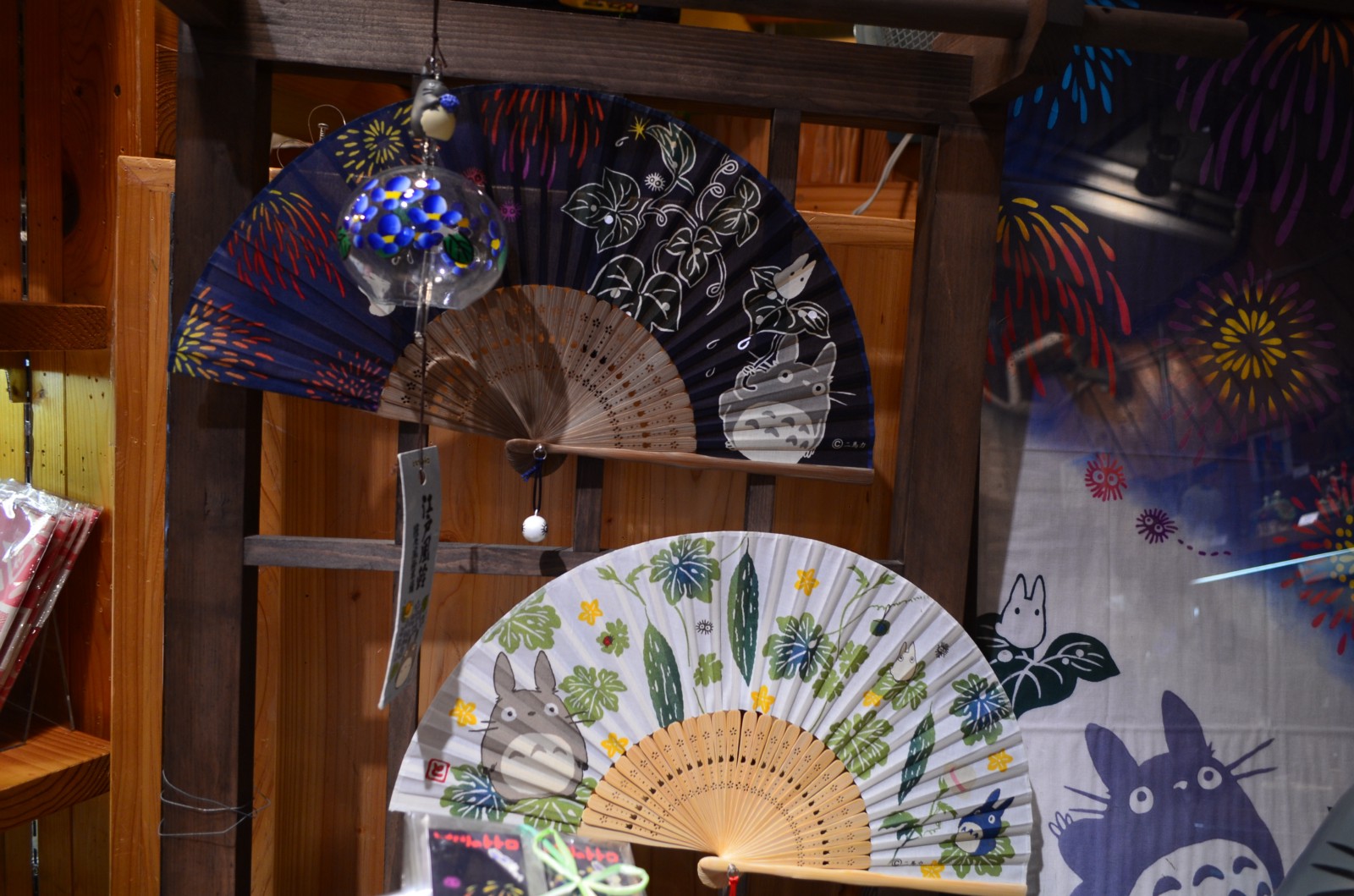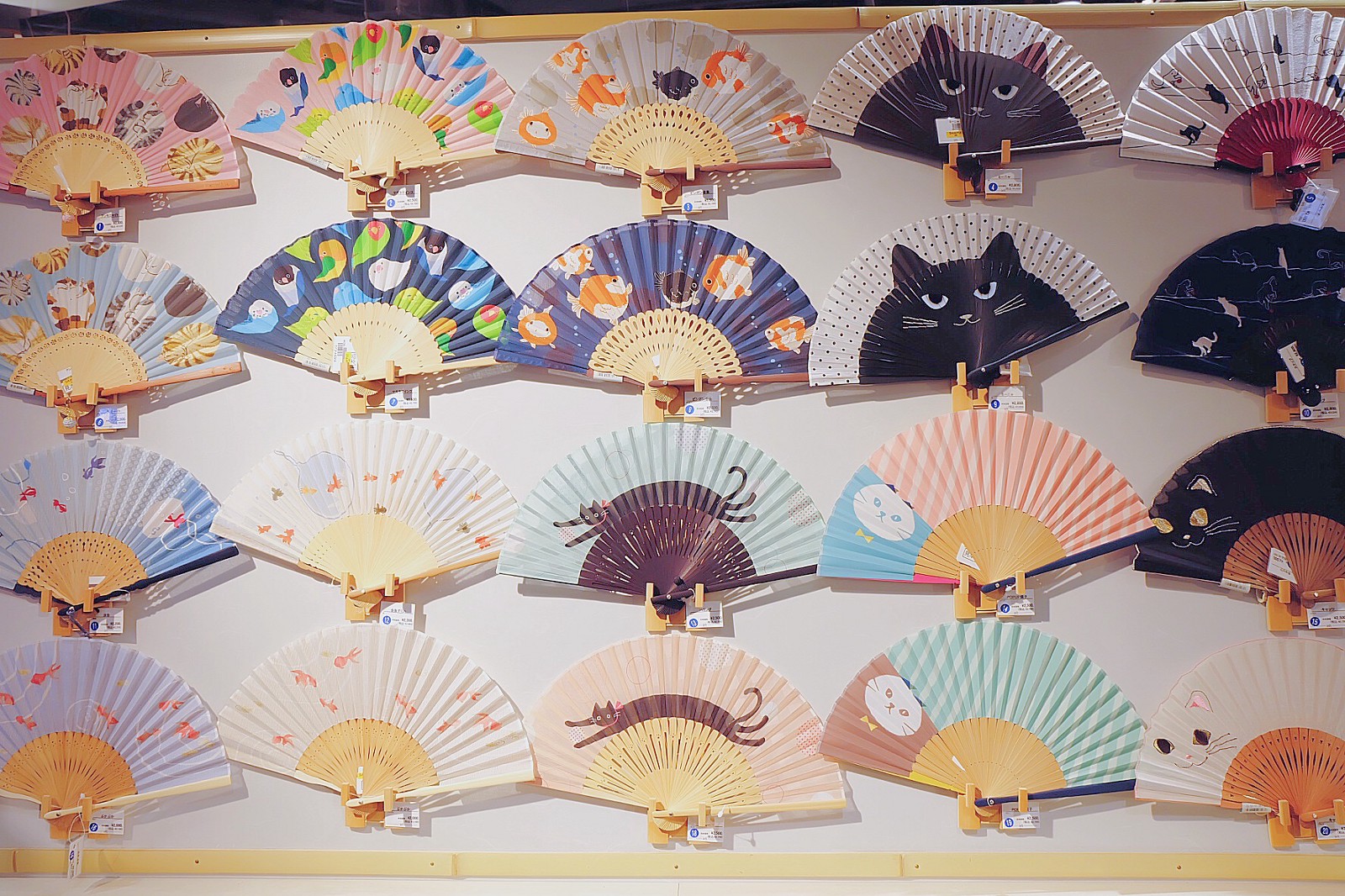 They are not only beautiful but extremely useful during summer! Carryable, inexpensive yet very traditional. Thousands of pattern choices are available and it's almost impossible to choose one! My favourite would be the one with Ghibli characters!
2. Glassware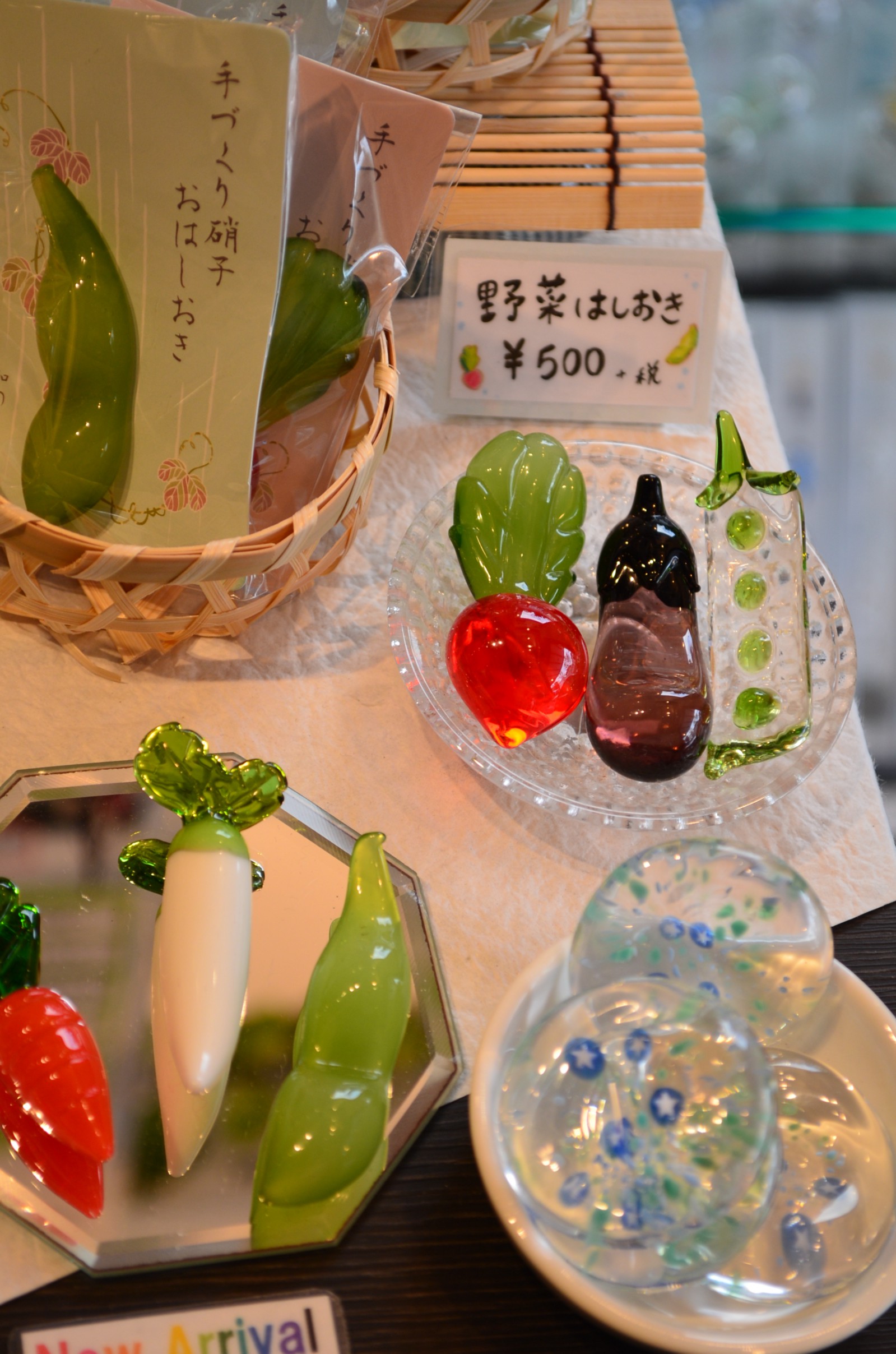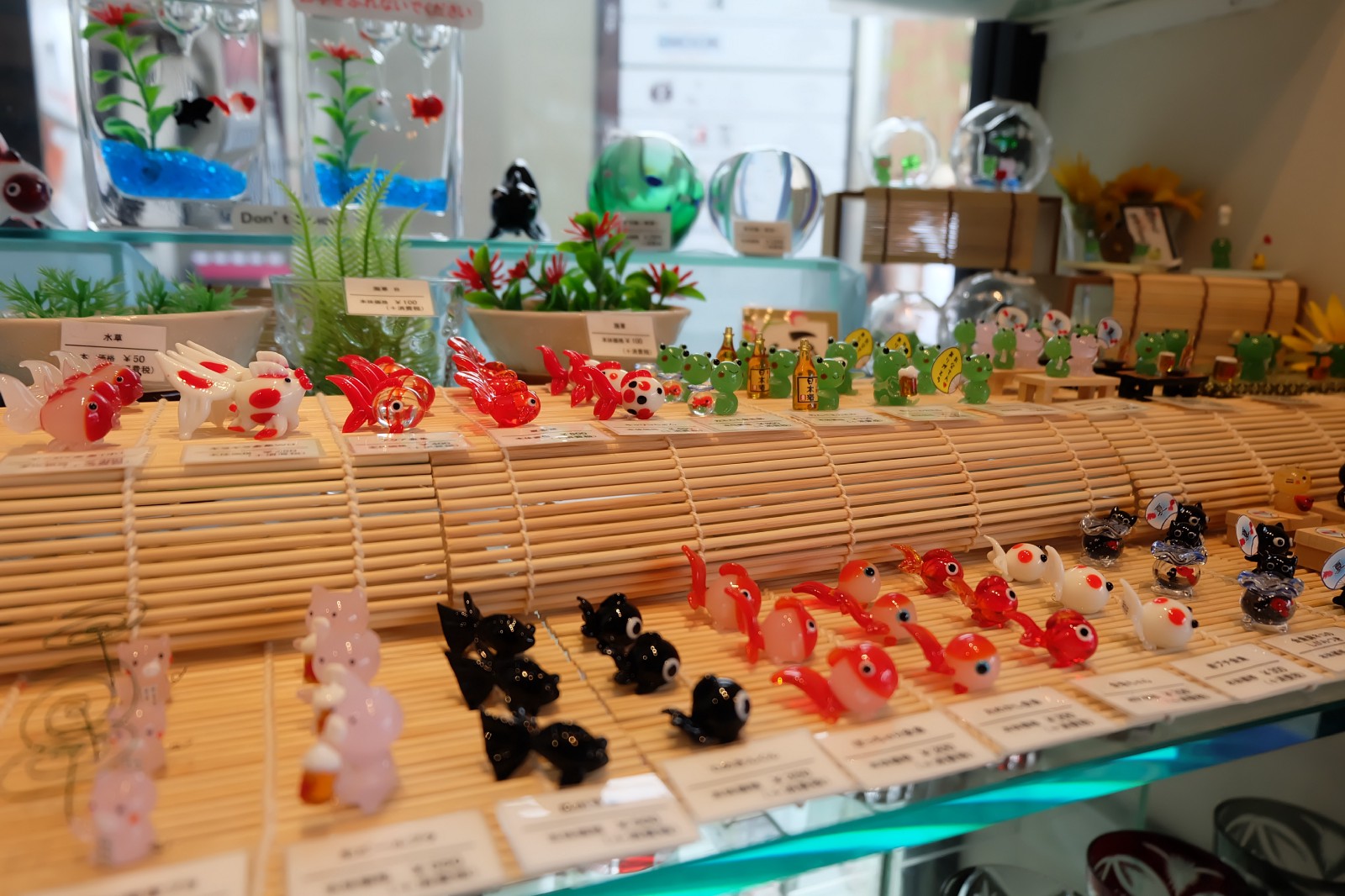 The beautiful Japanese glass art is especially popular in summer time because they are simply cool to look at. Small statues or chopstick rests are perfect size to take home. Especially, goldfish is one of the most popular motifs to present traditional Japanese summer.
3. Wind Chimes (Furin)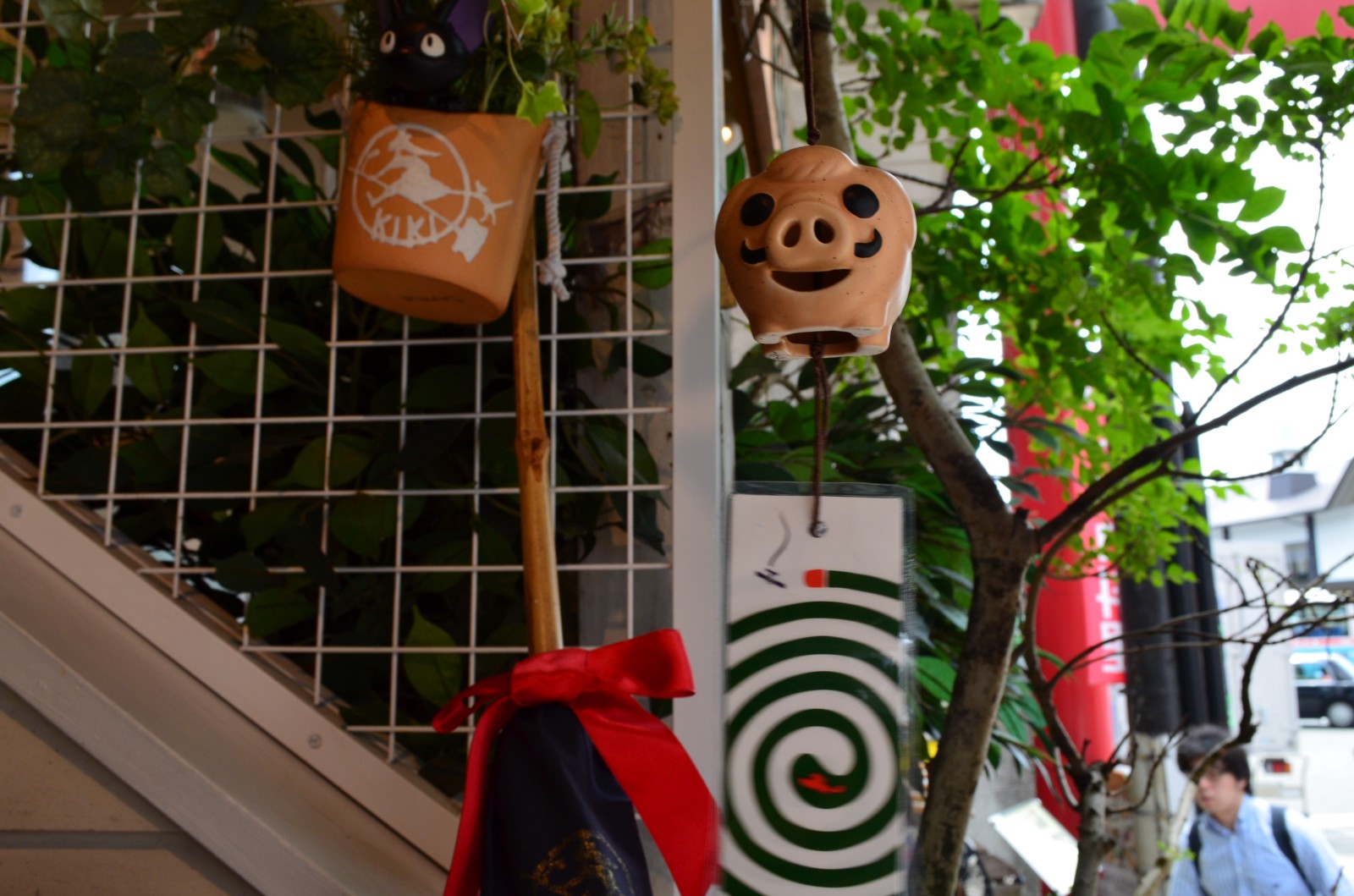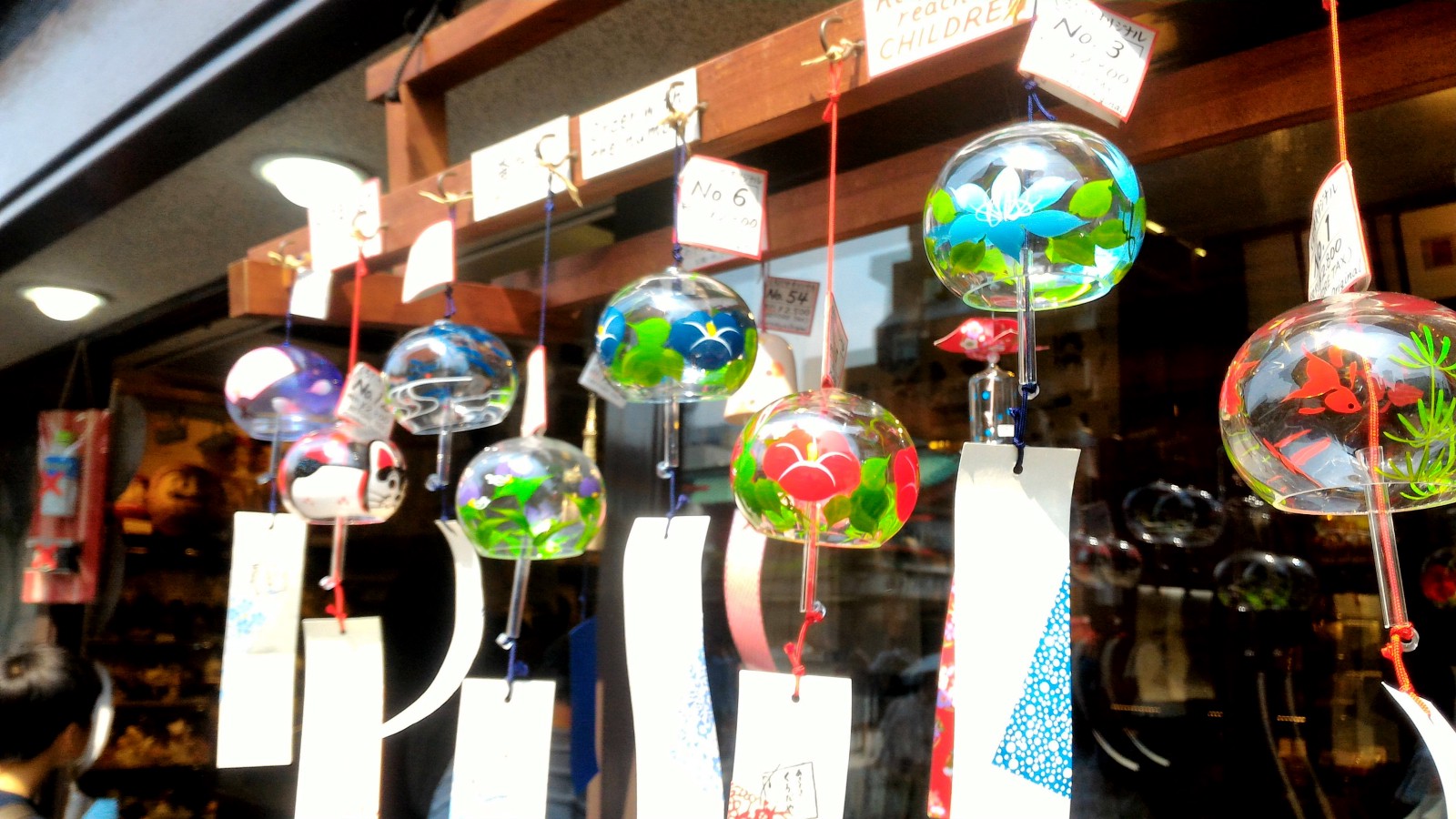 Wind chimes are one of the symbolic item of summer in Japan. As wind blows, it brings the sentimental sounds of summer. Wind chimes are made in various shapes and designs. Enjoy the refreshing sound!
4. Yukata/Jinbei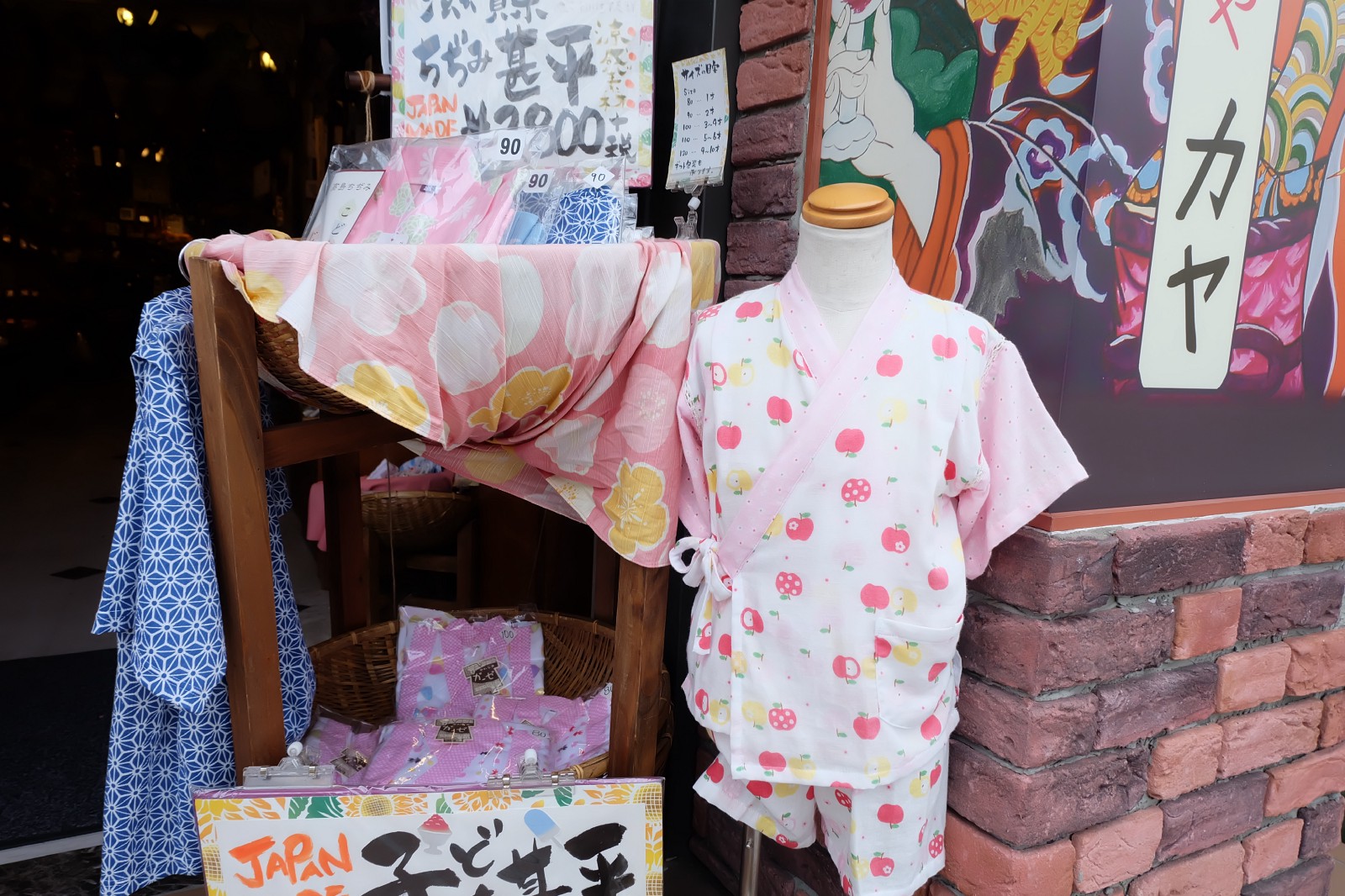 Yukata is traditional Japanese summer outfit. It's like the summer version of Kimono, but much more light and affordable, and also easy to put them on. It's a perfect dress for attending summer festivals and fireworks events in Japan. Jinbei is also traditional summer wear, which is originally for men but nowadays lots of them are designed for women and kids, too. Jinbei is great room wear during summer. Yukata and Jinbei are usually made with cotton material, and it feels very light and comfy when you put them on.
5. Sunscreen
Japanese cosmetics products are highly popular around the world. Especially, Japanese sunscreens are the most renowned skin care item known for the quality and affordable prices. There are various types of sunscreens available today such as cream, gel, spray, etc. ANESSA, Biore and NIVEA are top selling sunscreen brands which can be found at drugstores in Japan.
6. Cooling Sheets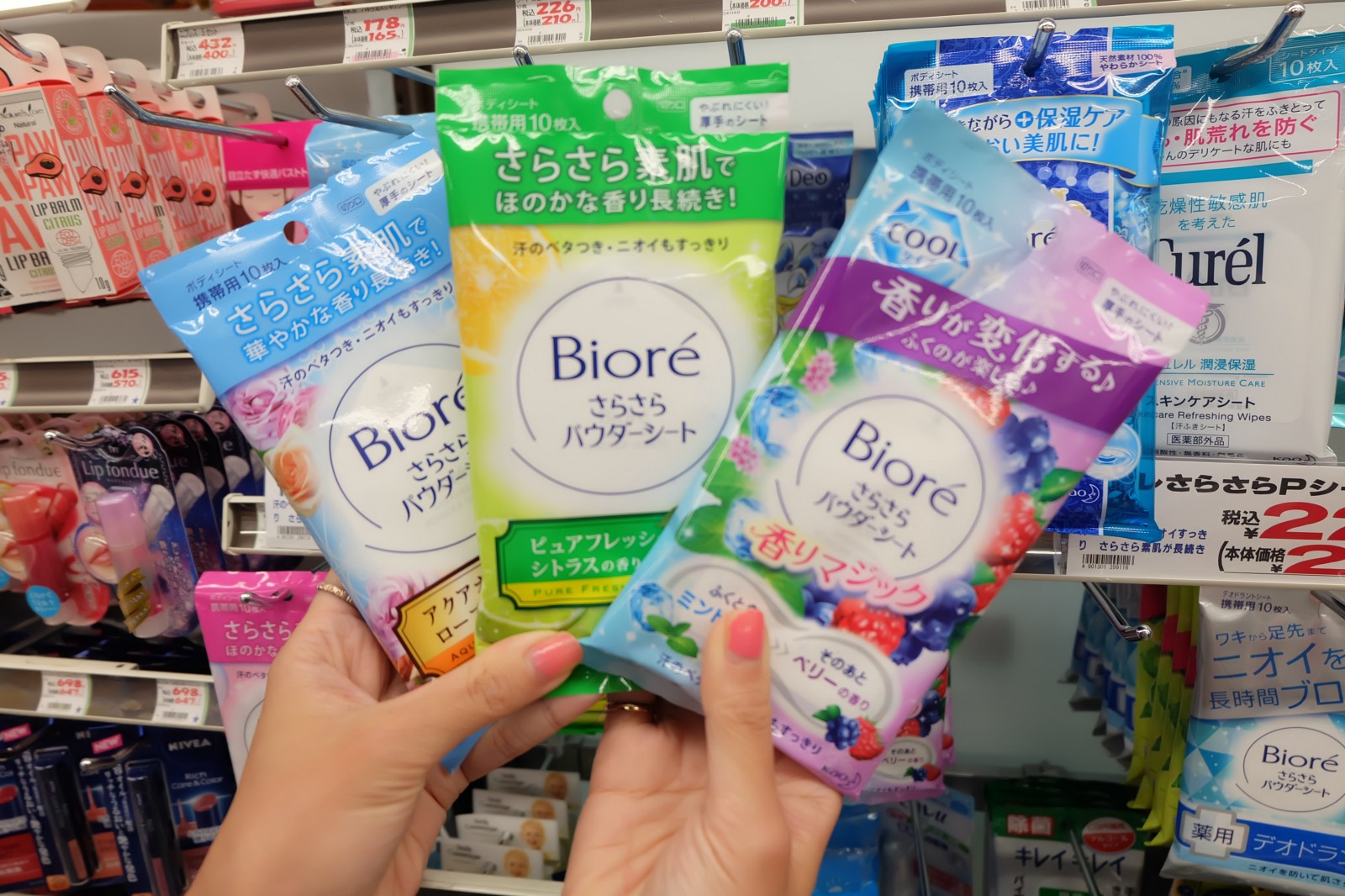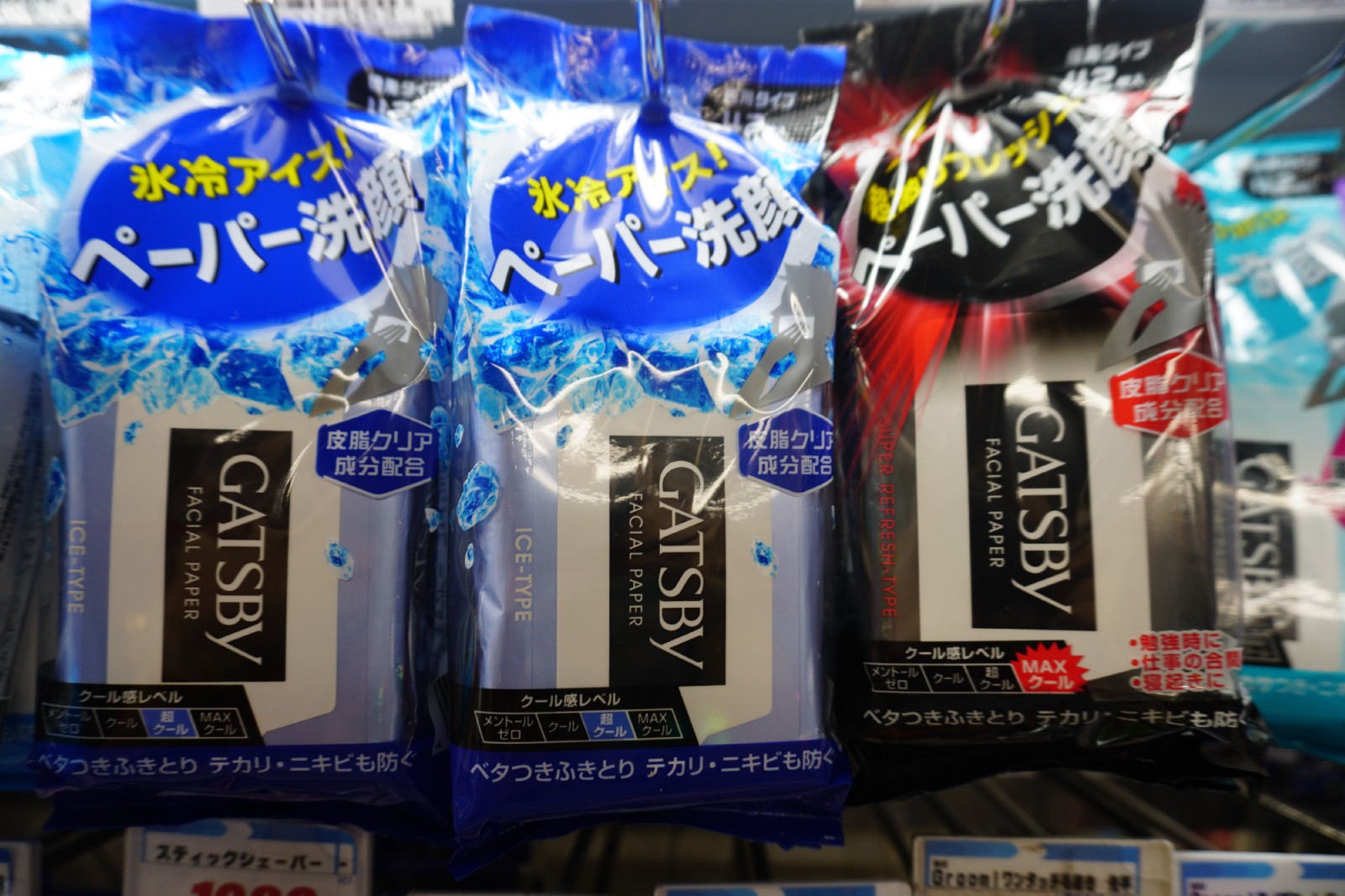 In summer time in Japan, you may feel like taking shower 10 times a day because it's so hot and humid! But realistically we can't, so the best solution is these cooling sheets to wipe out your sweat and cool down your skin! Those sheets usually contain cooling effects and deodorant which makes your skin feel totally refreshing!
7. Oil Blotting Papers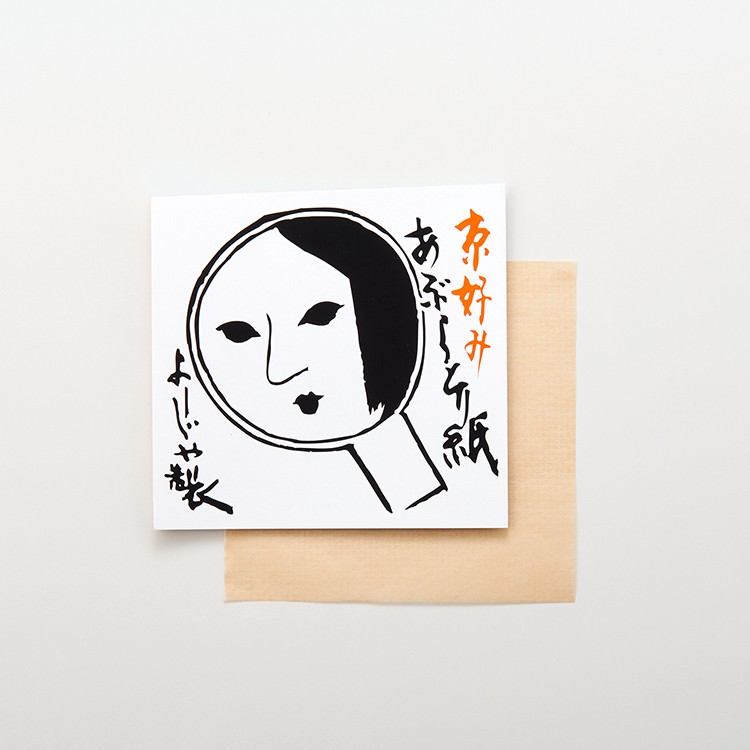 Oil Blotting Papers (Aburatorigami in Japanese) are must-have summer beauty products among girls in Japan. Apply it on your face when you feel your face gets greasy, then it instantly absorb oil and makes your skin look smooth and flowless just like in the morning!
8. Towels/Handkerchiefs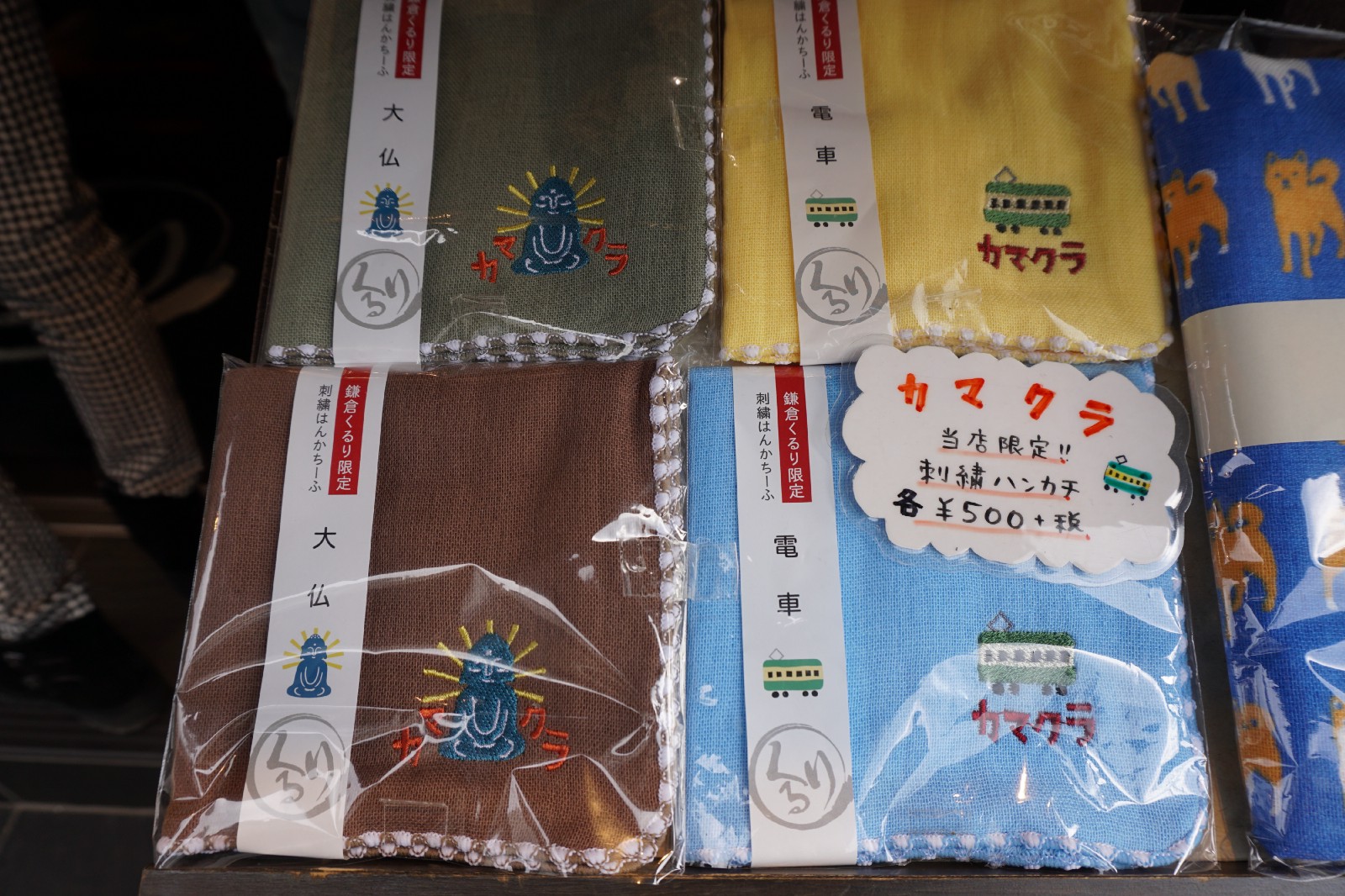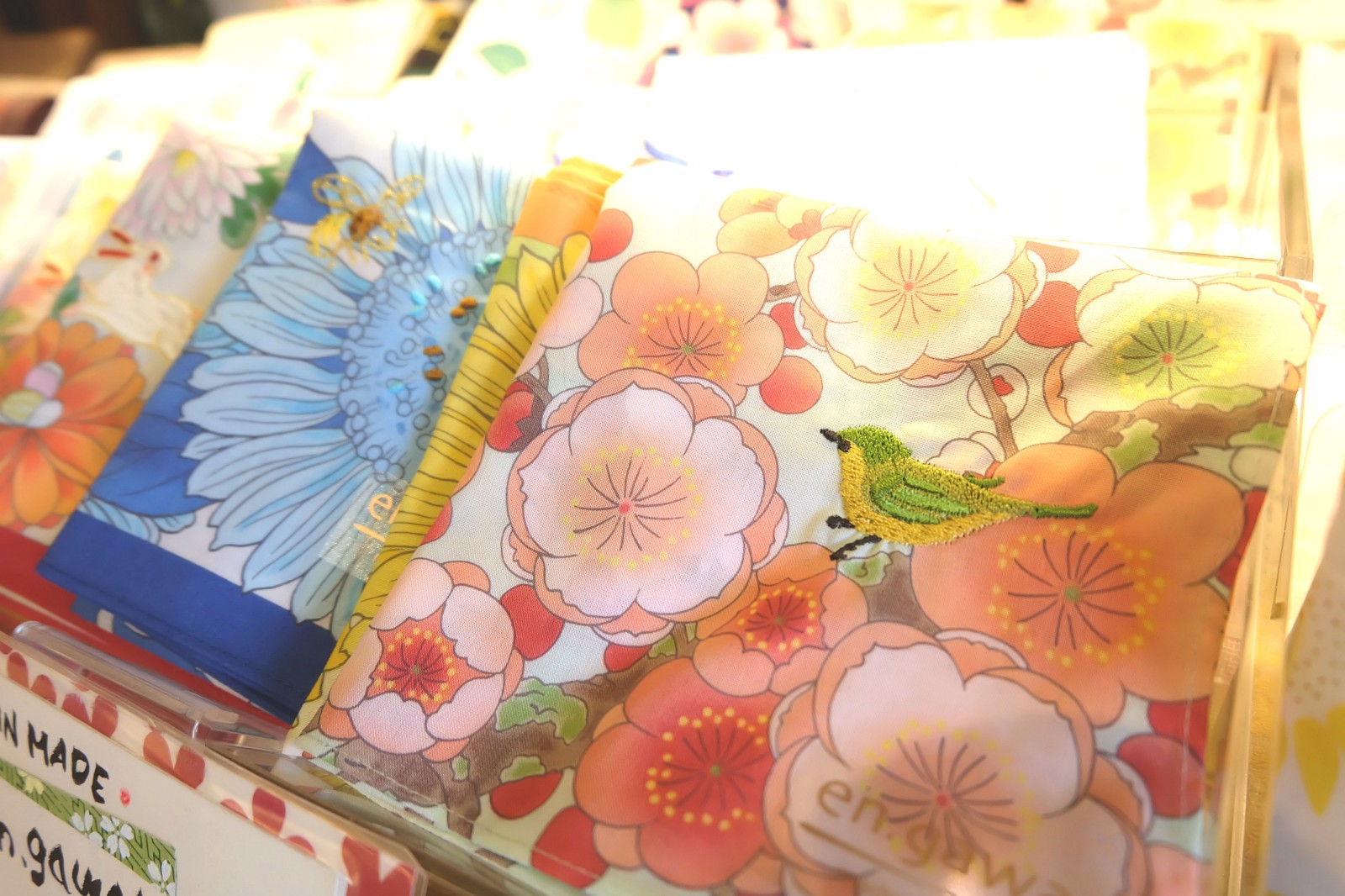 One of must-have items for everyone during summer is towels or handkerchiefs. Souvenir shops in Japan offers wide variety of towels and handkerchiefs with unique and beautiful patterns, that you may wanna take more than one 🙂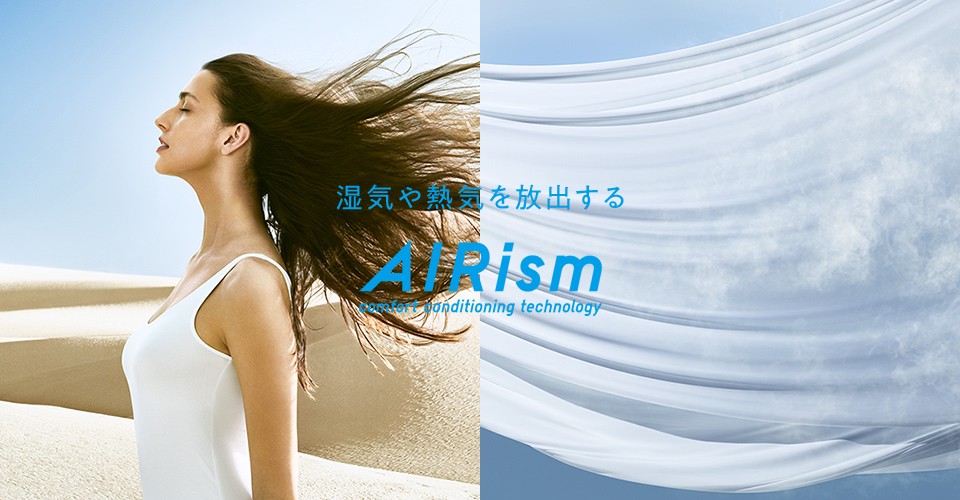 Two wonderful innovation by the popular Japanese fashion retailer, UNIQLO are HEATTECH and AIRism. The former is extremely useful in winter time which is very effective to keep our body warm, and the latter works opposite in summer time. AIRism collection is made with special light material which keeps our skin smooth and dry in the hot and humid climate.
10. Cold Brew Green Tea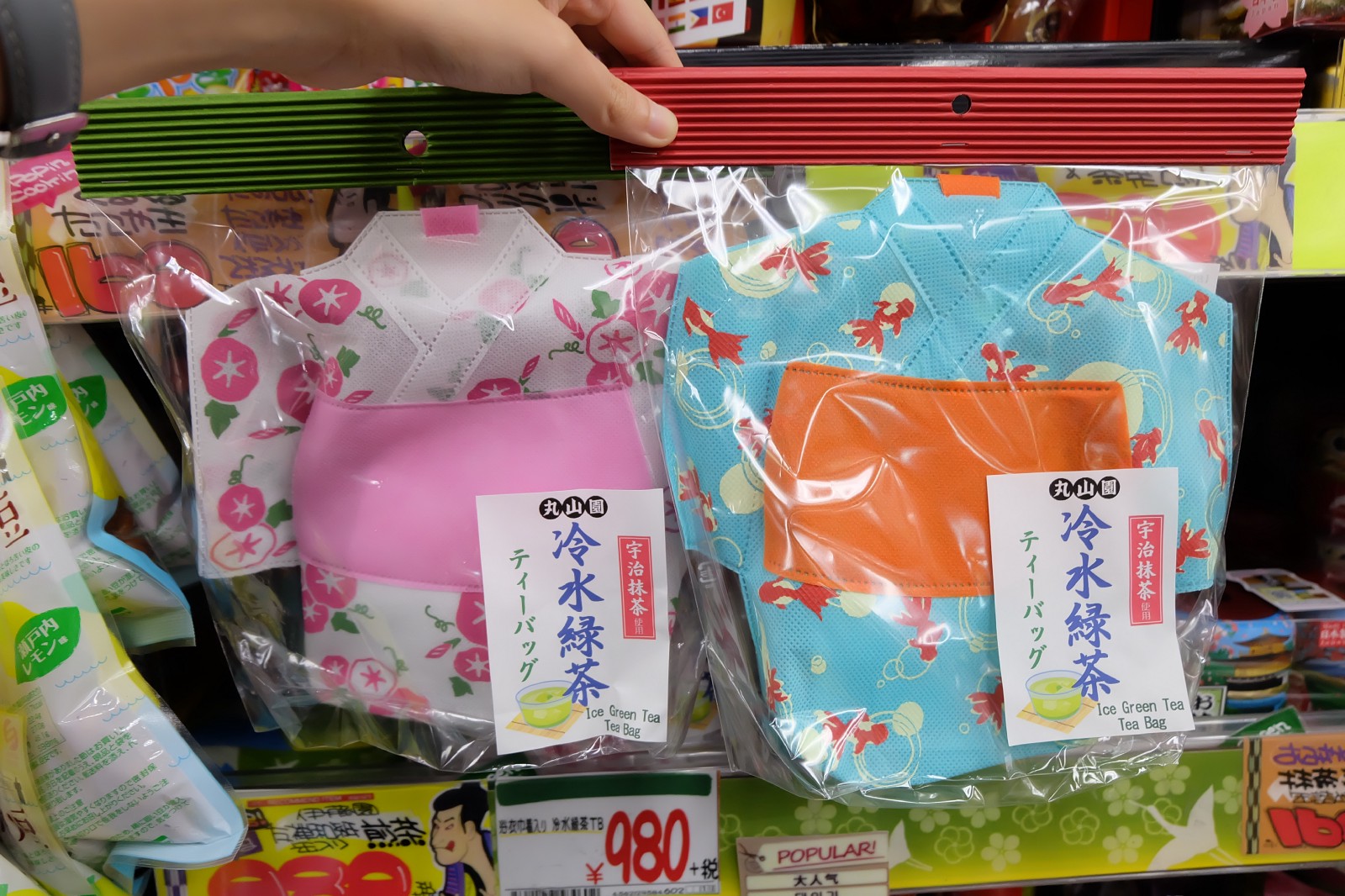 Green tea is one of most poular products for souvenirs in Japan, and the right way to drink it in summer is chilled. So what a better way to brew it cold and drink it straight! Cold brew (Mizudashi in Japanese) green tea is available at most of super markets during summer.
For more idea about shopping in Japan, you may wanna check out these articles, too!
▽ Related Articles ▽
▼ Editor's Picks ▼

---