What Kind of Support is Given to Pregnant Foreigners in Japan?
Maternity and Child Support in Japan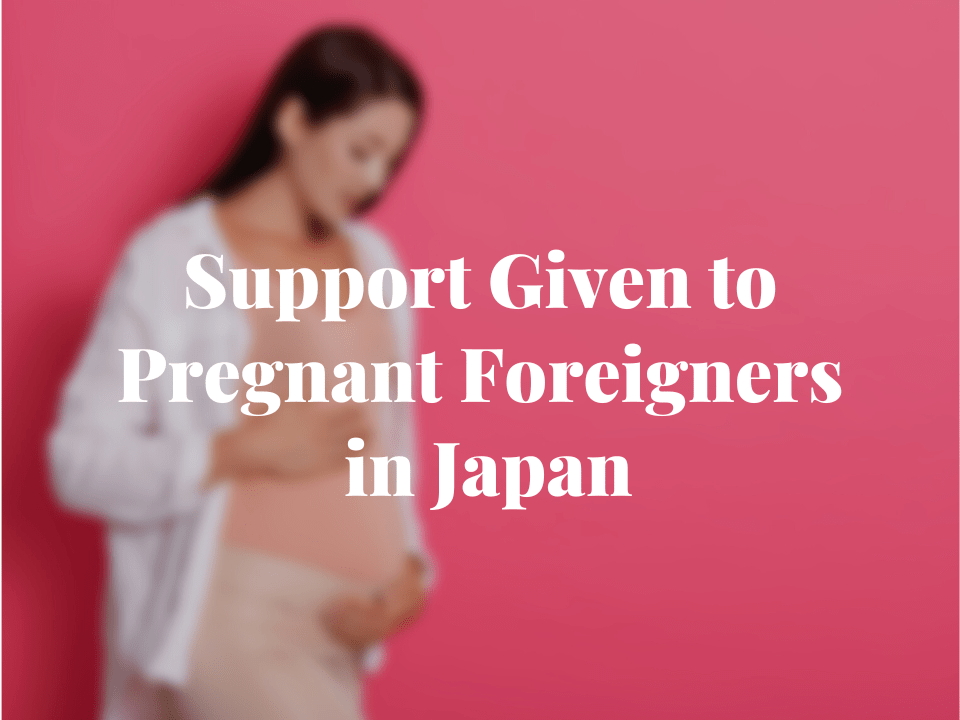 As a foreigner who wants to build a family in Japan, we want to know how much it will cost to give birth here. Many of us also want to know "What kind of support can we get when being pregnant in Japan?"
Regardless of your nationality, every pregnant woman receives different support from the Japanese Government for maternity and child supports. And in this article, I would like to share with you the different support given to pregnant foreigners in Japan.
---
When you are pregnant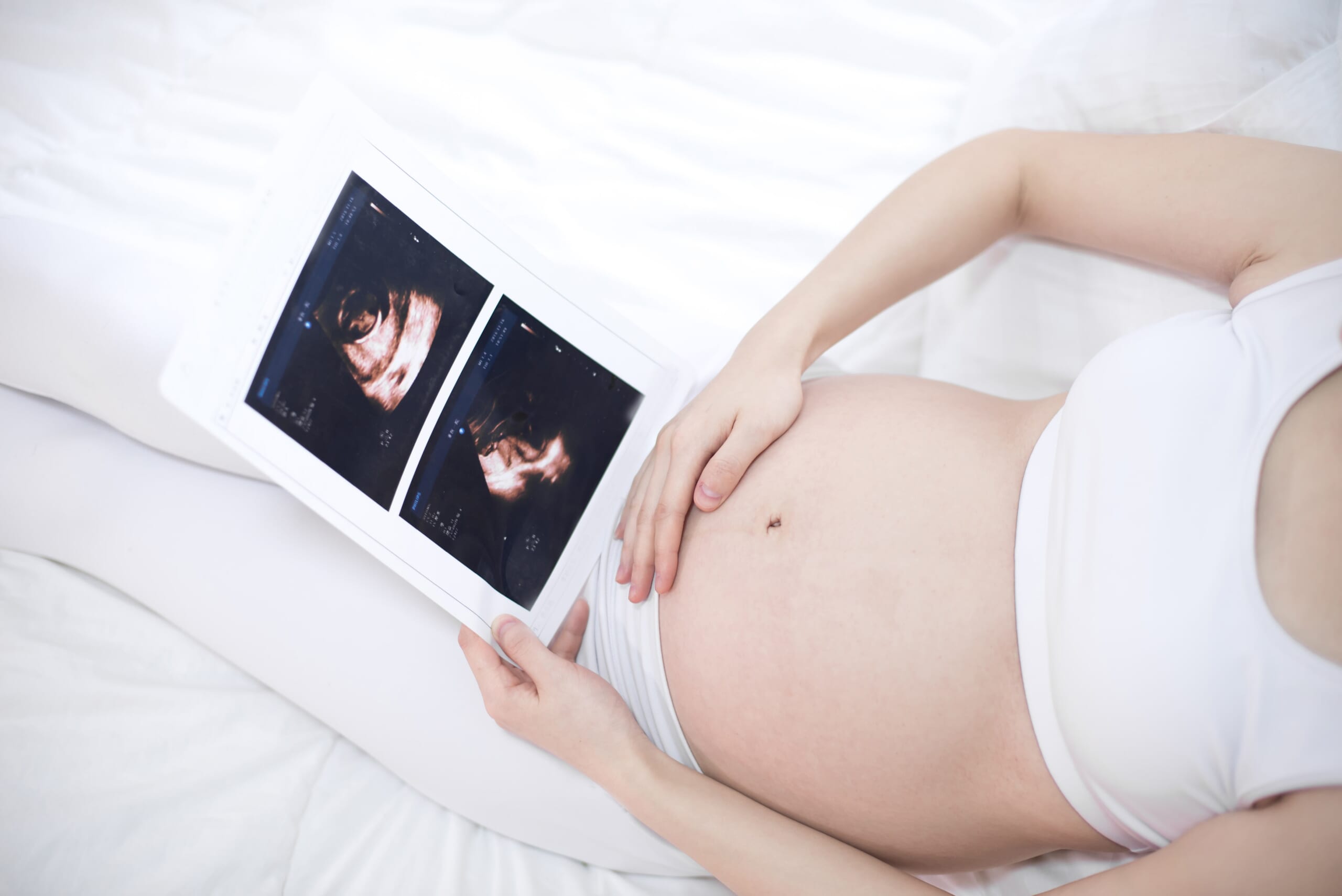 If you think you are pregnant, the first thing you do is to go to the OB/GYNE and do a check-up. If the pregnancy is confirmed, go to the municipal and bring the confirmation paper and submit it. Once you are registered, you will receive a bag of pregnancy goodies.
The support available for each pregnant woman depends on where you live. Some areas offer financial support that is not available in other areas. It would be better if you search more about your municipality.
Maternal and child book called "boshi-techo" (母子手帳) – a small notebook to keep a record of your pregnancy and your child's health.
Maternity Badges – a round key chain that you can put on your handbags so everybody will notice that you are pregnant.
Prenatal Health Check-up – All expecting mothers (whether you are Japanese or non-Japanese) are eligible to receive the "Maternity Discount Coupon" Health insurance is not applicable when you are pregnant. It does not cover prenatal check-ups and delivery costs. It does not cover prenatal check-ups and delivery costs. It is 14 coupons for full pregnancy check-ups.
Vouchers for Dental check-ups for pregnant women.
Baby and Parenting support – parents are taught about pregnancy and delivery information about newborn babies and hands-on training on bathing babies, etc. This is held at the public health center.
Home Visit by Healthcare professional – The Local Government public health center made a home visit to share various knowledge and preparations for childbirth, nursing, etc.
After Giving Birth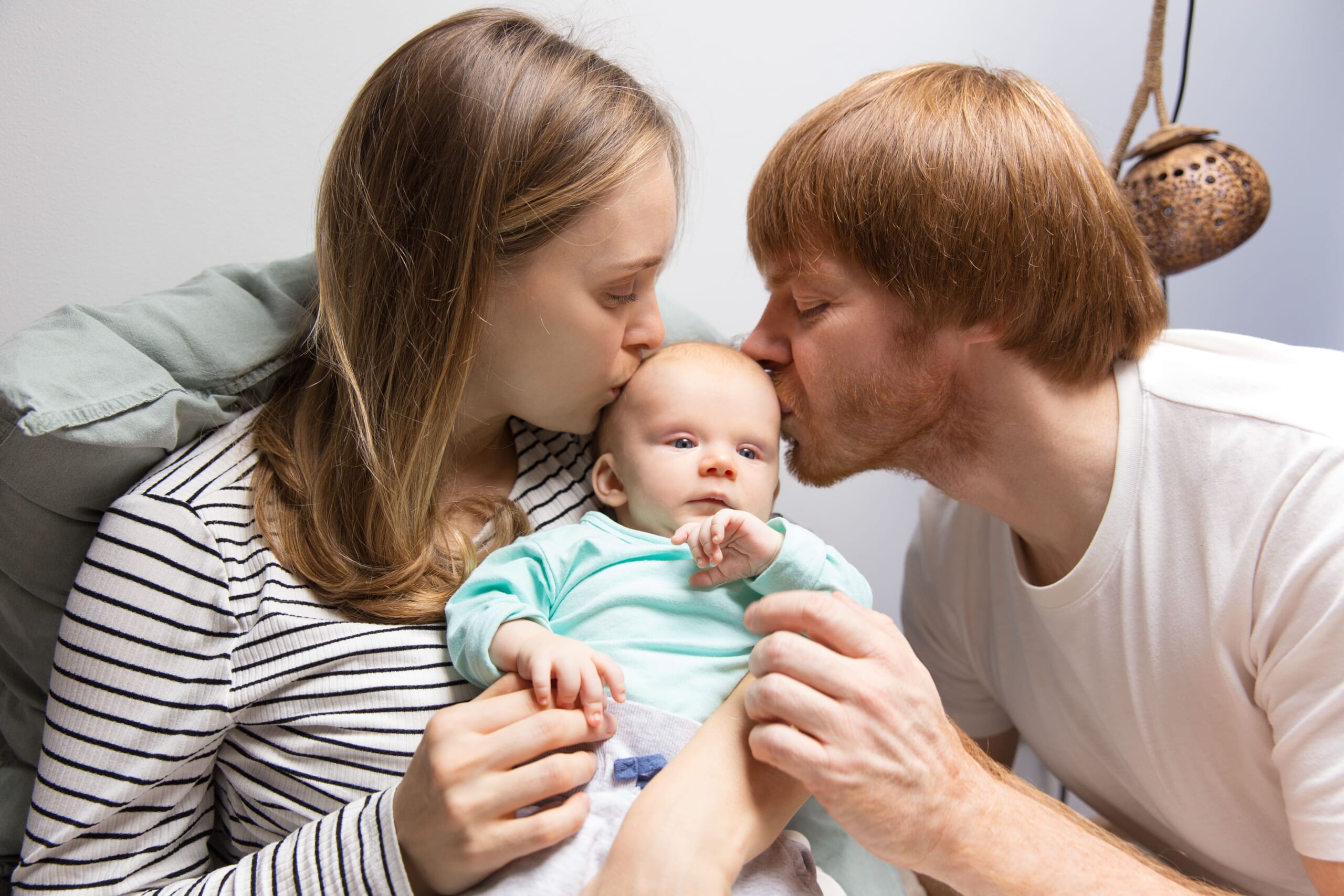 Once you give birth to your child you must register it to your municipality within 14 days the hospital staff will guide you through the procedure and what documents are needed.
Childbirth Lump Sum Allowance – if you have health insurance you are qualified to receive 420,000 JPY per child support from the Japanese Government to help with the cost of birth.
Child Medical Expenses Support – if you have the "Free Medical Care Certificate" when your child goes to the hospital it is free of charge it is applied to your municipality. Children's vaccination and check-ups are not covered by health insurance, your municipality provides coupons to make it free of charge.
Child Allowance Support – The allowance for children in Japan depends on the income of the highest earner in your household according to the law of Japan. Every child below 3 years old will receive 15,000 JPY per month if a person's income is below the income cap. However, if it's more than the income cap you are not eligible for the monthly child allowance. Instead, you will receive the "Special Interim Allowance" of 5,000 JPY per month.
Below Income Cap
Under 3 Years old: 15,000 JPY
Over 3 Years old (first and second child): 10,000 JPY
*NOTE: The income cap is set at 9.6 million JPY as a guideline.
(Source: https://www.mhlw.go.jp/stf/english/index.html)
. . .
There are different types of support for pregnancy and children. The support from the Japanese Government is general, whether you are a local Japanese or a foreigner you have the right to receive it as long as you have the documents to provide.
While in municipalities they also have different support given to pregnancies, it depends on what area you live in or gave birth to, some provide financial support in addition to the child lump sum allowance. Meanwhile, another areas provides discount coupons such as Taxi Ticket and Kid's Gift Cards. To know exactly what you will get, be sure to check with your city hall (Shiyakusho).
Here is the additional support you can get from the Japanese Government, especially for working moms and dads. But not everyone can get these benefits; there are conditions that you need to meet.
Childcare Leave – you can get a request for childcare leave after your postnatal period until your baby is one year old and it can be extended depending on your situation. For the conditions and rules, it would be better if you consult with your employer.
Source: https://www.mhlw.go.jp/bunya/koyoukintou/pamphlet/dl/02_en.pdf
(For more information about maternity and childcare)
. . .
▽Subscribe to our free news magazine!▽

Thank you for reading I hope this article helps and give you information about the support given to the pregnant woman in Japan. For more related articles you can check and visit the following articles below.
▽Related Articles▽
▼Editor's Picks▼
---