3 Reasons Why You would Hesitate to Go to a Japanese Hospital
Where should you go when you need medical assistance in Tokyo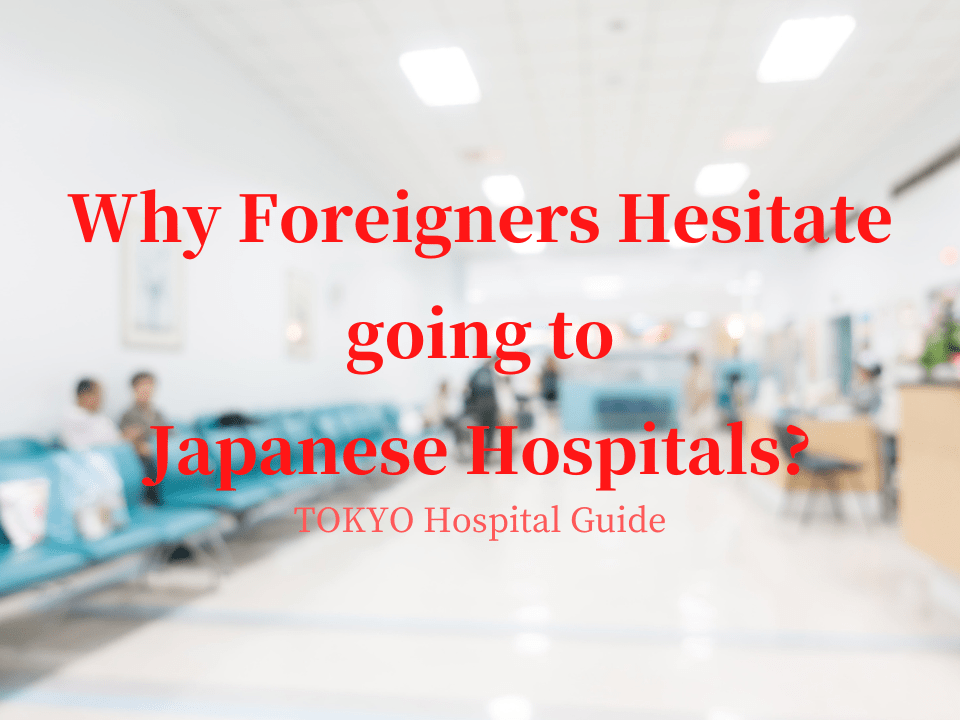 Regardless of how healthy you usually are, there will always be a time when you need to go to a hospital, clinic, or some other medical facility. Whether that is because you have a medical emergency or maybe something as light as treating your allergies. We all know this and we usually know what to do and where to go in case you need these kinds of medical assistance. However, this can become confusing and complicated if you live in or visit a foreign country that speaks a foreign language. Japan is a good example of that.
Have you ever had any of the following problems?
Not knowing what medical department to go to when you're feeling ill.
Not being able to describe your symptoms adequately to the doctor.
Not knowing how much will this visit cost.
Not knowing how to look for a hospital that will attend you during late hours in case of an emergency.
There are many foreign people who have had situations where they wanted to go to a medical facility in Japan, but became hesitant because of these reasons.
This article shares with you the top three reasons foreigners hesitate to go to a Japanese hospital and will also introduce to you a hospital in Tokyo that you can go to without feeling any of these problems.
---
Top 3 Reasons Foreigner have problems when going to a Hospital in Japan
As mentioned in the introduction, there are many reasons why foreigners who either live in Japan or are just visiting have doubts about going to a Japanese hospital. Although the list of problems is really long, here are the top three reasons. You might relate to some of these reasons.
1. Not being able to find assistance in English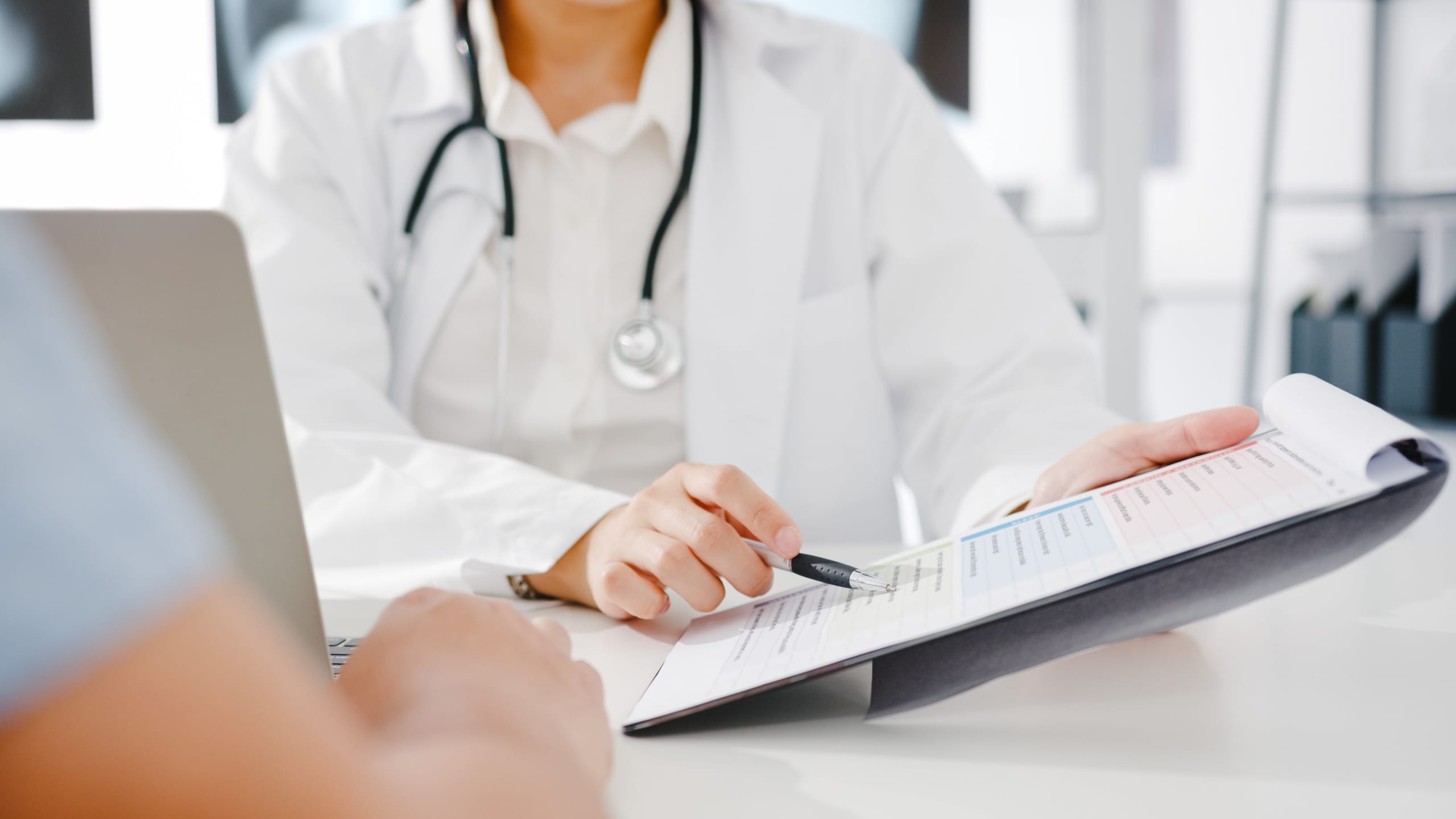 One of the things many foreigners will be shocked to know when they first come to Japan is how little English is spoken. The situation has become less severe with the passing of the years, but it is still a fact that you can go to a clinic in Tokyo where there is no English-speaking staff. Even if you find a place with English assistance, it is likely that this assistance is limited or there are very few staff members that can assist you for that matter. A study conducted by the Hokkaido University of Science has shown that about 60% of foreign patients felt insecure about communication even when using an English translator provided by the medical facility. This can become a problem since the first thing you need to do when arriving at a hospital is to fill out a patient intake questionnaire about your symptoms or the reason why you came.
2. Not knowing which Medical department to go to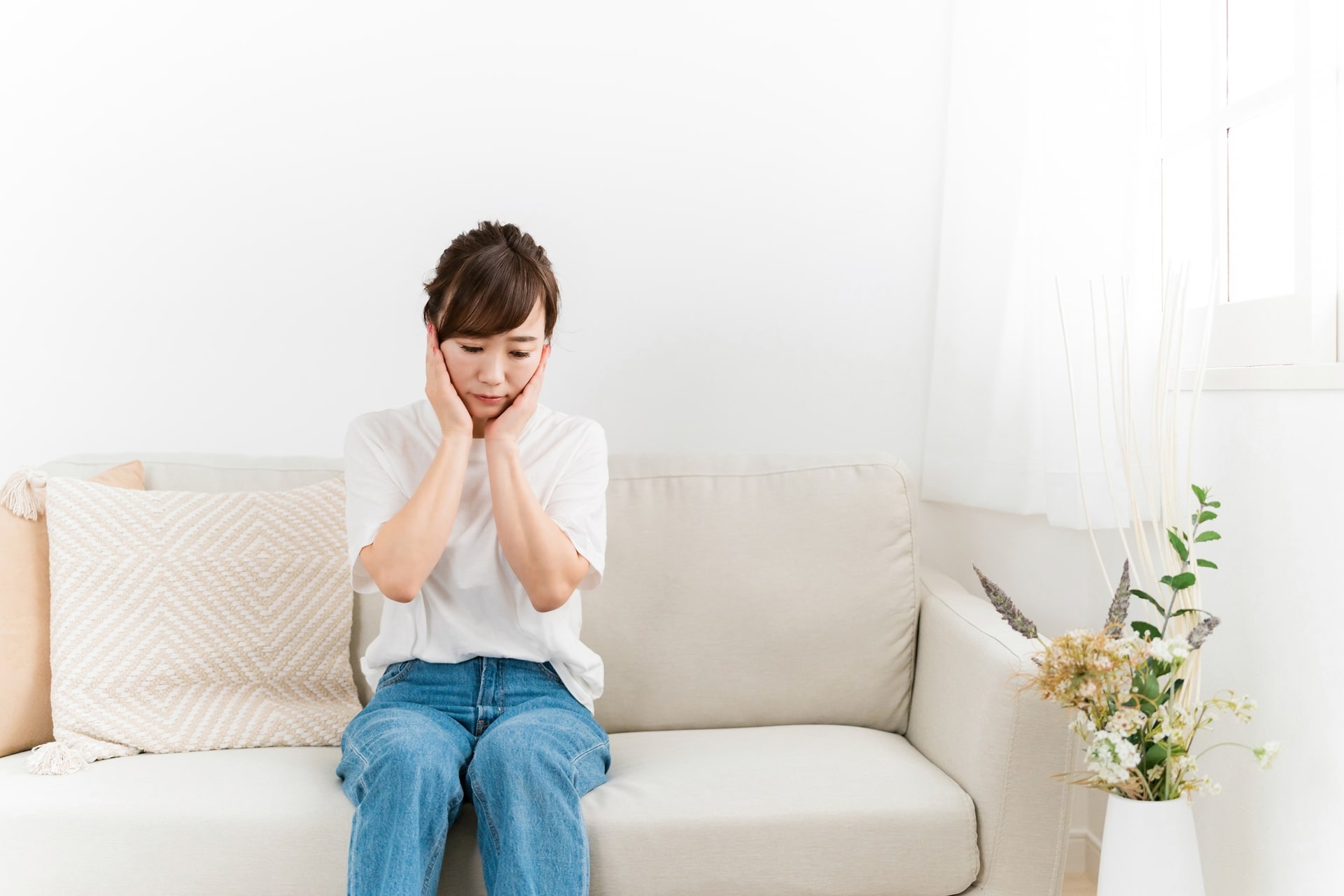 Just like in other countries, hospitals in Japan are divided into many different departments such as internal medicine, gastroenterology, respiratory, pediatrics, etc. In the case of large hospitals, you will find most departments within the hospital so this may not be a big problem, but if you happen to not be near a large hospital, then it can get confusing and complicated to know what specialist clinic you should go to. Even if you go to a large hospital, then you will need to describe your symptoms in the reception, which brings you back to the problem in point number 1. Results of a survey made to international students in Japan showed that even for students studying the Japanese language, there is insecurity about communication due to the complexity of technical terminology used in these cases.
3. Medical fees and Insurance fees are too expensive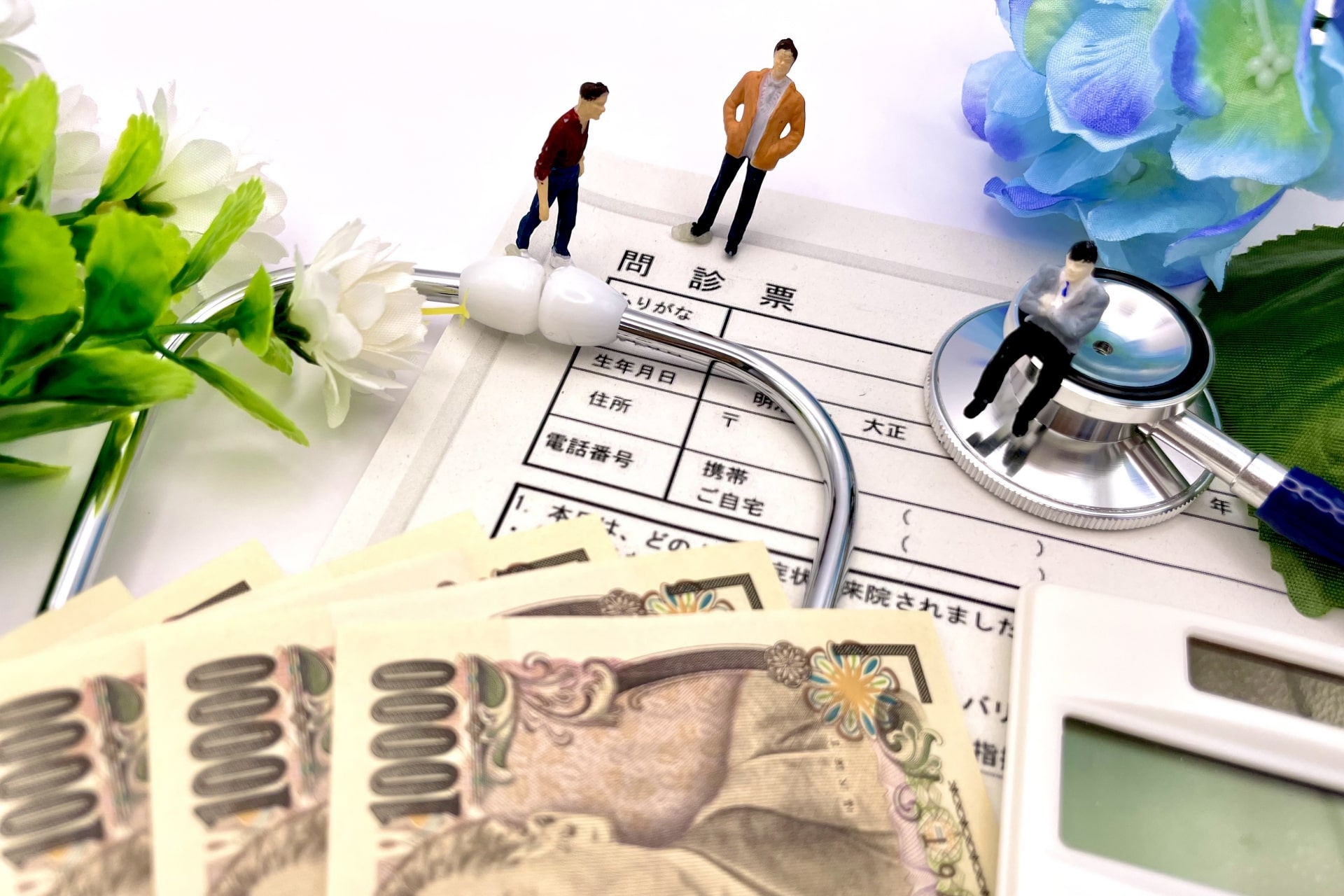 If you are a resident of Japan and have insurance, then you might not have this problem, but if you're just visiting and don't have insurance, then this is another thing that many foreigners will be worrying about before going to a hospital. Even if you are a resident and have insurance, if you happen to forget to bring your insurance card, then you will need to pay the full cost which can get pretty expensive. Another problem that comes together with that is that in some cases, hospitals will only accept cash for payment. So, this adds a whole new layer of problems if you don't have the cash at that moment.
Where should you go when you need medical assistance in Tokyo?
Have you ever felt any of the former points when visiting a medical institution in a foreign country? According to a questionnaire research made by YOLO JAPAN to international students in Japan, around 60% answered they feel insecure when going to a medical facility in Japan, and about a third of these international students indicated they were insecure precisely about the reasons formerly mentioned in this article.
Having these numbers in mind, where should you go when you need medical assistance in Tokyo? There are over 600 hospitals and around 14,000 medical clinics in Tokyo alone, which is a vast number considering this is about twice the number of convenience stores located in Tokyo. It can be overwhelming to even start researching where to go. The following hospital provides primary care services with English-speaking doctors and staff.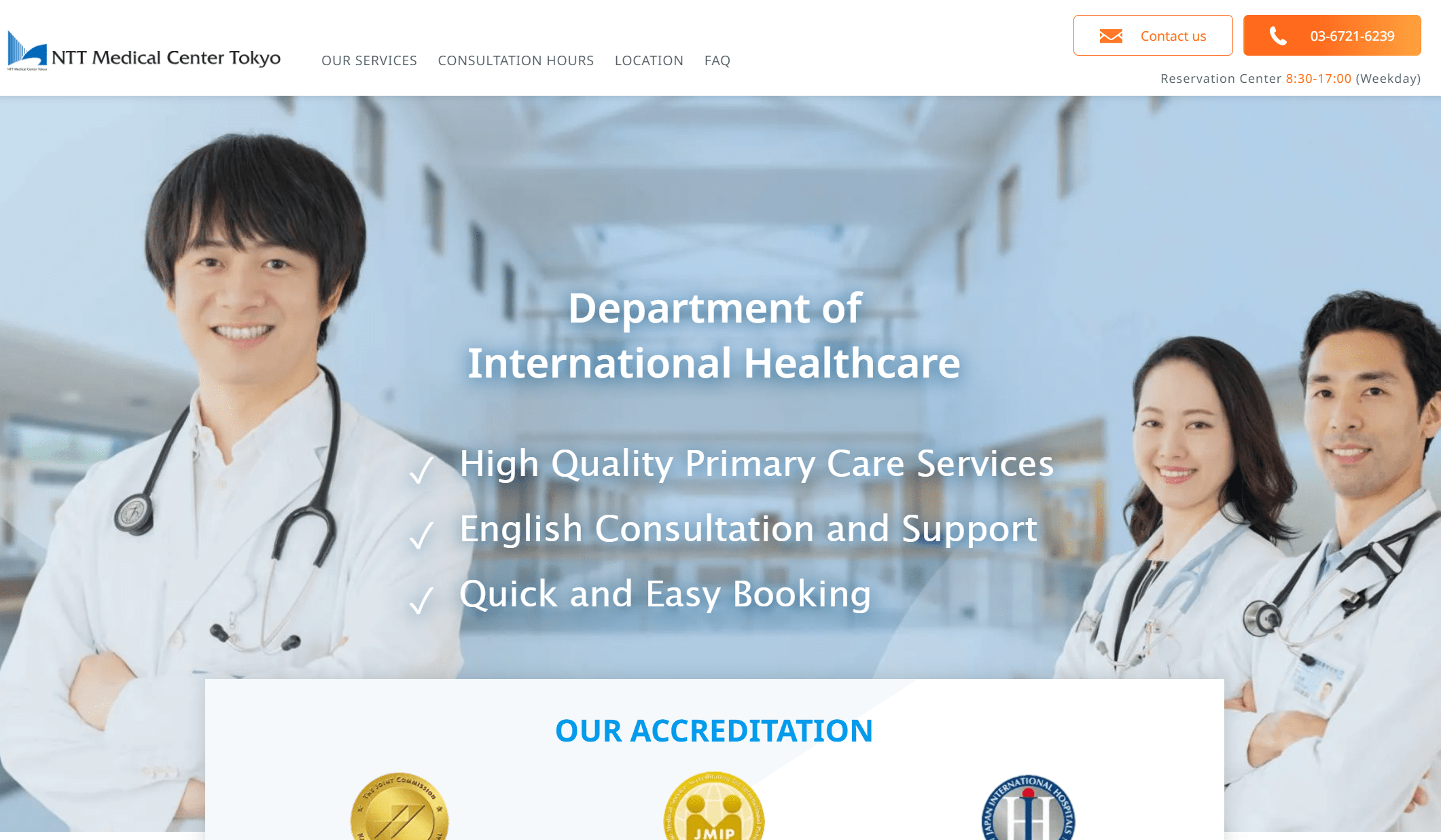 NTT Medical Center Tokyo (NTT東日本関東病院) is one of the largest hospitals in Tokyo that has delivered excellent medical service for both Japanese and international patients for many years. Its comprehensive healthcare covers from minor illnesses such as cough, diarrhea, headache, back pain, chest pain, and rash, to tackling chronic diseases such as diabetes, high blood pressure, asthma, anxiety, depression, and more. It is located in the center of Tokyo, allowing you to easily visit it from the surrounding neighborhoods.
Here are some of the characteristics that make this hospital worth keeping in mind.
1. Complete service in English available. You can either send an inquiry via email or just call the hospital, and you will be attended to by English-speaking staff that will help you with any kind of questions you have before your visit. And when you come to the clinic, English-speaking doctors will see you.
2. Payment by credit card is accepted, so you will not need to worry about keeping extra money for that matter. Also, booking is quick and easy.
3. This hospital is accredited by the Joint Commission International (JCI), the Japan Medical Service Accreditation for International Patients (JMIP), and the Japan International Hospitals. So, in regard to credibility and reliability, you can rest assured of the quality of service you will receive here.
▶ Check more details about NTT Medical Center Tokyo here
Here are three of the excellent doctors that will attend you if you come to NTT Medical Center Tokyo.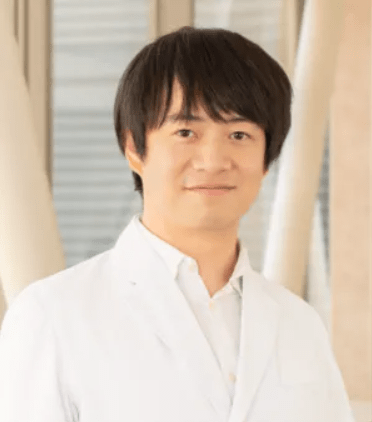 Ryuichiro Sasae: MBBS nMRCGP (Director of Department)
Dr. Sasae moved to England at the age of 12 and graduated in medicine at Nottingham University in 2005. He obtained an MRCGP (Speciality in family medicine/General practice) in 2010 and for the next 7 years worked as a GP in London. In 2016 he obtained a Japanese Medical License, and in 2017 he began working at NTT Medical Center Tokyo. He has extensive expertise in English consultation and General Practice. He has specialist interests in Dermatology, Paediatrics, Sports Medicine, Minor Surgery, and Emergency Medicine.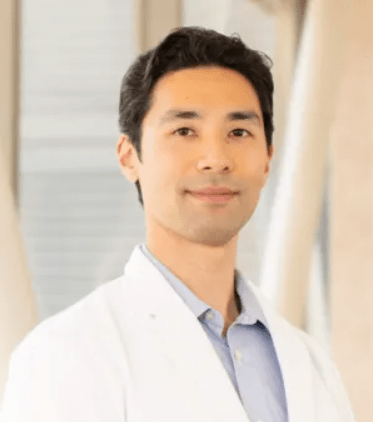 Hiroaki Hayashi: MD
Dr. Hayashi attended an international school in Tokyo until he moved to Chicago to complete his undergraduate studies at the University of Chicago. He has a master's degree from Georgetown University and obtained his medical degree from Rush Medical College in 2013. He also completed his internal medicine residency at Rush University Medical Center, where he then worked as a hospitalist for 5 years. After living in Chicago for 16 years, Dr. Hayashi moved back to Japan in 2021 and worked for the General Internal Medicine department at Kawakita General Hospital. He joined NTT Medical Center Tokyo in April 2022. Dr. Hayashi manages a wide range of medical conditions, with particular interests in perioperative medicine and patient safety & quality.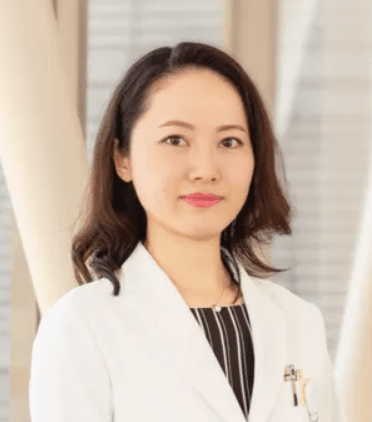 Reiko Sakama: MD PhD
After graduating from Medicine at Kitasato University in 2003, Dr. Sakama studied counseling in New York and passed the USMLE examinations through to Step 3. After returning to Japan, she obtained specialist qualifications in general medicine and geriatrics. She then received the Doctor of Philosophy in Medicine from Juntendo University in 2020. She started working at NTT Medical Center Tokyo in April 2021.
---
▽Subscribe to our free news magazine!▽

Hopefully, this article was helpful to you. Of course, not needing to go to the hospital is what we all hope. However, it is still good to know that there is a reliable hospital that you can go to in Tokyo if medical assistance is ever required. Just keeping this in mind should take a weight off of your shoulders if you live or visit Tokyo.
If you would like to know more about medical-related themes in Japan, be sure to check our other articles below.
▽Related Articles ▽
▼Editor's Picks▼
---