VR NINJA DOJO: Best Ninja Experience in Tokyo!
VR NINJA DOJO: Unique Way to Experience Traditional Japanese Culture and the latest Technology in Tokyo!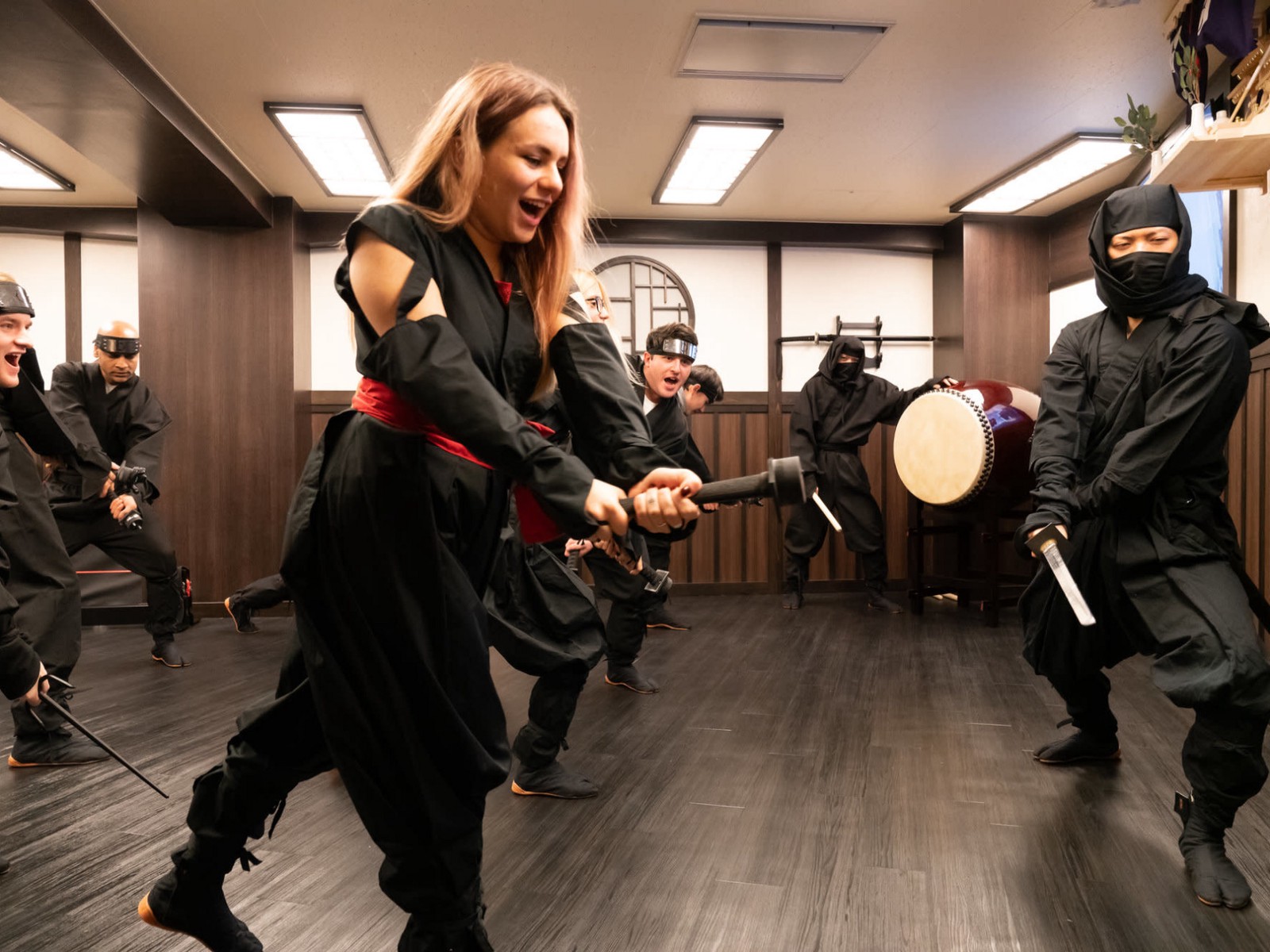 VR NINJA DOJO has been launched in Tokyo! It's a new type of entertainment that offers an immersive interactive Ninja experience in a traditional Dojo with the latest VR (virtual reality) technology.
Ninja is one of the most fascinating things about rich Japanese culture and history. There are several places that visitors can have a traditional Ninja experience by learning the techniques of Ninja from trained masters. If you are into Ninja culture of Japan, or simply looking for the most extraordinary experience while visiting Japan, you should definitely check out this brand new entertainment launching in Tokyo this year.
VR NINJA DOJO (VR忍者道場) is opening in Tokyo in 2019 spring that offers the most exciting and unforgettable Ninja experience in Japan with the combination of the traditional Ninja lesson at Dojo (the field of learning) and the latest VR (virtual reality) technology.
<<Book e-tickets for VR NINJA DOJO now!>>
Visitors can start off their Ninja journey with the lesson of Ninjutsu (Ninja techniques) and swordplay by trained martial artists in the real world. The training takes place at the venue modeled after a historic Dojo, and the traditional Ninja costumes are provided during the lesson as well as the authentic Ninja gears including Shuriken (Ninja star). Then continue the Ninja training in the virtual reality world learning a variety of close combat techniques and swordplay. All lessons are instructed in English. After the training, it's time to test the learnt skill by battling against the monsters in the VR world.
Complete your Shinobido (the way of Ninja) experience with this unique immersive interactive Ninja training! At the end of the session, a Ninja scroll certificate is given to each participant with a photo.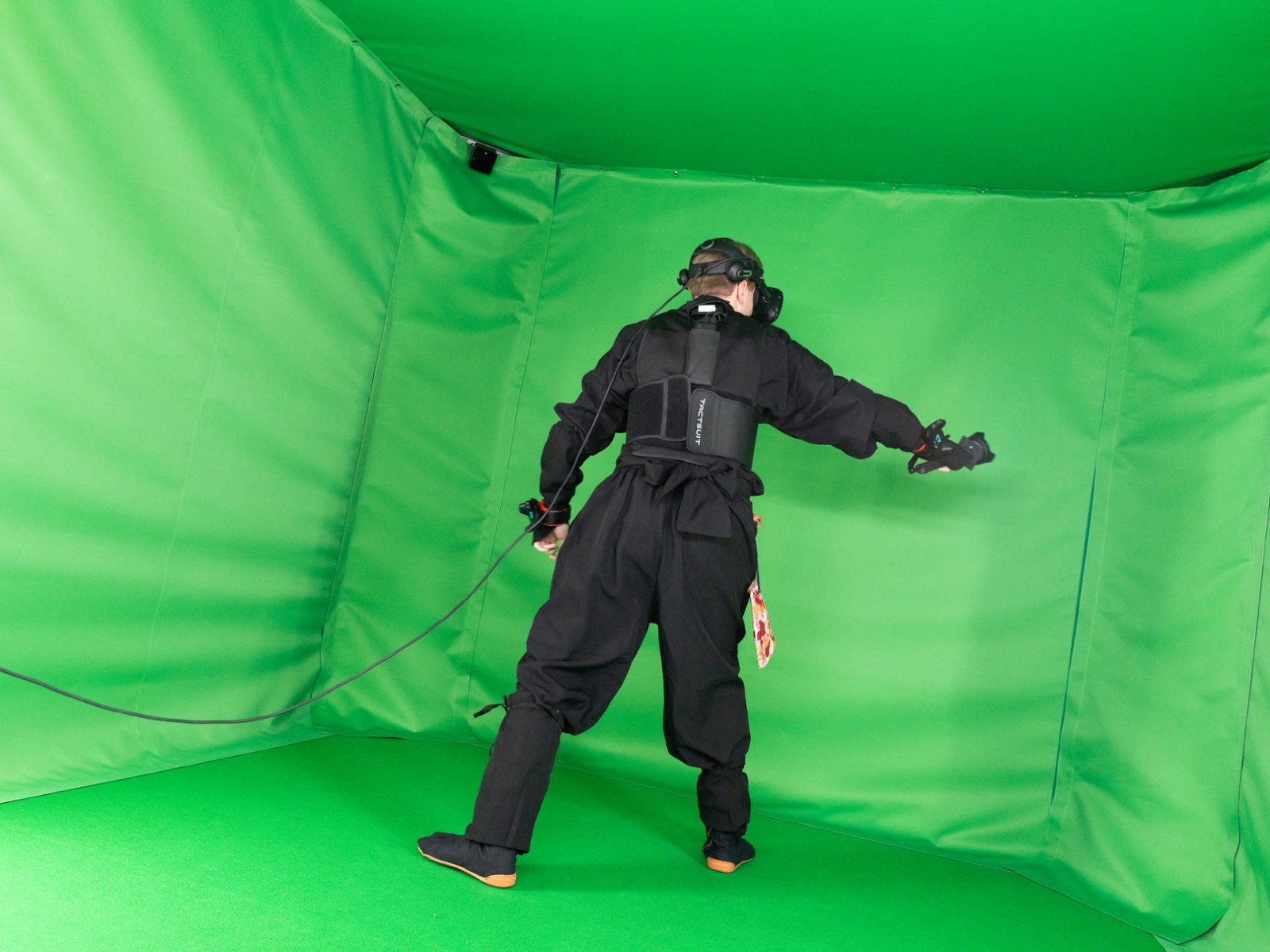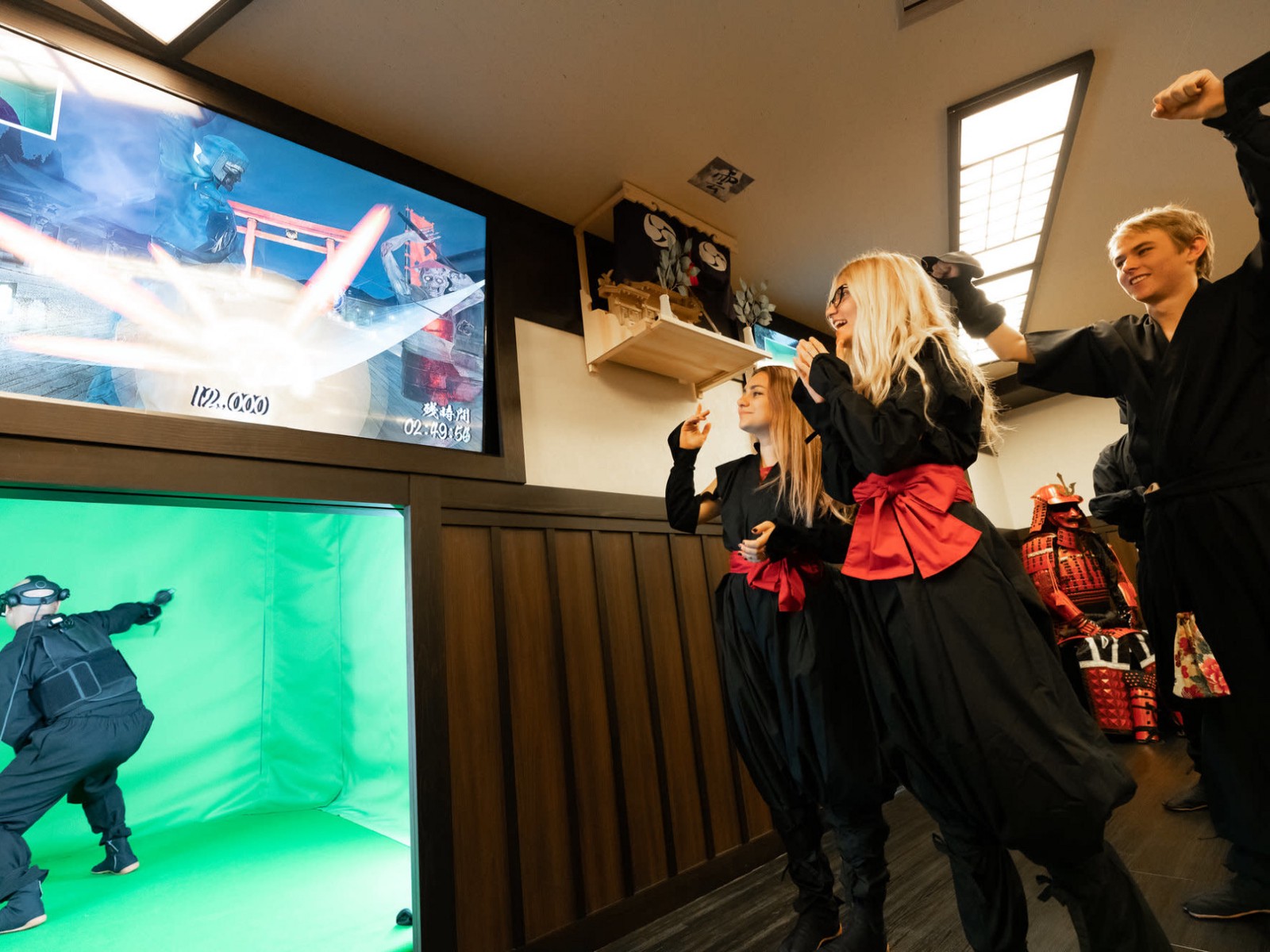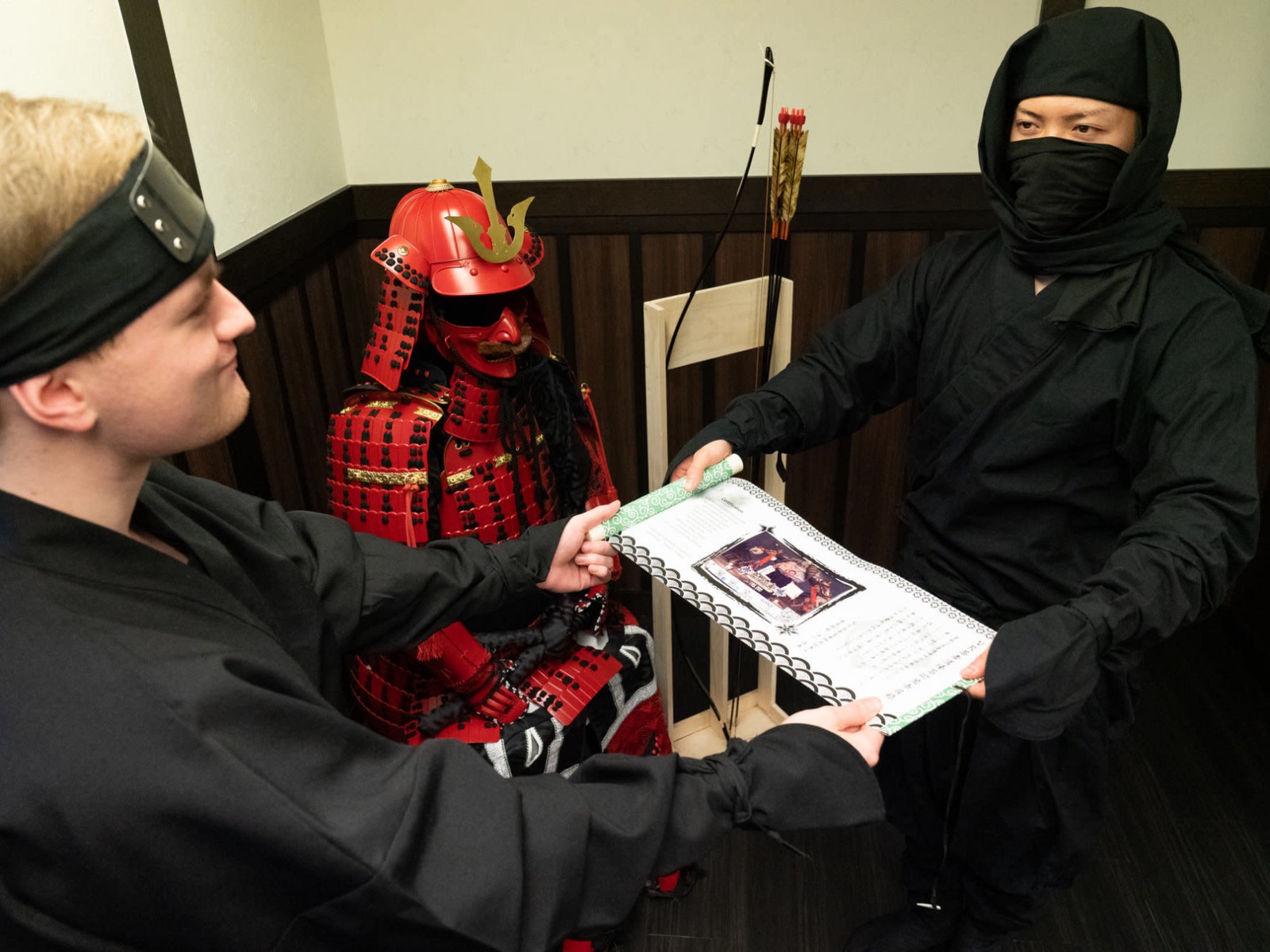 How wonderful to train your Ninja skill in both real and virtual worlds?? This immersive interactive activity will surely entertain not only Ninja fans, but anybody who wants to try the most unique and the latest entertainment in Tokyo today.
VR NINJA DOJO is suitable for both adult and children (over 7 years old) and available for a single person to a group of up to 8 people. And the session is held 6 times a day at 9:30 am, 11:00 am, 1:30 pm, 3:00 pm, 4:30 pm and 6:00 pm. The whole session lasts about 60–90 mins.
VR NINJA DOJO is opening in 18 March 2019, and it's located in Kanda, Tokyo (near Akihabara area). It will surely become one of the most trending activities in Tokyo this year! If you wanna be the one to have this most extraordinary Ninja experience in the heart of Tokyo, make sure to make a reservation in advance through online!
The price for the activity is 8,000 yen (plus tax) per person, but you can get a special discount if you make an advance reservation!
<<Book e-tickets for VR NINJA DOJO now!>>
VR NINJA DOJO (VR忍者道場)
Access: 5 mins walk from JR Kanda Station
Hours: 9:30 or 10:30 (It depends on the status of booking.)
Last session you can book is 18:00
Price: 6,800 yen + tax
Special price by advance reservation
Reservation: http://bit.ly/2Hgc65A
---
For more unique and trendy things to do in Tokyo, please check out the listed articles, too!
▽Related Articles▽
▼Editor's Picks▼
---