10 Best Hokkaido Tour and Activities Spring/Summer
Top 10 Things to Do in Hokkaido in Spring/Summer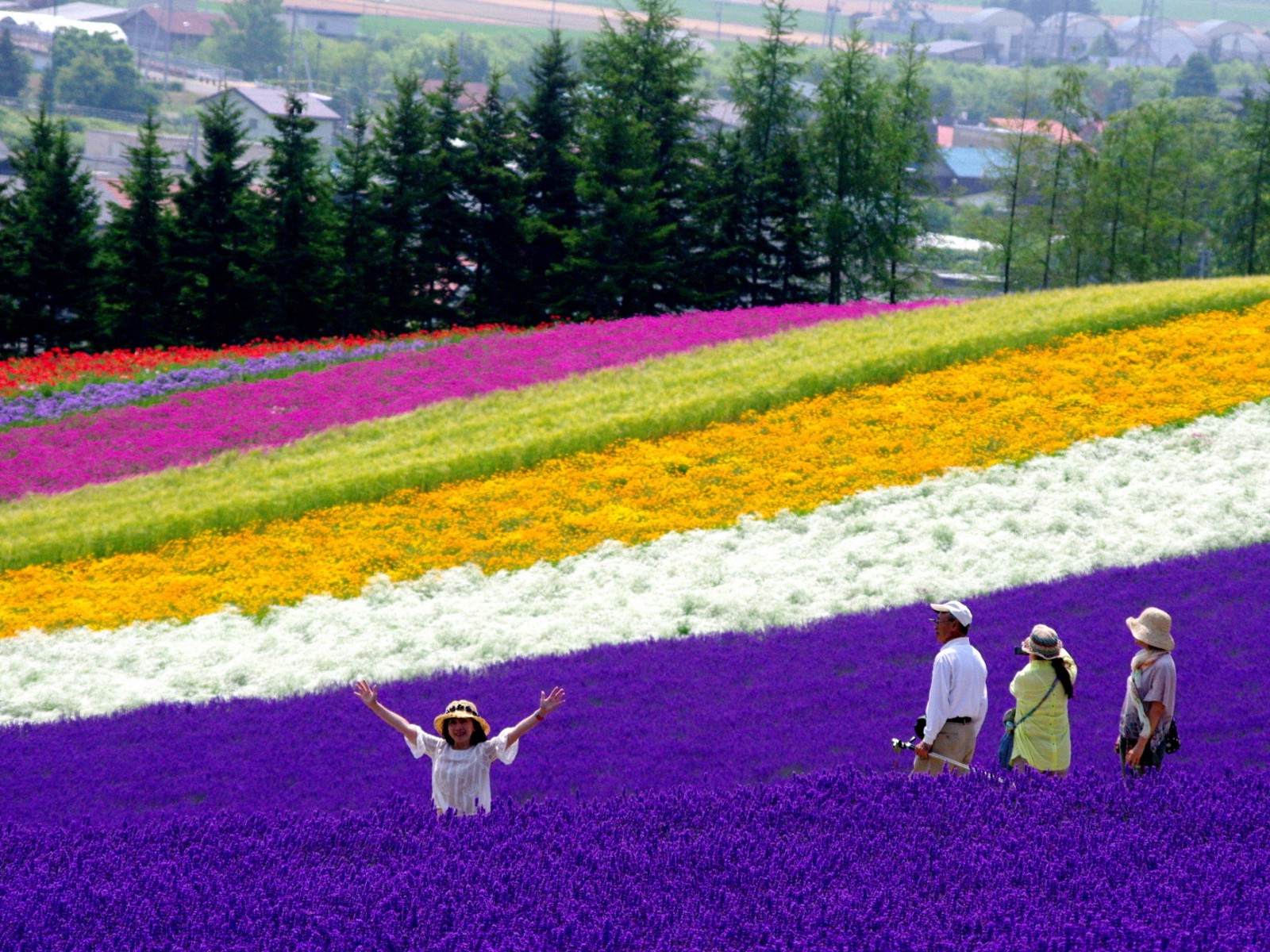 Hokkaido offers numbers of tourist attractions in each season. Especially in spring and summer, there are special outdoor activities as well as beautiful scenic spots which you shouldn't miss on your trip in Hokkaido! From a classic city tour to seasonal activities, here are my picks of 10 most recommended tours and activities in Hokkaido during spring and summer!
1. Explore Sapporo's highlights in a day tour
The classic, yet the best city tour in Hokkaido's capital city, Sapporo! The tour takes you to numbers of the best highlights of Sapporo city such as famous landmarks, historical monuments, nature spots and shopping spot.
2. See the Natural Beauty of the Lavender Paradise Furano!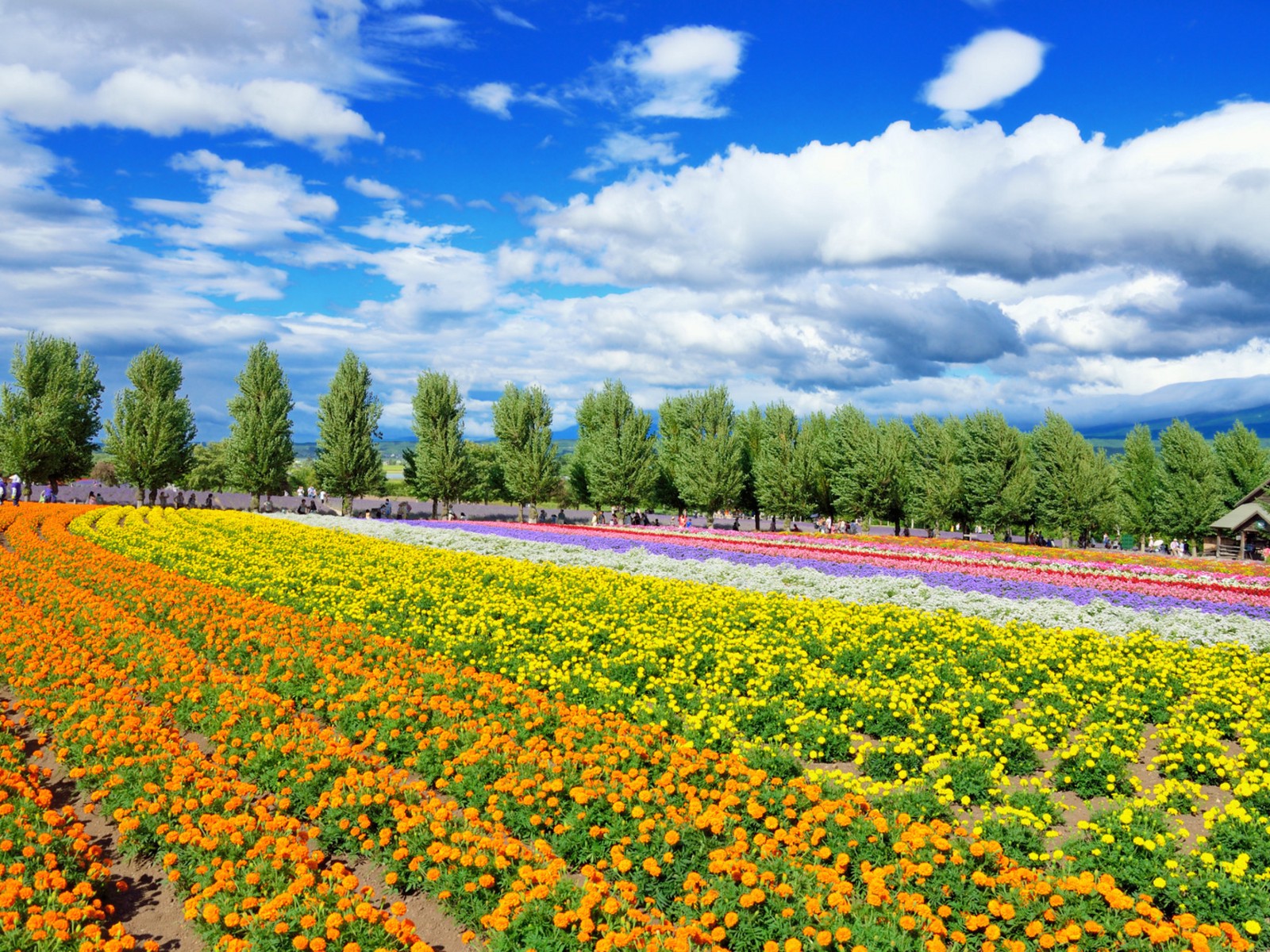 Furano is a town in the central Hokkaido which is a popular travel destination during spring and summer since the area is famous for the colourful flower fields. Along with the stunning flowers, Furano is also known for its local delicacies such as cheese and wine.
3. Find historical assets and try fresh seafood in Otaru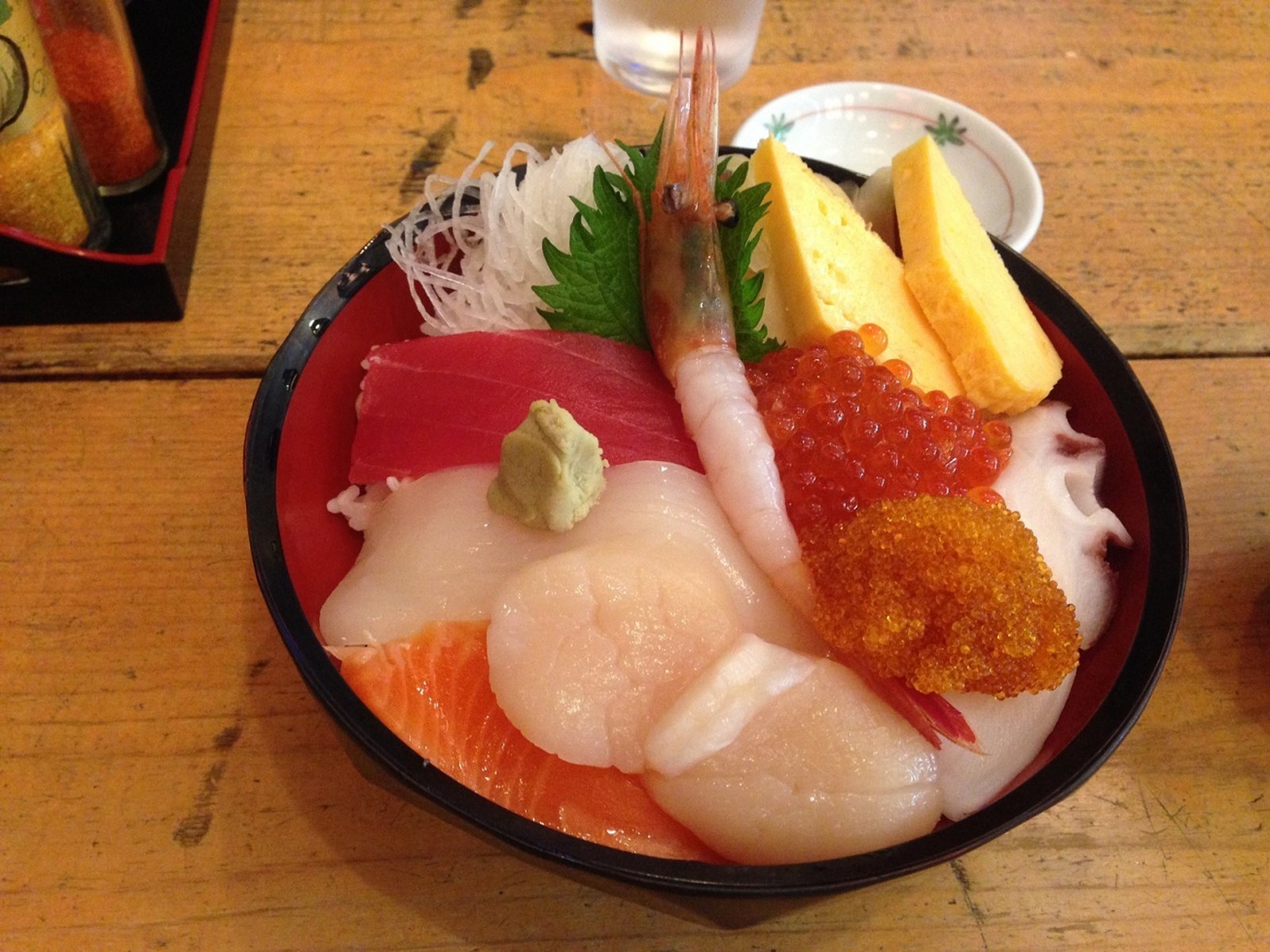 Otaru City is a charming historic city in northwest Hokkaido. Take a short trip from Sapporo to Otaru and explore the city with a guide. The city used to serve as a port city of Hokkaido, and have a many influence from multiple cultures. Hence the cityscape is pretty unique and charming! Also don't forget to taste the delicious local seafood products!!
4. Get Baseball Game E-tickets for Sapporo Dome in Hokkaido!
Watch the world class baseball game in Hokkaido Sapporo Dome, one of the biggest baseball stadiums in Japan! Support the local team, Hokkaido Nippon-ham Fighters who play in Central League of Japanese Baseball. You can book e-tickets online in advance!
5. Enjoy hiking and get great coffee at the summit of Sapporo!
Although Sapporo is a big city, there are several spots to enjoy outdoor activities in great nature. Hiking is one of the best activities in summer in Hokkaido, and this hiking tour exclusively held during summer! The tour is available in three different hiking routes depending on your hiking level.
6. Sushisai Wakichi Michelin 2-star Sushi in Sapporo
When it comes to Hokkaido, we can not ignore their local food products, especially seafood. If you want to enjoy the best Sushi in town, Sushisai Wakichi could be the best choice. The 2 Michelin starred Sushi restaurant offers you a whole new Sushi experience!!
7. Summer Cycling Tour in Hokkaido for Intermediate Cyclists
Cycling could be the best way to explore Hokkaido's tremendous nature. Enjoy the scenic cycle with the breathtaking nature scenery in Hokkaido! The tour offers 4 different courses for intermediate cyclists, featuring several beautiful scenic spots in beautiful nature.
8. See the wonderful sea wildlife of Shiretoko from a boat!
Only during summer in Hokkaido! Don't miss a big chances to see the wonderful sealife of the Okhotsk Sea such as sperm whales, killer whales, Dall's porpoises, and flocks of shearwater seabirds. Enjoy the magnificent landscape of UNESCO World Natural Heritage Site: Shiretoko Peninsula. The tour is operated only during spring and summer from May to September!
9. Shore Excursion to Kushiro, a Natural Wonderland in Hokkaido
One of the best national parks in Hokkaido, explore the largest wetland in Japan, Kushiro Shitsugen National Park! The beautiful scenery of the marshland which turns into fresh green during summer is simply amazing!
10. Go Sea Kayaking in Hokkaido!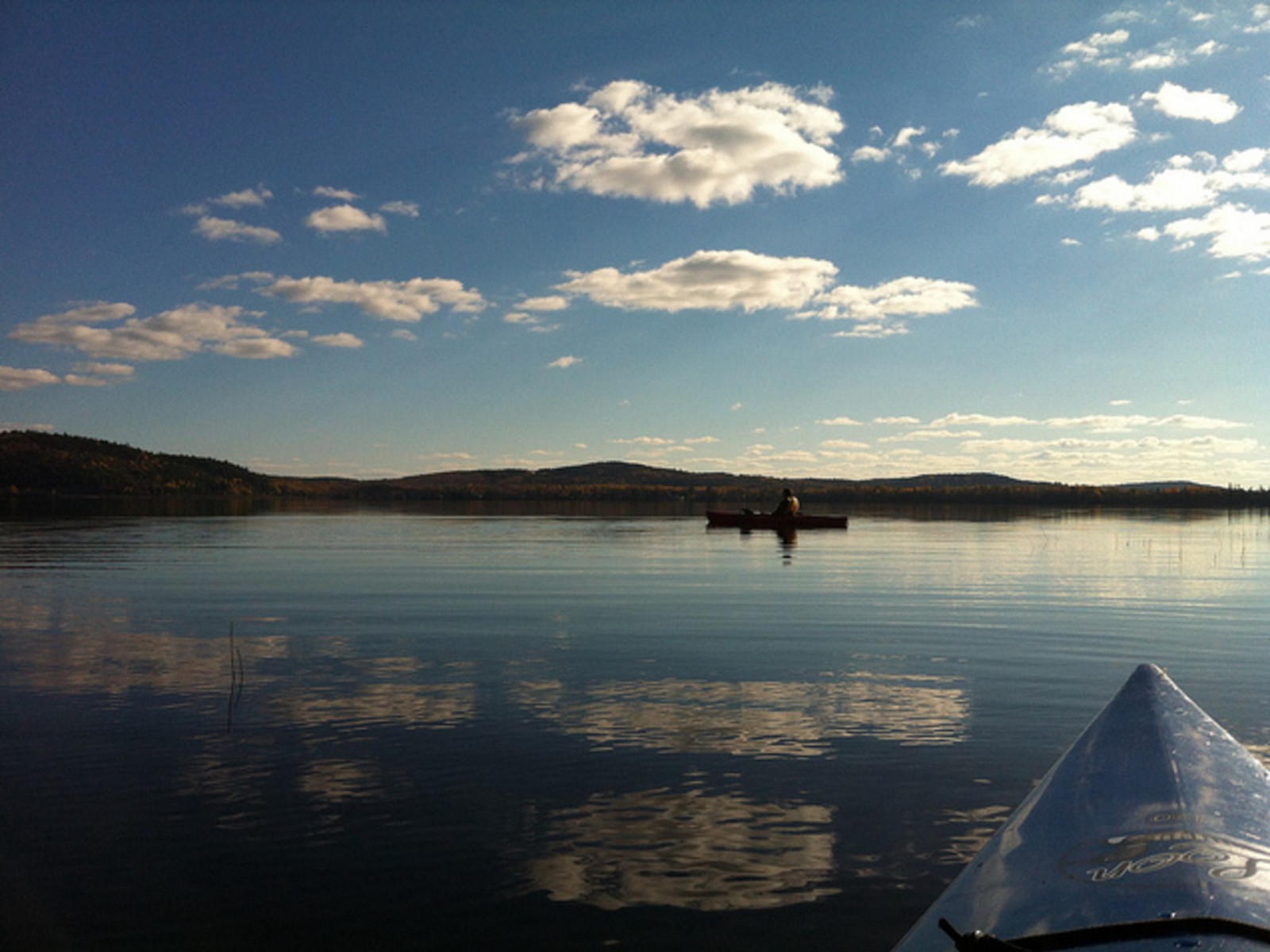 Sea Kayaking is the best outdoor water activity in Hokkaido. Go on Sea Kayaking tour with a local guide and explore the beautiful nature! Even if you are a beginner, you will be safe and able to enjoy the ride as it's very easy! Also the guide takes you to the hidden spot for lunch which not many tourists know!
Did you enjoy the list?? For more information about travelling in Hokkaido, please check out these articles, too!
▽Related Articles▽
▼Editor's Picks▼
---