HARAJUKU and OMOTESANDO Shopping Guide
Harajuku and Omotesando: Tokyo's Most Trendy and Fashionable Shopping High Street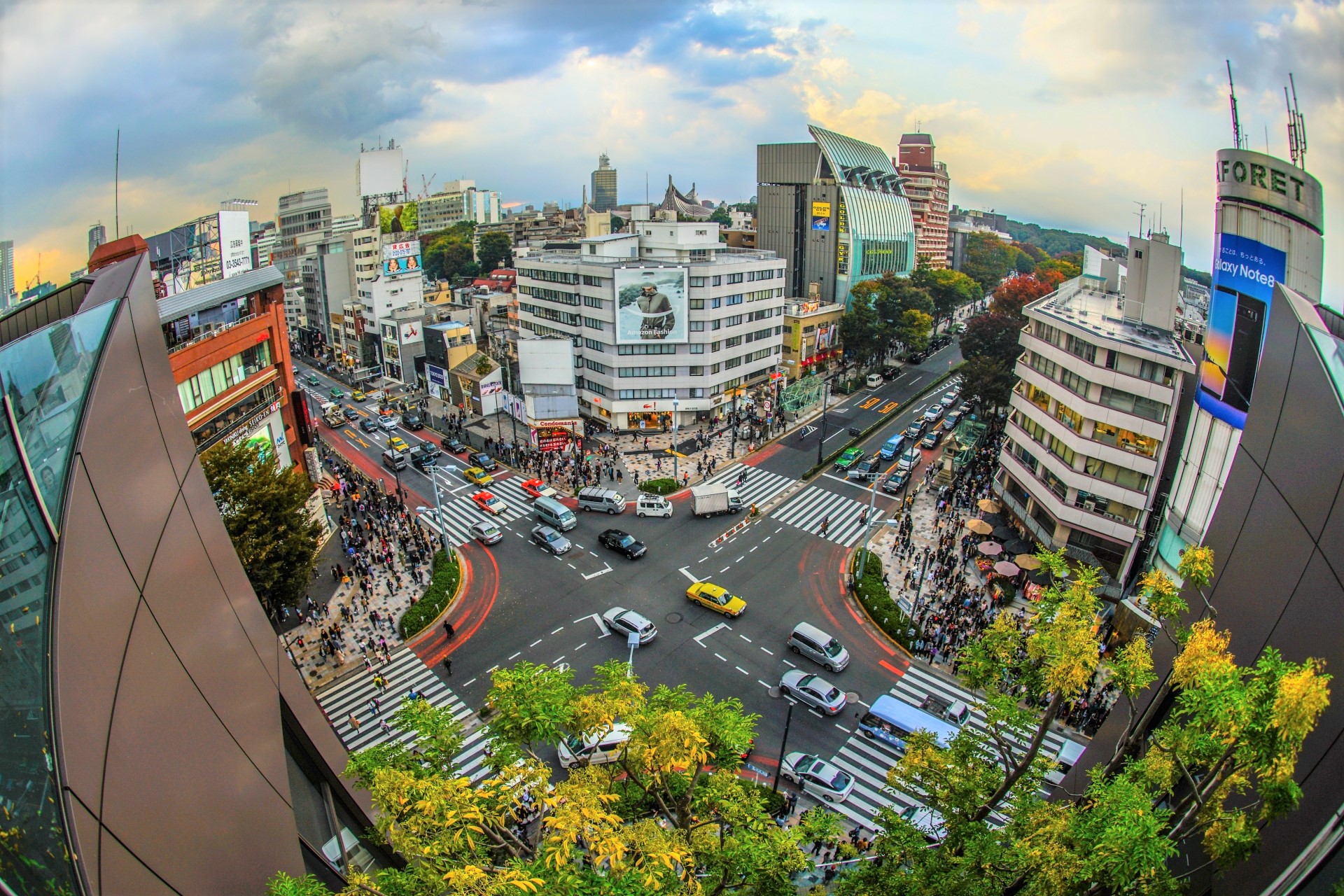 If you are thinking where to shop the most trendy fashion pieces OR Japan's Kawaii fashion items, Harajuku and Ototesando must be the best places. Harajuku is known as "the Capital of Japanese pop-culture" where the coolest kids hang around in their most chic outfits. Omotesando is Tokyo's high end fashion district which locates next to Harajuku. This area is visited by millions of shoppers everyday who are hungry for fashion!
---
Where to Shop??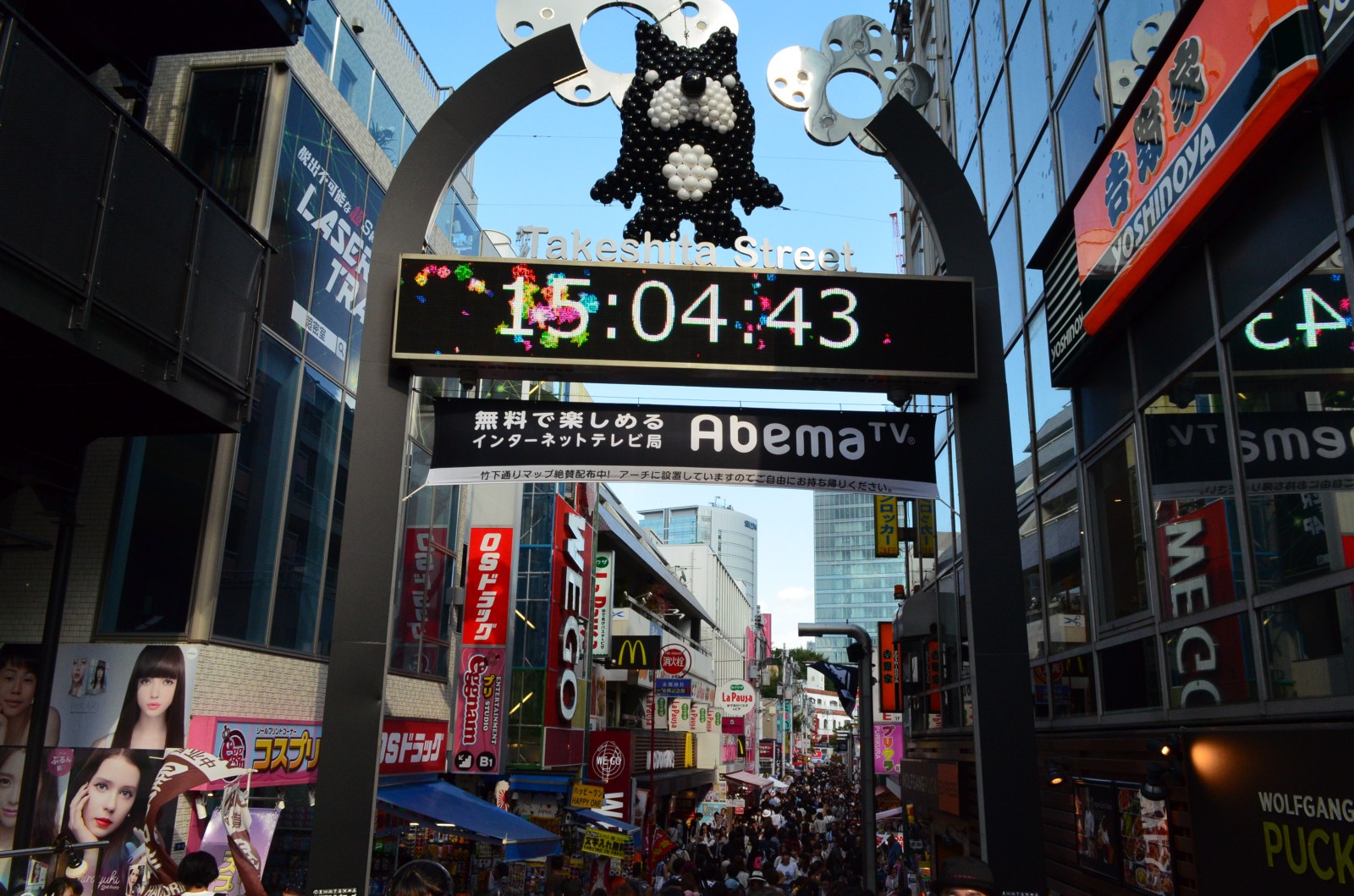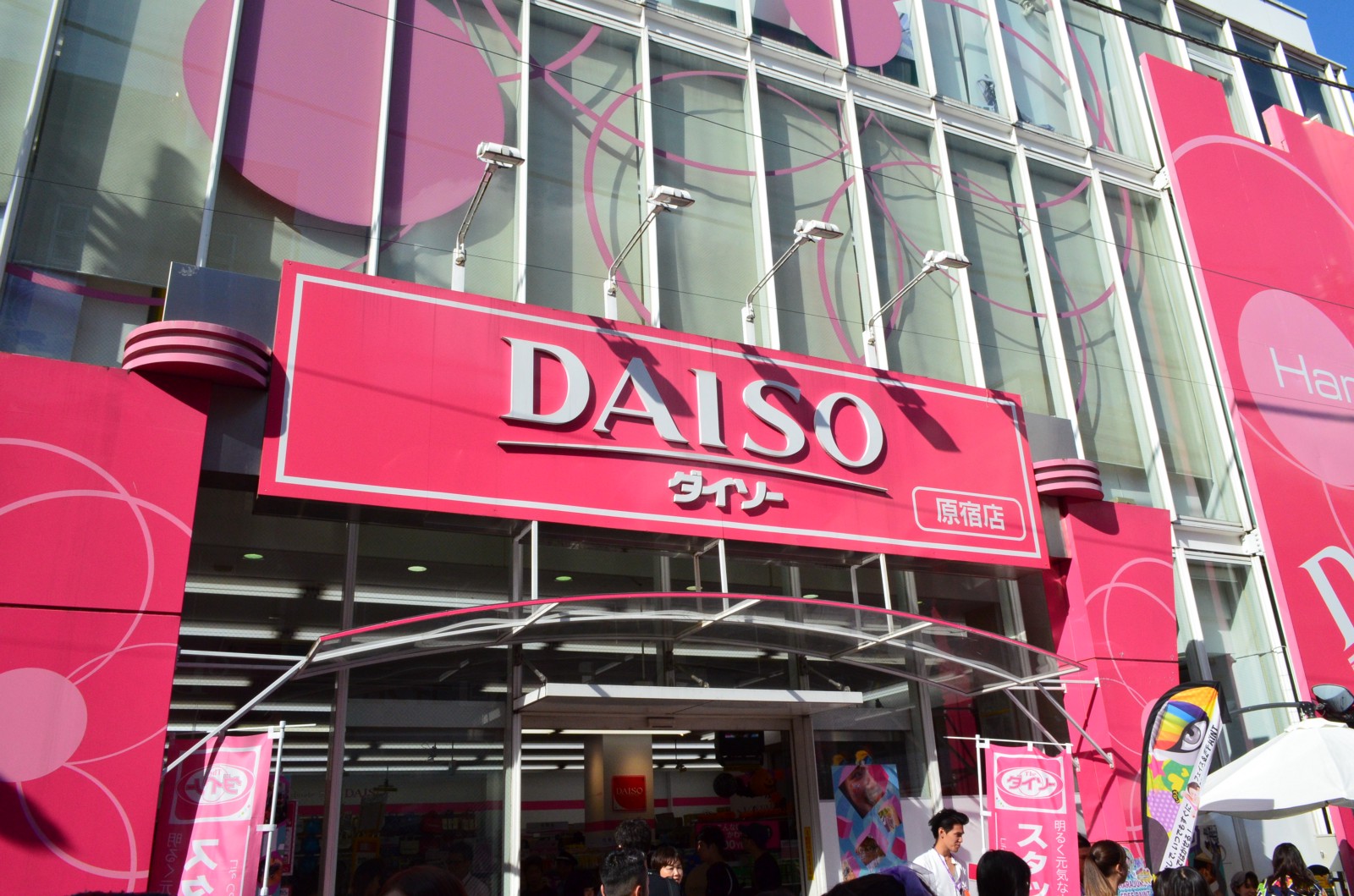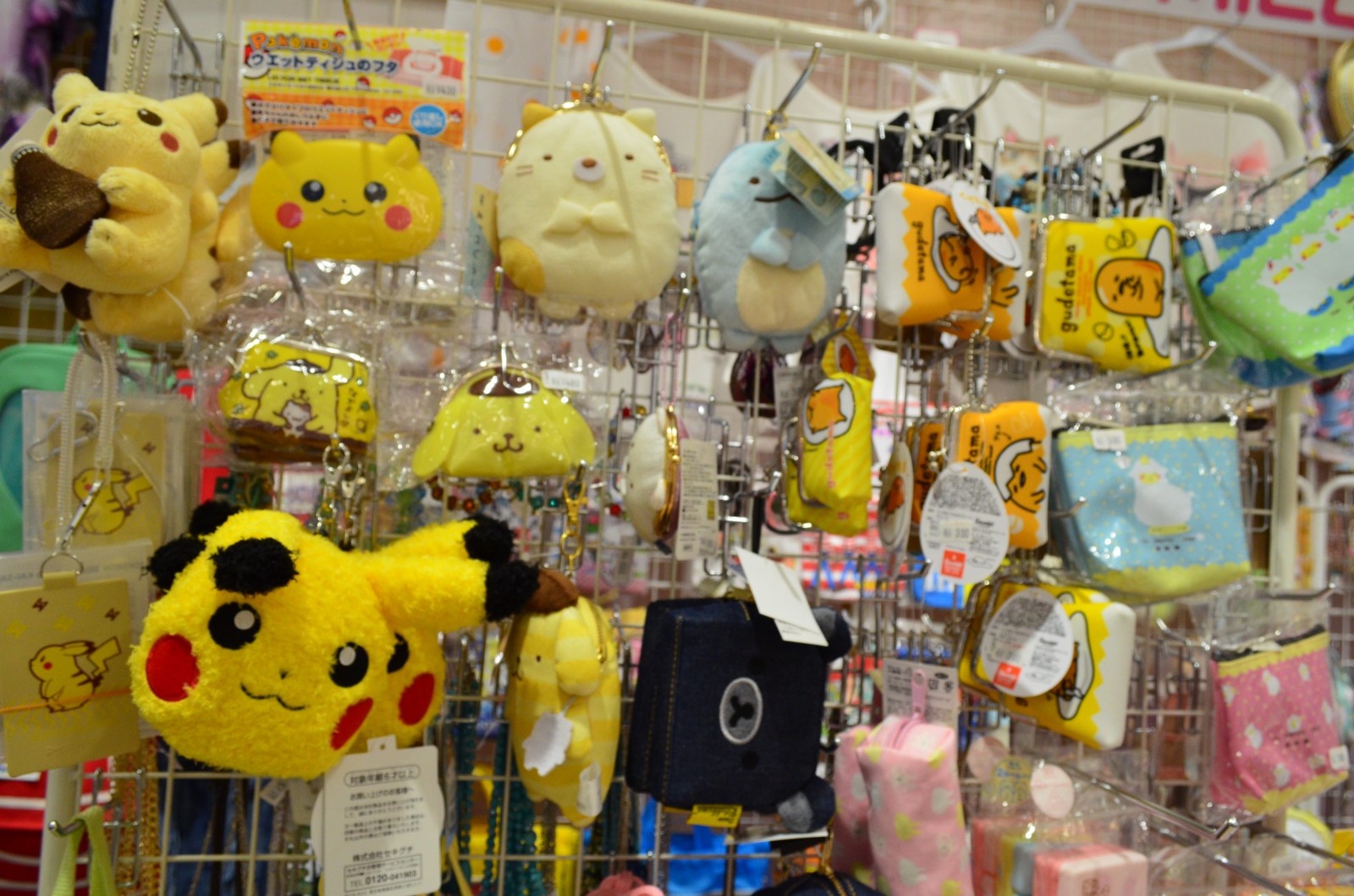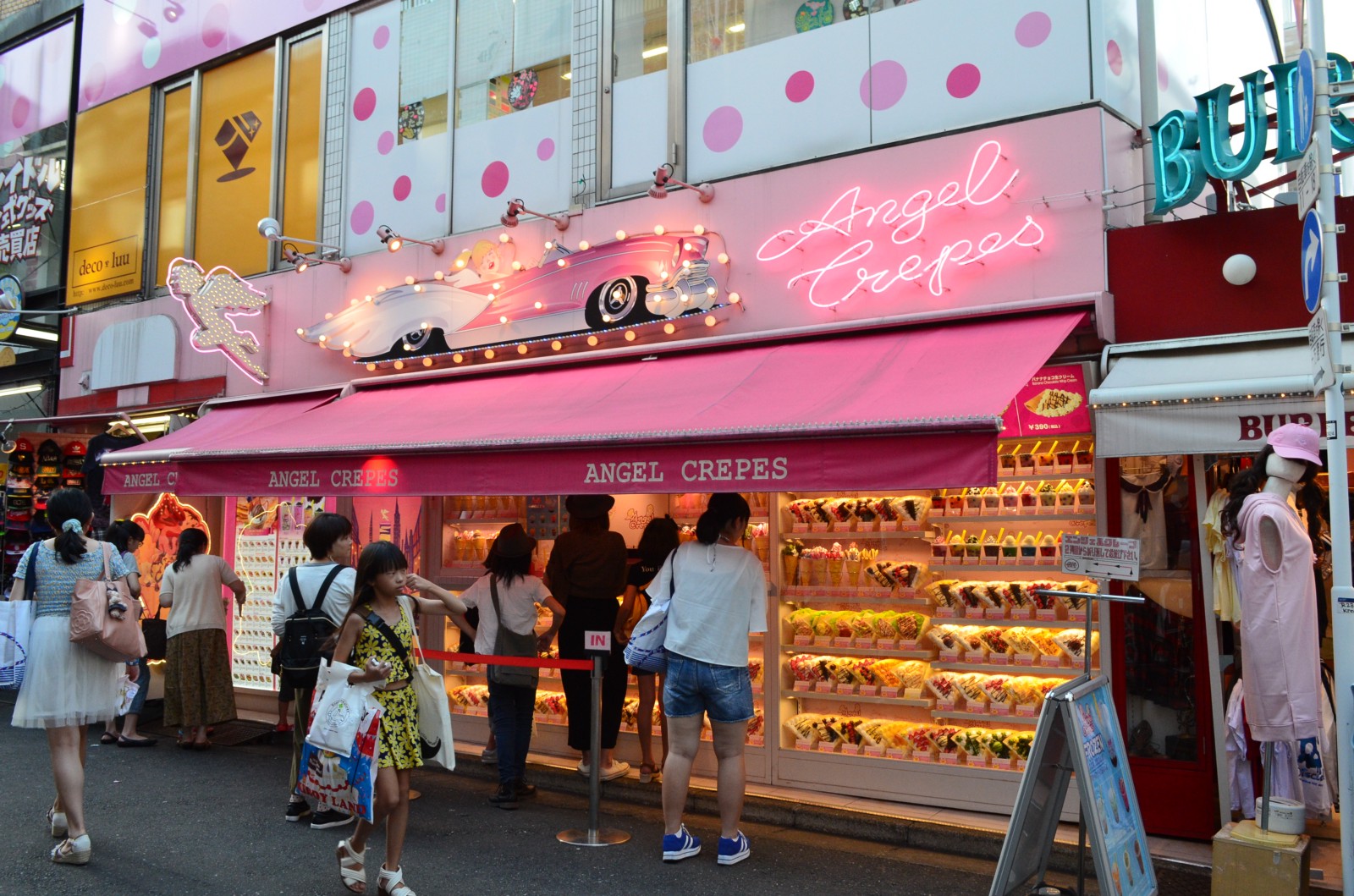 Only few steps away from JR Harajuku station. Takeshita Street is a shopping promenade where Japan's KAWAII culture has begun. The 350 m street is lined with clothing shops, cafes, restaurants etc (all look extremely cute) and is always crowded especially by teenagers. There are numbers of flashy fashion boutiques on this street which are related to Japan's subculture such as Fairy kei, Gothic, Lolita, Harajuku's street style and so on. It's a very entertaining place to shop and also to watch the people shopping in their super fashionable outfits!
Omotesando Street (表参道)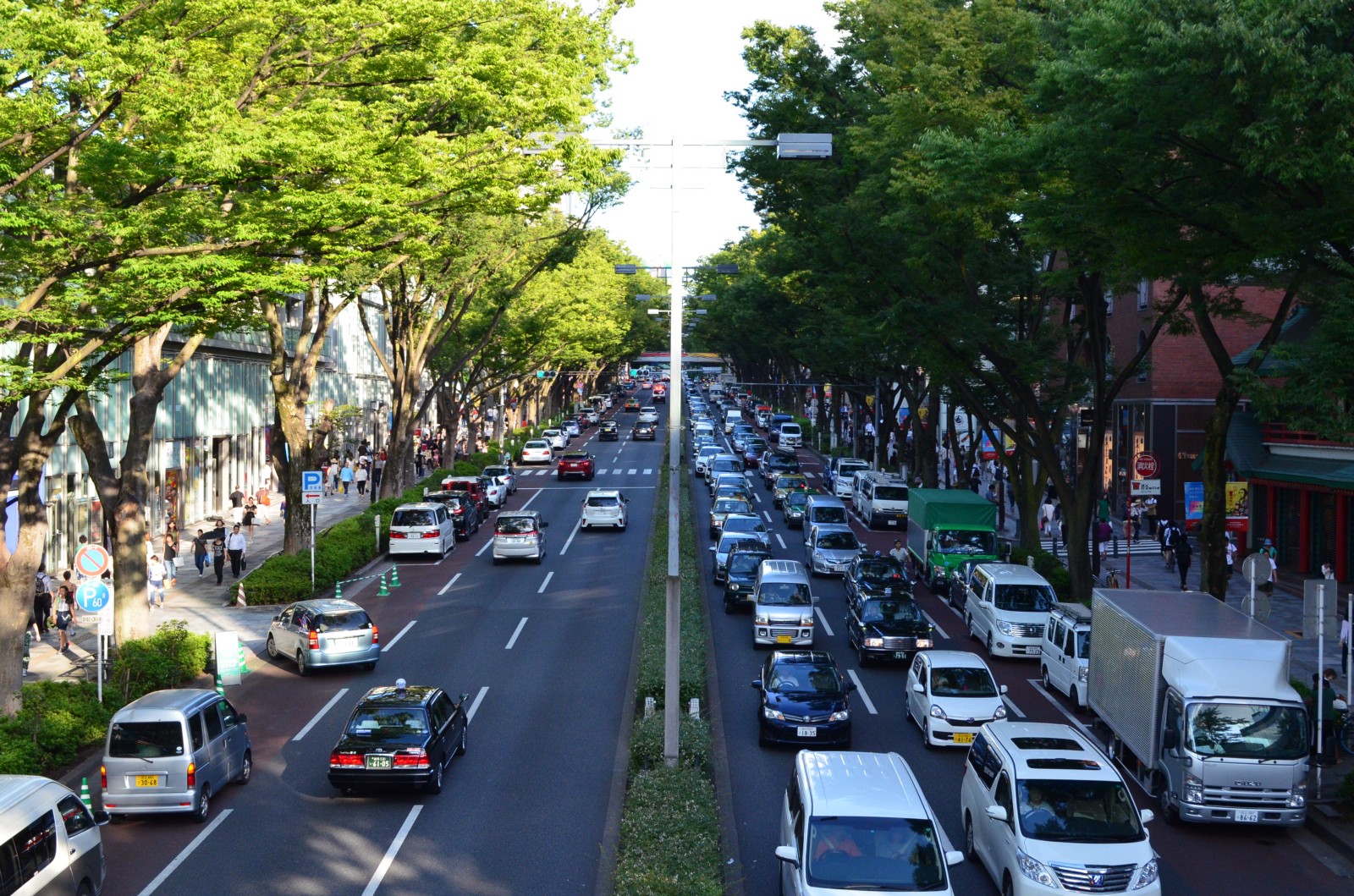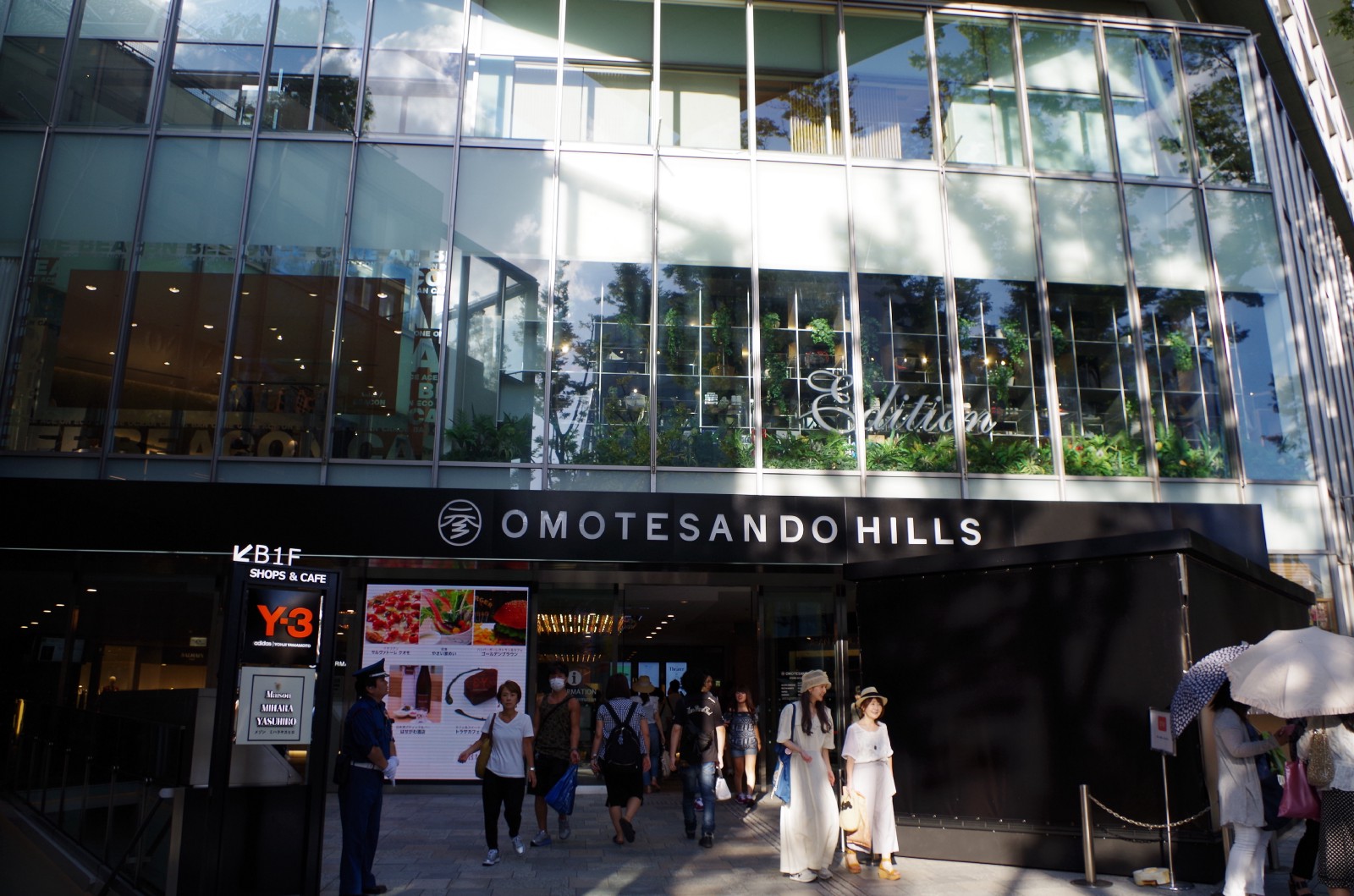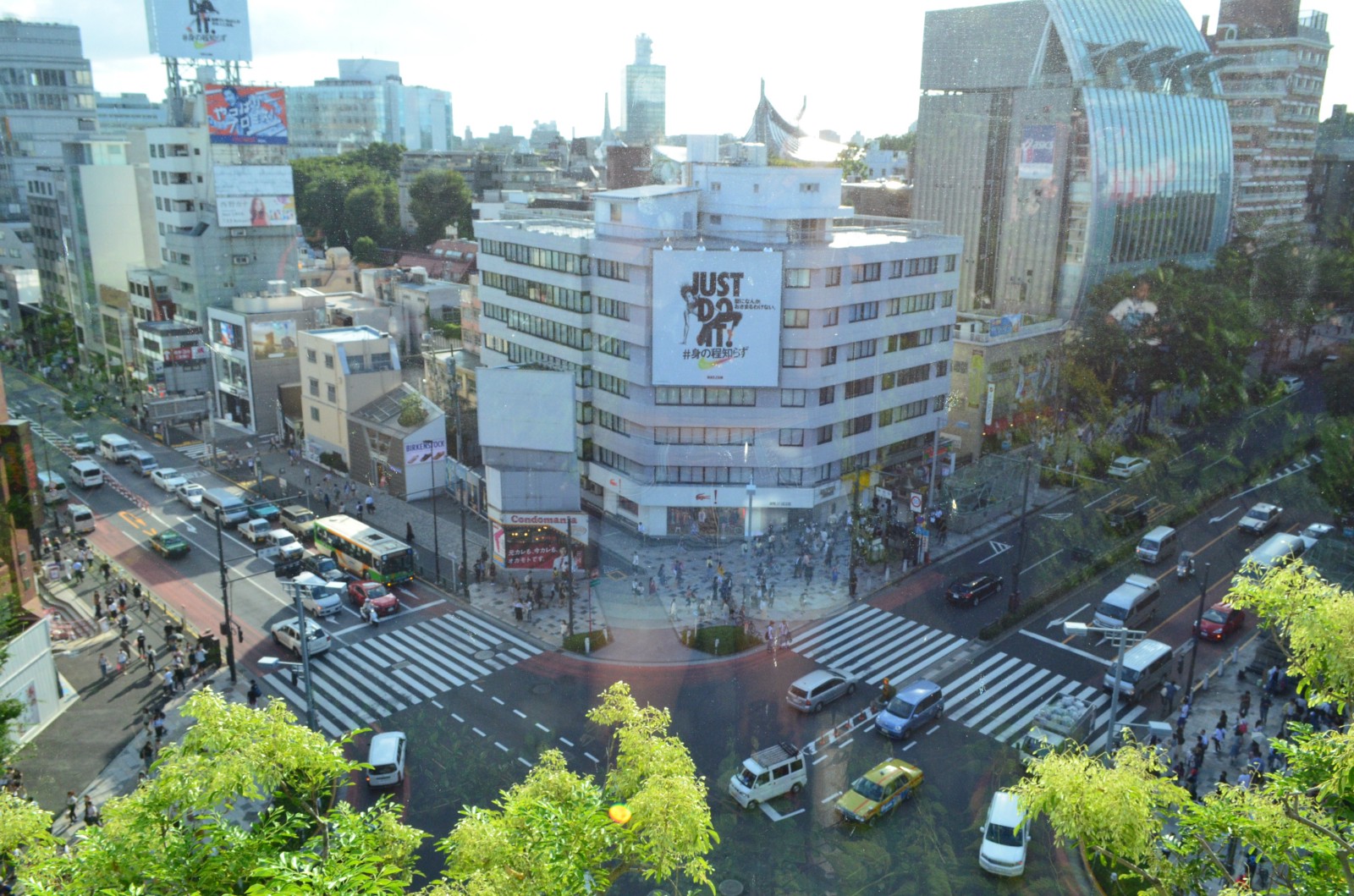 Omotesando avenue was built as the front approach to Meiji Shrine. "sando" means "approach". Omotesando area is now one of the busiest fashion district in Tokyo. The streets are lined up with hundreds of trendy and fashionable shops from Japan and abroad and always crowded with shoppers. Shops in Omotesando mostly offers trendy, elegant and high-end fashion stores for adult.
Meiji Street (明治通り)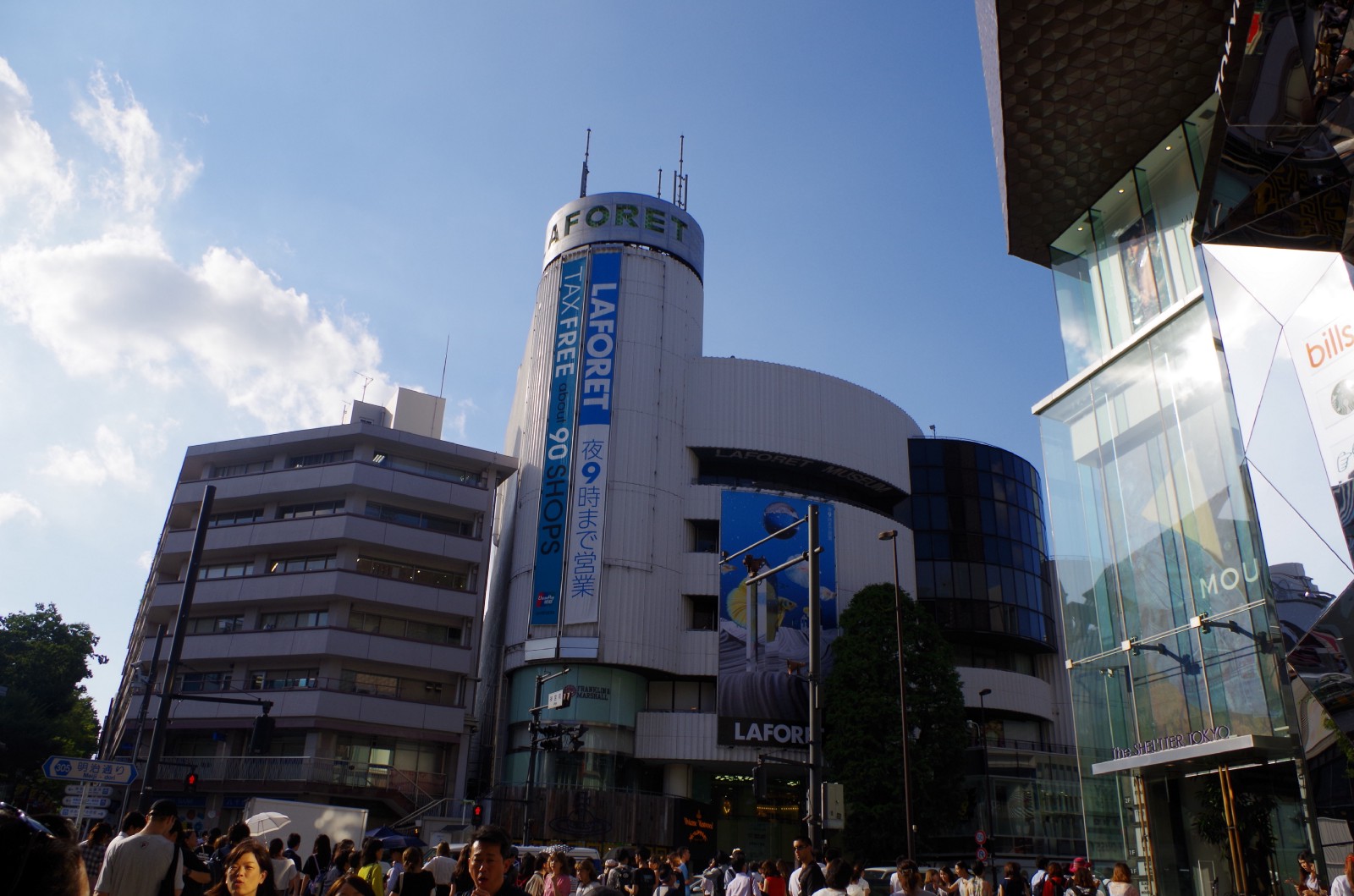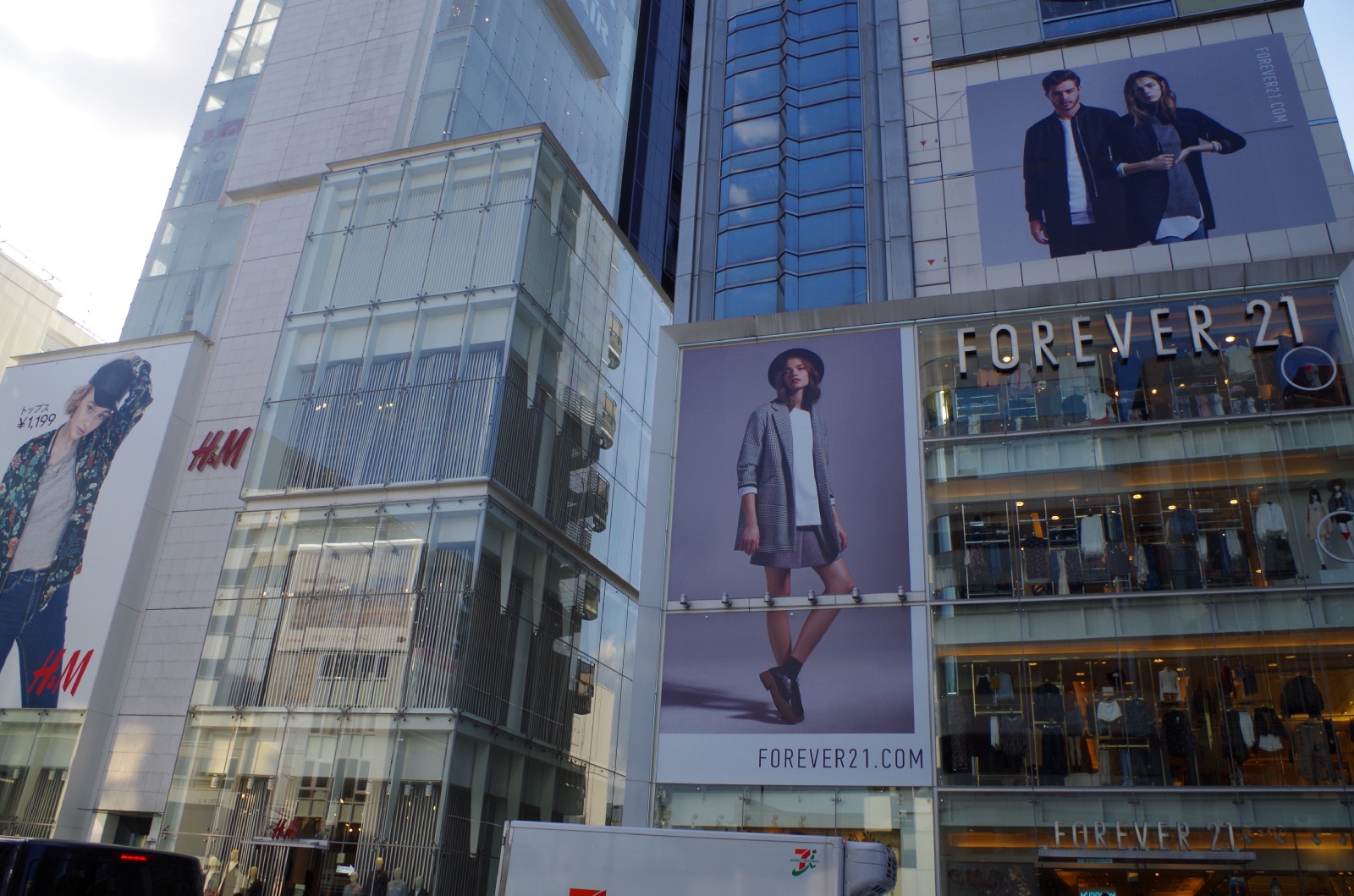 Meiji Street is a main street in Harajuku and it's the street leading to Shibuya. Numbers of large fashion buildings are located on Meiji Street as well as the famous shopping mall "La Foret" which is located at the junction of Maiji Street and Omotesando Street.
Moshi Moshi Box (Harajuku Information Center)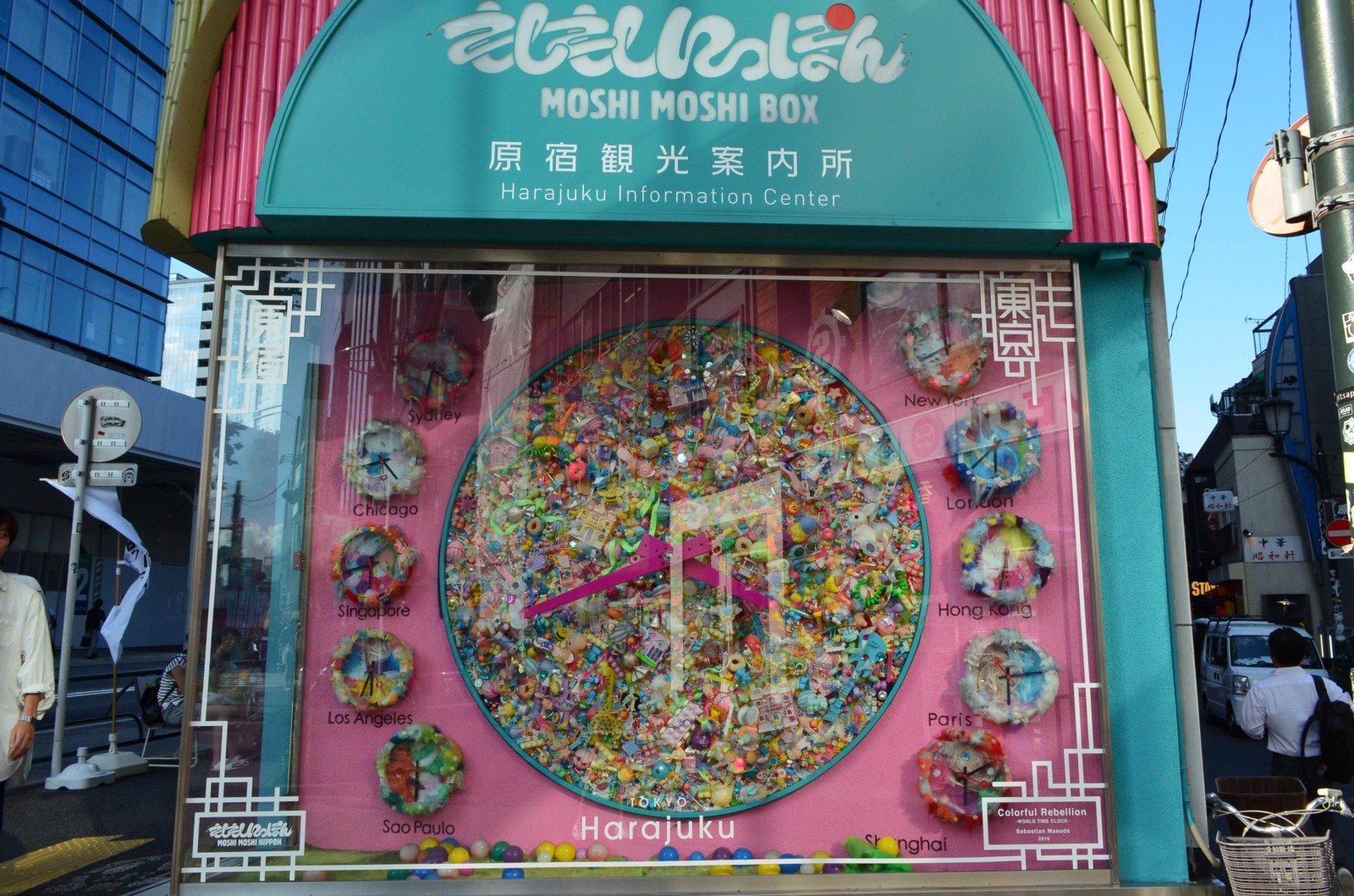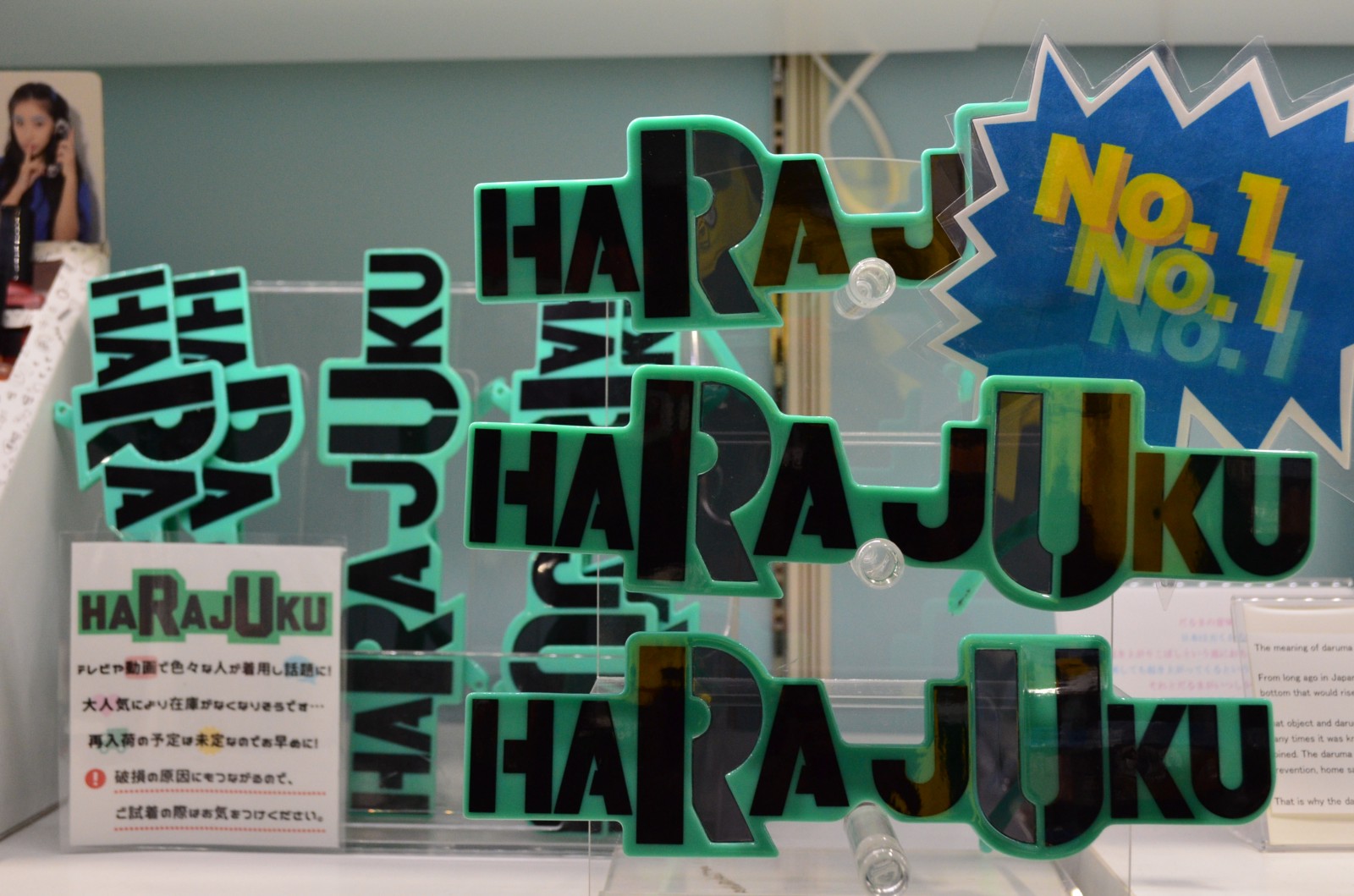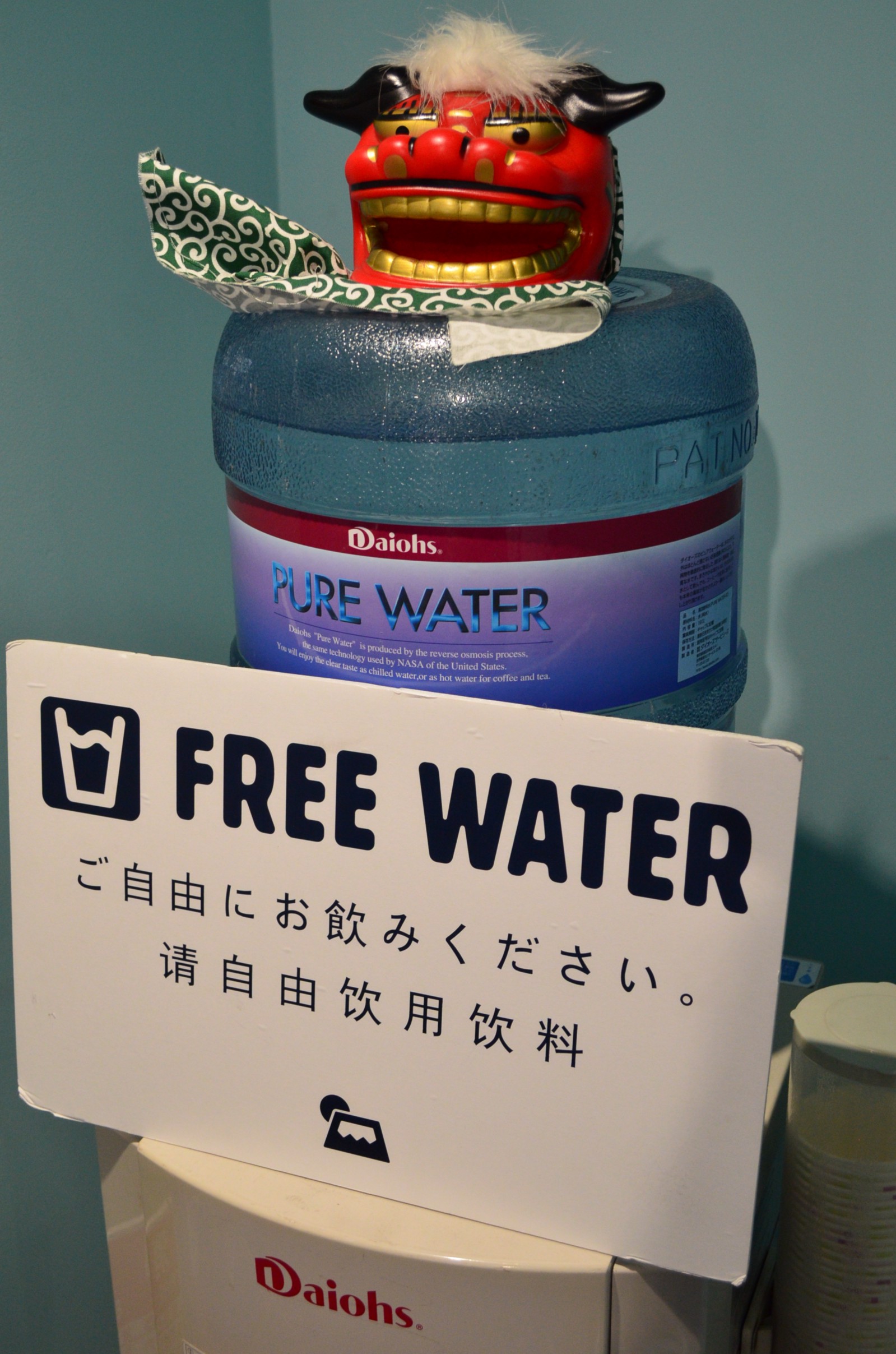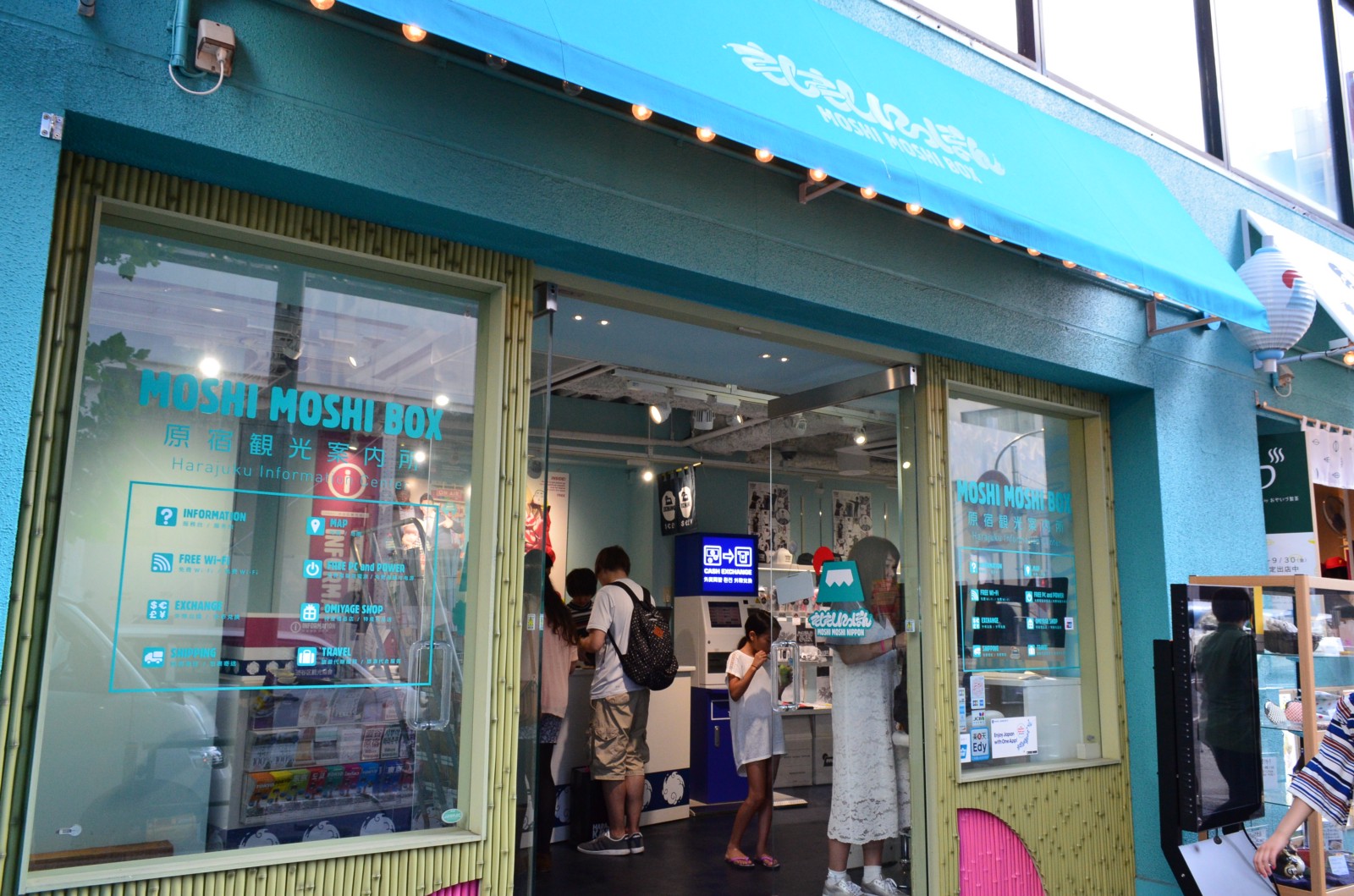 Harajuku has a great savior called Moshi Moshi Box. It's a colourful and pop looking small building where tourist information is provided for FREE with ENGLISH speaking guide as well as free internet and PC supplied. Moshi Moshi Box operated by the project called "Moshi Moshi Nippon" whose mission is to introduce Harajuku's pop culture to the world. It's located in Meiji Street near Takeshits Street's entrance.
http://www.moshimoshi-nippon.jp/box
How to reach:
Takeshita Street
-Harajuku Station (By JR Yamanote Line)
Meiji Street
-Meiji-jingu mae Station (Tokyo Metro Fukutoshin Line/Chiyoda Line)
Omotesando
-Omotesando Station (Tokyo Metro Ginza Line/Hanzomon Line/Chiyoda Line)
Each area is a walking distance to each others so head to one of the station to explore the area! Aloso Japan's most famous and visited shrine "Meiji-jingu" is also located near Harajuku station which is worth visiting.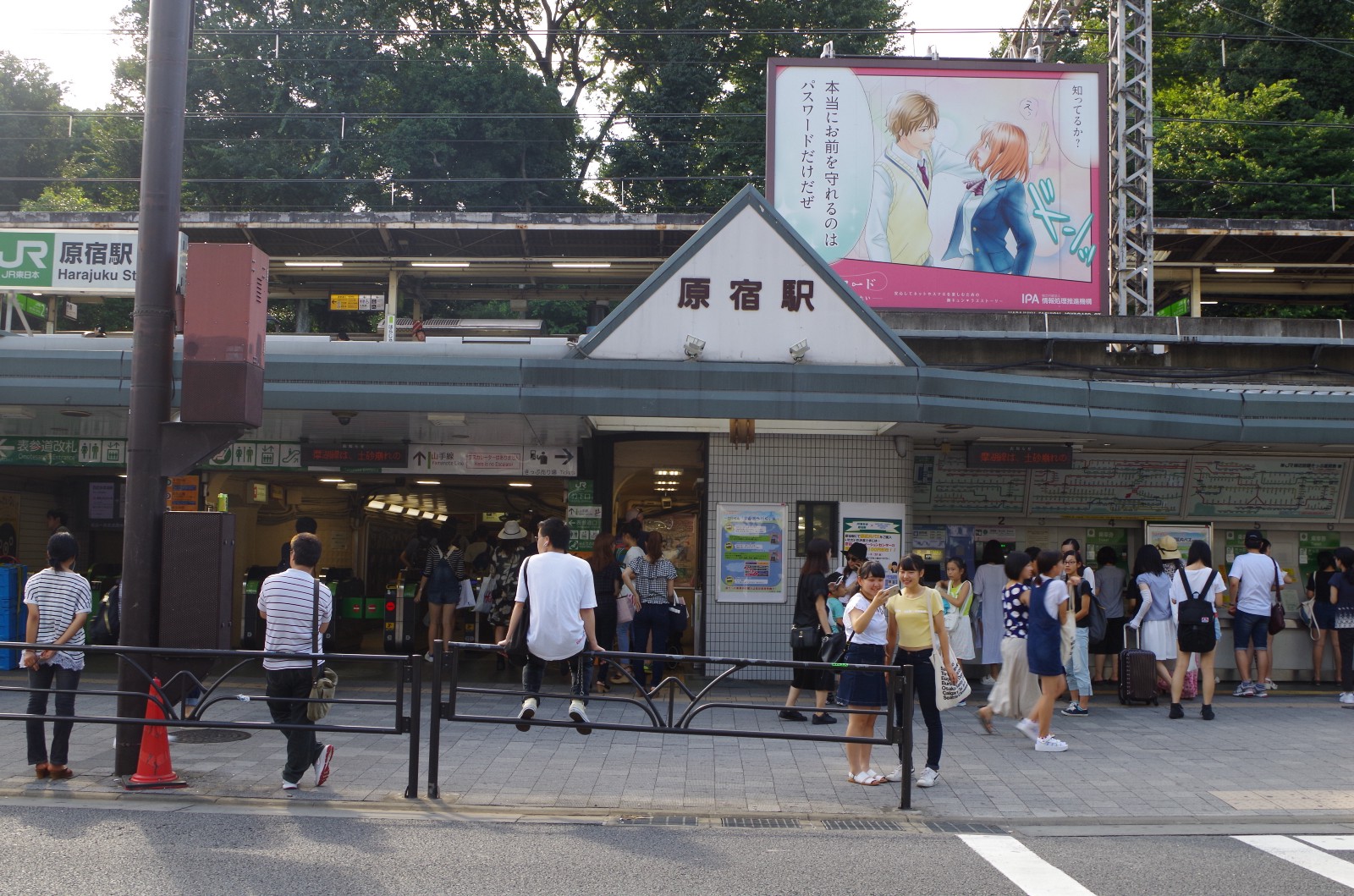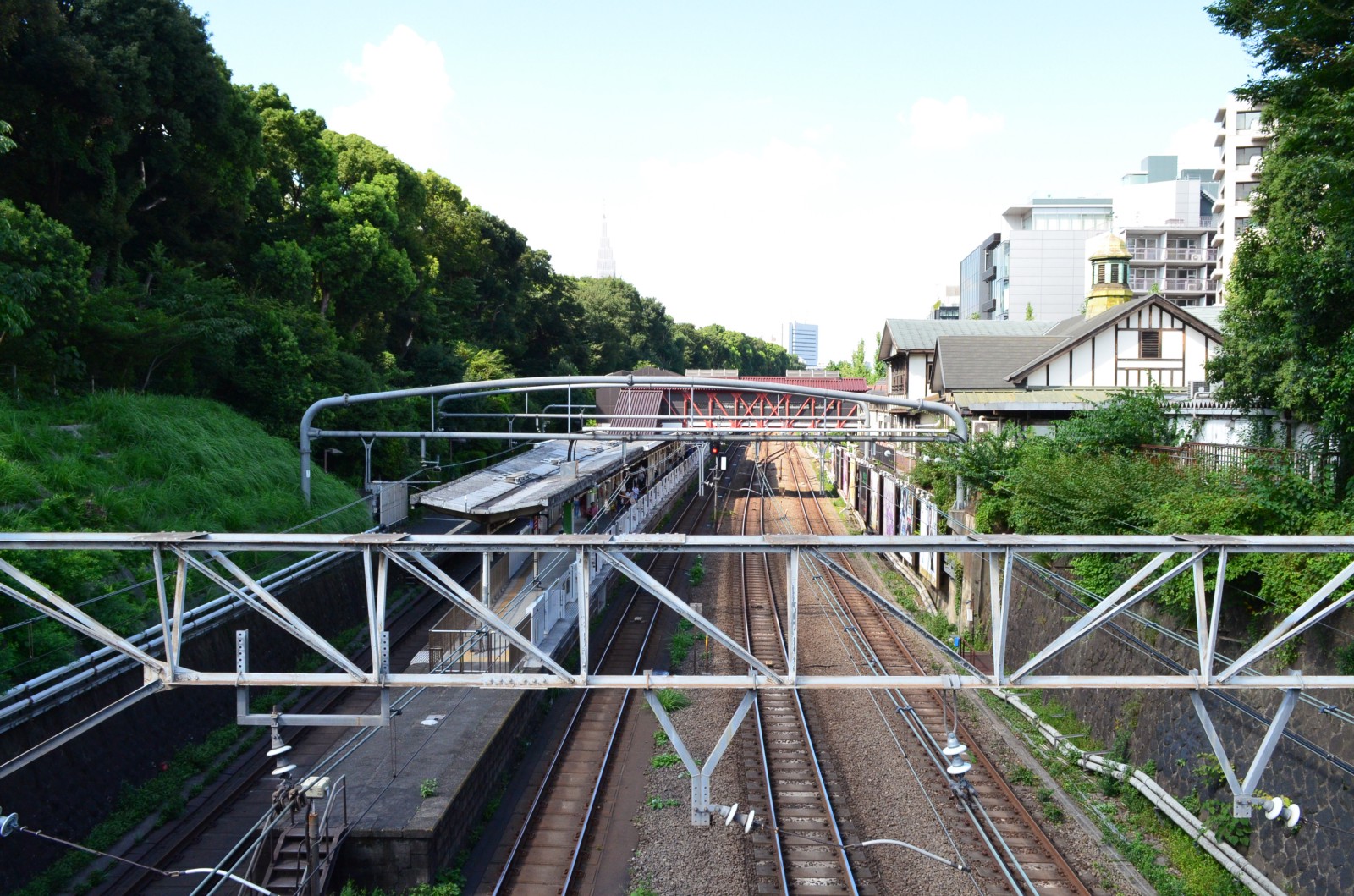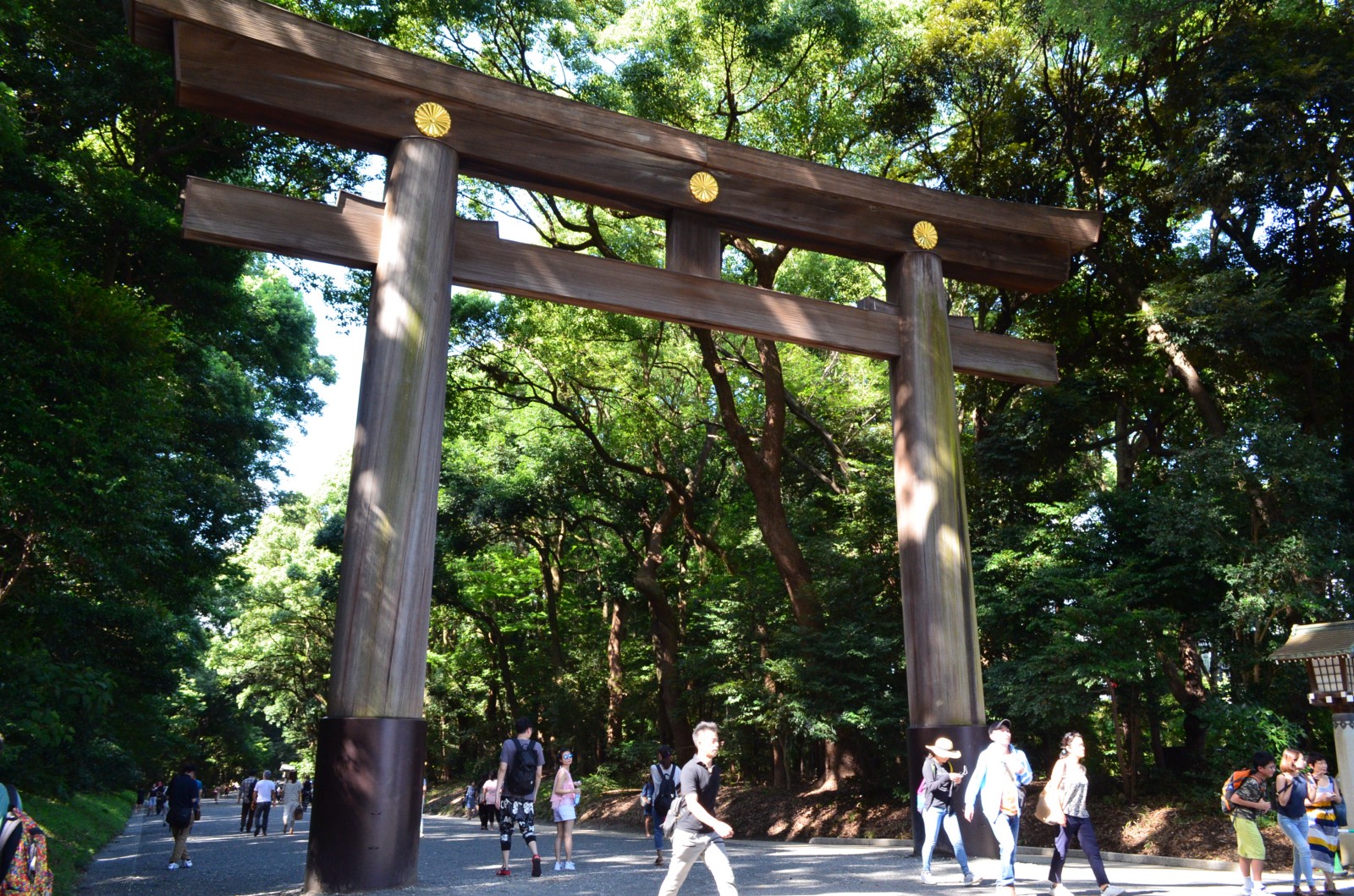 Going to Harajuku? Then you may wanna check out these articles, too!
▽Related Articles▽
▼Editor's Pick▼
---