Studio Ghibli The Boy and the Heron Exhibition
The Boy and the Heron Exhibition to be Held at Ghibli Museum, Tokyo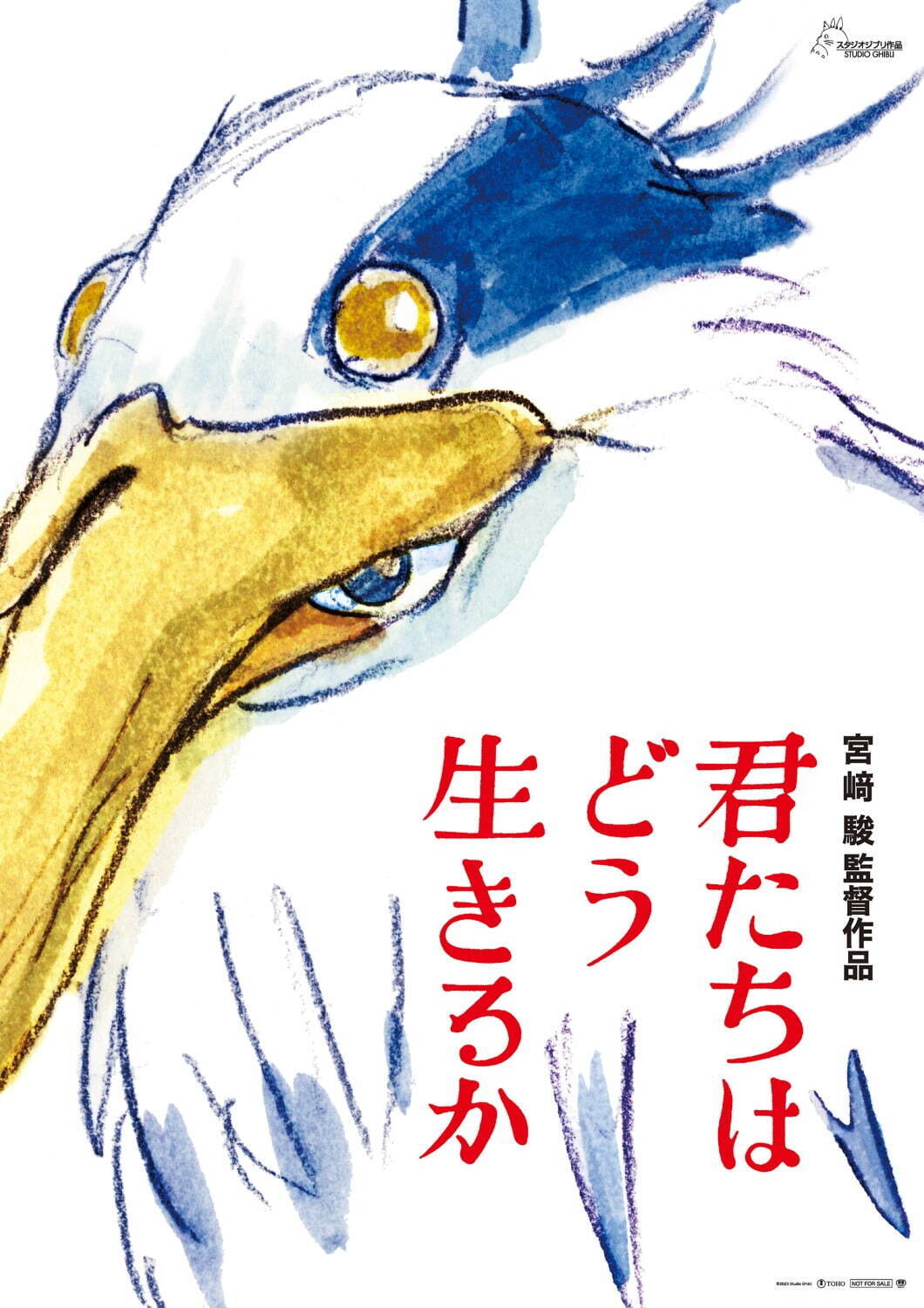 The Boy and the Heron ("Kimitachi wa Do Ikiru ka" in Japanese, translated to "How Do You Live?") is the latest animated movie by Studio Ghibli written and directed by the Japanese anime legend, Hayao Miyazaki. It took about 7 years to create the movie, which was finally released in 2023 summer in Japan. It's Hayao Miyazaki's first movie in 10 years since The Wind Rises was released in 2013 as well as after announcing his retirement in September of the same year.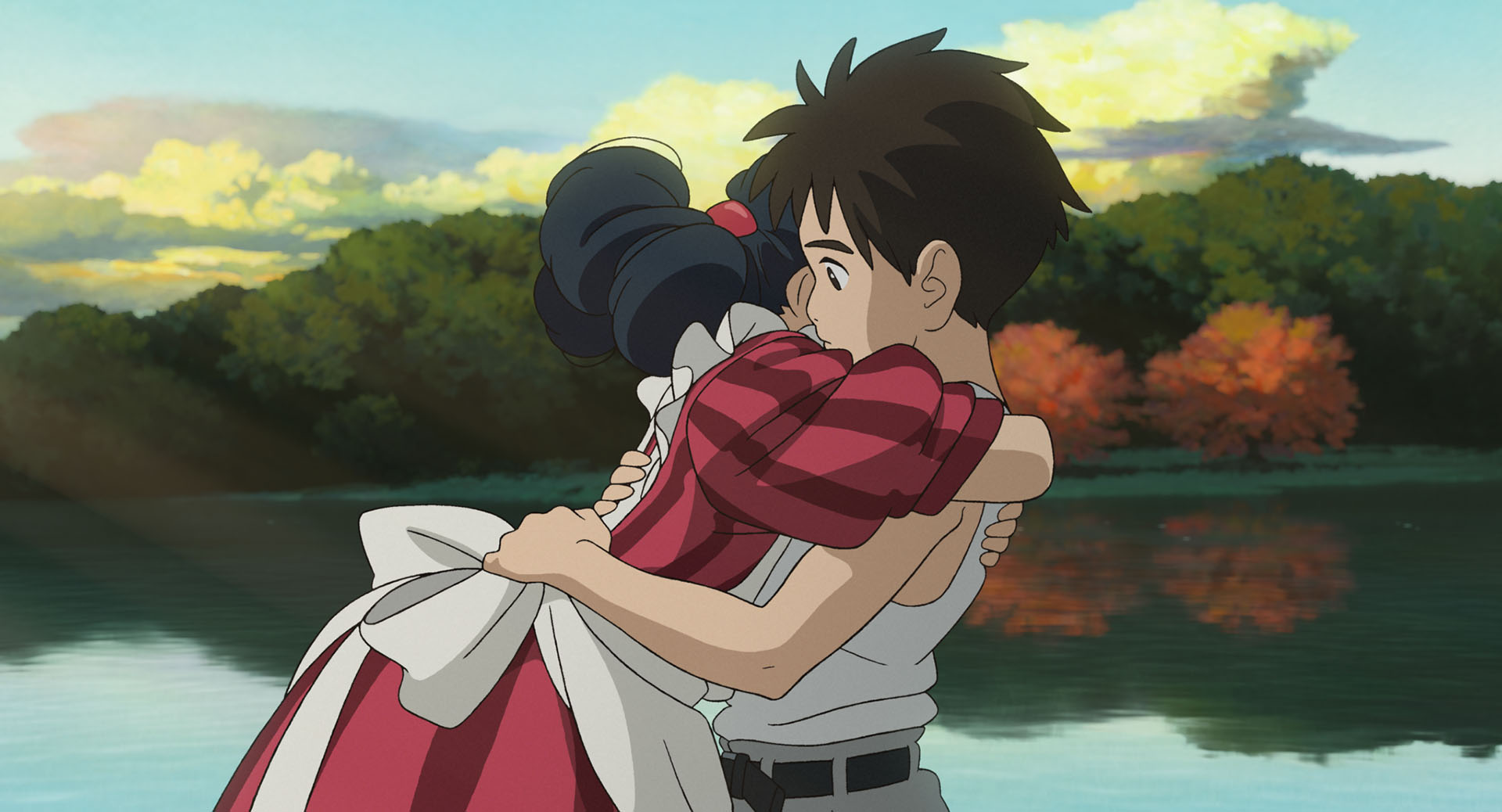 From November 2023, Ghibli Museum will hold a new exhibition "The Boy and the Heron Exhibition" for a limited time.
The Boy and the Heron is a rare type of animation movie in the modern day in the sense that it mainly uses hand drawing with pencils and pens on papers during the production process while the mainstream of animation production today is with digital equipment due to the advancement of digitization.
The exhibition will introduce various aspects of the production process of The Boy and the Heron, showcasing the actual drawings by a small group of Studio Ghibli's animators and art staff including the director Hayao Miyazaki himself, and allow visitors to feel and understand the richness and power of hand drawing.
The exhibition will be held with three periods, starting with the first part "Image Board" from November 2023 to May 2024, followed by the second part "Layout" and the third part "Background Art" with different items on display in each period. If you are a Studio Ghibli fan, don't miss a chance to see the exclusive paintings from The Boy and the Heron at Ghibli Museum!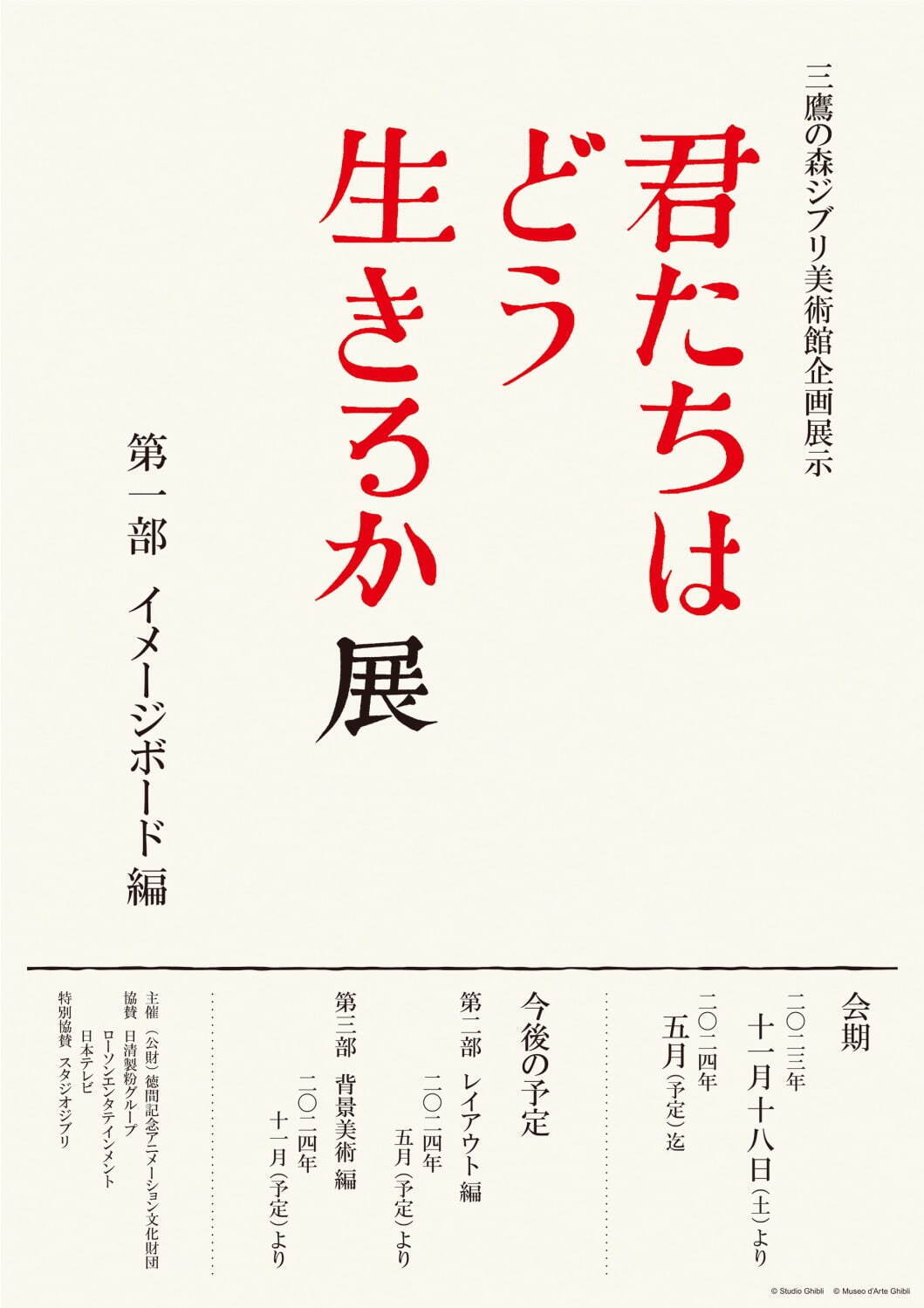 -The Boy and the Heron Exhibition
Venue: Ghibli Museum
Date:
Image Board Edition 18 November 2023 to May 2024
Layout Edition May 2024~
Background Art Edition November 2024~
Official Website: http://www.ghibli-museum.jp/en/
*All admission to Ghibli Museum is by advance reservation only.
No reservation or ticket purchase can be made at the museum.
How to buy tickets to Ghibli Museum: Best Ways to Get Ghibli Museum Tickets
Thank you very much for reading! For more information about upcoming events and things to do in Tokyo, please check out these articles, too!
▽Related Articles▽
▼Editor's Picks▼
---