There are some post boxes and post offices in major airports in Japan.
You can return Japan Wireless's items using a pre-paid return envelope we send with a WiFi unit. Please put all items in the return envelope which is blue or red and drop it into post boxes or at post offices.
Kindly post your package into post boxes while post offices is close.
↓↓This is return envelopes we provide which are named "Letter Pack"↓↓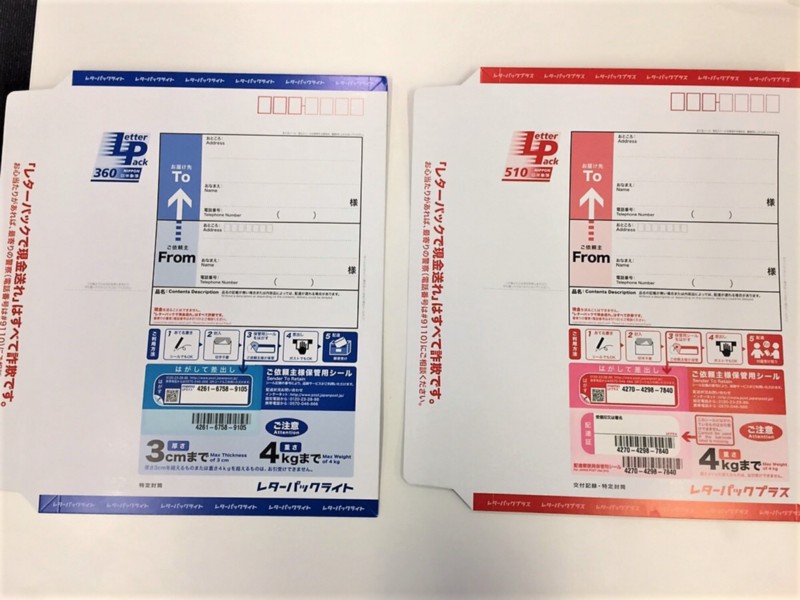 ***Note: Please make sure to drop-off your return package before proceeding to security check.