Naritasan Shinshoji Temple: A Large Buddhist Temple near Narita Airport
Guide to Naritasan Shinshoji Temple near Narita Airport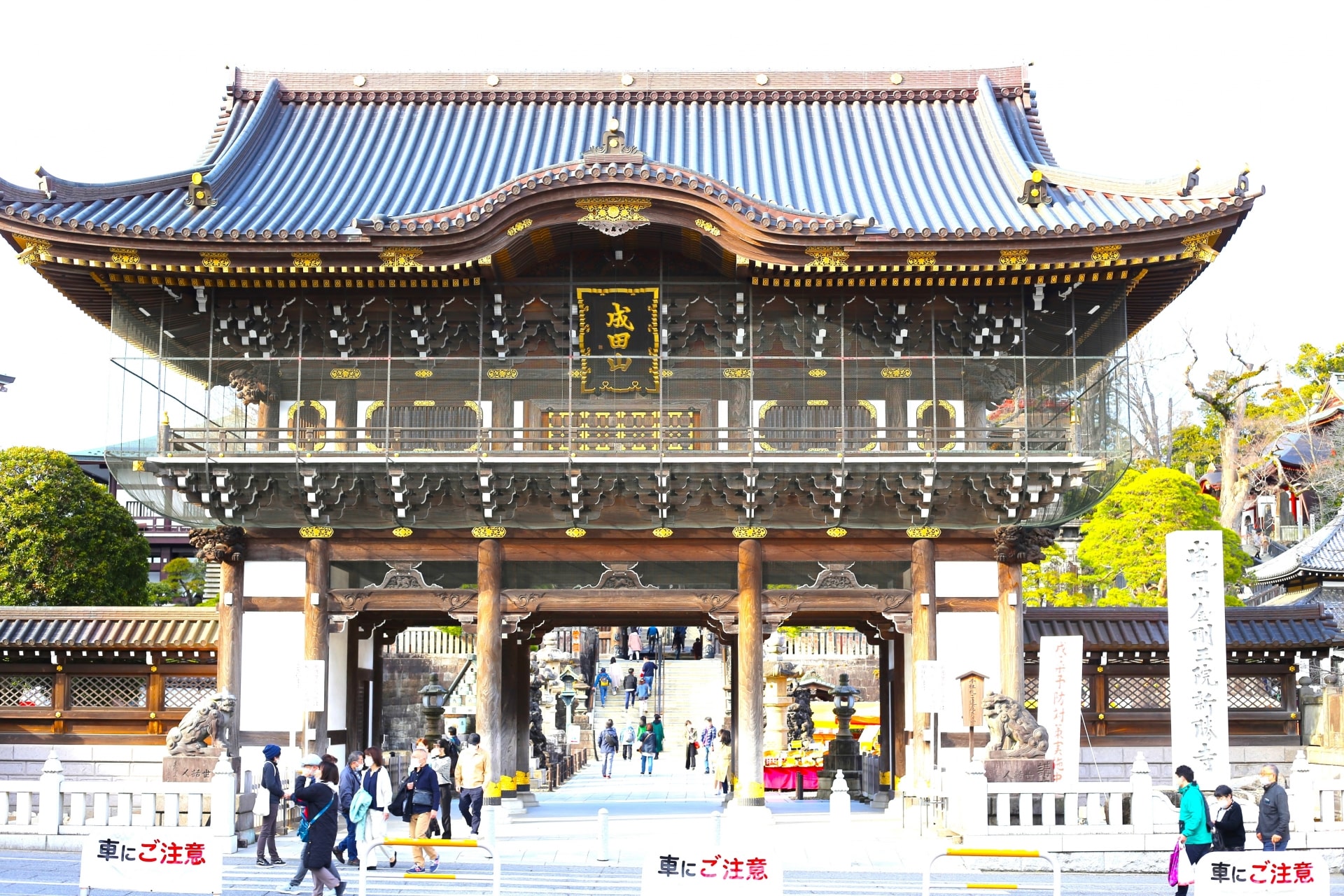 There are many tourist spots from traditional ones to modern ones in Japan. What kind of place would you want to visit the most when you travel around Japan? I would love to recommend you go to a place which you can experience only in Japan, although a modern shopping center or a city life is also good.
A temple is one of the traditional Japanese tourist spots. As Naritasan Shinshoji Temple is located near Narita Airport, where most foreign tourists use, you can start your journey as soon as you arrive in Japan or just before you leave Japan.
Let's have a look at the details of Naritasan Shinshoji Temple.
What is Naritasan Shinshoji Temple?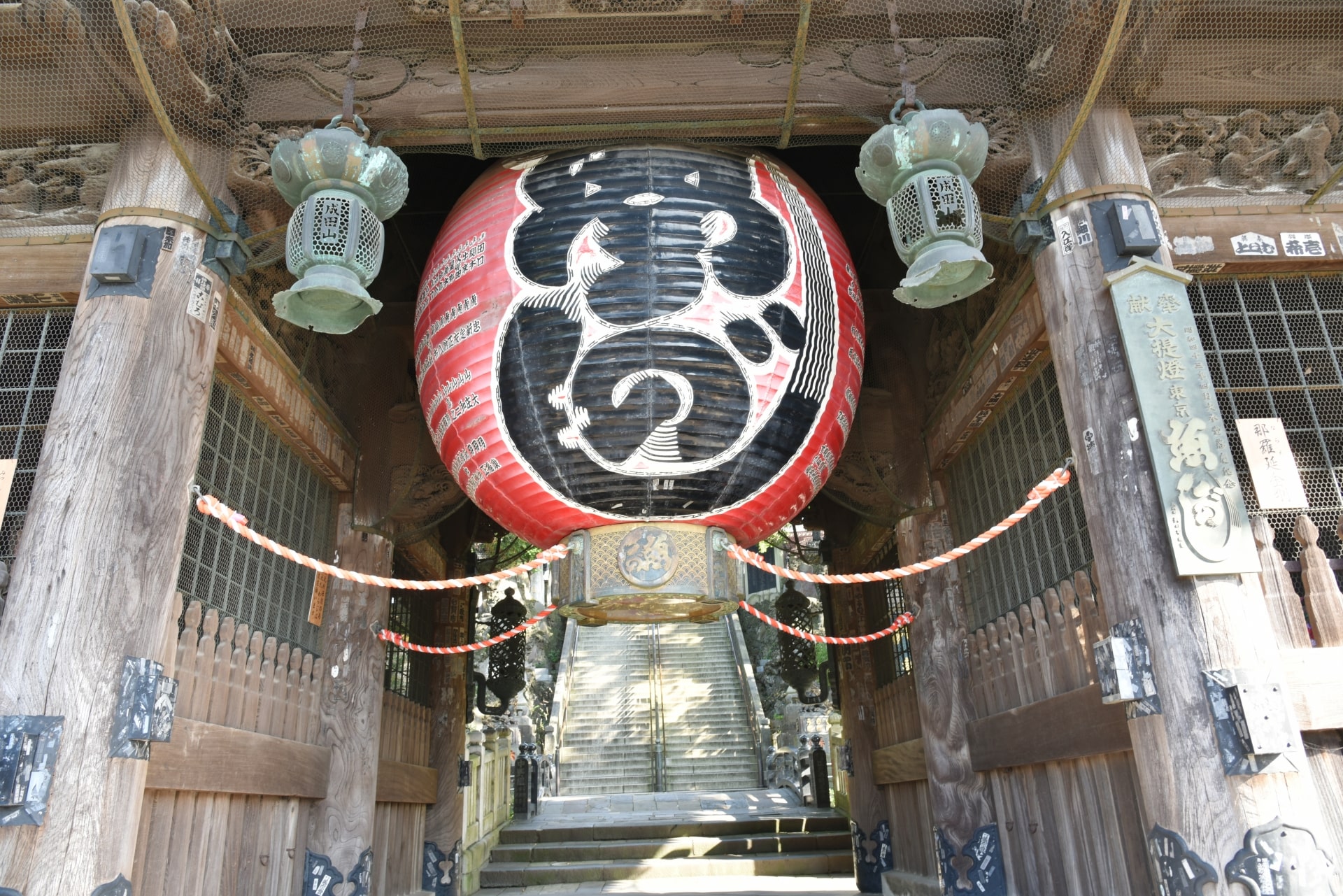 Naritasan Shinshoji Temple is one of the Buddhist temples of Shingon Chisan, which was built in 940 after the war of Masakado. Since the Kabuki actor, Ichikawa Danjuro visited and performed a Kabuki in the Edo period, Naritasan Shinshoji Temple has become more popular as a sacred place for prayers.
Now the number of people who come for the first temple visit of the New Year is about 3,000,000, the 2nd largest number next to Meiji Jingu in Tokyo. Naritasan is also popular among foreigners as it is near Narita Airport.
There are many seasonal events held by Naritasan Shinshoji Temple. The Setsubun party on the 3rd of February is the most popular event throughout the year. Many celebrities, actors, and wrestlers scatter beans.
What to do at Naritasan Shinshoji Temple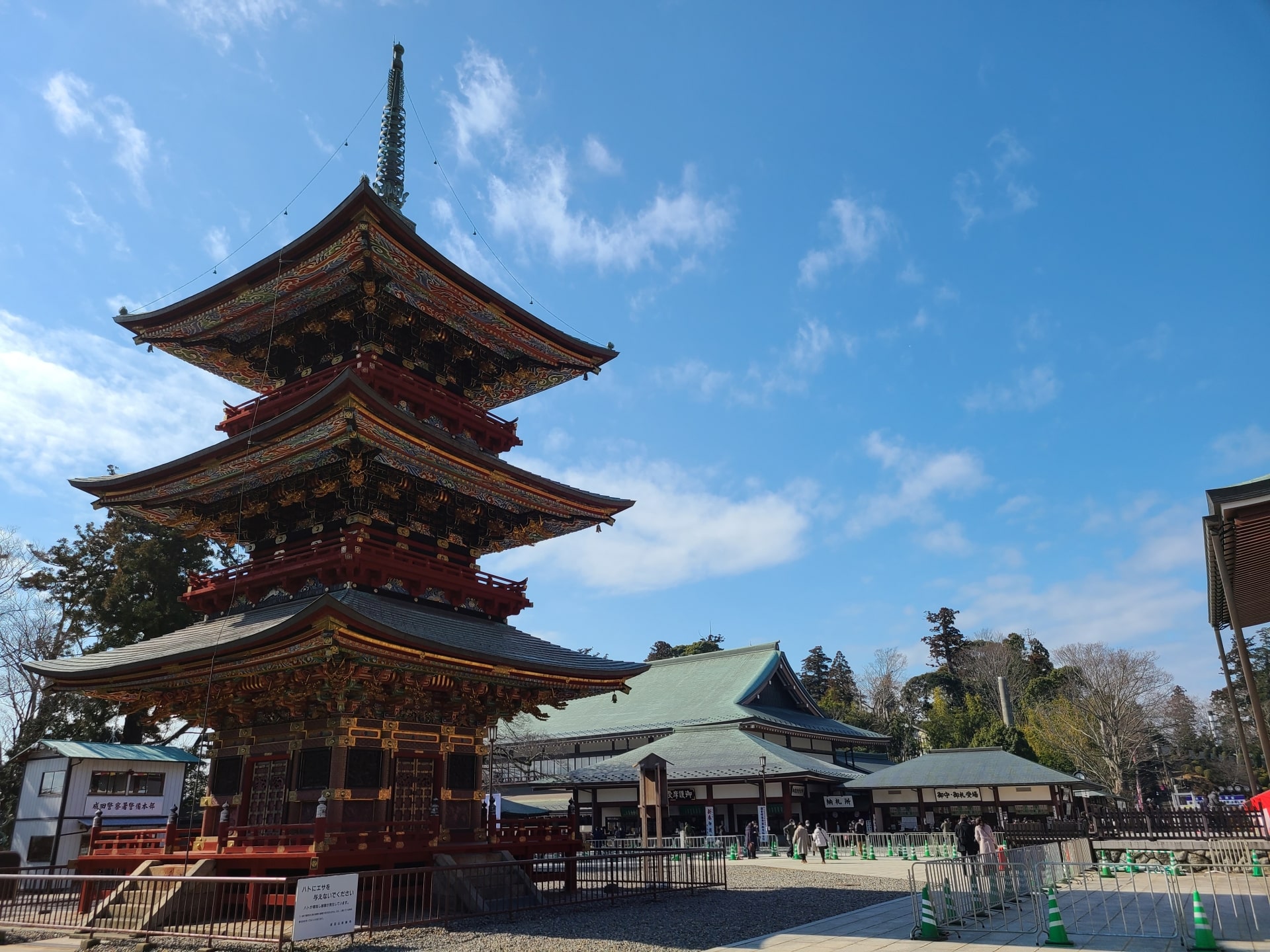 You can start with praying at a main enshrined hall. The temple offers the chance to experience Ogoma (御護摩), which is a prayer ritual with firing special firewood, Gomaboku. After Ogoma, if you present your bag or wallet, you can get grace from Ohikaji, which is the fire of Ogoma. You don't need to book beforehand.
There are many national important properties such as the temple gate Nioumon, three-storied pagoda, the Shaka hall, and so on. Three-storied pagoda fascinates people with its beauty of color. 5 intellect Buddhas are enshrined inside the tower and 16 Disciples of Buddha are sculpted around the tower. Koumyoudou, which is also one of the national important properties, is enshrined as a god related to love so it's known as a spiritual spot of love.
At the tower of peace, an experience for copying a sutra is available. It's ¥2,000 for 60 mins. Copying a sutra is believed to be good for the brain and unifying the mind. It should be a good opportunity to keep away from daily stress.
Naritasan Park is an approximately 165,000-square-meter park located in the precincts. There are various seasonal flowers like plum, cherry blossom, wisteria, and ginkgo. Seasonal events such as the plum festival in spring and the autumn-leaf festival in autumn are held throughout the year.
How to get to Naritasan Shinshoji Temple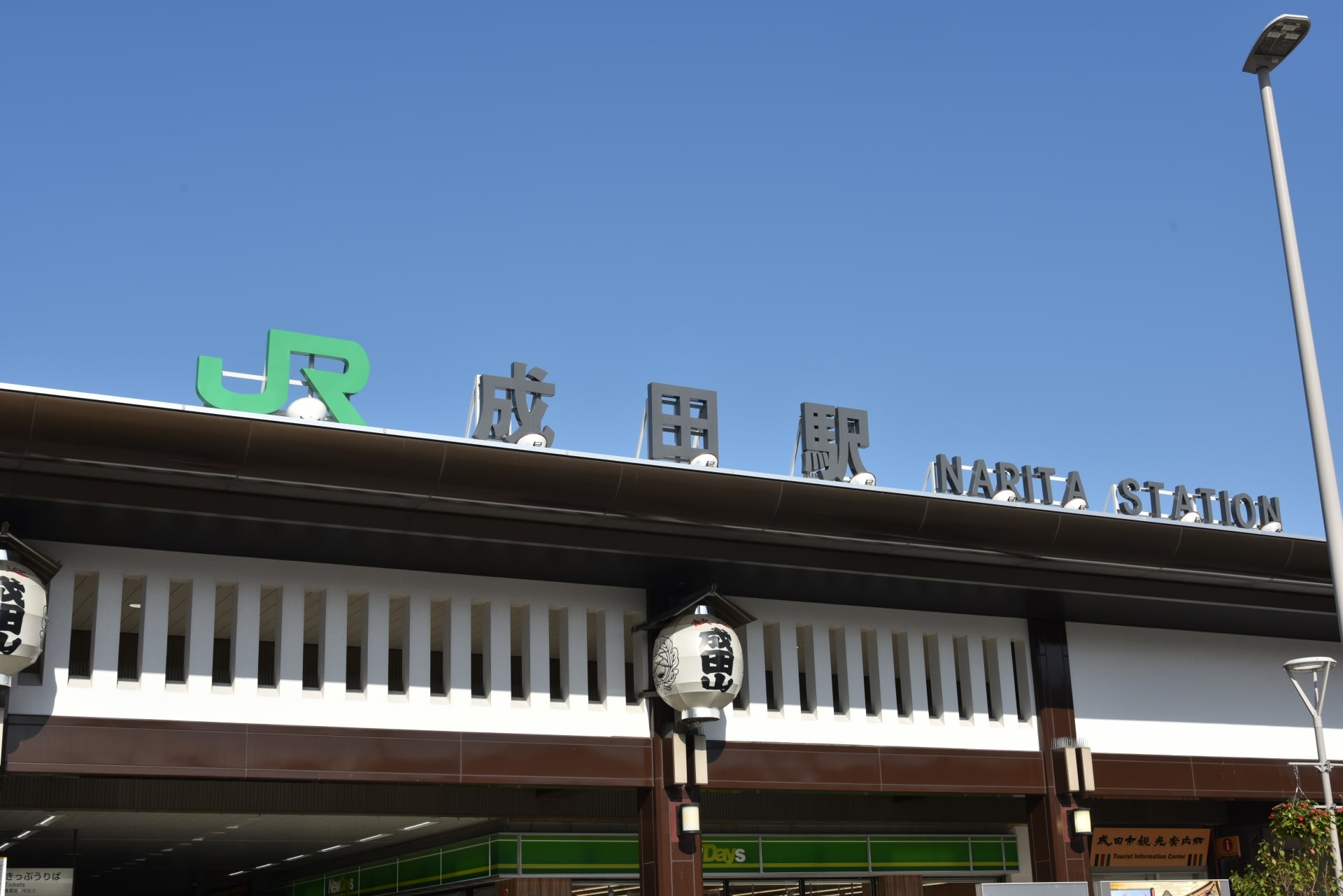 It's 10 mins walk from JR Narita Station or Keisei Narita Station.
To JR Narita Station, you can take an express train of Sobu Line for a 75 mins ride from Tokyo Station or 8 mins ride from Narita Airport Terminal 2 Station.
To Keisei Narita Station, you can take a limited express train of Keisei Line for a 65 mins ride from Ueno Station or a 8 mins ride from Narita Airport Terminal 2 Station.
Tourist attractions near Naritasan Shinshoji Temple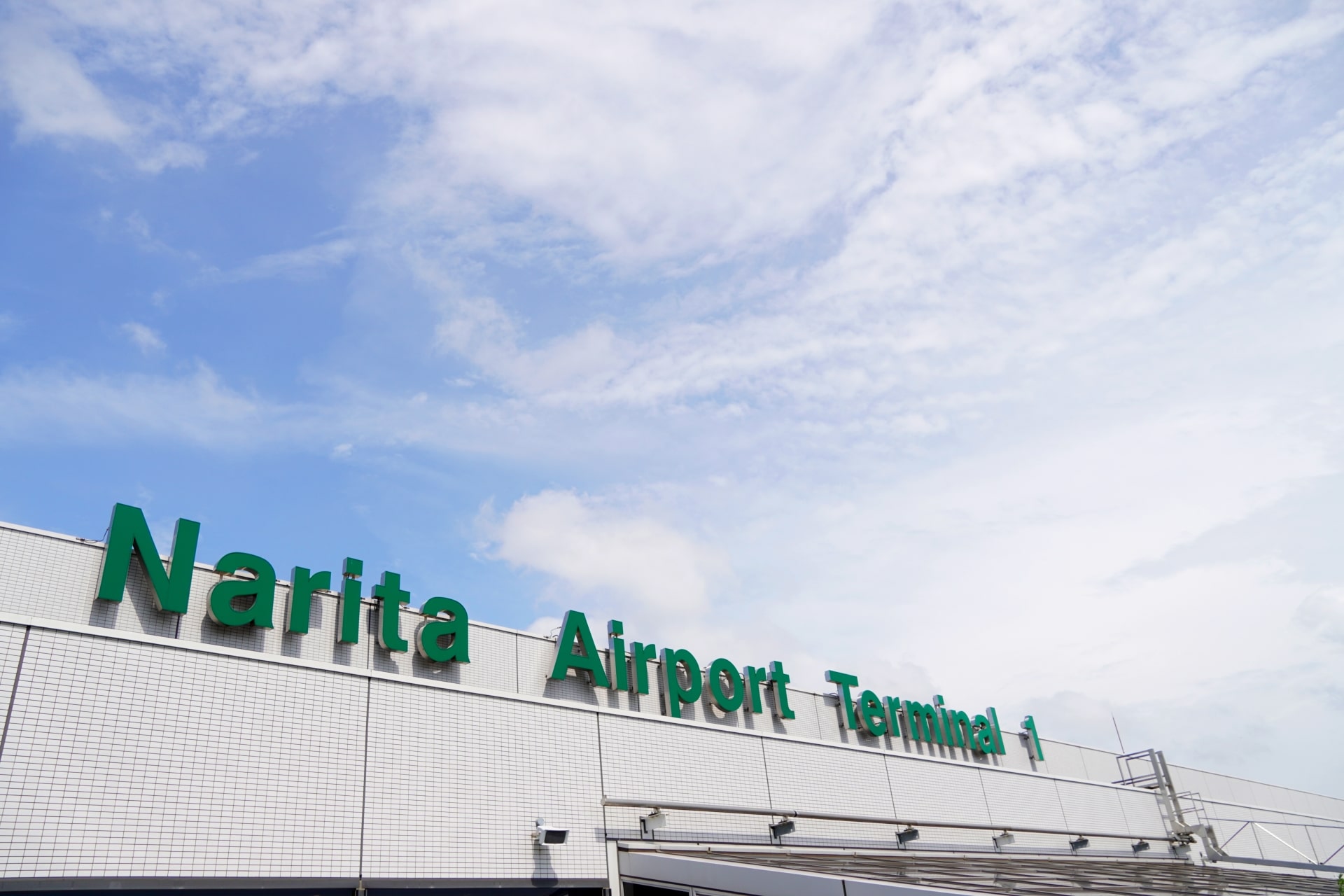 -Unagi Restaurant Kawatoyo: When you visit Naritasan, don't miss Unagi gourmet. There are some Unagi restaurants along the approach to the temple. Kawatoyo has been one of the most popular Unagi restaurants around Naritasan since 1910. Fluffy fresh Unagi with its secret sauce which has been added since 1910 melts in your mouth. Kawatoyo was built by renovating a Japanese old house and was designated as a Registered Tangible Cultural Properties in 2019.
-Narita International Airport: Narita International Airport is the biggest international airport in Japan. 99 airlines have flights to Narita International Airport from all over the world and 137 cities are connected. There are 3 terminals. The 3rd terminal is only for LCCs terminal and is open 24 hours. It was built in 2015 and won a gold prize for Good Design in 2015. Each terminal has many shops for fashion brands and beauty goods and restaurants. The night view from the observation deck of Terminal 1 is amazing.
View Information
Hide
Information
| | |
| --- | --- |
| Access | By train, you can catch Narita Sky Access Line, Keisei Line, or JR Line. To the terminal 1, you need to get off a train at Narita Airport Station. To the terminal 2 and 3, you need to get off the train at Airport 2nd Building Station |
| Address | 1-1 Furugome Narita Chiba |
| Business Hours | Terminal 1: 6:00-0:00 / Terminal 2: 5:00-0:00 / Terminal 3: 24 hours |
| Official Website | https://www.narita-airport.jp/jp |
-Shisui Premium Outlet: Shisui Premium Outlet is one of the biggest shopping centers in Japan. In a town motif of American Art Deco, you can get some items at reasonable prices from high brand shops like DIESEL, Samsonite, Adidas, and so on. There are also many restaurants and food courts. Every weekend lots of families enjoy their shopping.
View Information
Hide
Information
| | |
| --- | --- |
| Access | 20 mins ride by bus from Keisei Shisui Station or JR Shisui Station. There is a direct bus from Tokyo station. |
| Address | 2-4-1 Iizumi Shisui-machi Imba-gun Chiba |
| Business Hours | 10:00-20:00 (restaurant area: 11:00-21:00) |
| Closed | The 3rd Thursday in February |
| Official Website | https://www.premiumoutlets.co.jp/shisui/ |
Thank you for reading!!
Naritasan Shinshoji Temple is one of the biggest and most popular Buddhist Temples in Japan. Why don't you start your journey here as a prayer for the success of your travel? You would feel Japanese traditional charm.
If you want to extend your journey to Tokyo, don't forget to stop by Shirai City on the way. There are many tourist spots such as hot springs, pear orchards, planetarium, and so on. It takes about 1 hour from Narita International Airport to Shirai Station by train. You can find something fun there!!
---
▽Subscribe our free newsletter!▽
For more information about traveling and living in Japan, check these articles below, too!
▽Related Articles▽
▼Editor's Picks▼
---