Nagasaki Lantern Festival (長崎ランタンフェスティバル) is the biggest lantern festival in Japan, which is held in Nagasaki City every year. Celebrating Chinese New Year with over 15,000 lanterns and lights, brightening up the city for 15 days. The festival kicks off at the Chinese New Year's Day based on the Lunar calendar,which is from 25 January to 8 February 2020
The festival originally started by Chinese residents in Nagasaki city's Chinatown, and in 1994, it became an official annual event of the city. Nagasaki city has one of three biggest Chinatowns in Japan along with Yokohama and Kobe, and the city has a strong influence from China with their trading history.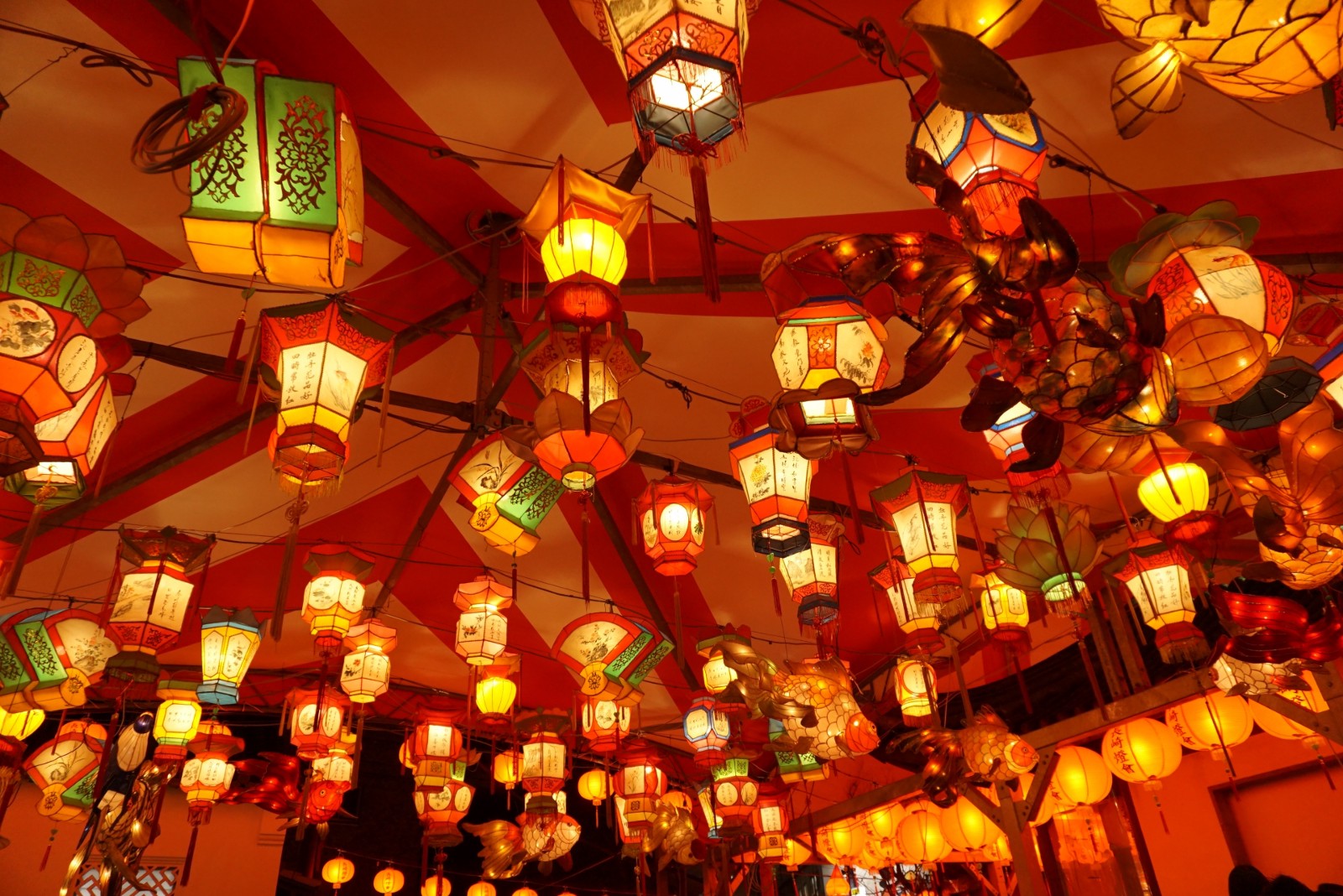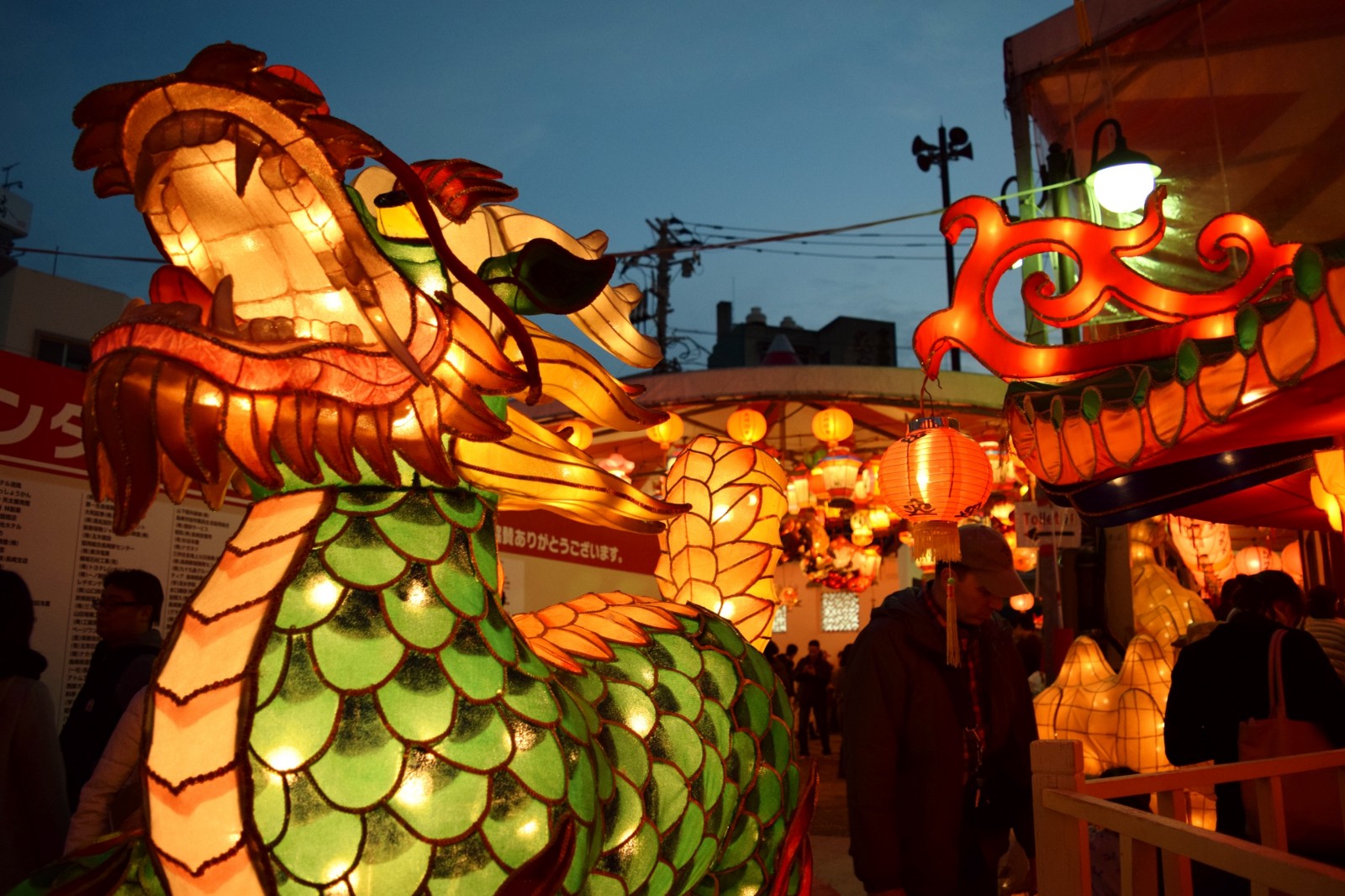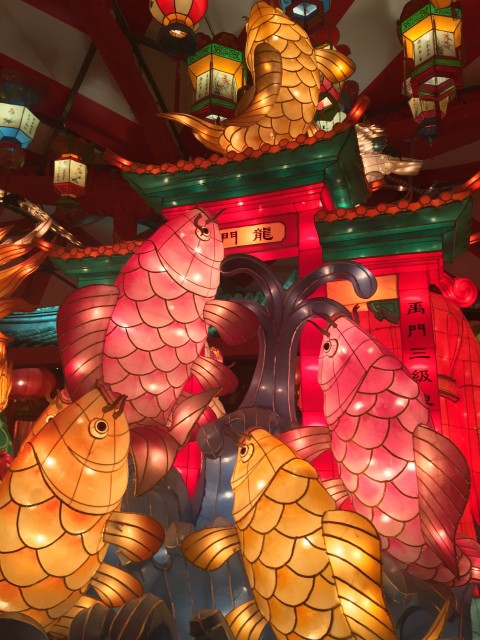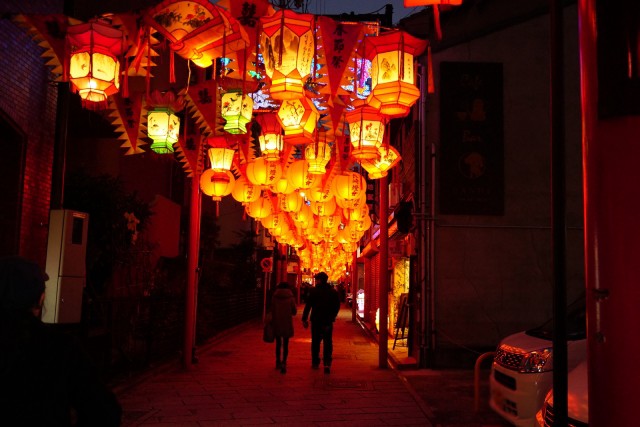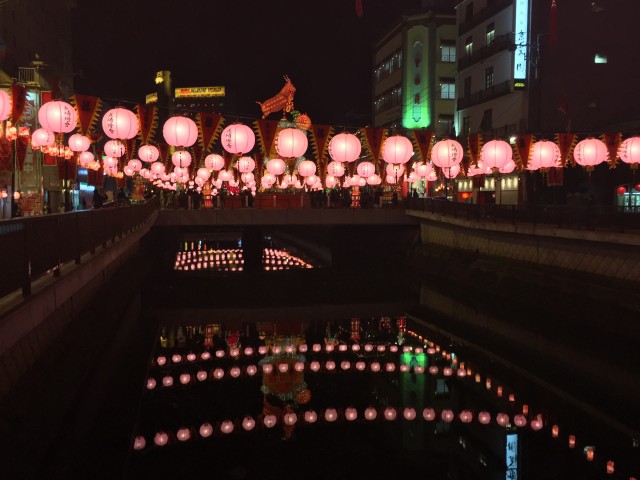 Nagasaki Lantern Festival is held in the Chinatown and the surrounded area such as the central park, shopping arcade and the famous spectacle bridge. Various shapes of lanterns lighten up the city and entertain visitors. Besides spectacular lanterns, there are other attractions and shows during the festival such as Emperor's Parade, Chinese Lion Dance, Chinese Acrobatics and more. There are hundreds of food stalls and souvenir shops offering great flavour of China. Enjoy the cultural and colourful city by night!