Mister Donut Cherry Blossom Collection 2022
Mister Donut Japan releases a spring-limited cherry blossom flavour donuts!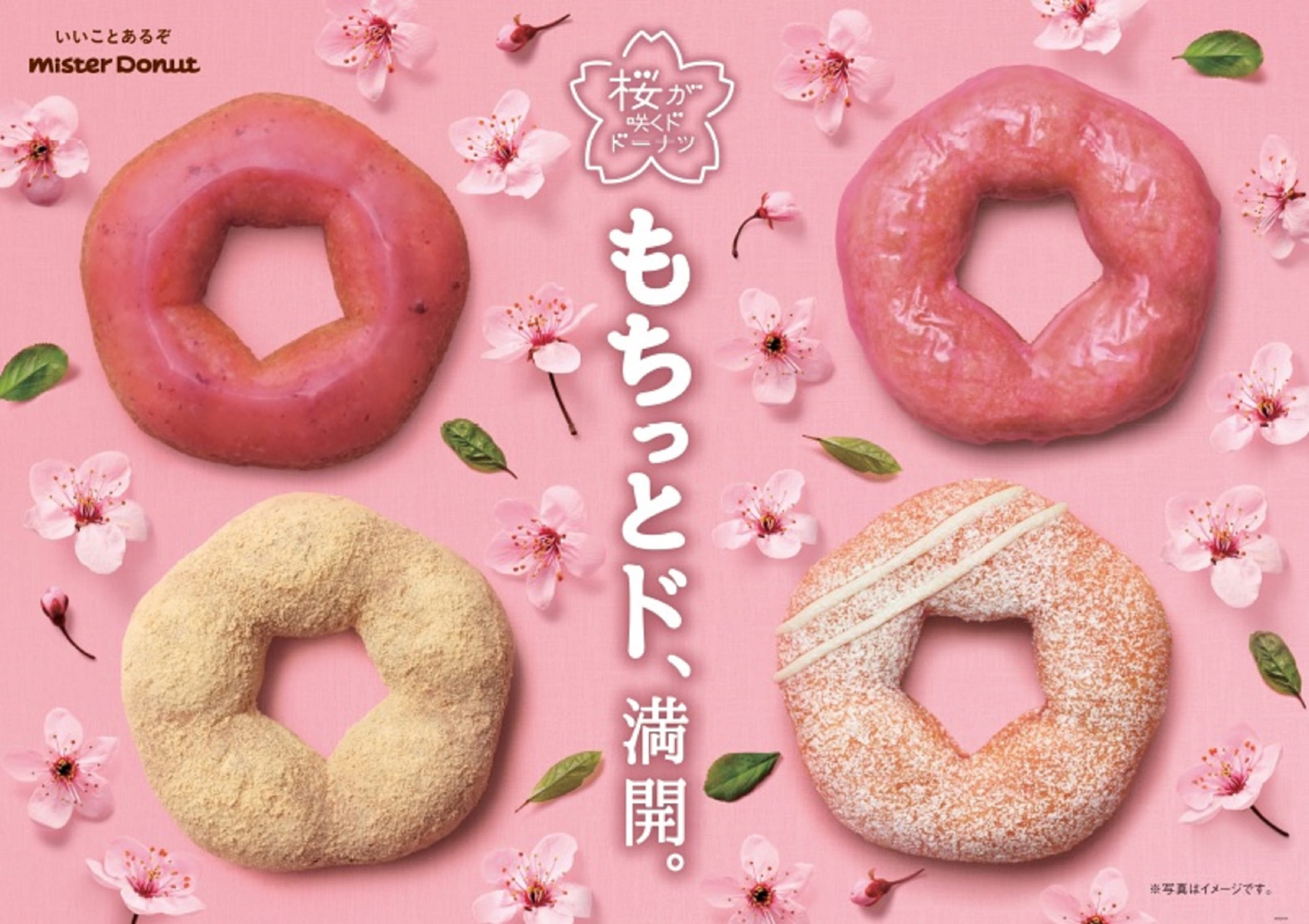 The popular franchised donuts store in Japan, Mister Donut or Misdo (ミスタードーナツ) releases their Sakura Collection every spring! Last year they made a collaboration with Gion Tsujiri, one of the Japan's most famous green tea shop, and they got a lot of attention nationwide. Green tea is also very popular in Japan and the combination of green tea with sakura delighted people.
In spring 2022, Mister Donut is betting on a combination of sakura with another popular element in Japan: mochi (sticky rice paste). The serie, called "Cherry Blossom Blooming Donuts" is based on the image of the cherry blossom flowers and the cherry-flavored dough have a more chewy texture (like mochi).
The Mister Donut time-limited Sakura Collection 2022 will be available at Mister Donut stores across Japan from March 1st till the end of the month. Go to your nearest Misdo and enjoy the "Cherry Blossom Blooming Donuts Series" that can only be enjoyed in this season!
-Mister Donut Cherry Blossom Donuts 2022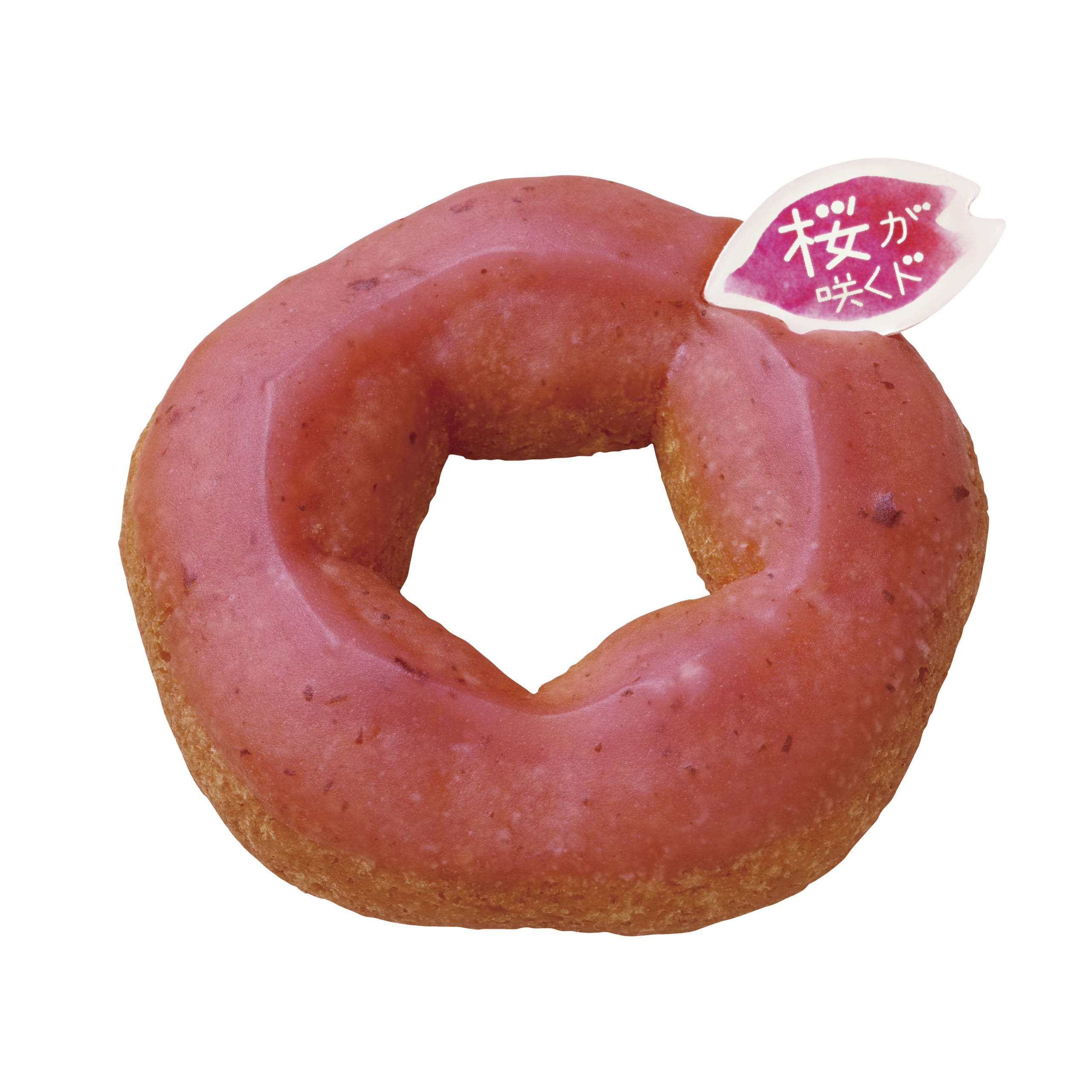 Sakura An
The icing is a sakura bean paste finished with cherry blossom leaves and a touch of salt.
Takeout: 162 yen
Eat-in: 165 yen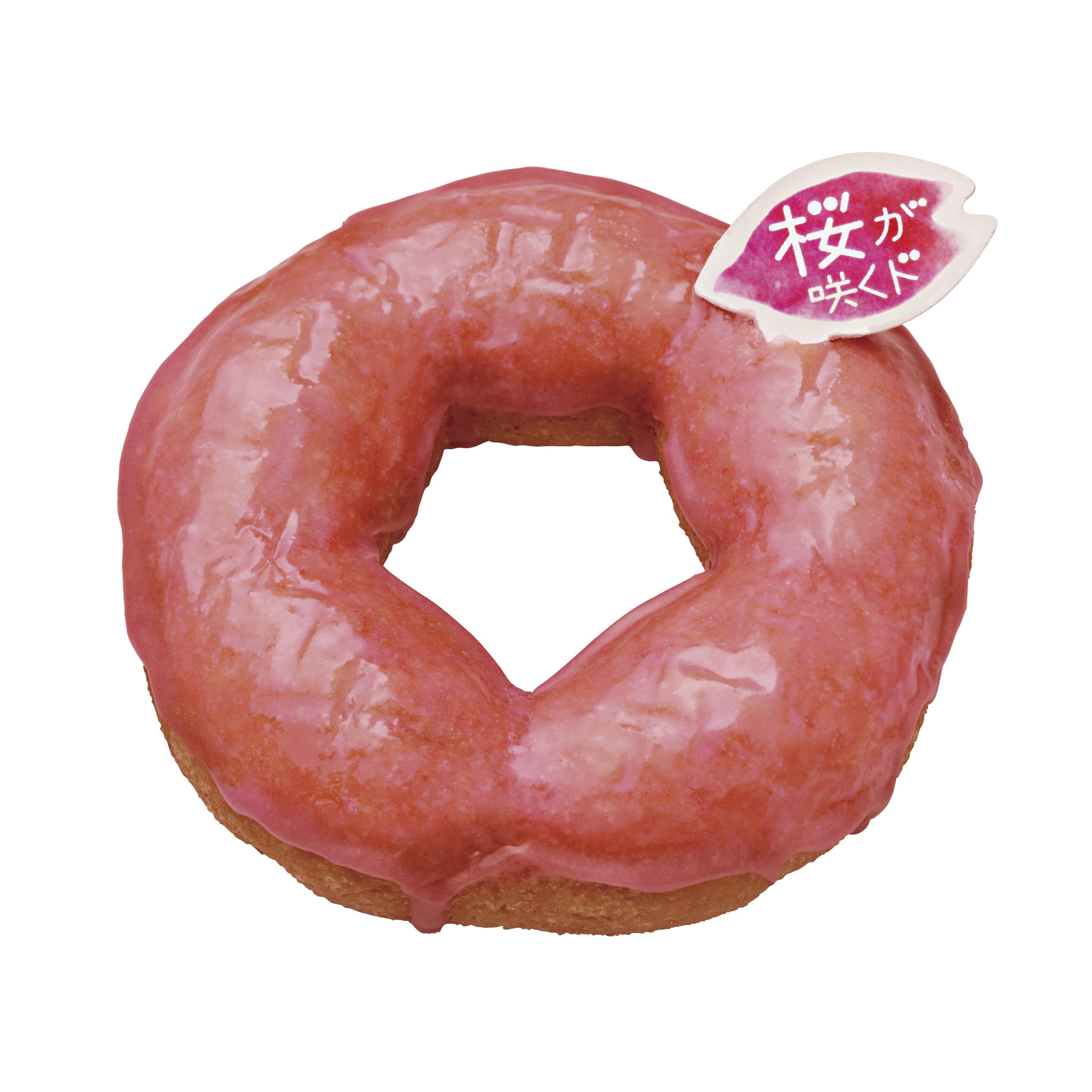 Sakura Leaf Flavor
Coated with sakura mochi-flavored glaze.
Takeout: 140 yen
Eat-in: 143 yen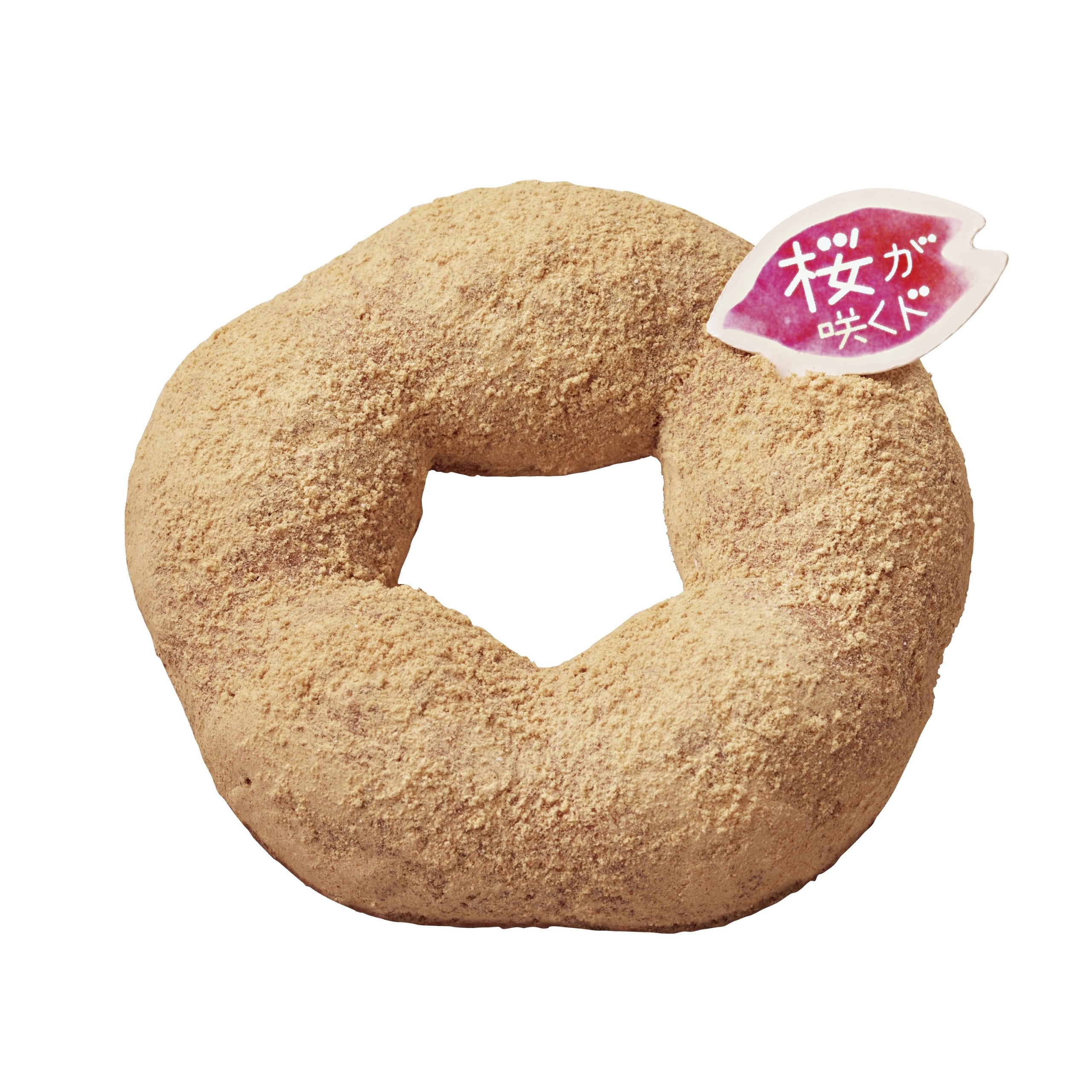 Kinako
A sweet glaze on the back of the donut dough, sprinkled with kinako (roasted soybean powder) and sugar.
Takeout: 140 yen
Eat-in: 143 yen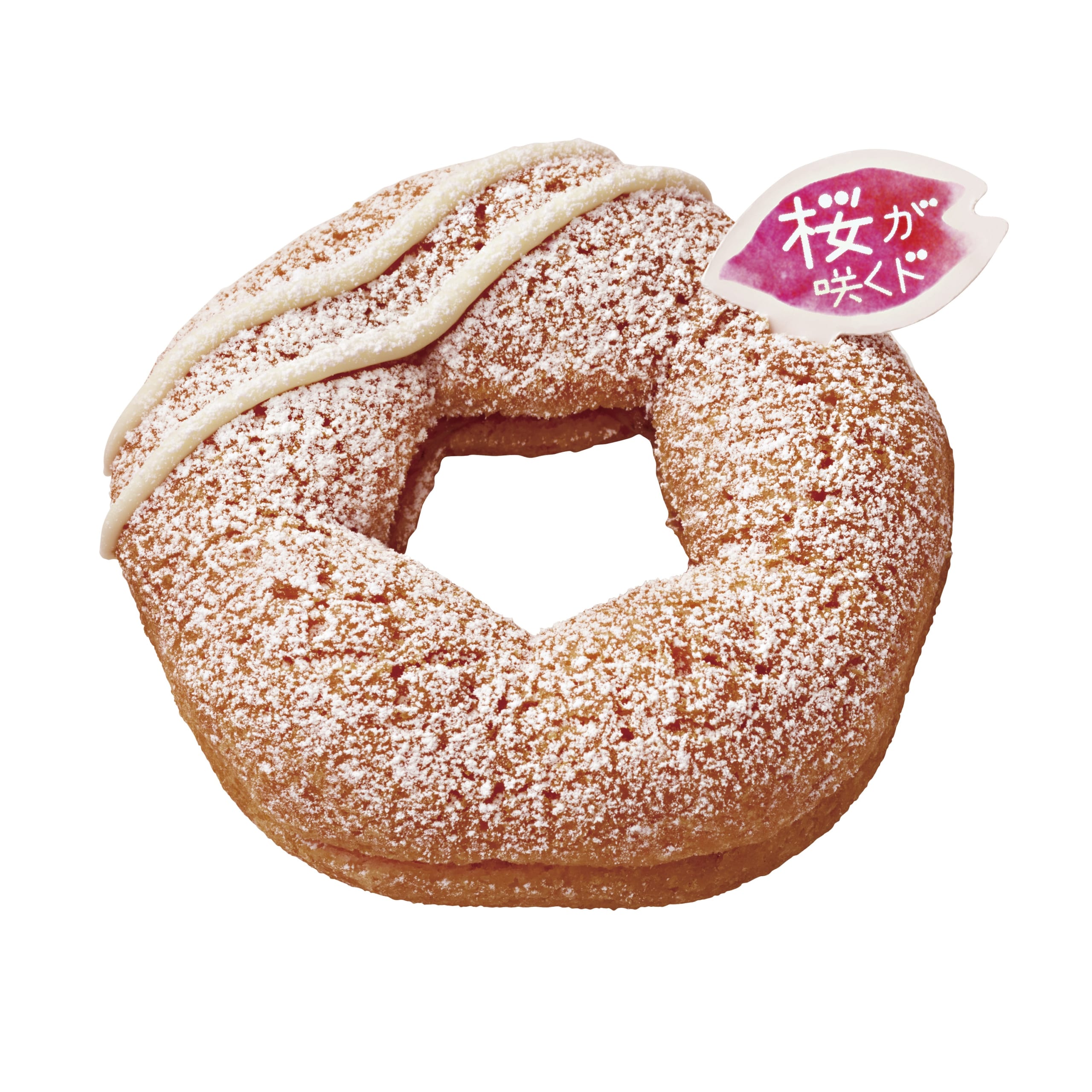 Sakura An and Whip
A sakura-flavored bean paste and whipped cream inside and white chocolate and sugar glaze outside.
Takeout: 162 yen
Eat-in: 165 yen
Mister Donut (website): https://www.misterdonut.jp
Thanks for reading! For more exciting news for 2022 Spring season in Japan, please check out these articles, too!
▽Related Articles▽
▼Editor's Picks▼
---